14 Bohemian Style Gardens
Do you want having a garden like no one else in your neighborhood? What about a garden with a Bohemian style ? Look at those ideas, a bohemian garden seems to be the best place to relax and enjoy outside! Hope these gardens will inspire you to do the same on your side!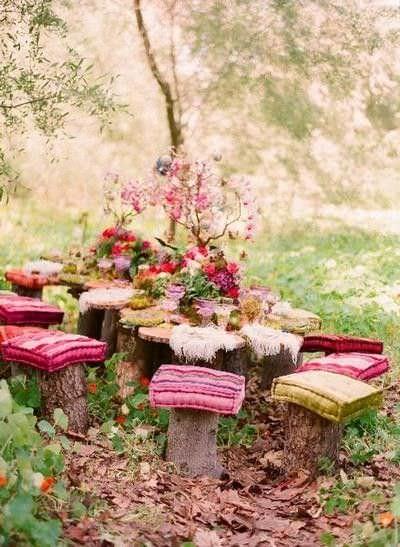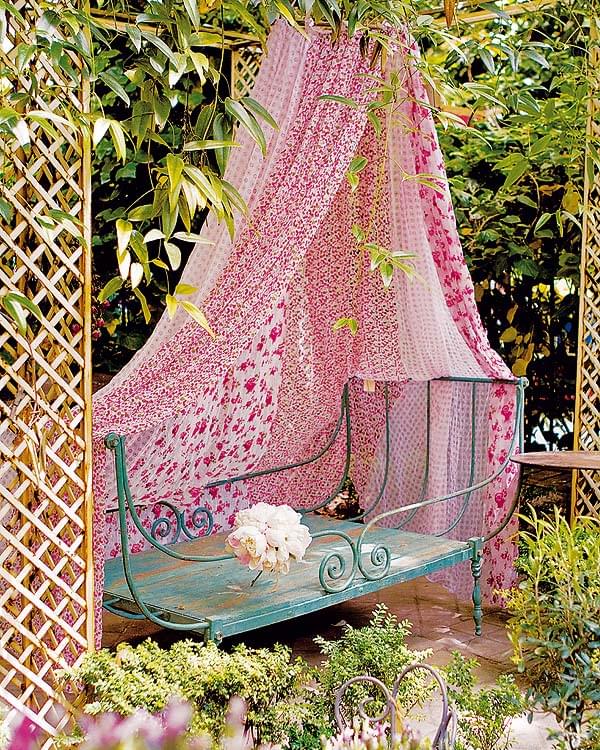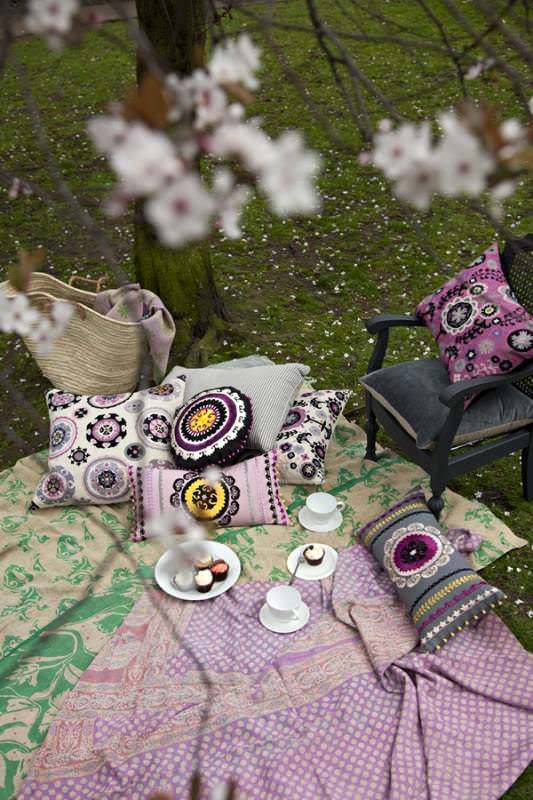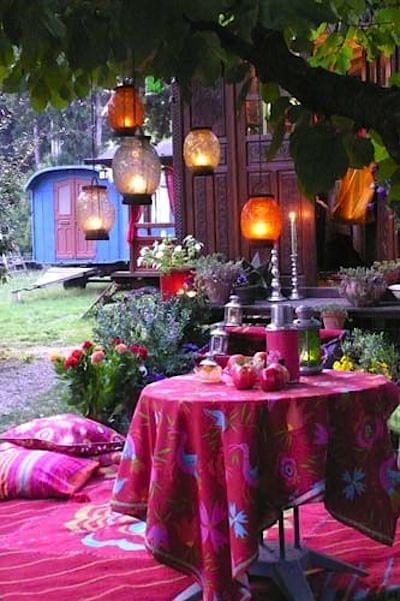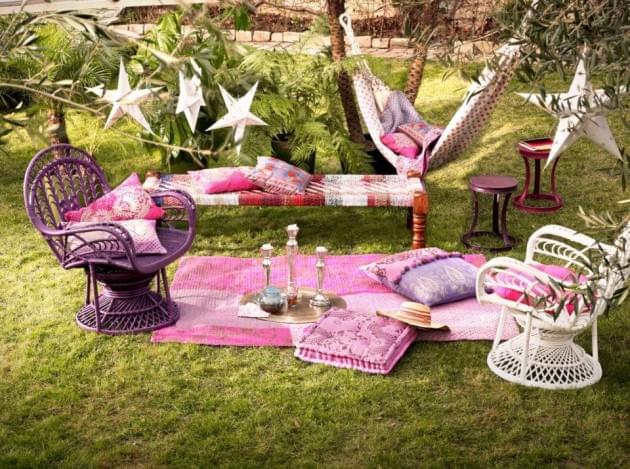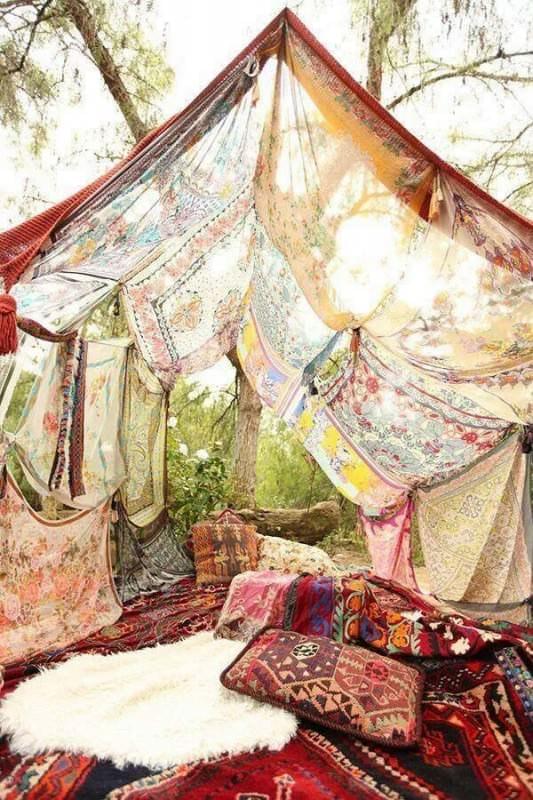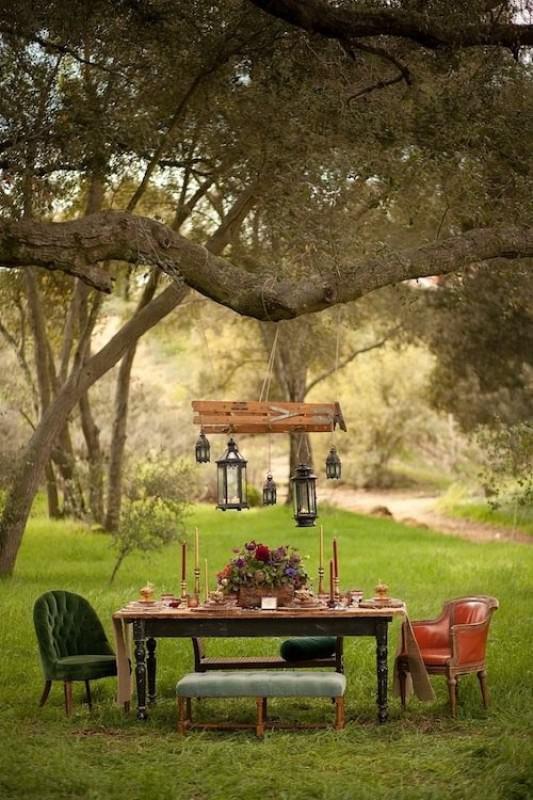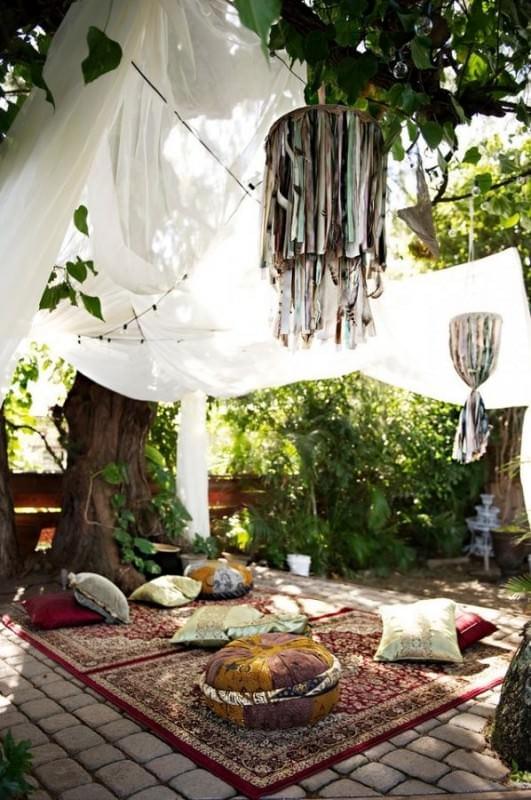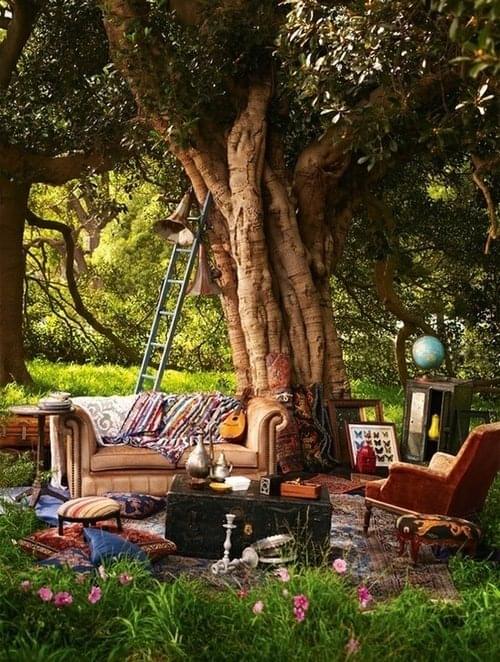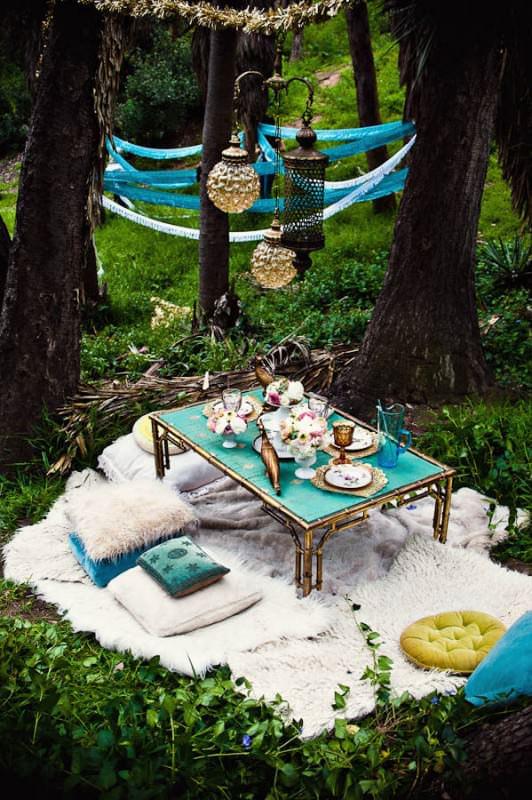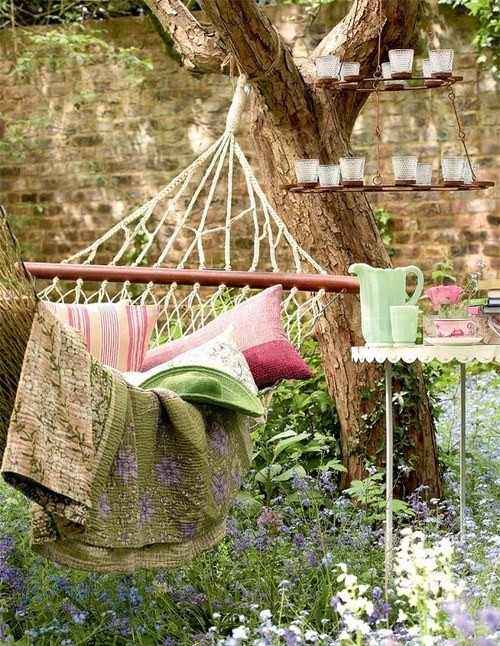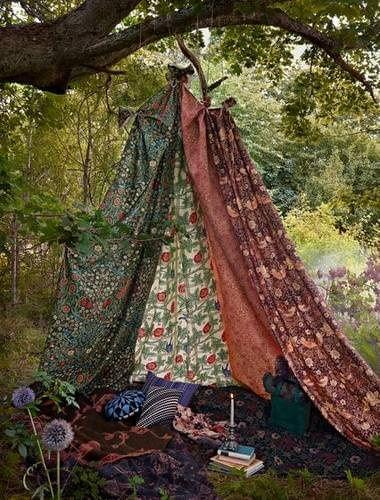 Recommended Posts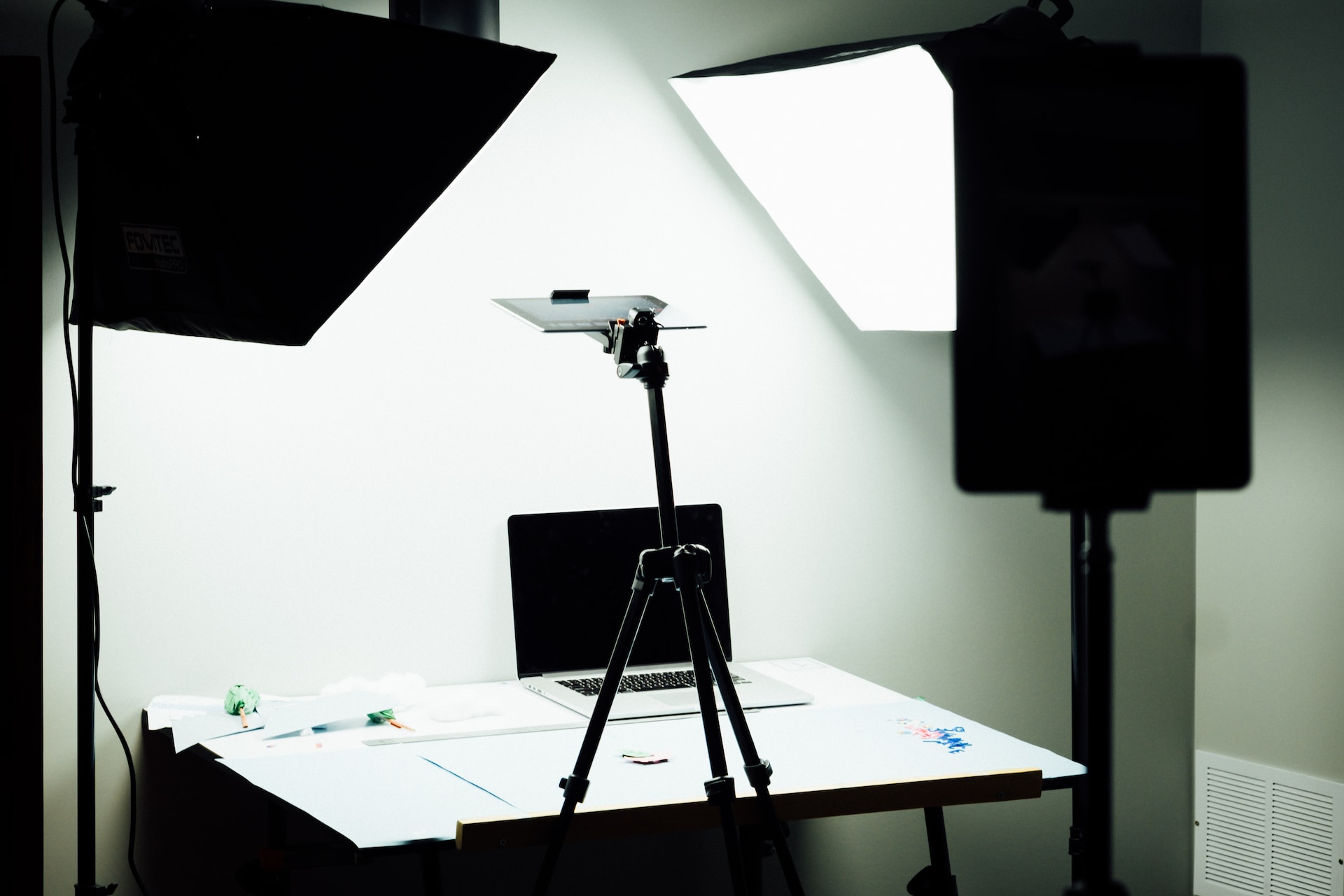 I discovered the need for a private video studio so I built one in a small room I had in my apartment this summer. I also wanted to document the step-by-step process I took to accomplish this for under $350 (minus the camera, tripod, and mic — I already had those on hand).