Butterfly Wings – These poetic scarves turn into beautiful butterfly wings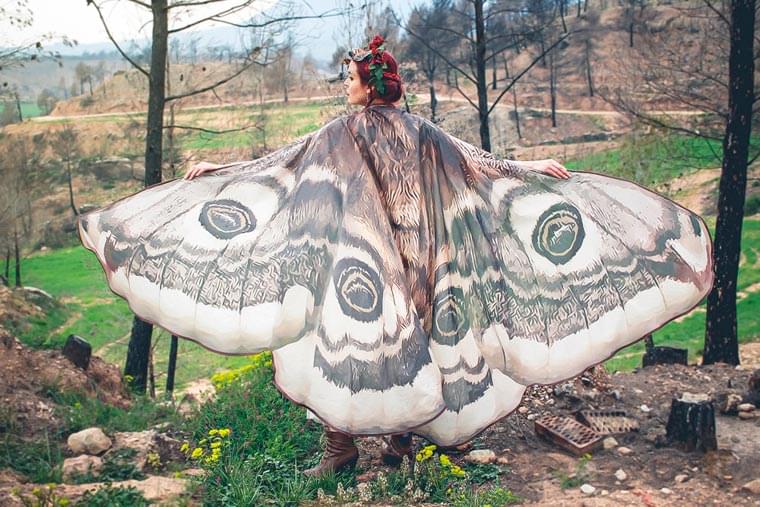 A collection of fascinating and poetic scarves and capes, which turn into butterfly wings once unfolded on your back! These beautiful creations were imagined by the Spanish designer Alassie, also passionate about cosplay, who offers her butterfly wing scarves on her Etsy shop El Costurero Real.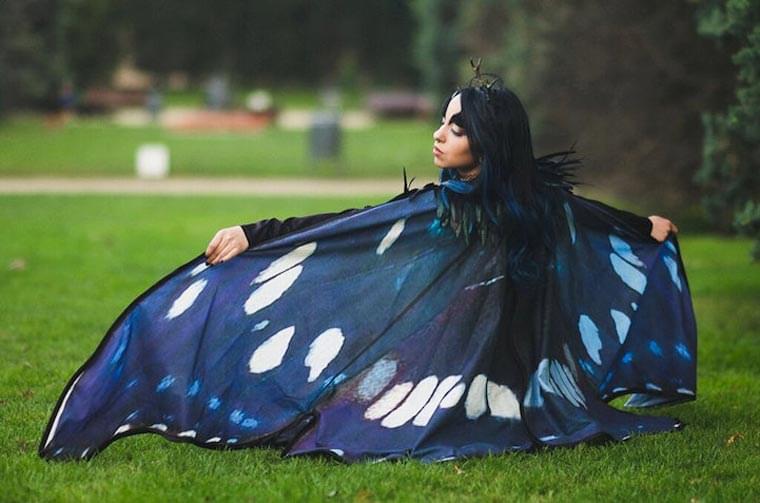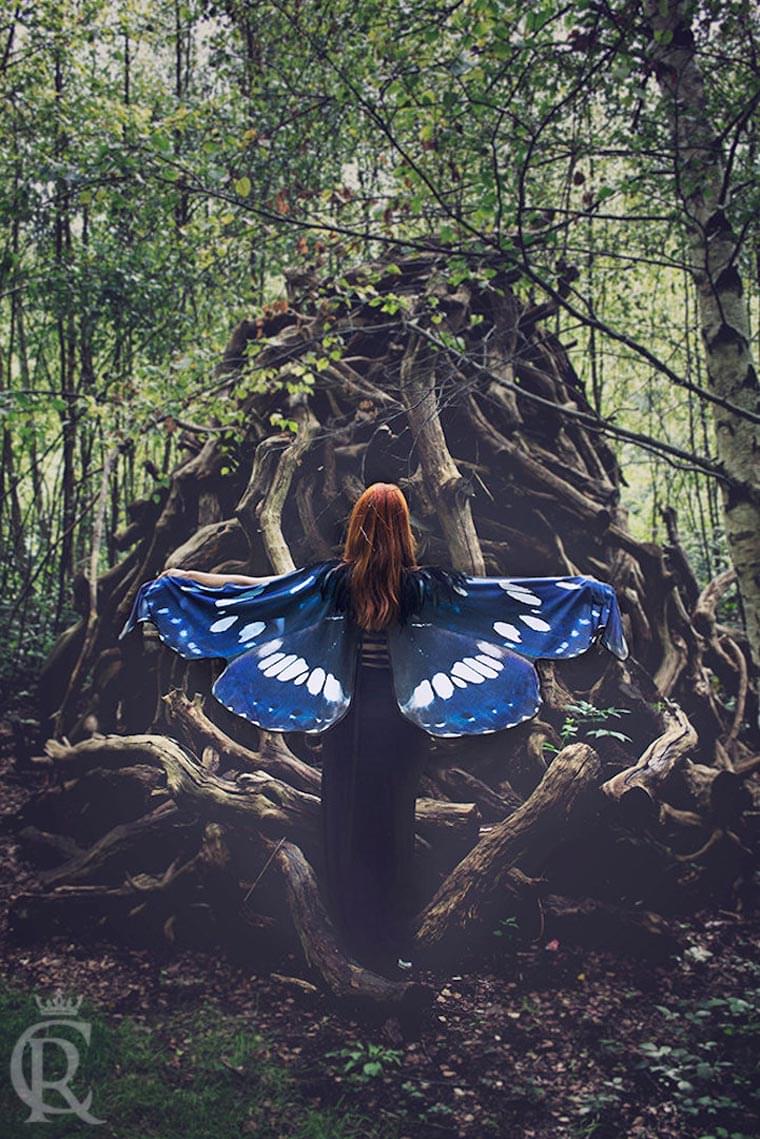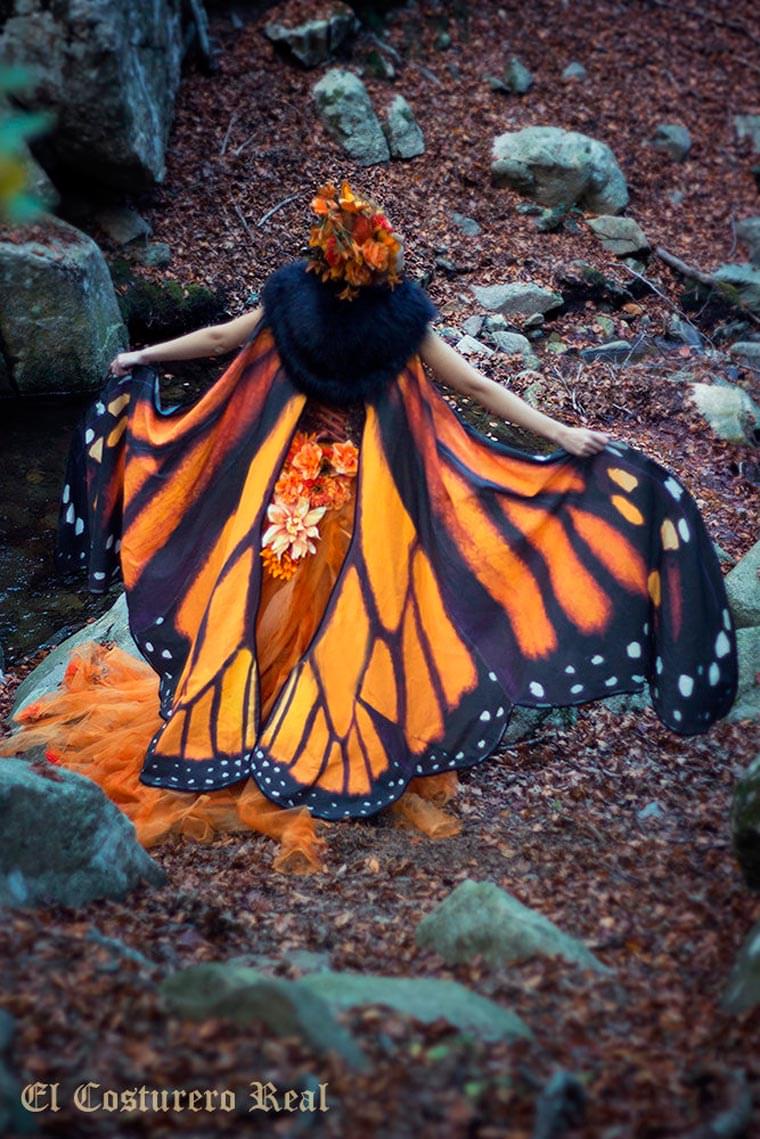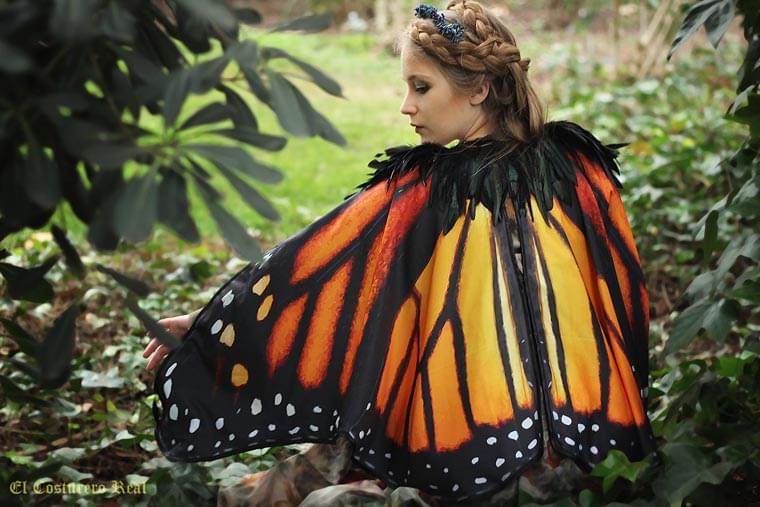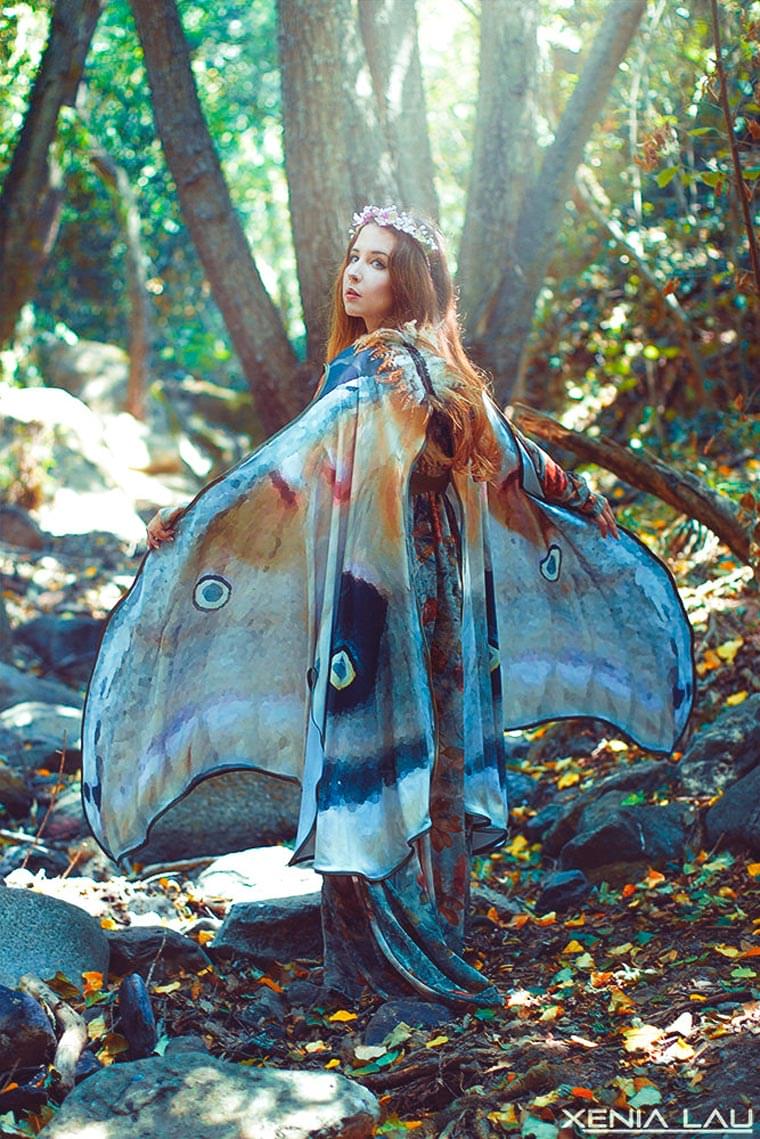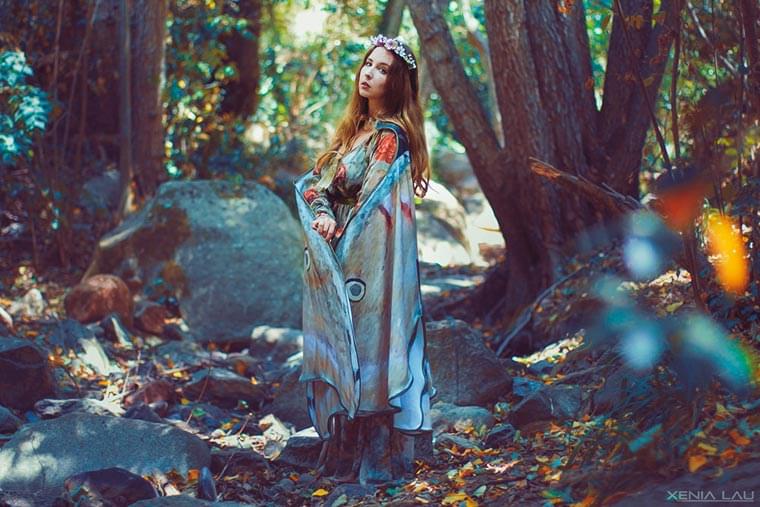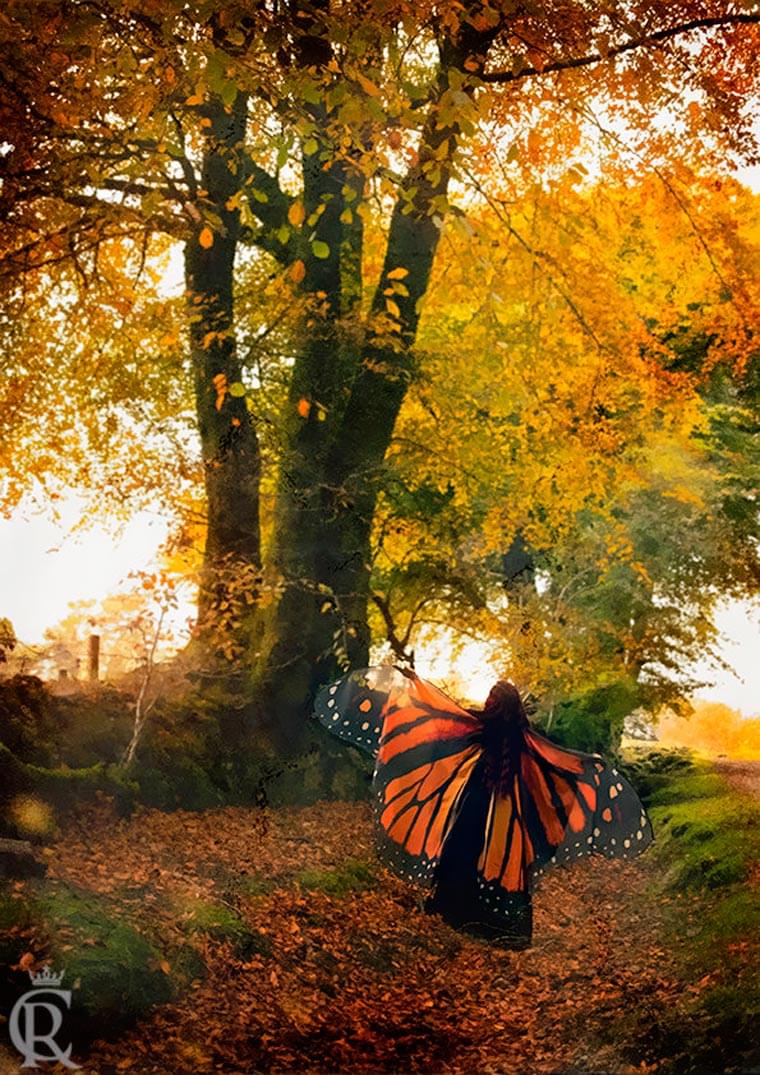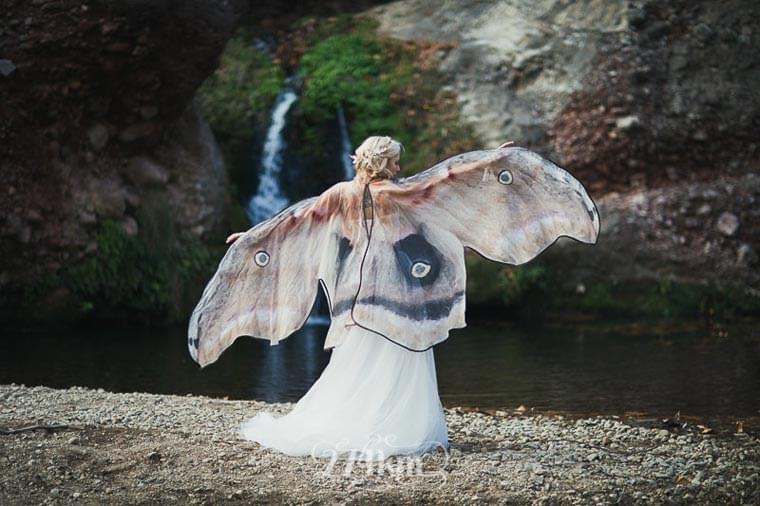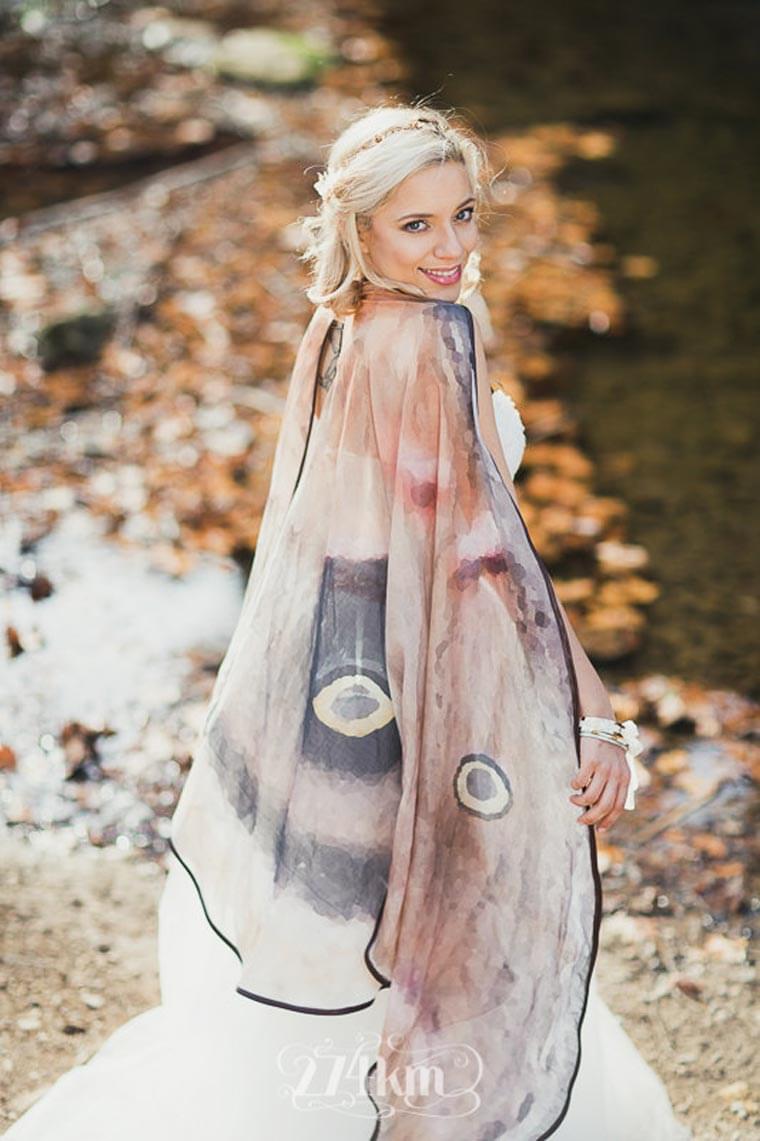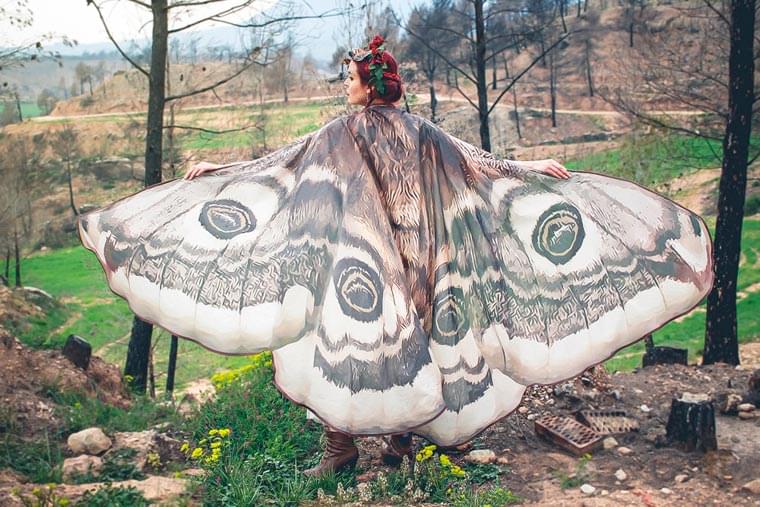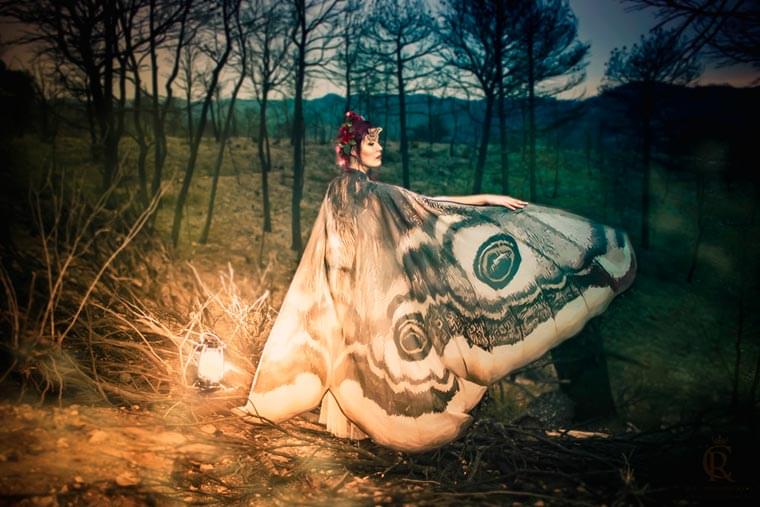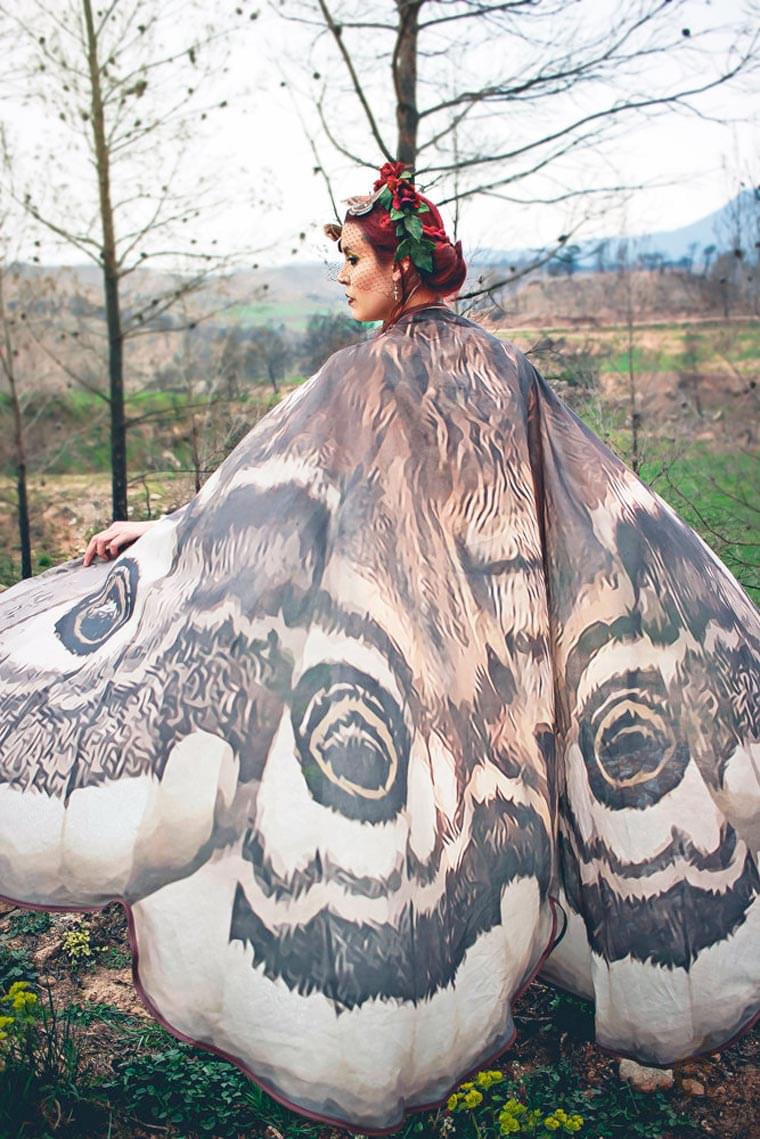 Recommended Posts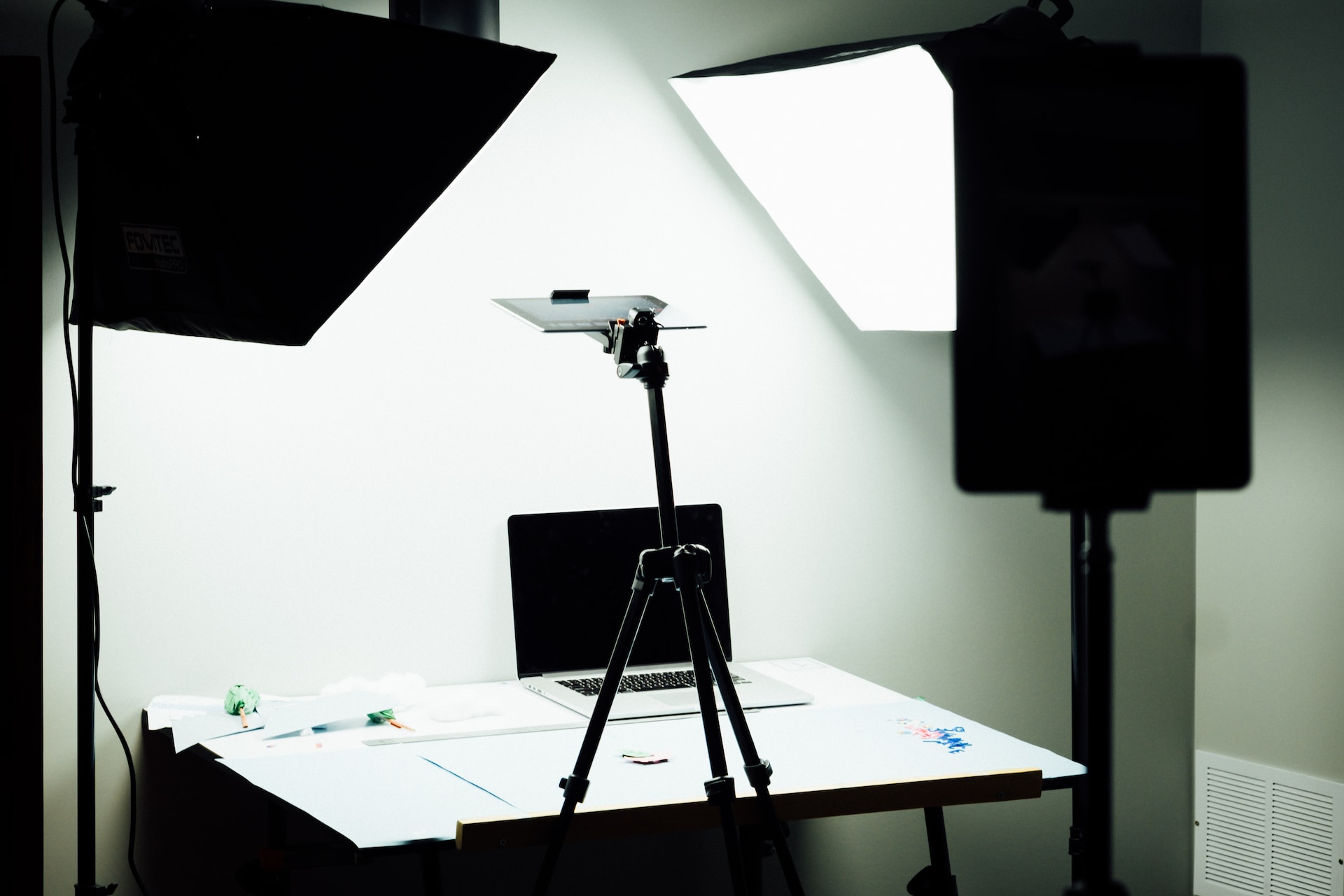 I discovered the need for a private video studio so I built one in a small room I had in my apartment this summer. I also wanted to document the step-by-step process I took to accomplish this for under $350 (minus the camera, tripod, and mic — I already had those on hand).