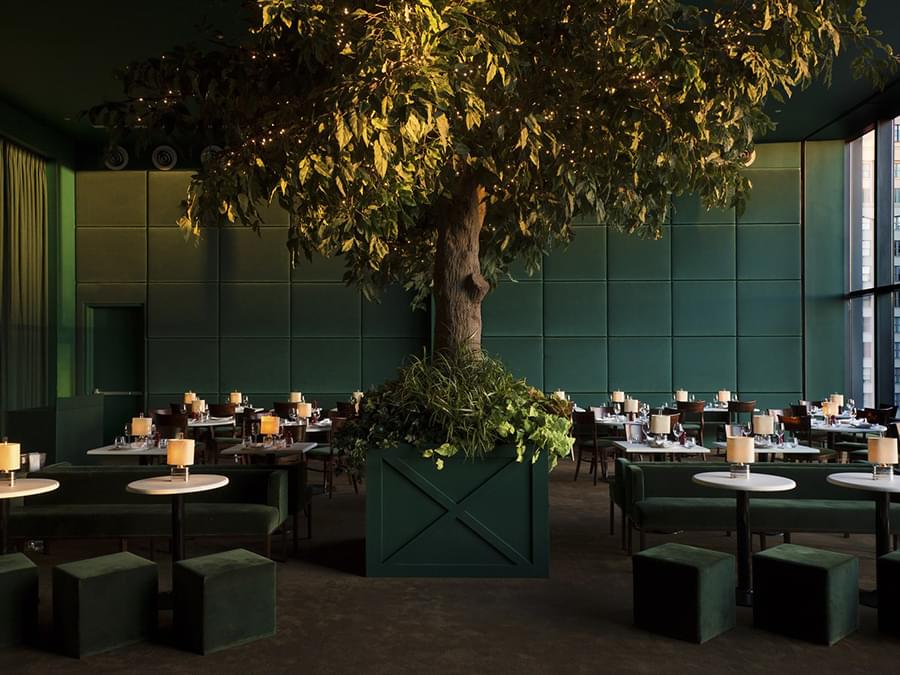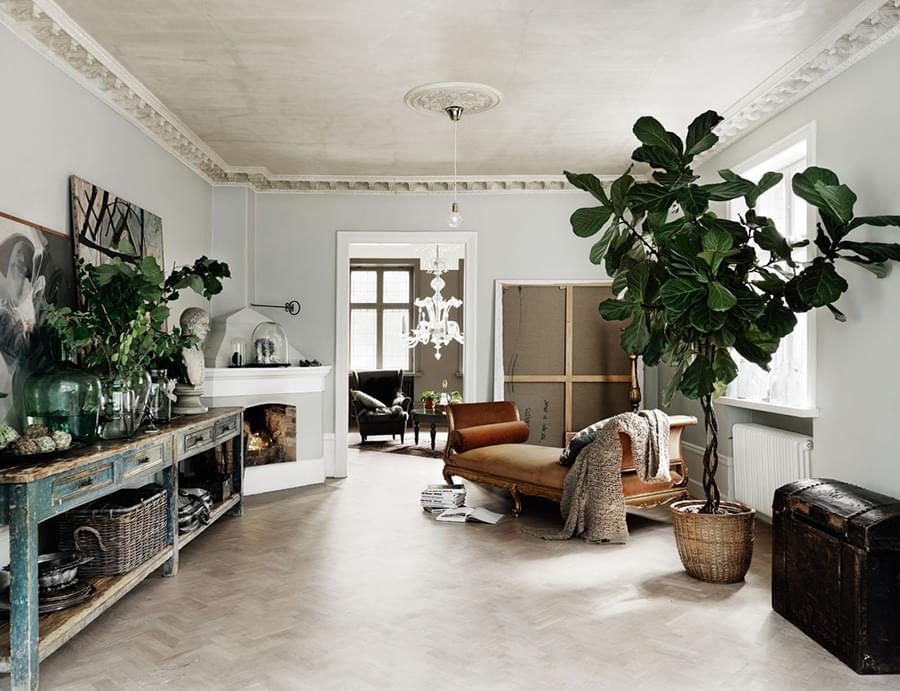 Green is in. In more ways than one. We are seeing more plants and greenery in designer homes, hotels, restaurants, offices and public spaces than ever before.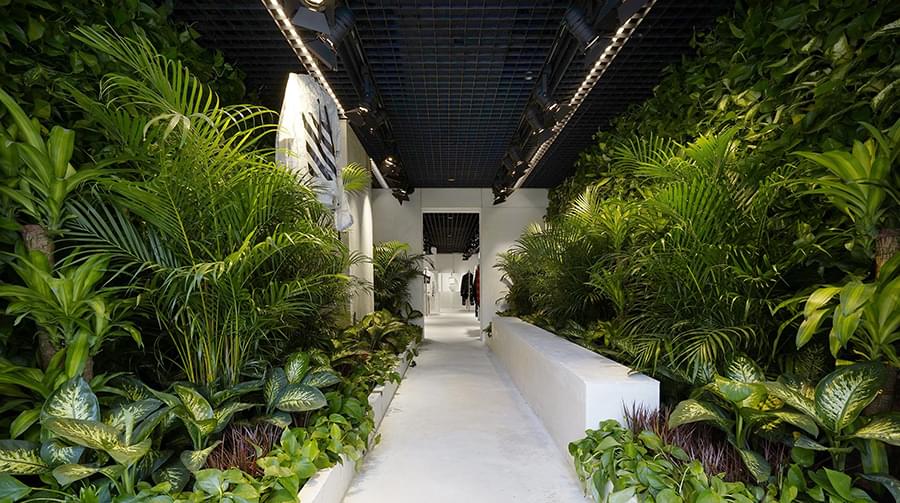 We are seeing them both inside and outside. It could be that the simple reason for this is that smoking is no longer allowed in public spaces in many countries and therefore plants can actually survive better indoors, but we doubt it.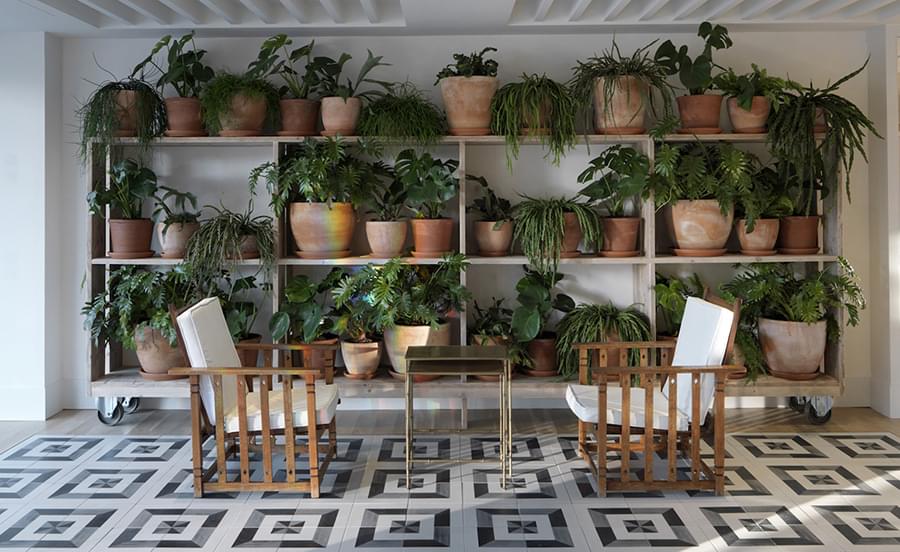 We believe there are much broader reasons behind the welcome increase in green in our lives.
It is clear that we crave more nature in our lives. We want the benefits that being in nature can give us. Science is showing us that these can include a healthier body and mind. Just being near a tree or a babbling brook or a fountain will calm our minds and replenish our souls.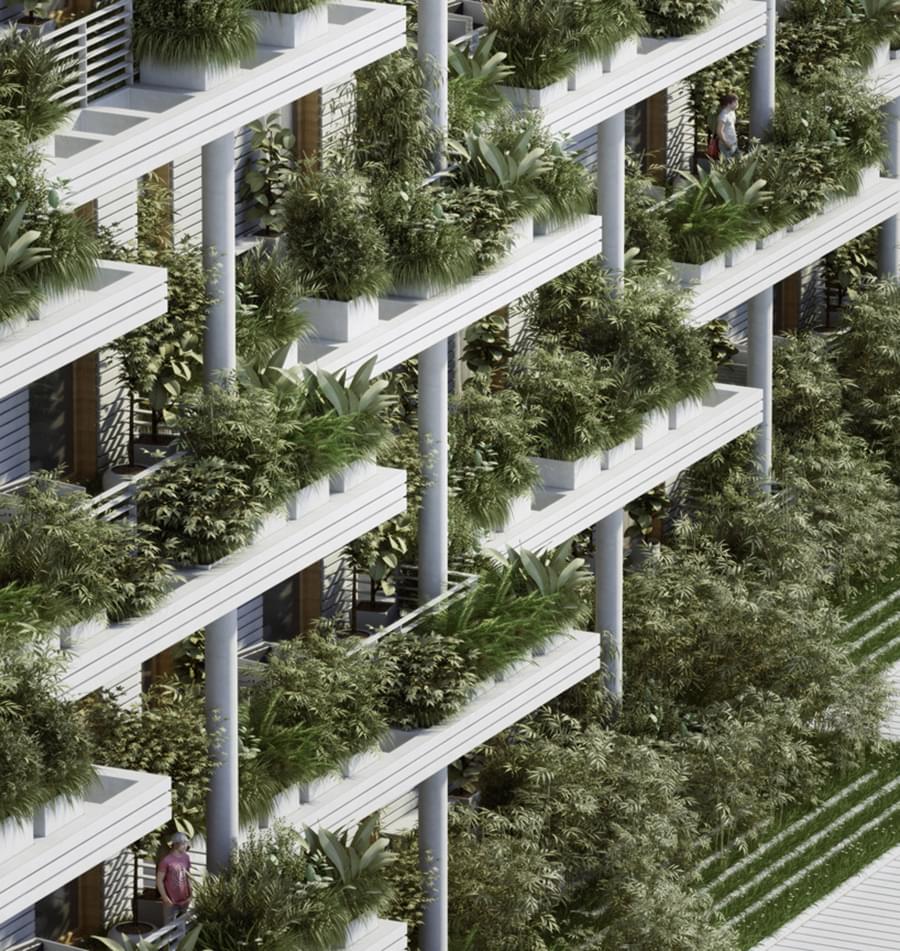 We want balance and a lifestyle that includes time spent outdoors, not just on special occasions but regularly, as part of our everyday lives.
Nature is what we need more of, not money or gear. This is true not just with the traditional 'treehuggers' or outdoor enthusiasts but all of us.
We want the magic of the lush moon Pandora, depicted in James Cameron's movie Avatar, but we want it now, in our current lives.