Observing hummingbirds at 3000 frames per second is fascinating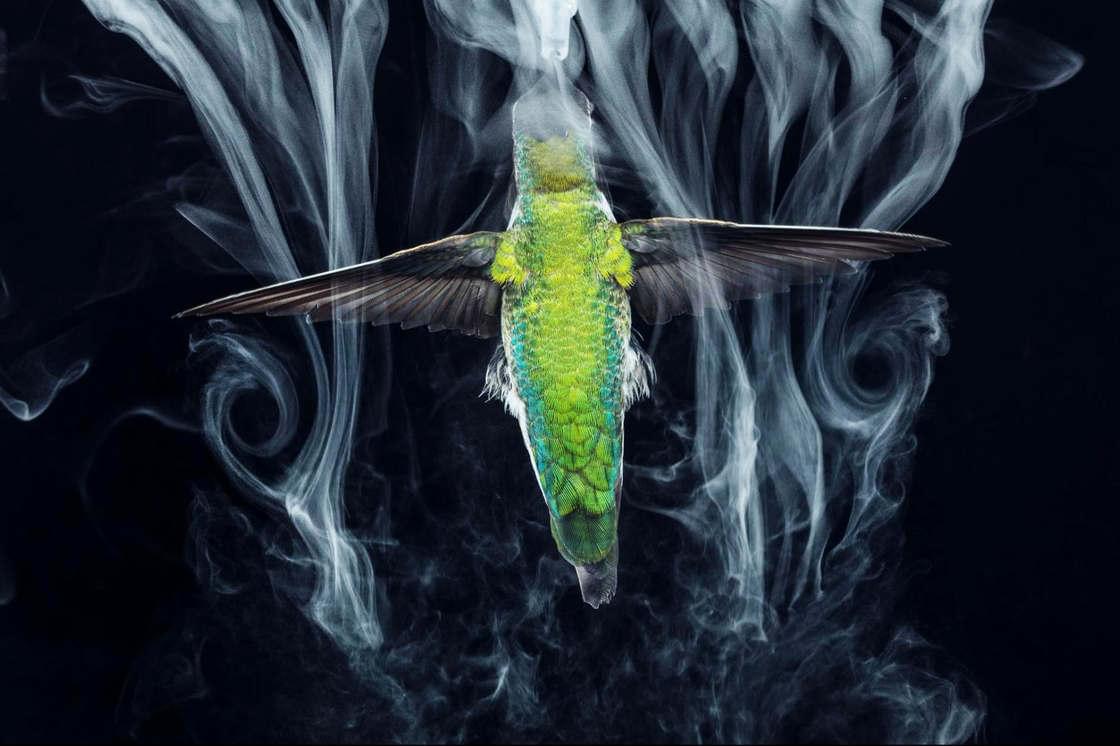 National Geographic unveils the life of hummingbirds, filmed in slow motion at 3000 frames per second! When biology defies the laws of physics, a beautiful and fascinating video created by the photographer Anand Varma, in collaboration with the ornithologist Christopher Clark.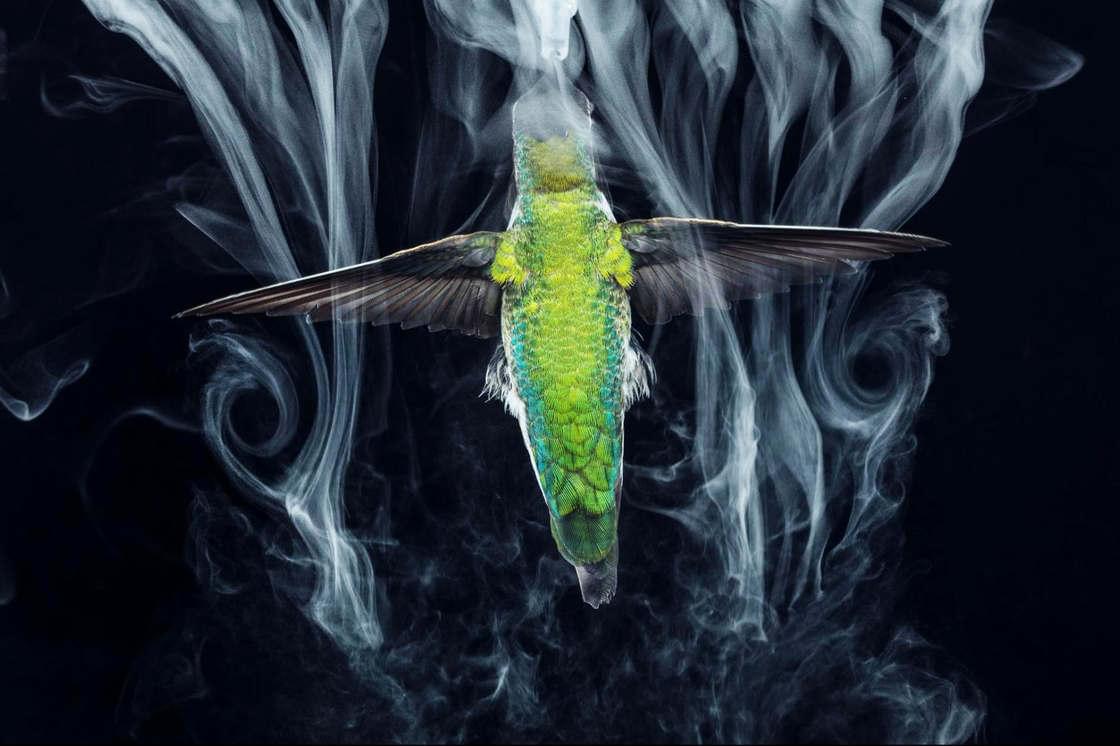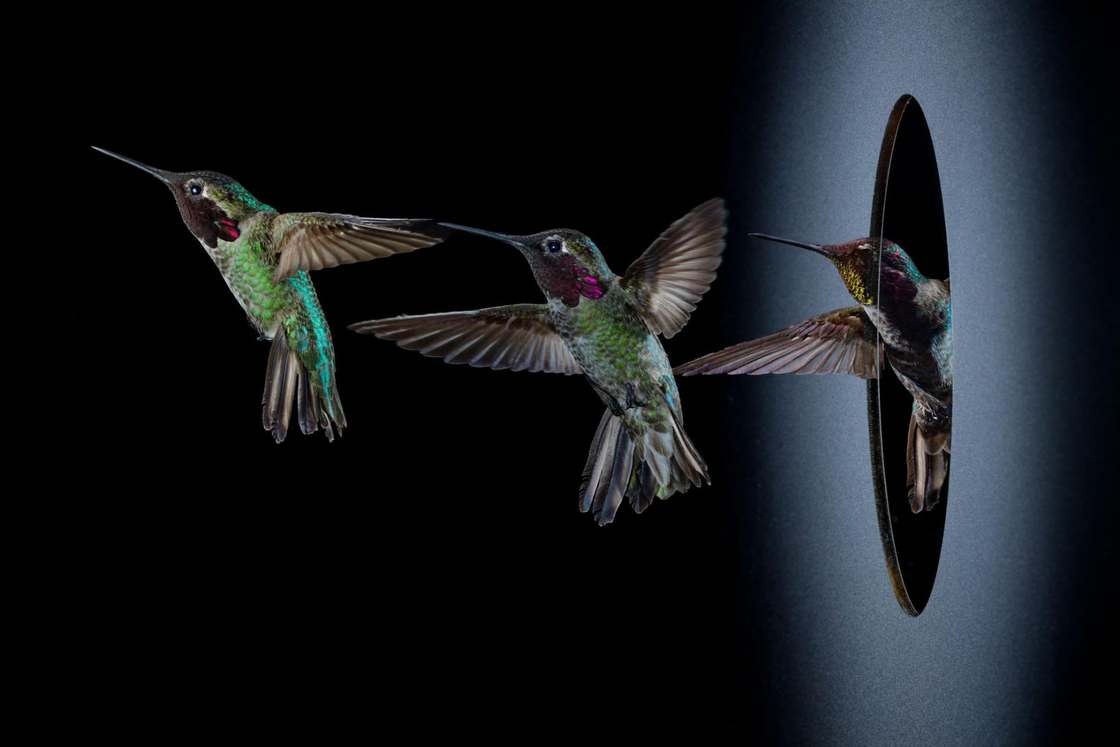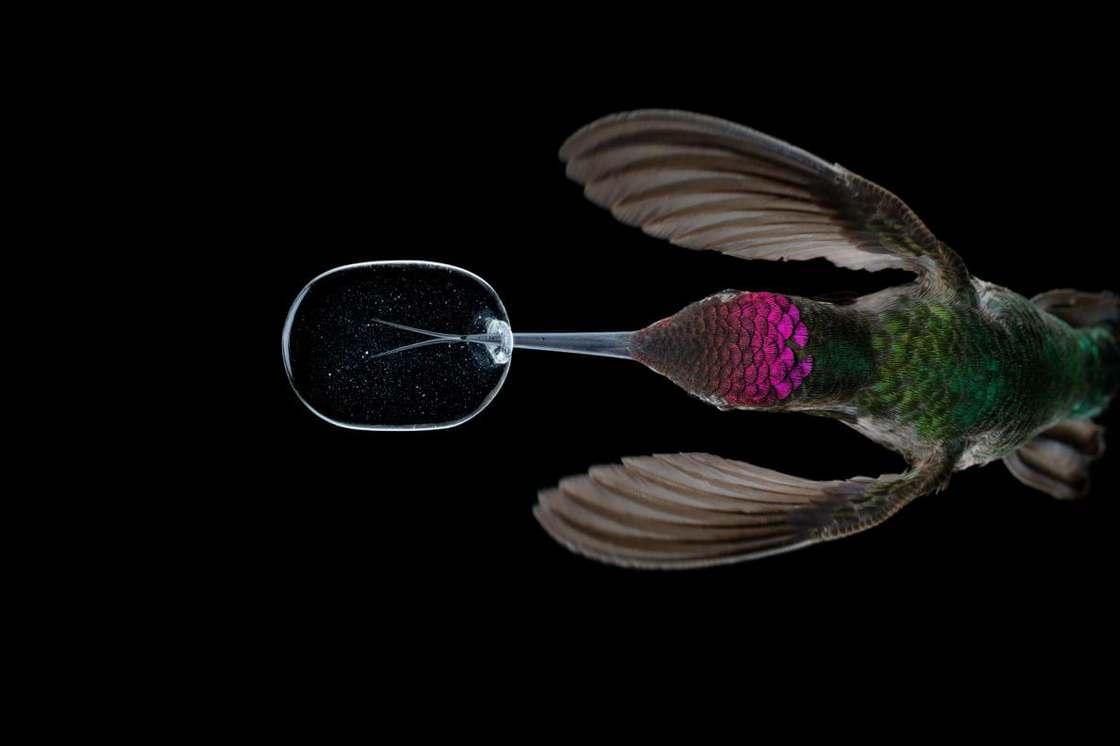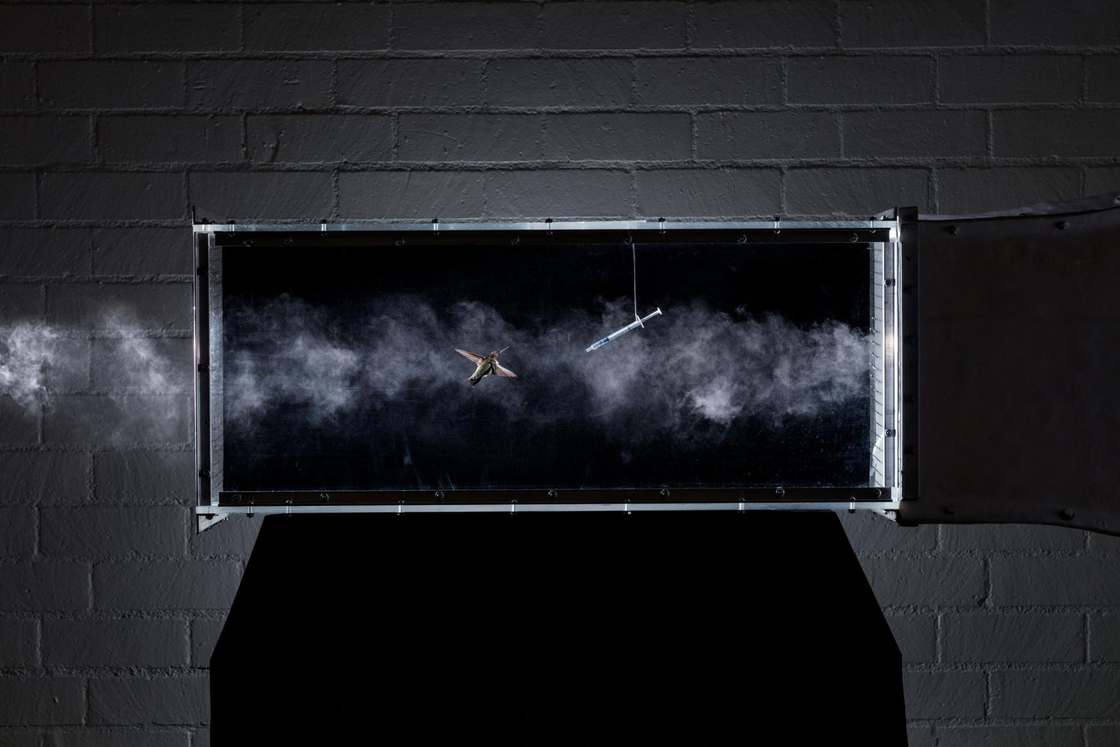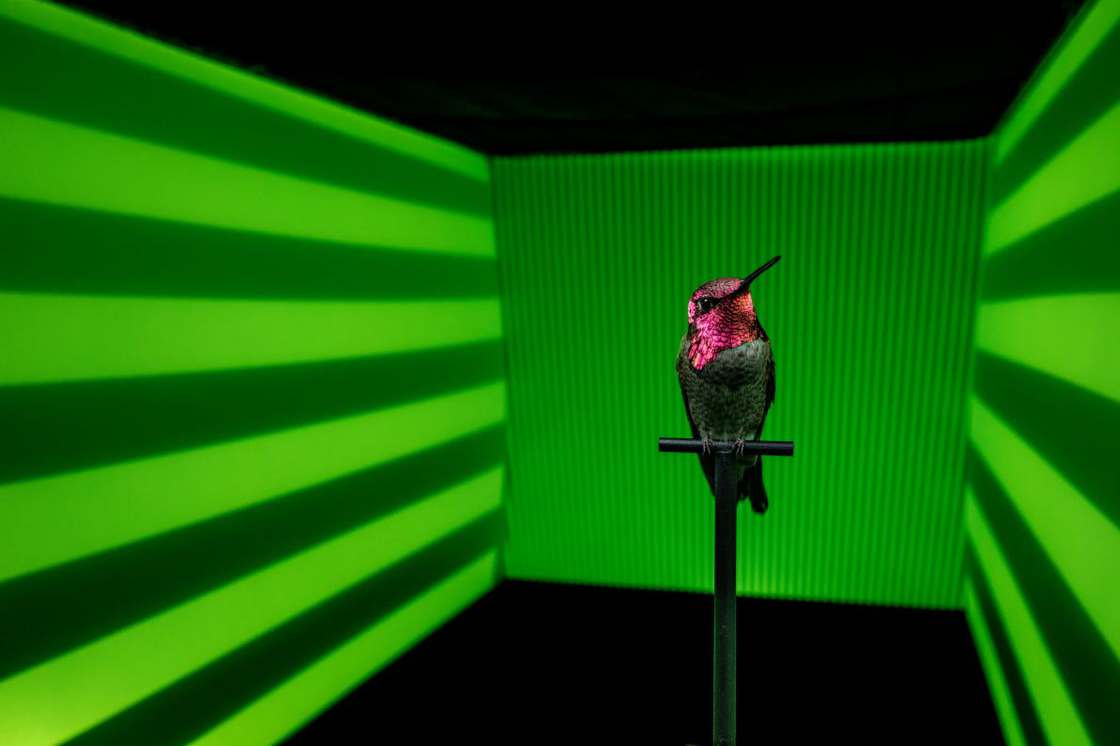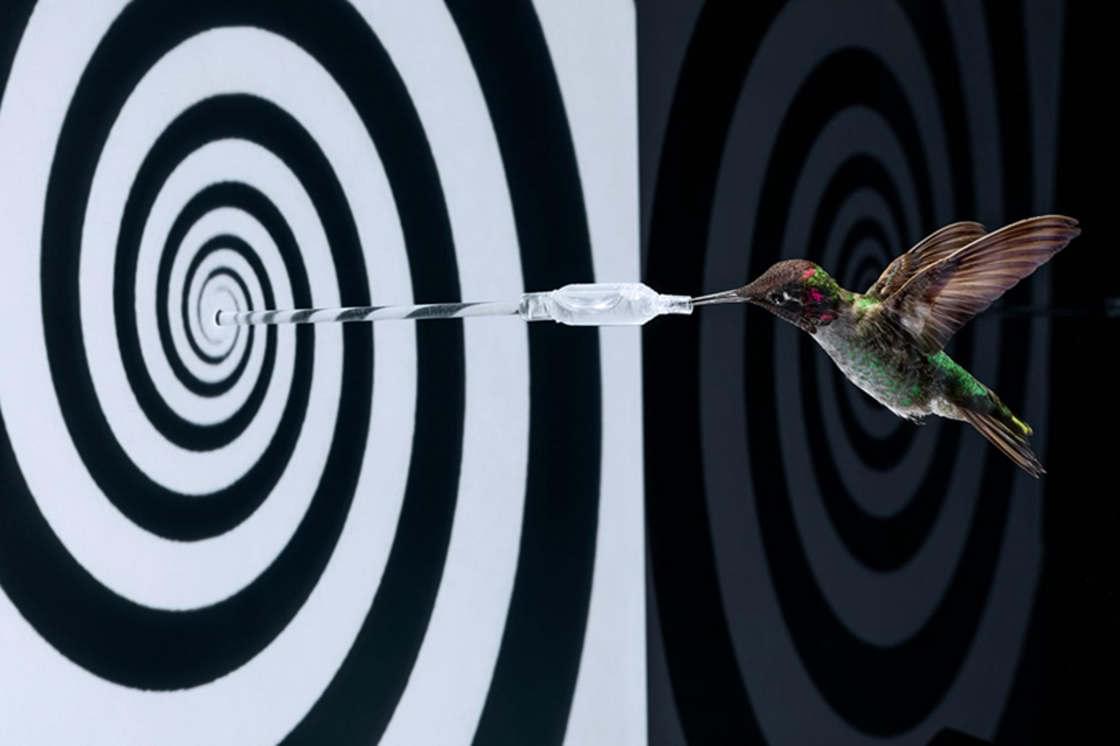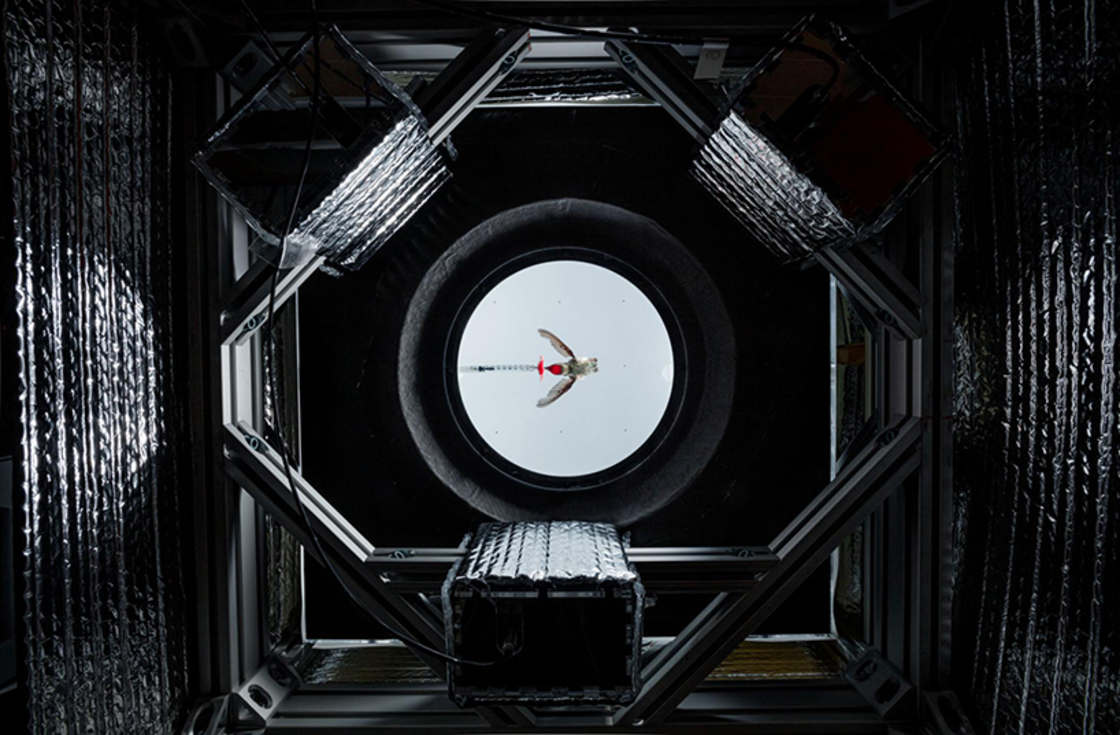 Recommended Posts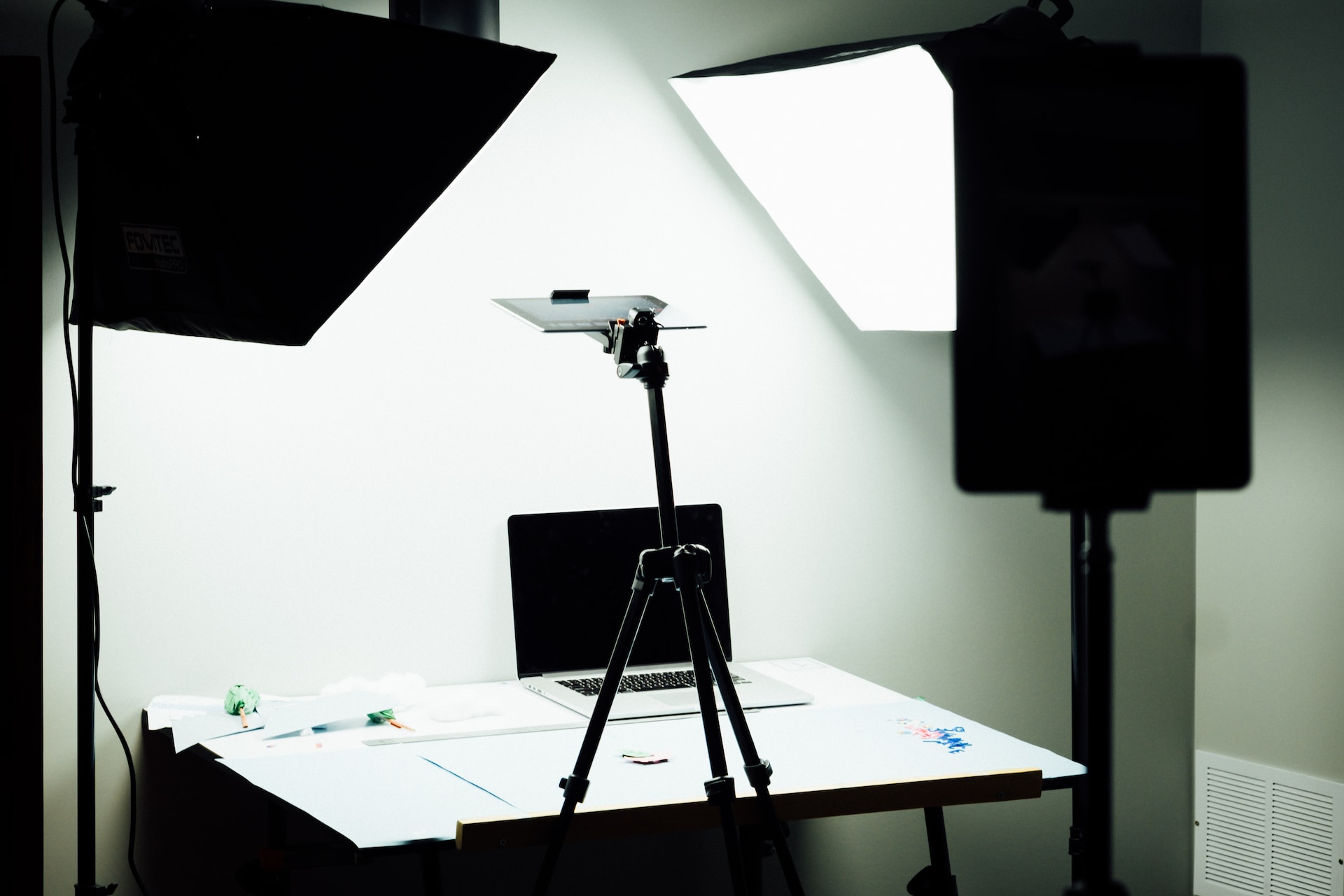 I discovered the need for a private video studio so I built one in a small room I had in my apartment this summer. I also wanted to document the step-by-step process I took to accomplish this for under $350 (minus the camera, tripod, and mic — I already had those on hand).