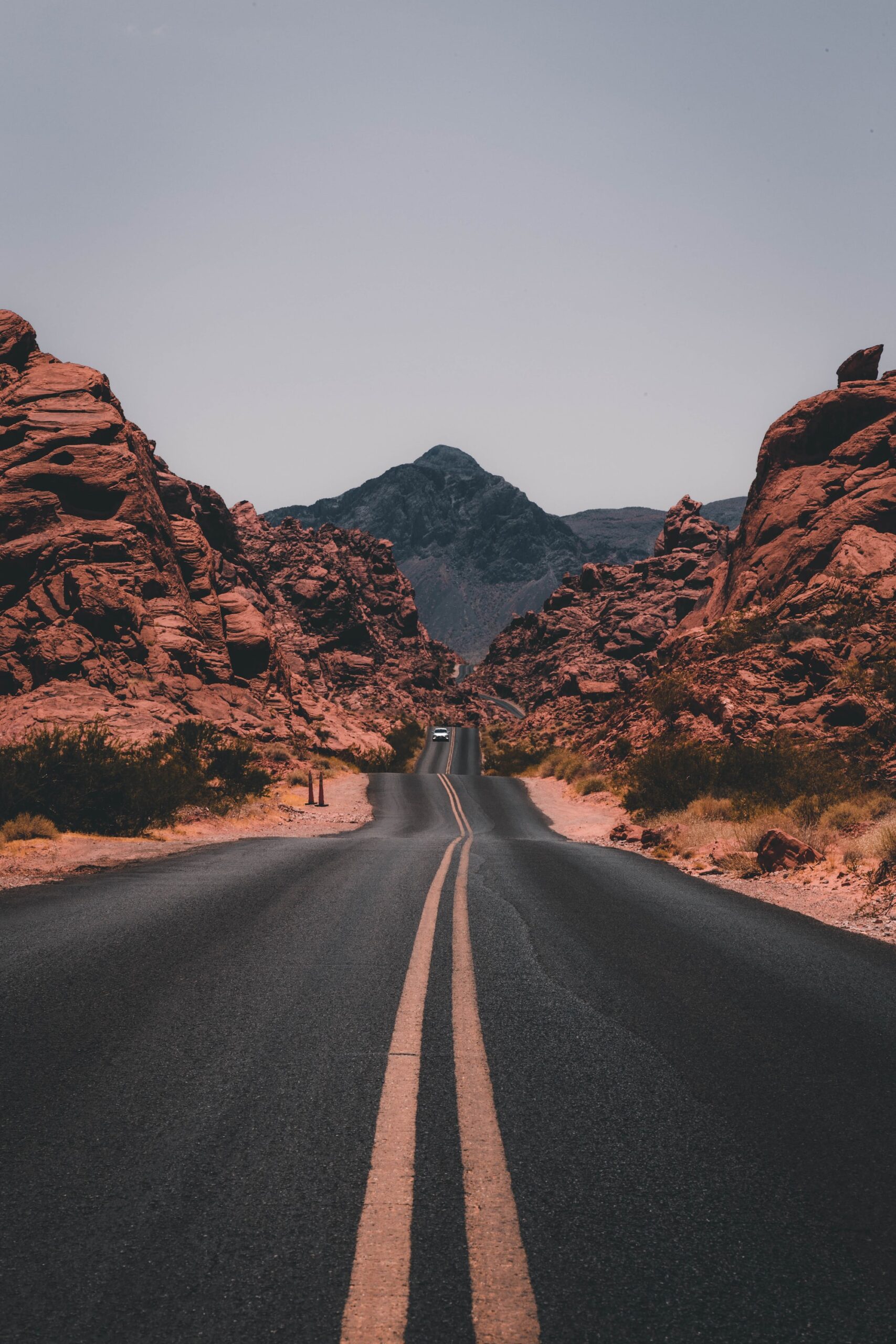 "Puma!" A member of our hiking party whispered excitedly, pointing to the apex predator skulking through the valley after the distinctive alarm call of a guanaco alerted us that a big cat was in our midst. As I savored this thrilling moment in the wilds of Chilean Patagonia, I also felt a surge of gratitude to experience it with my group. But safety in numbers had little to do with it.
Like many others stuck at home for months on end during coronavirus pandemic lockdowns, I yearned to escape the endless cycle of Zoom calls and immerse myself in nature. But it wasn't until I began traveling off-grid again—in its purest form, without cellular data—that I realized it was the human connections facilitated by unplugging on the road that I had been missing the most.
As sustainable technologies increasingly make it easier to travel deeper into nature in more comfort, off-grid travel has boomed. Booking.com's annual Travel Predictions Report found almost half (44 percent) of global travelers were looking for an off-grid-style stay in 2023. Off-grid trips are typically promoted as a sustainable way to avoid crowds and rekindle our connection with nature, and with ourselves. And I'm so here for that.
But my latest off-grid adventure made me wonder if we're undervaluing one of the most important connections this way of traveling offers us.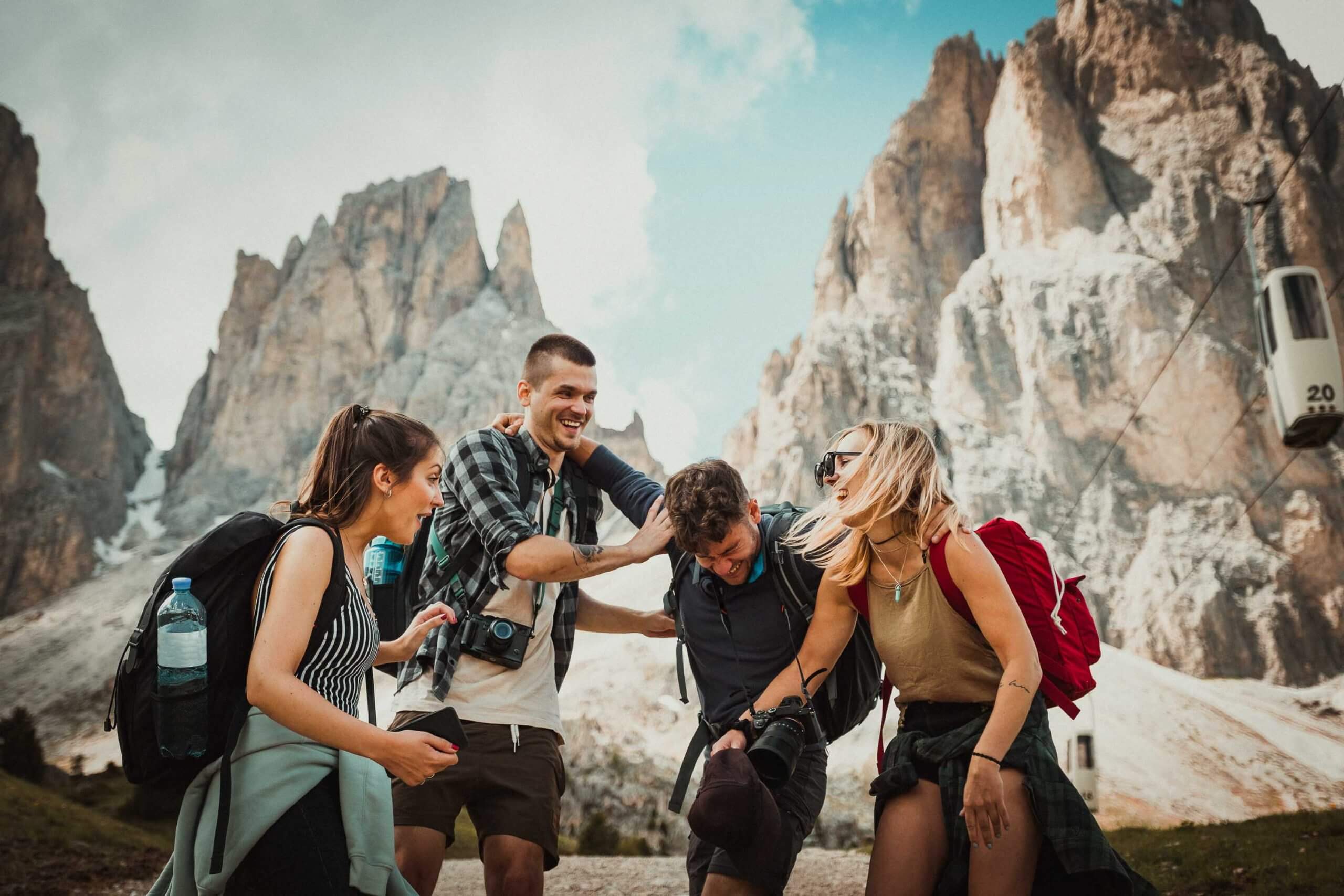 Connecting with people in real life is a key human need, even if you're someone who enjoys solitude, says Dr Charlotte Russell, a UK-based clinical psychologist working in adult mental health, and the founder of The Travel Psychologist. "Not having this kind of connection on a regular basis will have a negative impact on our mental health," she explains. And nothing fosters human connection quite like a lack of internet access on the road.
Those of us who had the privilege of traveling before smartphones took off in the early 2010s will remember an era when connecting with people was a much more important part of the travel experience than connecting to the wi-fi (which didn't even exist until 1997)… when we just asked an actual person as opposed to Google if our guidebook didn't have the answers. And we filled periods of downtime waiting for buses to arrive or meals to be cooked by striking up conversation with locals or other travelers—instead of scrolling our socials.
While digital tech has given us more independence, our increasing reliance on it when we travel means we often miss out on serendipitous encounters with other travelers or locals, says Dr Lena Waizenegger, senior lecturer in Business Information Systems at the Auckland University of Technology, and co-author of a 2020 study exploring digital disconnection on travelers' emotional states. "Those encounters often make the trip special as we learn about an amazing beach from the locals that is not featured on any travel website, or we find a new friend in another traveler," she adds.
I've embraced many of the conveniences now afforded by digital travel tech, from citizen science apps like Eye on the Reef that offer easy ways to give back when I travel, to the simple joy of online check-in. But I didn't realize how accustomed I'd become to being connected on the road until I found myself in a van full of strangers hurtling towards Chile's Torres del Paine National Park on my first group tour post-Covid.
And when we do travel beyond the internet, Dr Lena Waizenegger says that switching back on can present other challenges. "Logging onto wi-fi and seeing a huge flood of notifications, emails and messages popping up can feel very overwhelming."
I'd been advised by local operator, Chile Nativo, that there was no wi-fi, and only a patchy cellular signal, at the wilderness camp where we'd be based for the next five nights. It was no biggie, really, but I was more anxious than usual—not just about being offline, but about whether my social skills could stand on their own after being out of practice for so long.
I needn't have worried. Within no time, I'd happily abandoned trying to find a signal in favor of leaning into the opportunity to connect with my fellow travelers as we paddled down wild, glacial rivers, tramped remote mountain trails, and communed for pre-dinner pisco sours by the fire each evening. With phones out of the picture (except, of course, to take many pictures) we had gotten to know each other so well by the end of the trip that goodbyes triggered tears.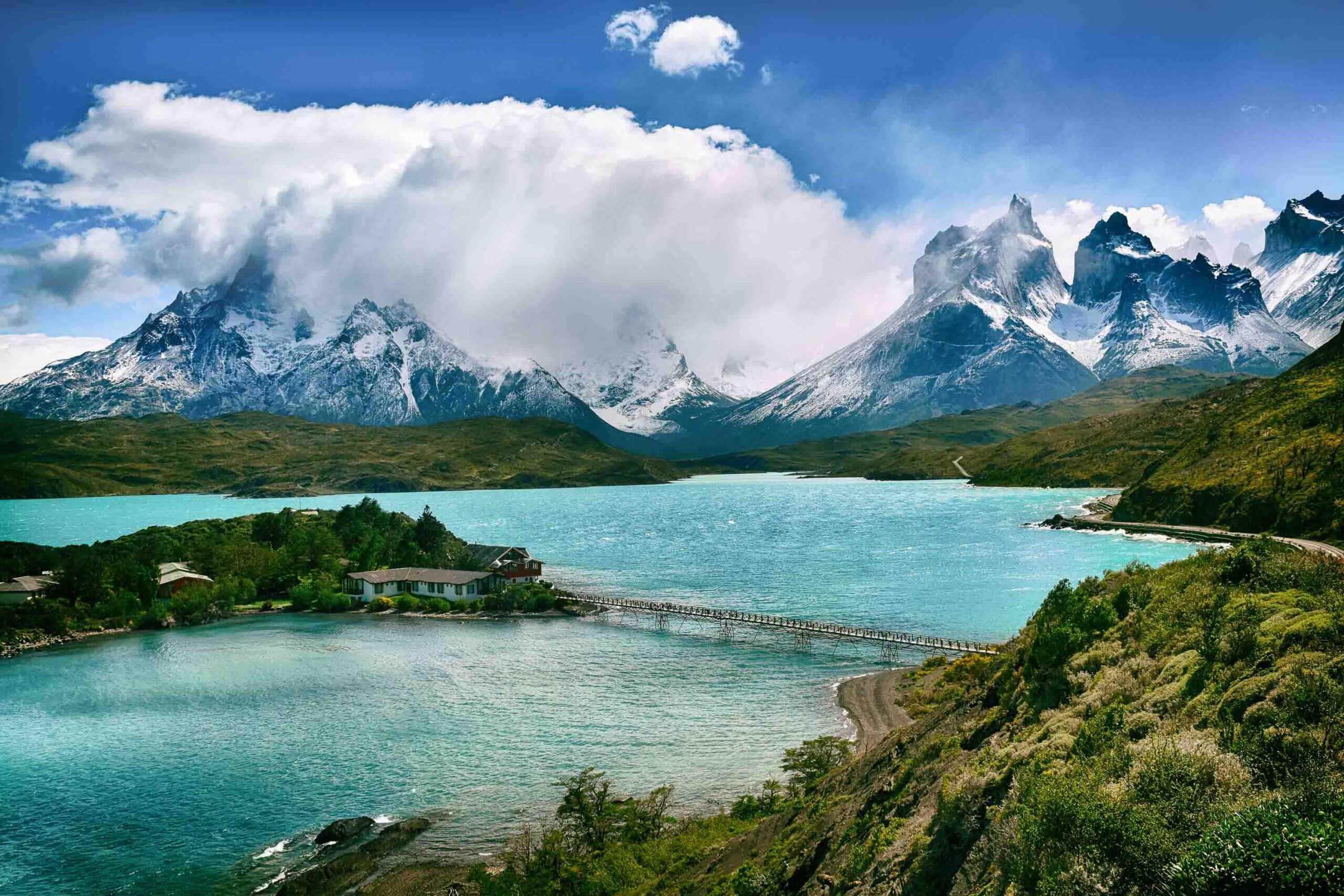 But it's not only the human connections facilitated by off-grid travel that makes it good for us, says Russell. "Off grid travel may take us out of our comfort zone and presents us with unique challenges to overcome," she explains. "This can be beneficial for our learning, confidence and personal growth."
This rang particularly true for me on a stay, before the pandemic, at Kolarbyn Eco Lodge—billed as Sweden's most primitive hostel. I spent only one night there with my tour group, but the experience of working together to complete tasks we typically rely on utilities to do for us—such as chopping wood and building fires to cook our meals—not only brought our group closer in one night than the first three days of our trip combined, but it also reminded me that I can do hard things, as anyone who has tried to make a fire using a flint (in the freezing rain) will understand.
Now we have smartphones loaded up with TV series, podcasts, and photo-editing apps to tempt us during downtime on off-grid trips, it can be difficult to completely disconnect from our screens. And when we do travel beyond the internet, Waizenegger says that switching back on can present other challenges. "Logging onto wi-fi and seeing a huge flood of notifications, emails and messages popping up can feel very overwhelming," she says.
I know that feeling all too well. But in an era of digital overload, I reckon the payoff is worth it.