The beautiful tattoos of Marla Moon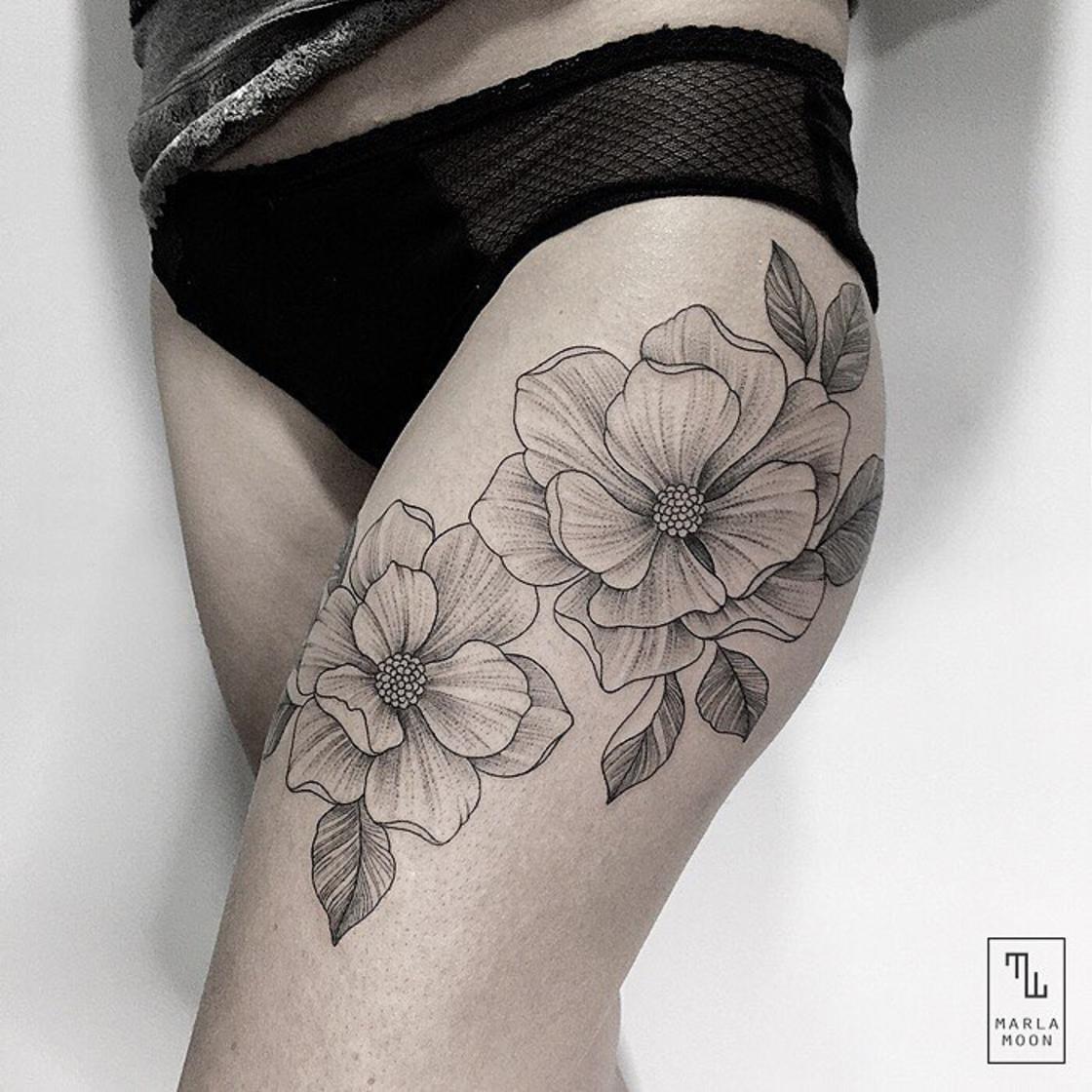 A selection of the beautiful tattoos by Marla Moon, a young Spanish artist based in Madrid. Some poetic and delicate creations, which reflect the extent of her talent and her irreproachable technique. You can follow the tattoos of Marla Moon on her Instagram account.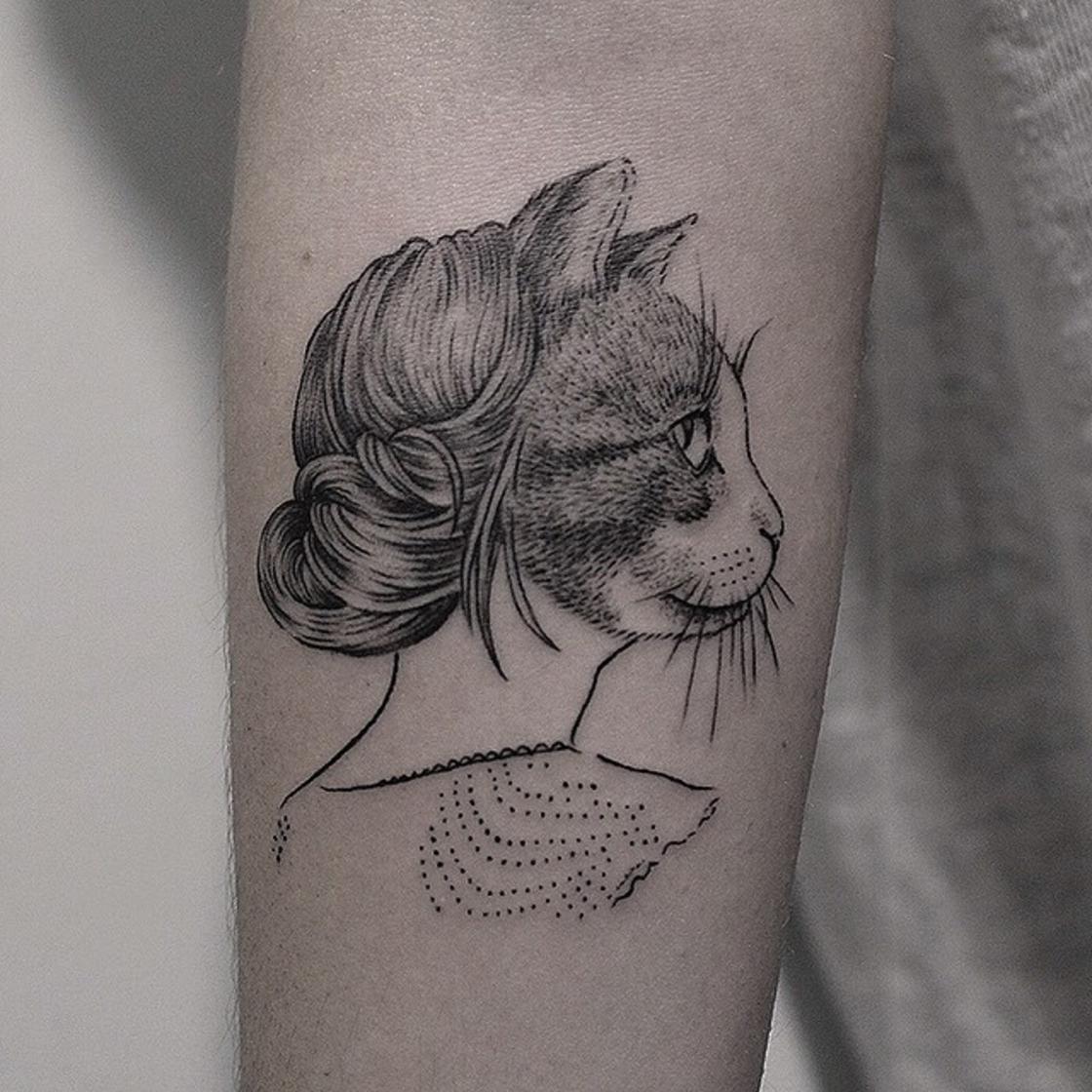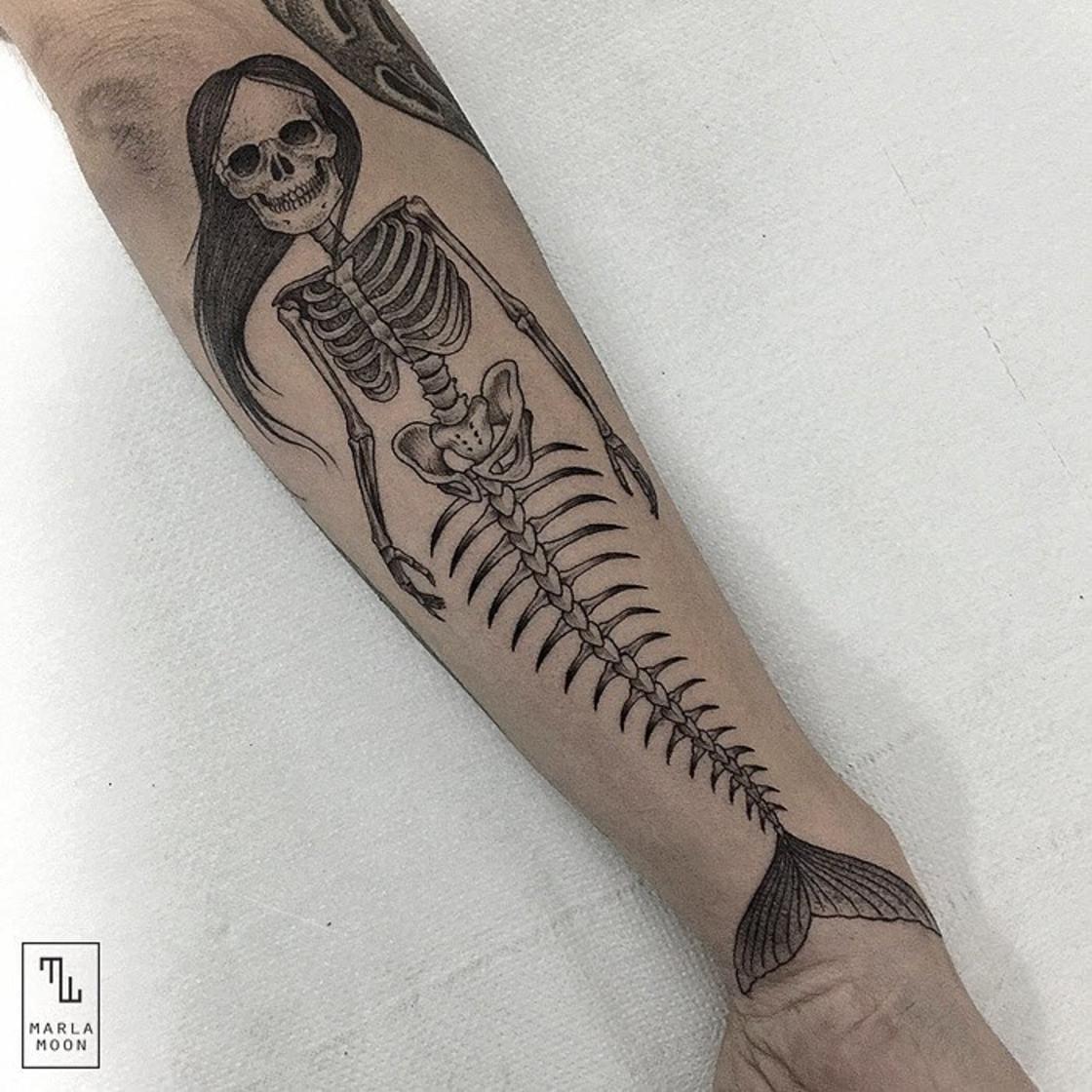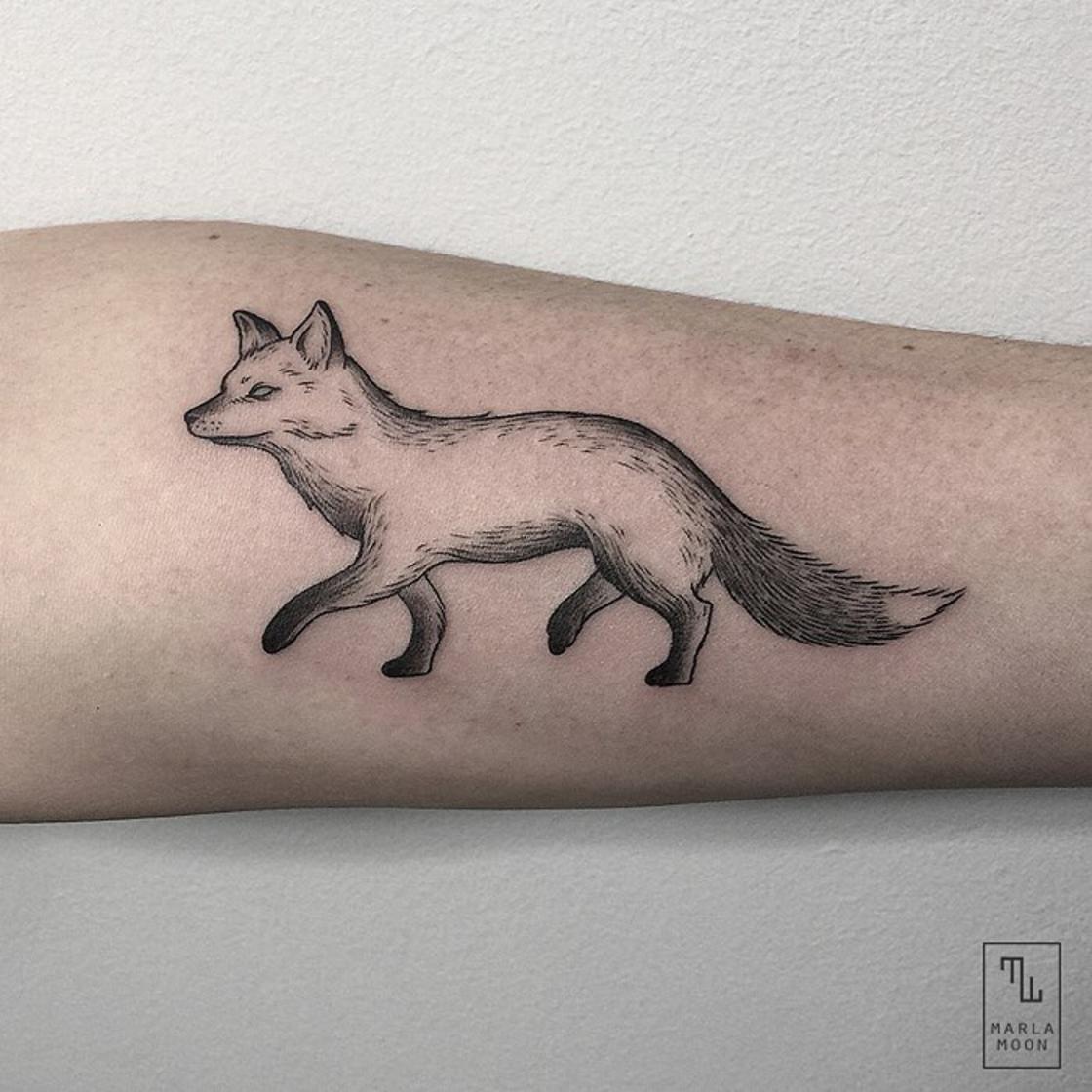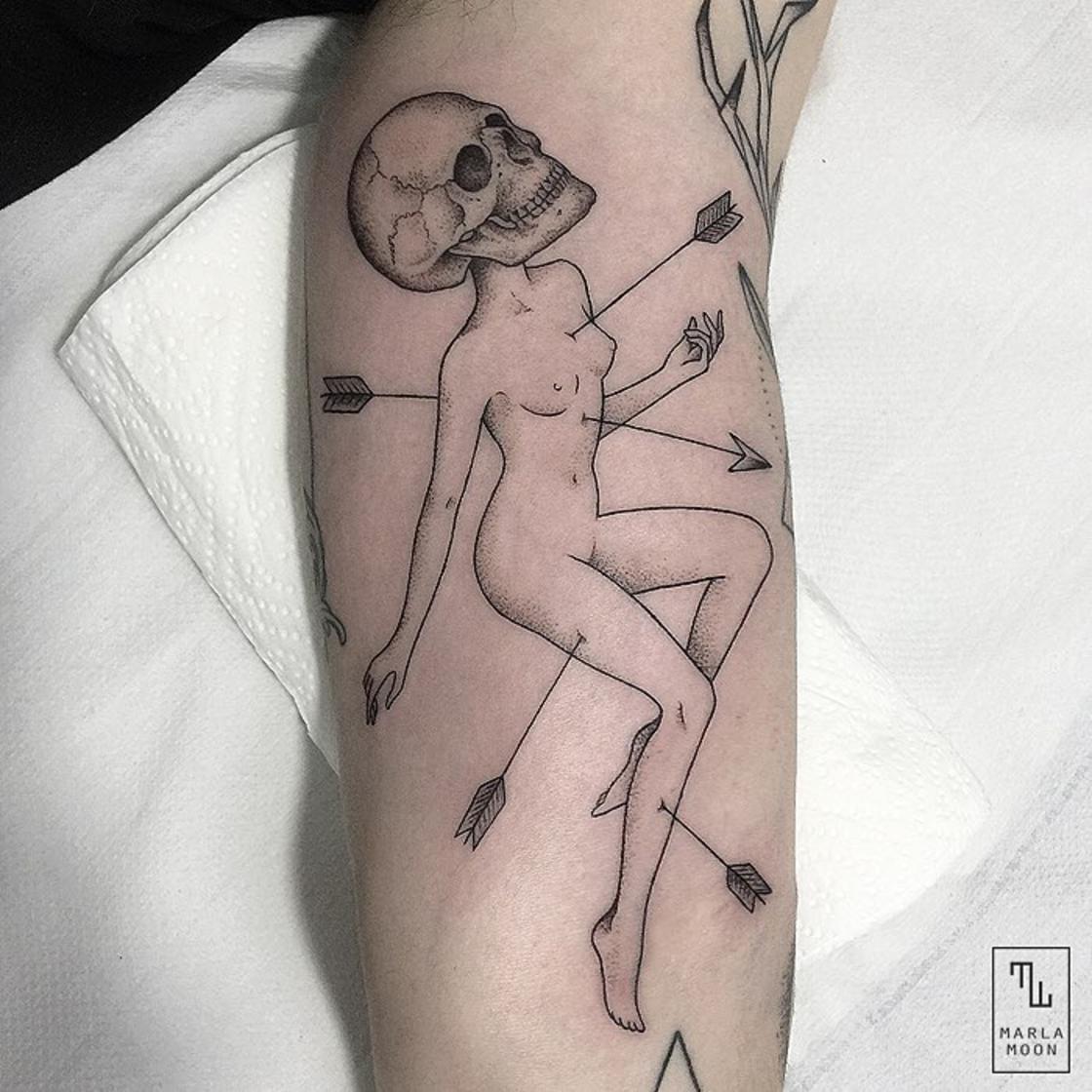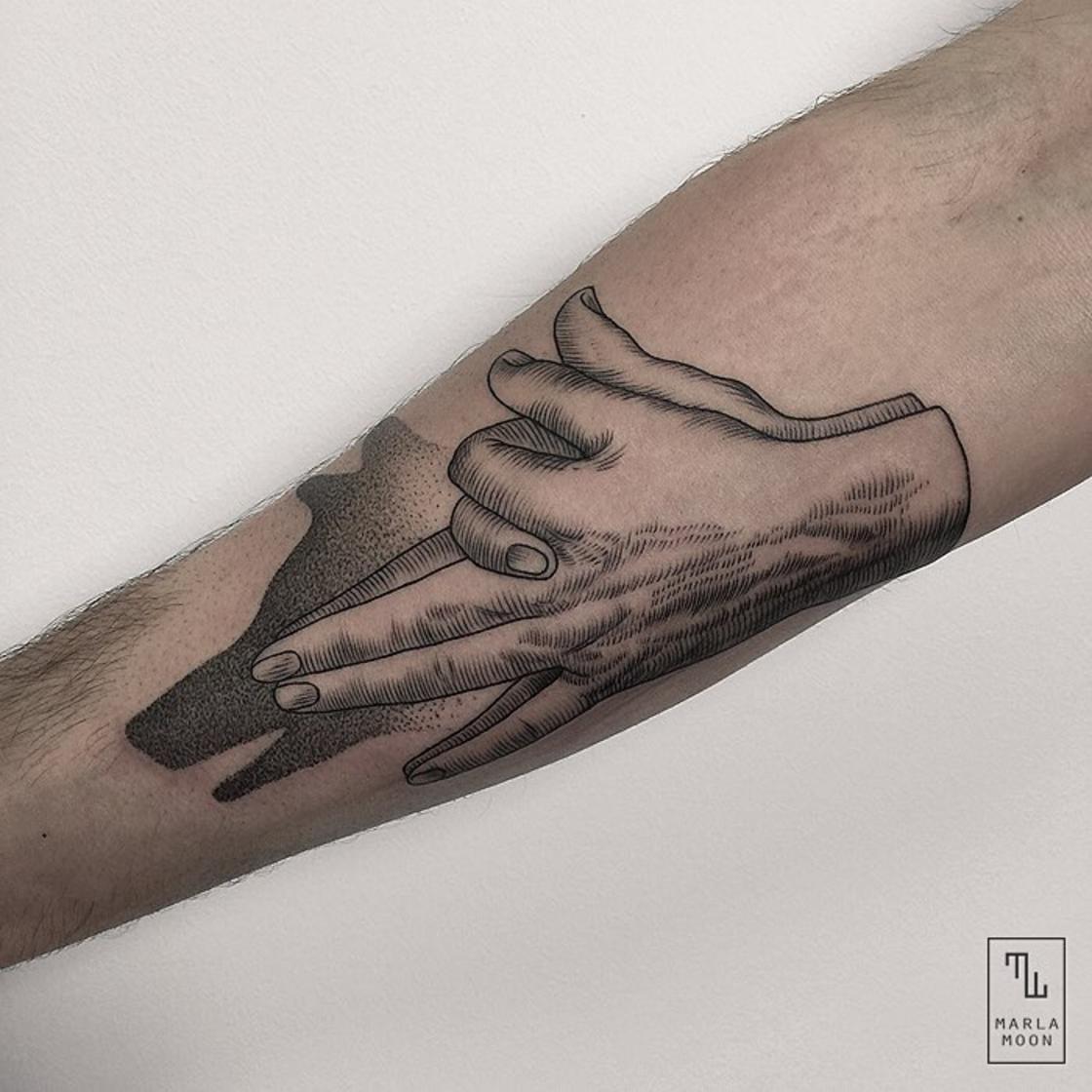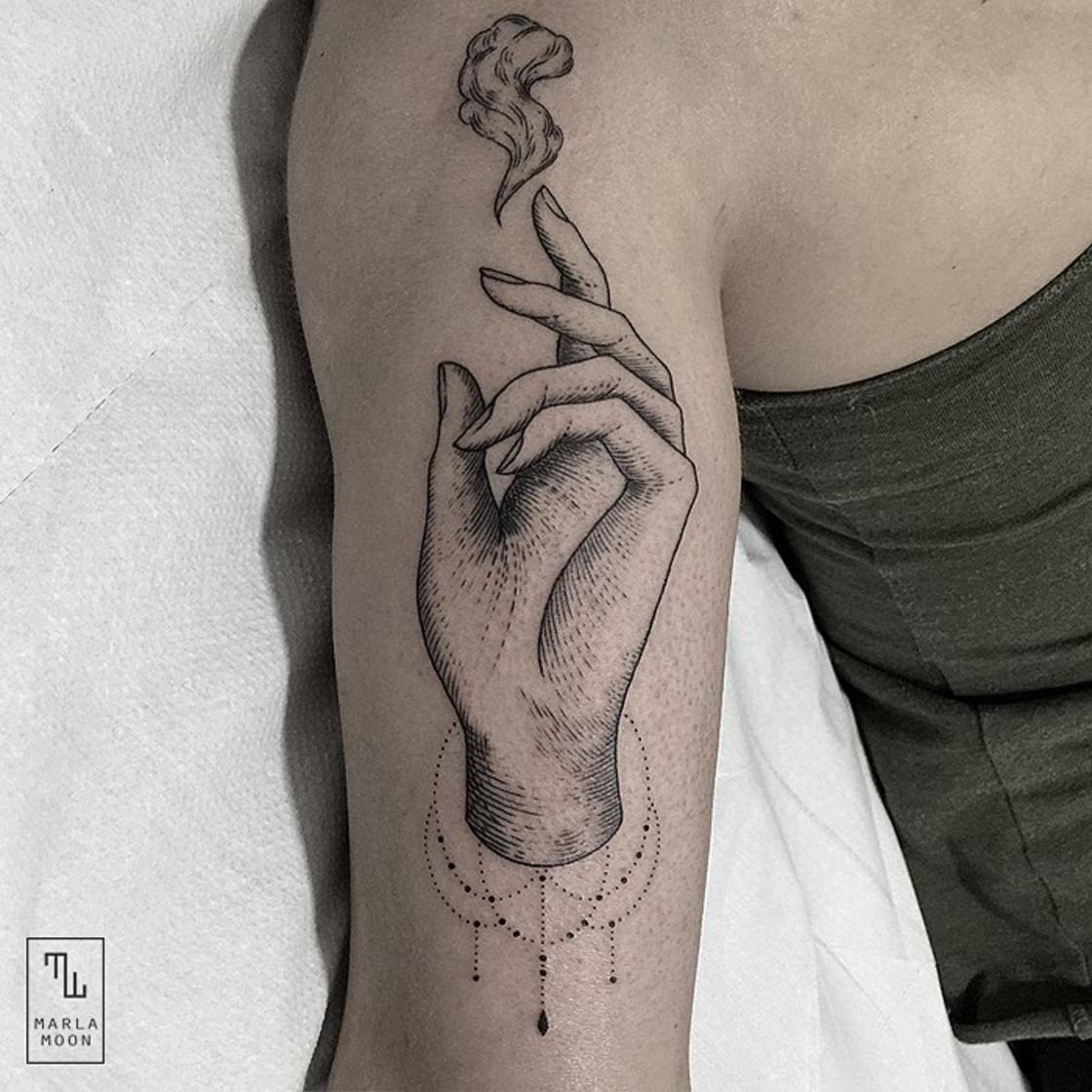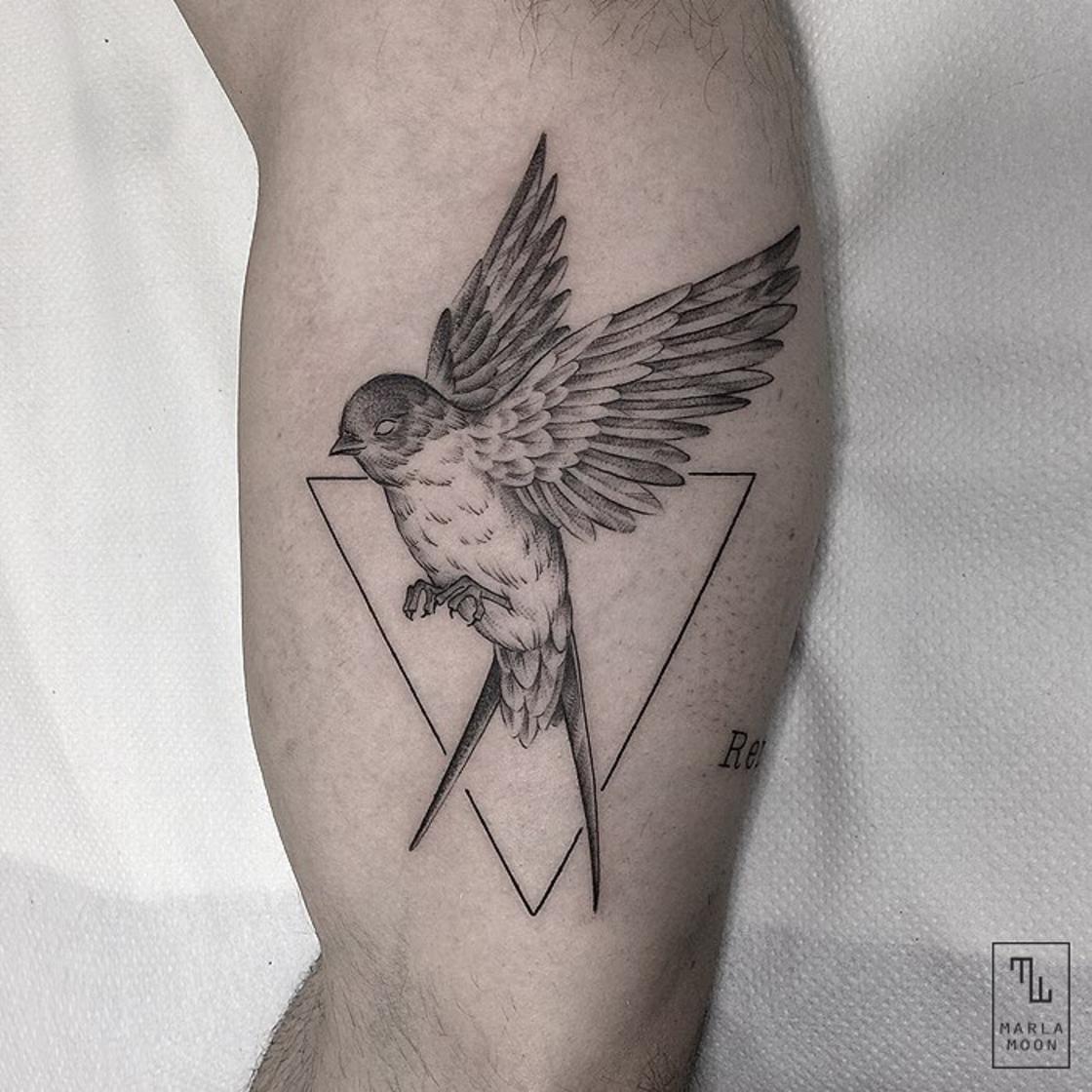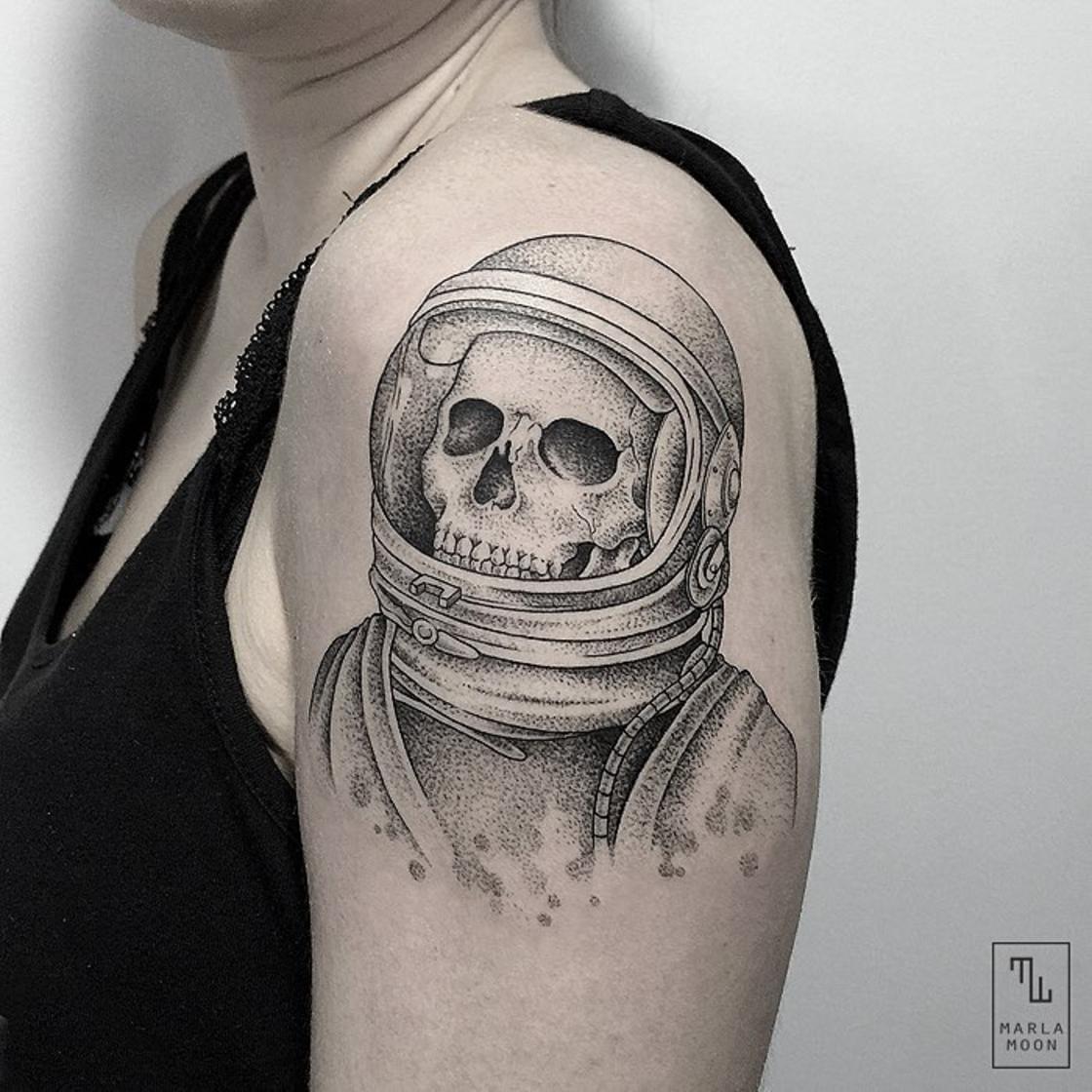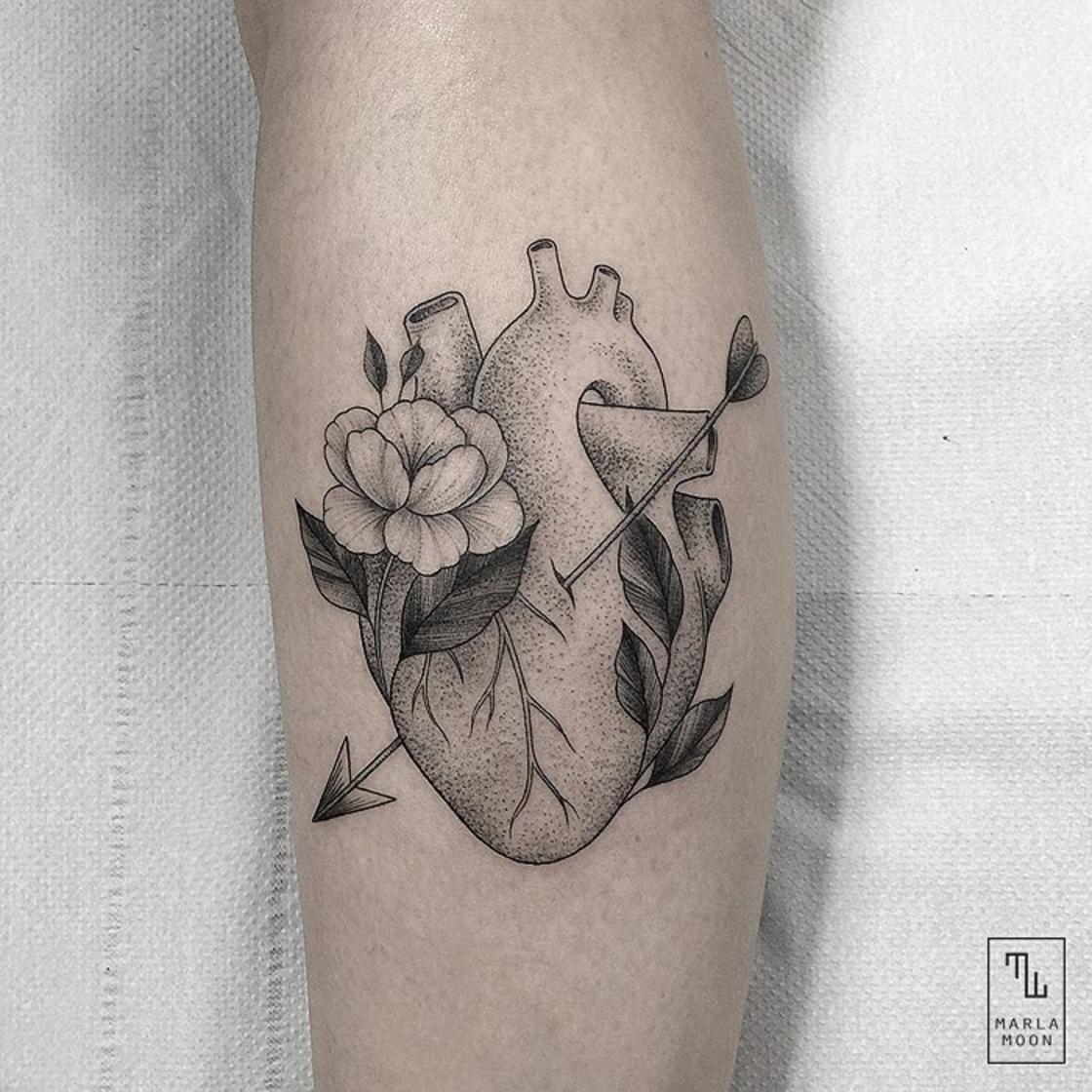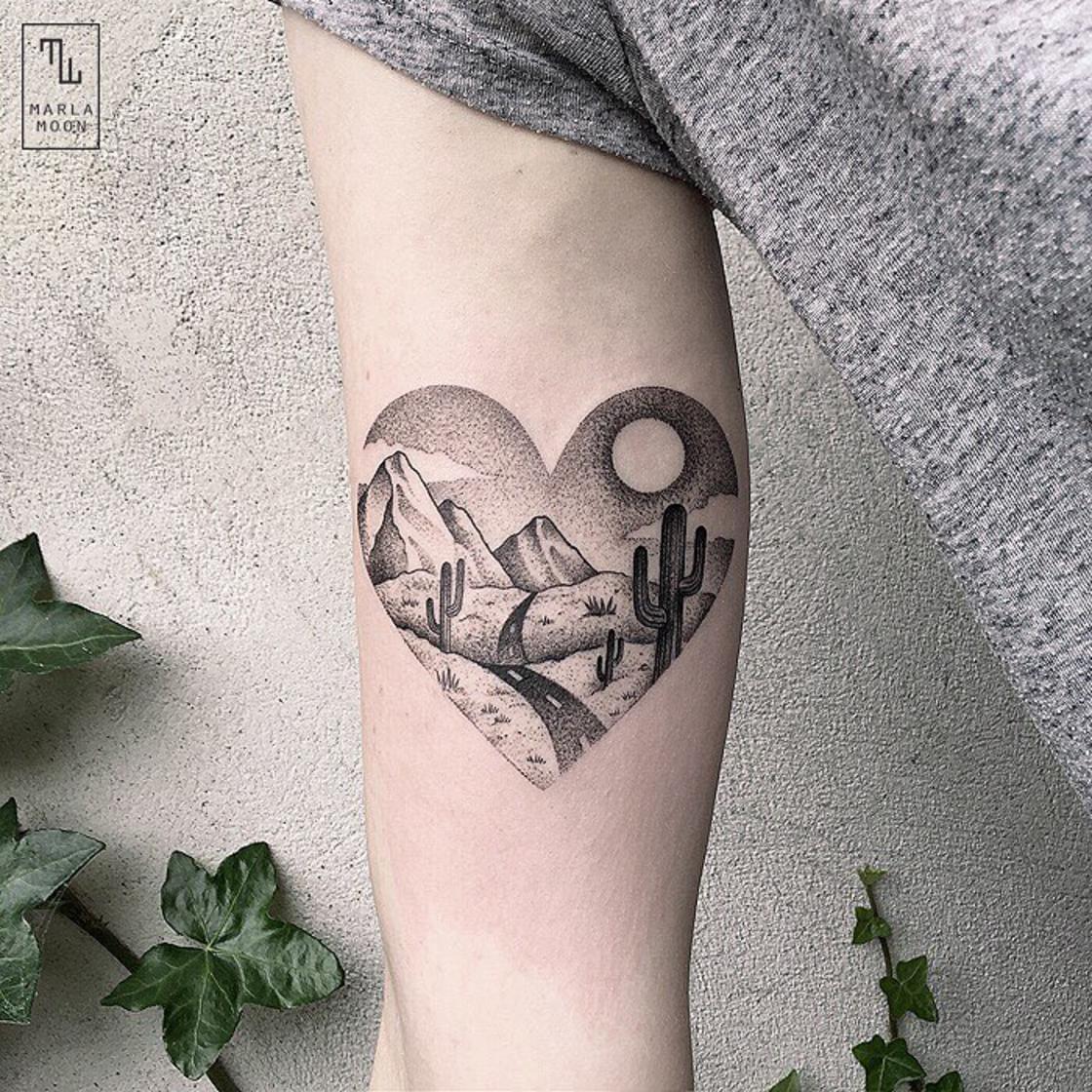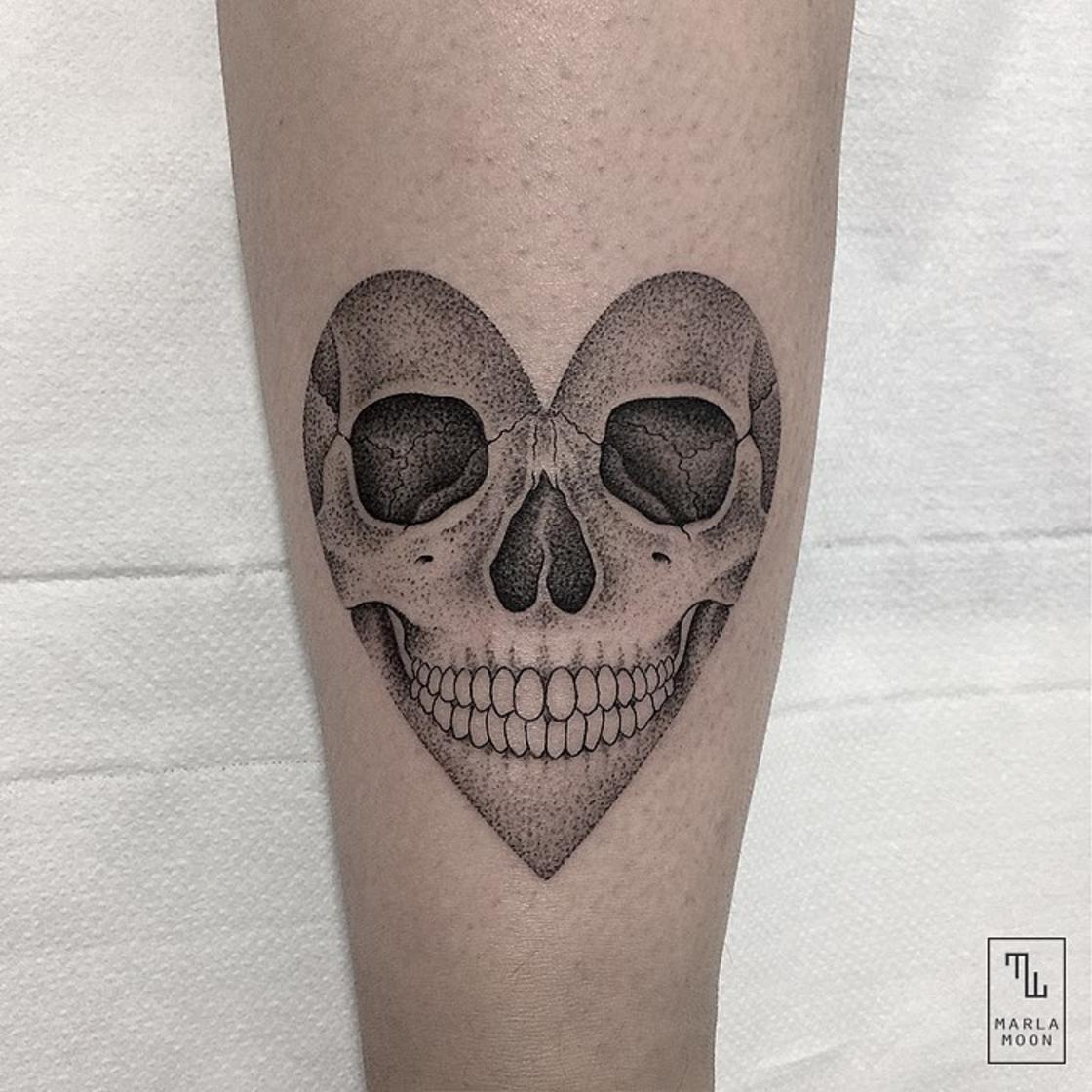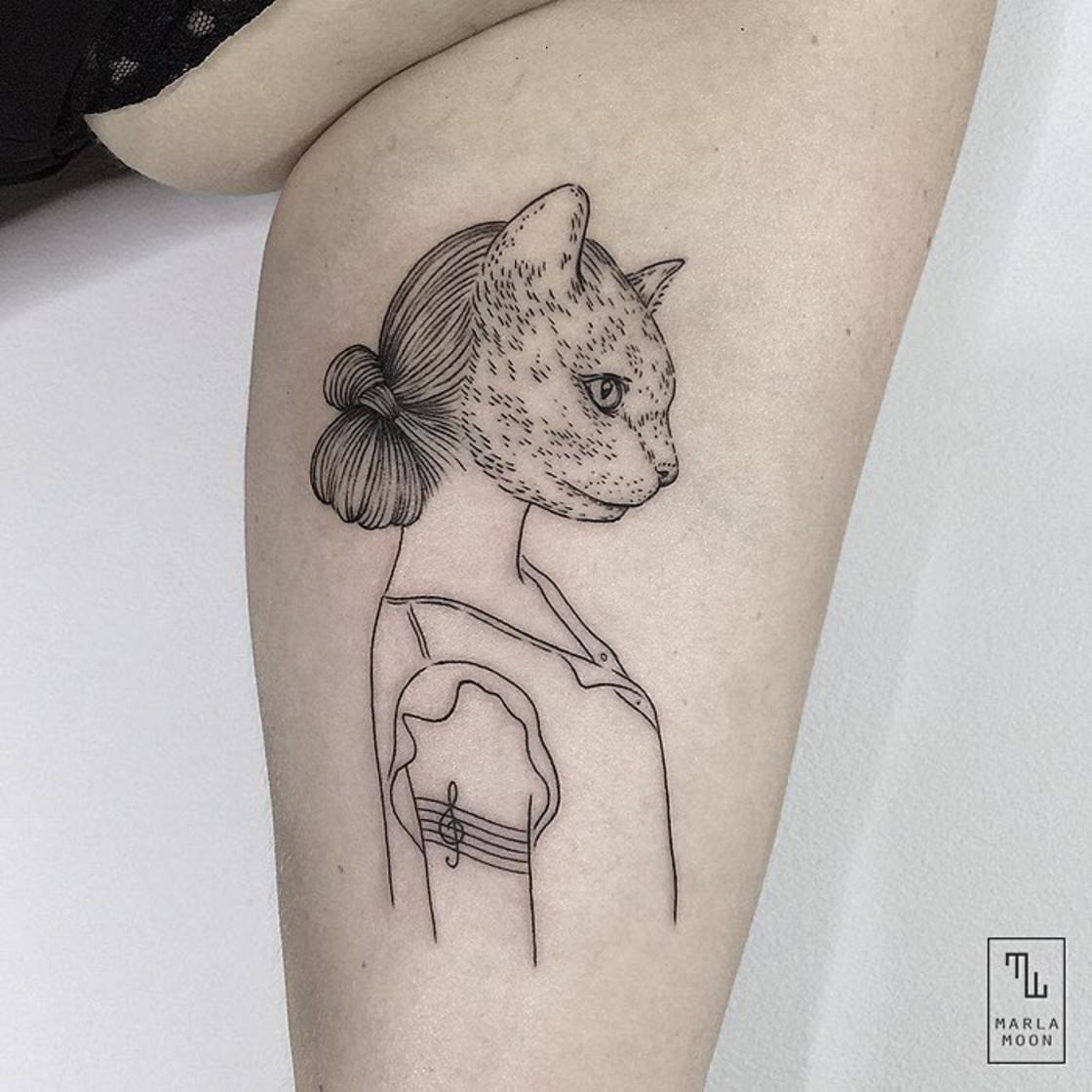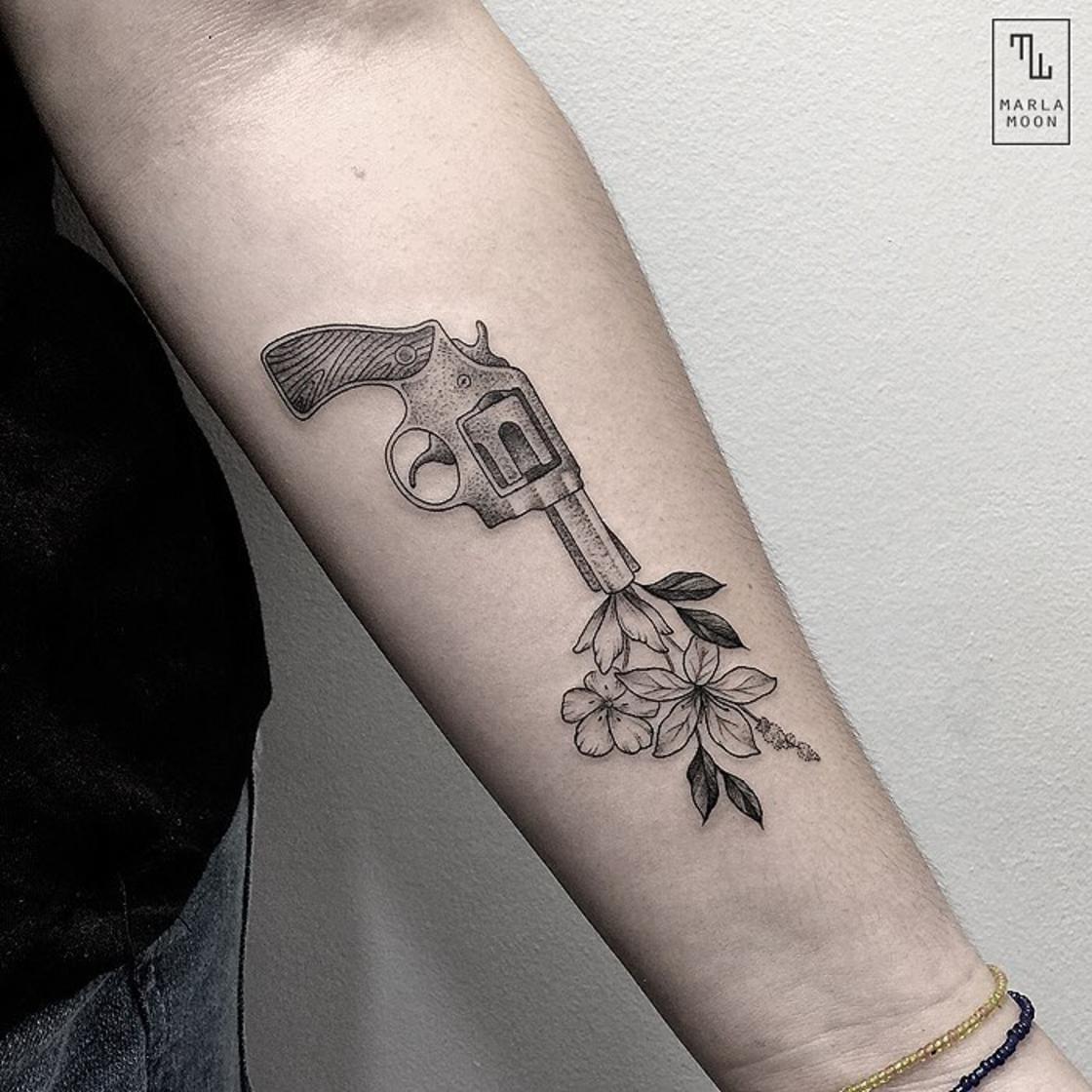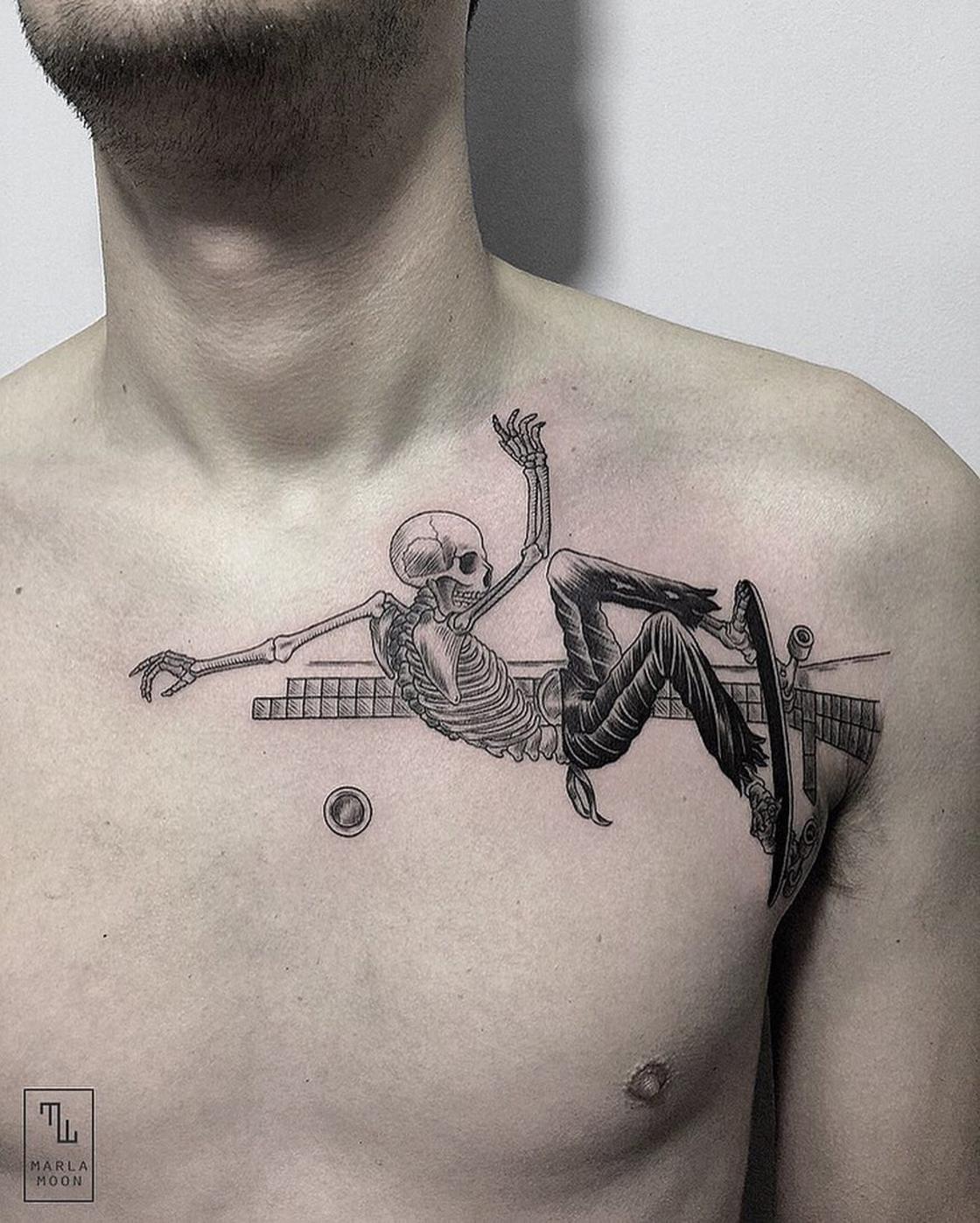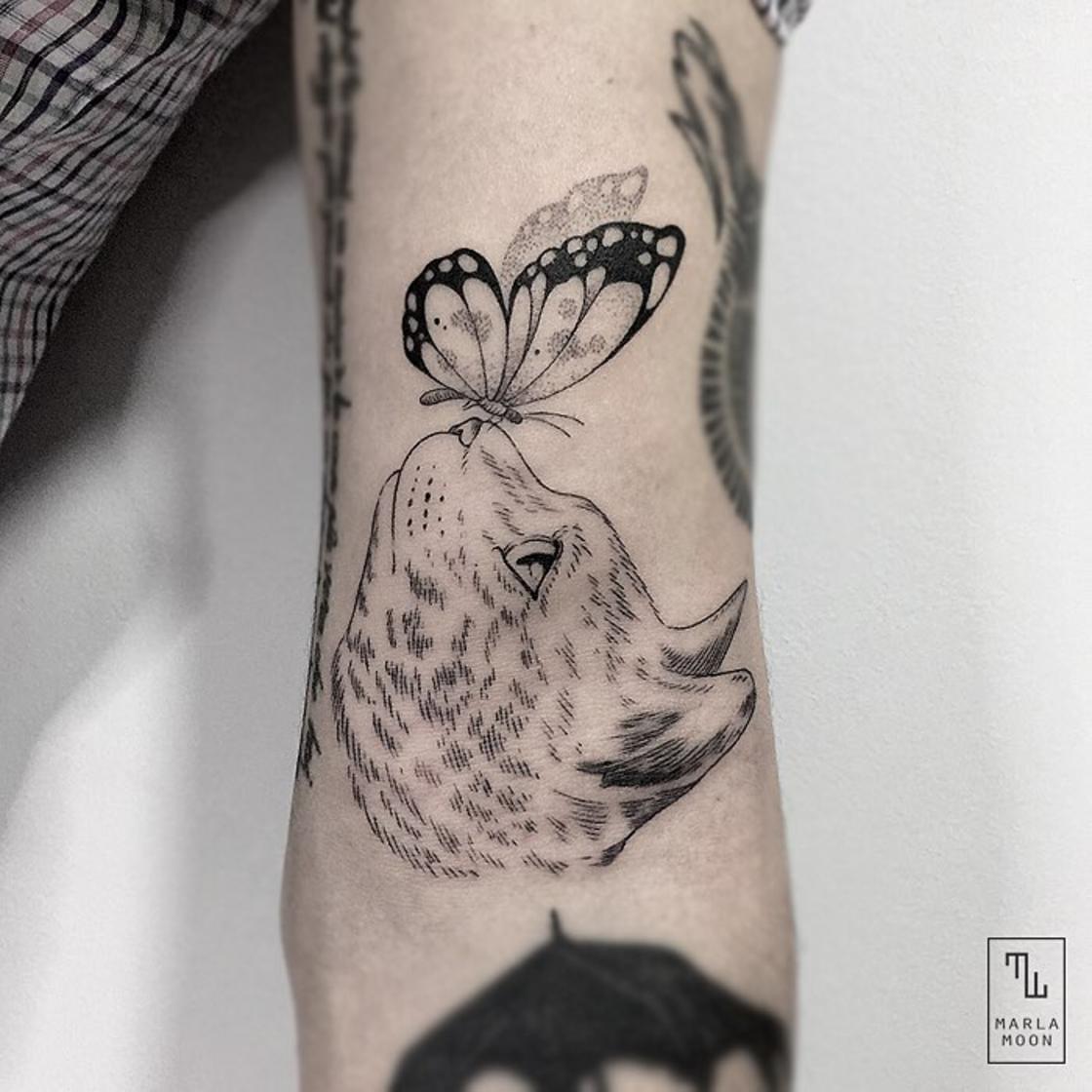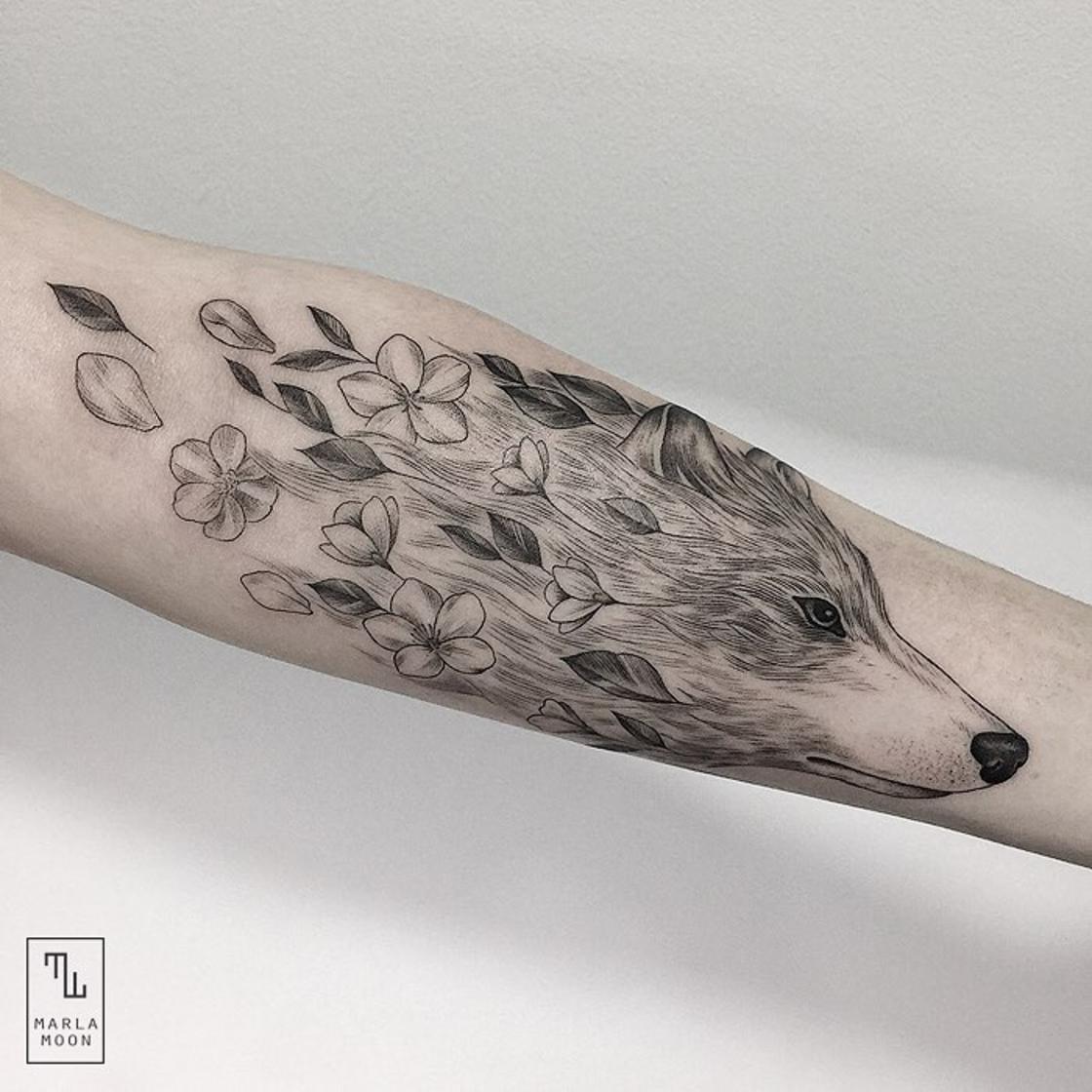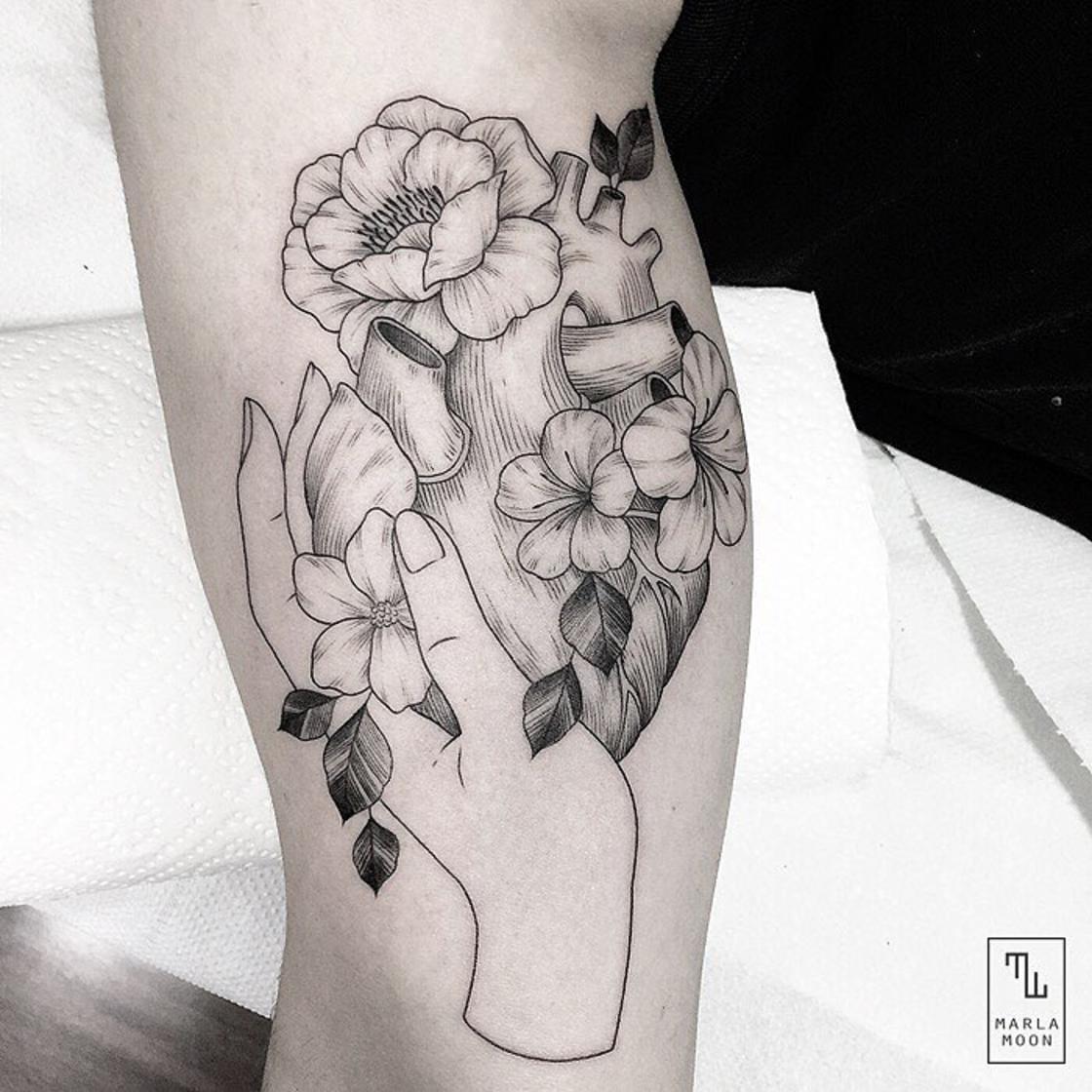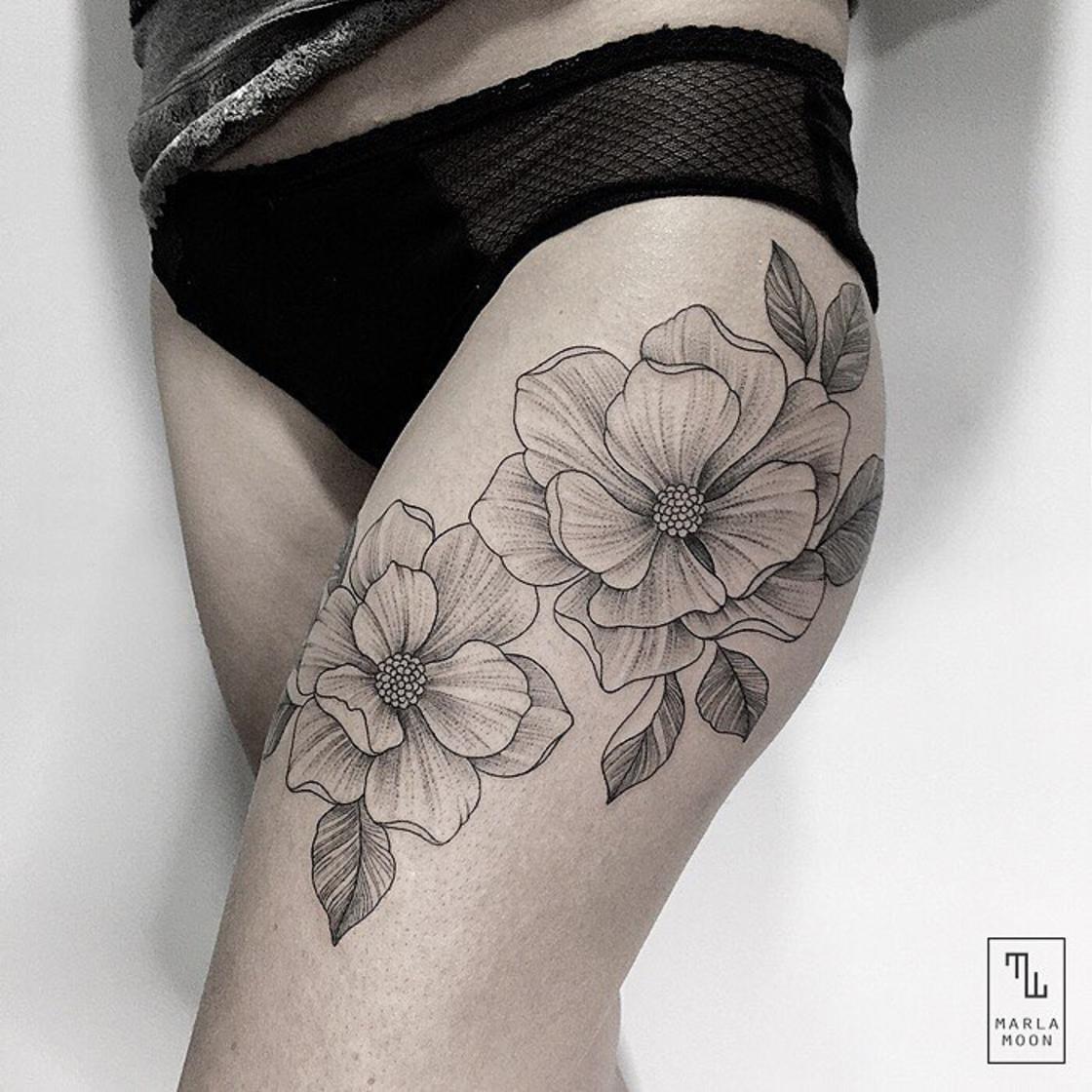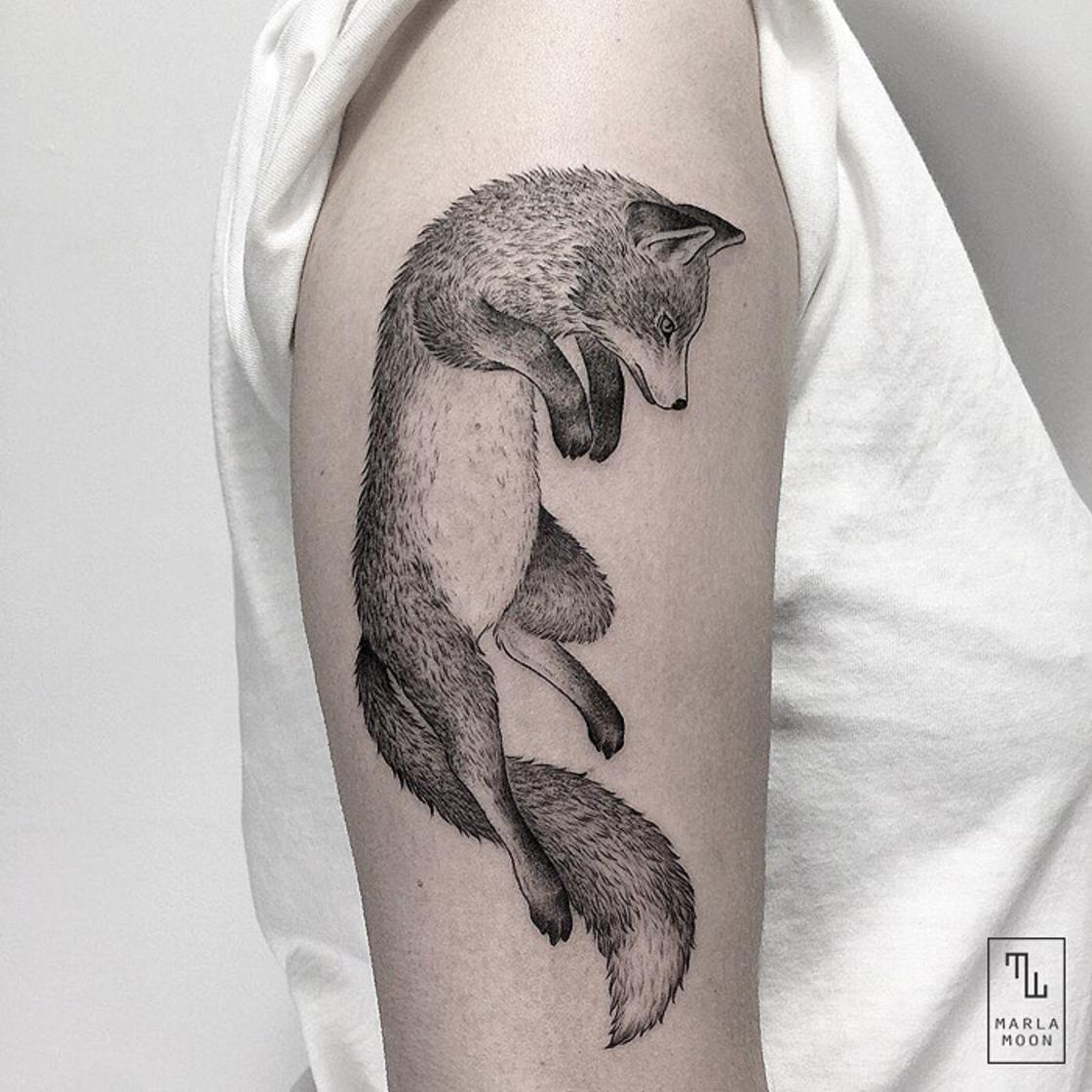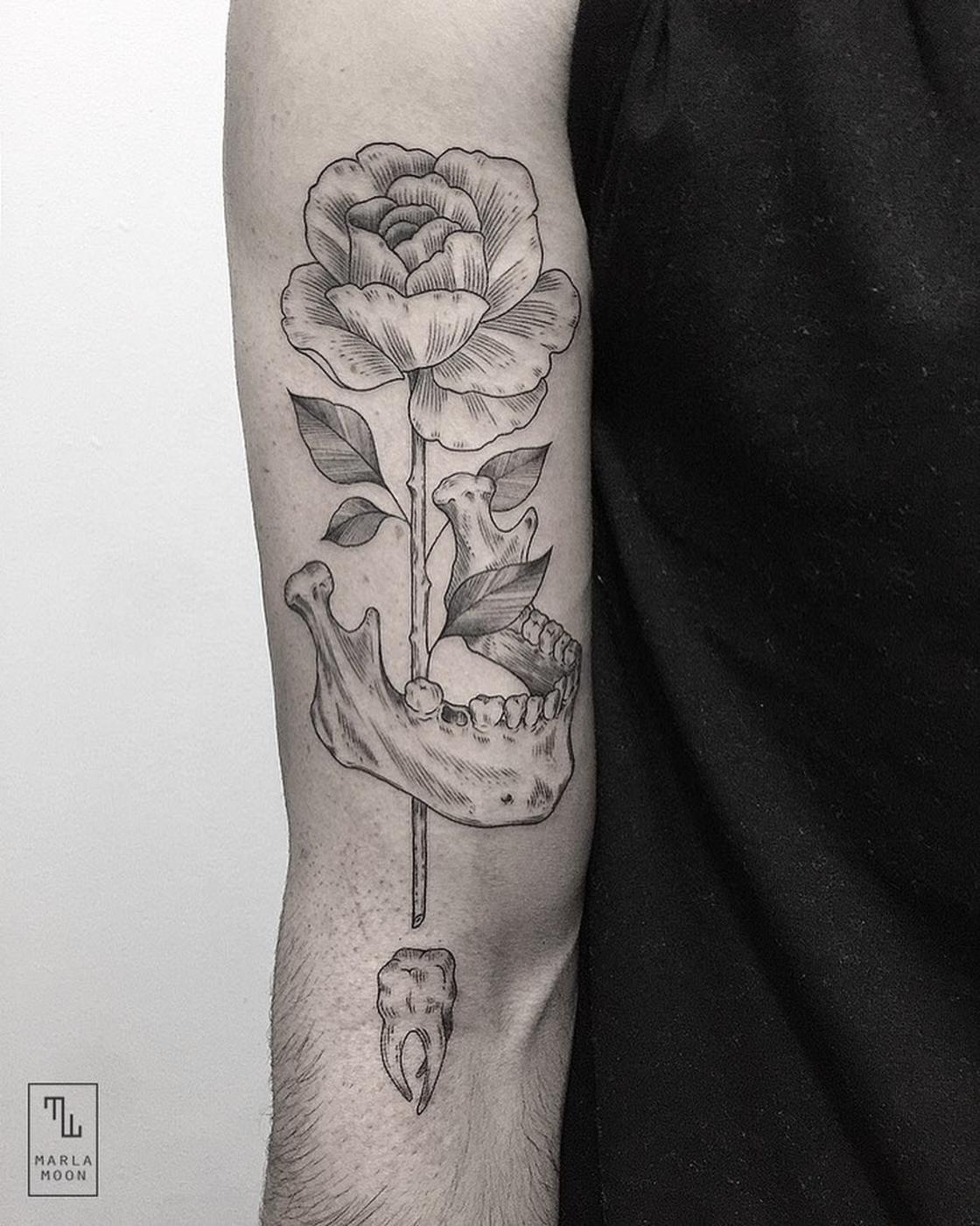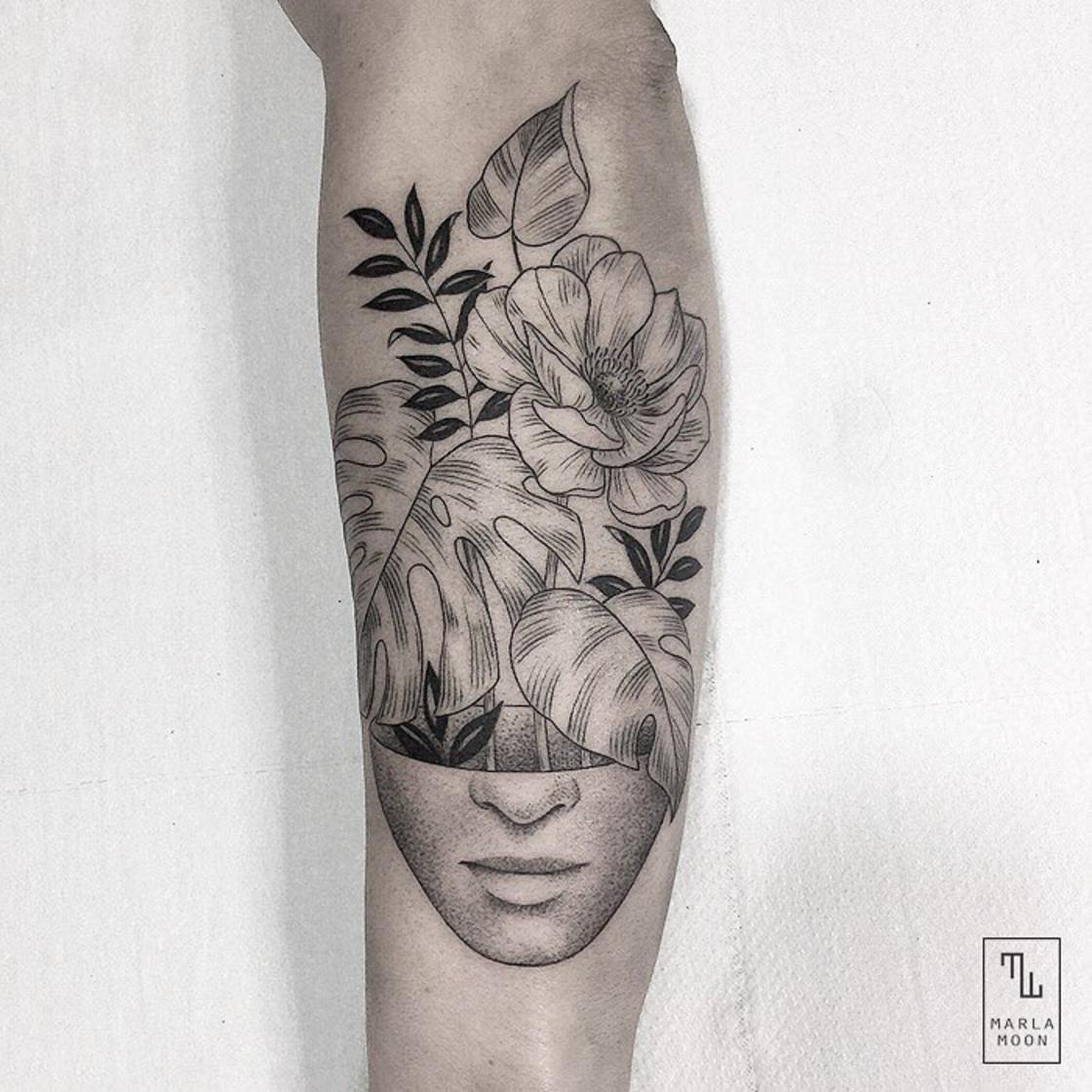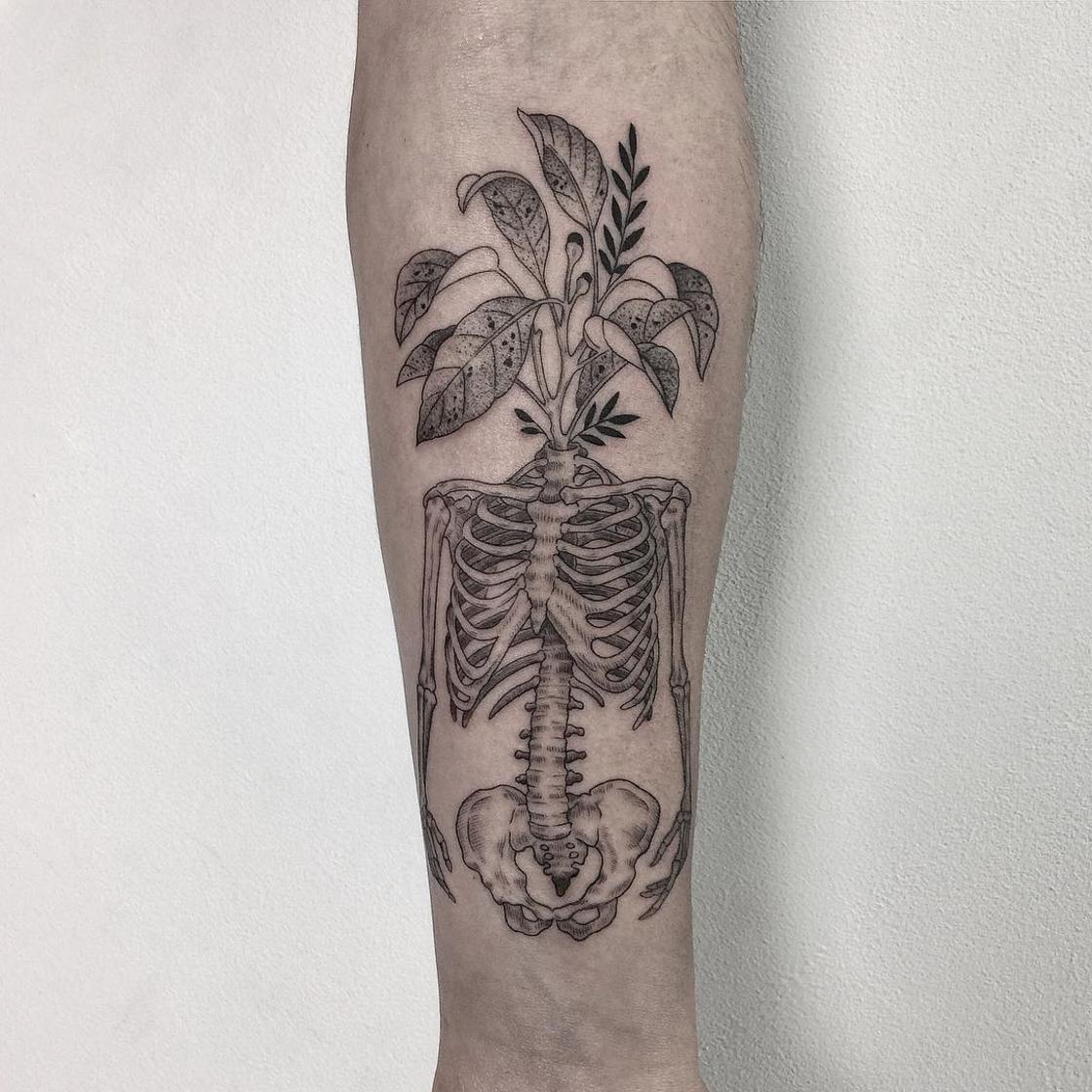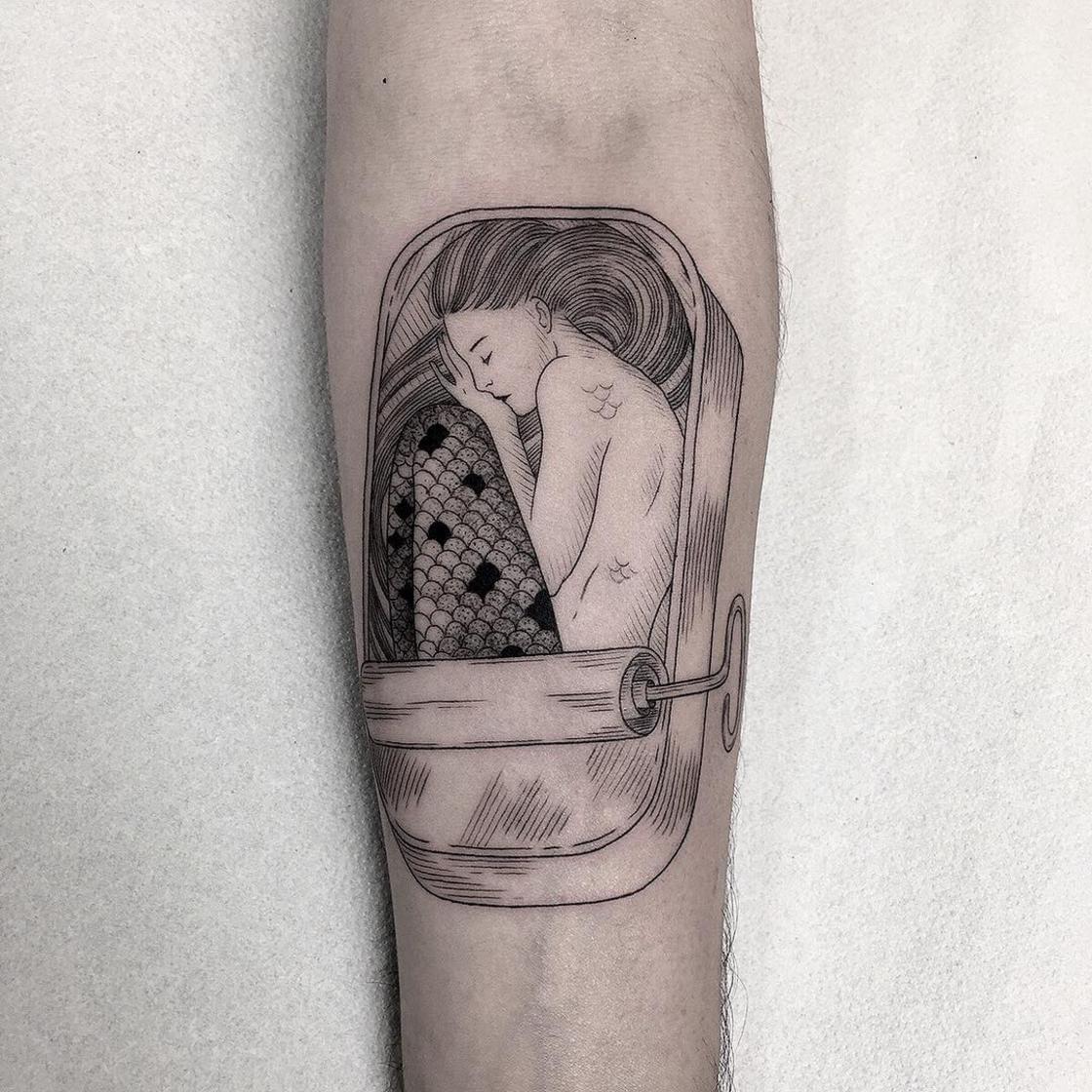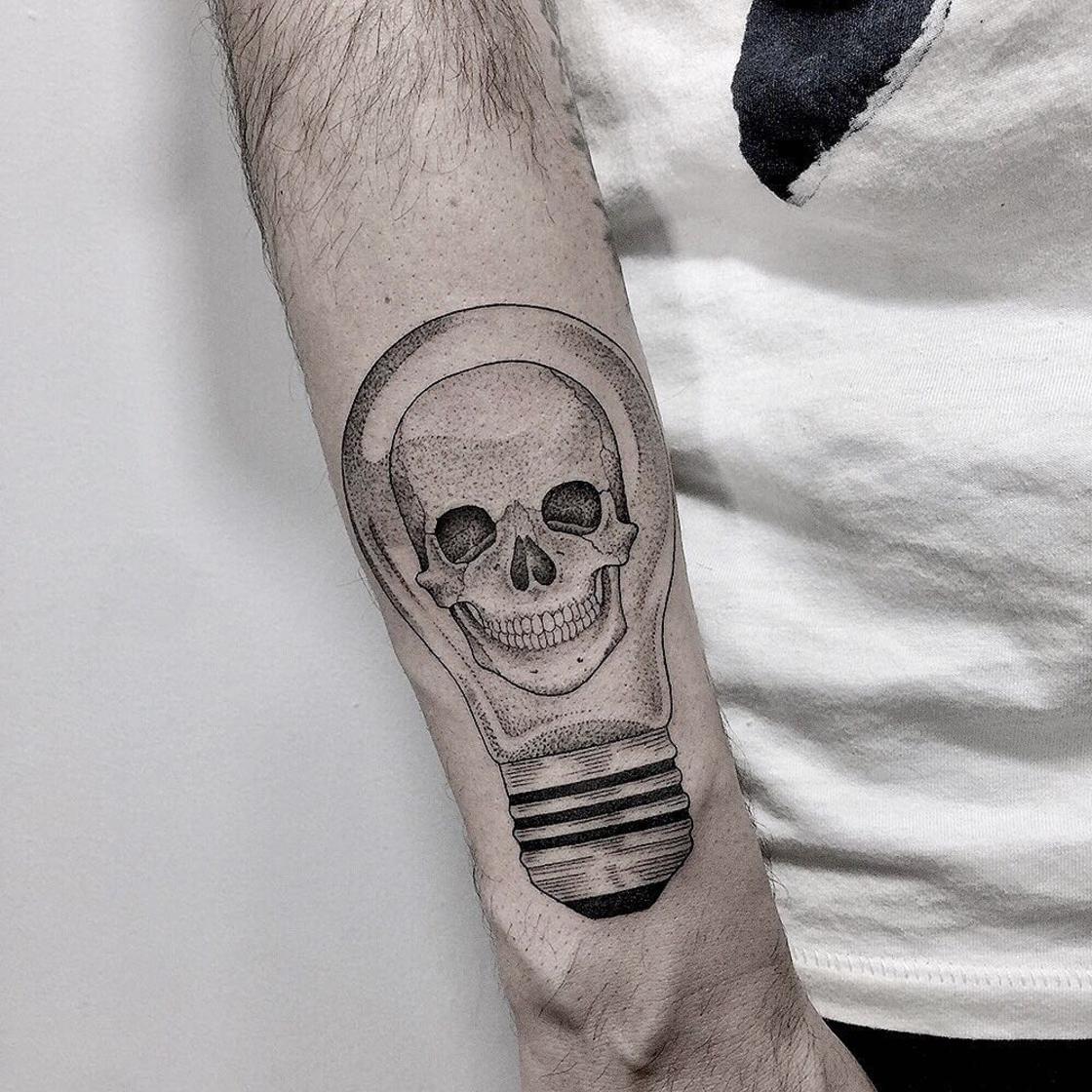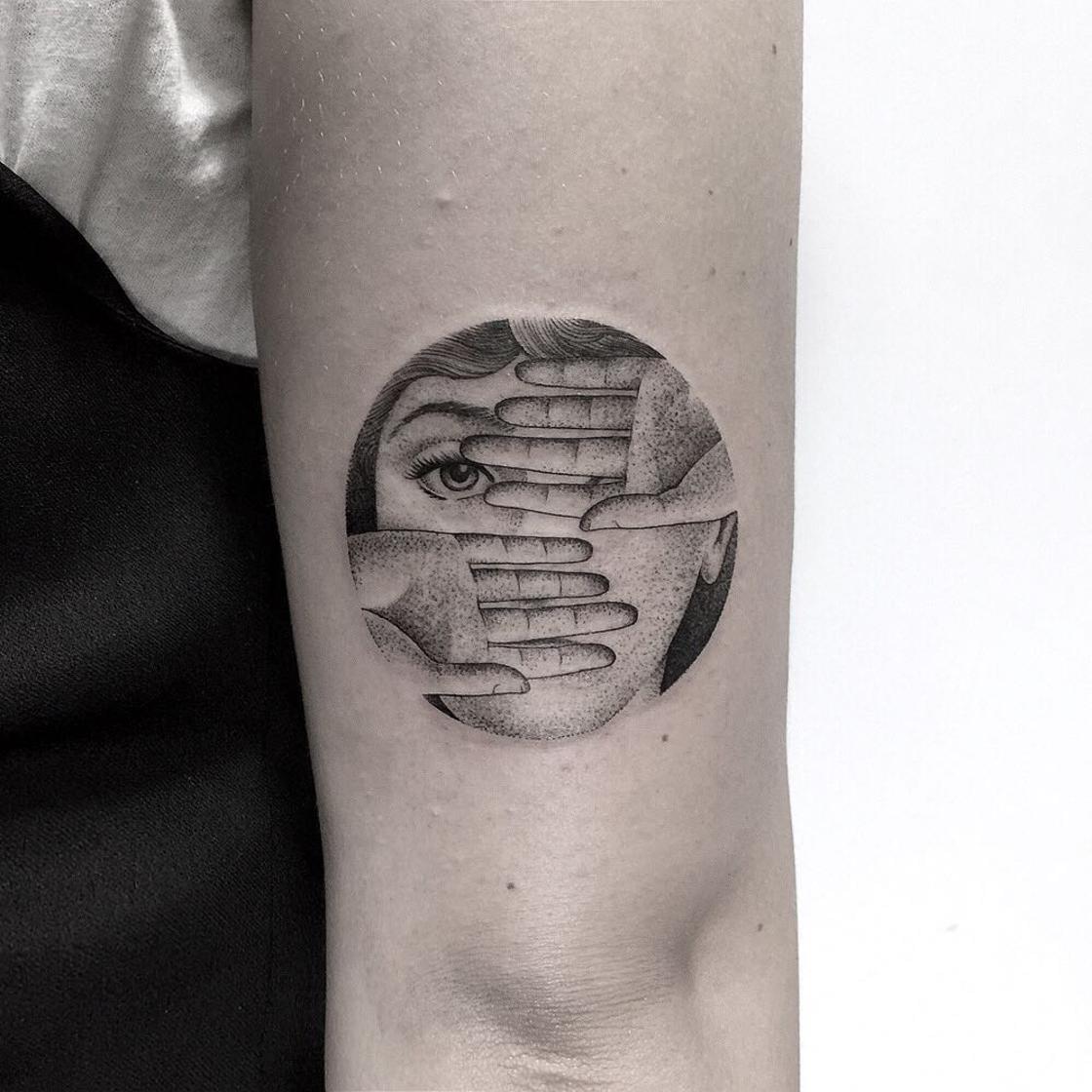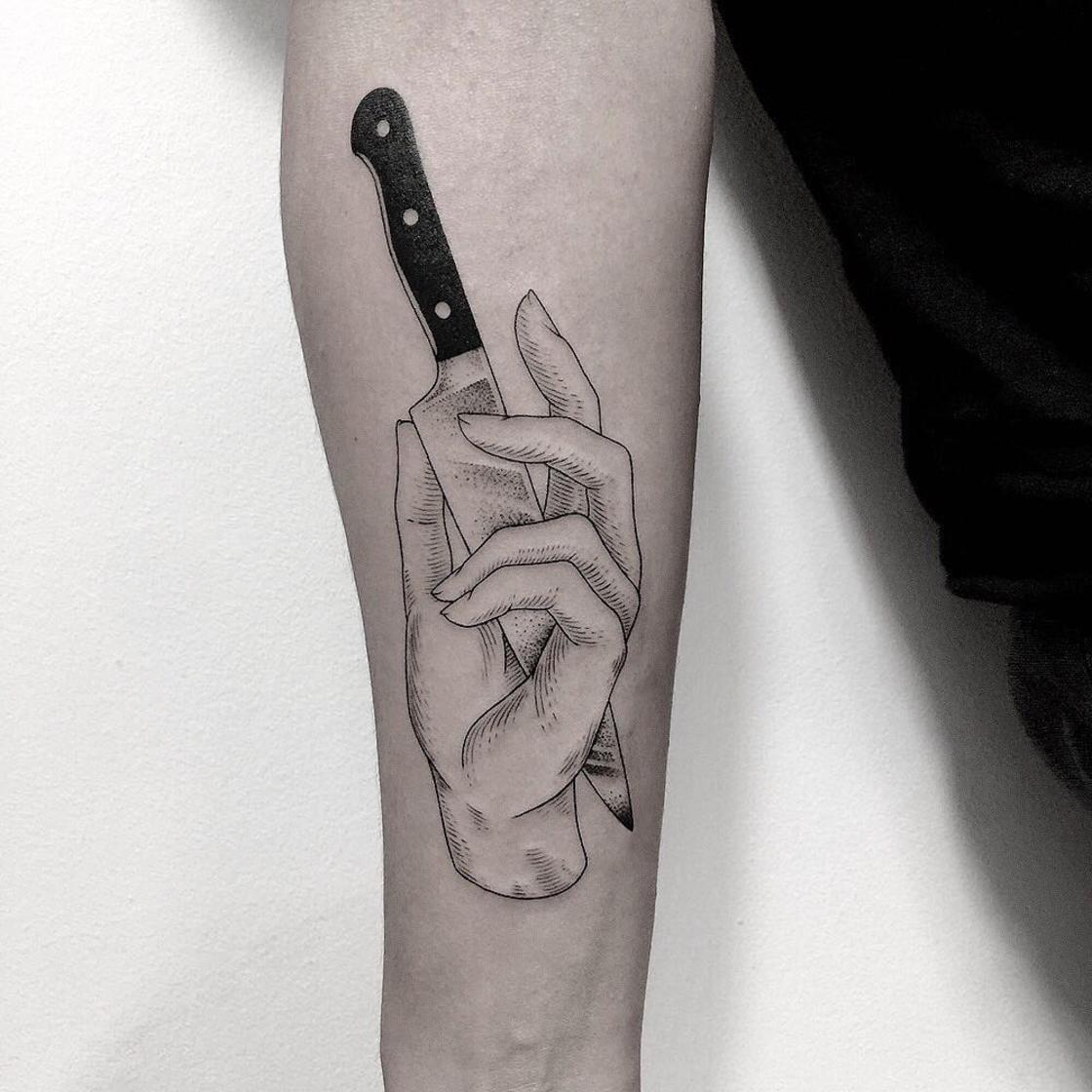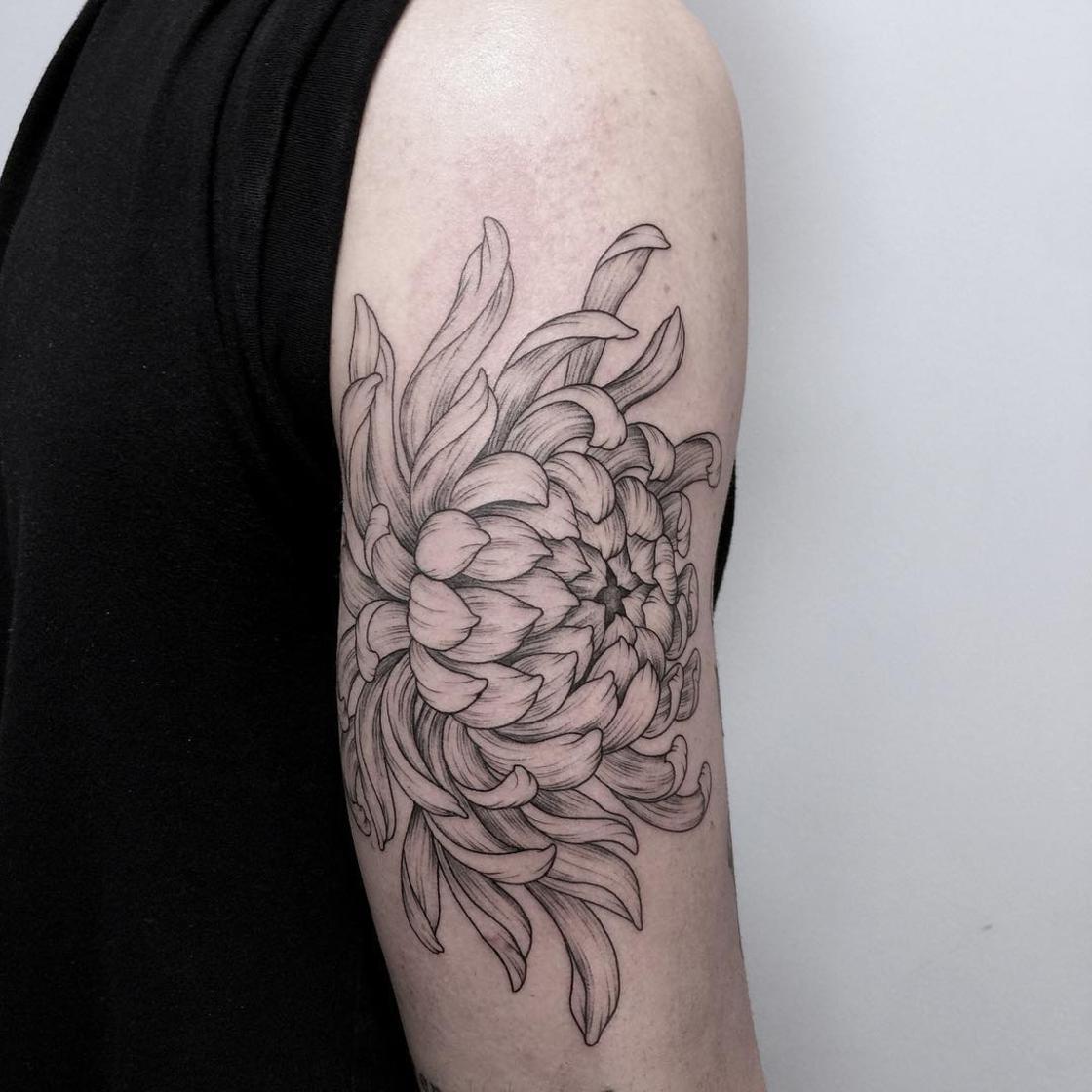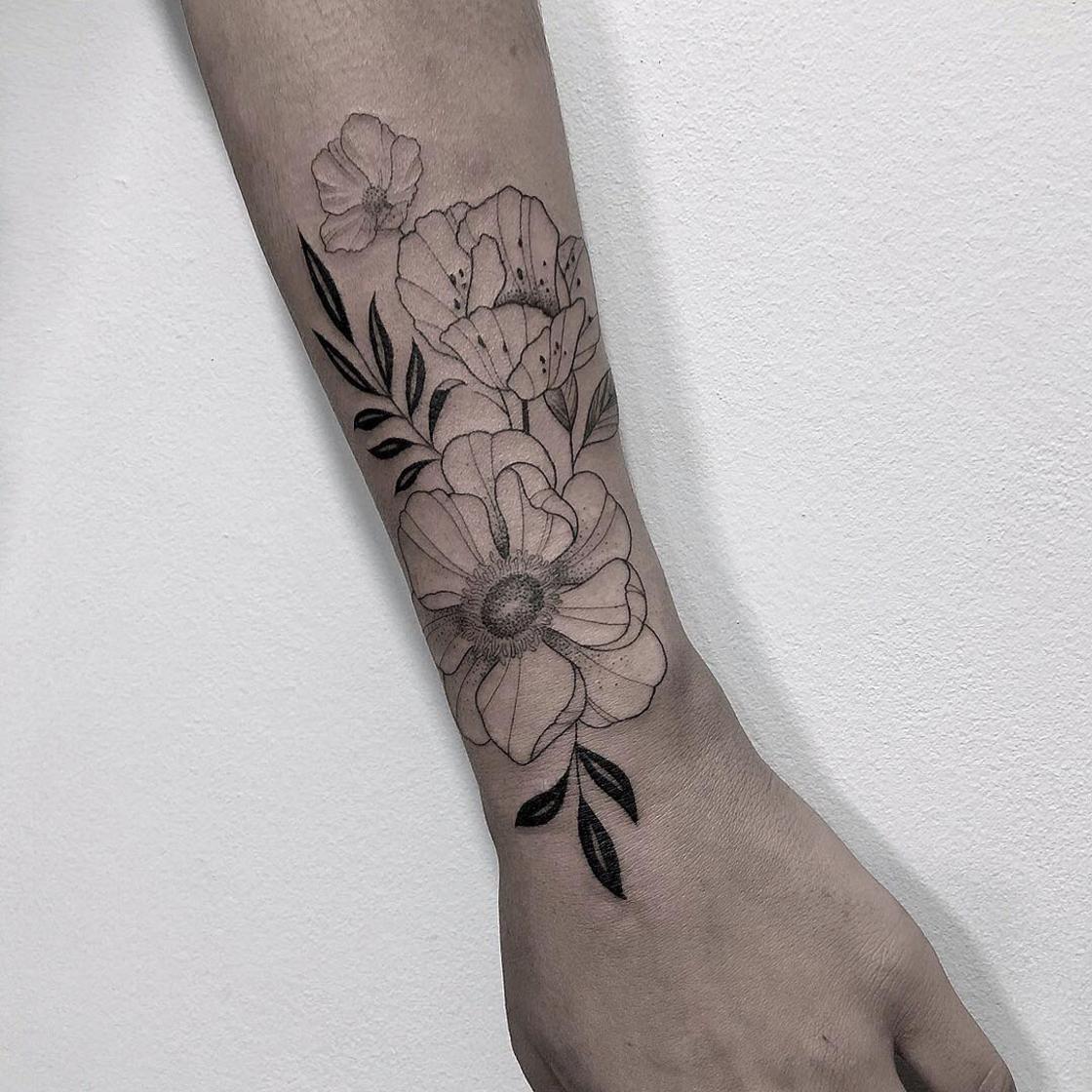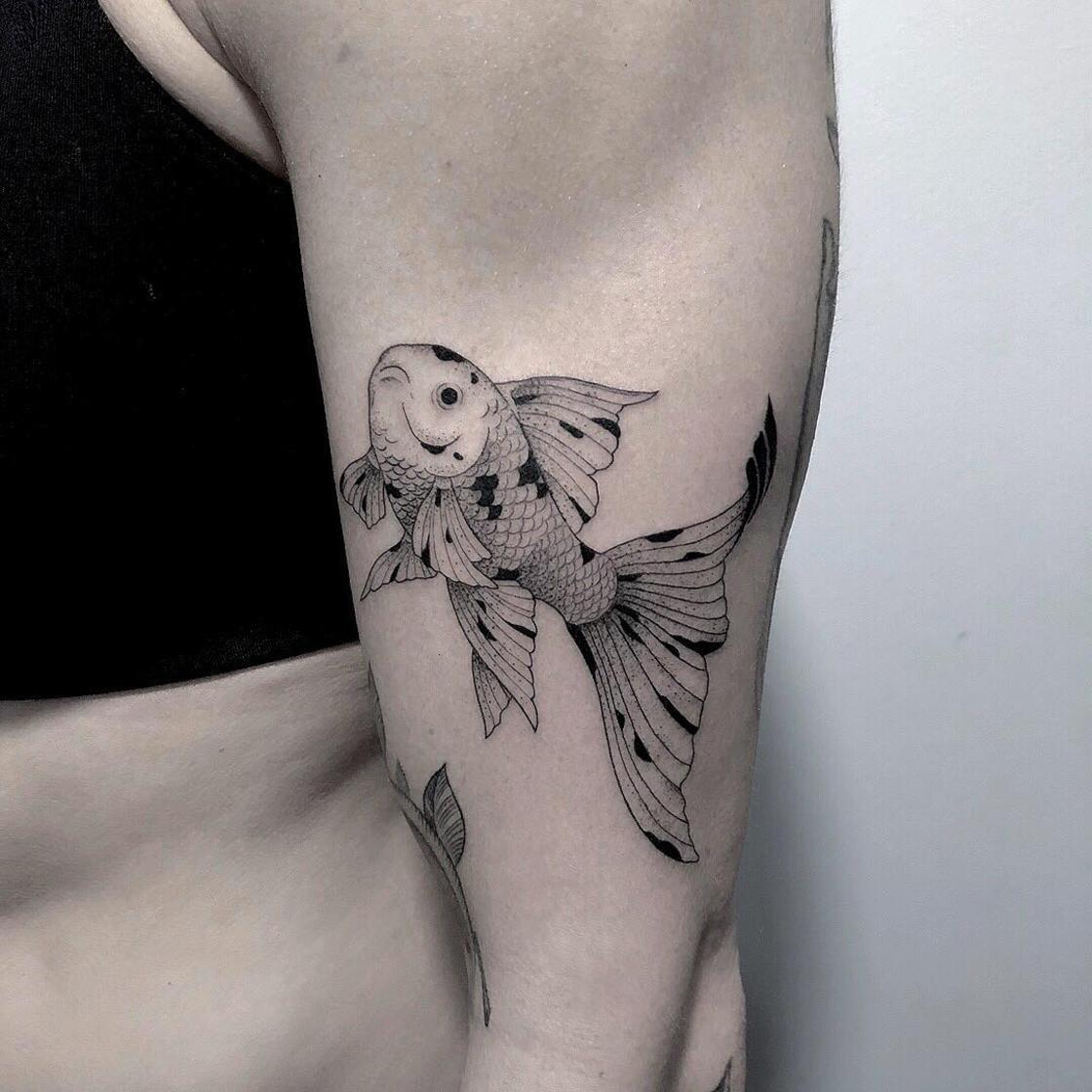 Recommended Posts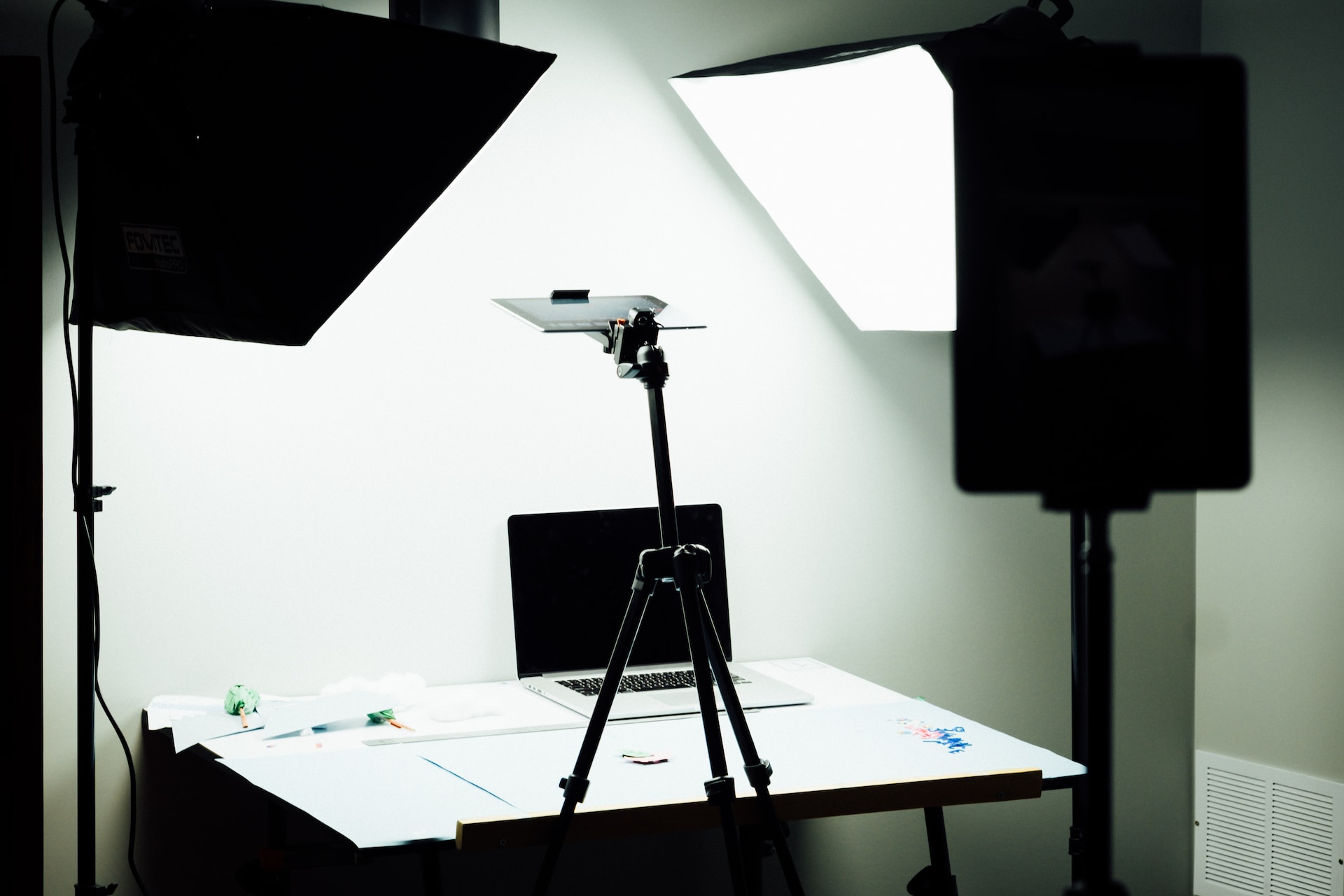 I discovered the need for a private video studio so I built one in a small room I had in my apartment this summer. I also wanted to document the step-by-step process I took to accomplish this for under $350 (minus the camera, tripod, and mic — I already had those on hand).