A street artist paints the dreams of homeless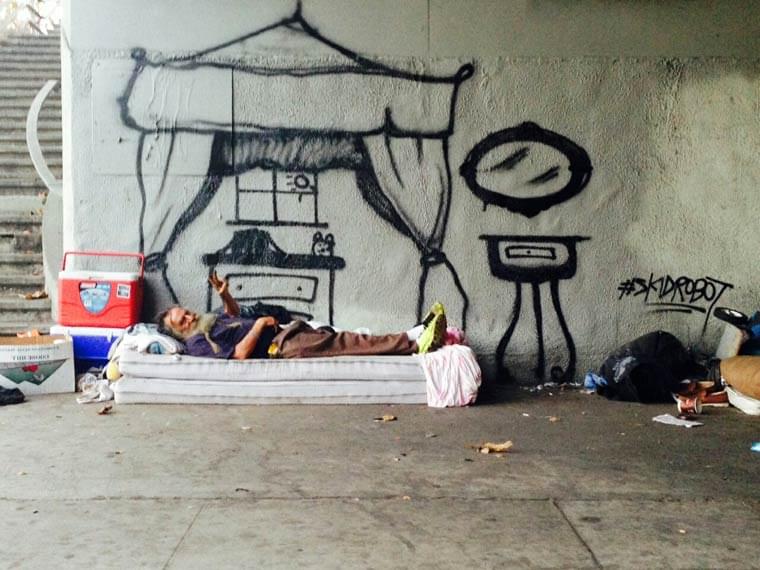 To raise awareness of the problem of poverty in the streets of Los Angeles, the American street artist Skidrobot decided to go and meet the homeless, and to materialize their dreams and hopes with a few strokes of paint… A very touching project.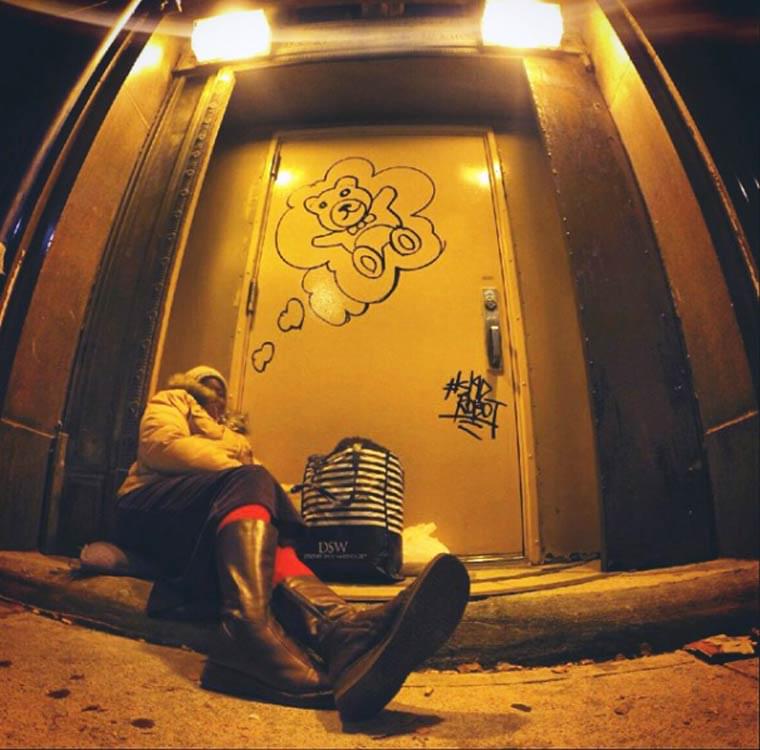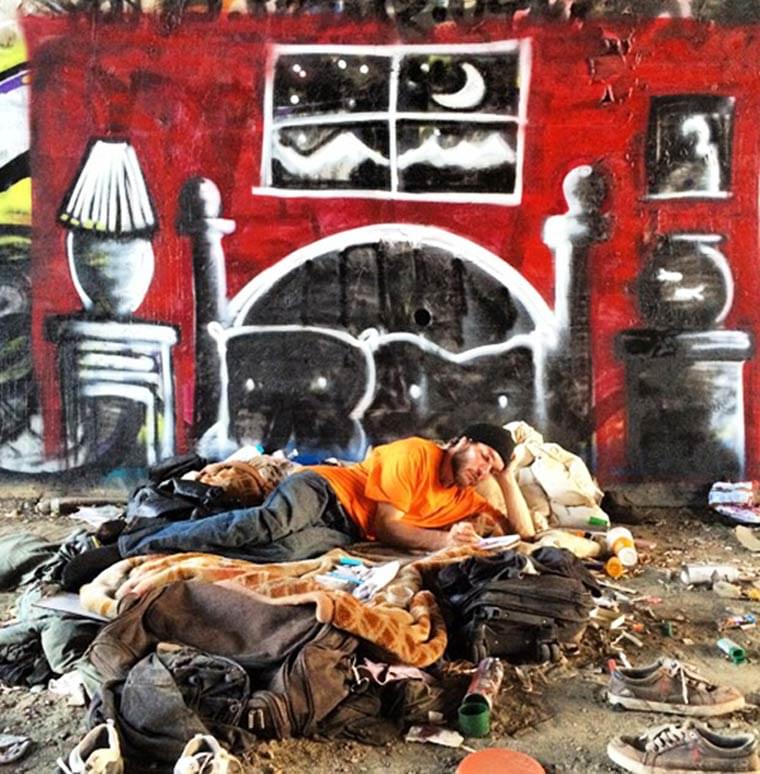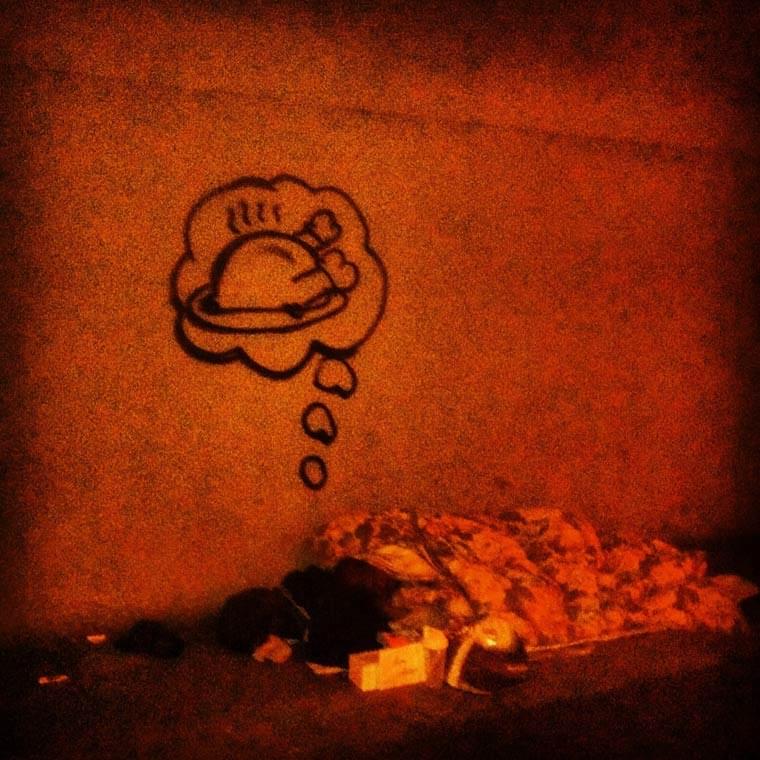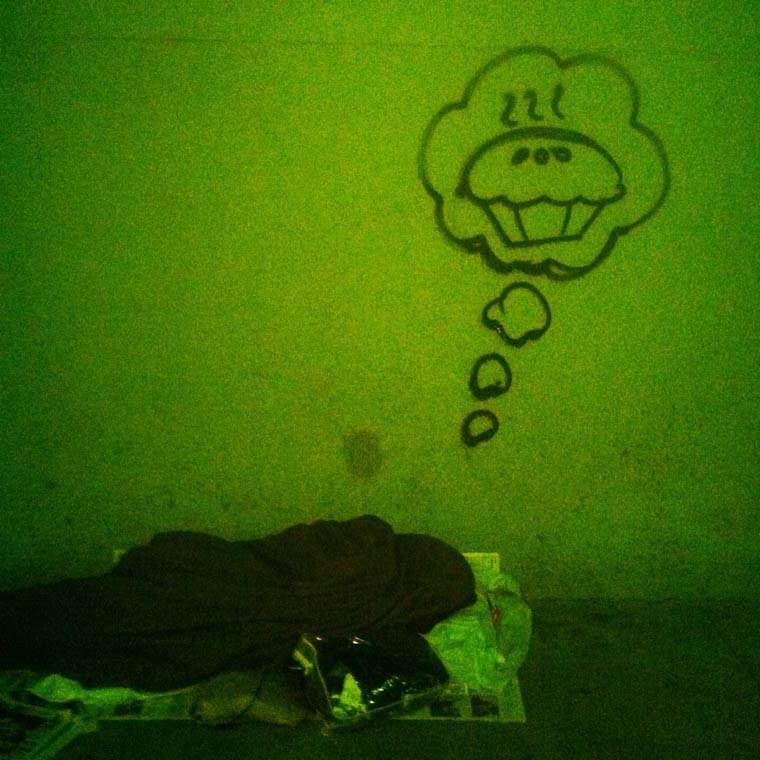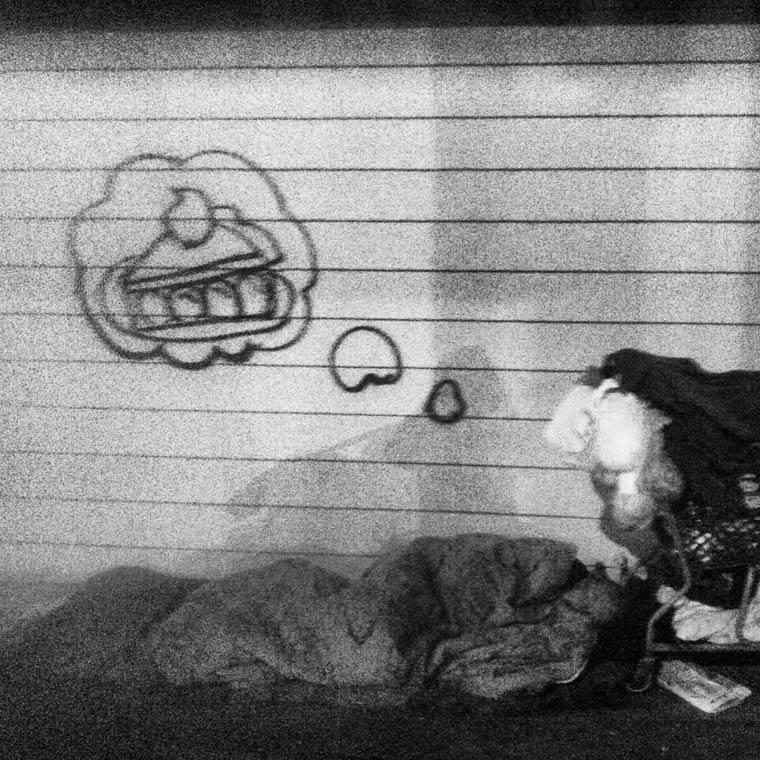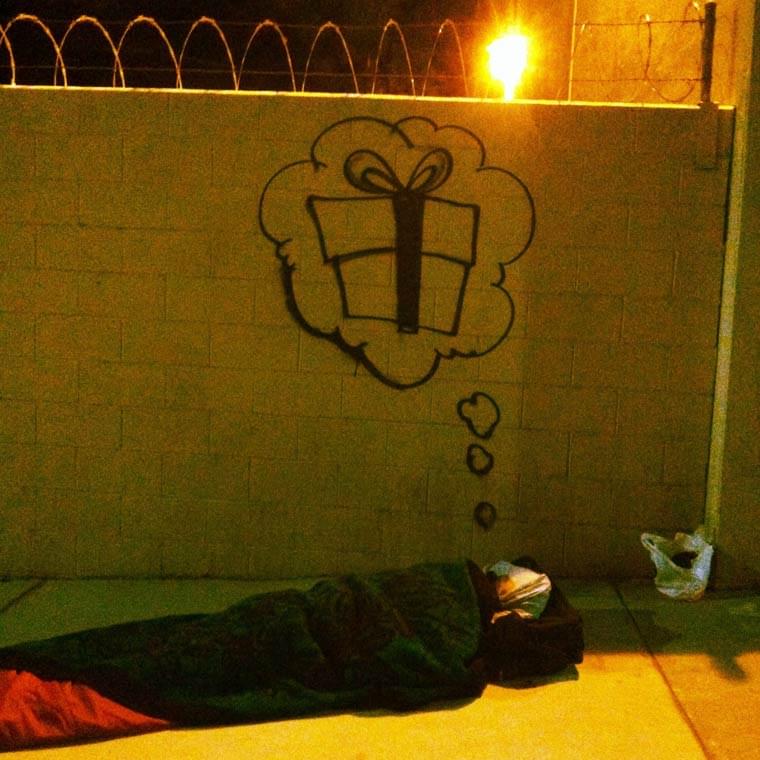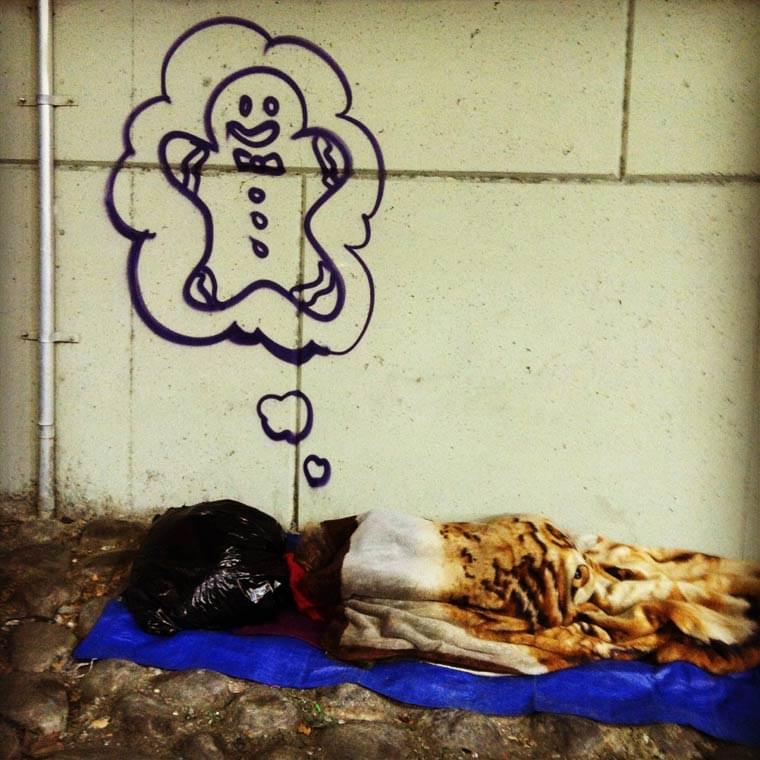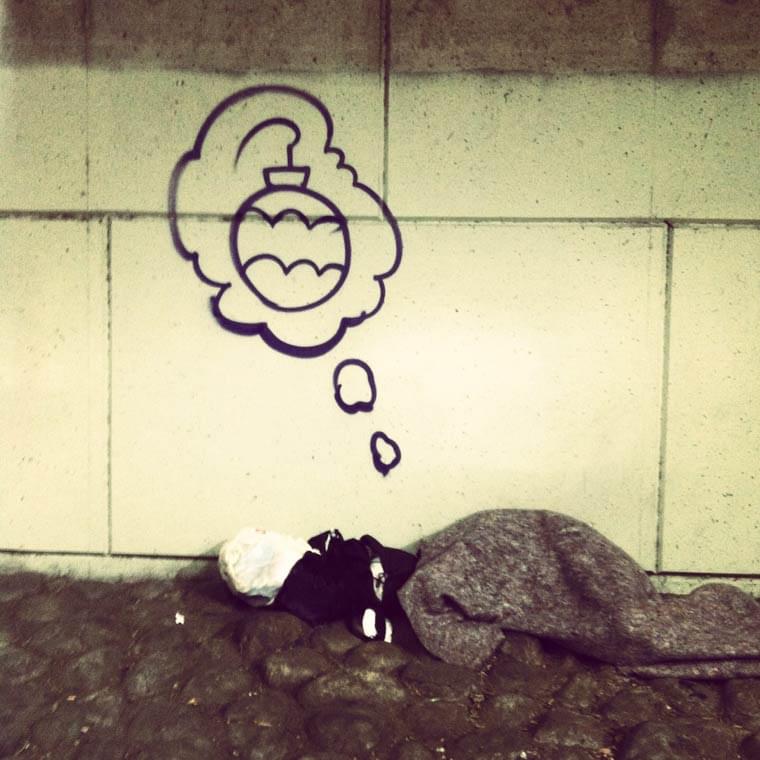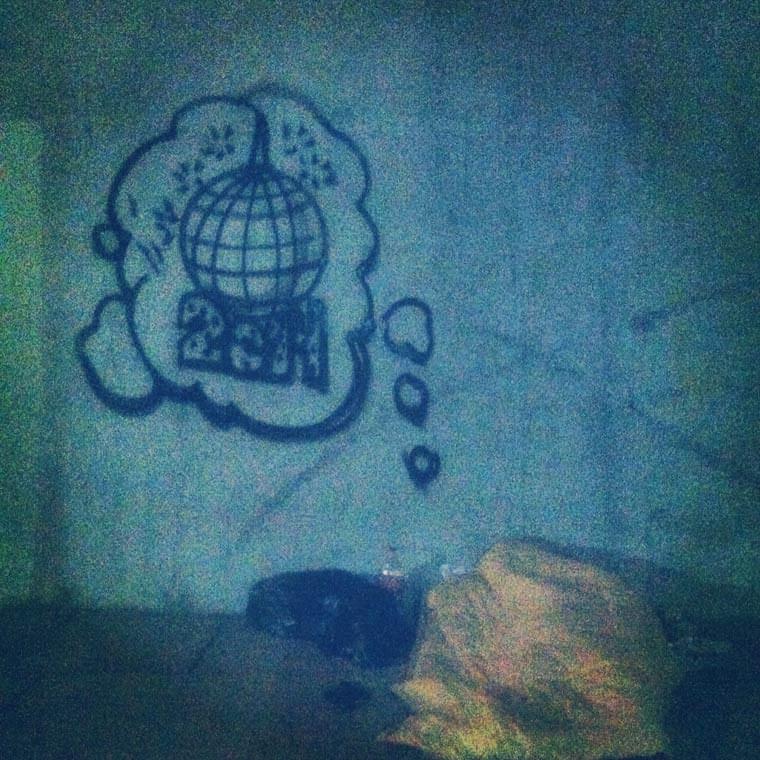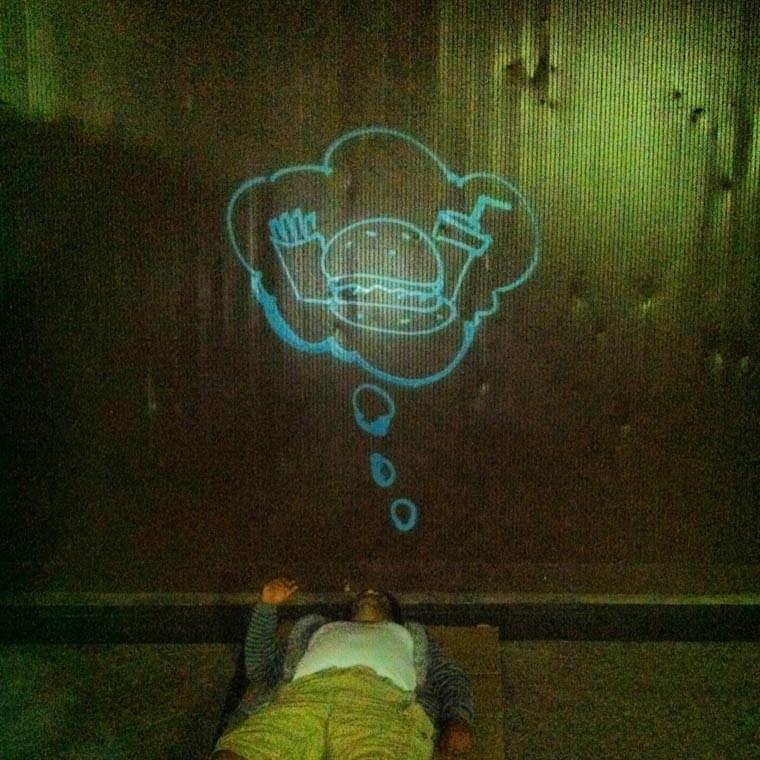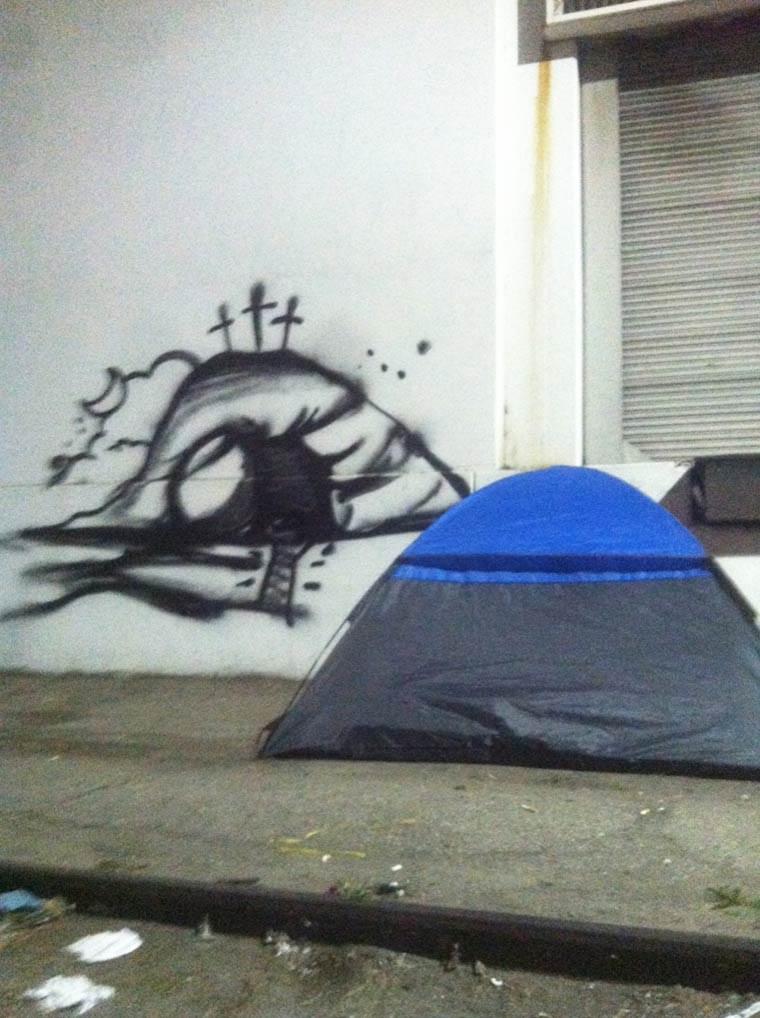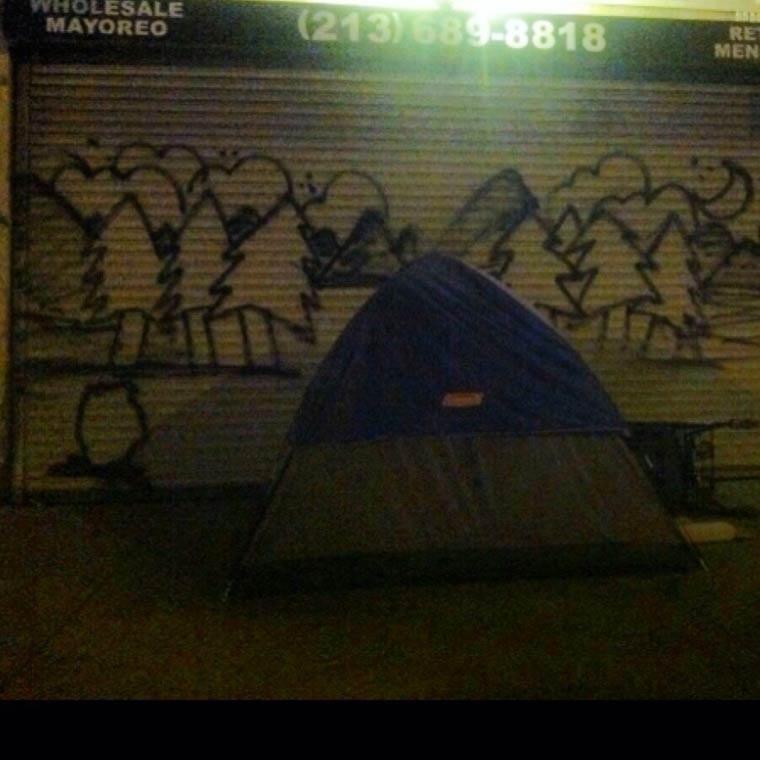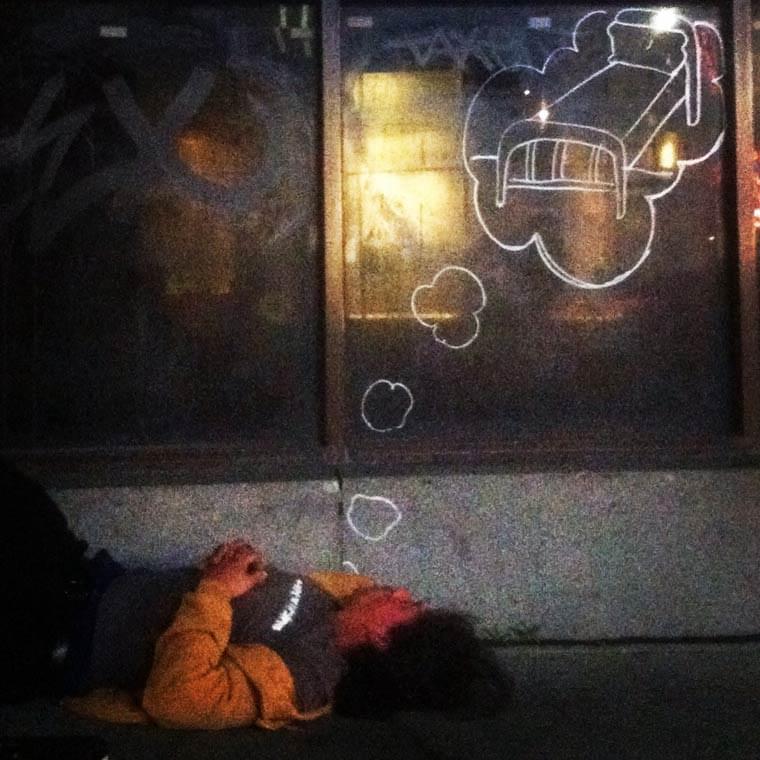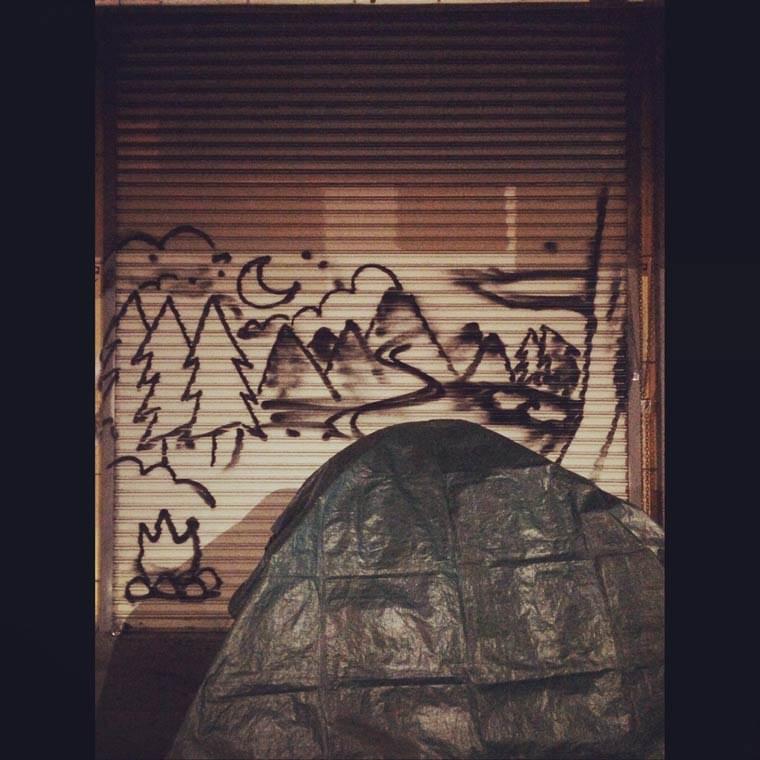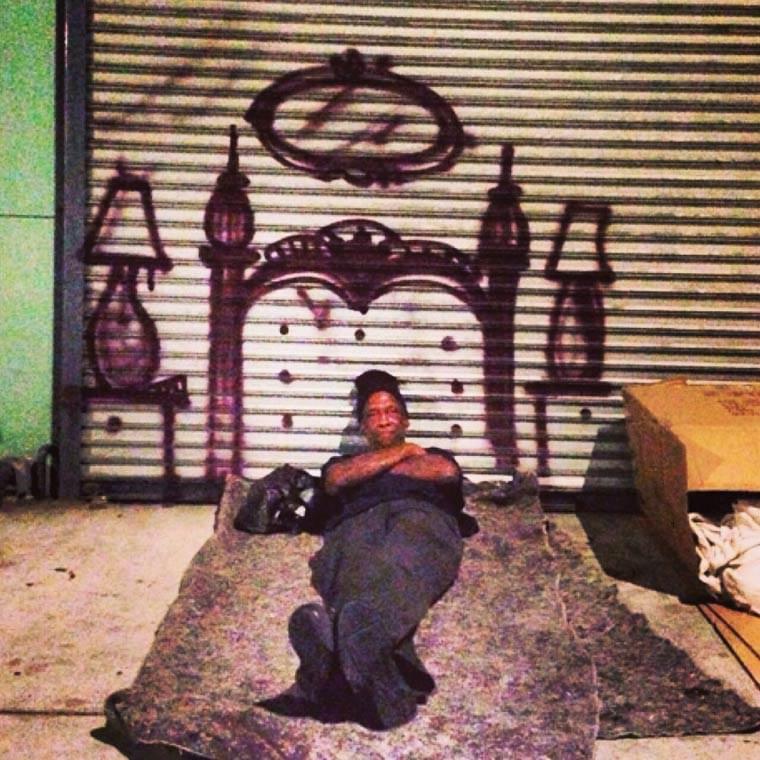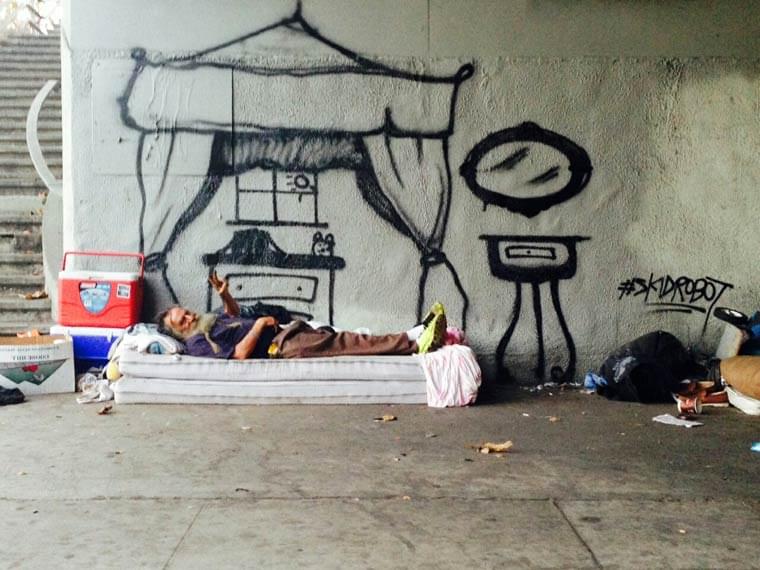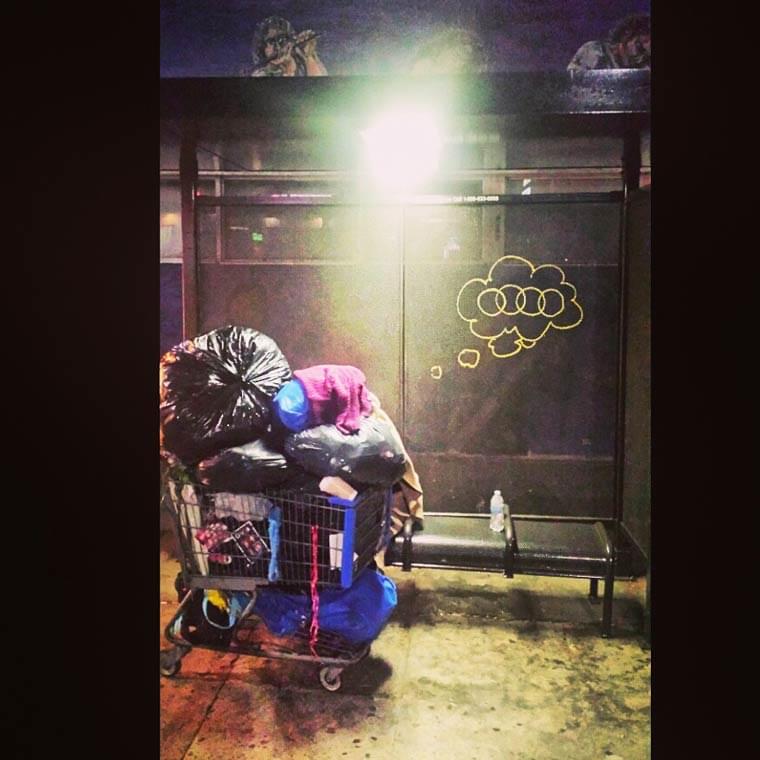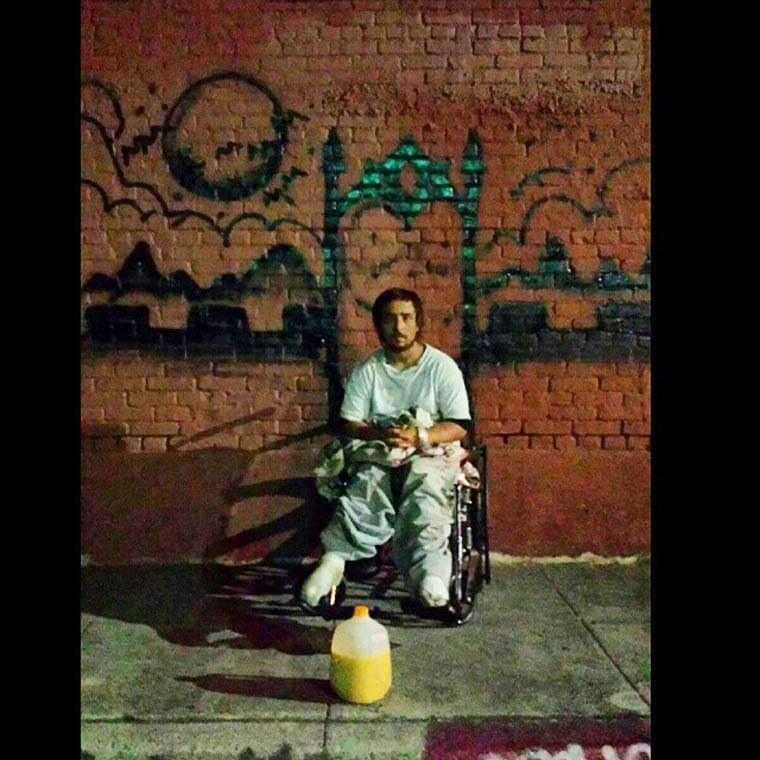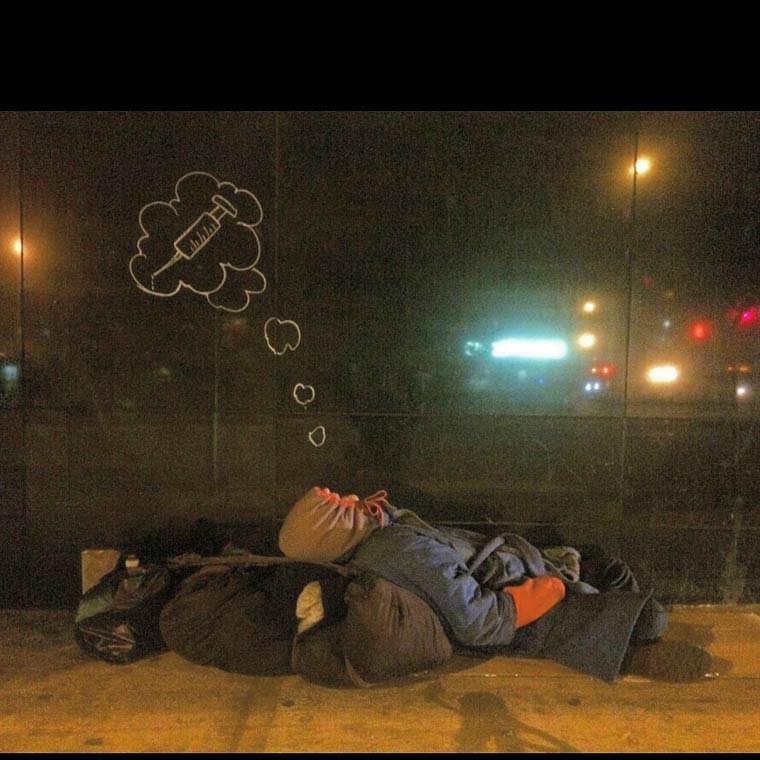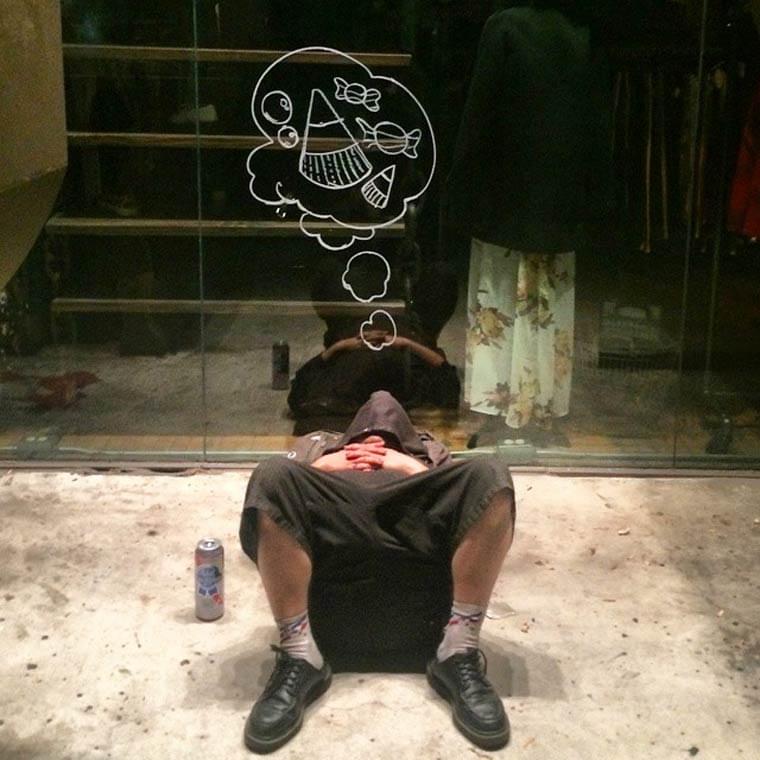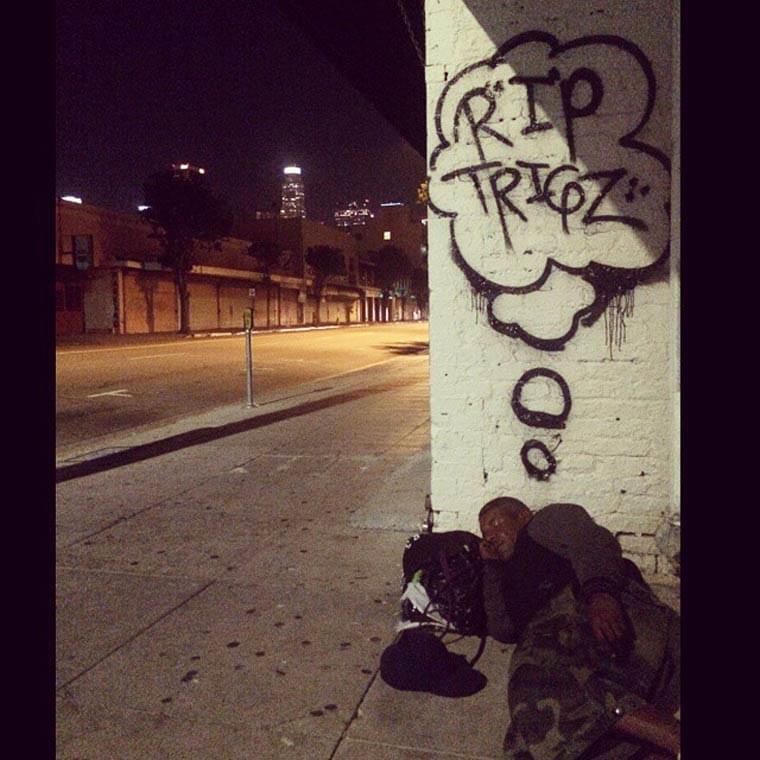 Recommended Posts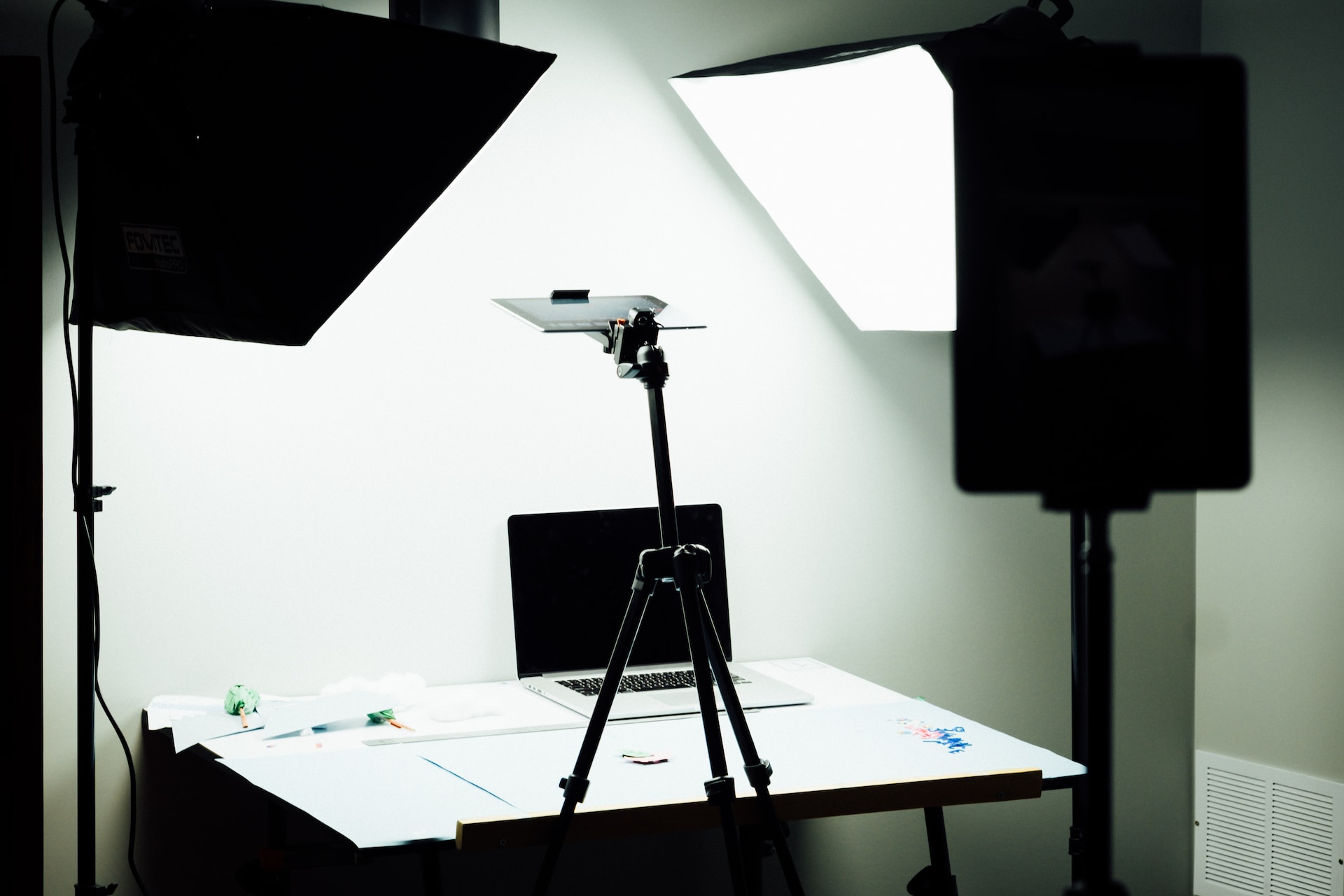 I discovered the need for a private video studio so I built one in a small room I had in my apartment this summer. I also wanted to document the step-by-step process I took to accomplish this for under $350 (minus the camera, tripod, and mic — I already had those on hand).