Capturing lightnings into resin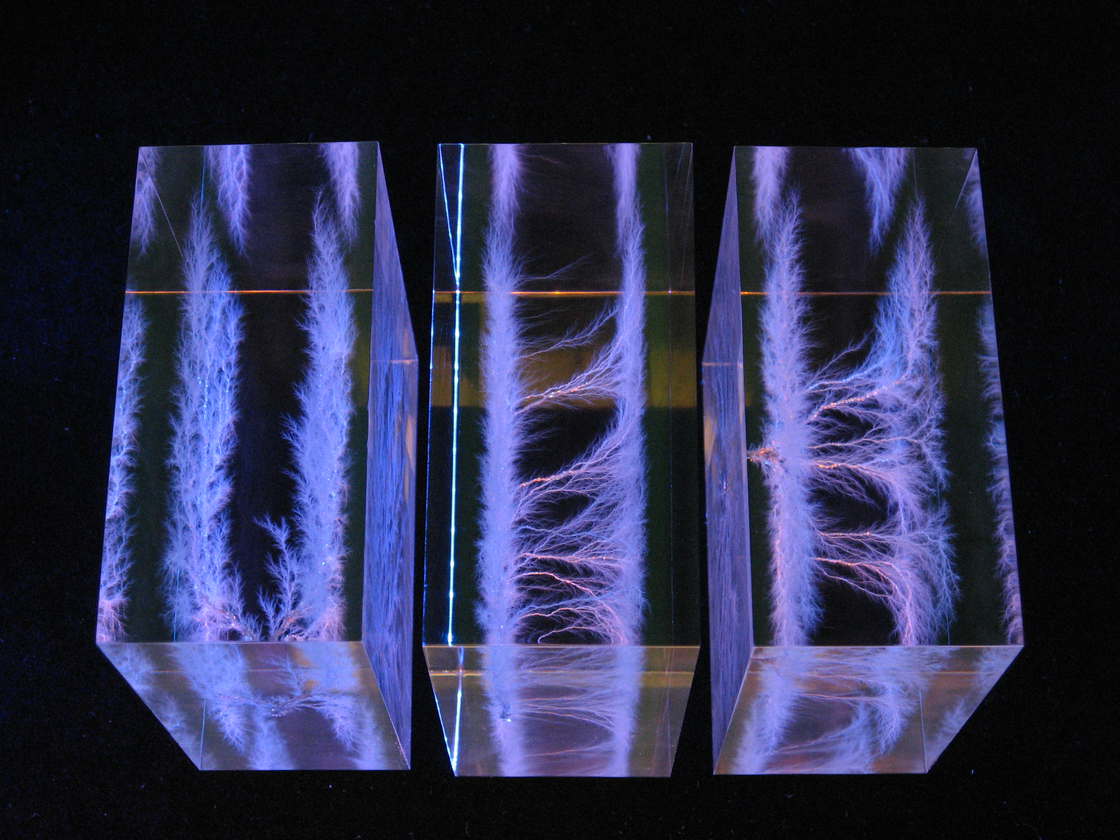 Capturing lightnings by unloading 2.5 million volts into resin blocks, that's the pastime of artist Bert Hickman. To create these electrical trees, he uses the principle of the Lichtenberg figures, producing fractal artworks in transparent acrylic blocks. Amazing!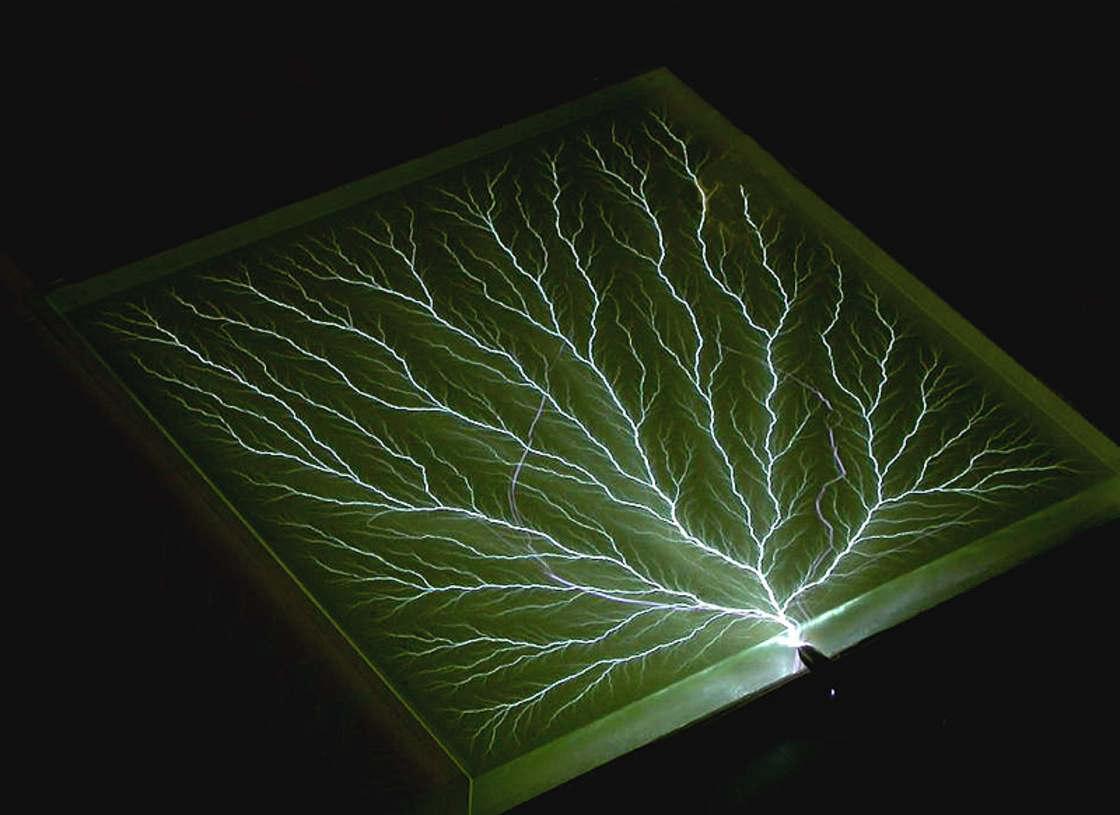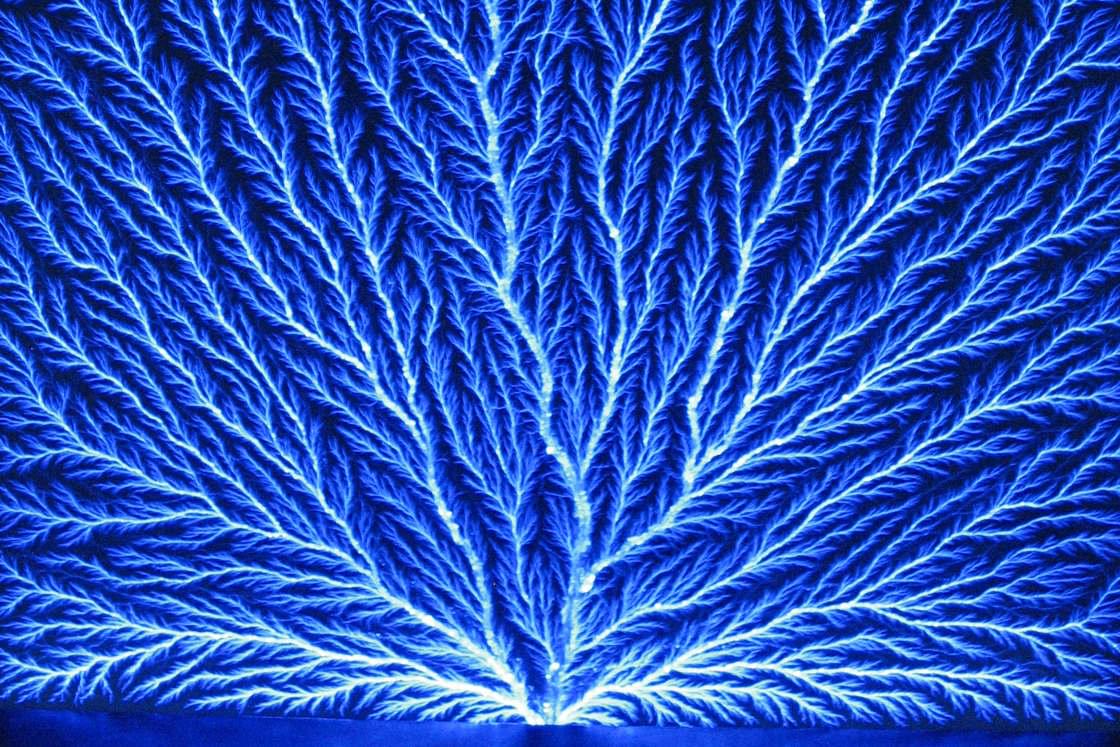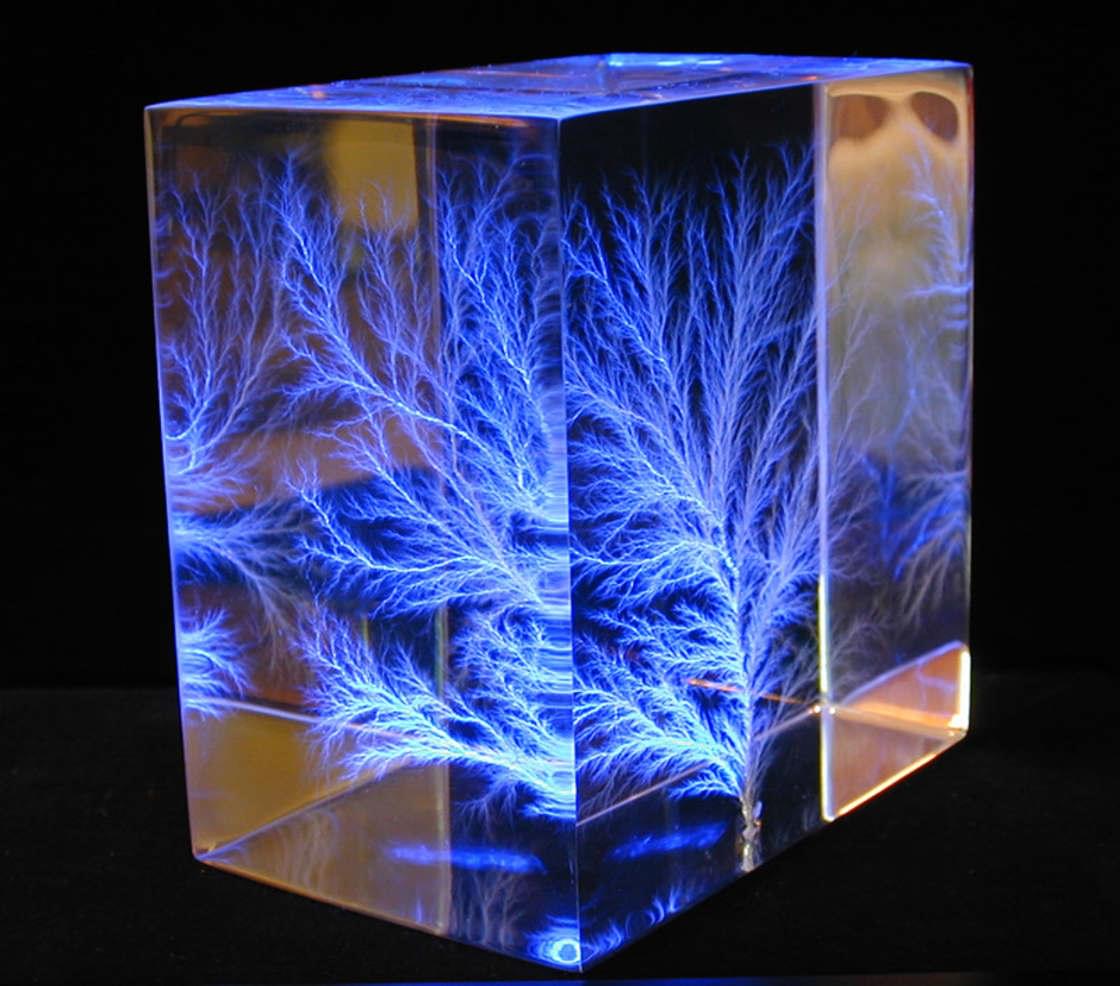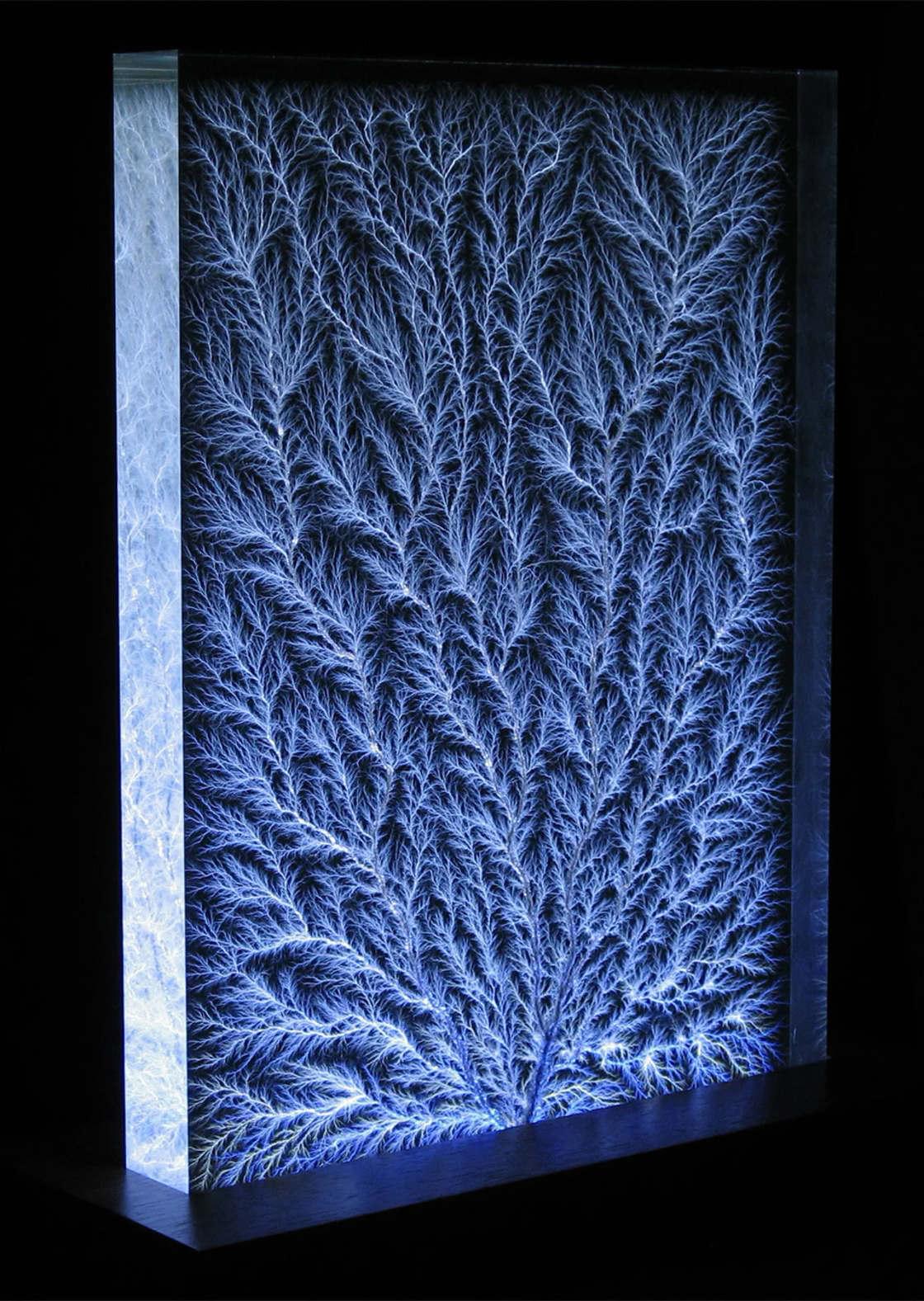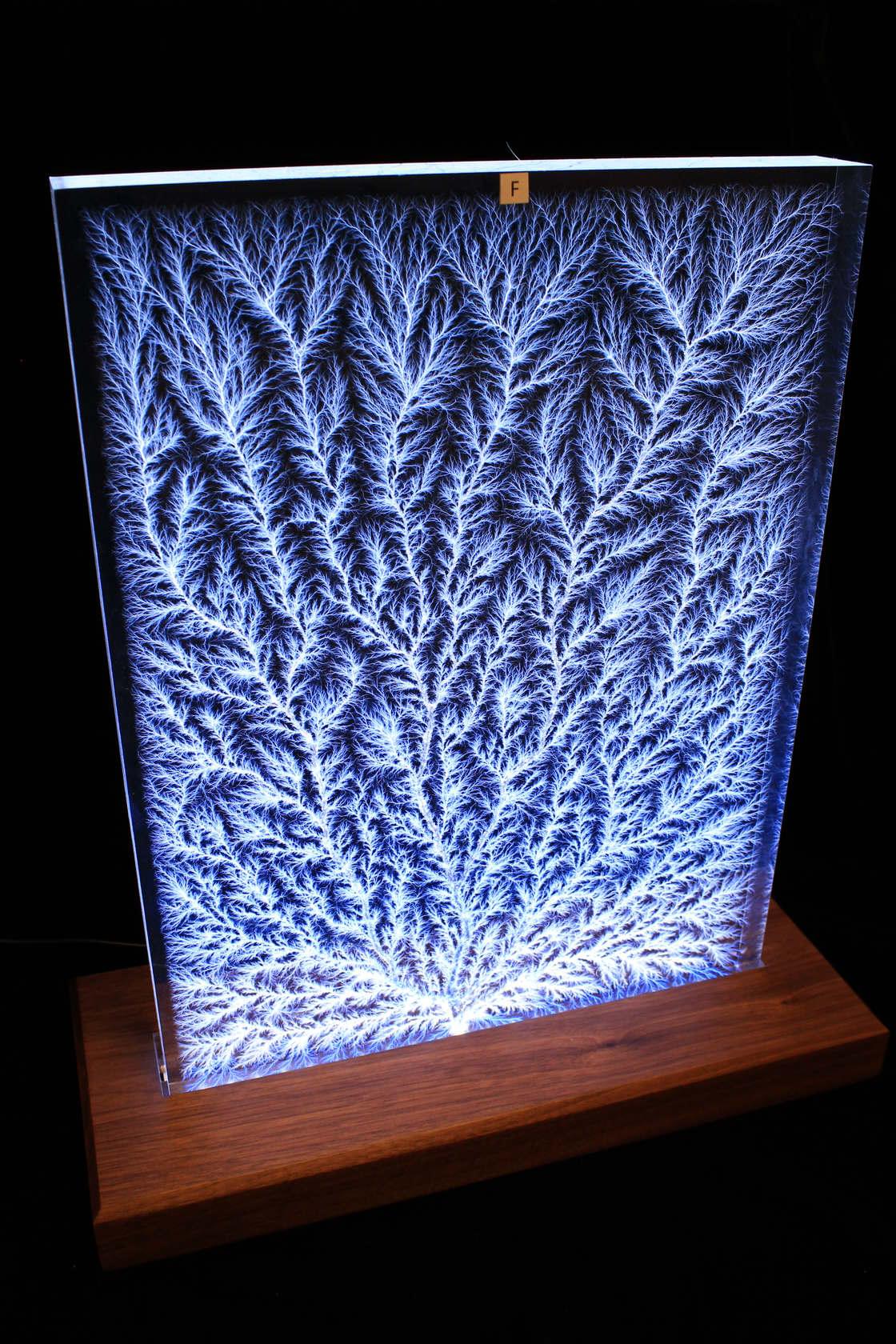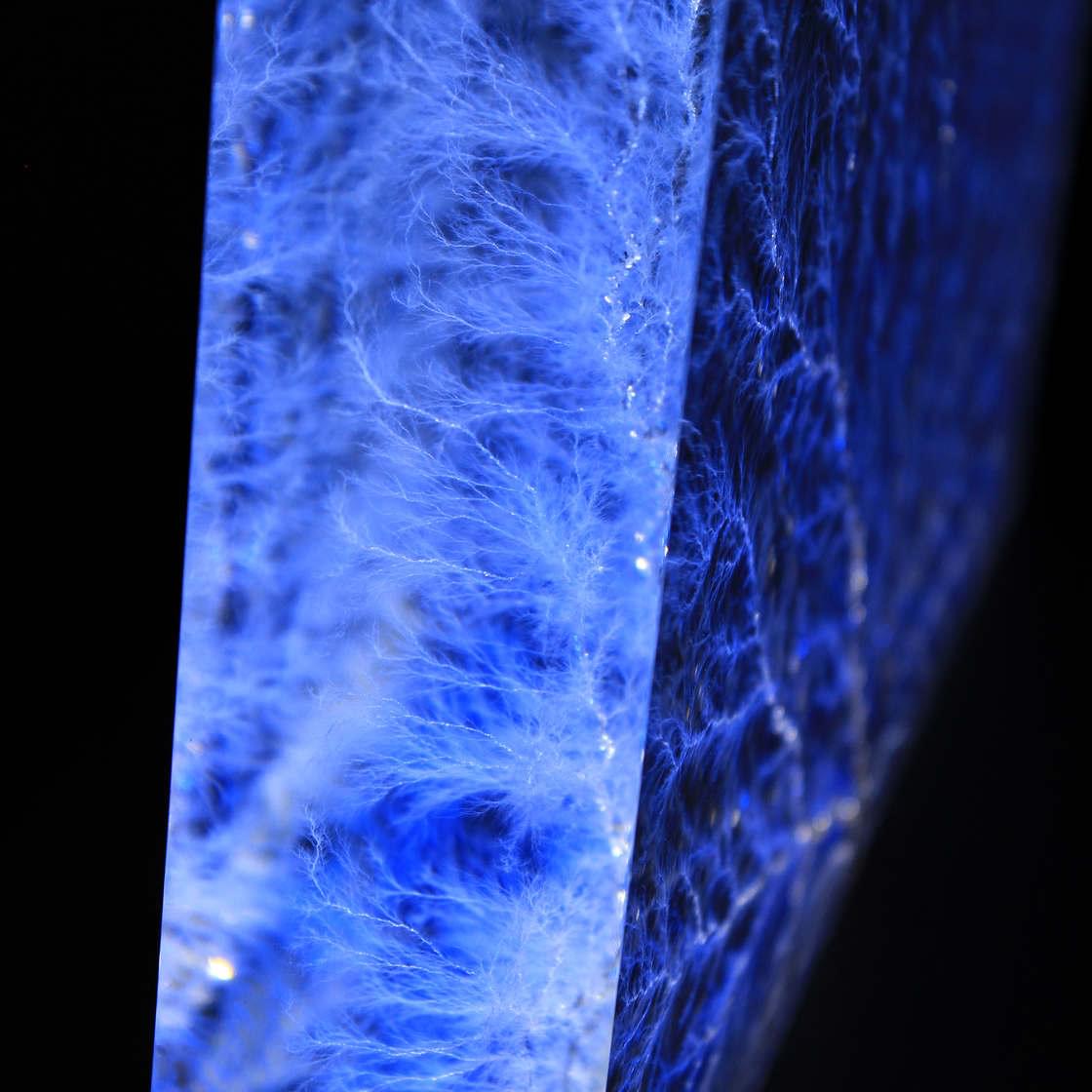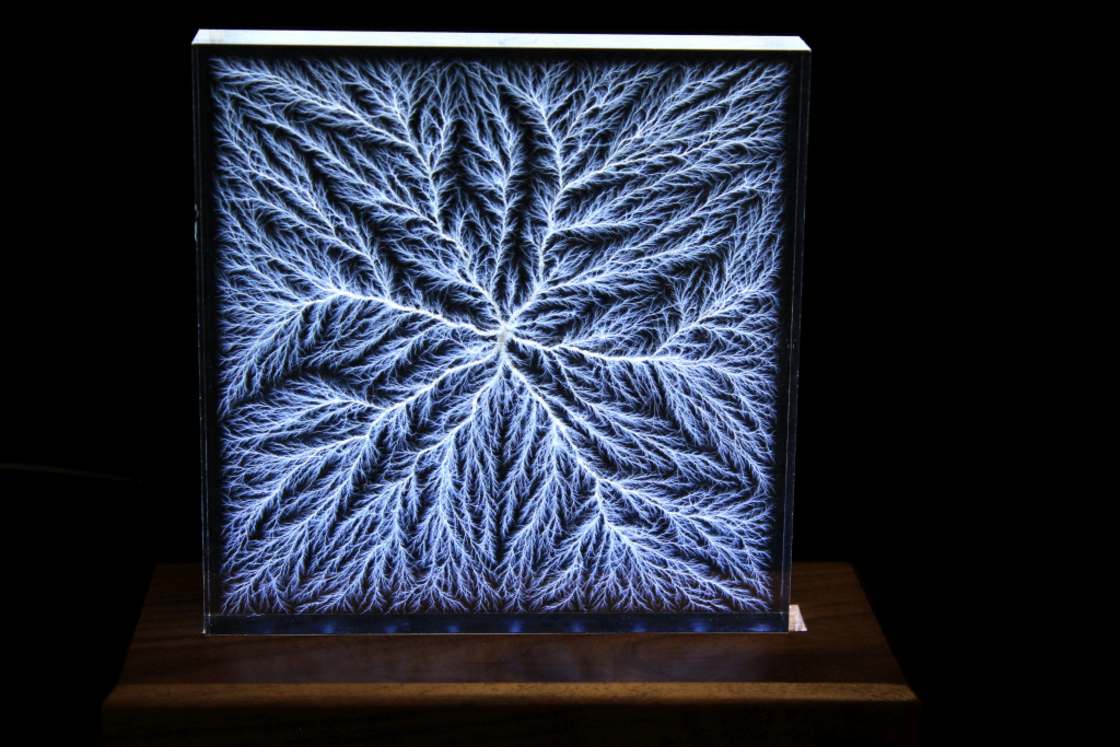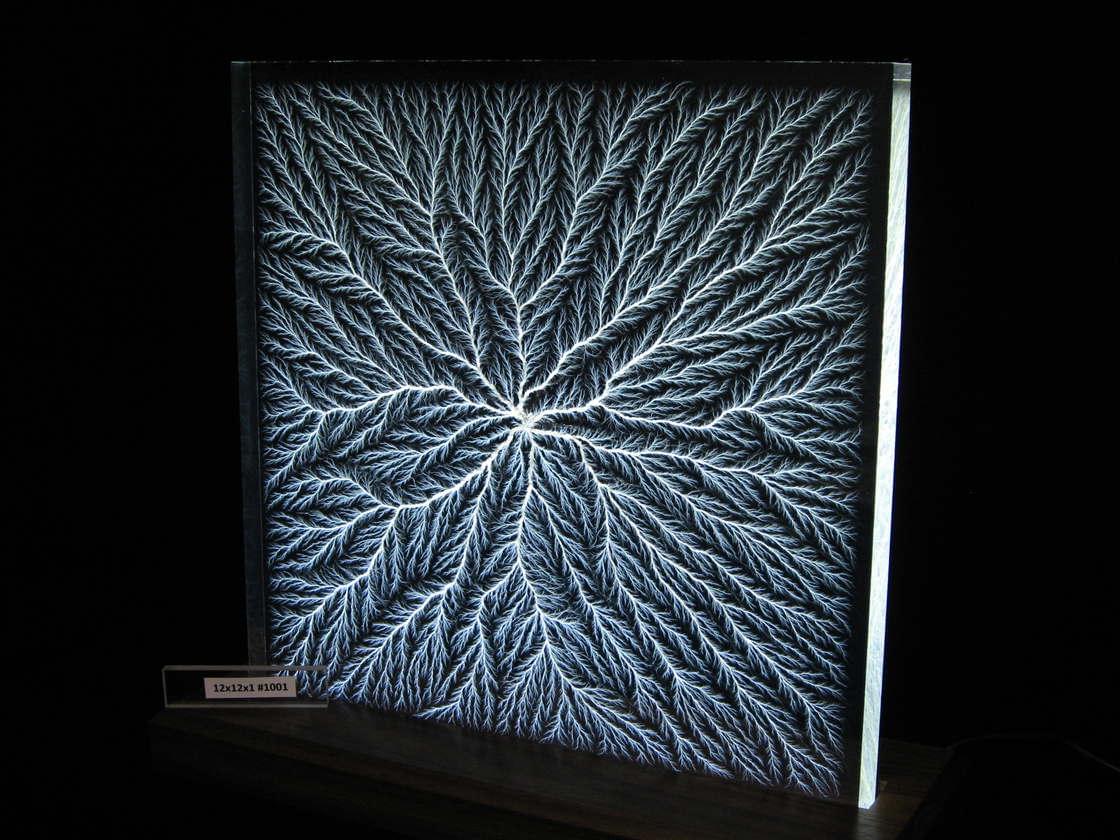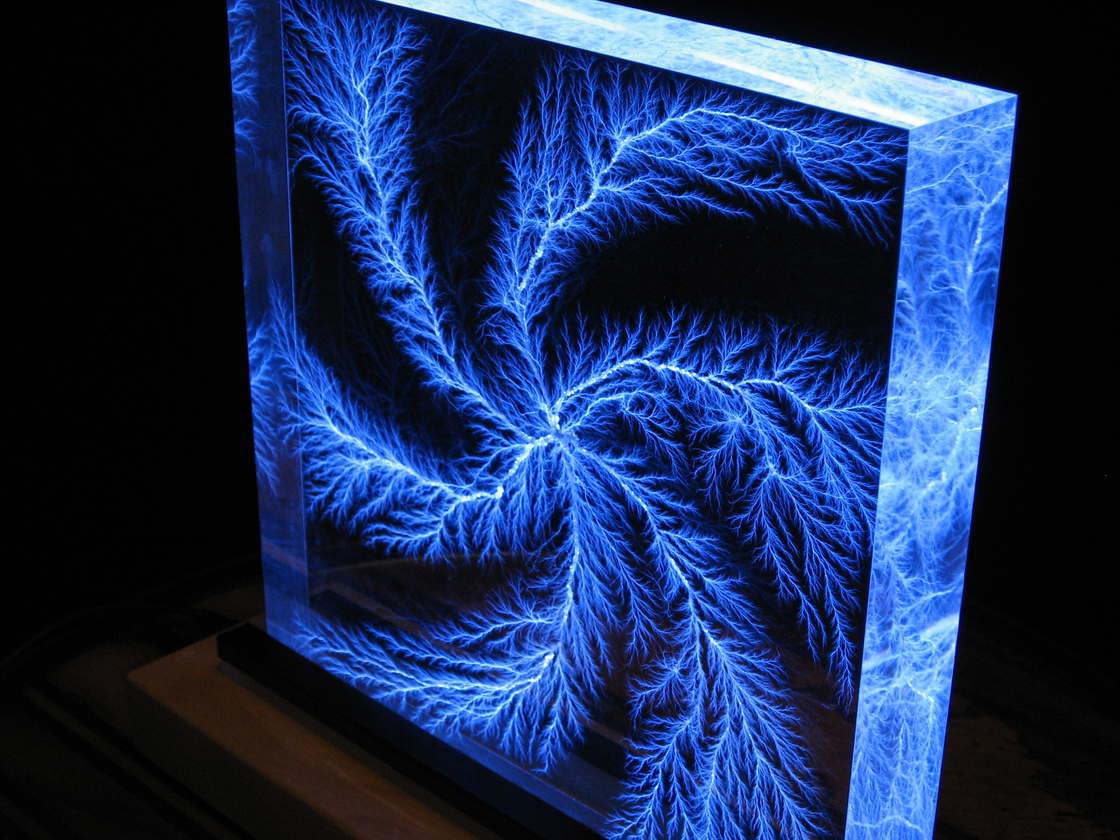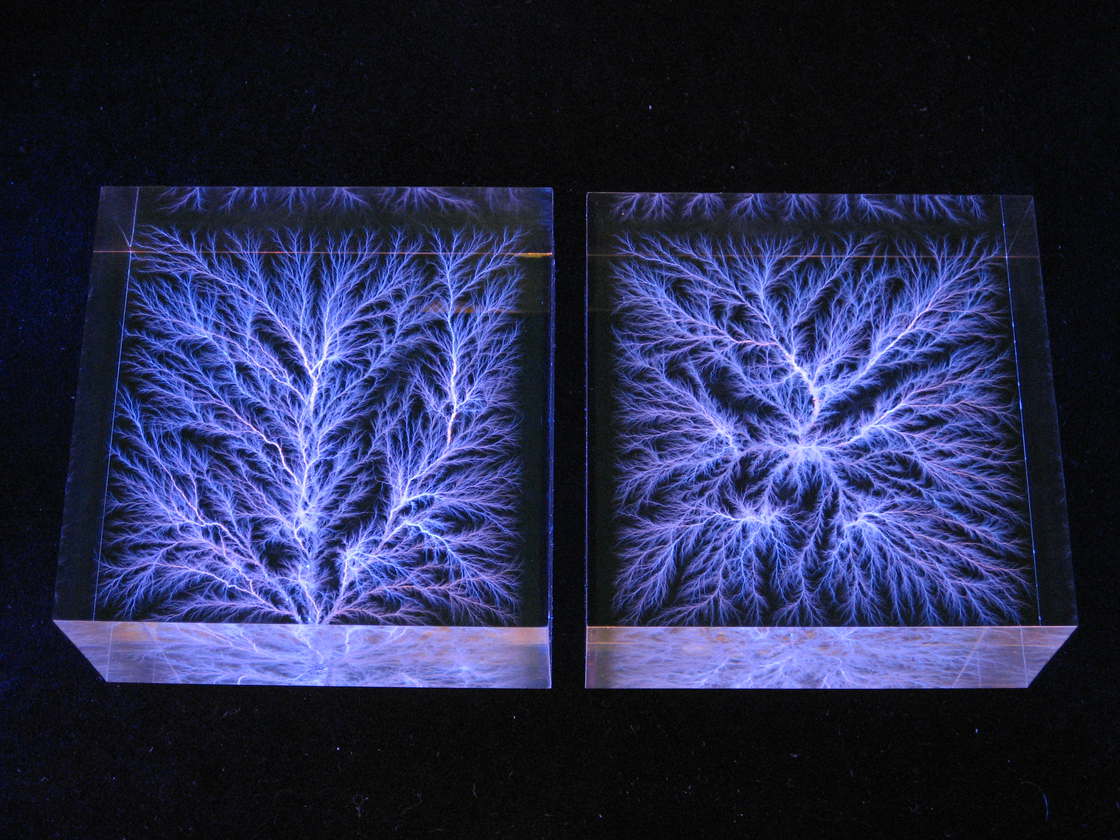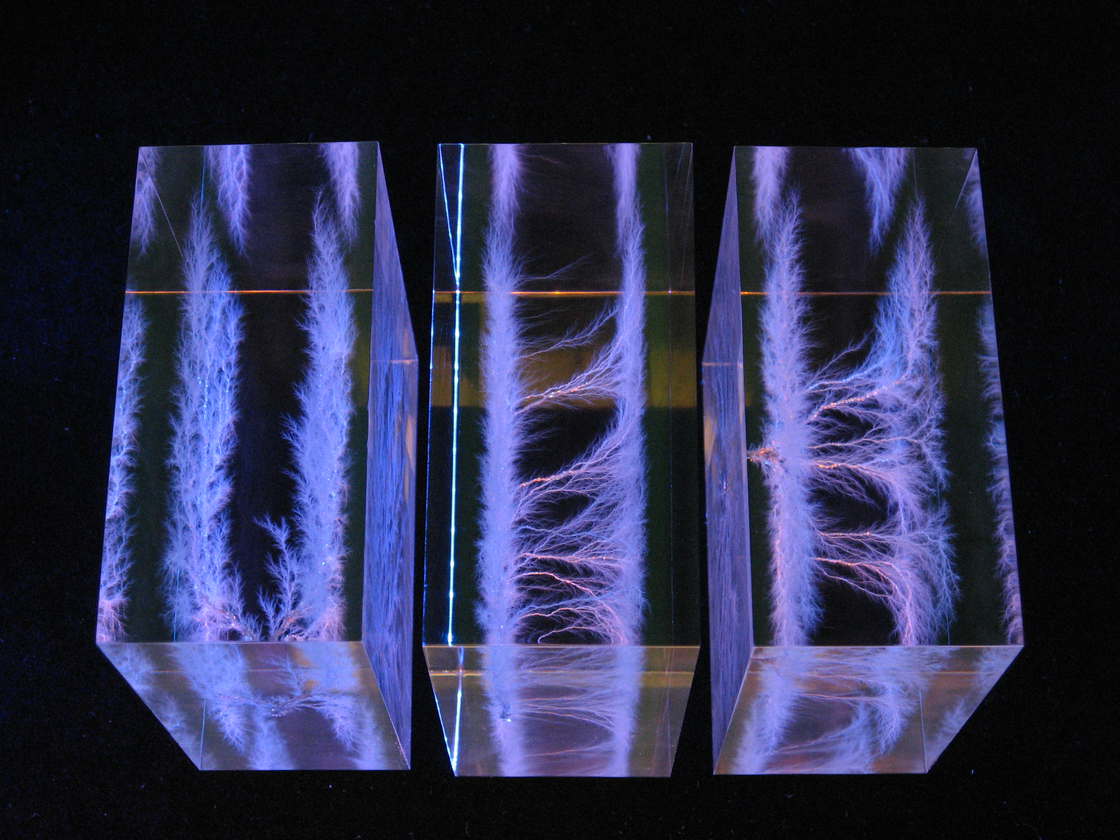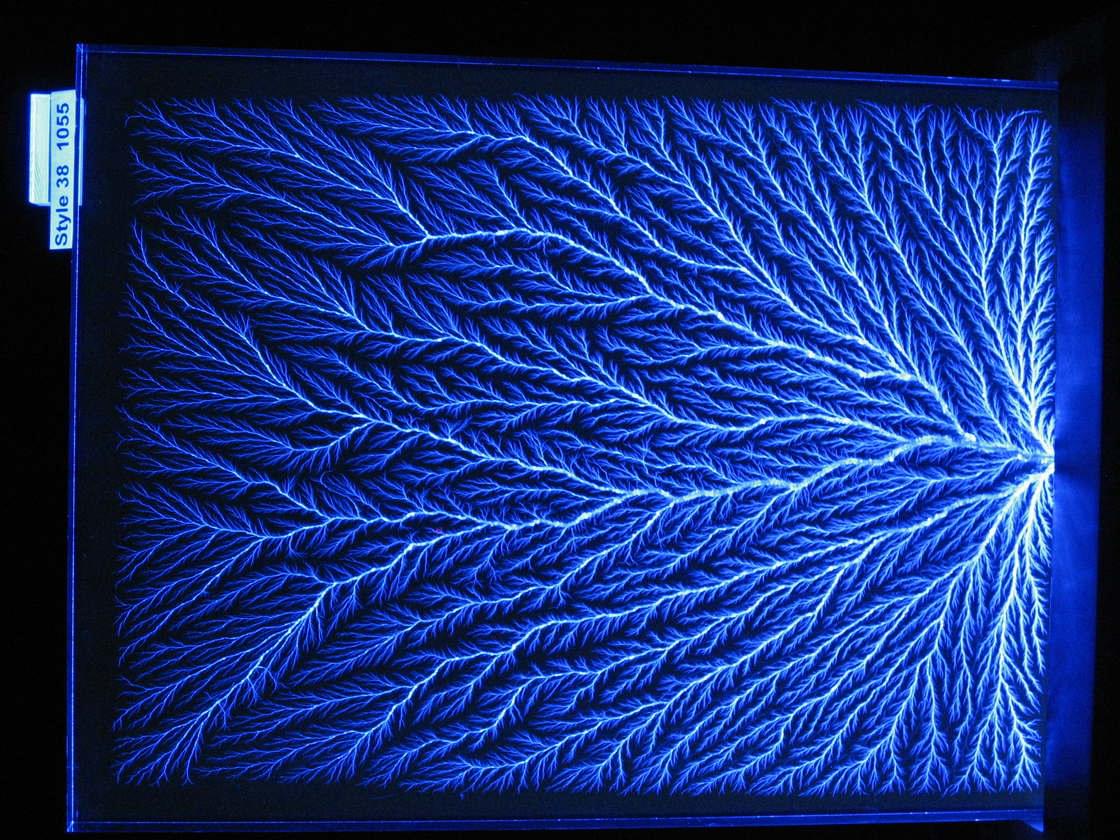 Recommended Posts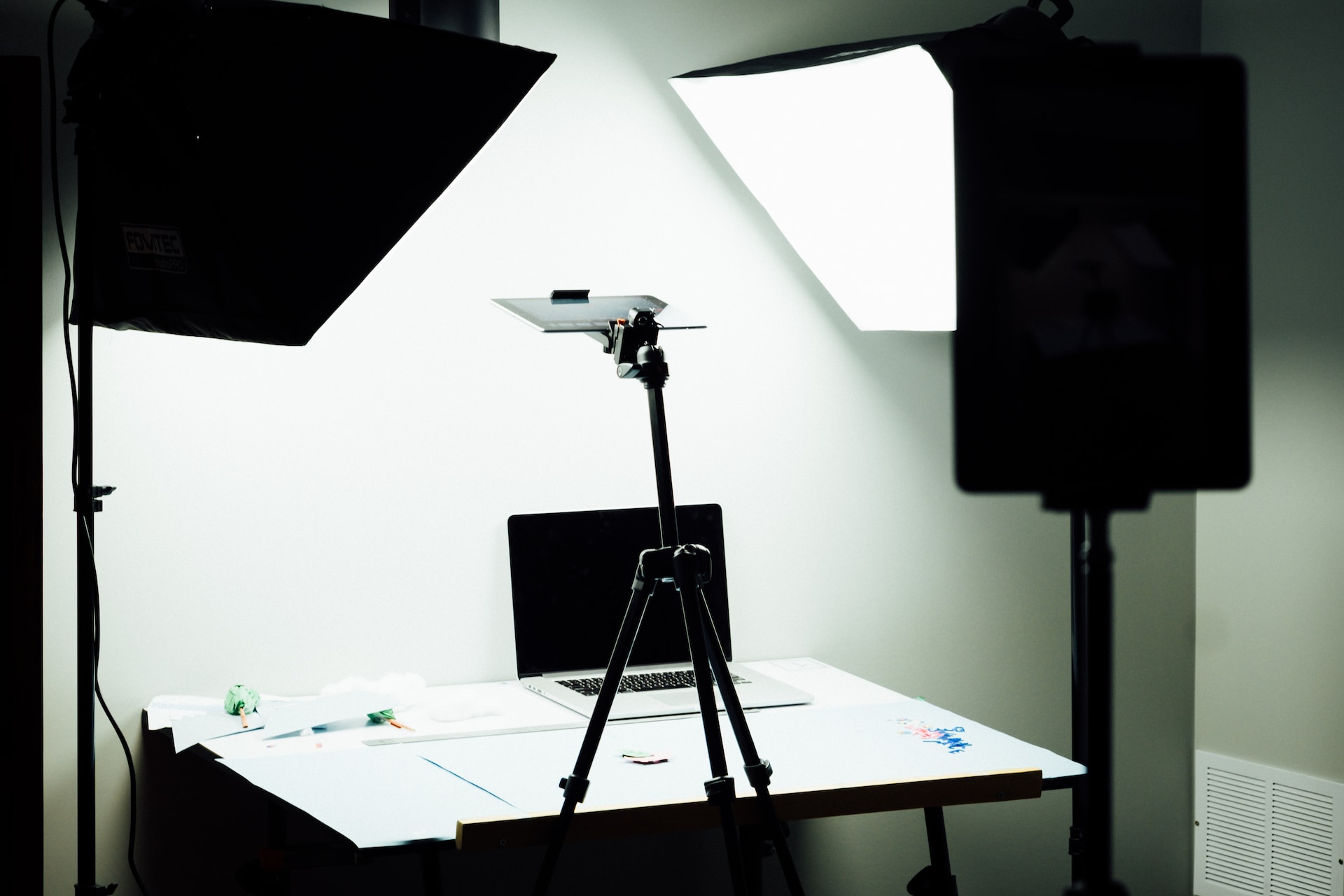 I discovered the need for a private video studio so I built one in a small room I had in my apartment this summer. I also wanted to document the step-by-step process I took to accomplish this for under $350 (minus the camera, tripod, and mic — I already had those on hand).