Cityscapes – Artist draws major cities of the world thanks to his impressive visual memory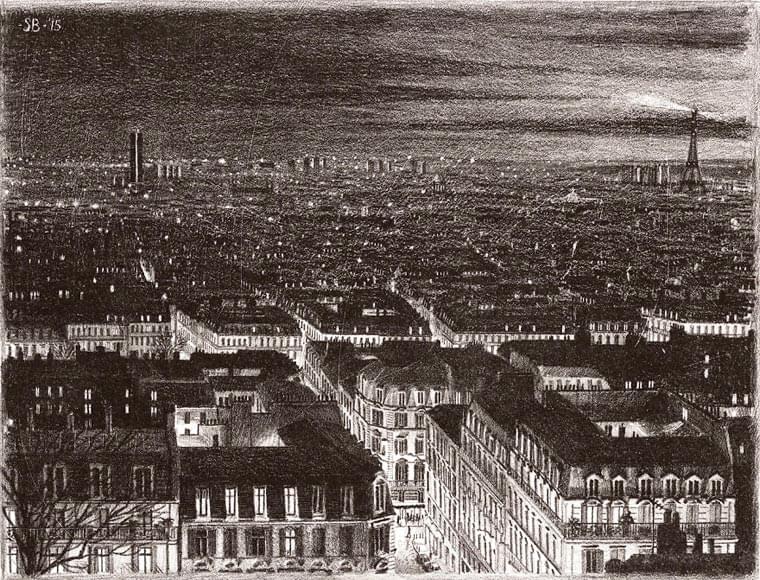 With his Cityscapes series, the Dutch artist Stefan Bleekrode demonstrates the power of his visual memory by drawing major cities of the world with a lot of small details, from New York to London through Rome, Budapest and Paris. An impressive performance!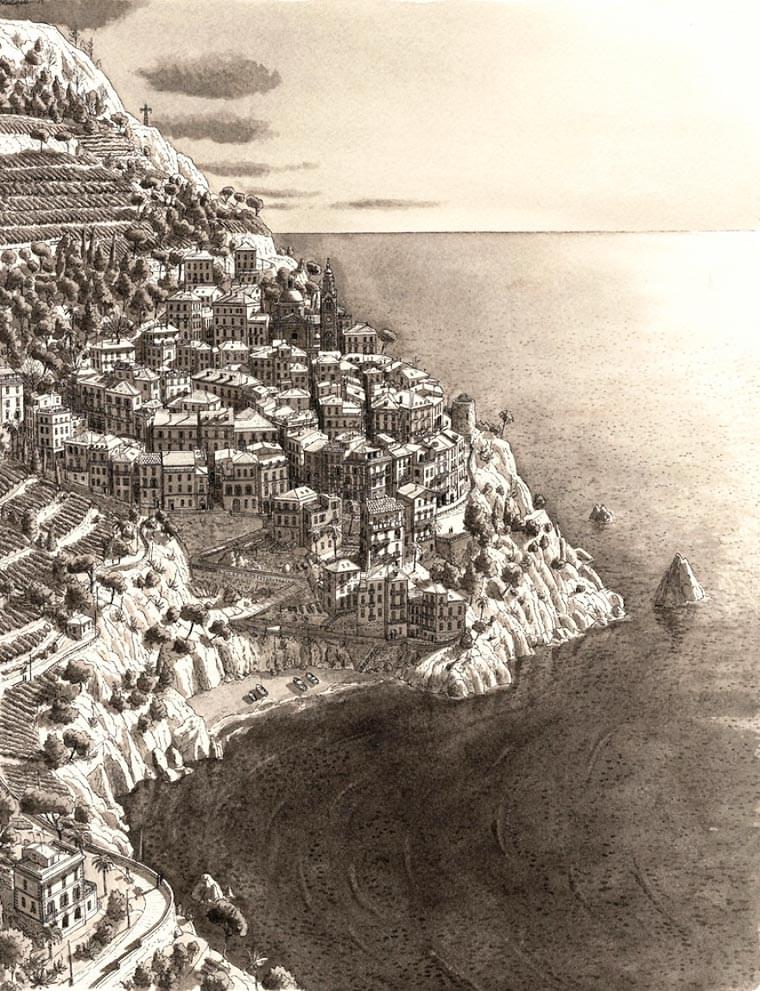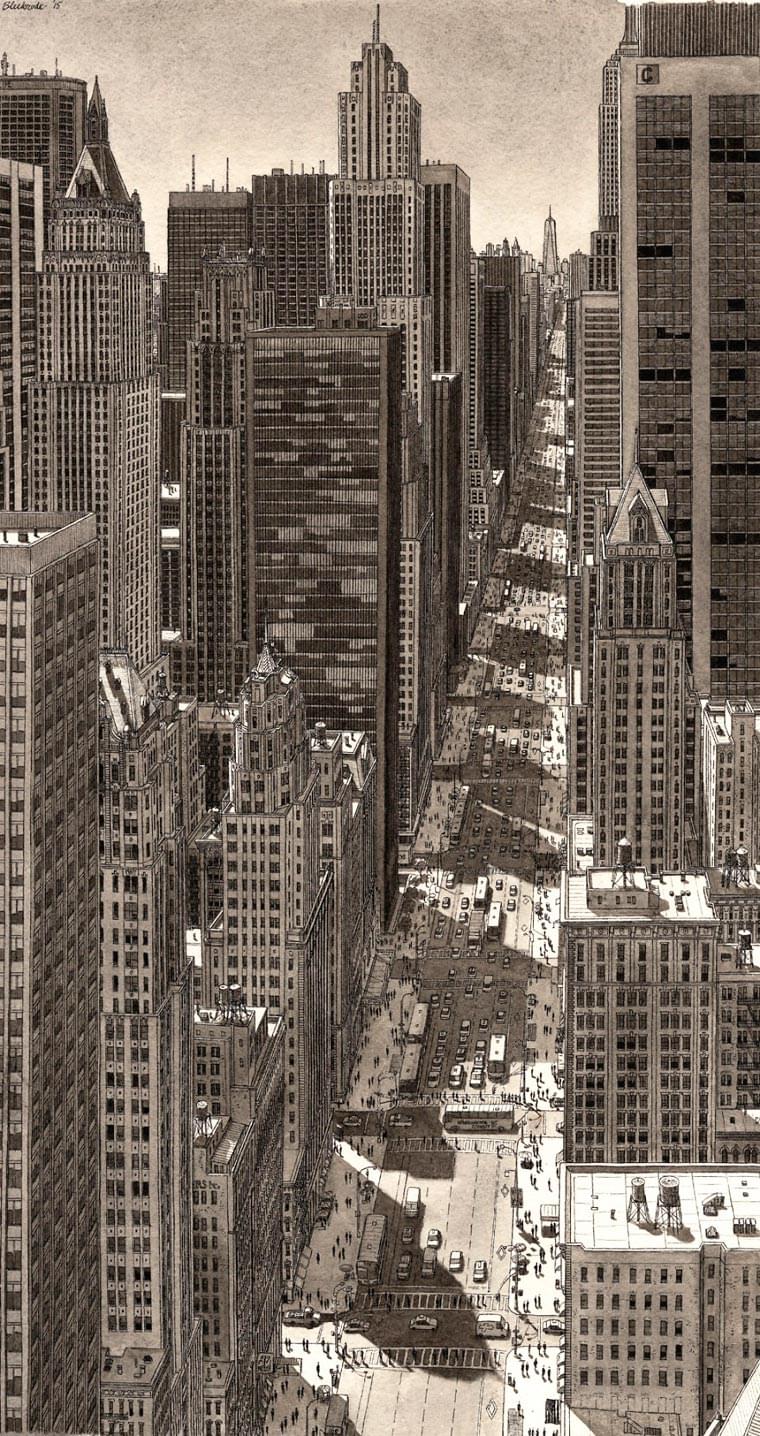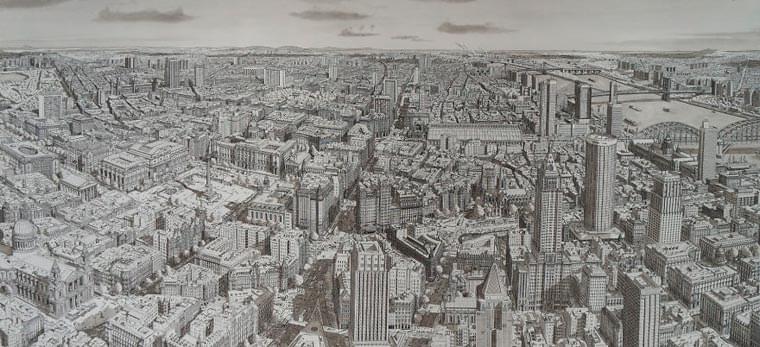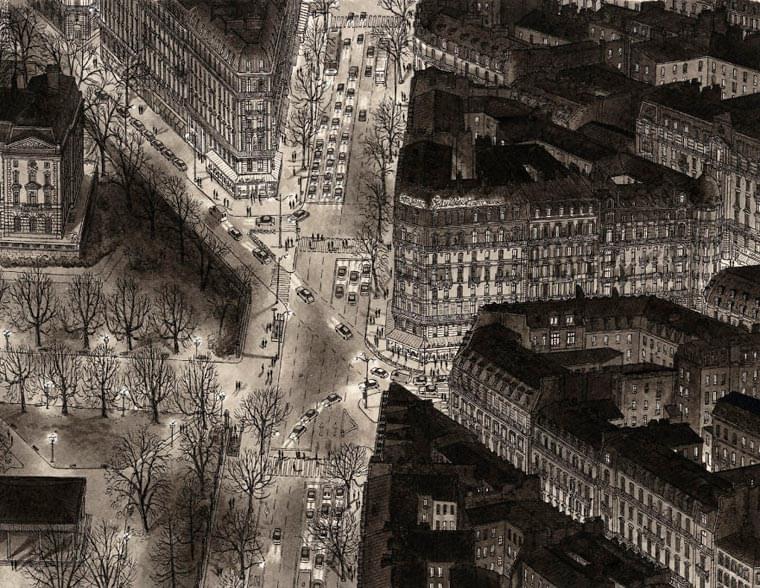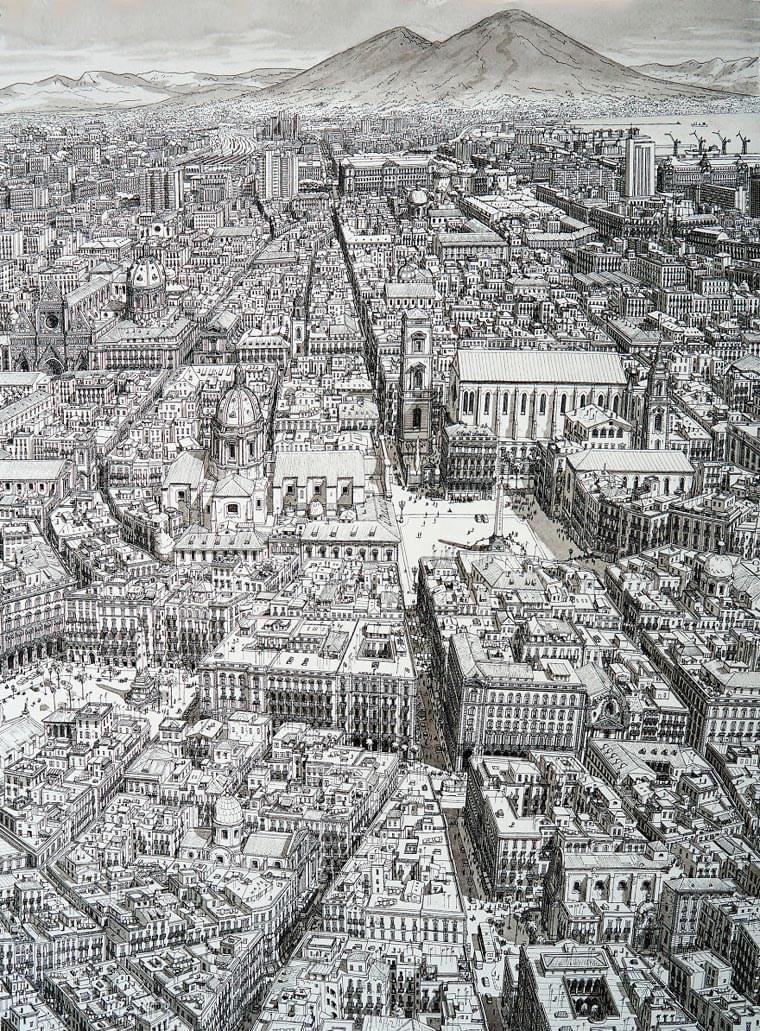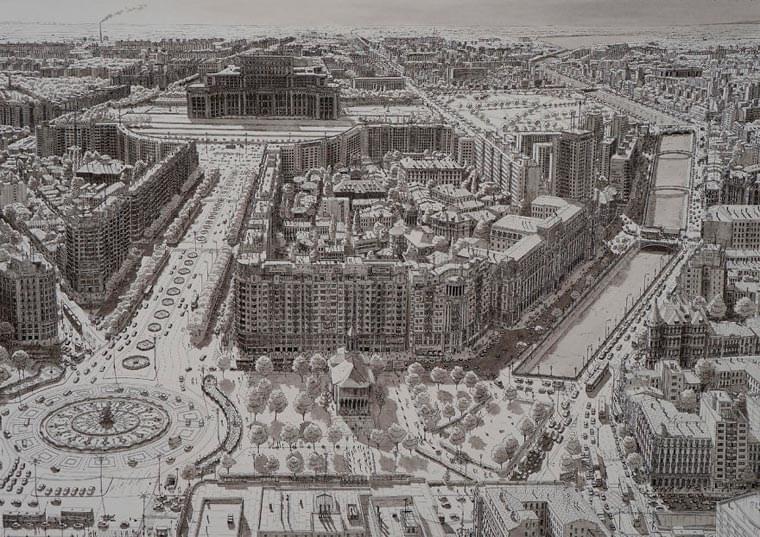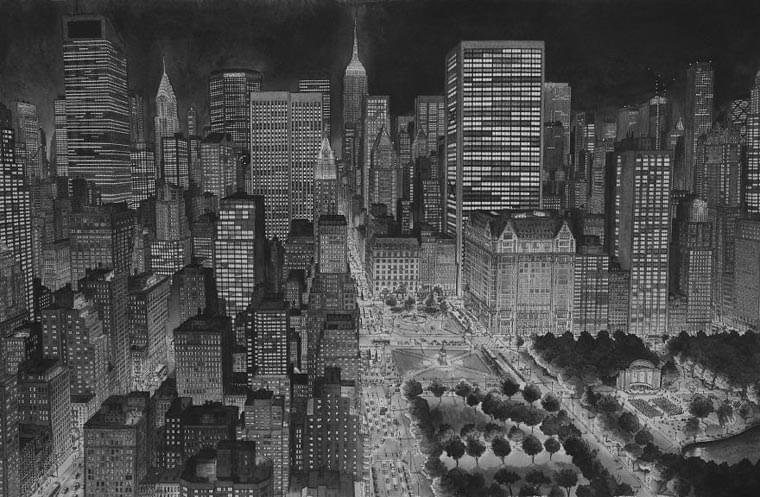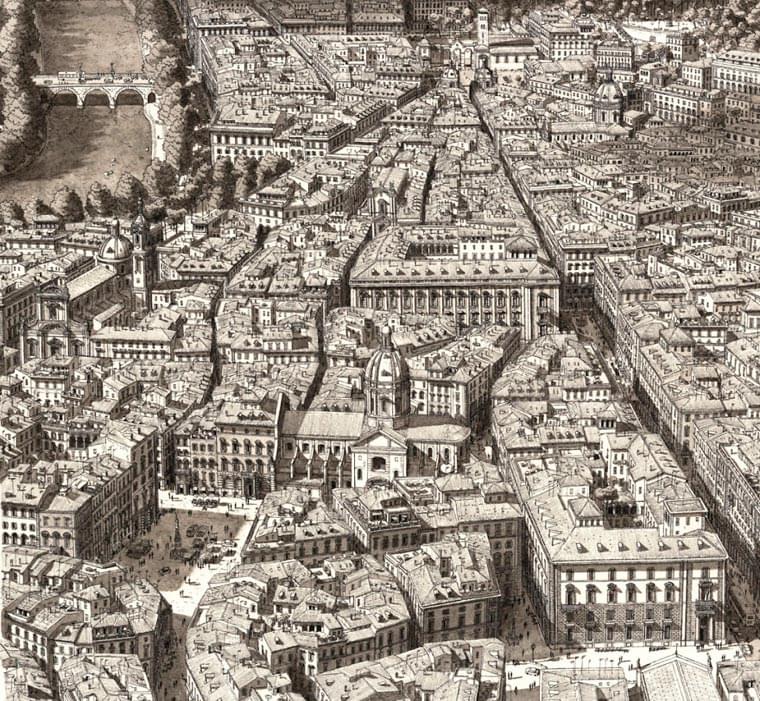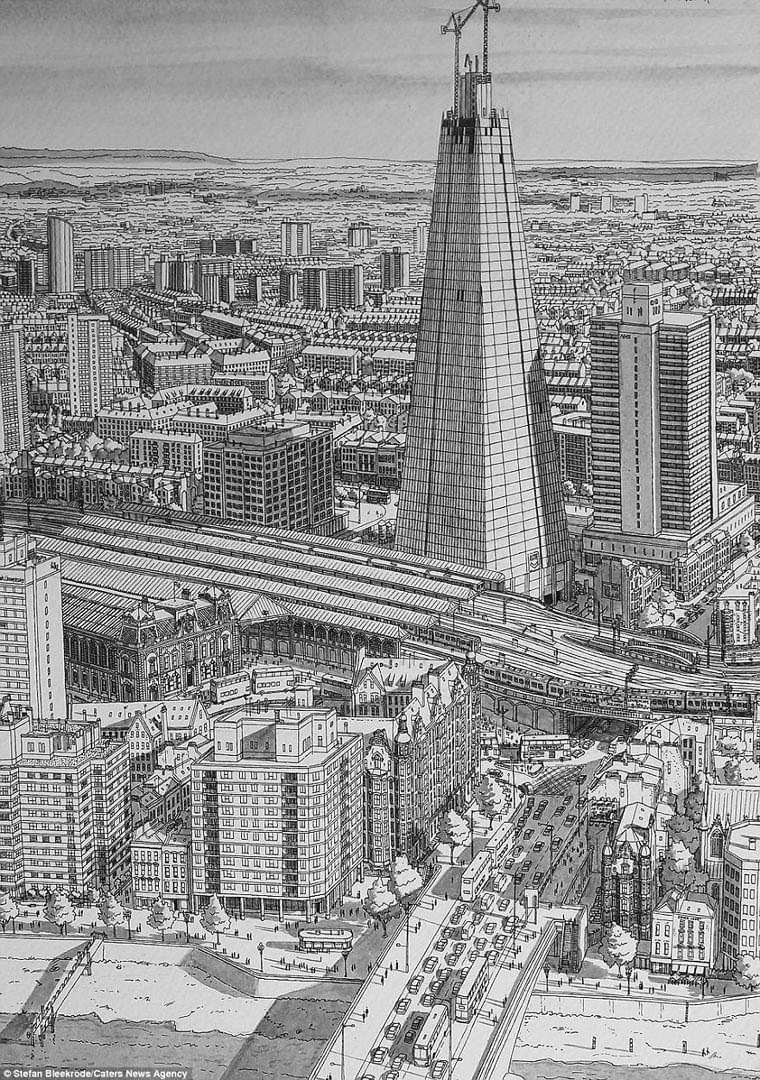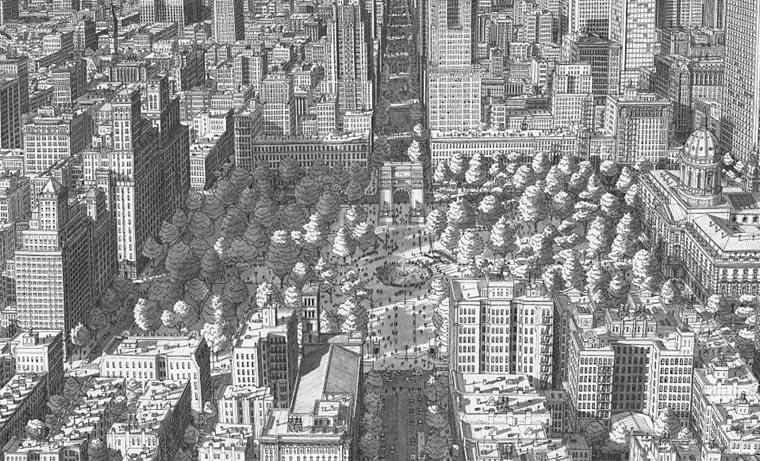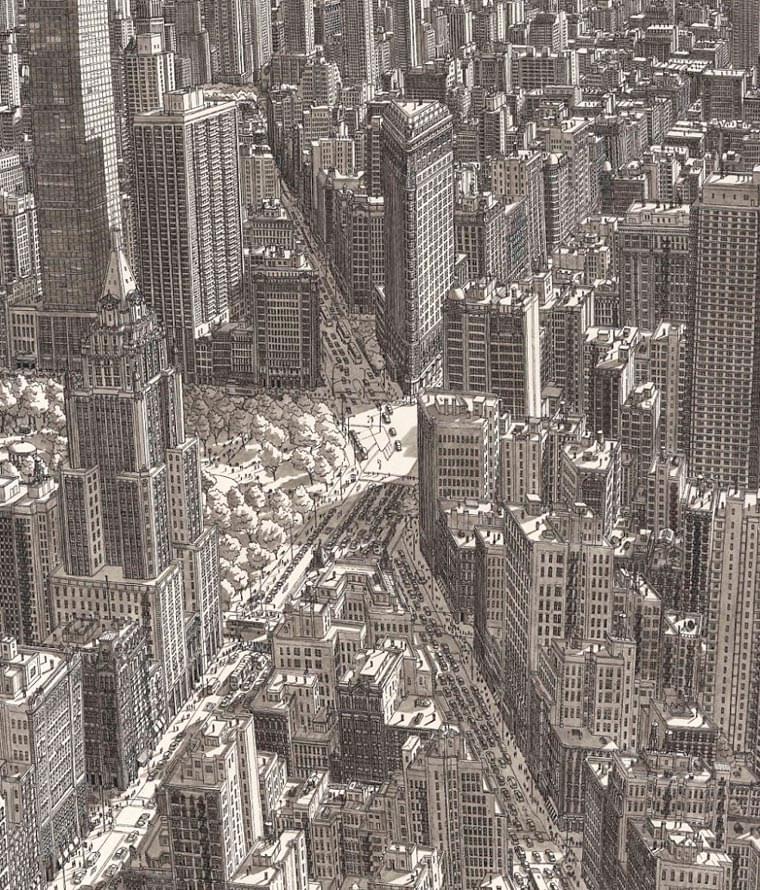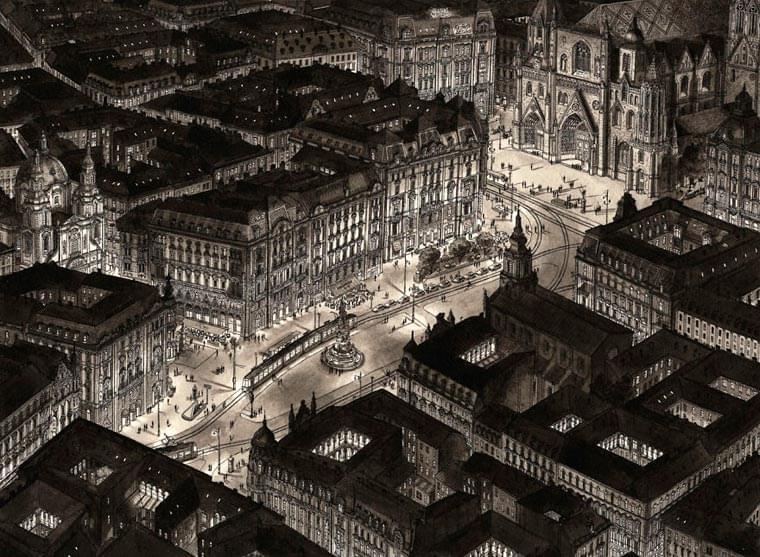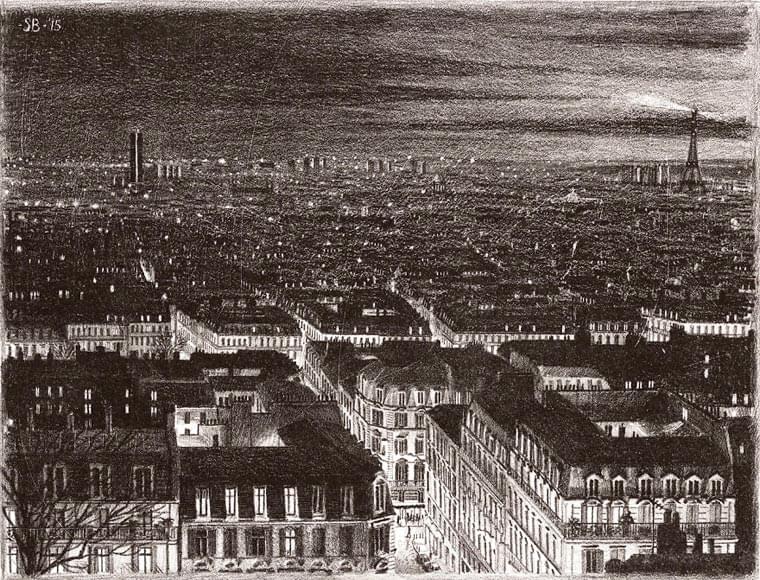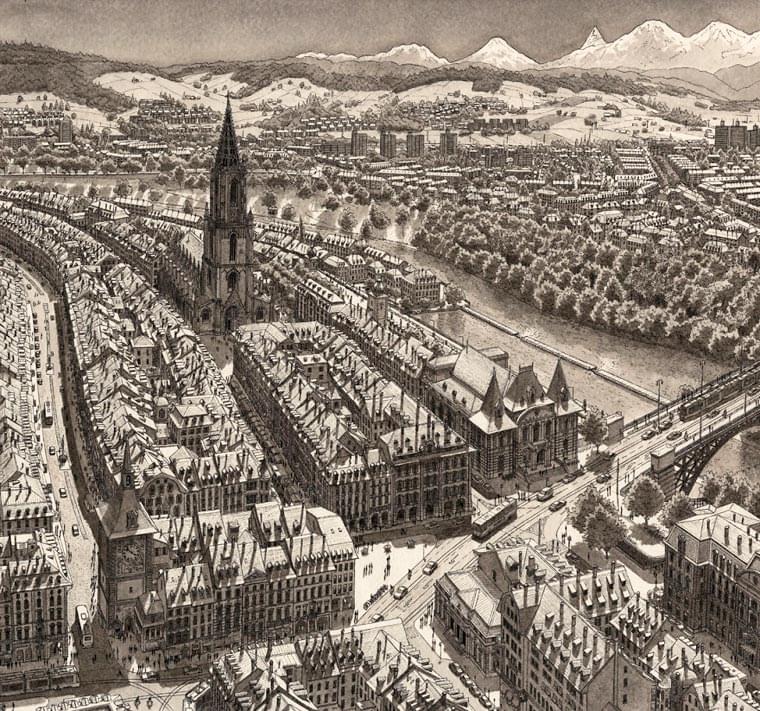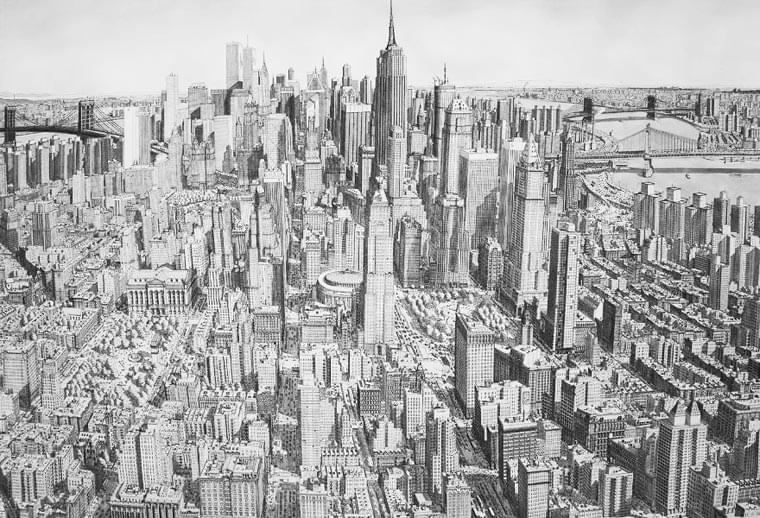 Recommended Posts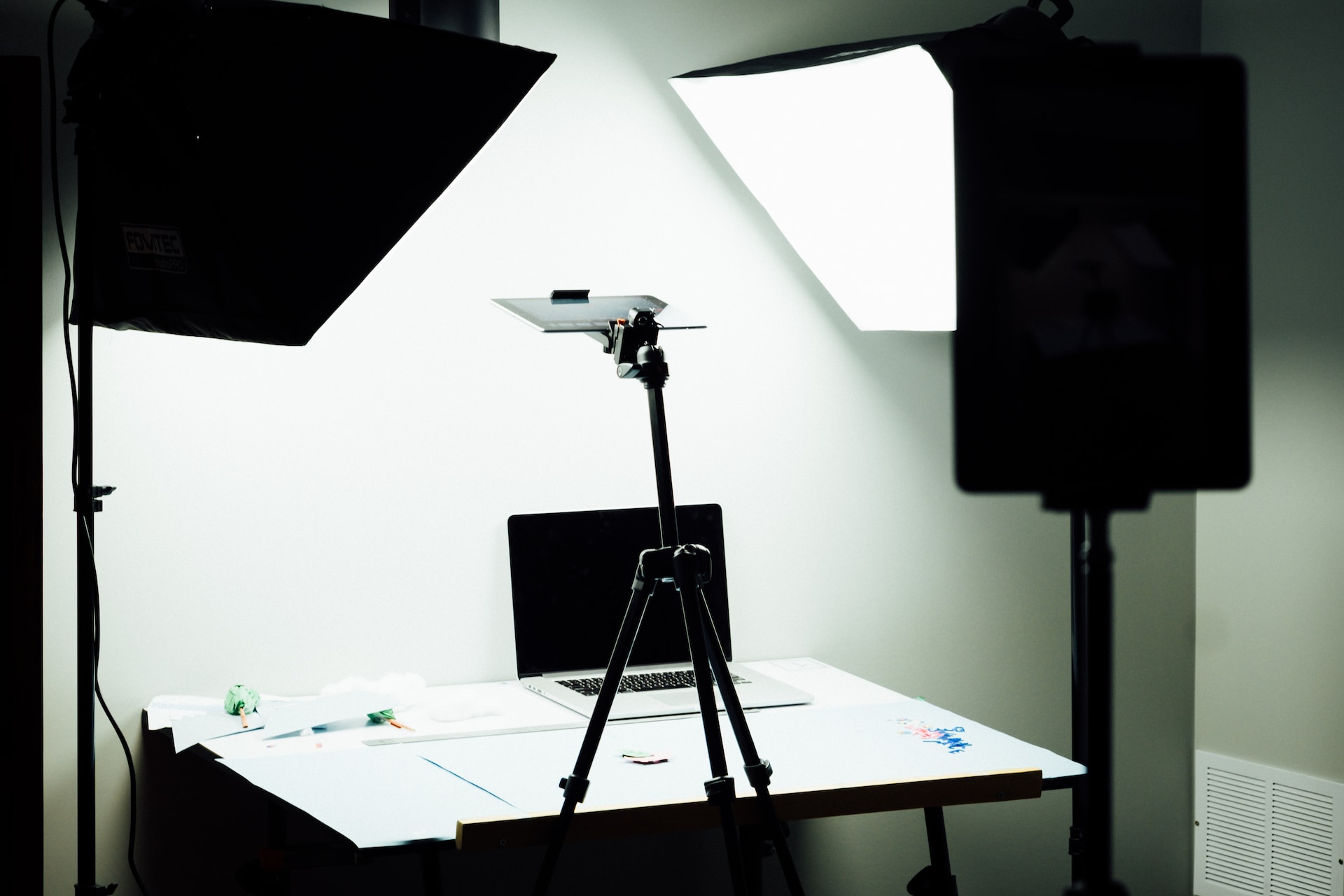 I discovered the need for a private video studio so I built one in a small room I had in my apartment this summer. I also wanted to document the step-by-step process I took to accomplish this for under $350 (minus the camera, tripod, and mic — I already had those on hand).