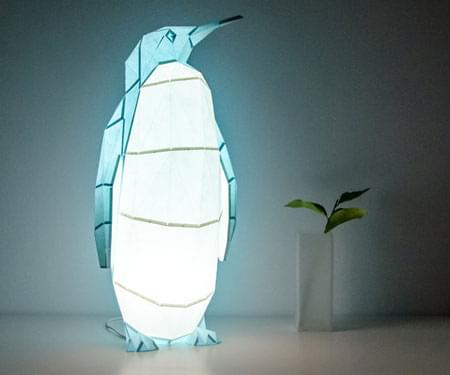 The DIY Paper Penguin Lamps are a must-have for quite a number of reasons. The most outstanding one is of course its artistic design.
Night or day, lit or off, this design adds a fun and creative focal point for any bedroom or office desk. It possesses that unique flair that is common to nature-inspired designs.
It also offers lots of slumber-related benefits as well. The paper walls provide a convenient filtering effect that ensures you get quality sleep.
But it is bright enough to ensure you do not bump into objects if you have to get out of bed at any point.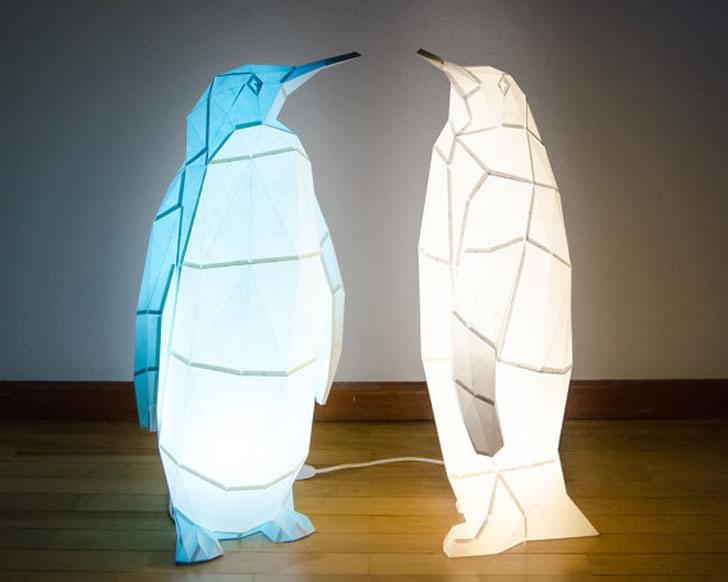 The lamps come in a variety of colors allowing you to create the desired ambience in your room of choice.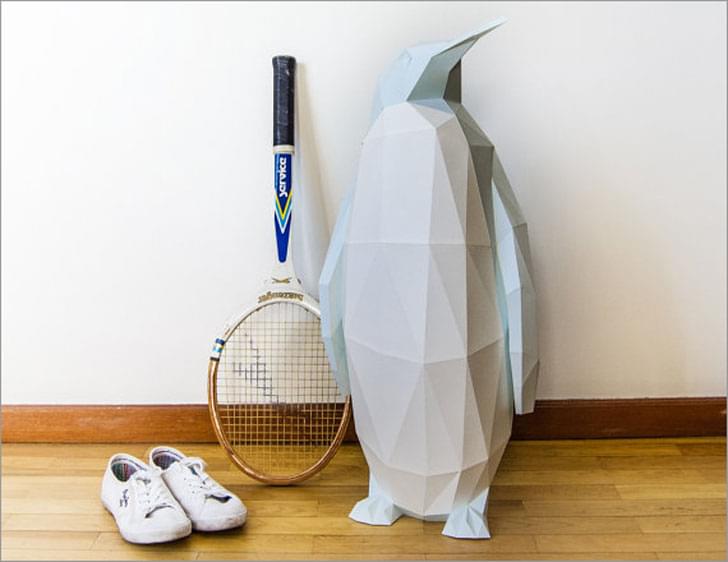 They make a fun addition to a kids' room offering much needed reassurance for those who are afraid of the dark. They come in a DIY kit that provides a fun activity assembling with your little ones.