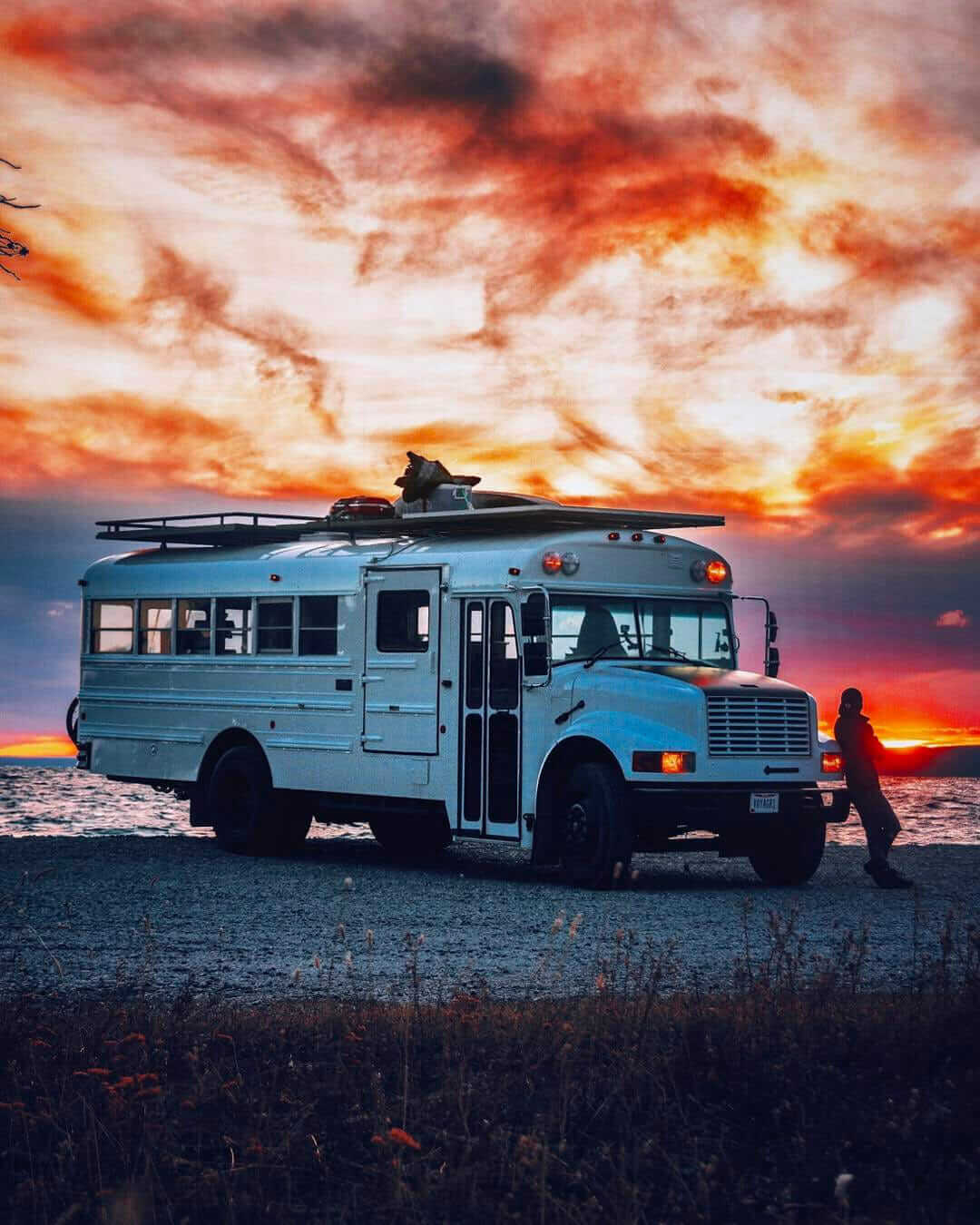 From the US to Argentina and Australia, conversion bus builds can be seen all over the world. School bus conversions are one of the most spacious ways to travel at a fraction of the cost of a big RV.
With hookups or without, these inspiring bus conversions are both creative and functional. We hope these builds will motivate you to go on your own big adventure!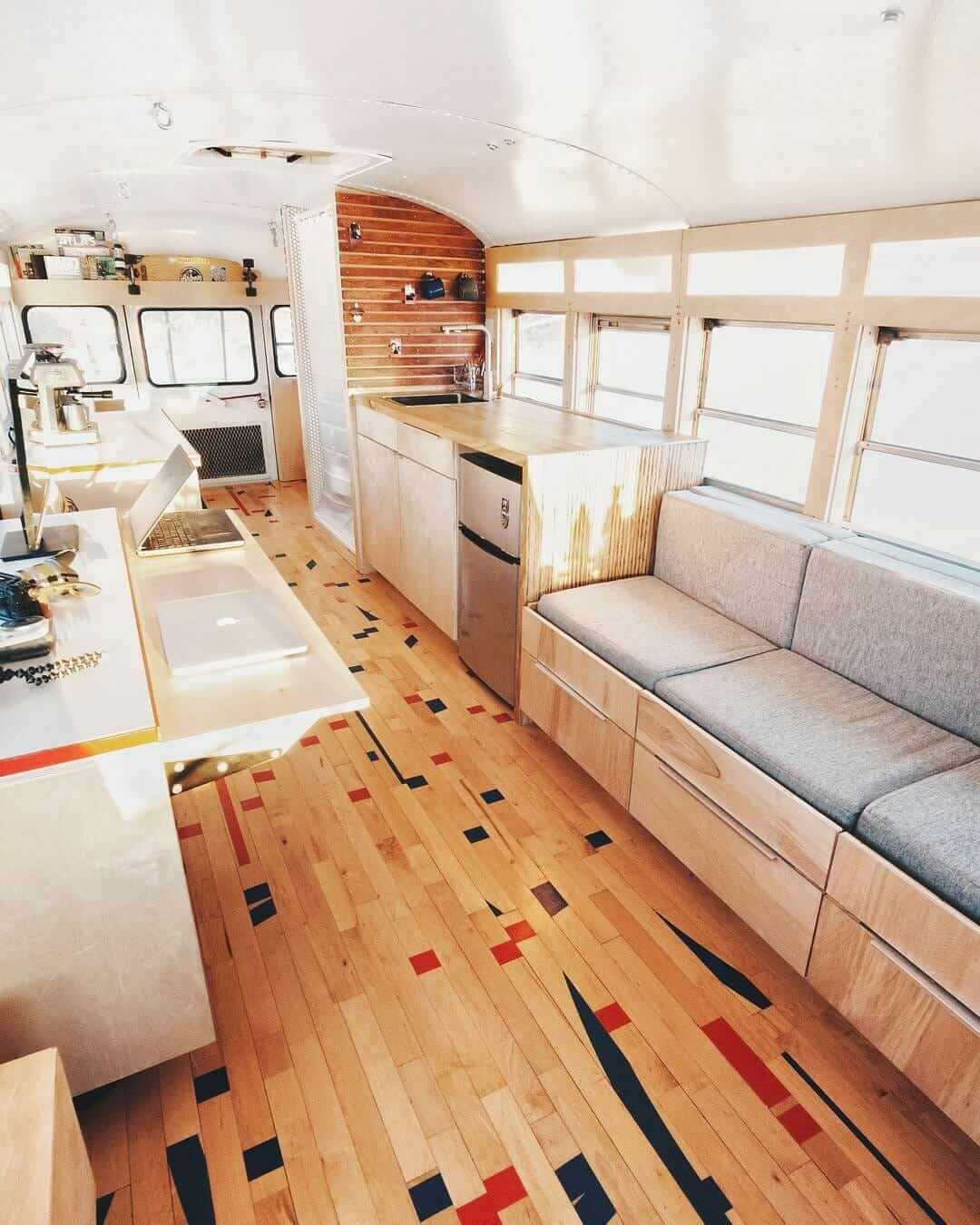 With a classic American school bus build, @thevoyagerproject has one of the coolest red white and blue conversions we've come across. This bus has gone all over the US and has a light and clean wood interior.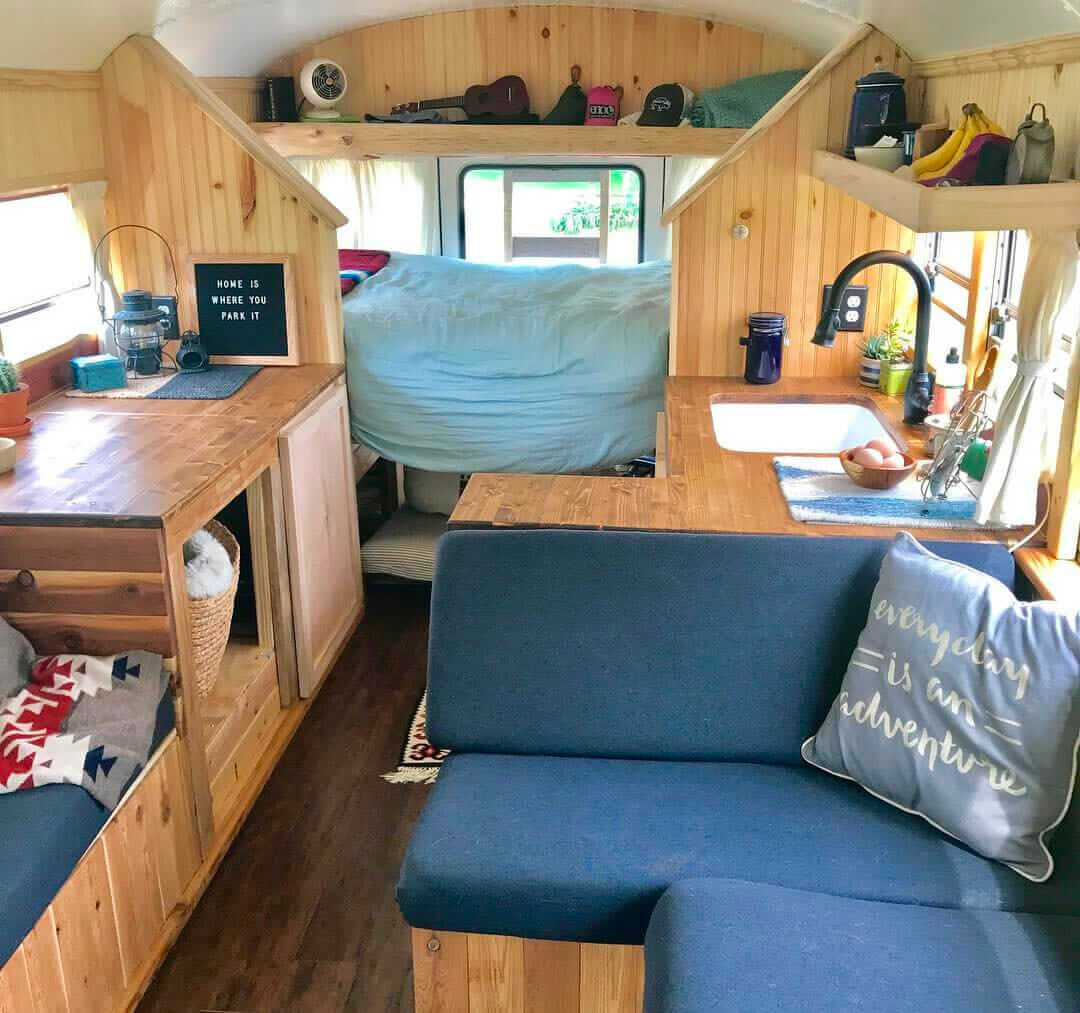 The layout that @alwayshomebus has built into their bus looks cozy and has tons of seating. This couple was able to build their retired school bus on a tight budget and still come out with a great looking build.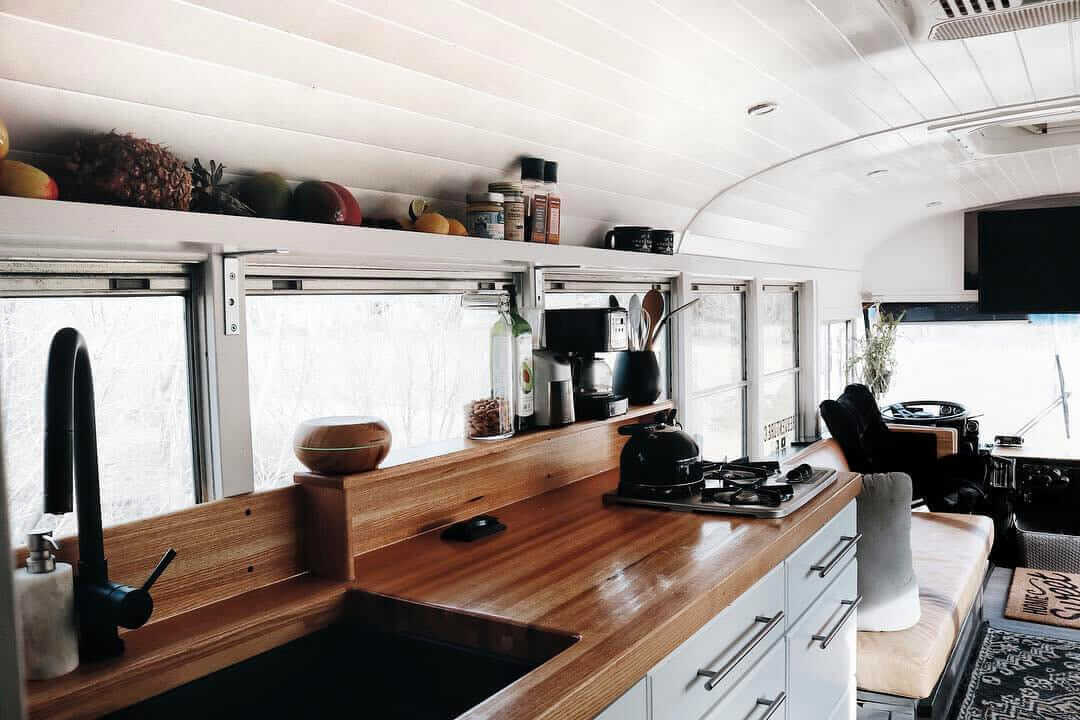 @trebventure transformed their 1999 blue bird school bus into a modern tiny home for the whole family. Our favorite part about this build is the minimalist kitchen and mini wood stove for heating.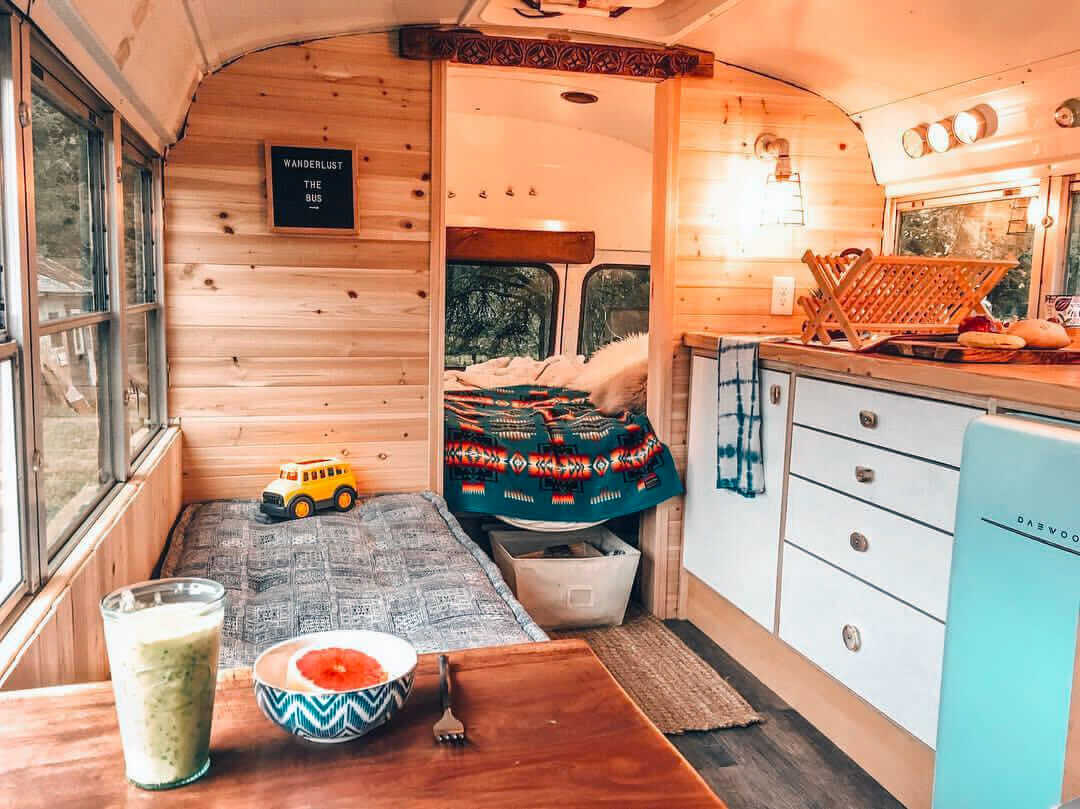 @finnleywest has a colorful and warm wood interior. What we like about this conversion is the all of the organization and storage space. This bus looks just like a tiny home but it's certainly more mobile!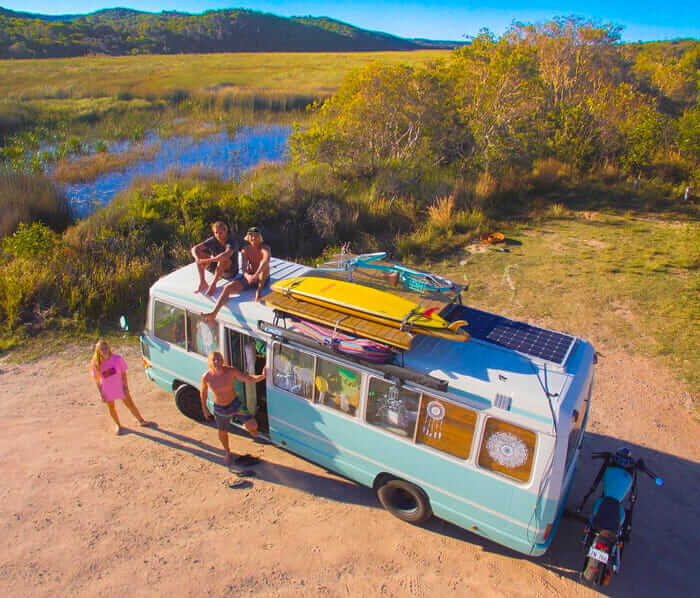 @bilby_the_bus is owned by two Australians out of Melbourne. The bus was a low-budget build and is electrically powered by the sun! We love the roof deck and platform to store surfboards and make extra space to hang out.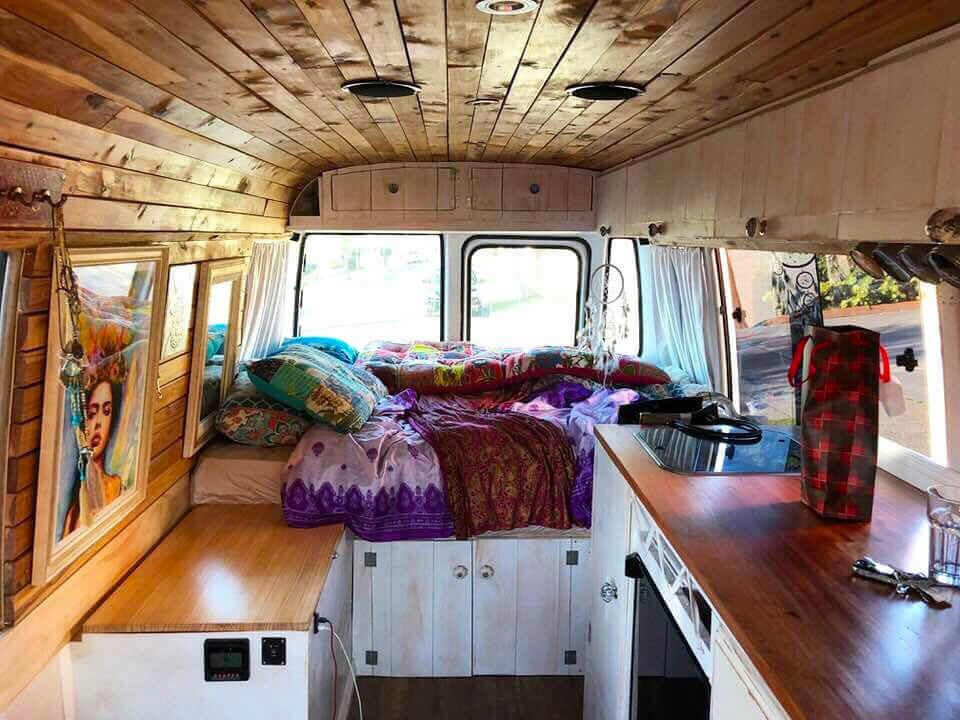 Another Australian conversion is @the_marley_bus which is built out of a 1994 Toyota coaster. We like that this build has such a cool personality on the inside as well as all the counter space!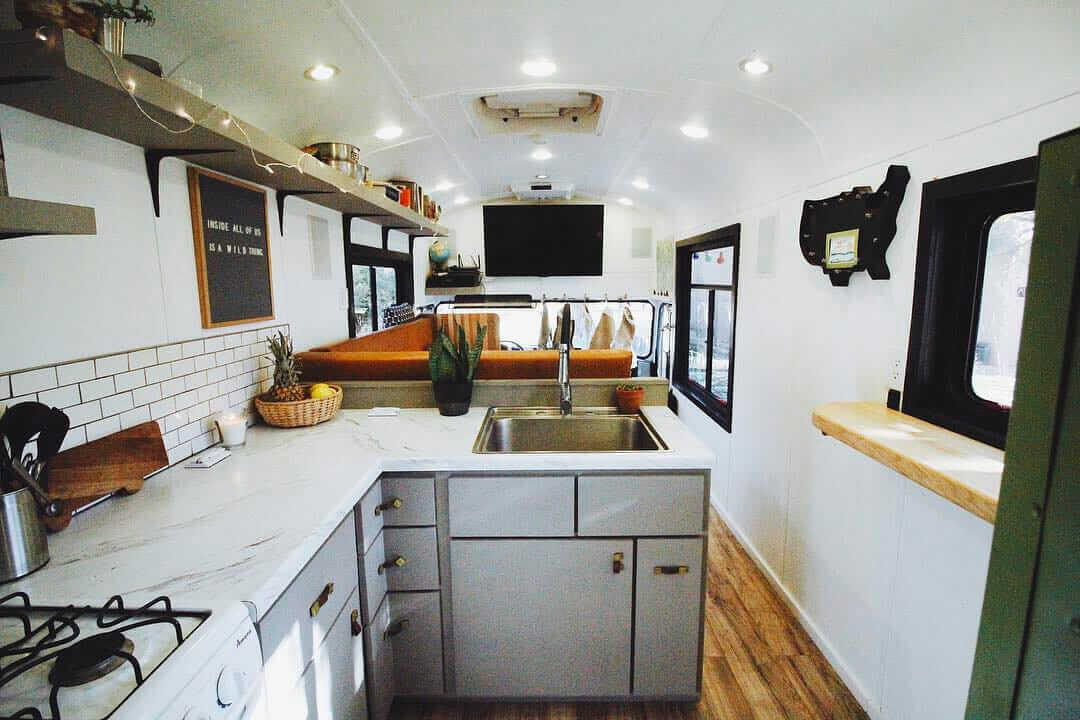 @nomadicmillers are a family of five that adventure in their bus! With all of those people, organization is a key component of this conversion. The retired school bus comes with a full kitchen and sets of bunk beds in the back to fit the whole family.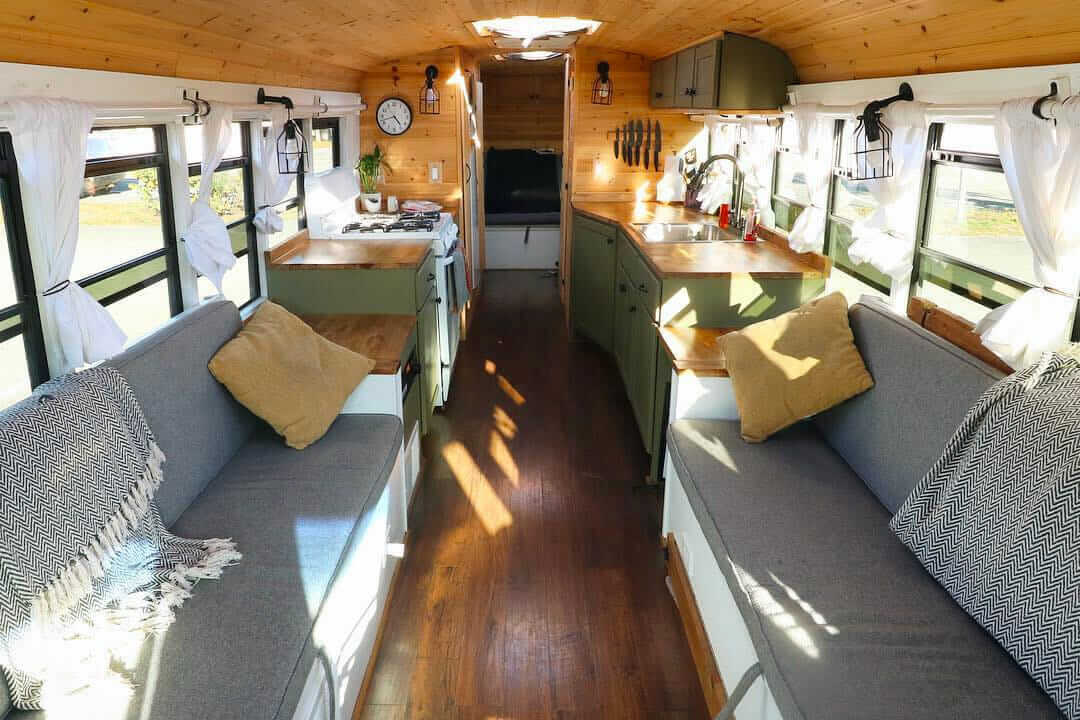 @navigationnowhere has a simplistic and practical bus build that is perfect for adventure. We love the attention to detail in this build and how the green color scheme on the inside wraps right around to the exterior.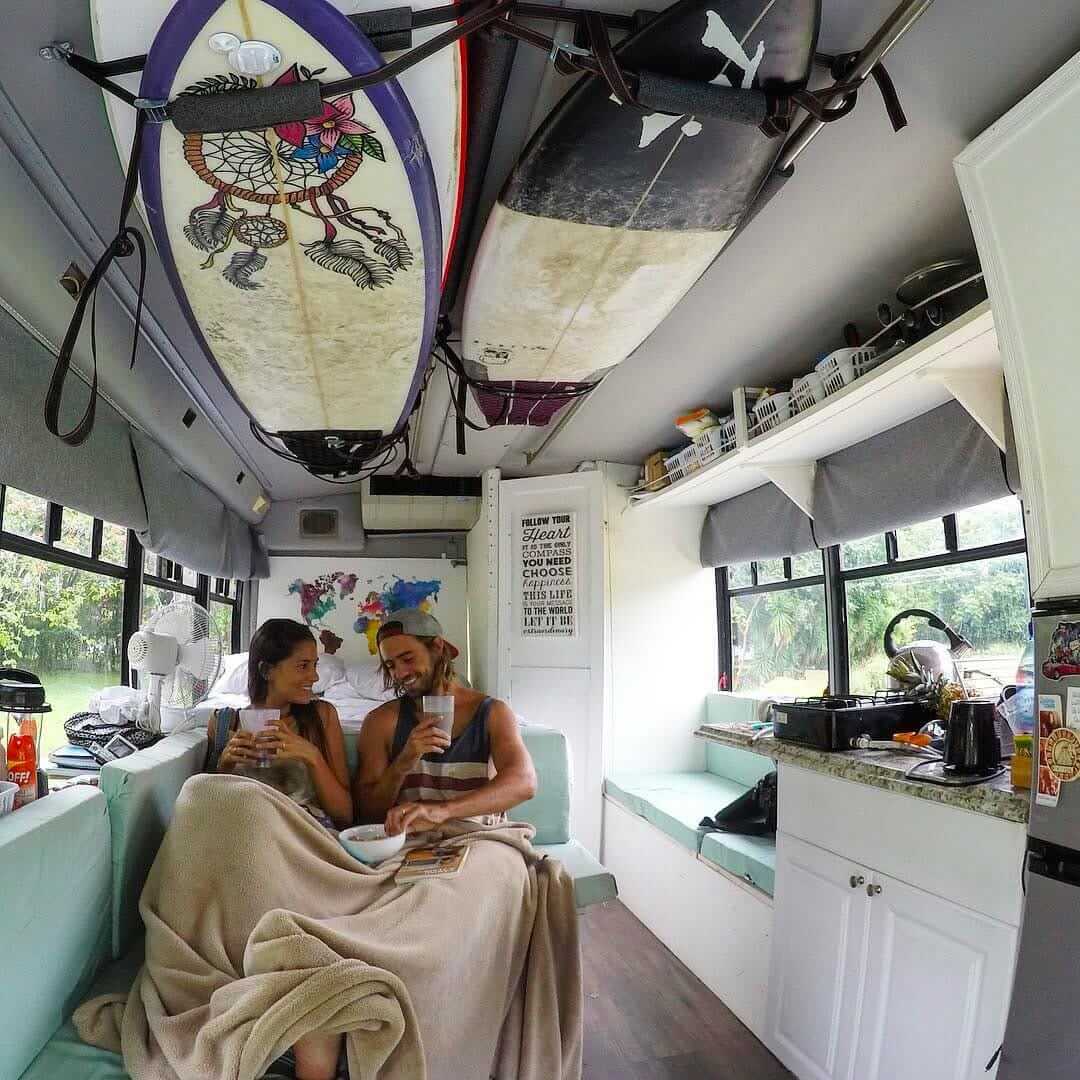 The @panamericanbus is one of our favorite adventures to follow on instagram. This couple has taken their cool conversion bus from America all the way to Argentina and has really cool experiences to share. We love how they used every inch of storage and figured out a unique way to store surf boards inside!