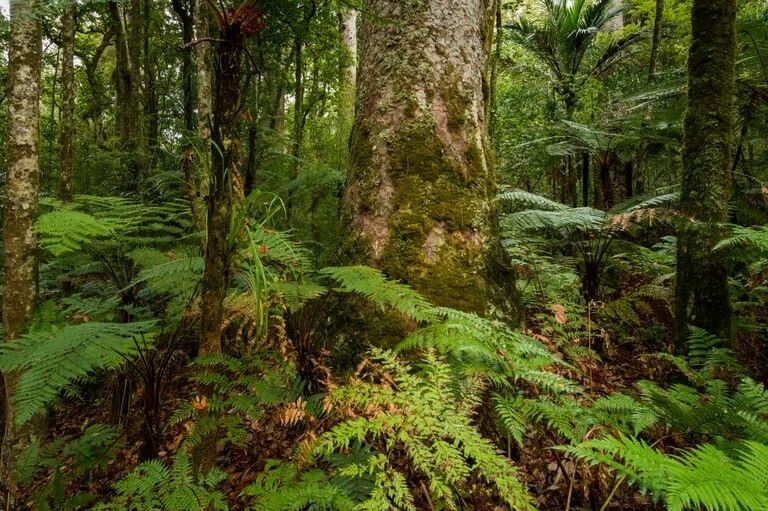 Trees have impressively long lifespans. With redwoods that can live up to 700 years to bristlecone pines that live well into the thousands, it's no wonder that the forests they make up can be traced as far back as the Pleistocene epoch. It's especially impressive to know that many of these forests have survived this long despite significant human disruption.
The following are eight of the oldest forests in the world, each made up of long-living trees worth admiring.
1. Tongass National Forest (Alaska)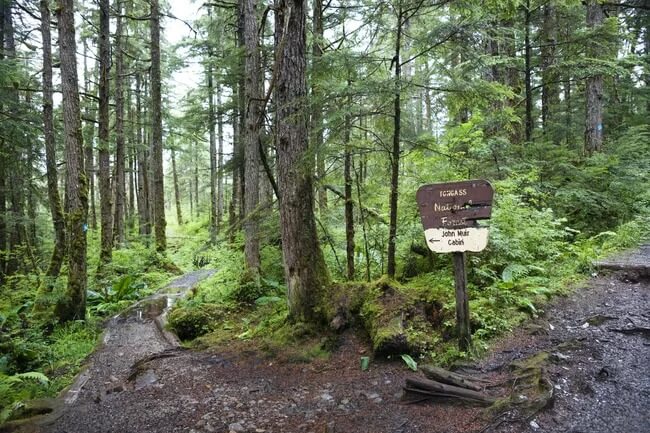 At approximately 17 million acres, Alaska's Tongass National Forest is the largest national forest in America. Because of its size, it absorbs between 10% and 12% of all the carbon absorbed by forests in the U.S. It is also the largest remaining temperate forest in the world.
But in addition to being large, the Tongass is also very old. It is home to trees that are upward of 800 years old and boasts glaciers that are remnants of the last ice age. Alaska Natives—namely the Tlingit, Haida, and Tsimshian nations—have inhabited the forest for more than 10,000 years.
2. Waipoua Forest (New Zealand)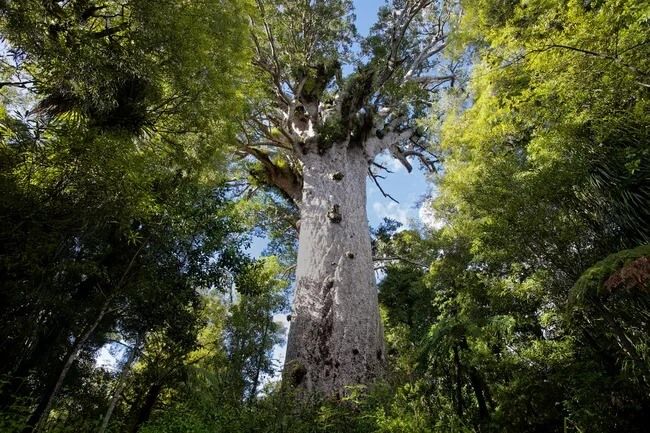 On the west coast of New Zealand is the Waipoua Forest, which is part of the largest expanse of native forest in the Northland region. It supports countless flora and fauna, but most notable are its elder kauri trees that have girths of up to 53 feet. There's Tāne Mahuta, which is the country's largest kauri tree; it is approximately 2,000 years old and referred to as "Lord of the Forest." There is also Te Matua Ngahere, known as "Father of the Forest" and estimated to be between 2,500 and 3,000 years old.
The forest has been inhabited for hundreds of years by the Maori tribe, but in the 19th century, European settlers entered and decimated young kauris to use for timber. Thankfully, the forest is now protected by New Zealand's Department of Conservation.
3. Daintree Rainforest (Australia)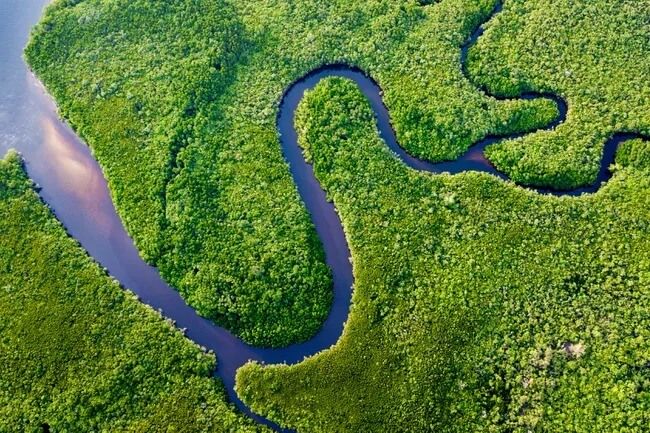 Covering 463 square miles, the Daintree Rainforest is the largest block of tropical rainforest in Australia. This incredible forest is estimated to be 180 million years old—tens of millions of years older than the Amazon Rainforest.
Daintree is a highly active habitat, serving as home to thousands of wildlife species, including 12,000 species of insects. It contains 30% of Australia's frog, reptile, and marsupial species; 65% of the country's bat and butterfly species; and 18% of all bird species.
The Daintree Rainforest is considered part of the Wet Tropics of Queensland, which is a UNESCO World Heritage Site.
4. Yakushima (Japan)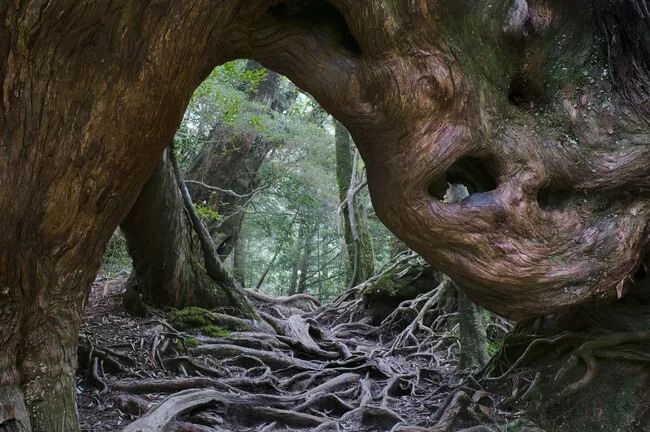 Yakushima is a primeval temperate rainforest extending from the center of the round and mountainous Yakushima Island in Japan. It receives an overabundance of rain, causing rocks to be covered in moss and attributing to its overwhelmingly green appearance. This, combined with its overall misty and magical atmosphere is why it was a source of inspiration for Studio Ghibli's 1997 animated film "Princess Mononoke."
Of all the beautiful plant life in Yakushima, the most impressive and beloved are the Japanese cedar trees called "yakusugi." Most are approximately 1,000 years old, but the oldest ones are believed to be up to 7,000 years old. The rainforest was registered as a UNESCO World Heritage Site in 1993.
5. Ancient Bristlecone Pine Forest (California)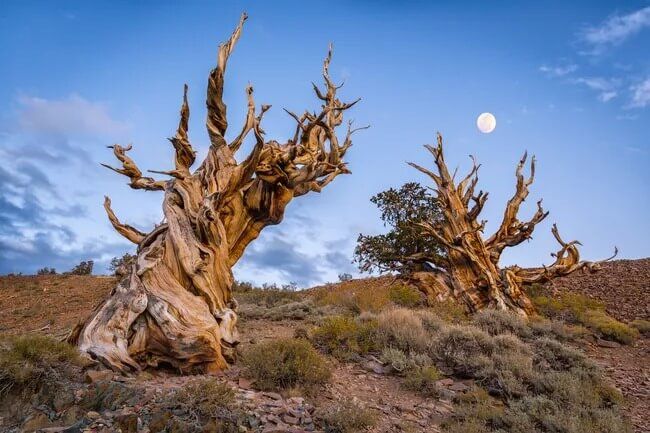 Within California's Inyo National Forest is the Ancient Bristlecone Pine Forest, which is home to a number of its namesake trees. Bristlecone pines are known for their gnarly, twisted trunks and branches but also for their impressive age: Some of the trees in this forest exceed 4,000 years old. One of these, called Methuselah, is considered the oldest living non-clonal (not a genetic duplicate) tree in the world; it is 4,852 years old as of 2021.
While it is known that Methuselah lives within the Ancient Bristlecone Pine Forest, its exact location is kept secret from the public as a means of protection.
6. Białowieża Forest (Poland and Belarus)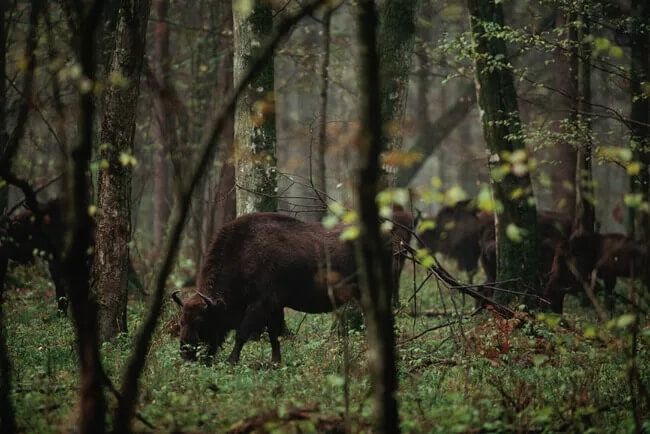 Found on the border between Poland and Belarus is the primeval Białowieża Forest. It is Europe's largest and oldest forest as well as a UNESCO World Heritage Site. Within it is the Patriarch Oak, which is over 600 years old. There is also the Great Pine, which is believed to be more than 350 years old in 2021. There are a number of trees that have reached similar multicentury ages, but they died in the late 1900s. Overall, the old age of the forest can be attributed to it being largely undisturbed throughout its existence.
In addition to being old, the Białowieża Forest supports a vast array of wildlife. It boasts 59 mammal species, over 250 bird species, 13 amphibian species, seven reptile species, and over 12,000 invertebrate species. Most important is the role it has played as a sanctuary to help bring European bison back from the brink of extinction. Now, there are roughly 900 bison there, making up almost 25% of the world's population of the species.
7. Tarkine Forest (Australia)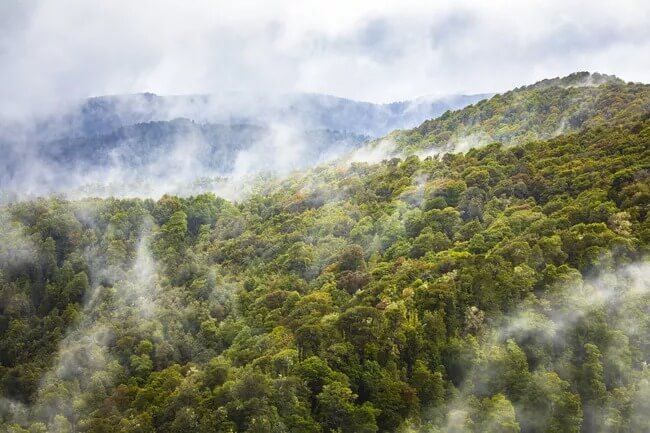 The Tarkine Forest is both Australia's largest temperate rainforest and the second-largest in the world. It was home to the Tarkiner people (Tasmania's Aboriginal group) for 40,000 years.
Because Huon pine trees are endemic to Tasmania, the Tarkine is a stronghold for them. They are one of the longest-living tree species, living up to 3,000 years.
8. Kakamega Forest (Kenya)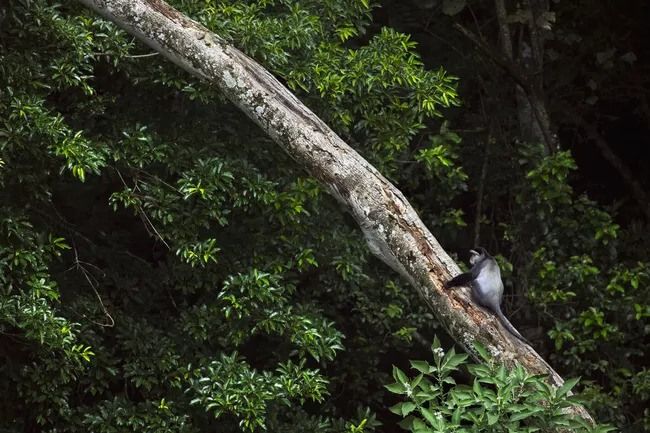 Kenya's Kakamega Forest was once one of the largest old-growth forests on Earth. Now, sadly, it measures just 90 square miles. Thanks to settlement, war, and the overuse of resources, humans have decimated the tropical rainforest to just half its original size in the last 40 years alone.
One famous tree within Kakamega is known locally as Mama Mutere; it toppled in 2014 after 300 years of life. The forest is also home to at least one fig tree that is estimated to be 700 years old.