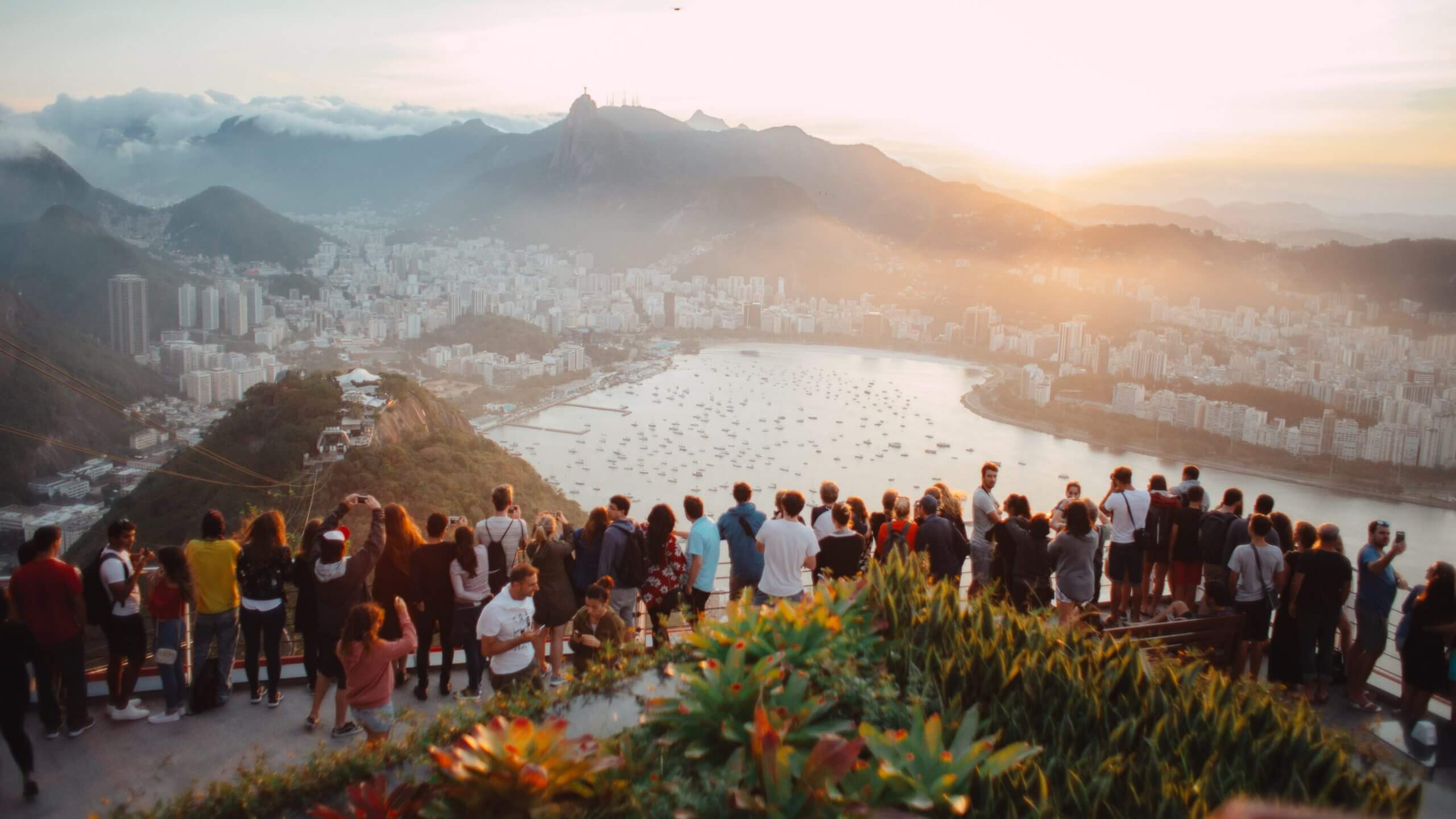 What do the travel industry and the mining industry have in common? More than you might think, according to academic, Vijay Kolinjivadi. In 2021, Kolinjivadi helped coin the term 'extractive tourism', and it's a good summary of everything wrong with modern travel. But the big question is: what can we do about it?
Imagine a historic European city, maybe Venice or Athens or Amsterdam. Picture it in your head. Now imagine that city not as a collection of buildings, or even a place for people to live, but as a mine.
Unlike a traditional mine, the city's resources sit above the ground. Its wealth is held in museums, galleries, landmarks, natural wonders, local food, fancy hotels—something that, when you mash it together and wrap it in slick marketing, can loosely be defined as 'culture'. And these days, culture is worth serious money.
"If we think of a mine, the principal aim is to extract the mineral, parsing away all the other components to get that kernel of resource," says academic Vijay Kolinjivadi. "Extractive tourism is the same. It's where a resource has been identified at a particular site—a natural feature, a historical building, some kind of uniqueness—and the site becomes all about the extraction of that value, the tourism value."
'Extractive tourism' has often been used to describe tourism that literally takes something from the environment, like fishing or panning for gold. Kolinjivadi helped broaden the term in 2021 to capture the kind of grinding, exploitative overtourism we've seen in Thailand, Venice, Amsterdam, Barcelona and dozens of other places around the world. Tourism which, basically, takes more than it gives. It's been an industry buzzword ever since.
"The idea was to raise attention that tourism could have the same impact as an oil refinery," Kolinjivadi says. "That kind of analogy can seep into consciousness."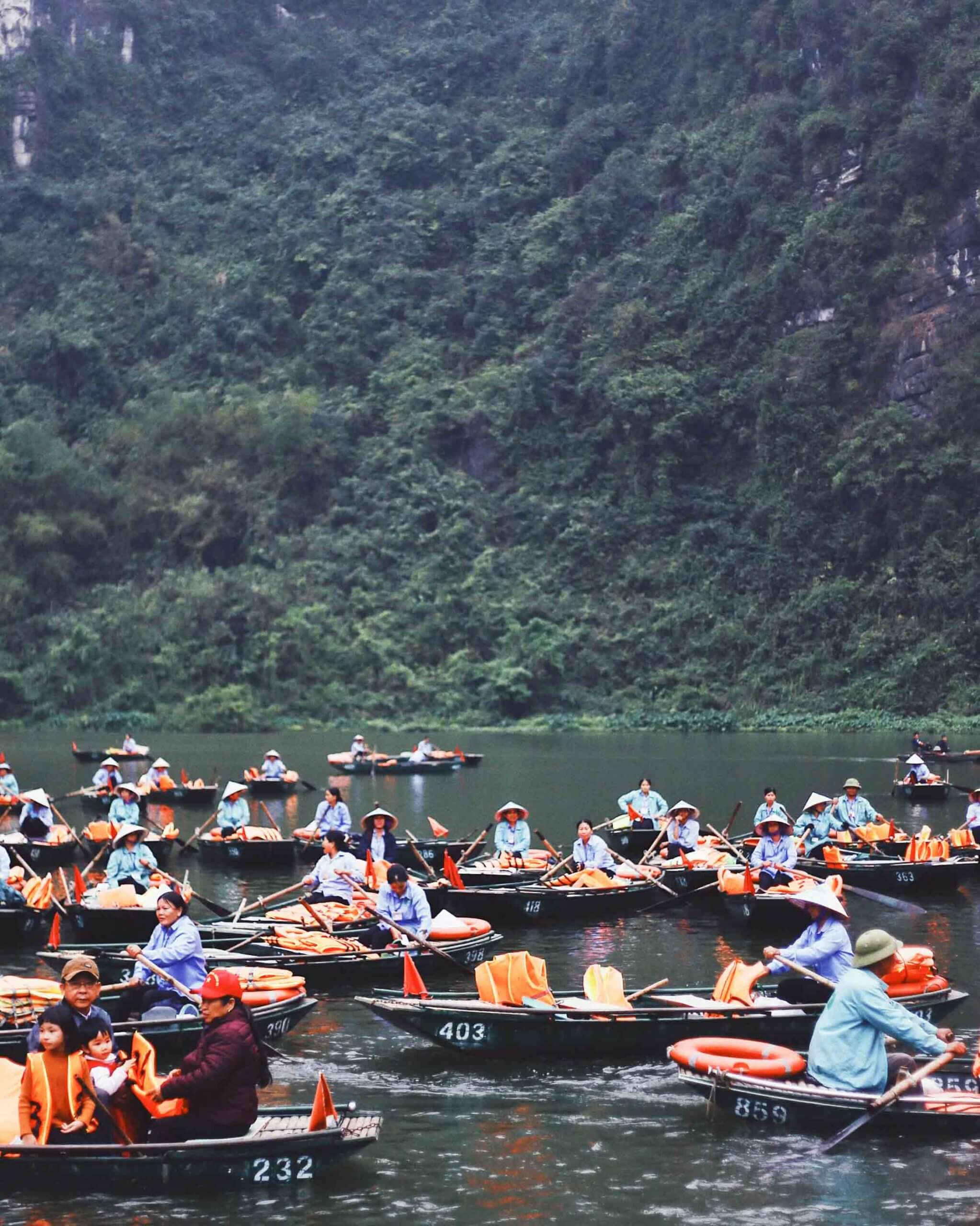 The analogy actually fits better than you might think. Just like mining, tourism promises certain ripple benefits around the extraction of resources: New jobs, new growth, new industries, more economic development, higher standards of living.
And while some of these benefits are certainly real, they're often distributed unevenly, flowing into the pockets of corporations, or people who have nothing to do with the destination.
"Like a gold rush to the latest discovery of untapped ores, a panoply of hotel chains, foreign tour operators, online booking agencies, airlines, real estate speculators and multinational construction companies quickly rush to capitalize on…any site of historical or natural value," says Kolinjivadi.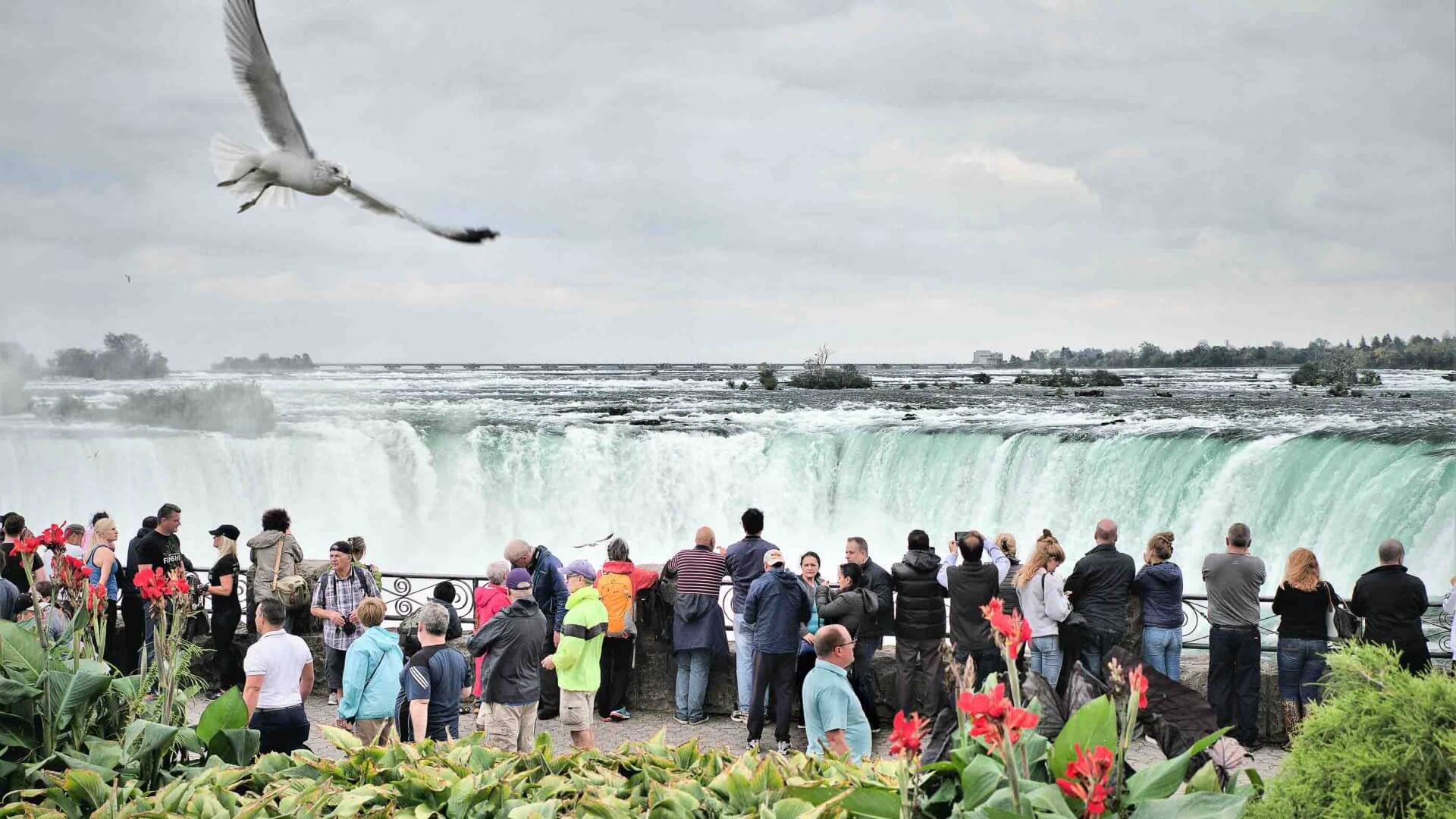 There are two big factors that have kicked extractive tourism into overdrive during the last decade: Cheap flights and short-term rentals.
Between 2010 and 2020, low-cost airline seats in Europe rose about 10 per cent annually, roughly doubling to more than 500 million. Before the pandemic struck, European short-haul flights were cheaper than ever, allowing a cashed-up middle class to visit major destinations more easily. And when they got there, Airbnb and other short-term rental companies were waiting with low rates and a friendly turn-down.
Airbnb reported triple digit growth in several European destinations before the pandemic. Some cities desperately turned to the EU for help, trying to battle a creeping blight that's become one of the hallmarks of extractive tourism: The bigger a destination gets, the less 'real' it becomes.
"Cities where residents no longer live in the city, they've actually hollowed themselves out at the center, like a museum," Kolinjivadi says. "When you go into a museum, you have everything curated for you, it's packaged in a particular way, but what you're looking at doesn't reflect any kind of reality. Yes, these cities were real places, lived or historical places where events happened, but they've become emptied of everything else."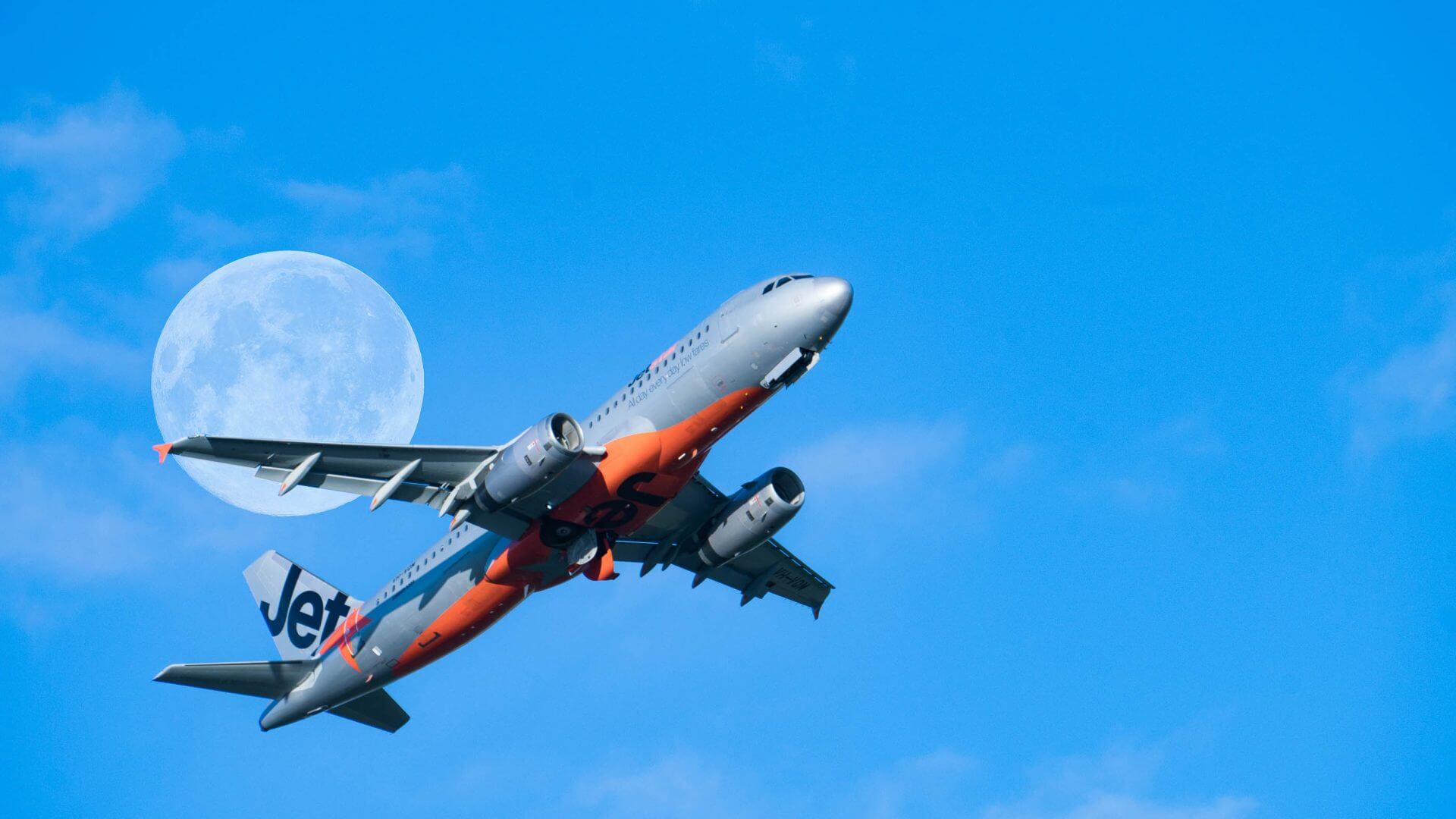 This isn't just a European trend, of course. The economic pattern is pretty familiar wherever you go. First, a destination is identified as having untapped tourism value. Companies swarm in to develop the site, building out infrastructure. Global retailers and restaurant chains quickly follow. The destination grows in popularity, until visitors far outnumber locals, driving real estate speculation and a frenzied short-term rental market, which squeezes prices upwards, forcing residents out.
In extreme examples, you're left with a place like Venice, the so-call 'dying city', whose population has shrunk to below 60,000. To put that in some perspective, the city gets about 30 million visitors every year. At this point, Venice is more an open-air diorama than a living, breathing city. There's still a pulse, but it's getting fainter all the time.
"If there's demand, there's going to be enterprise around it, to cater to that demand, so why does it come in the first place?" – Vijay Kolinjivadi
Amsterdam tells a similar story. With a population of around 850,000, it received more than 19 million visitors in 2019. As Jon Henley wrote in 2020, "The most crowded parts of the city—the red light district and the main nightlife areas of Rembrandtplein and Leidseplein—were becoming unliveable; in the old center, shops selling wooden tulips, vacuum-packed cheese or cannabis seeds were replacing chemists, greengrocers and hairdressers. Doctors could no longer find surgery space."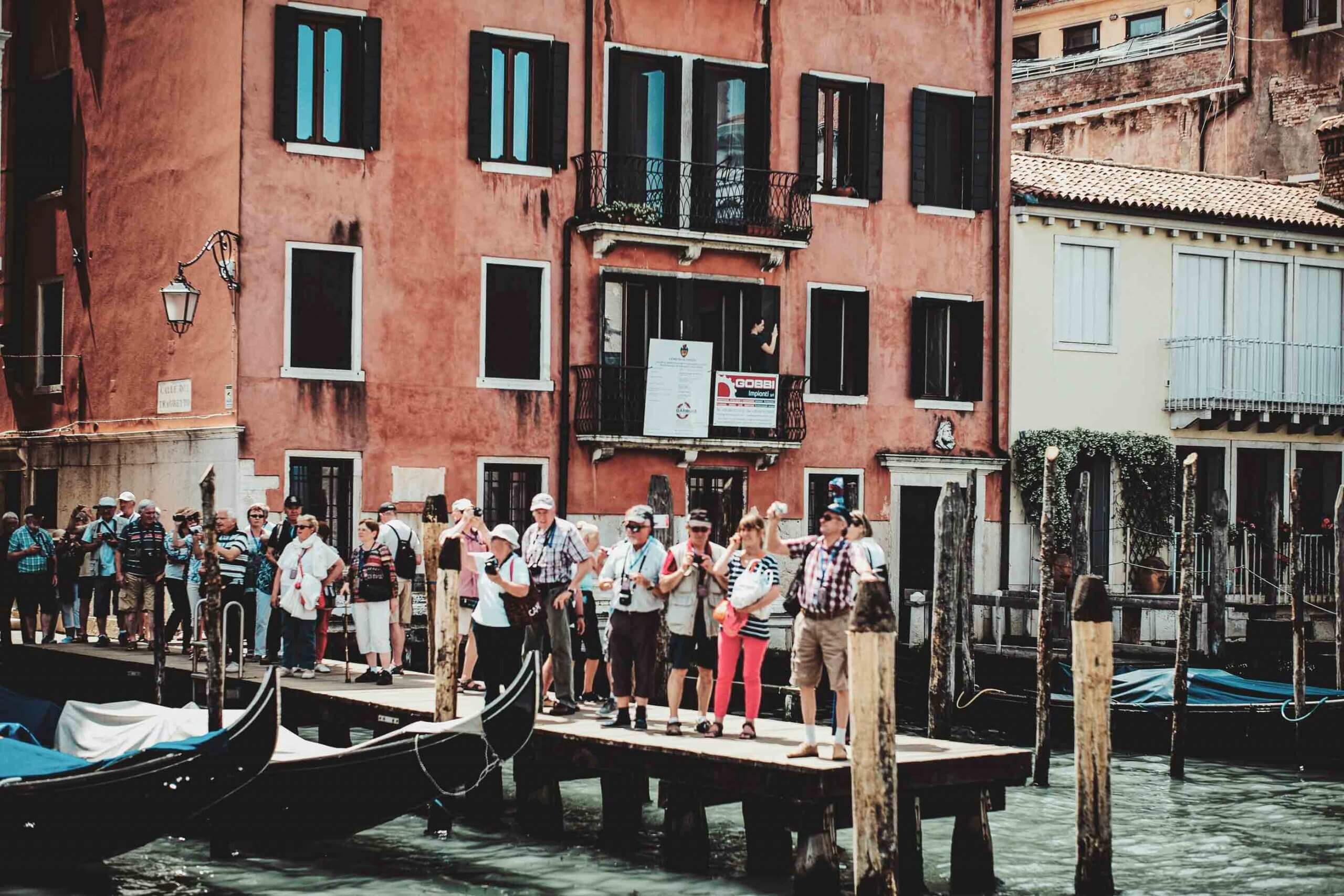 So what can be done about extractive tourism? Well, there are some destinations that are fighting back. Venice, for example, has recently approved a ban on cruise ships, and in fact, all EU destinations will be measuring tourism success differently moving forward. Amsterdam has brought in rules to block souvenir shops from displacing local businesses, as well as limits on holiday rentals and hotel chains.
In January 2022,, the Scottish parliament approved legislation which will require short-term rental operators to apply for a licence; It's hoped this will regulate the industry and help preserve cities like Edinburgh, whose old town has been basically gutted by Airbnb rentals.
The tricky bit, according to some experts, is tackling not just the supply side of the problem—hotels, rentals, cruise ships, shady tourism operators etc.—but also the demand side, i.e. why people travel in the first place.
"If we understand why people are traveling that way, we can figure out alternative ways in which individuals could satisfy their needs," says sustainability marketing expert, Professor Xavier Font. "Sustainability is not something you can push down people's throats. People are looking for pleasure, and are more prepared to work hard in other aspects of their life. Not on their holiday."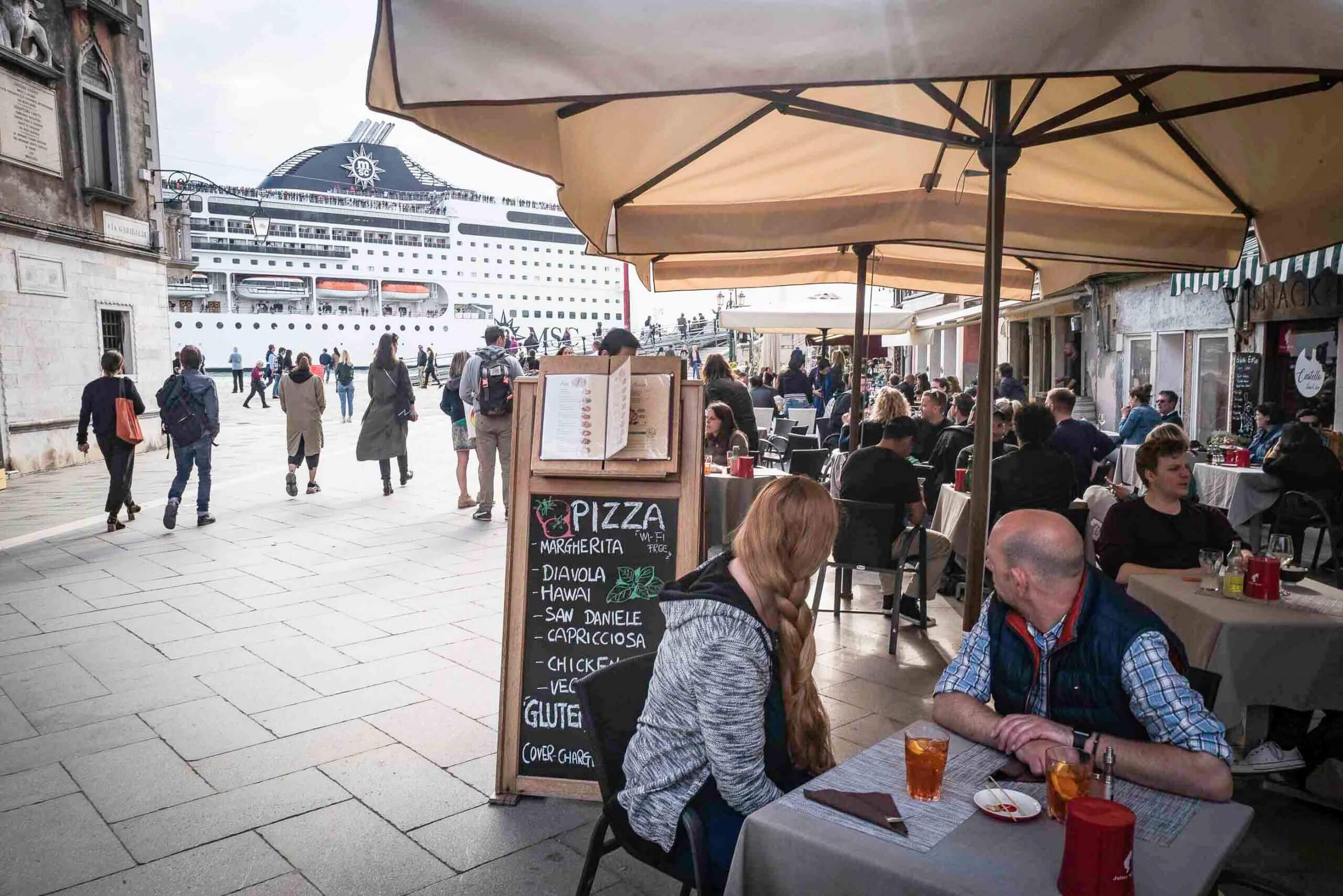 Which of course raises a few questions: What can travelers do to help, and how much of this is actually our fault? As usual, blame is hard to apportion. As Kolinjivadi says, "If there's demand, there's going to be enterprise around it, to cater to that demand, so why does it come in the first place?"
It's a fair question. Why do we seek out far-flung destinations over our own backyard? Why do we choose carbon-heavy travel over slow travel? Why do we often spend our tourism dollars where they do the least good?
One of the ways we can help, according to the experts, is think more carefully about our impact. Particularly when it comes to spending power. Choose local-run, independent tourism operators. Stay in smaller accommodation. Eat at local restaurants. Hire local guides. Use tour companies that conform to sustainability accreditation schemes (as long as they're proper, well-regarded accreditations, like B Corp, not ones that come in cereal packets). If you have to fly, track your carbon, and take steps to minimise your footprint. Better yet, don't fly at all.
"The best thing travelers can do is ask questions: of themselves, and of the places and businesses they visit," says Dr. Claire Ellis, Chair of Ecotourism Australia. "How does their accommodation manage its water, waste and electricity use? Does it employ and source locally? How does it work with and benefit the local community? We shouldn't get caught up on terminology—we should be focusing on the issues these terms represent. Tourism that doesn't deliver around the needs of the community and environment is simply not good tourism."
Of course, getting straight answers to these questions can be tricky, especially with commercial greenwashing plastered on every single website. How do you sift the good operators from the bad?
"There's a lot of travel companies doing a little bit, or doing some interesting things, and then exaggerating the value of what they're doing," says Font. "By being a little bit sustainable, it's basically a moral licence for everything else. In people's minds, one good thing you did compensates for one bad thing, even though those two things don't have to be equivalent."
In other words, just because your tour operator invests in carbon offsets, for example, that doesn't necessarily make them 'sustainable' (carbon offset schemes are actually a pretty controversial topic right now). Instead, start with research. If a travel company makes a sustainability claim, they should be able to back it up with science-based targets, evidence, actions and annual impact reporting.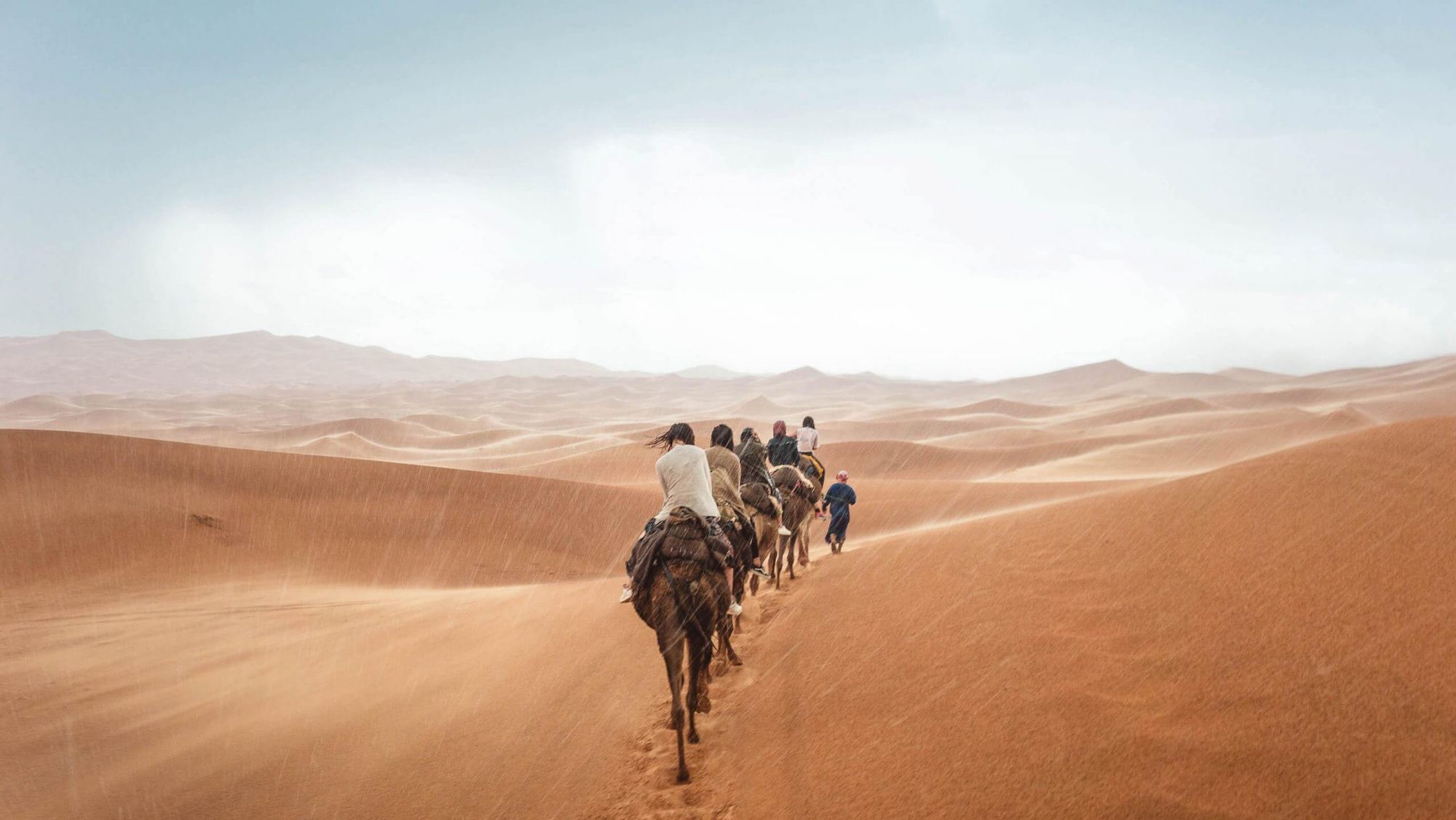 Professor Font has actually proposed an alternative to extractive tourism. It's called 'transformative tourism'—travel that distributes economic benefits more fairly, that exists in balance with people and place, that respects the environment, and that genuinely prompts you to live a better life. Long after the tan has faded.
"Think about it," Font says. "Imagine travel that doesn't just satisfy your need in that moment, but creates a deeper change inside you. We could have genuinely extractive tourism, or we could have transformative tourism."
"It's a wicked problem," Kolinjivadi adds, "because local people, people who live in these communities, they want to receive the benefits of tourism. They're not going to be against the expansion of the tourism industry. But people who work in tourism should have a greater say over how it's run. A sustainable travel industry needs to pay attention to communities first, and resources second."
---
James Shackell is a freelance journalist with words in The Huffington Post, Red Bull, Canadian Traveler and Smith Journal. One day, he'll be bumped to business class, and you'll never hear the end of it.