A photographer documents the amazing ceilings of mosques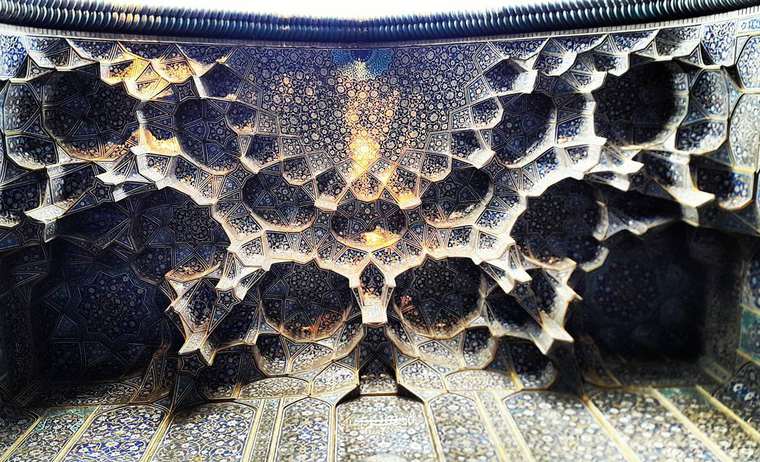 Iranian photographer Mehrdad, aka M1rasoulifard, documents the magnificent ceilings of mosques across Iran, capturing the many colorful details and complex geometric shapes of these impressive architectural and artistic prowess! An awesome series to follow on his Instagram account.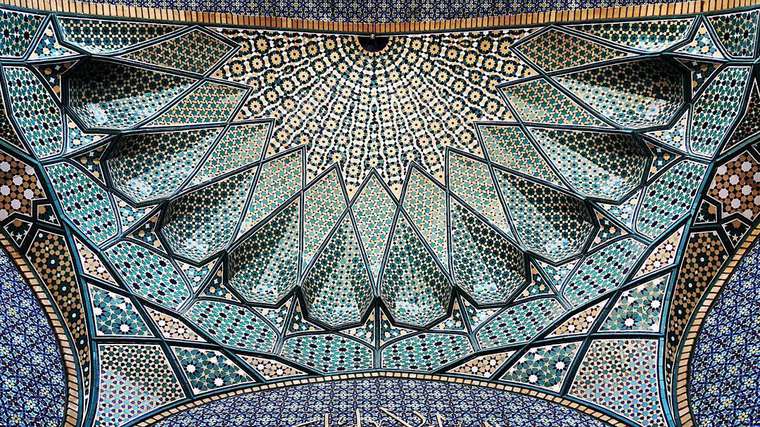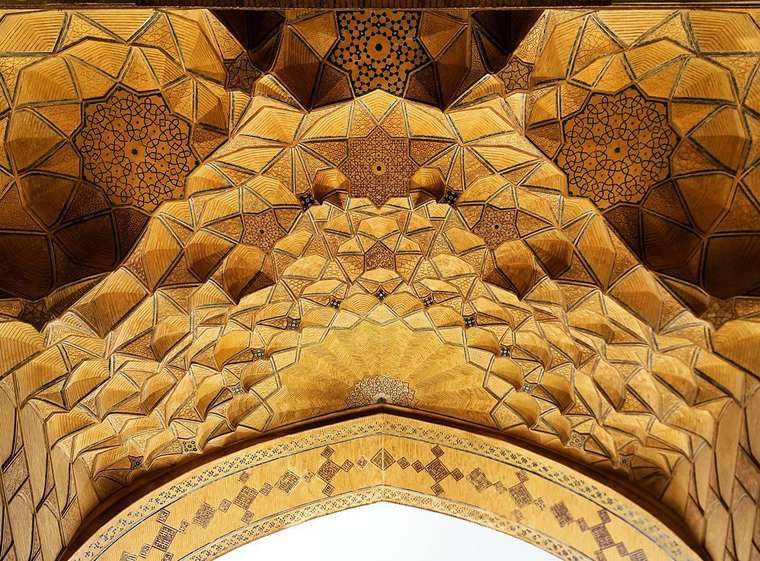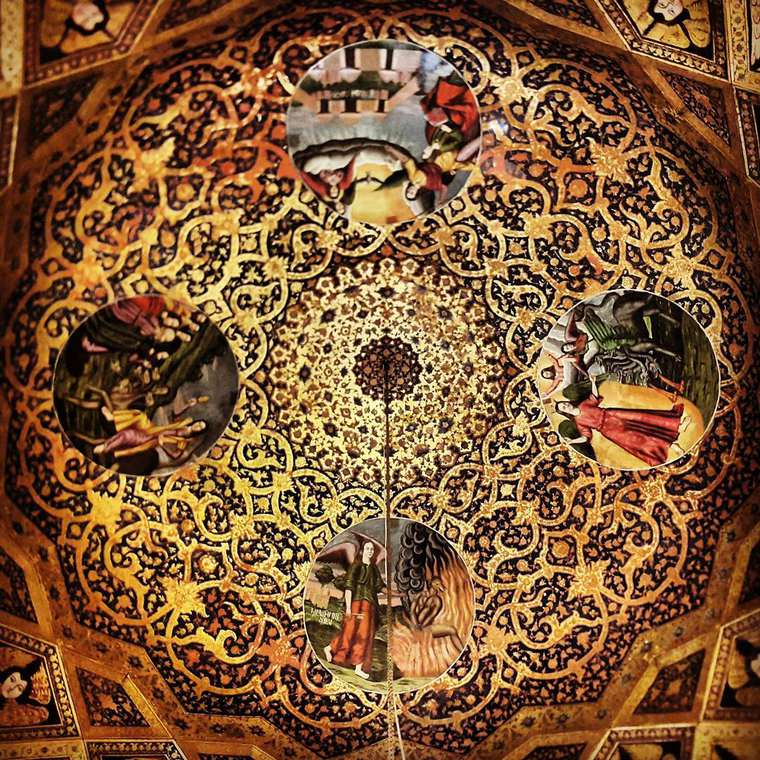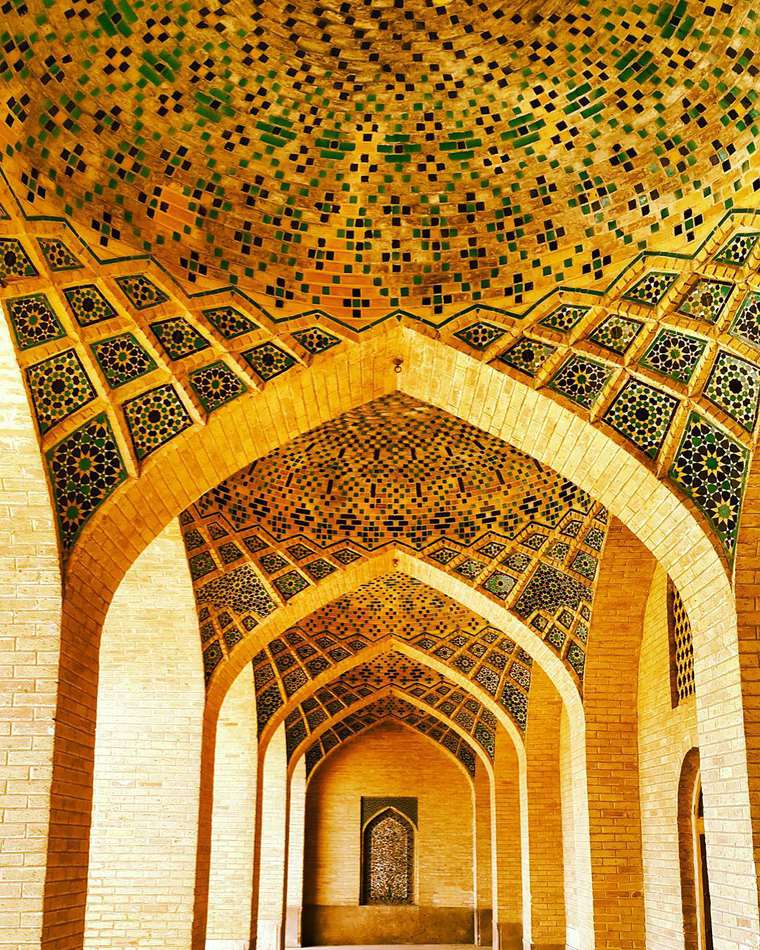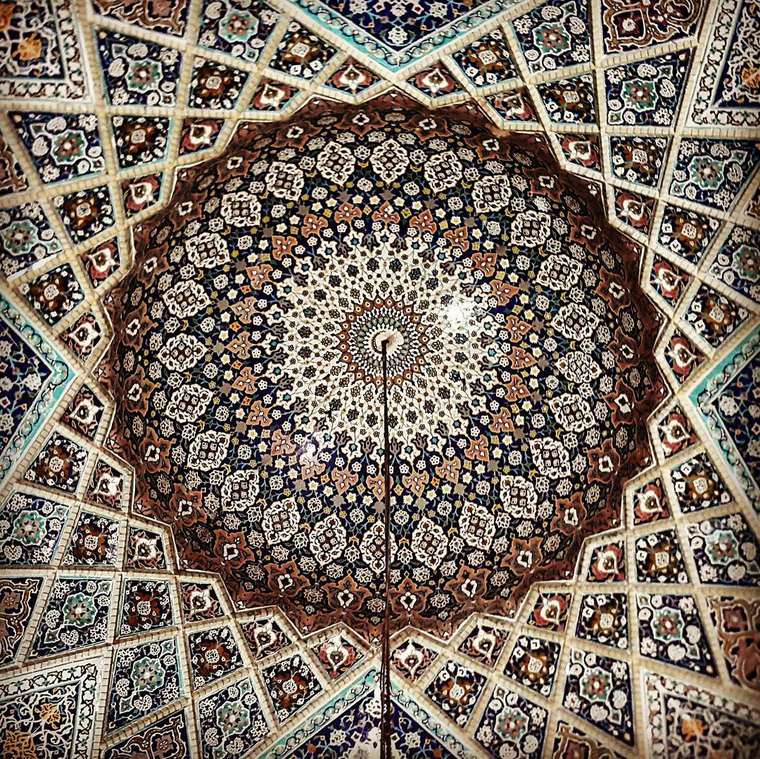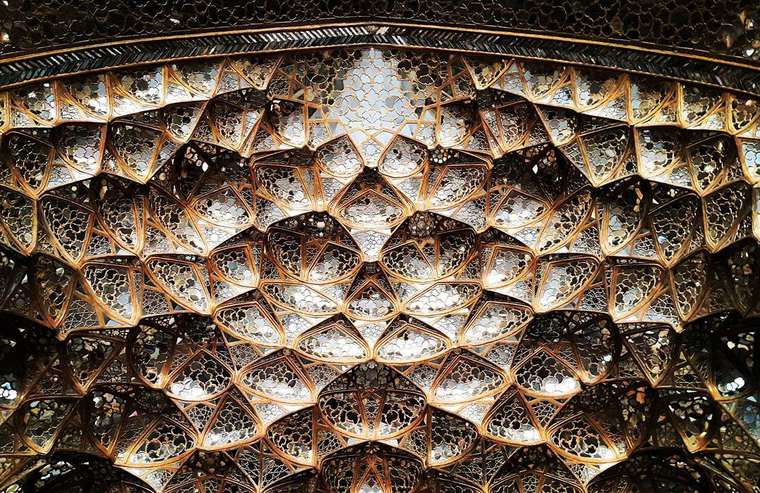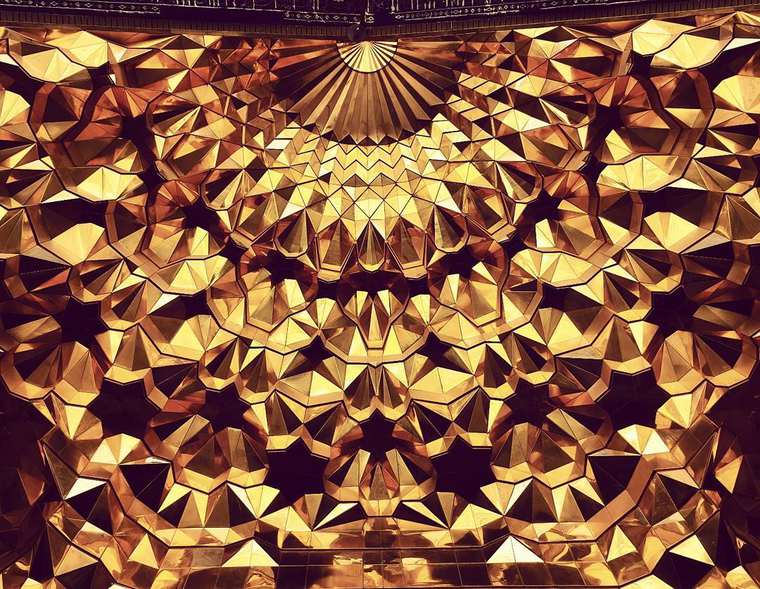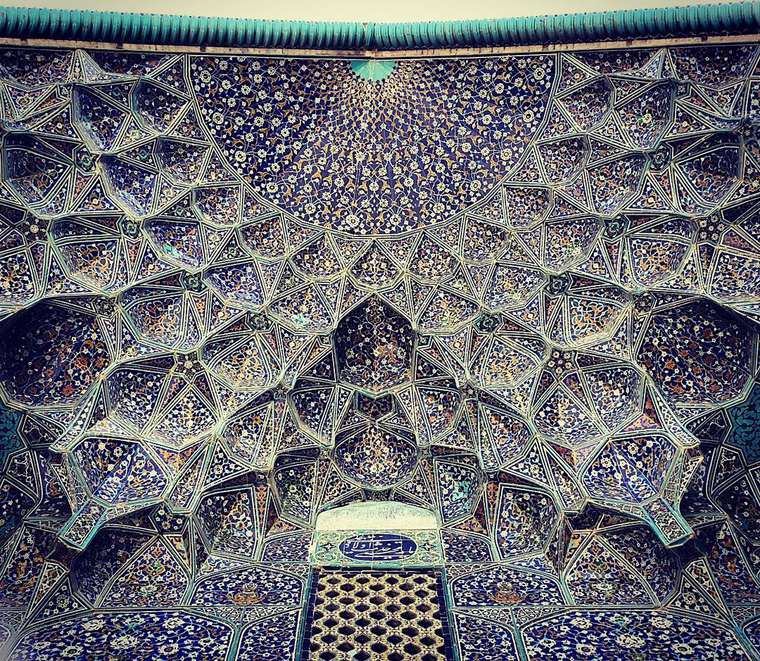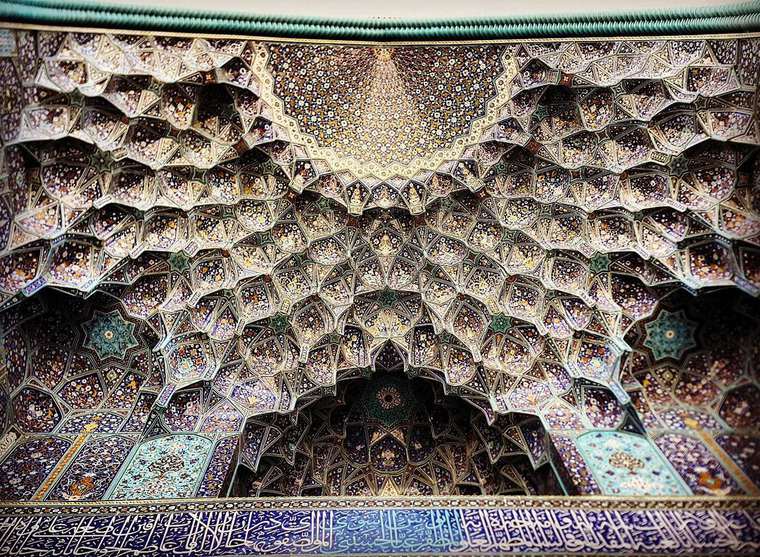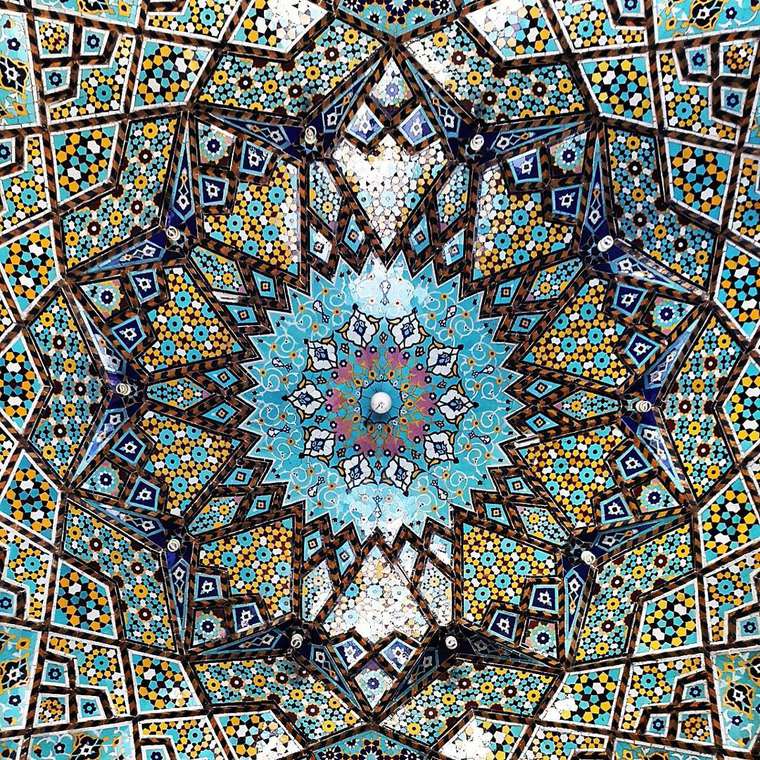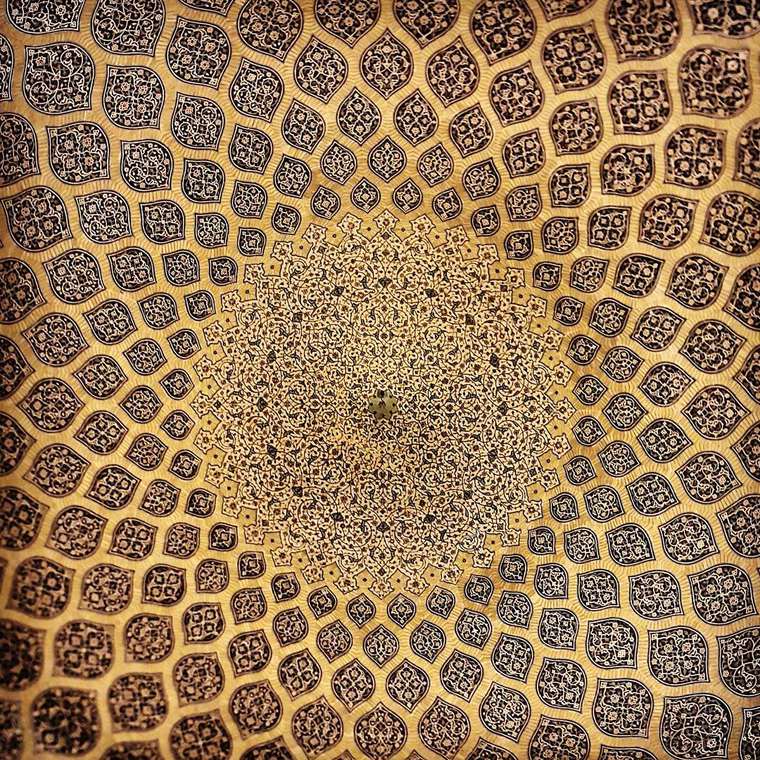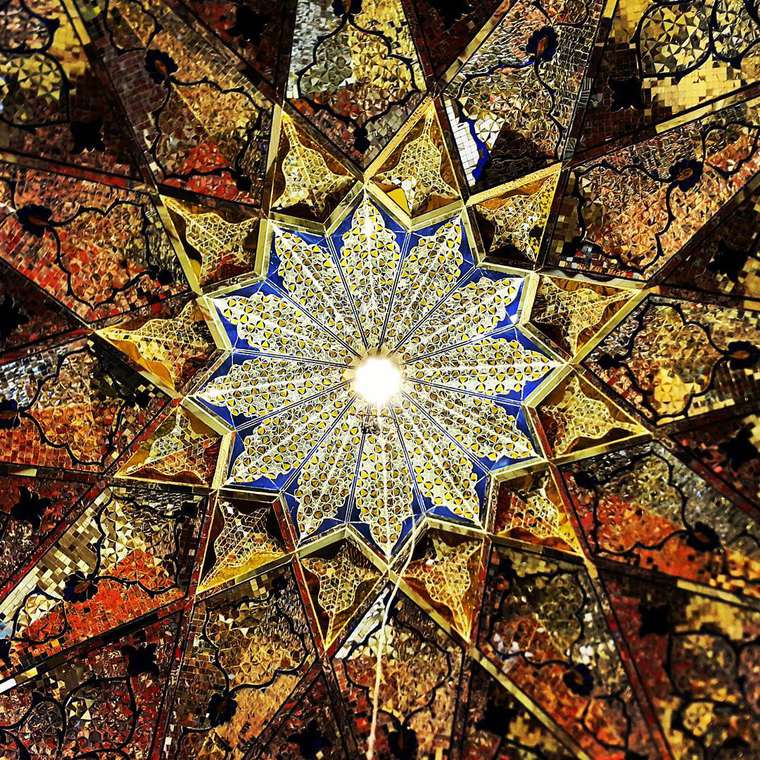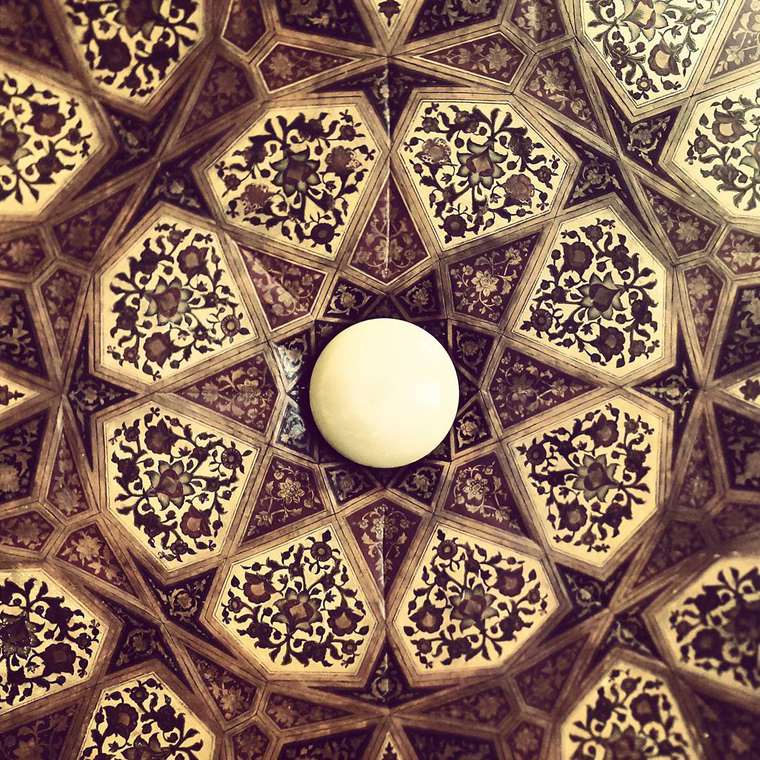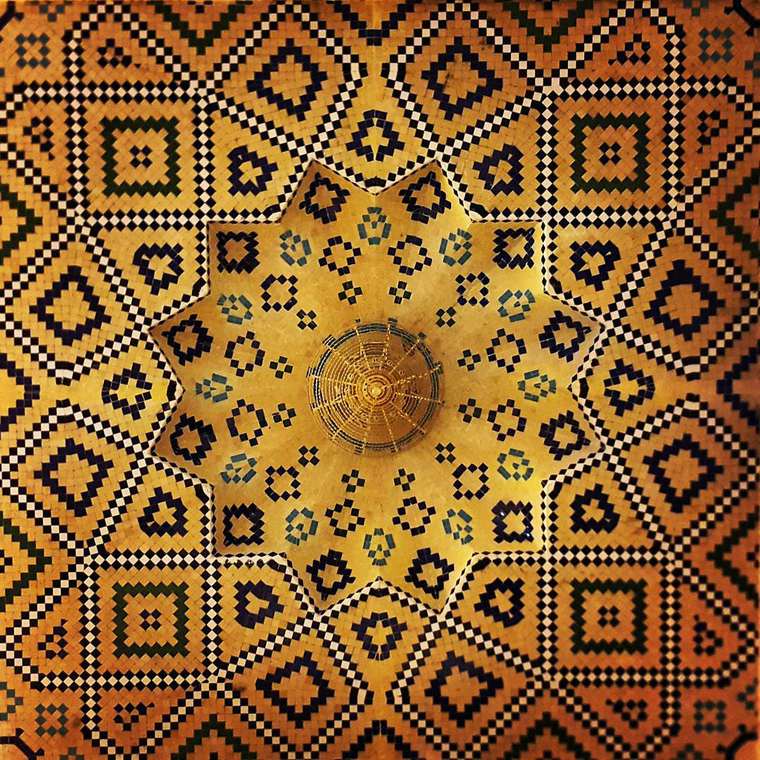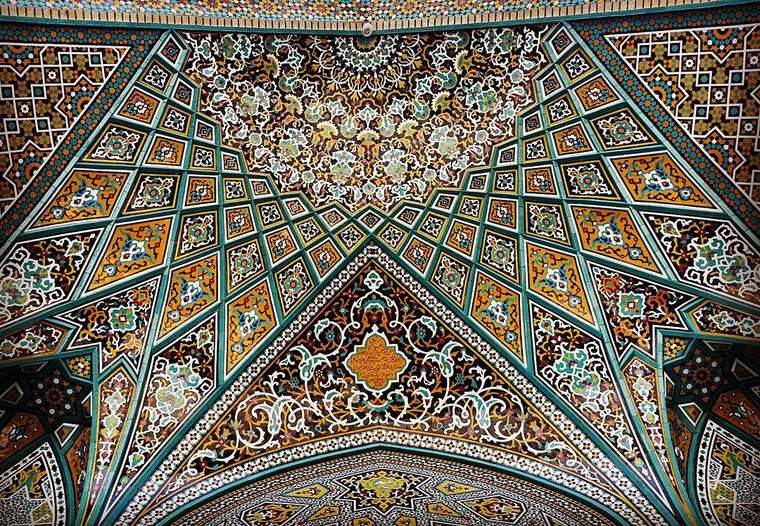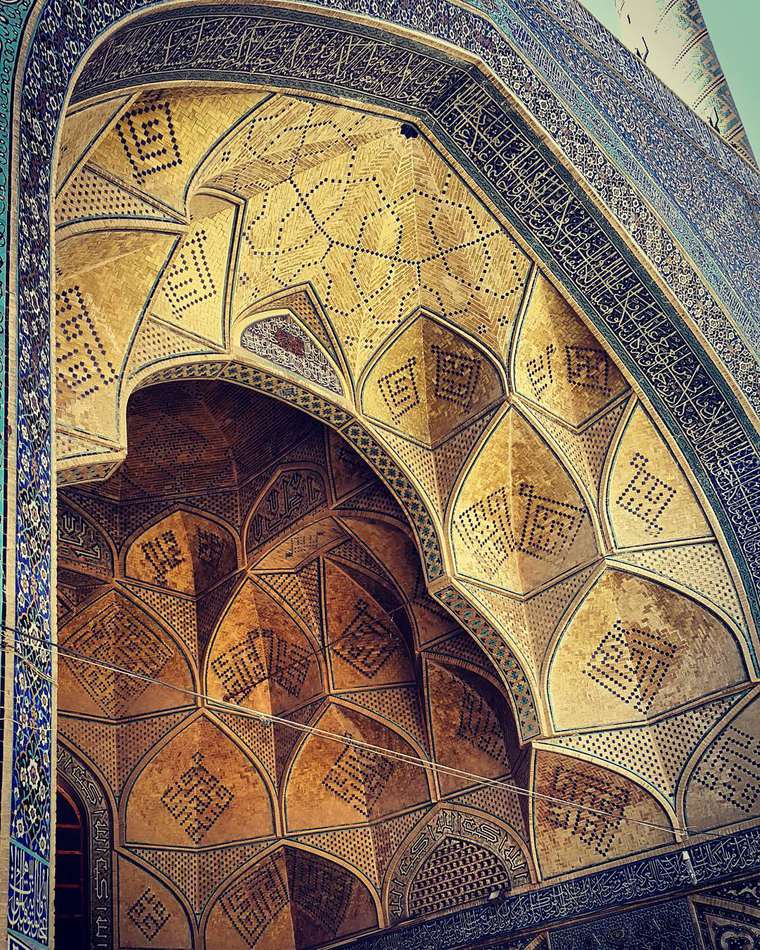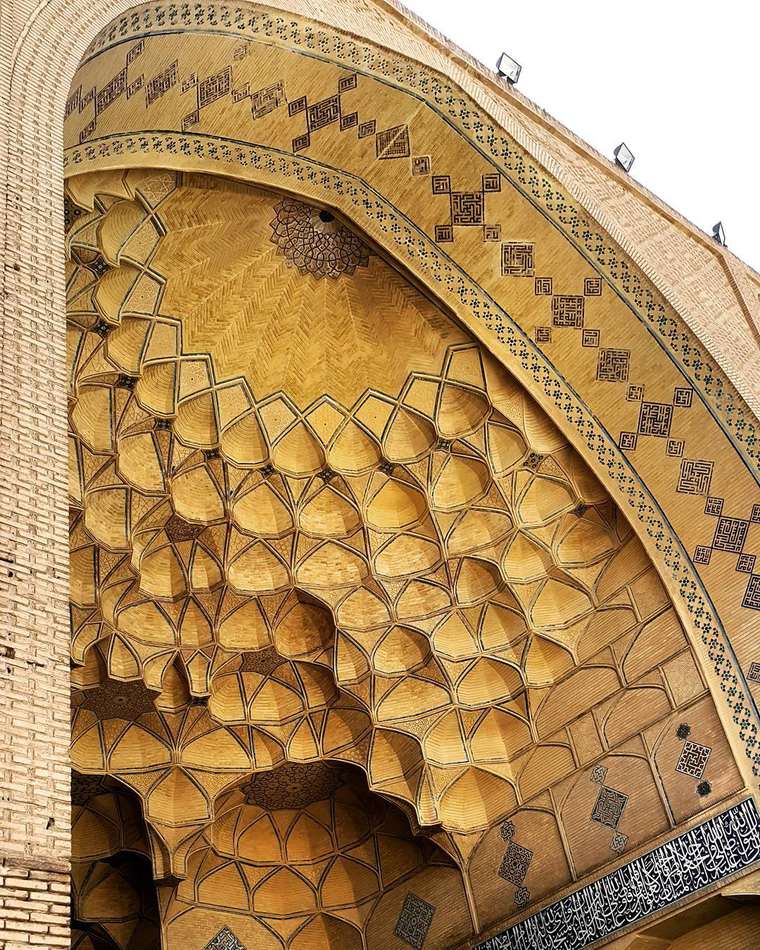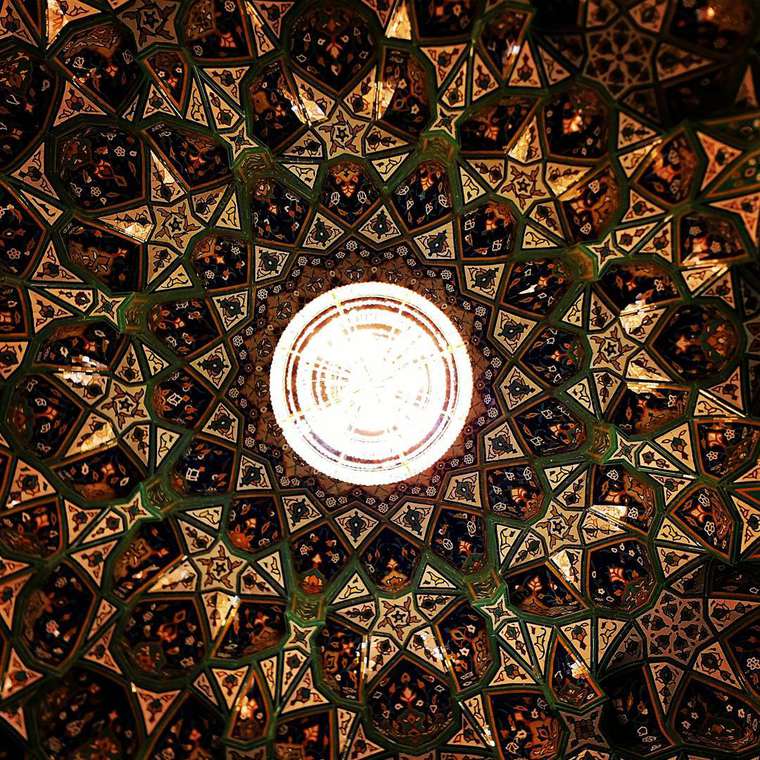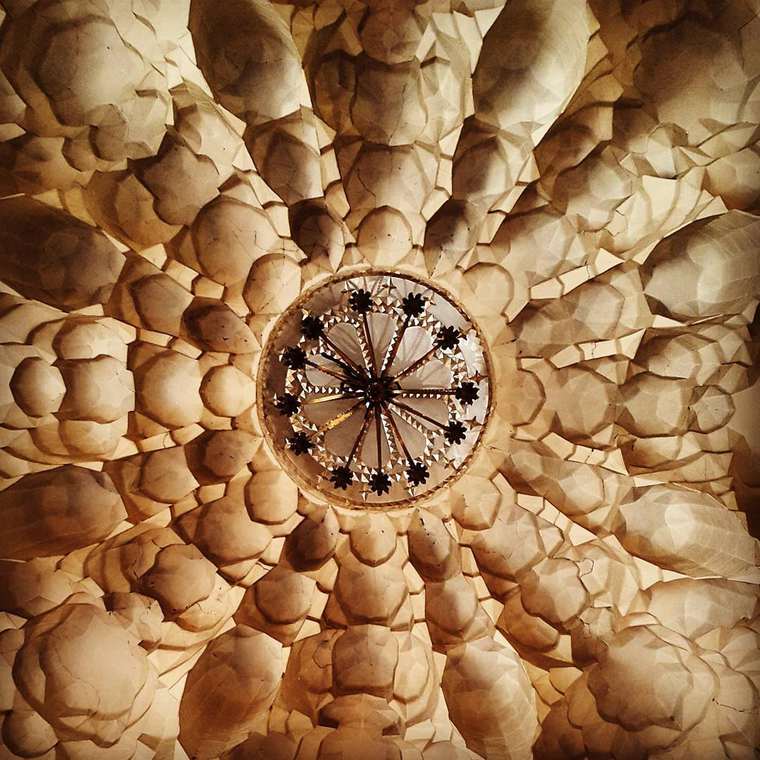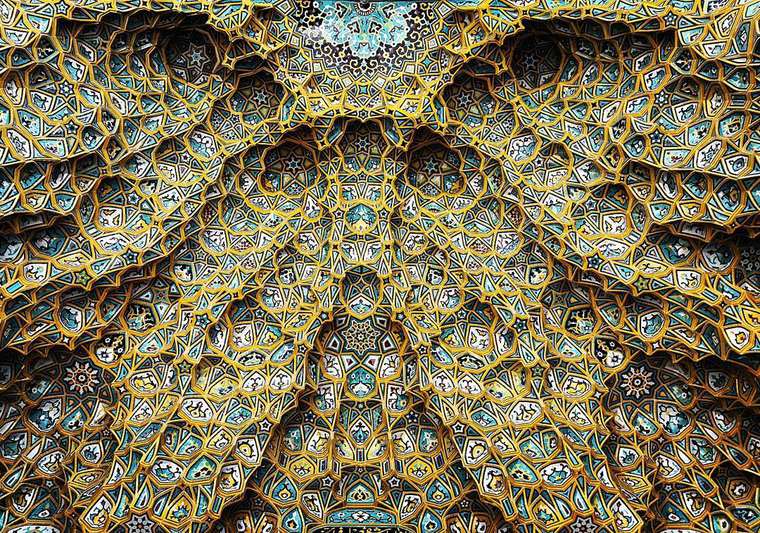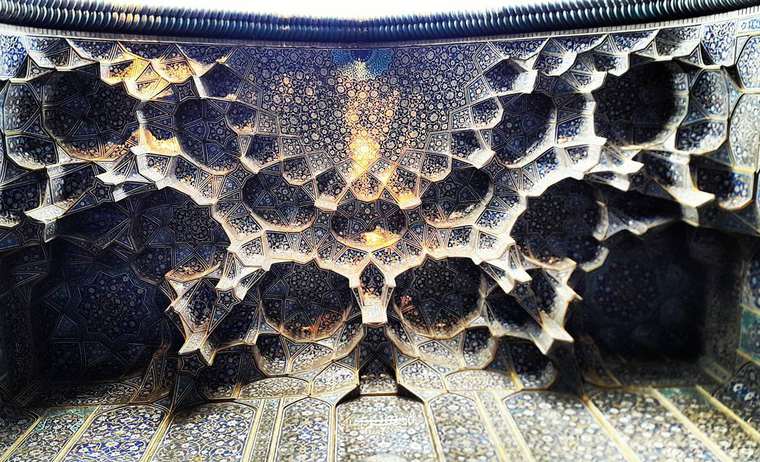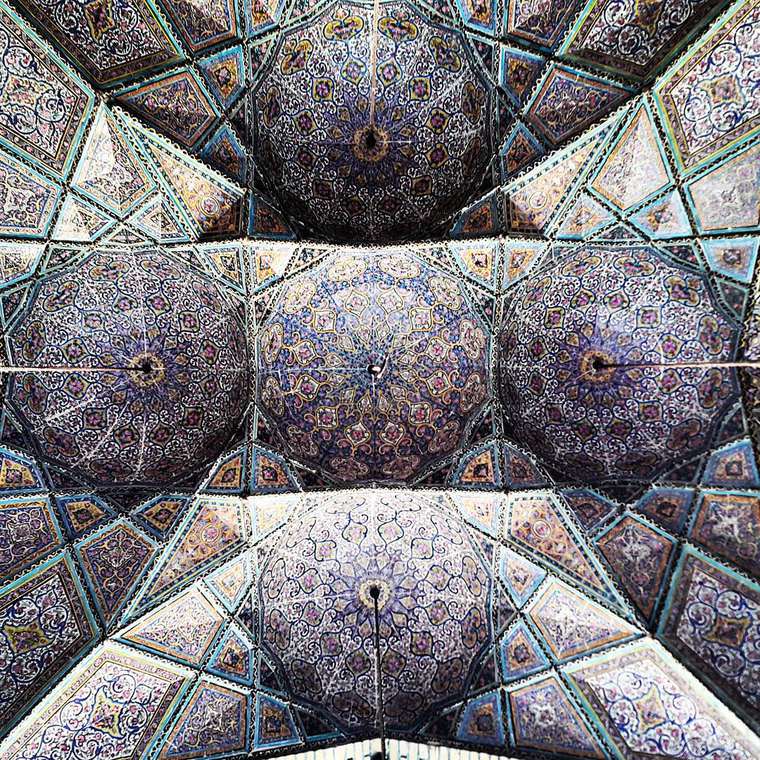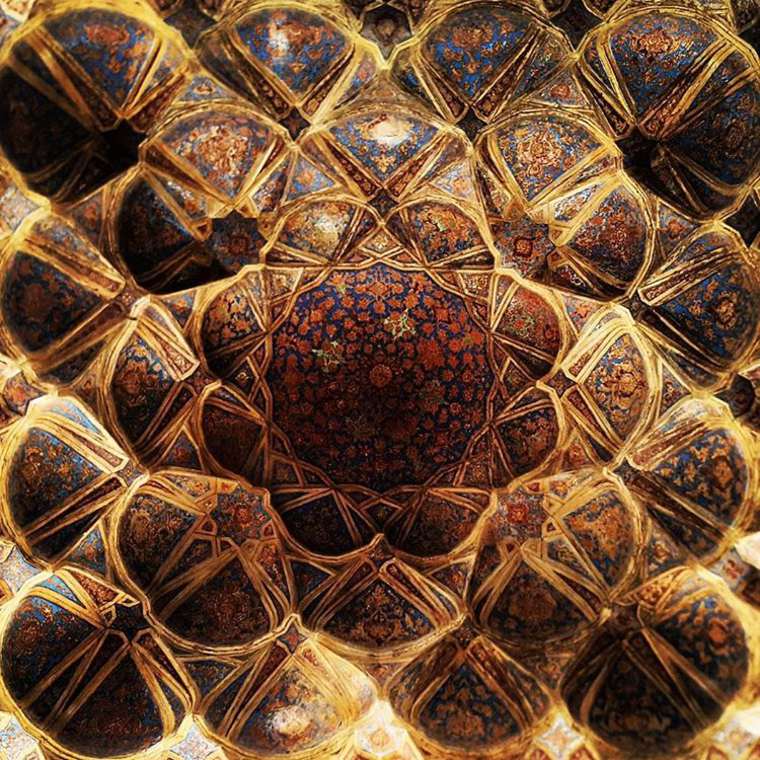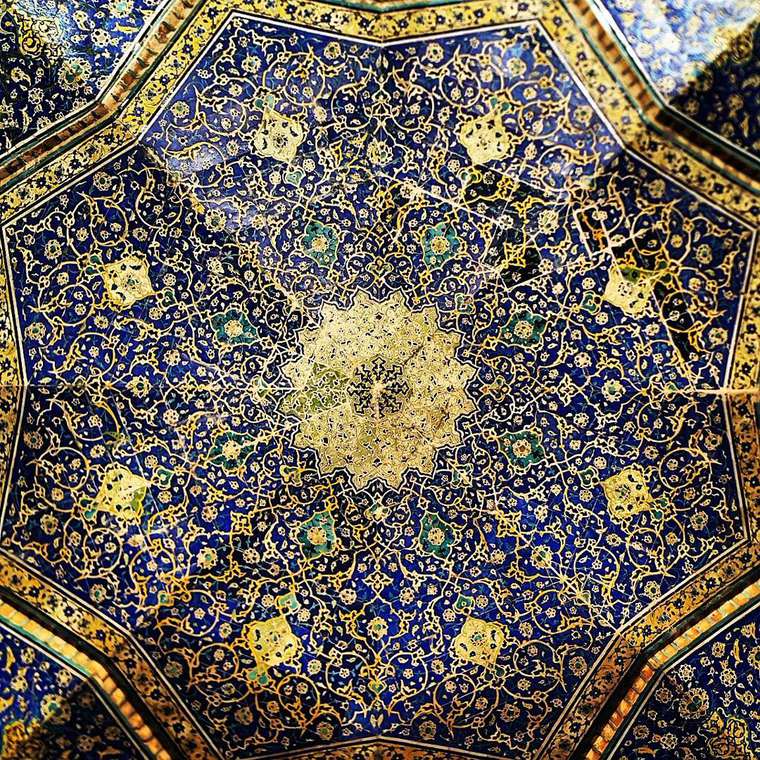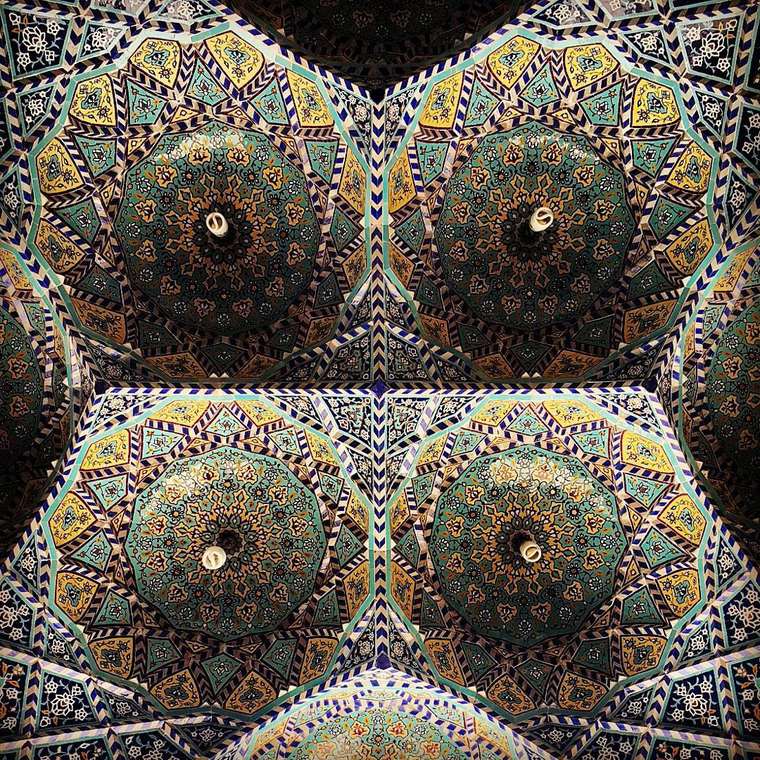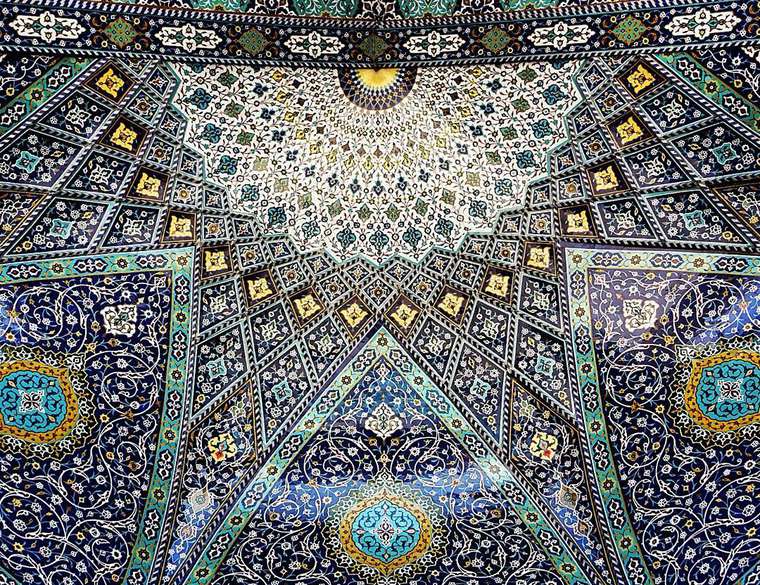 Recommended Posts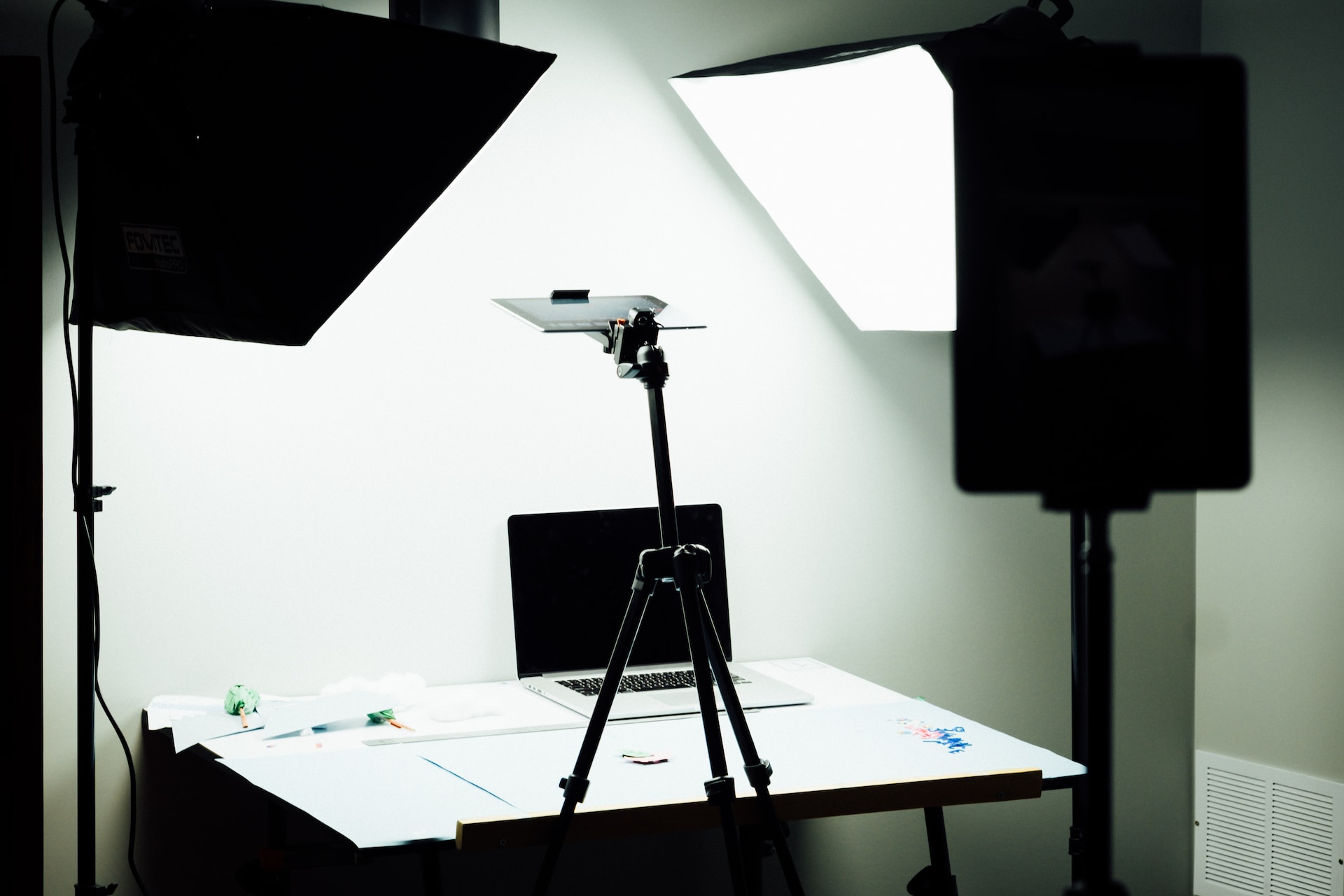 I discovered the need for a private video studio so I built one in a small room I had in my apartment this summer. I also wanted to document the step-by-step process I took to accomplish this for under $350 (minus the camera, tripod, and mic — I already had those on hand).