An amazing transparent church in Belgium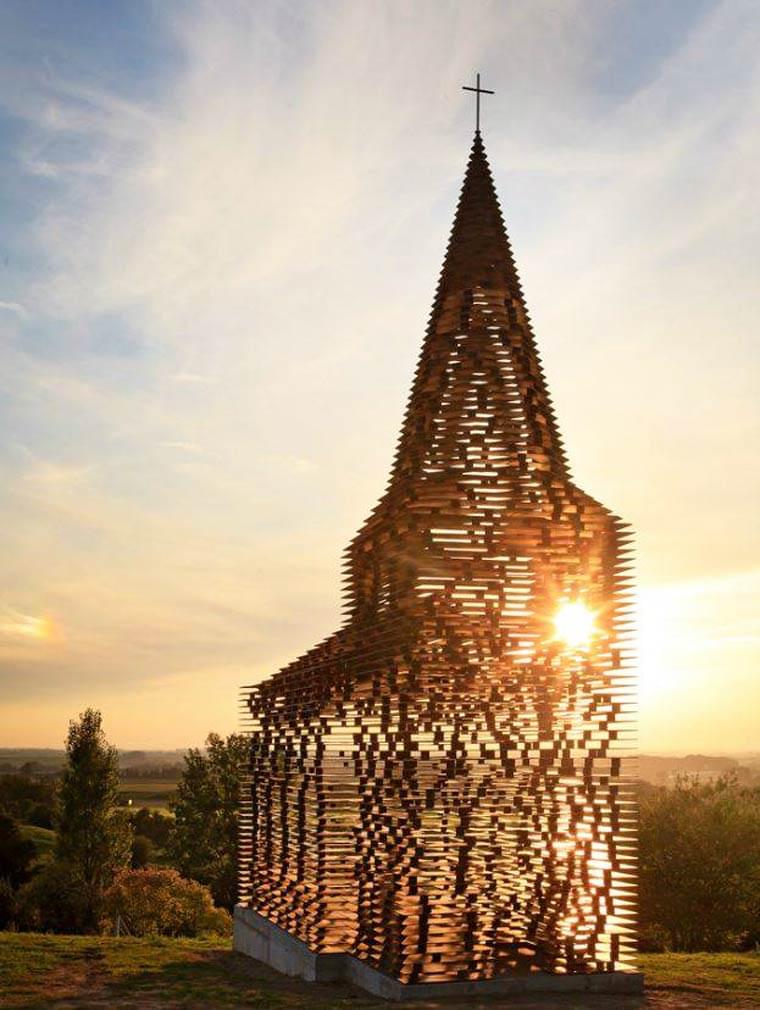 An amazing transparent church located in the town of Borgloon in Belgium, consisting of a hundred of stacked metal layers. A project poetically entitled Reading between the Lines, designed by the architects of Gijs Van Vaerenbergh.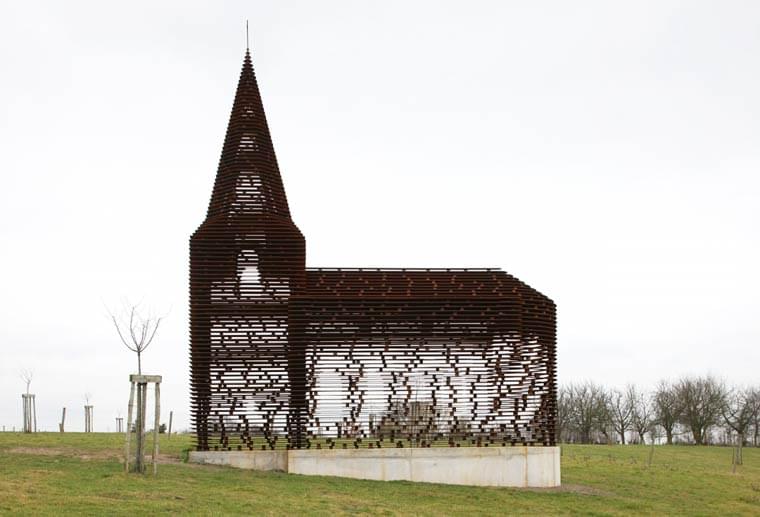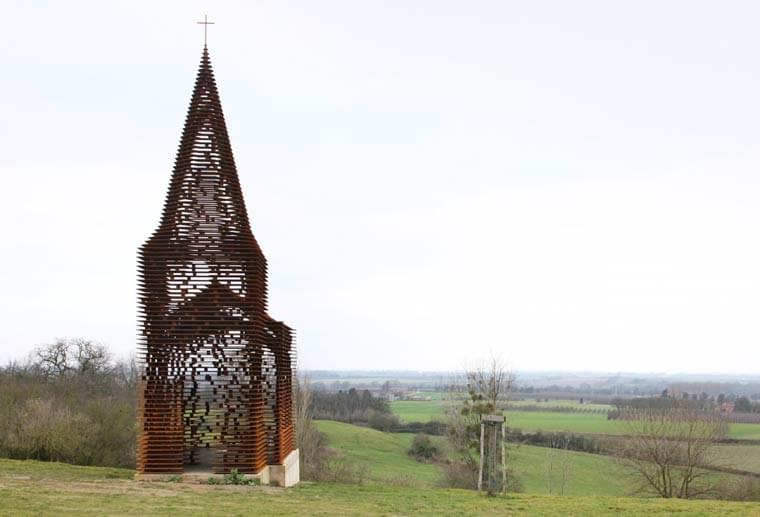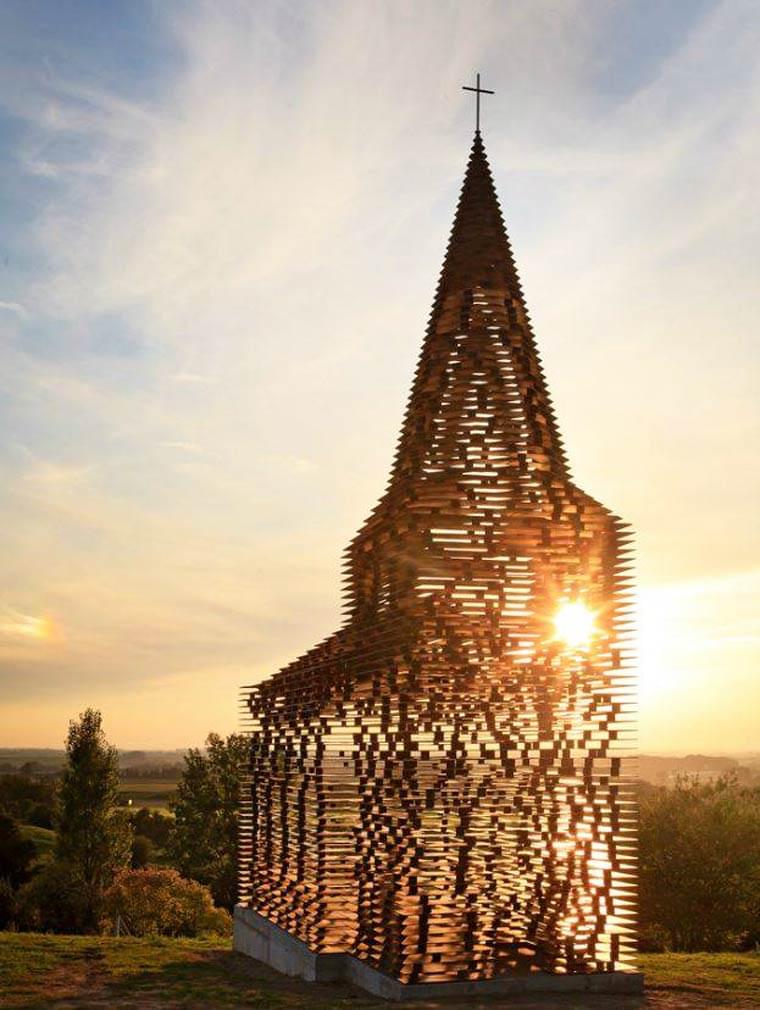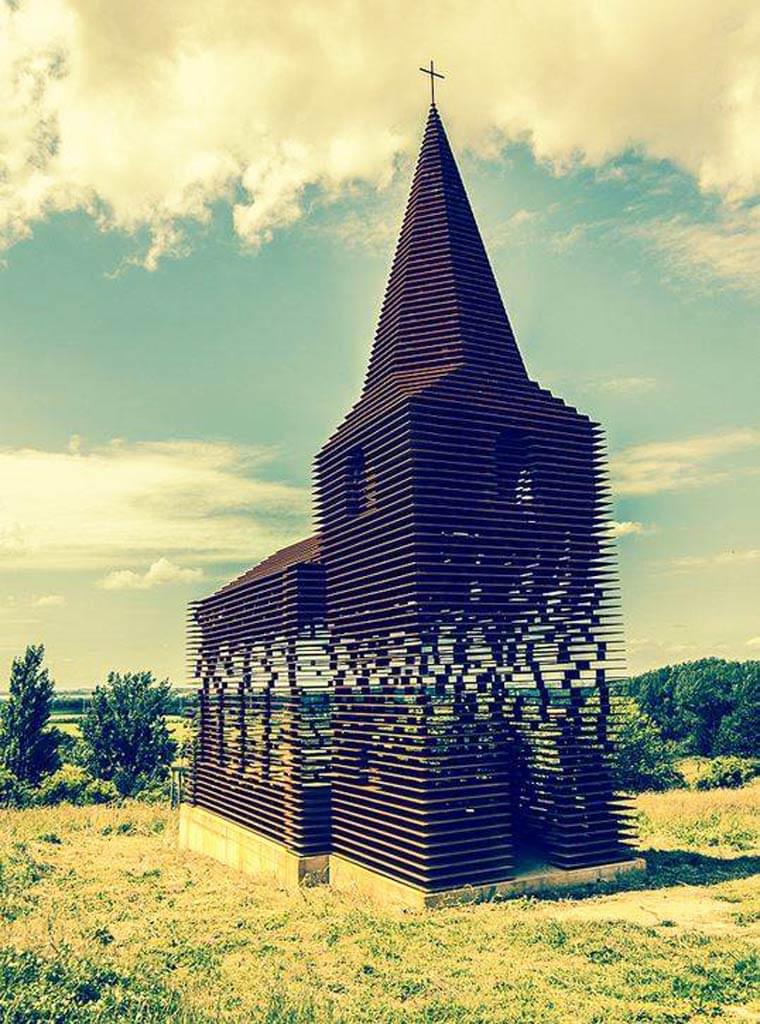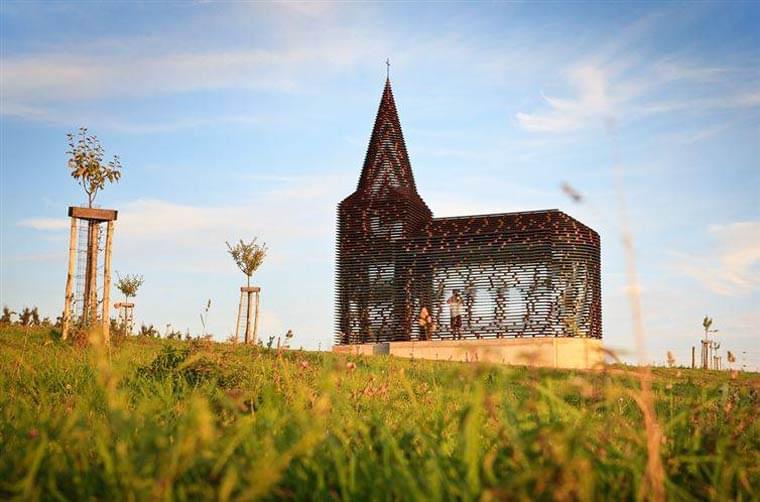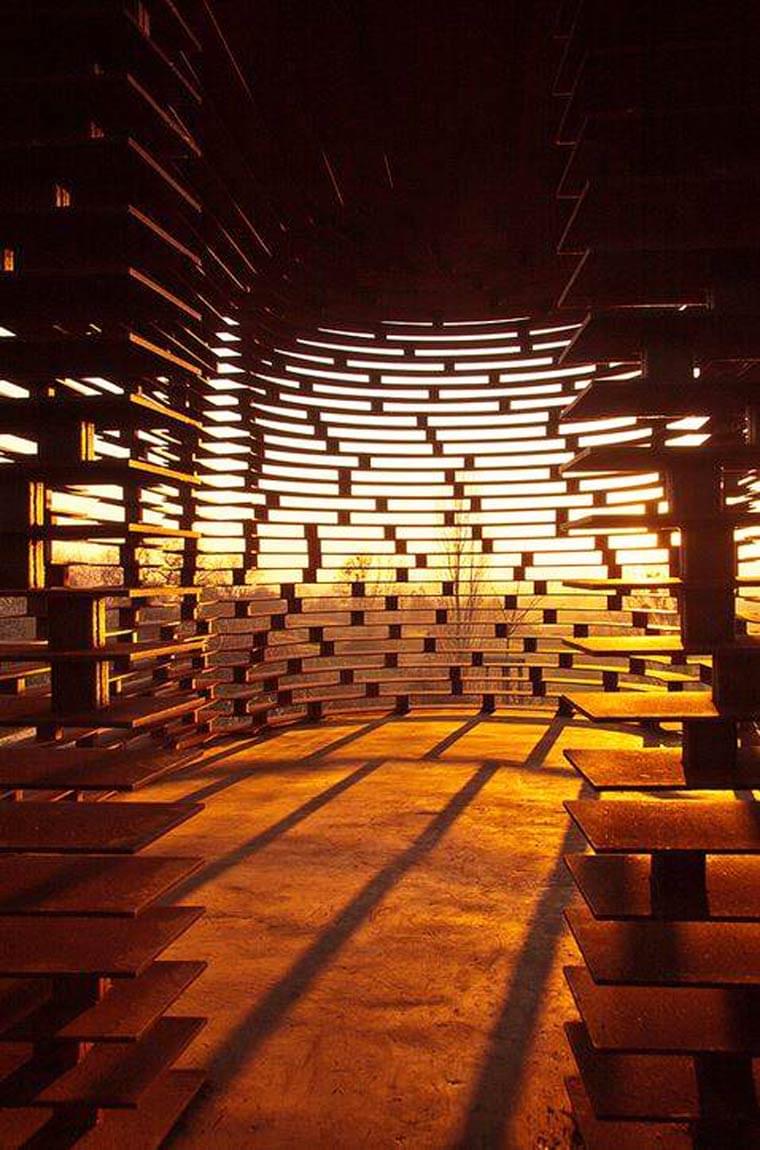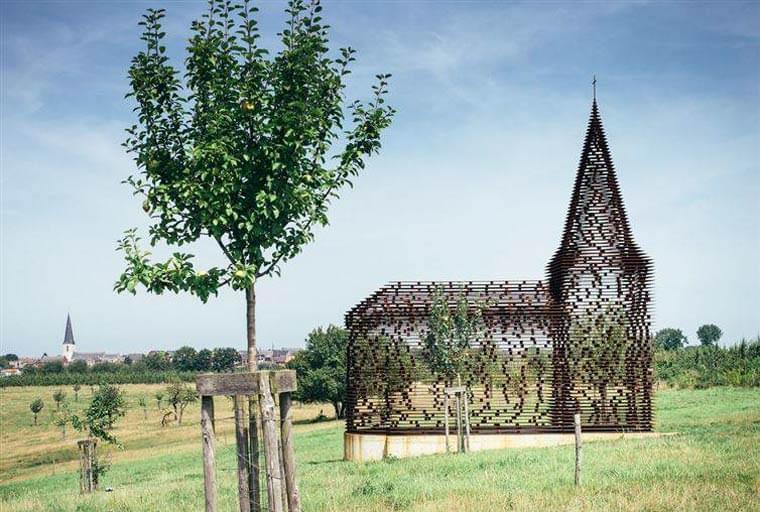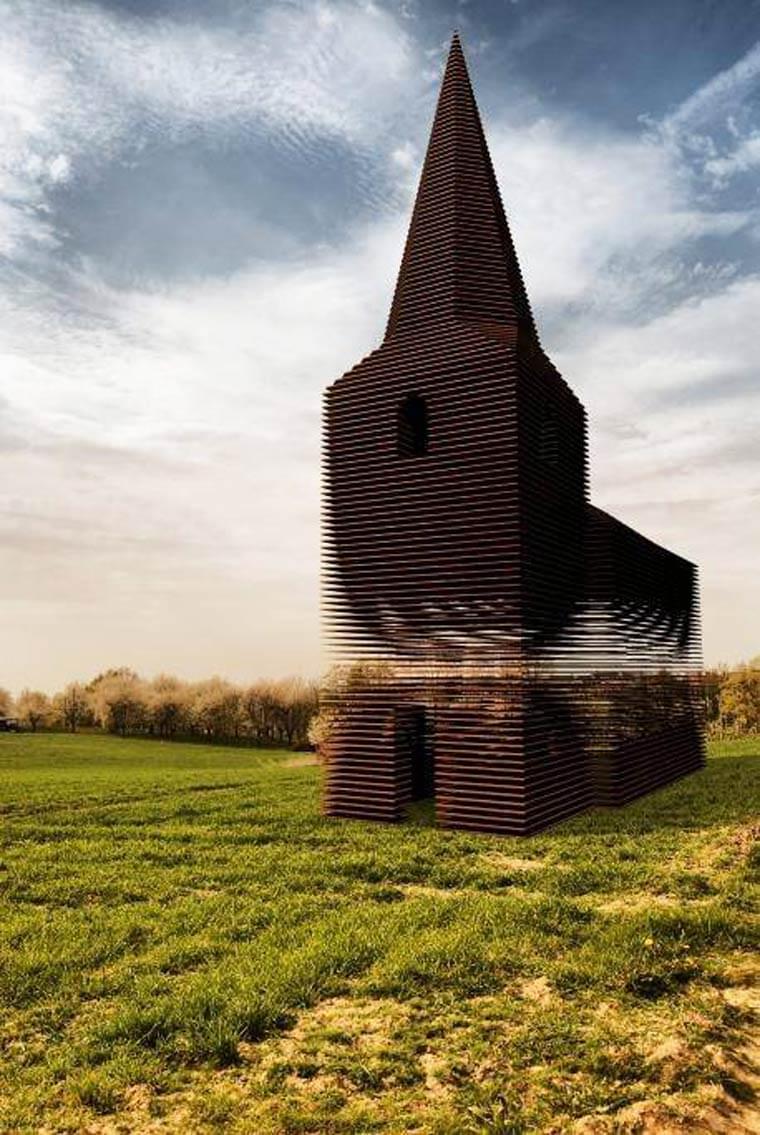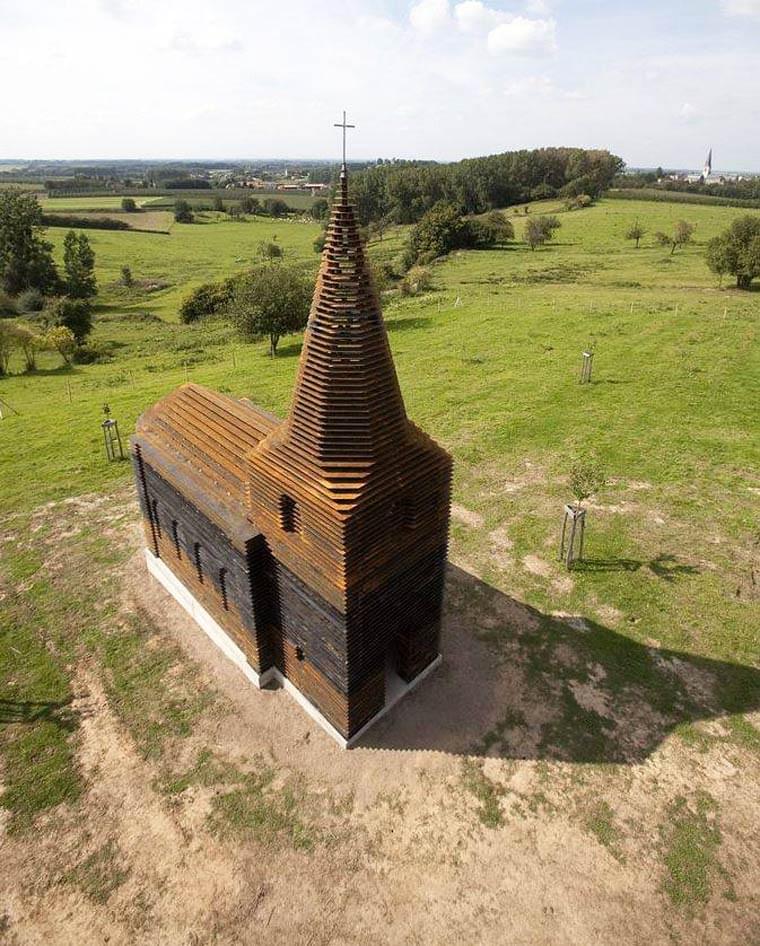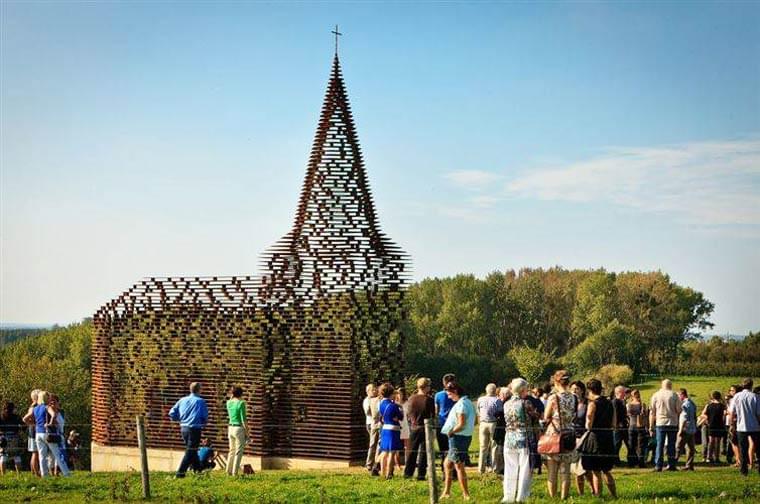 Recommended Posts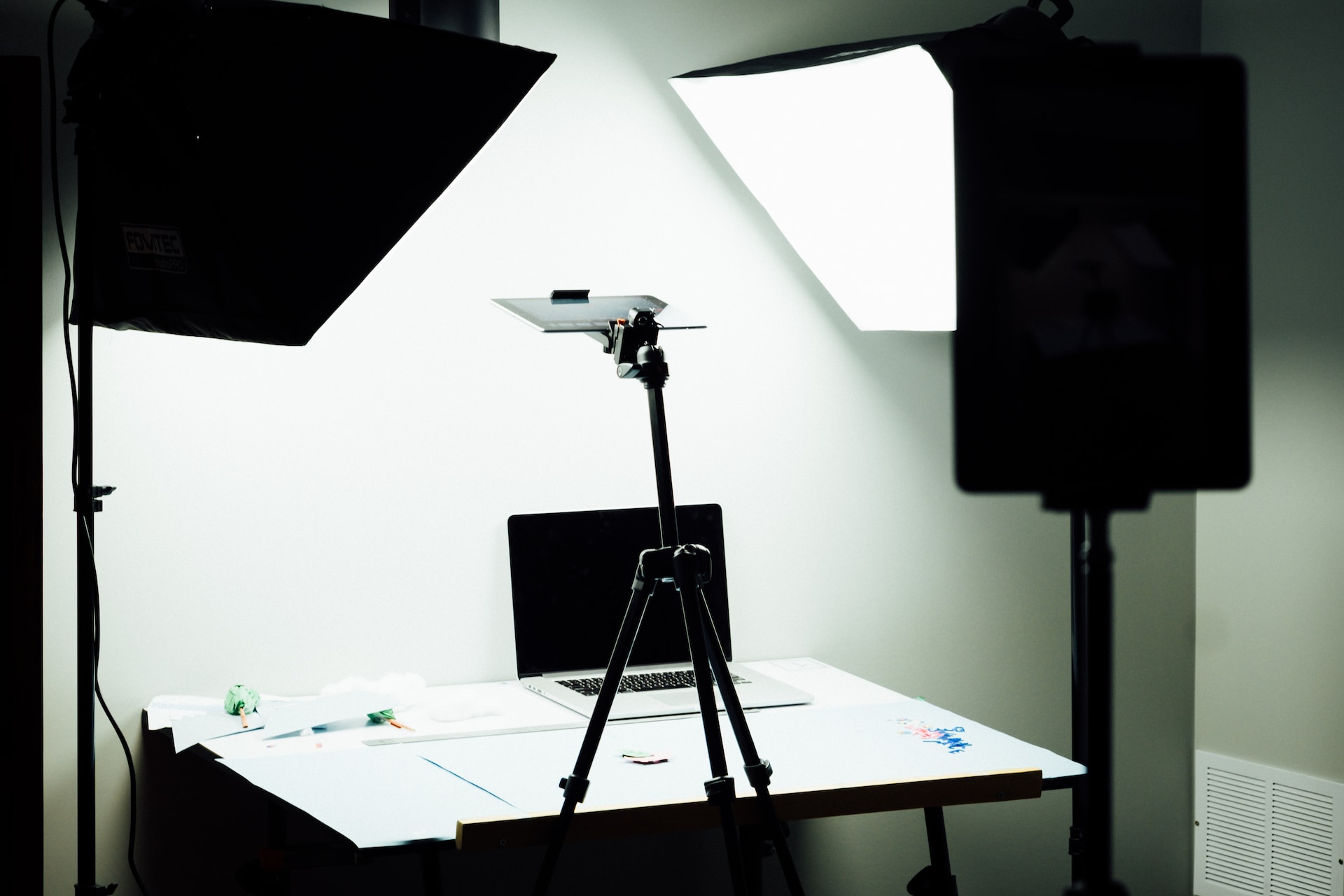 I discovered the need for a private video studio so I built one in a small room I had in my apartment this summer. I also wanted to document the step-by-step process I took to accomplish this for under $350 (minus the camera, tripod, and mic — I already had those on hand).