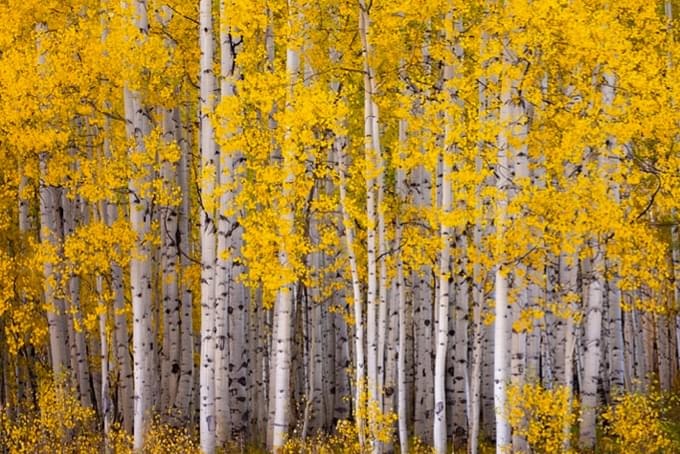 We will never tire of the positive effects of nature. Its calming, soothing and inspiring influence will never go out of style.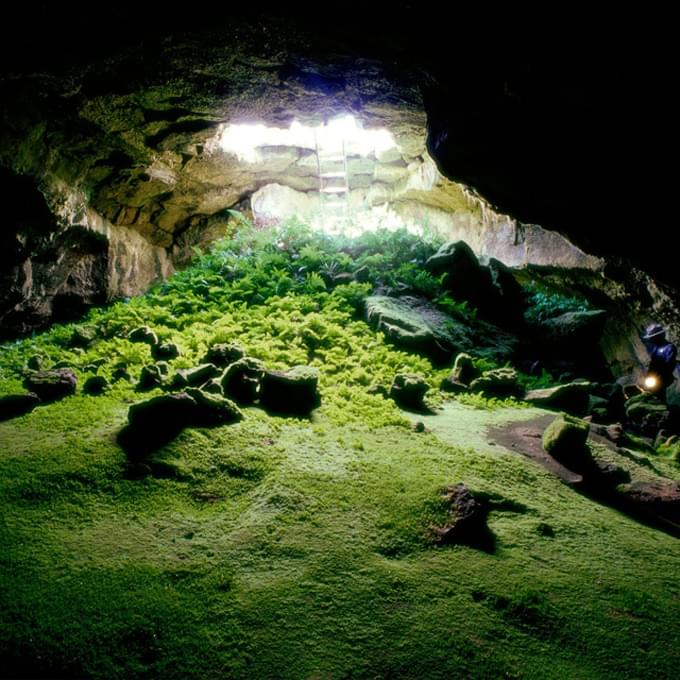 The more we rush, the more time we spend indoors staring at our screens and devices, the more urban our lifestyles become, the more we crave and need time away from it all.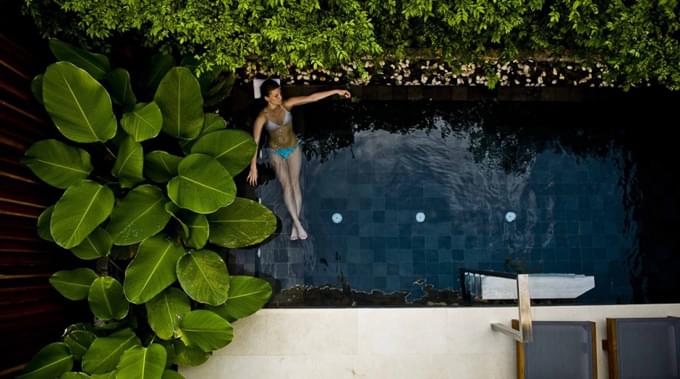 It has been amazing to follow the newest solutions to the old dilemmas: How to bring more green space to cities; how to reclaim underused urban land for recreational and other ';green'; uses; how to provide more and more people the opportunity to enjoy the benefits of spending time in nature.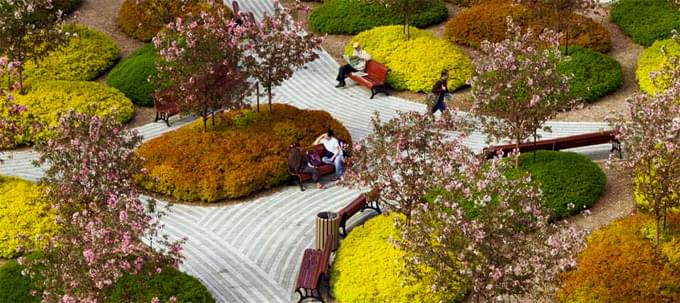 Lately, we have seen fantastic examples of how designers and architects, urban planners and citizens' organizations have accomplished both large and small-scale projects, from bringing a bit of greenery, and open space to otherwise bleak surroundings, to large-scale neighborhood-changing undertakings.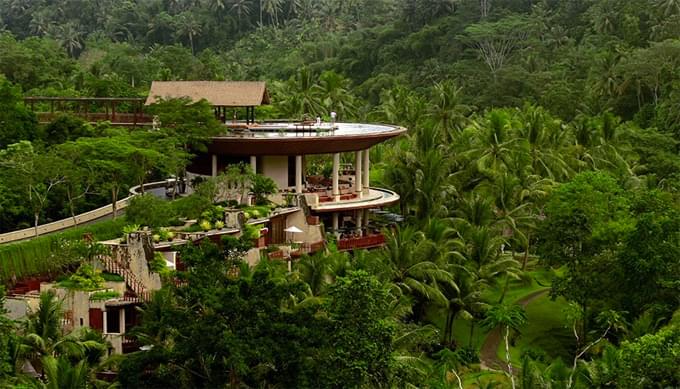 The most prominent of these large-scale projects in the past few years has probably been New York's Highline, the ';park in the sky'; that reclaimed a deemed-to-be-demolished industrial transportation structure for recreational and other uses.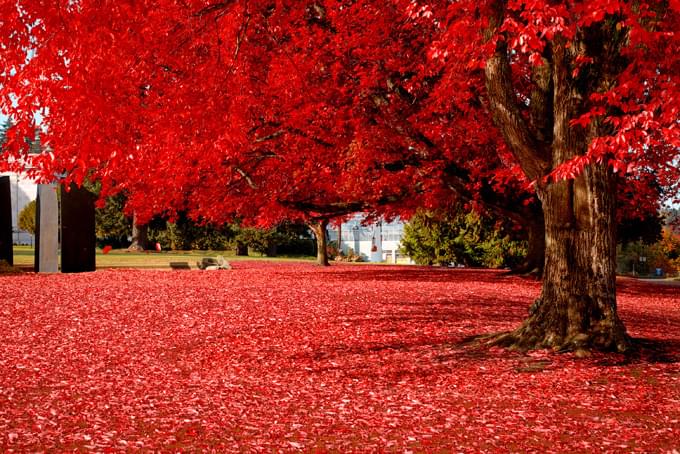 It has been a massive project in all aspects of the word, and it has also become a poster-project whose publicity is helping other projects get off the ground. We hope it will continue to give citizens' organizations, city officials, designers and architects encouragement and inspiration as they tackle smaller projects, or even ones bigger than Highline.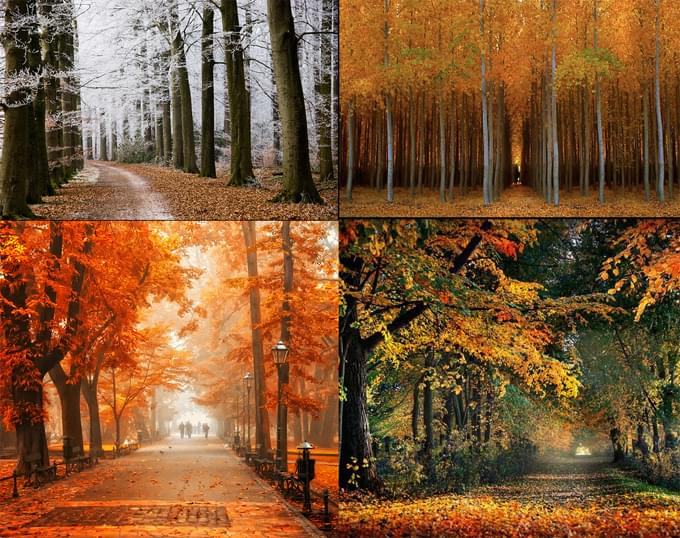 We expect much more reclaiming of industrial and transportation lands, more green roofs, more natural features replacing concrete and asphalt, more walking and hiking paths, more waterways for recreational use, more spectacular viewing areas, more urban sanctuaries, more trees.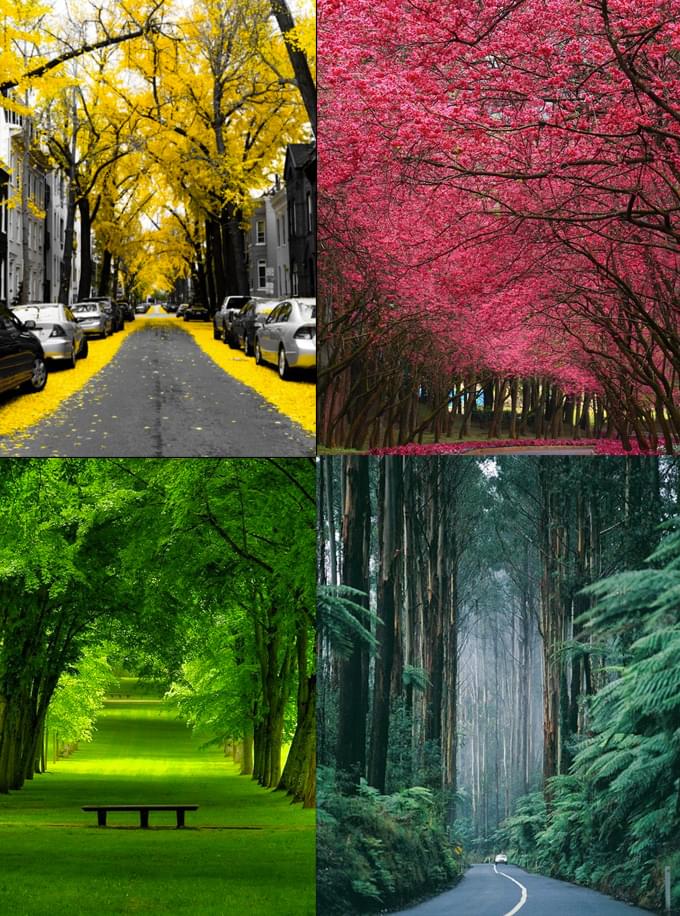 Getting back to nature is not a new phenomenon. For hundreds of years, wealthy city dwellers have travelled to summer residences and summer resorts, and withdrawn to their cottages and lakeside retreats. They've enjoyed fresh air in their gardens and hunting estates.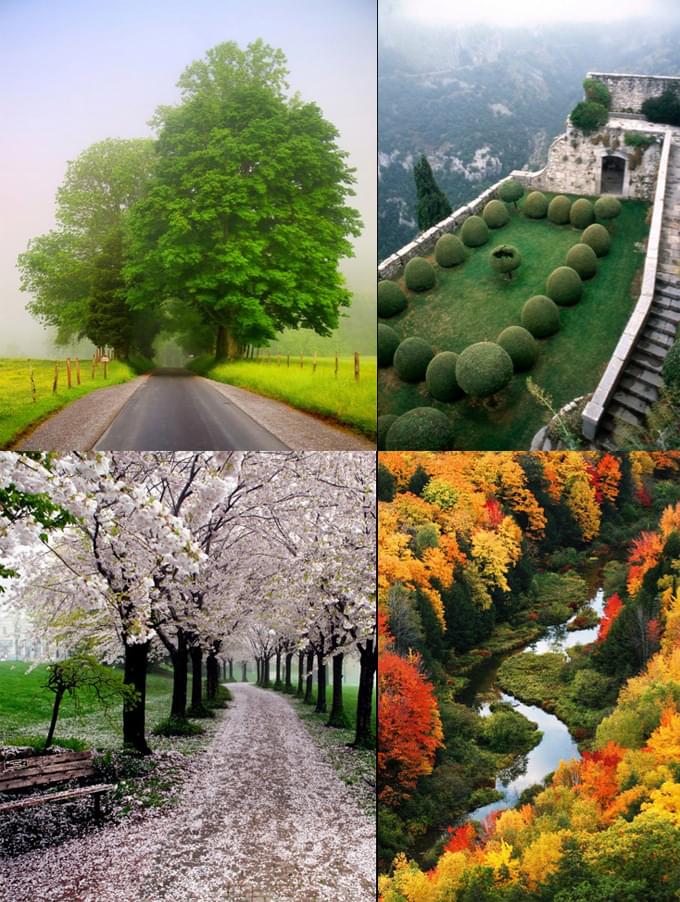 Of course, the need for recreational options has escalated since the industrial revolution. People, even ordinary citizens, now needed a place to catch their breath. They lived in more and more urban environments and also had the previously unknown luxury of a few days off per month.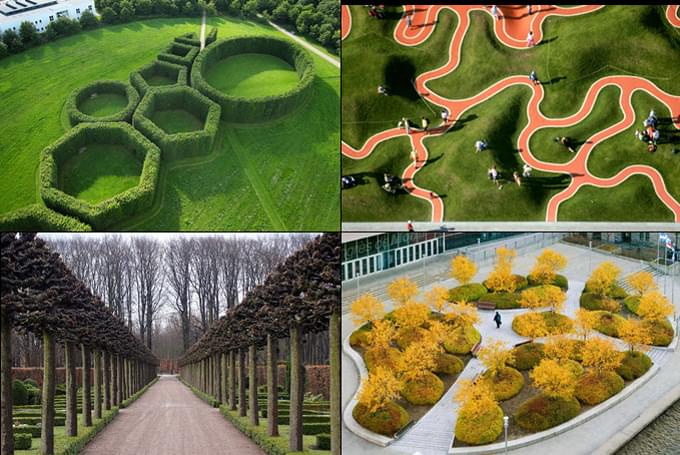 Children went to summer camps, adults went hiking and camping, entire families went on long drives in recreational vehicles. Tourism boomed and being in nature became the vogue thing to do. And it has remained so ever since.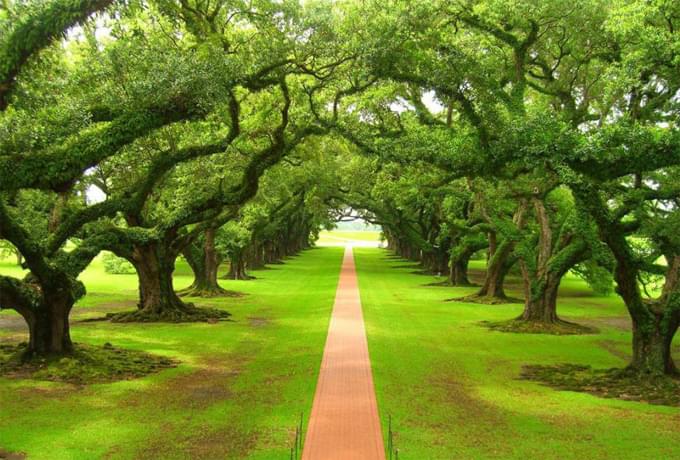 As we seek balance in our hectic lives today, we see solutions outdoors. ';Green space'; in the widest sense of the word in cities and surrounding areas is beneficial from recreational, ecological, economical, social and health purposes, but mostly we love it because it is just plain beautiful.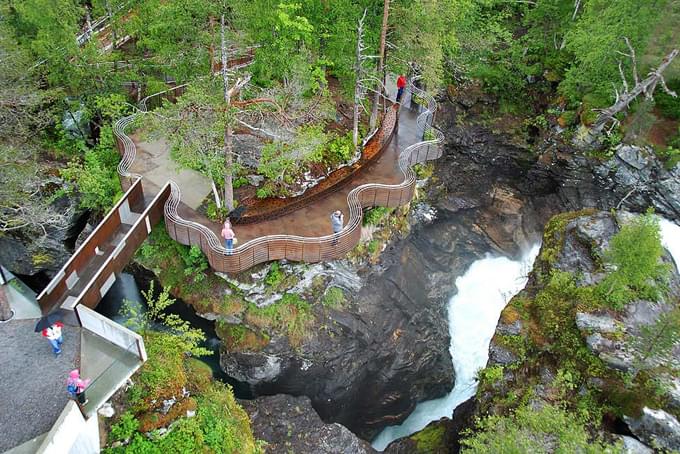 We love gardens and parks, ponds and water features, playgrounds and sports fields, open plazas, avenues and boulevards. We want more of it because even the smallest green feature lifts our spirits, while the wide open spaces can change our lives. – Tuija Seipell