London Floors – Documenting the most beautiful tiles of London on Instagram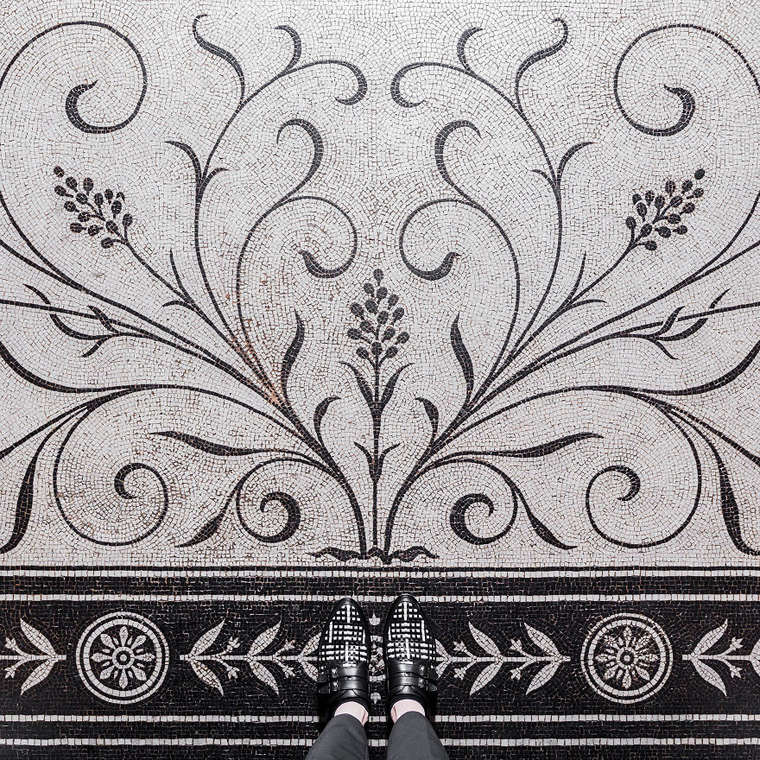 After documenting the most beautiful tiles of Paris, the German photographer Sebastian Erras offers us today a new series of photographs, in which he captures the most beautiful tiles and most beautiful mosaics of London. A nice series created in collaboration with Pixartprinting.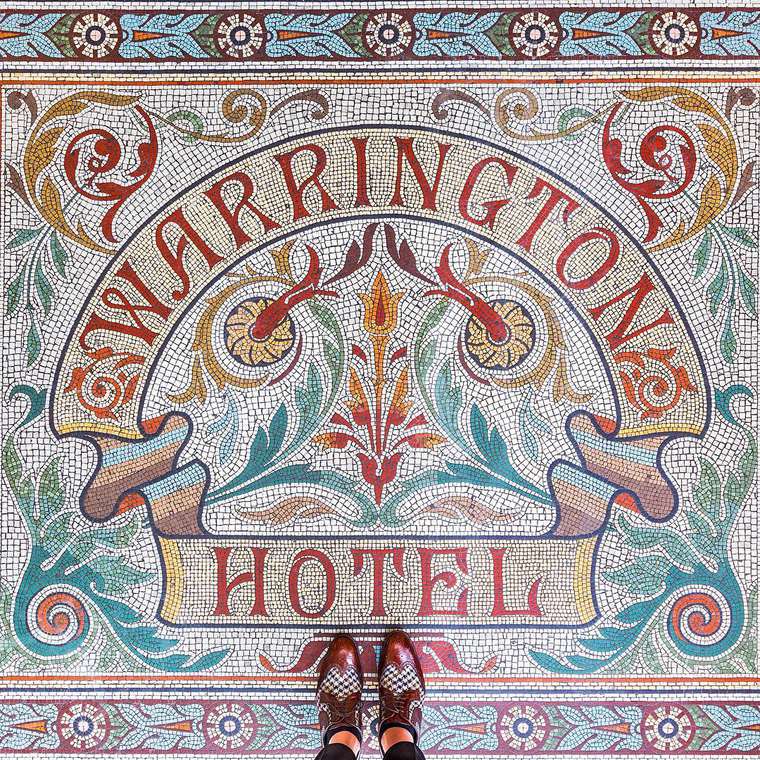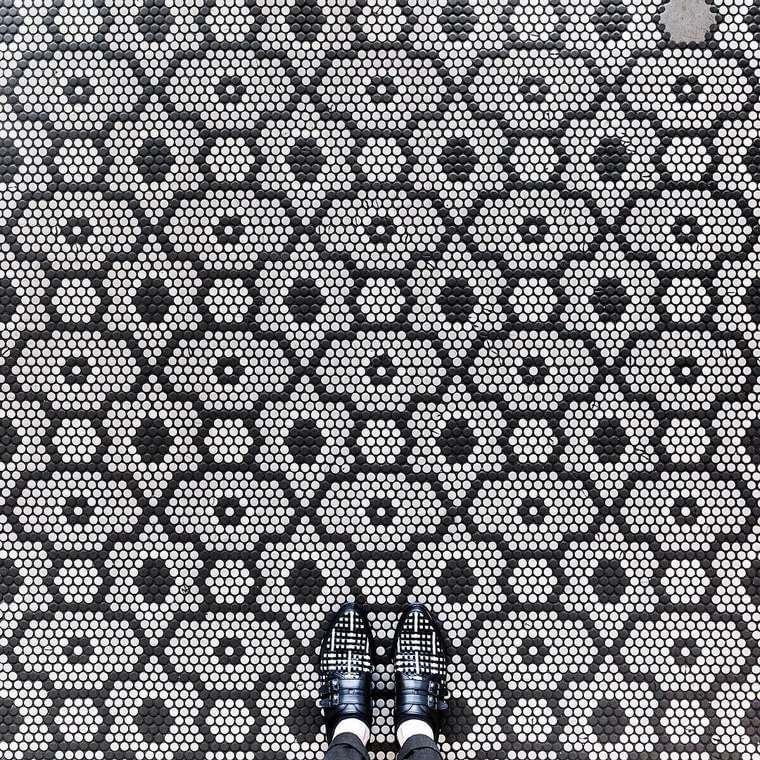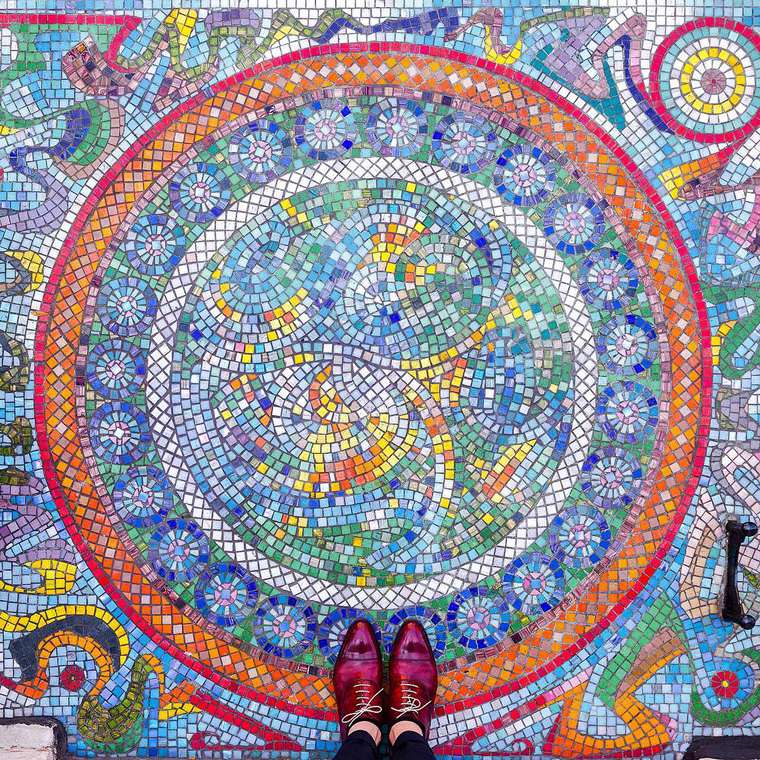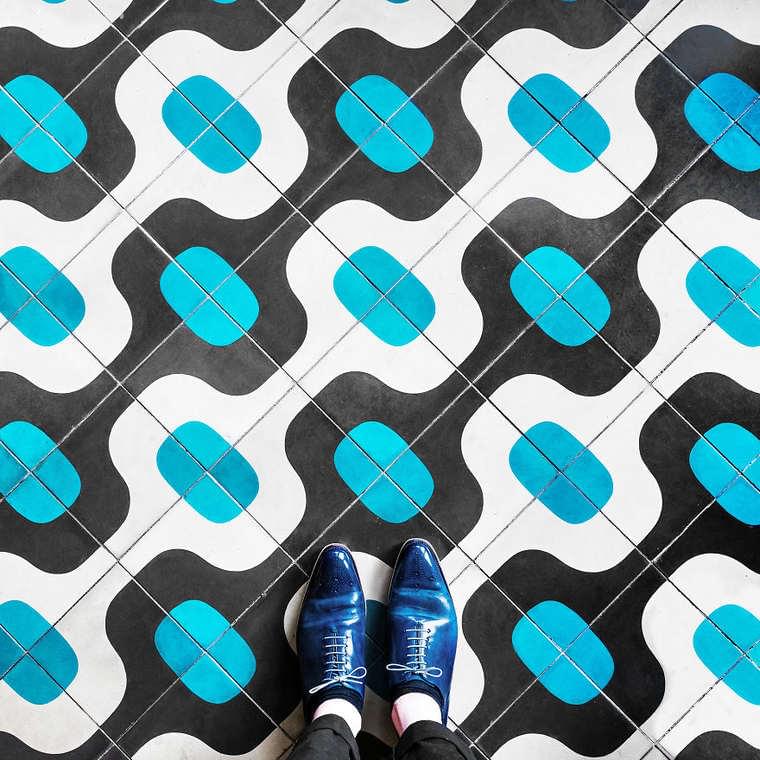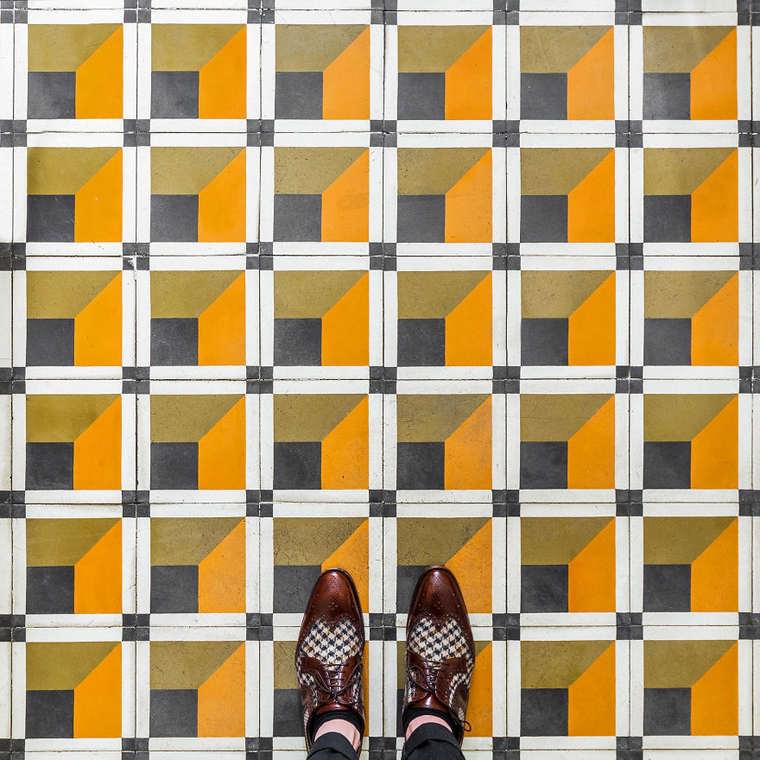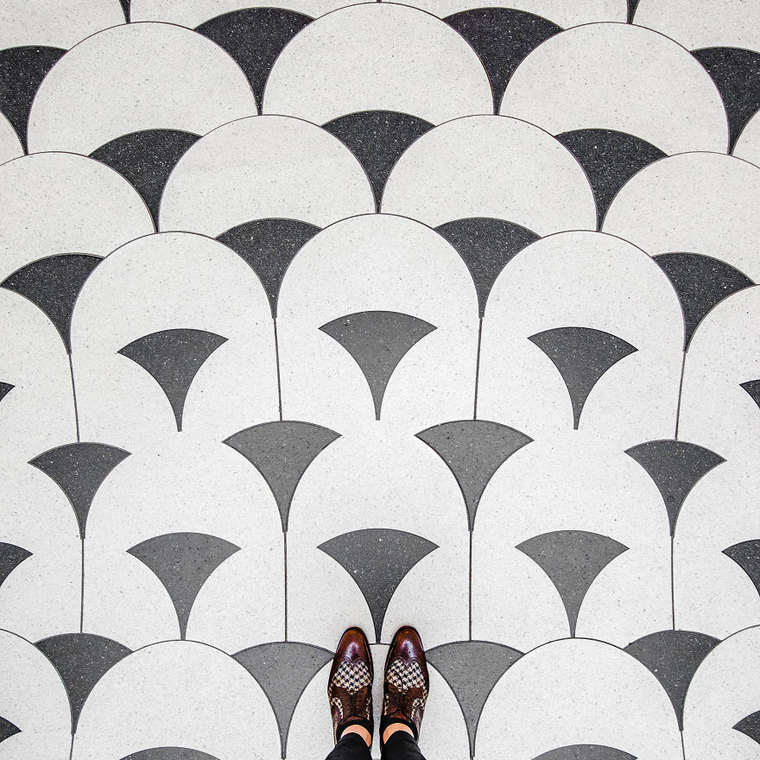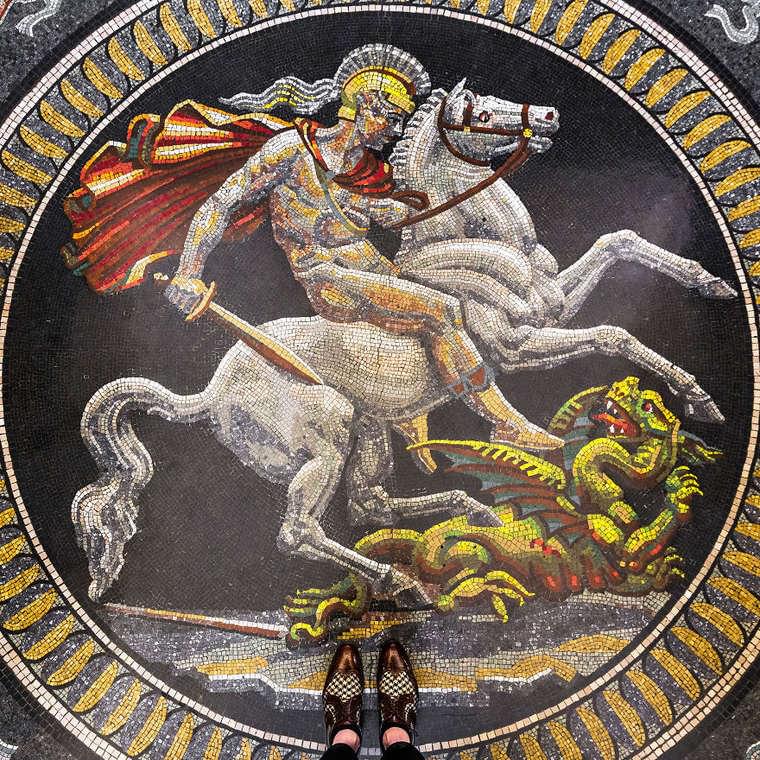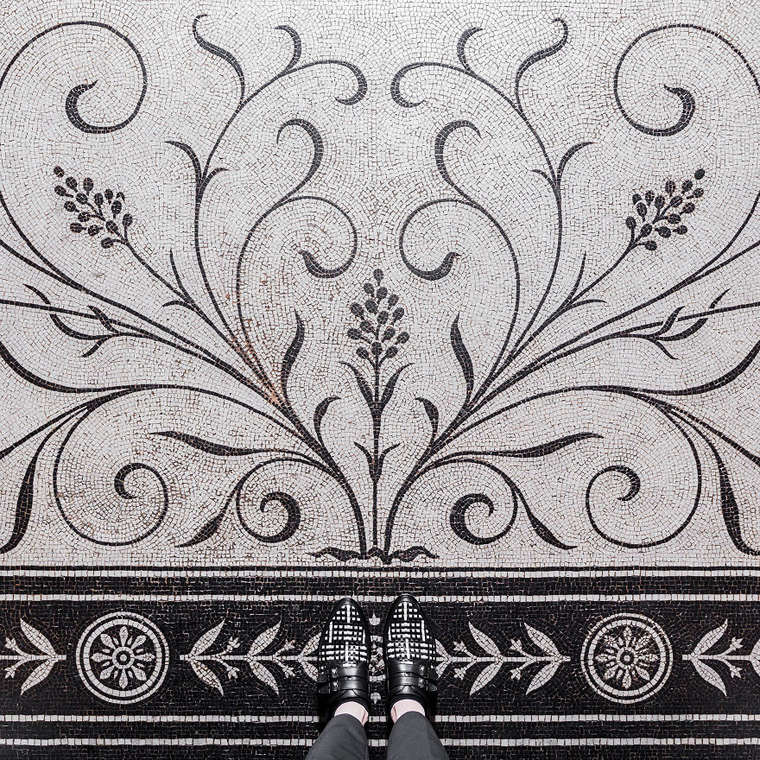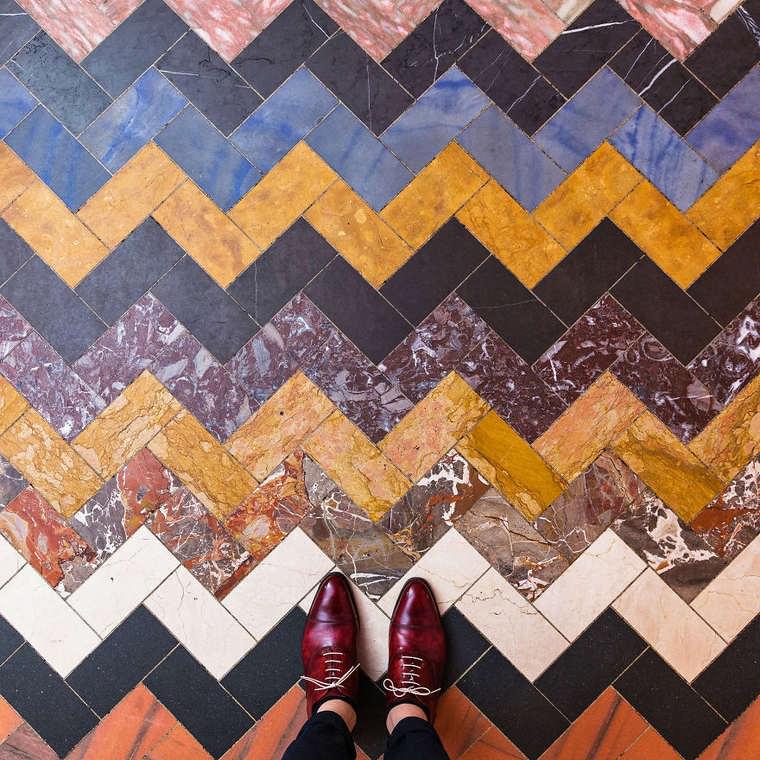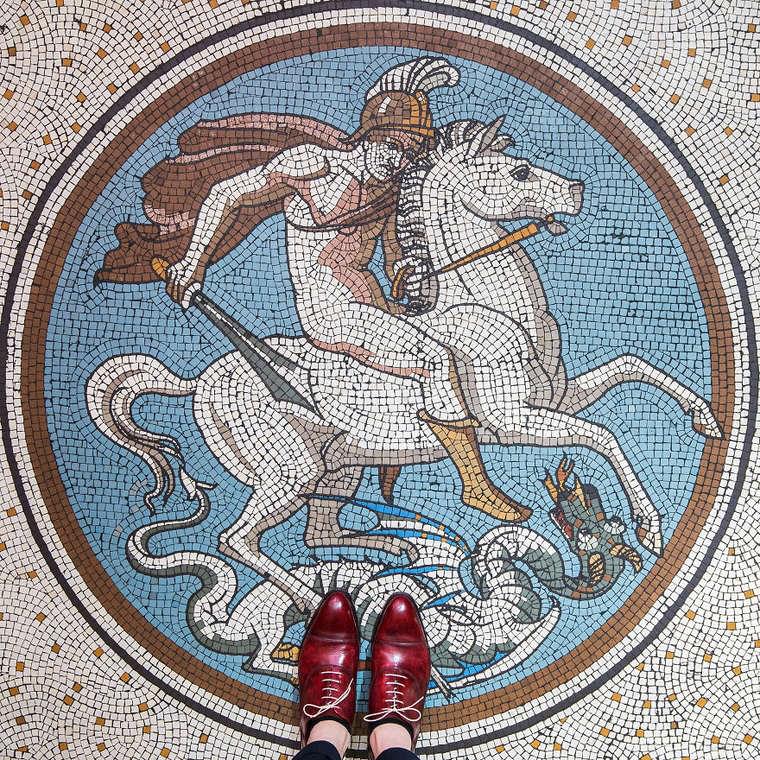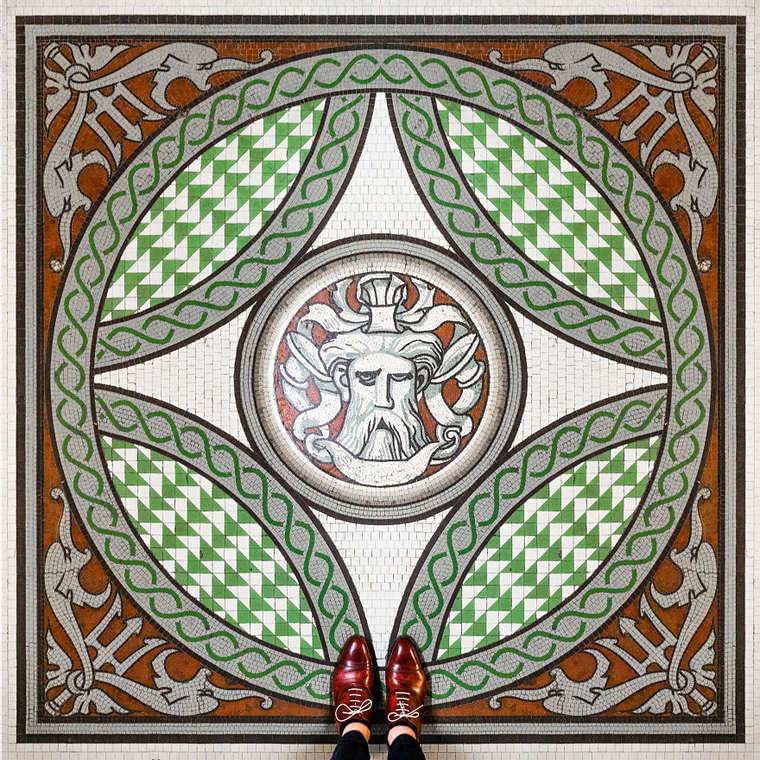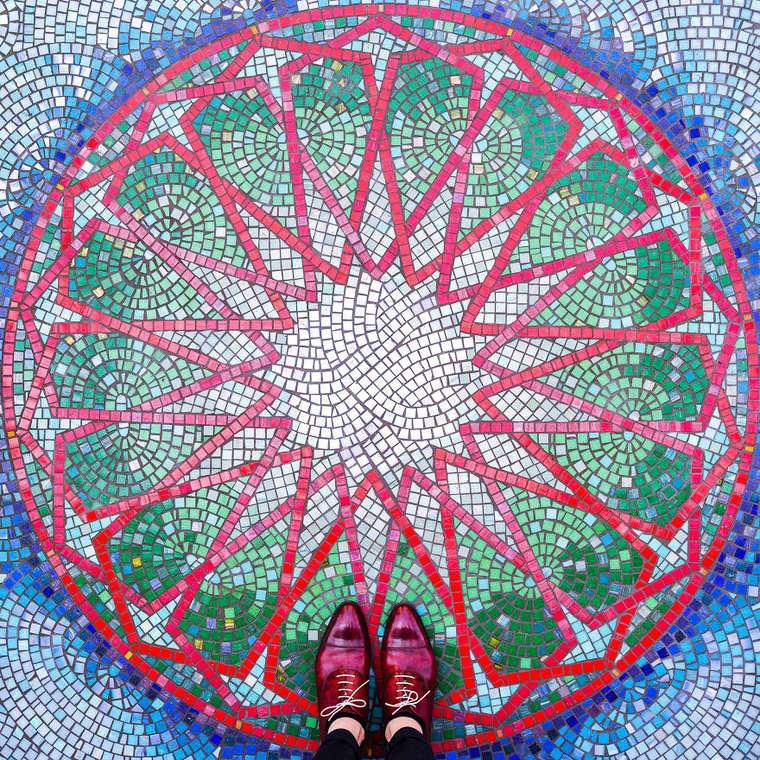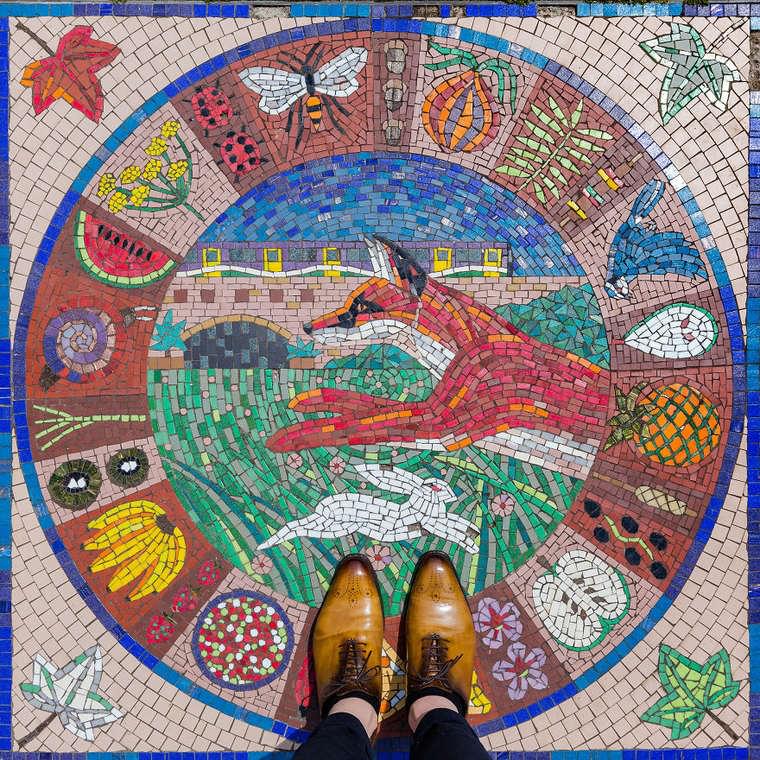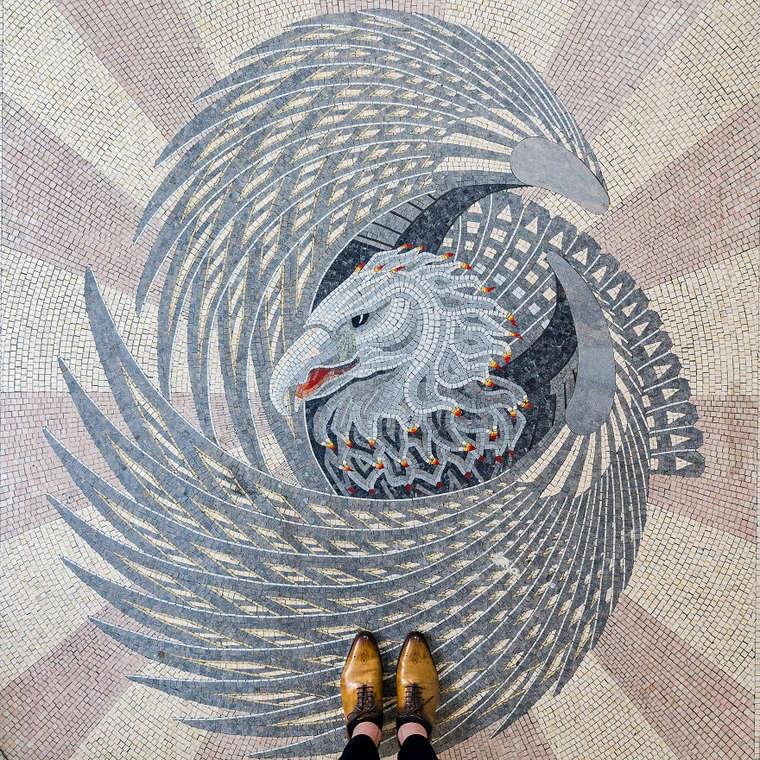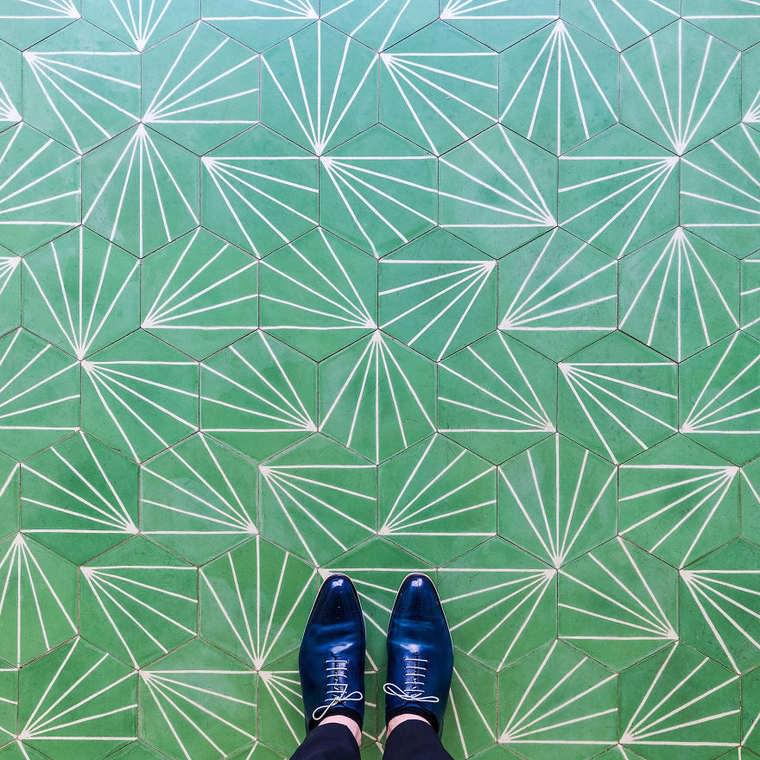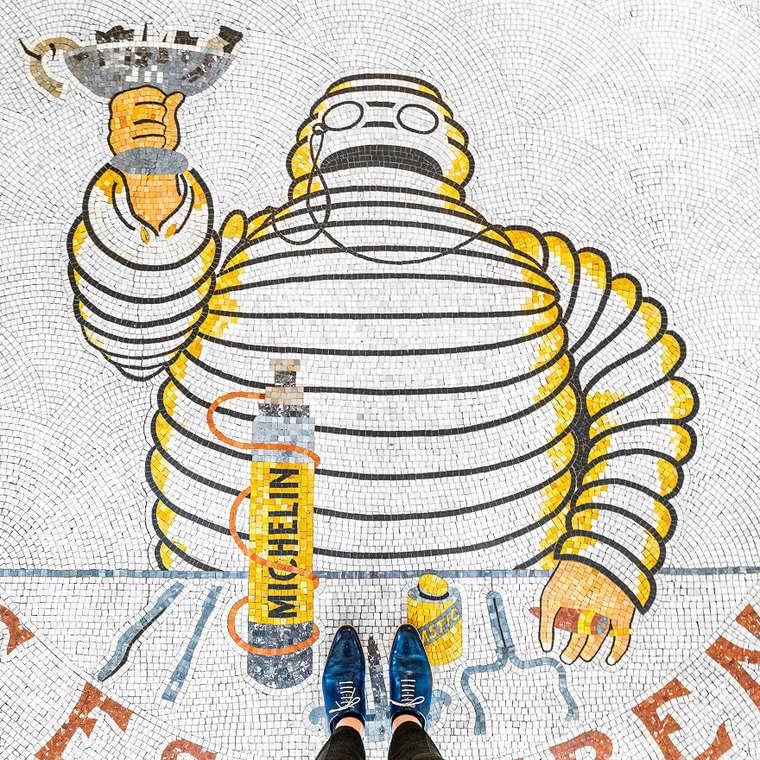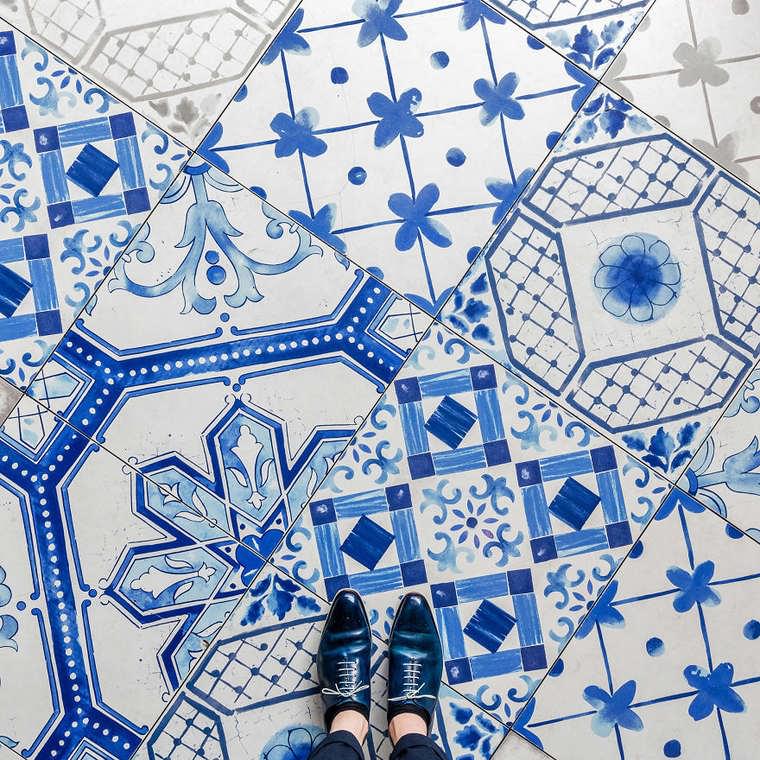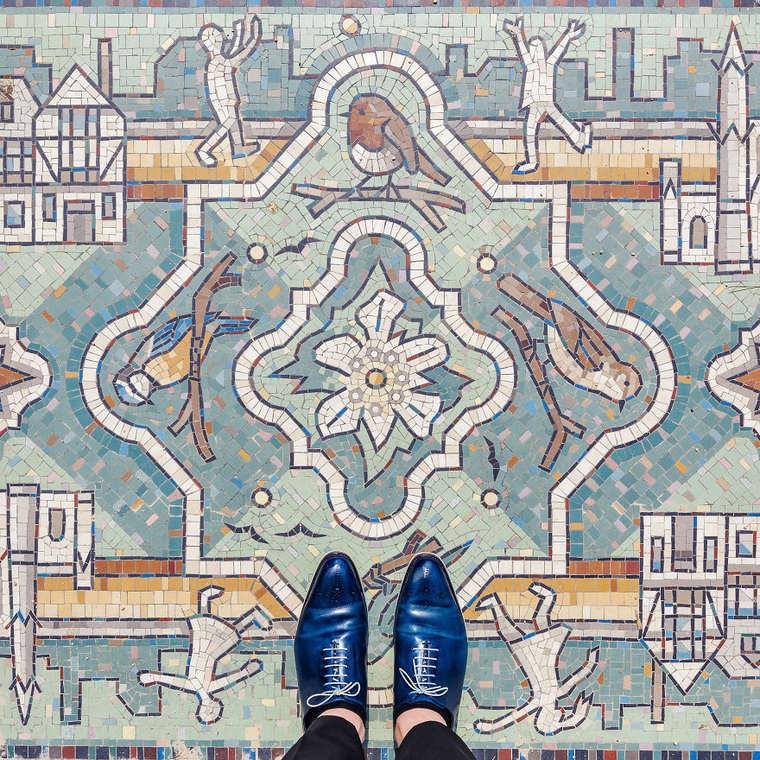 Recommended Posts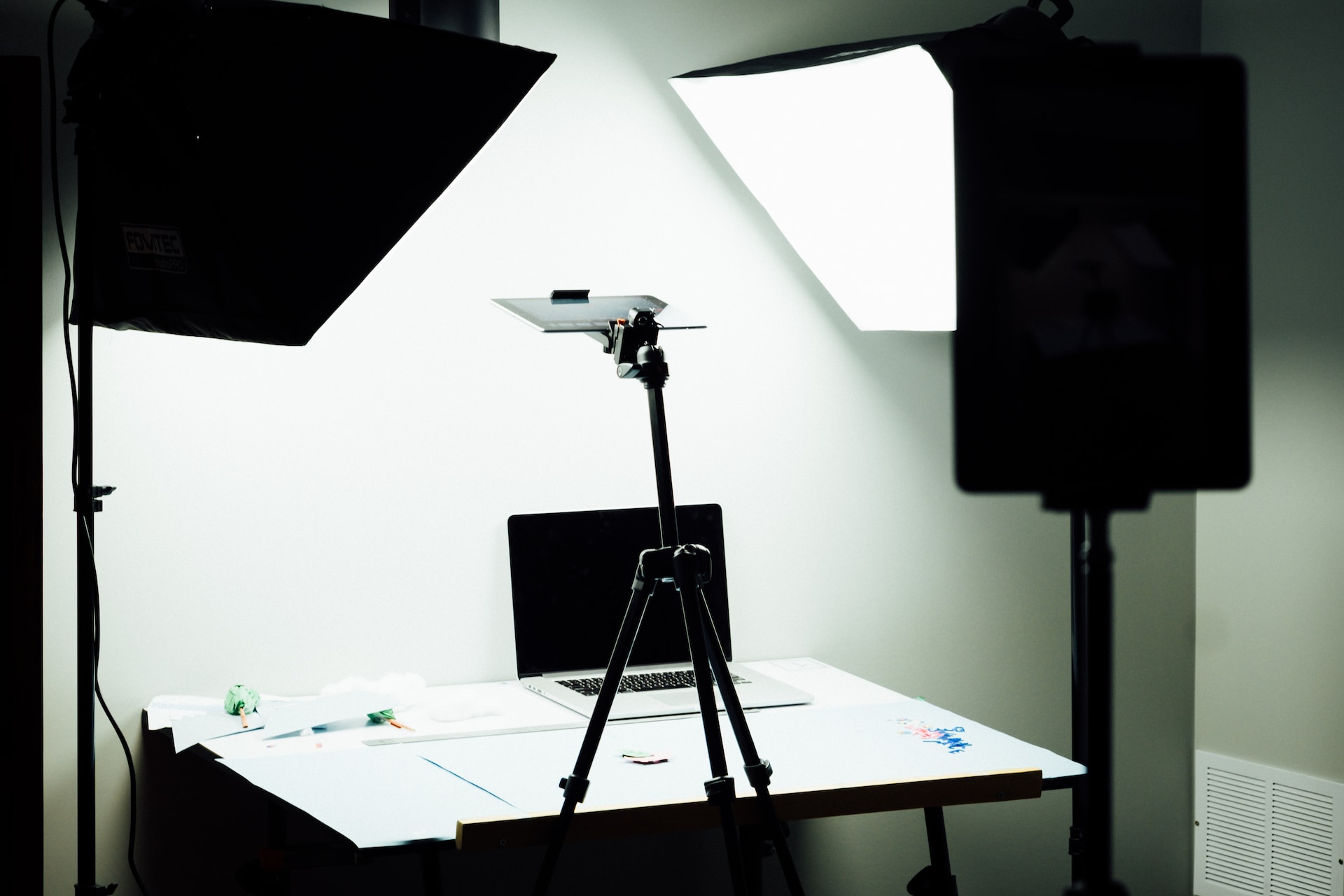 I discovered the need for a private video studio so I built one in a small room I had in my apartment this summer. I also wanted to document the step-by-step process I took to accomplish this for under $350 (minus the camera, tripod, and mic — I already had those on hand).