When food photography is simply mouth-watering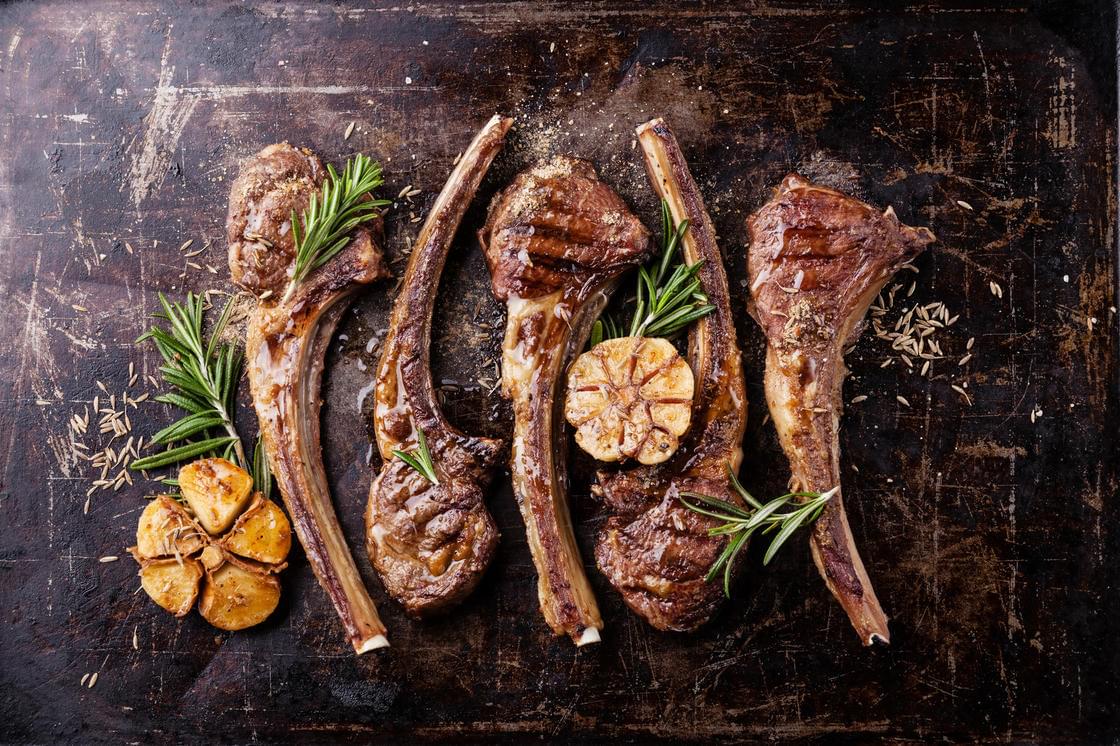 In the same way that gastronomy is an art, especially in France, food photography is a complex exercise, where mastery of staging and lighting will bring out the best colors and textures of a dish.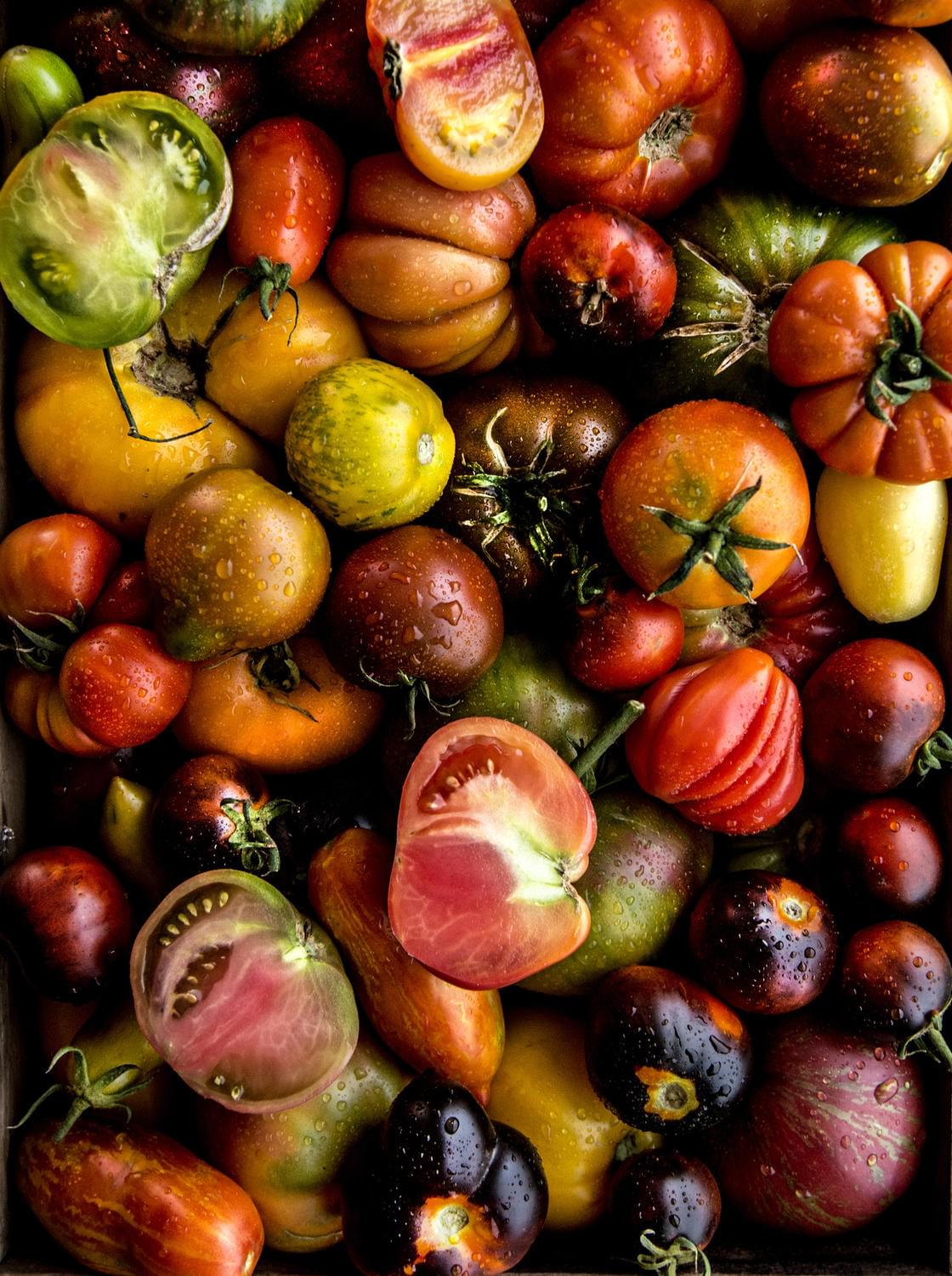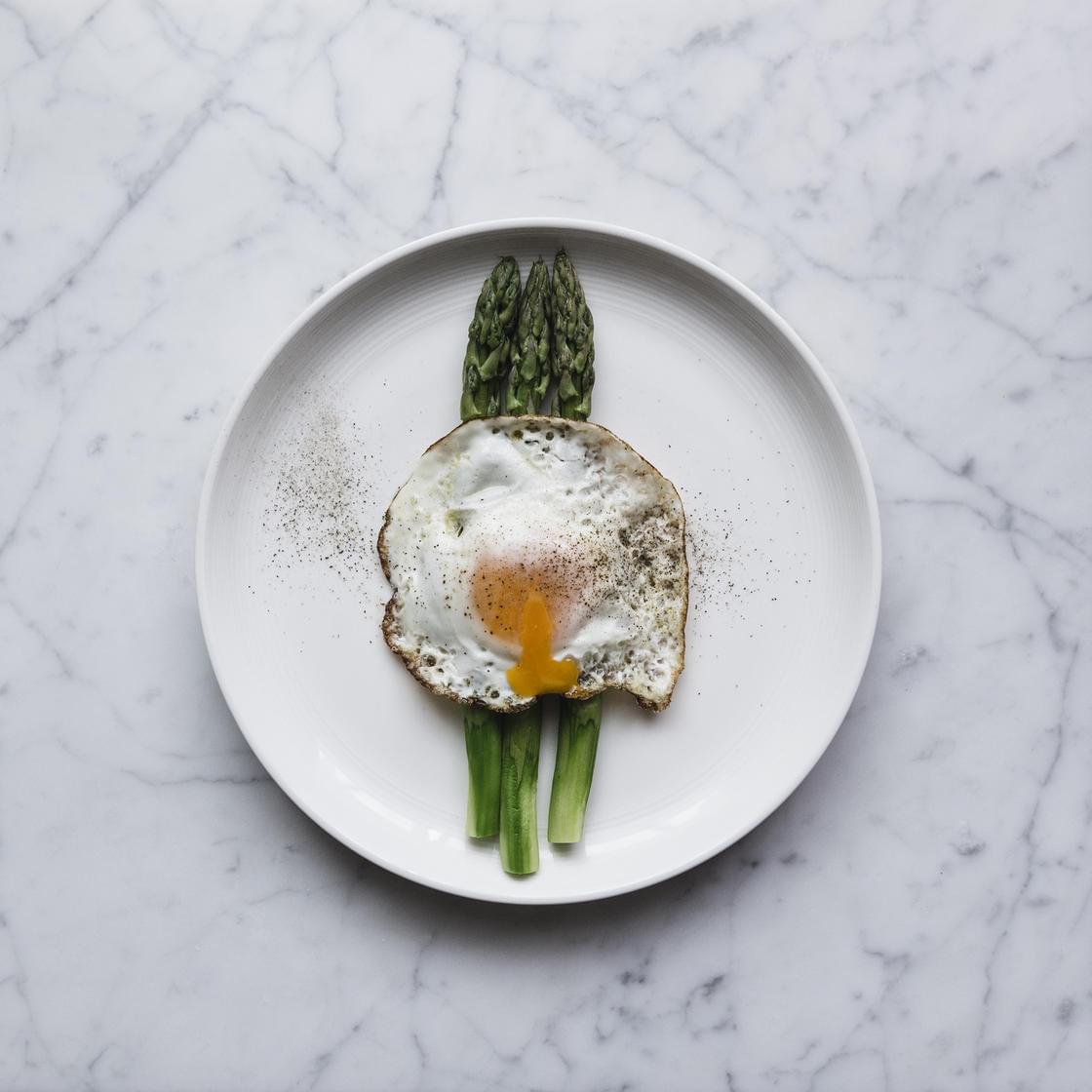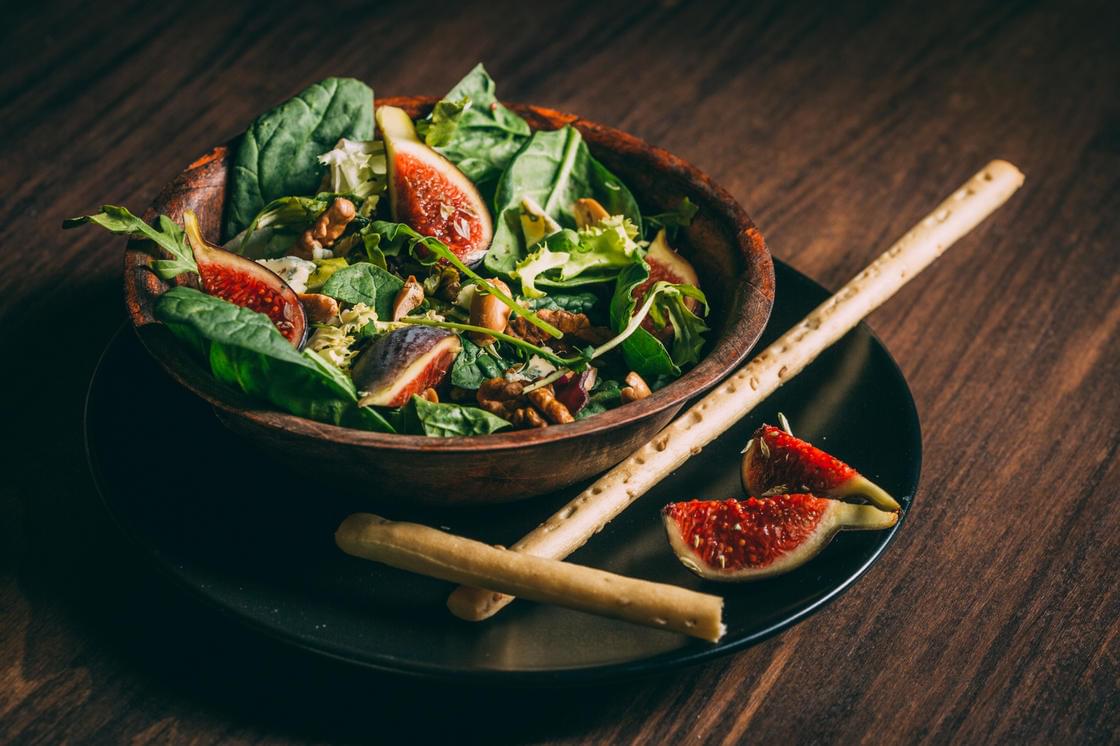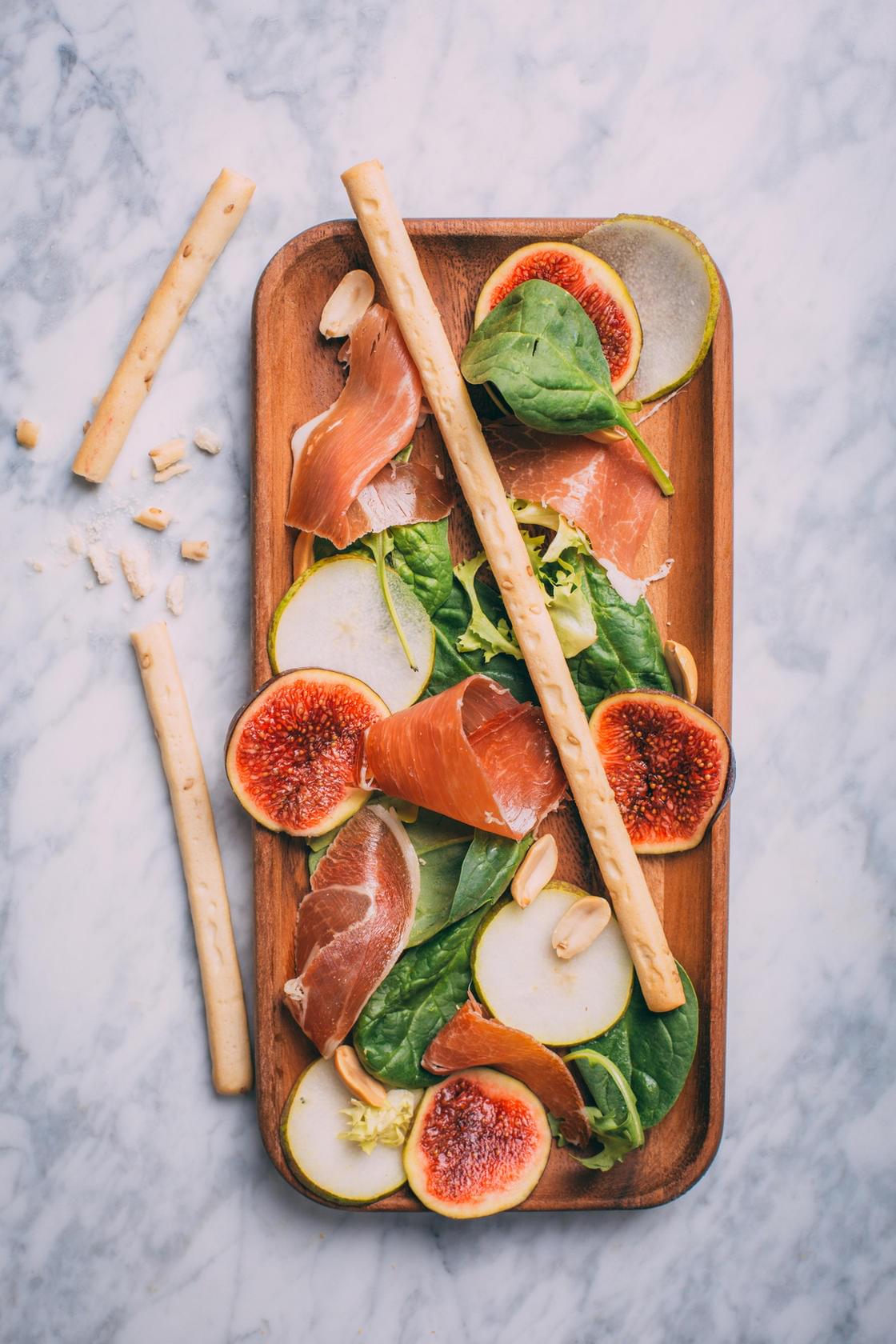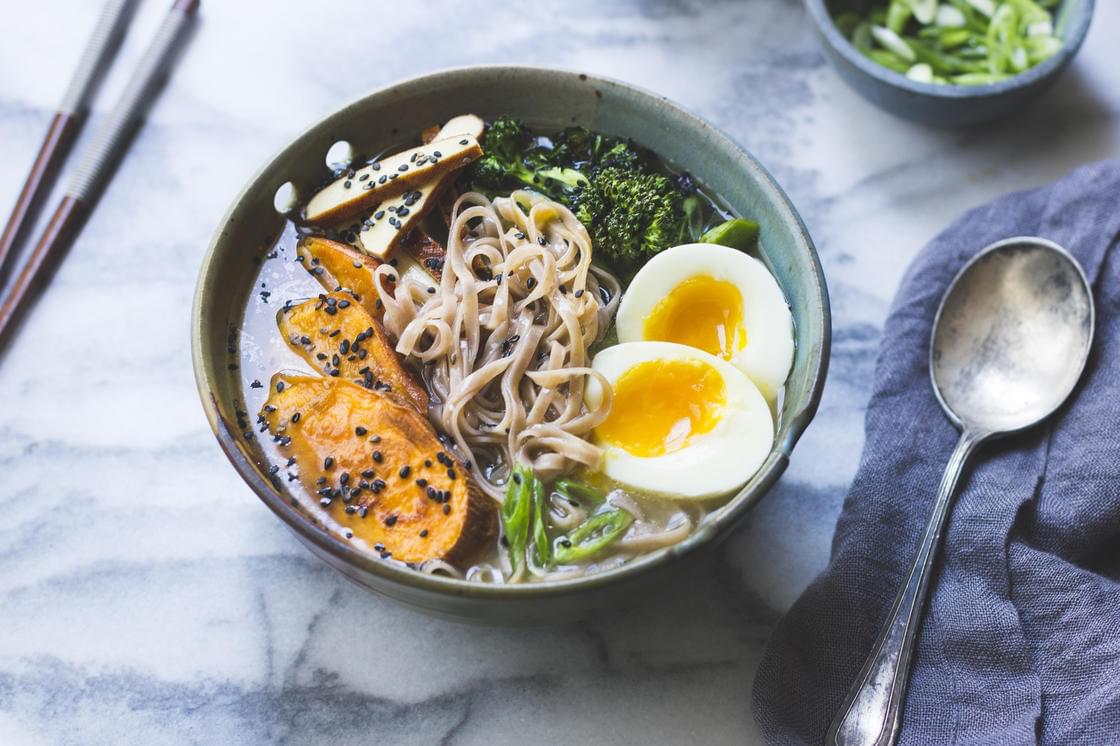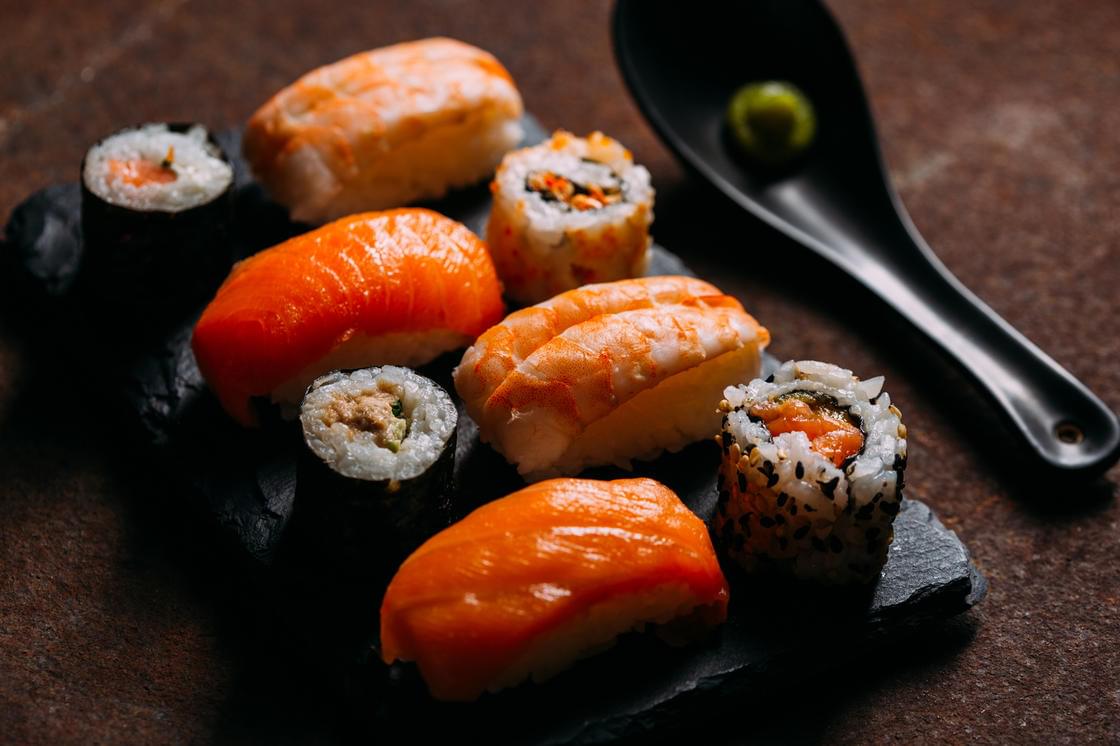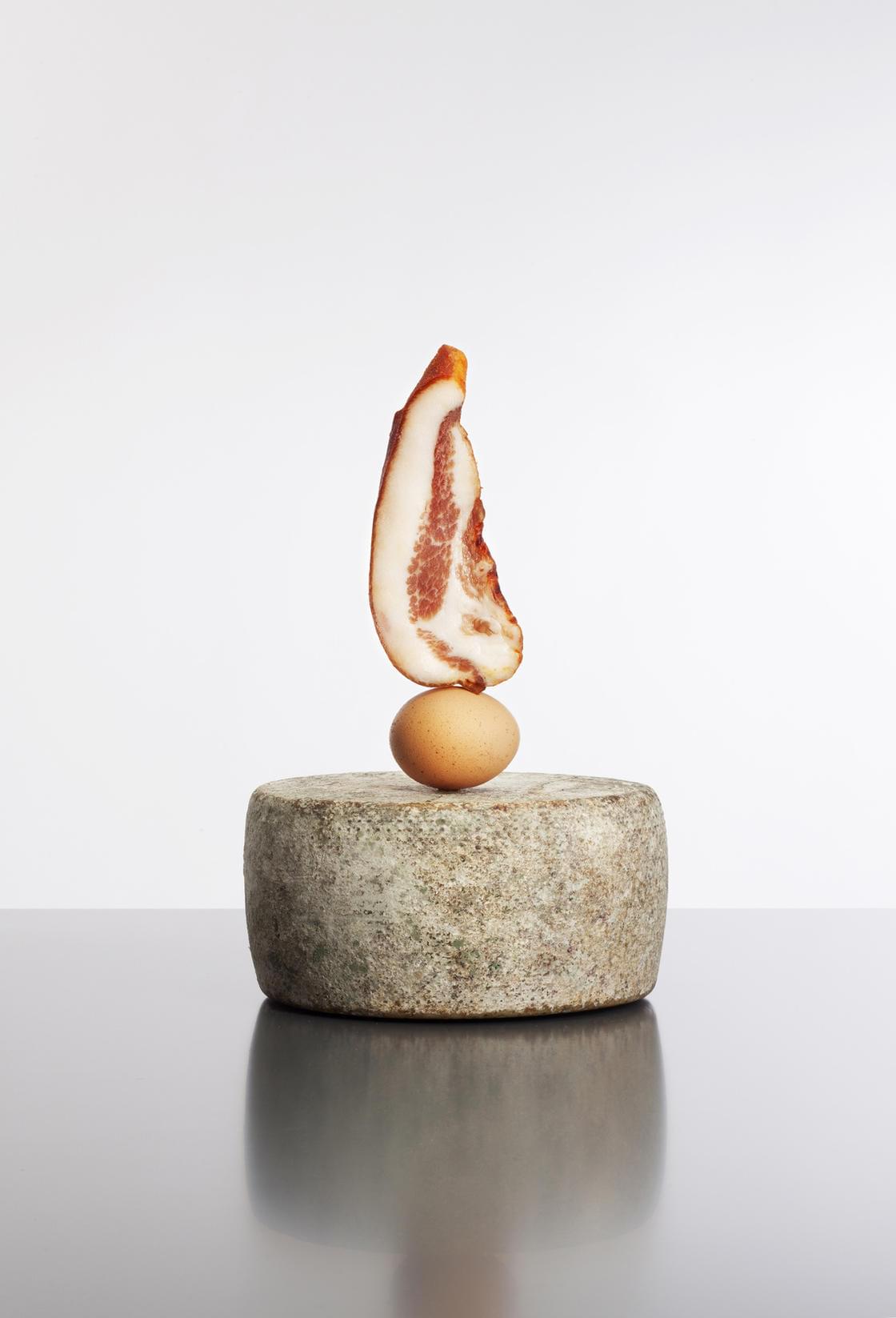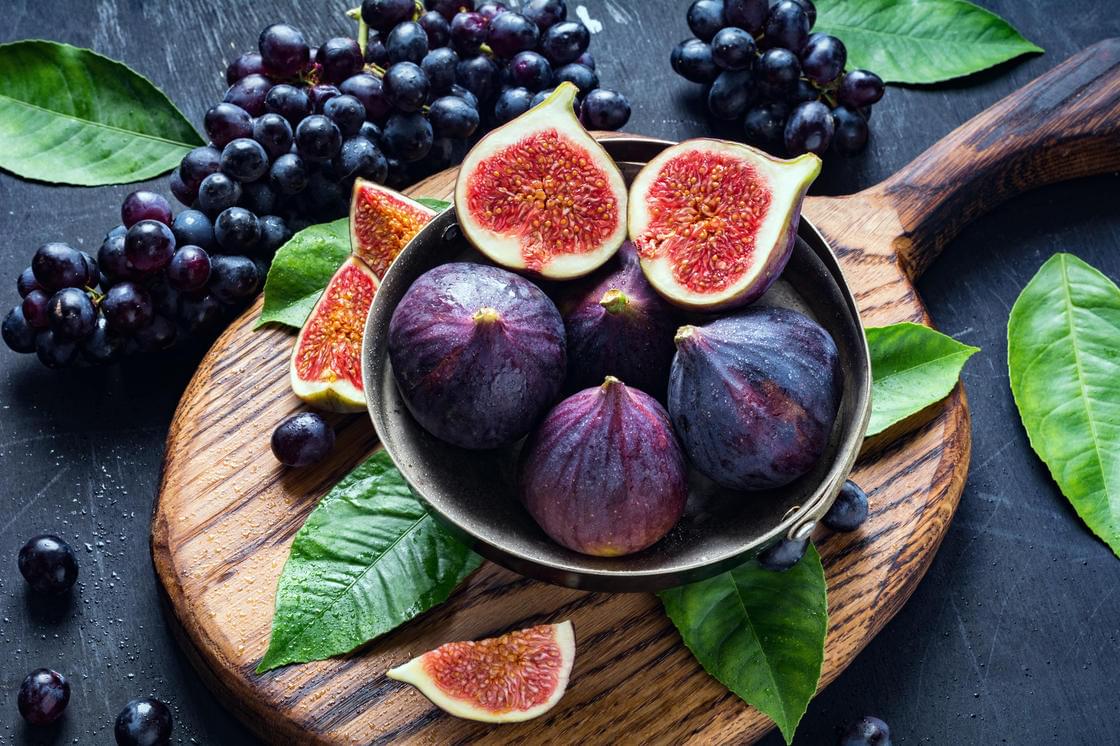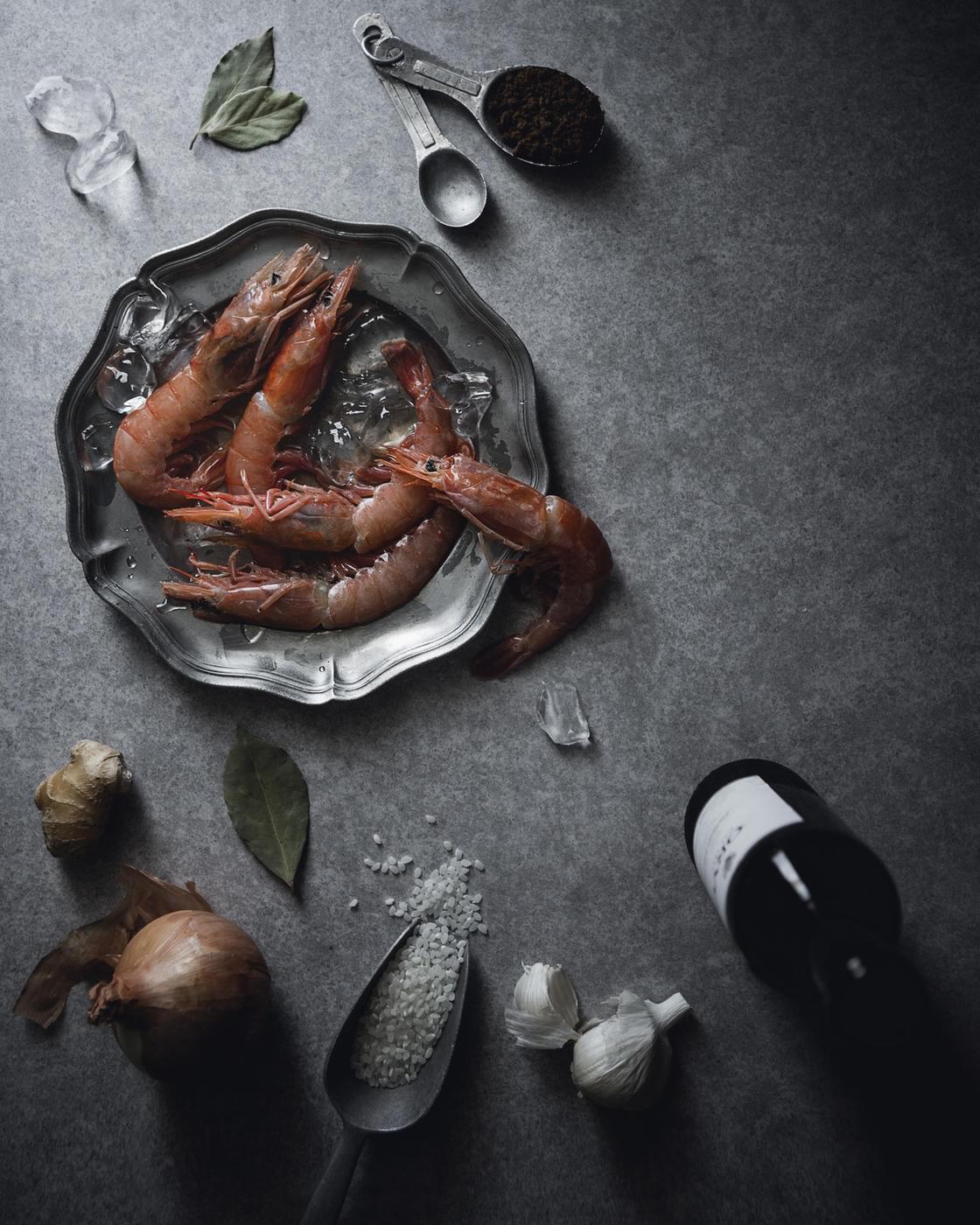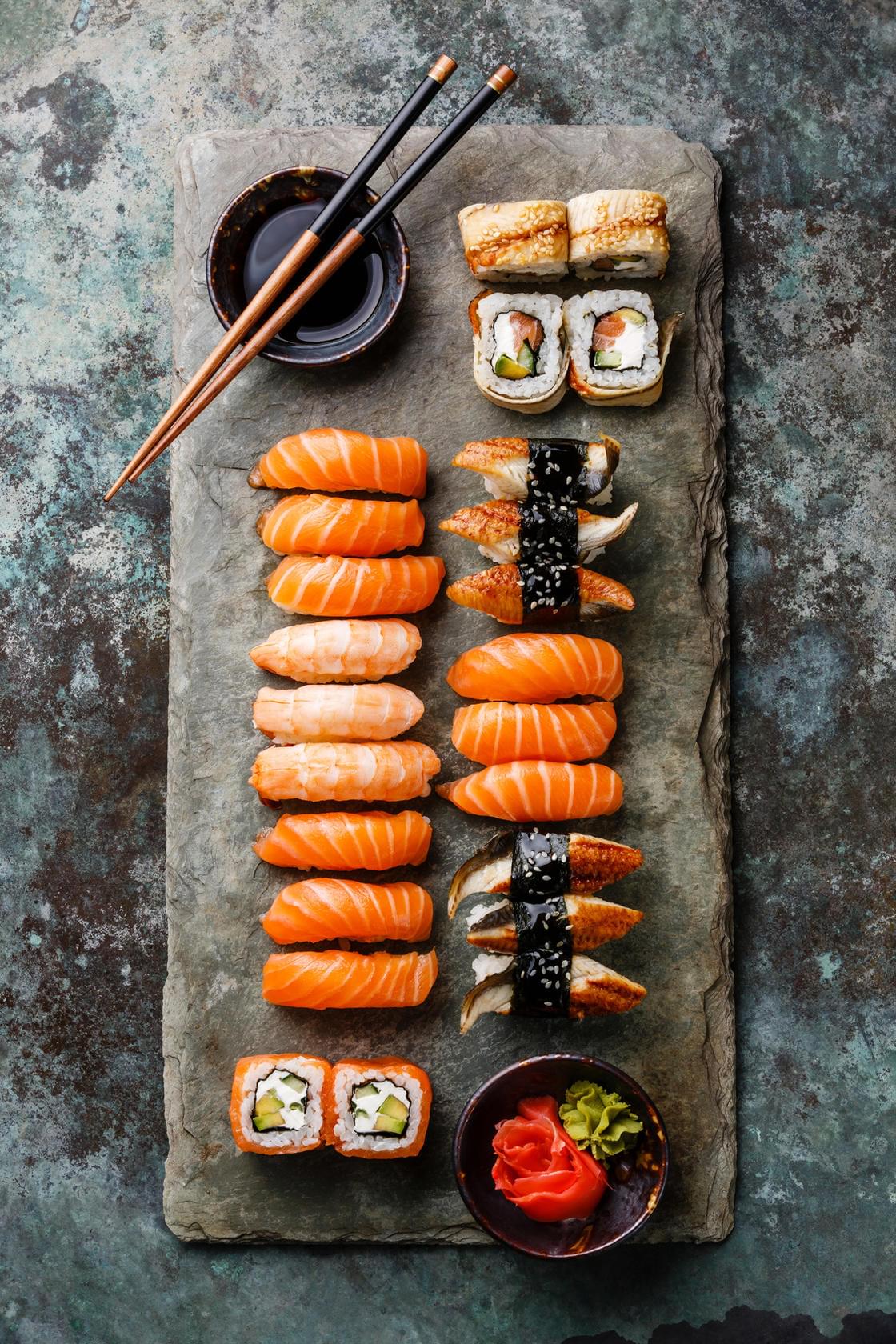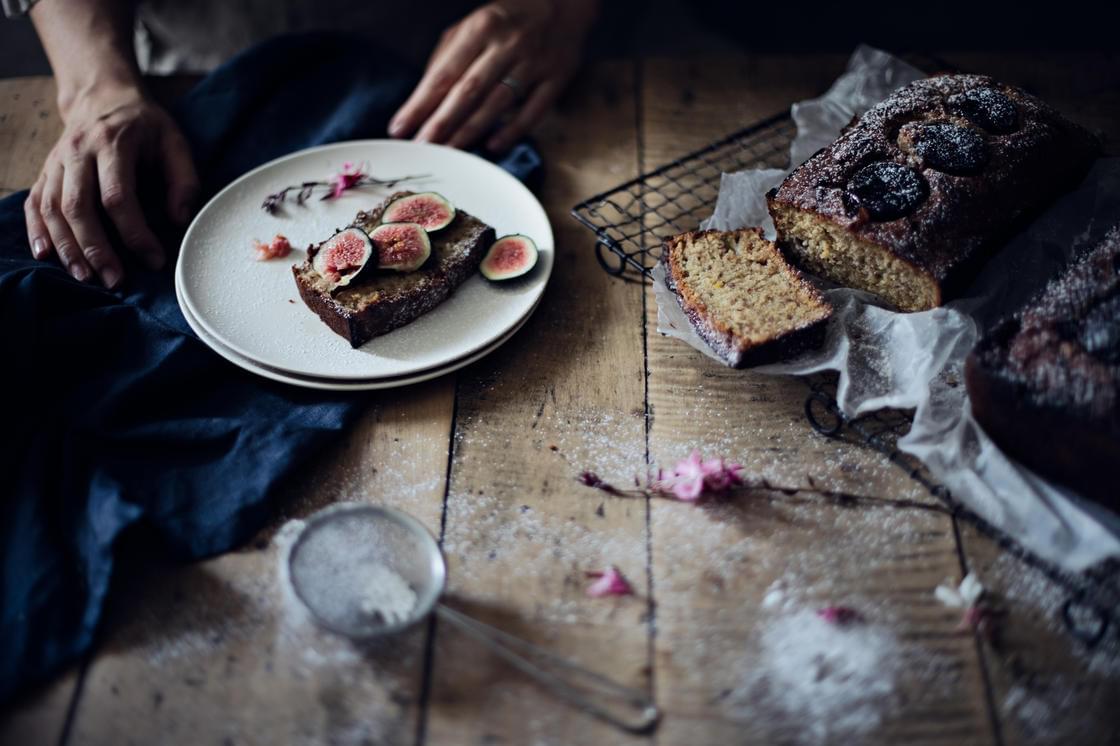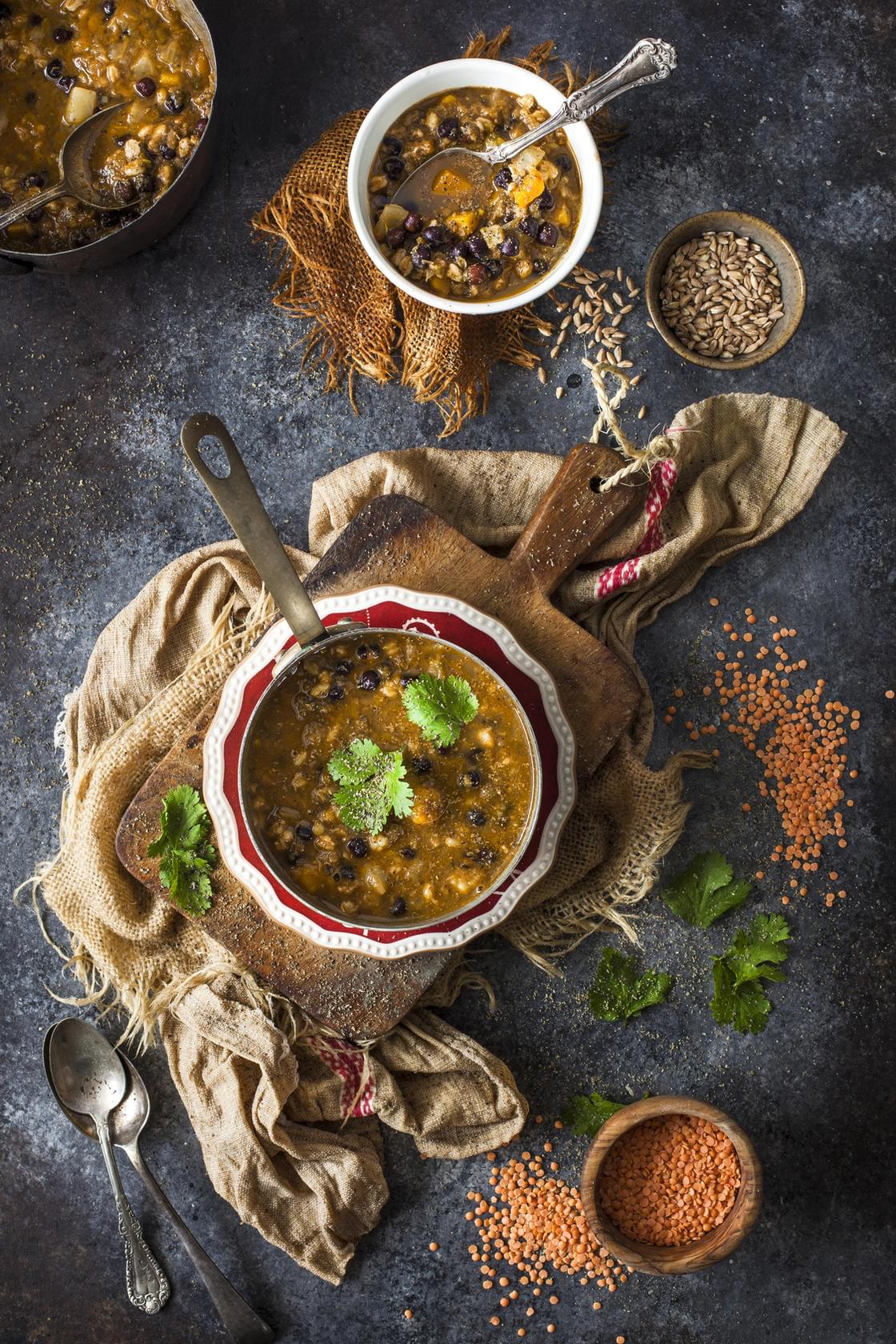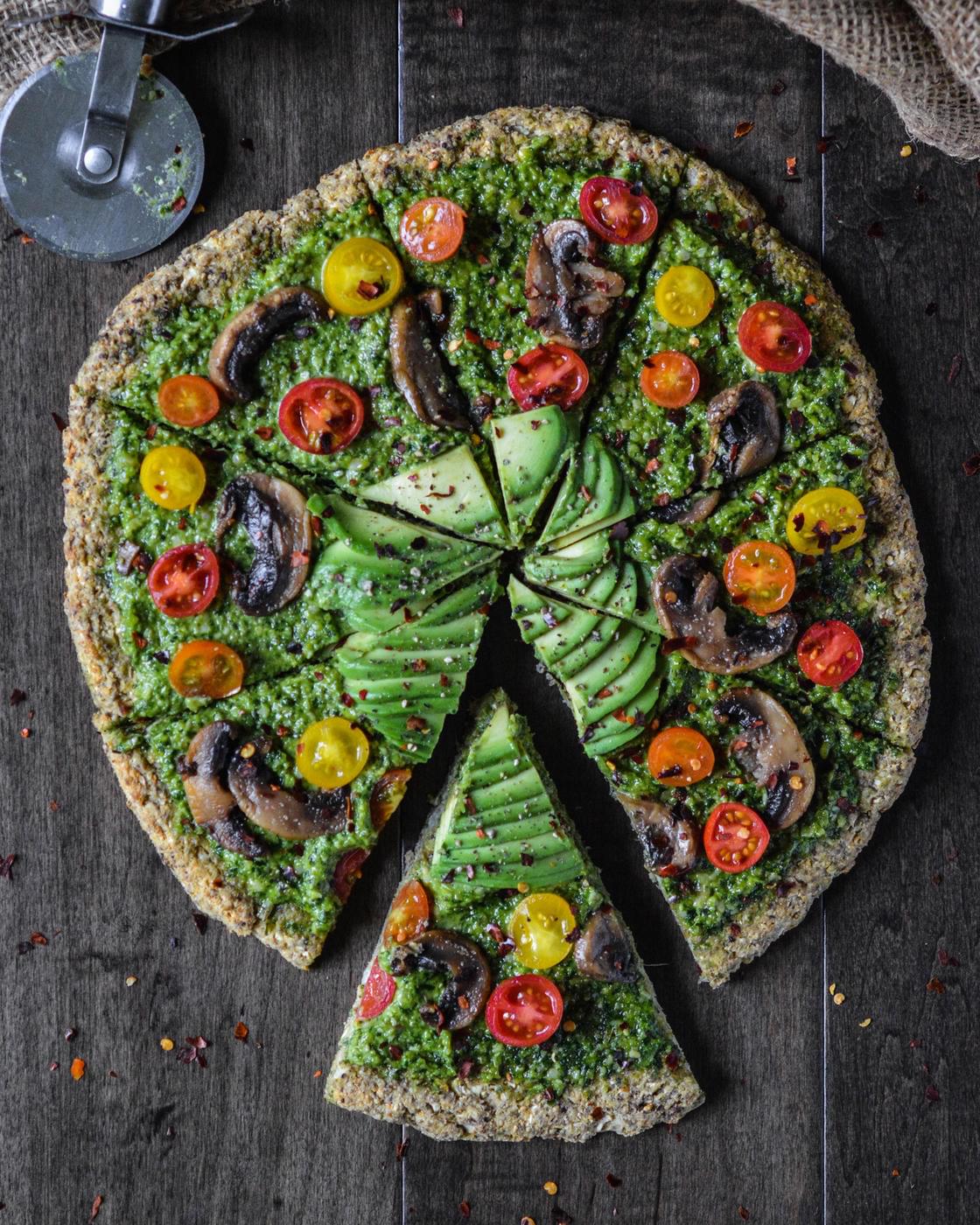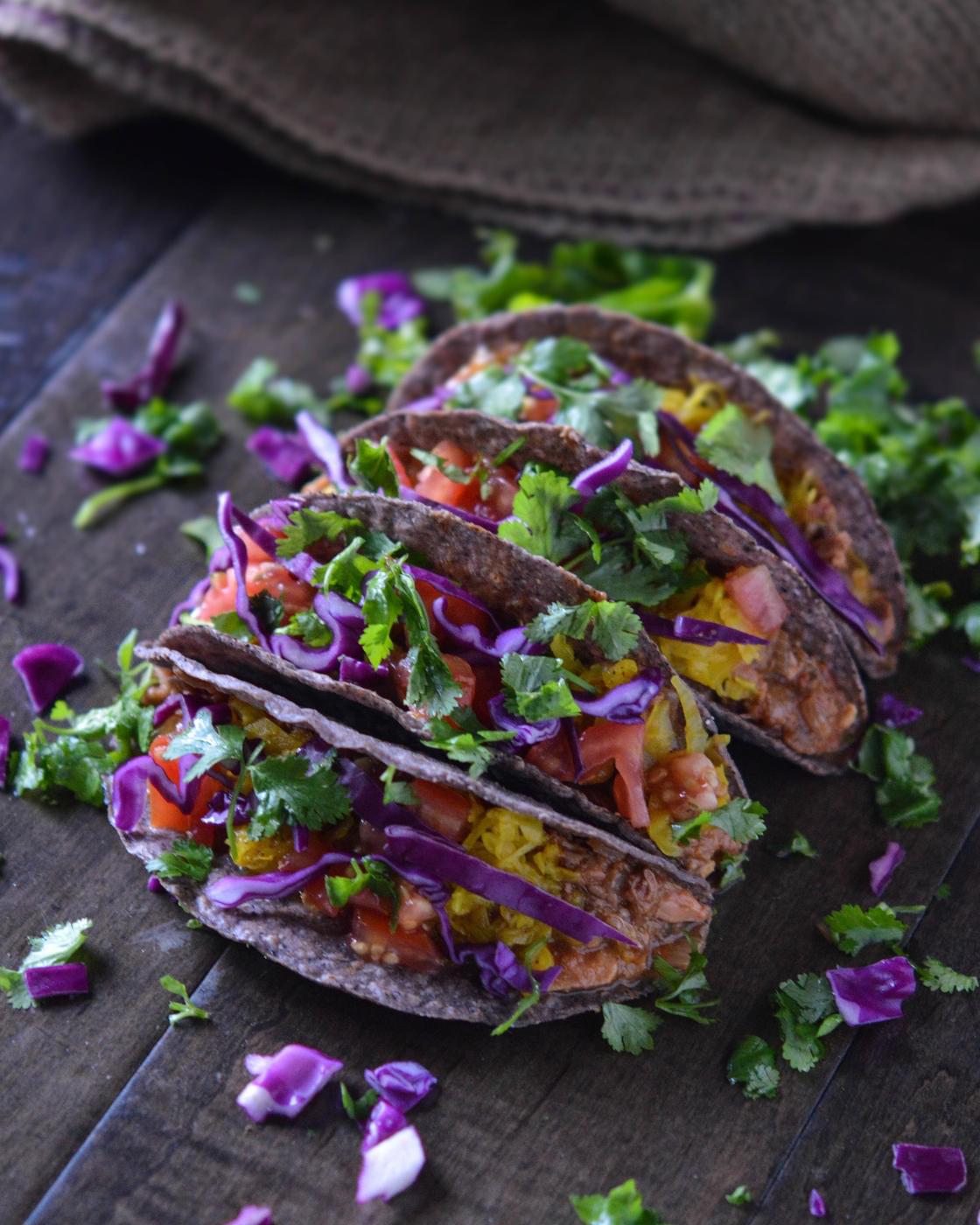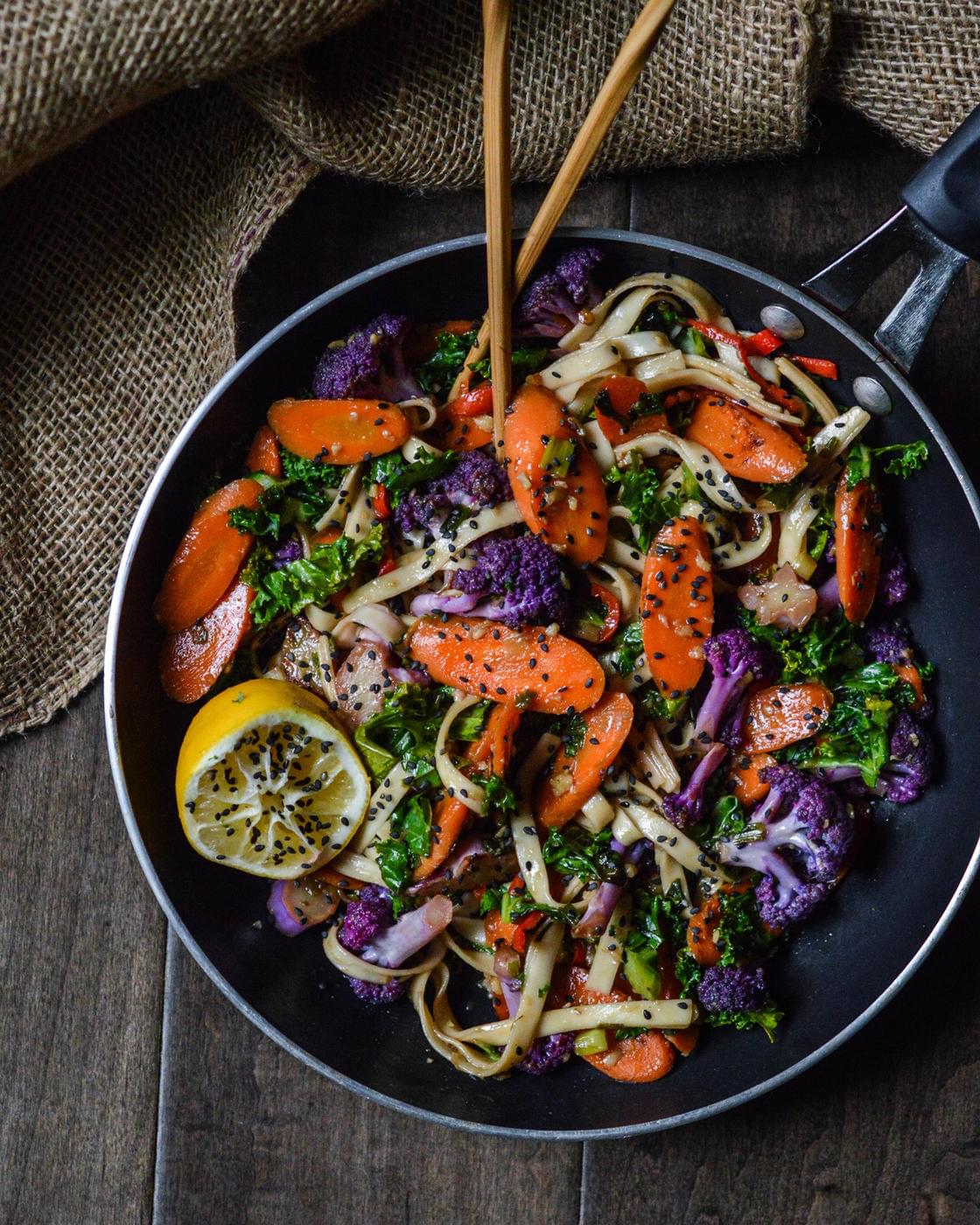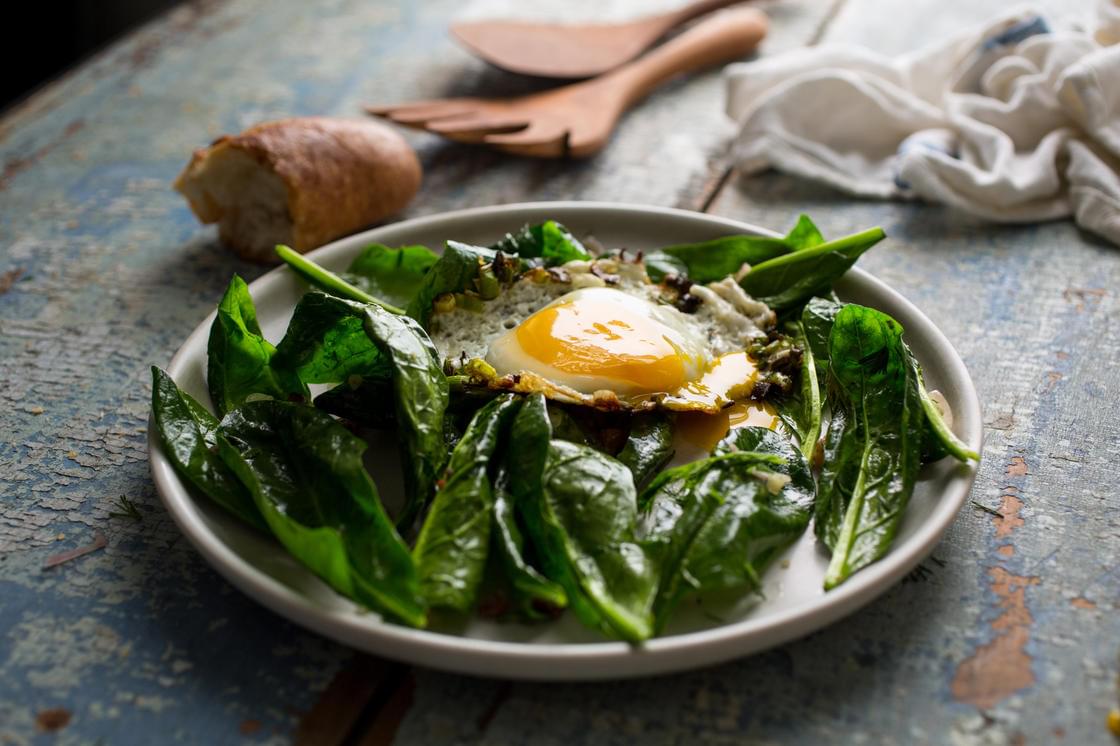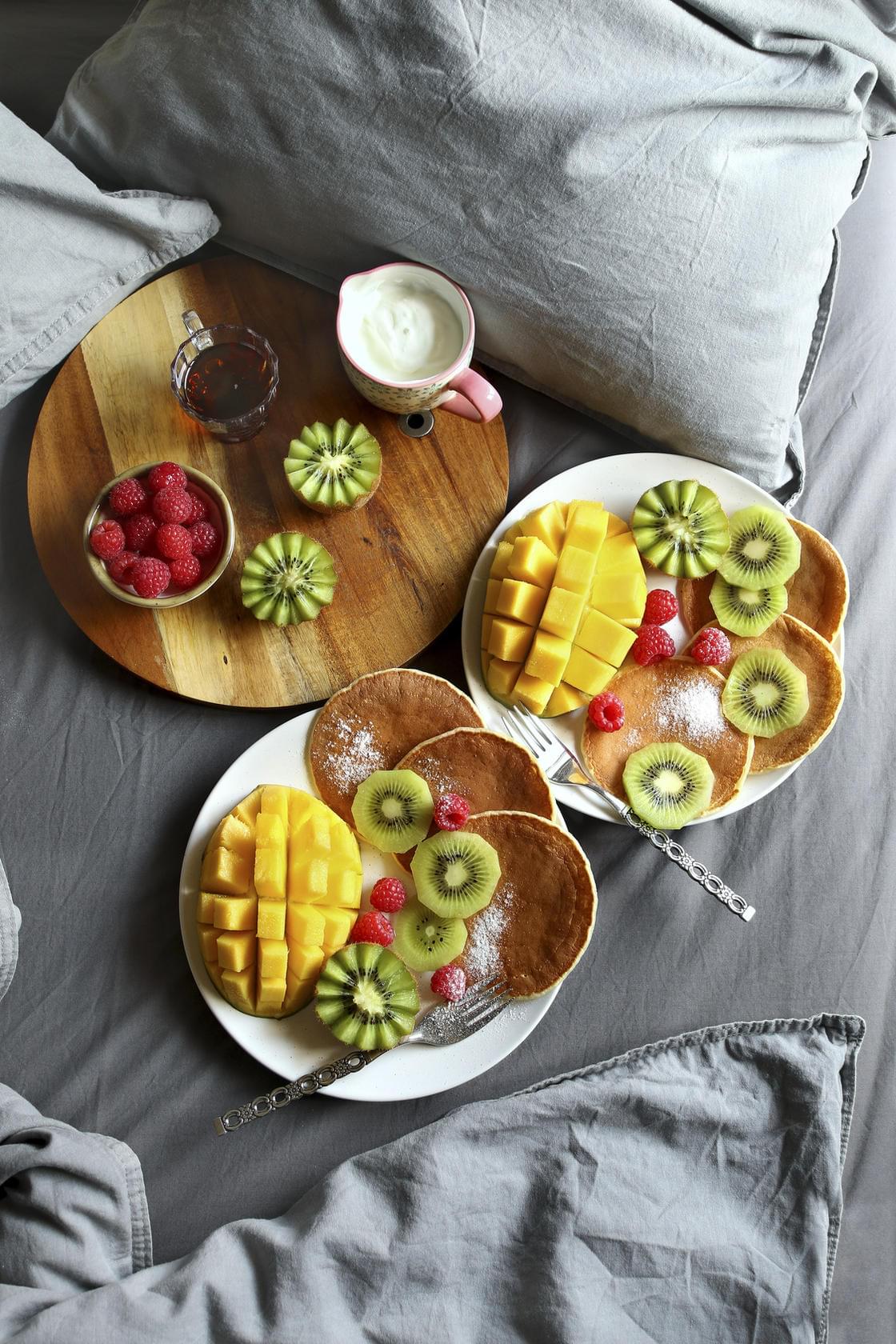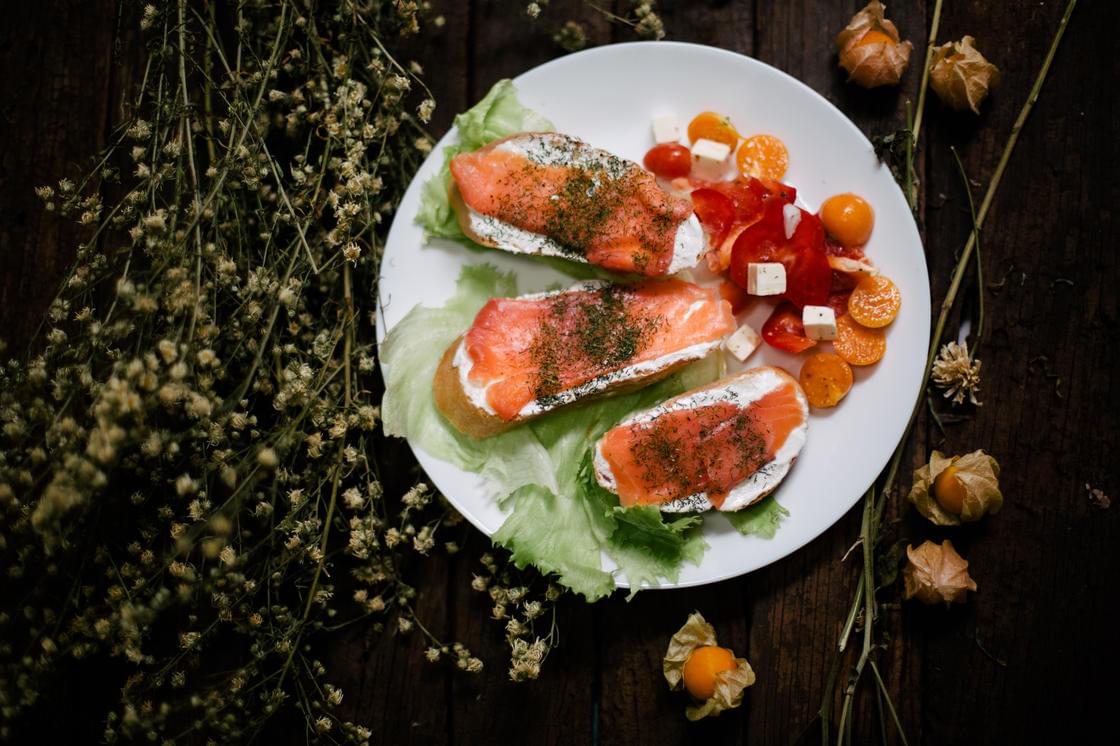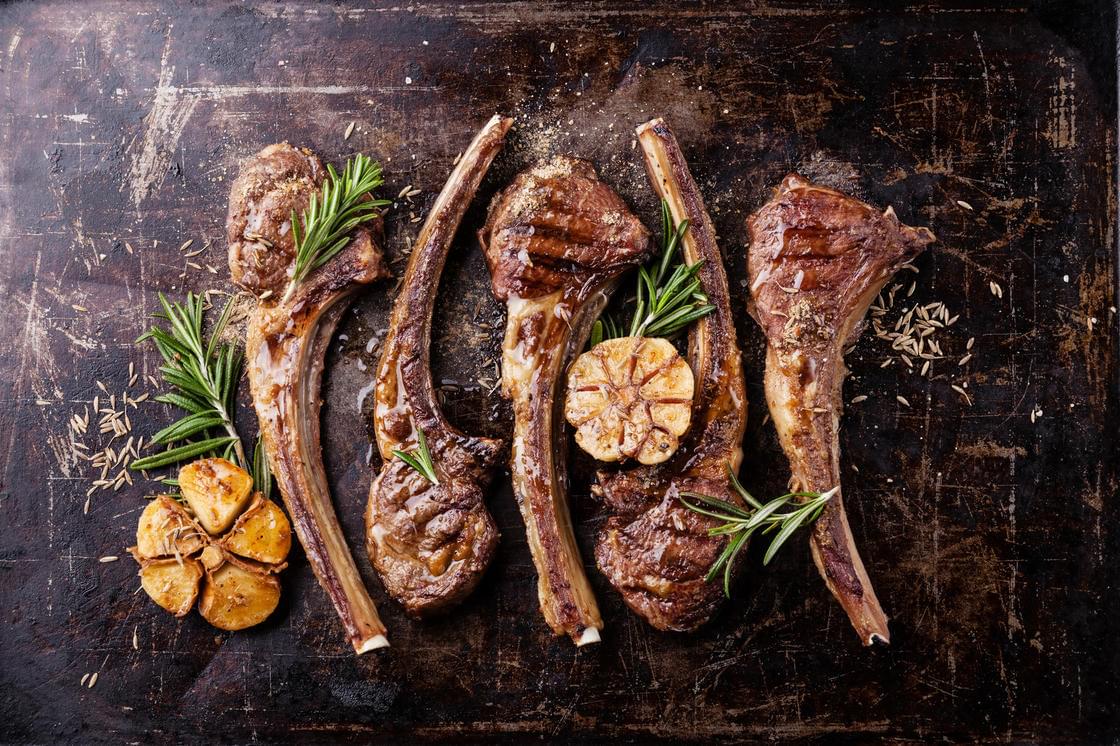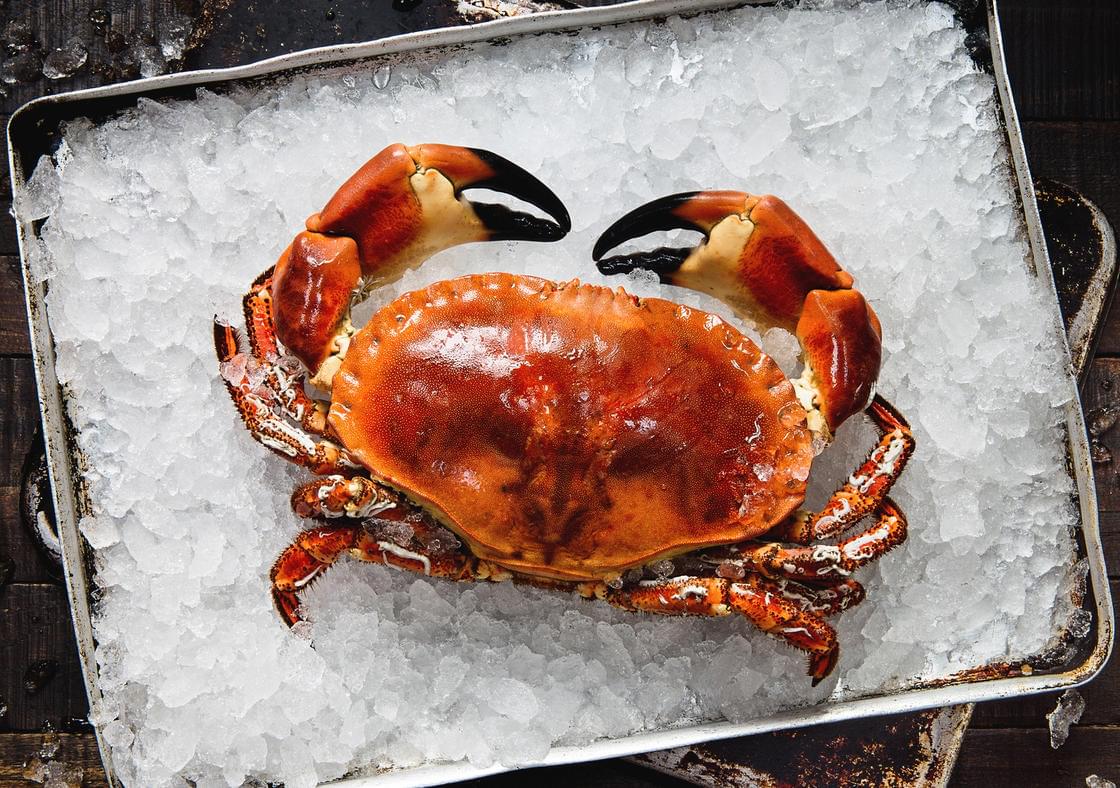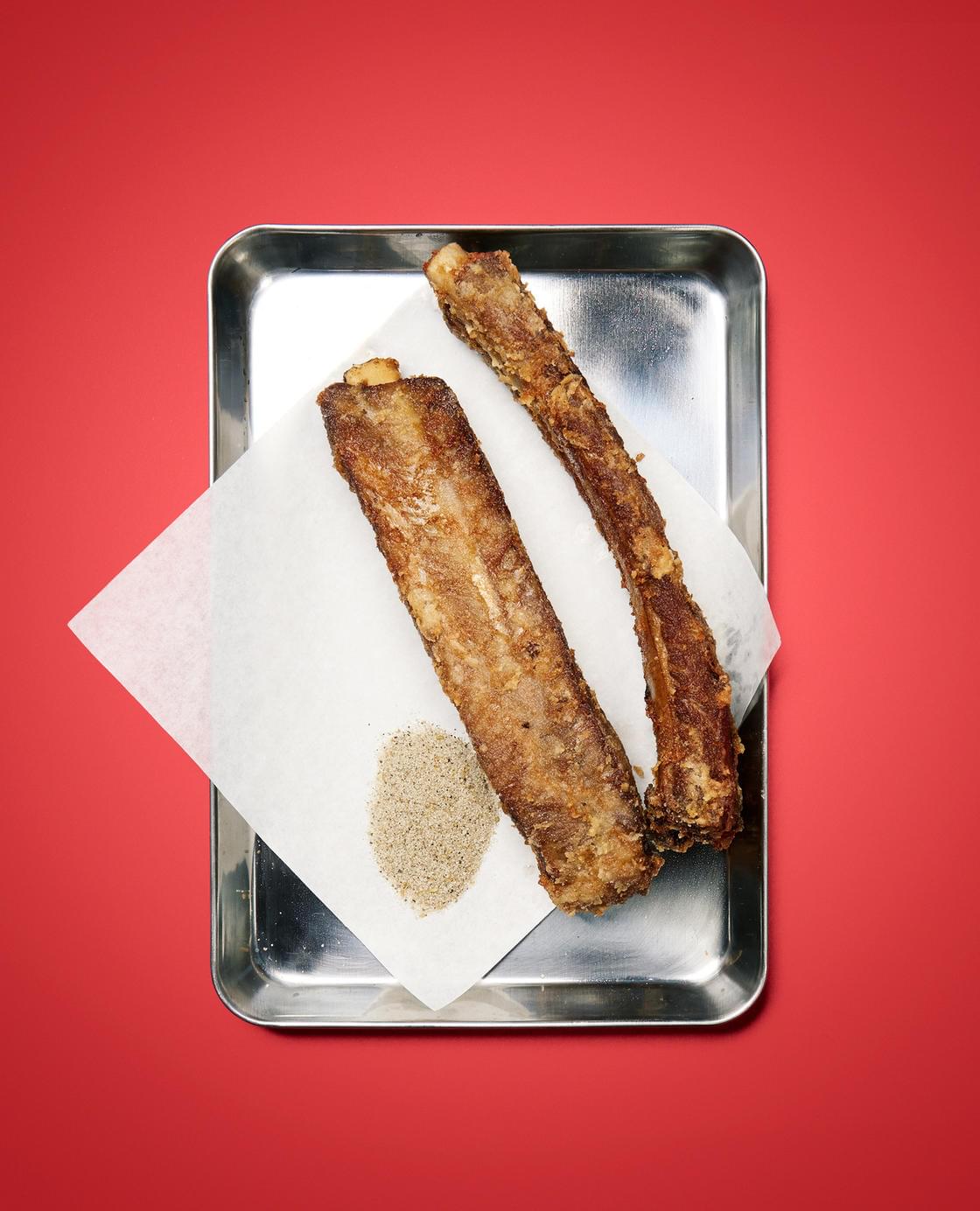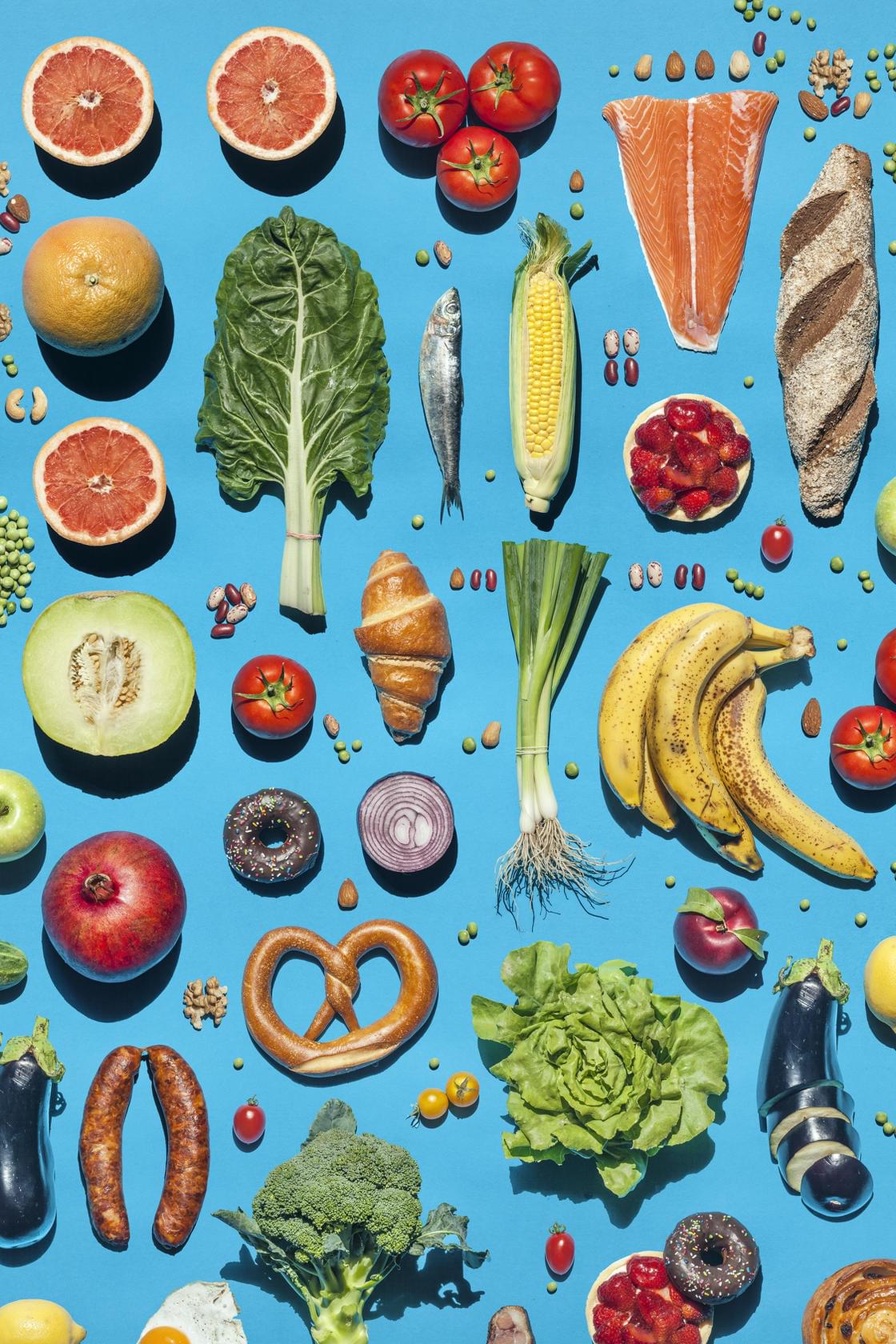 Recommended Posts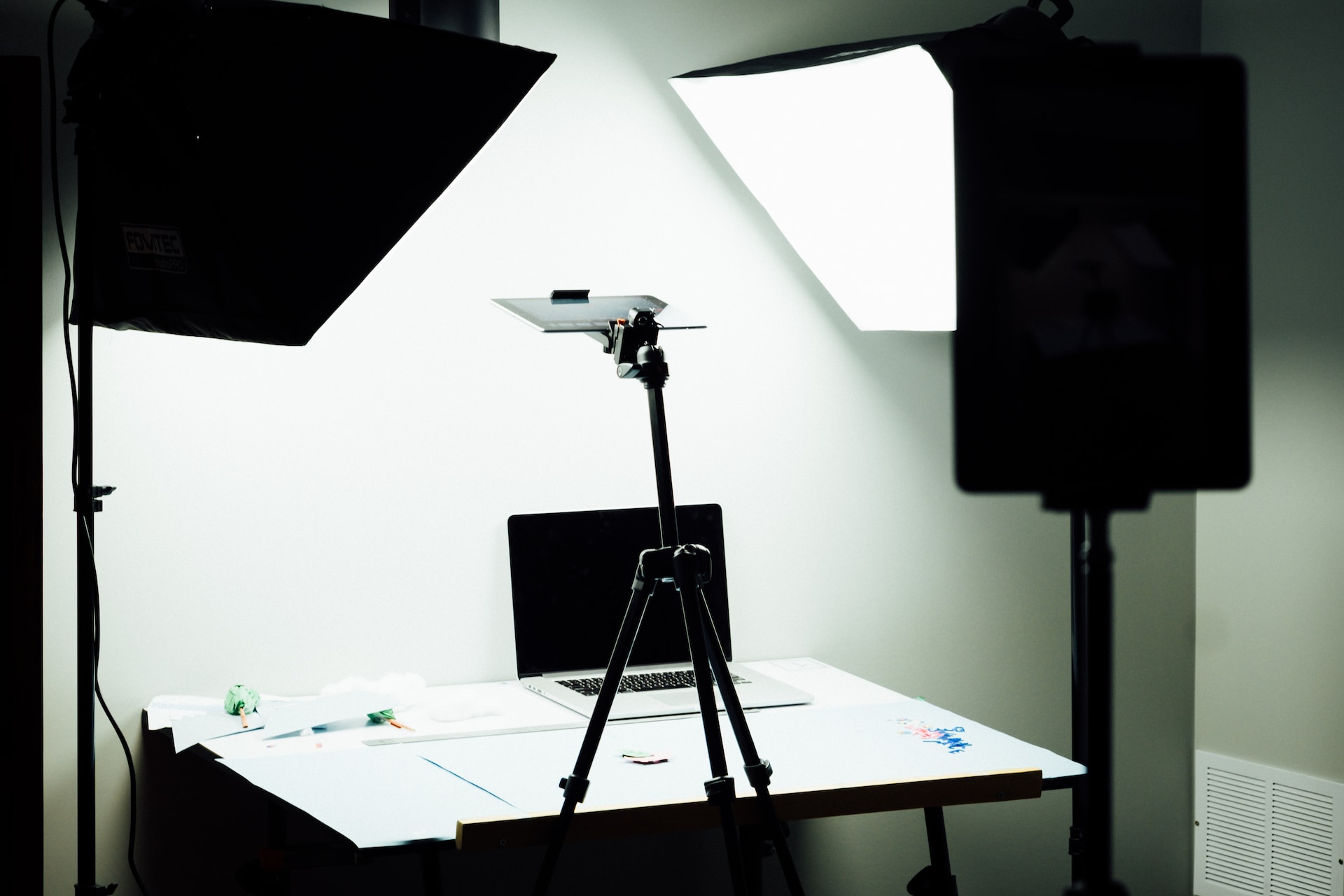 I discovered the need for a private video studio so I built one in a small room I had in my apartment this summer. I also wanted to document the step-by-step process I took to accomplish this for under $350 (minus the camera, tripod, and mic — I already had those on hand).