New York Exploration – The beautiful photos of a young 18-year-old photographer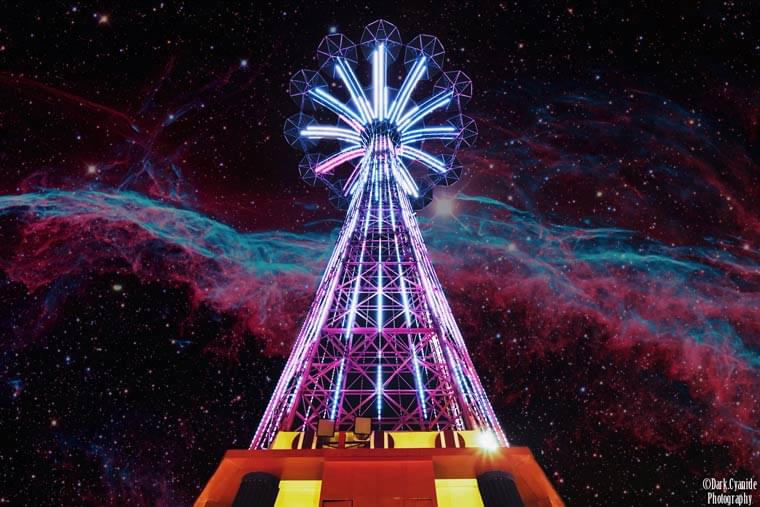 Today I propose you to have a look at the amazing photos from Dark Cyanide, a young and already talented photographer, only 18-year-old, who leads us into a discovery of New York in a beautiful series of urban exploration.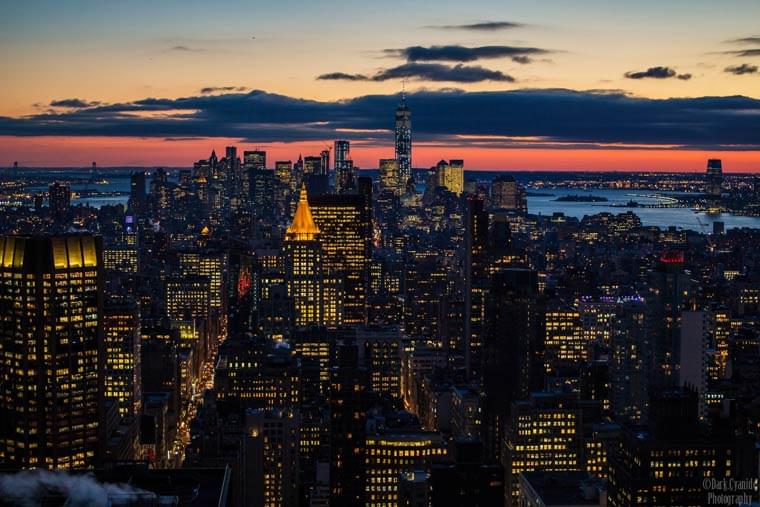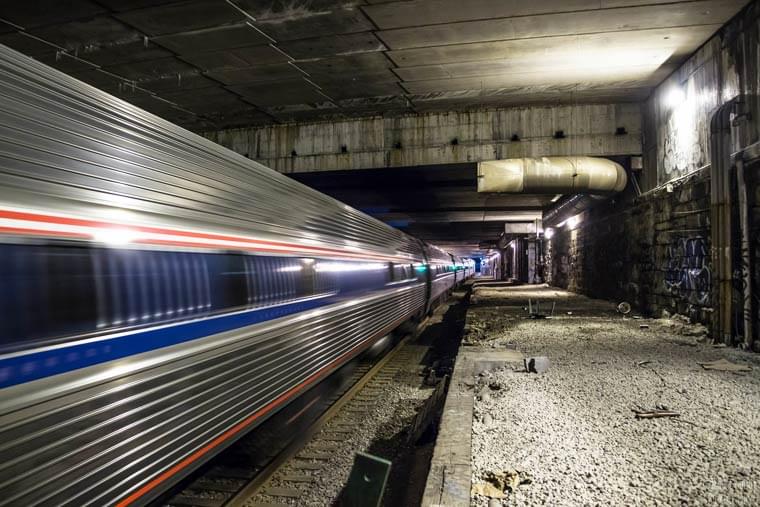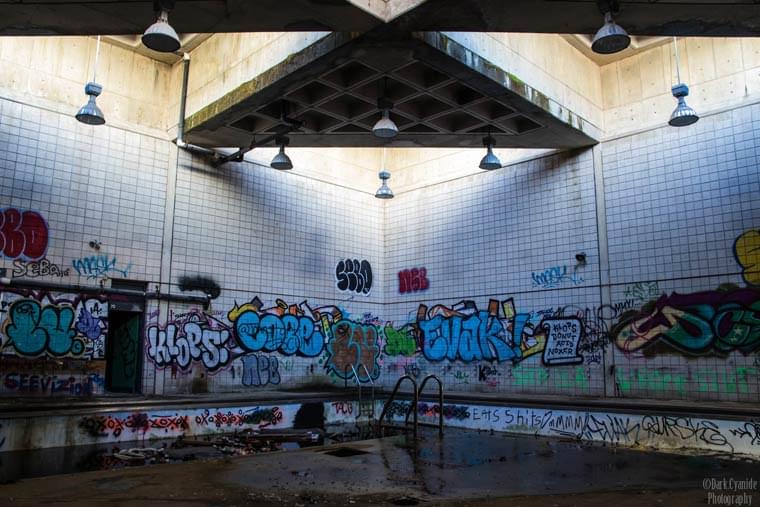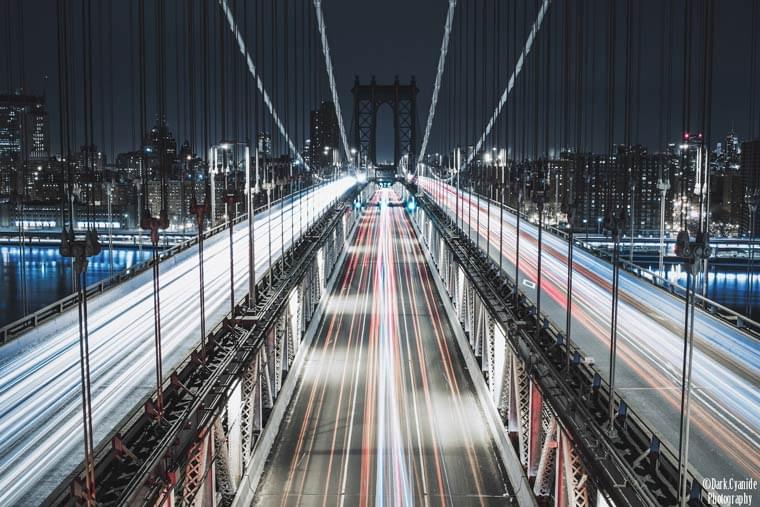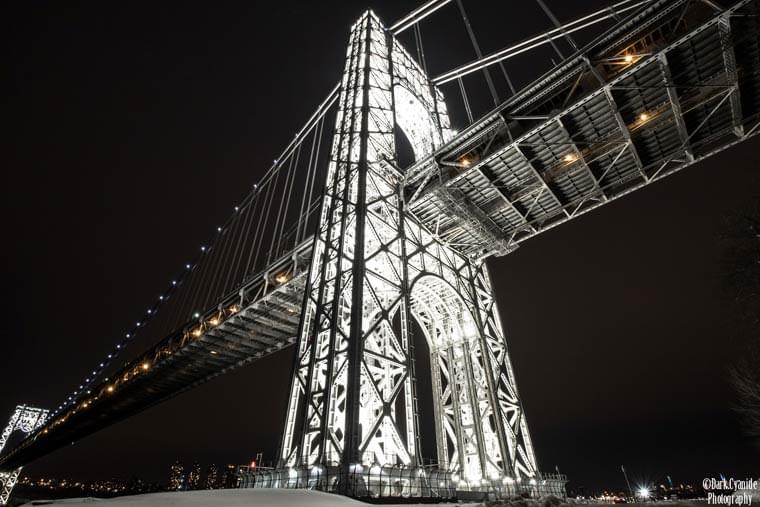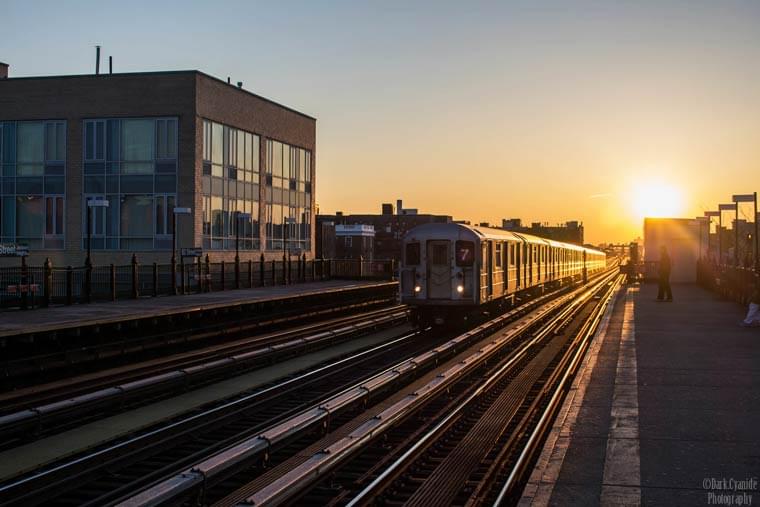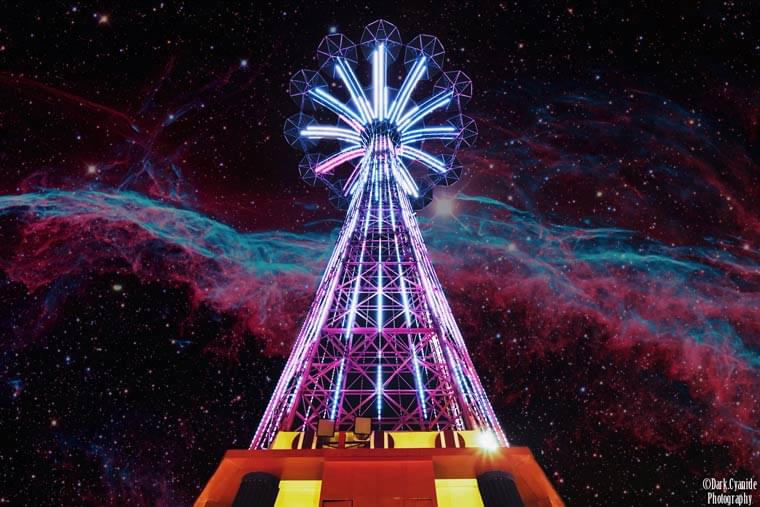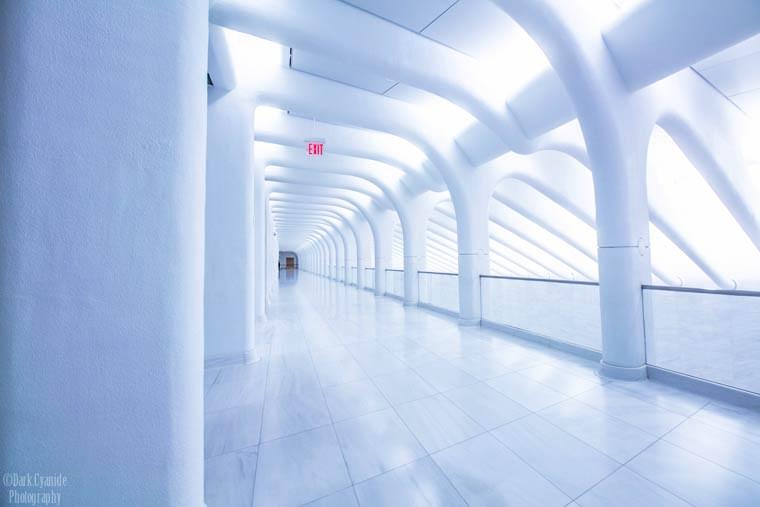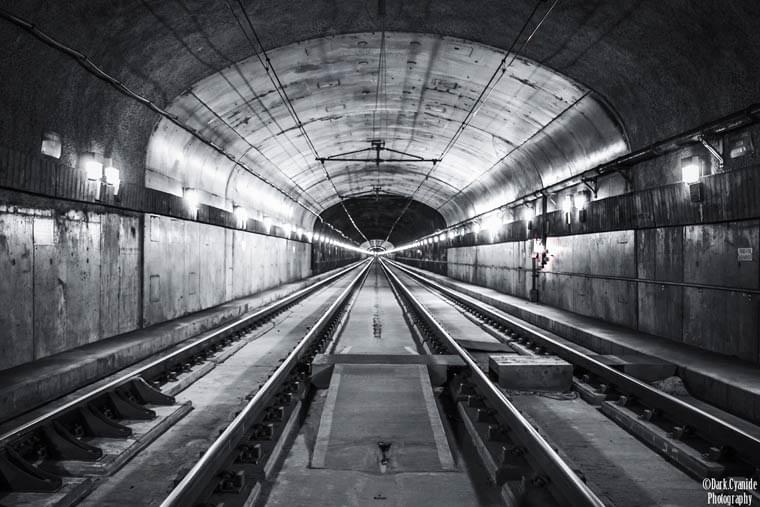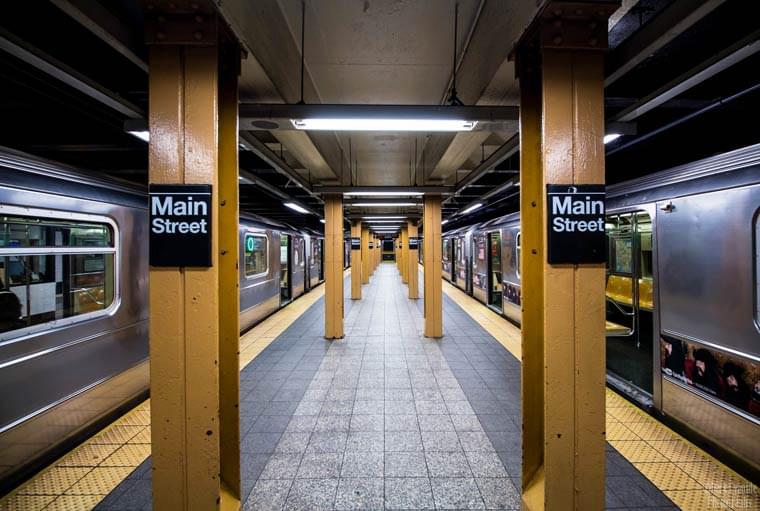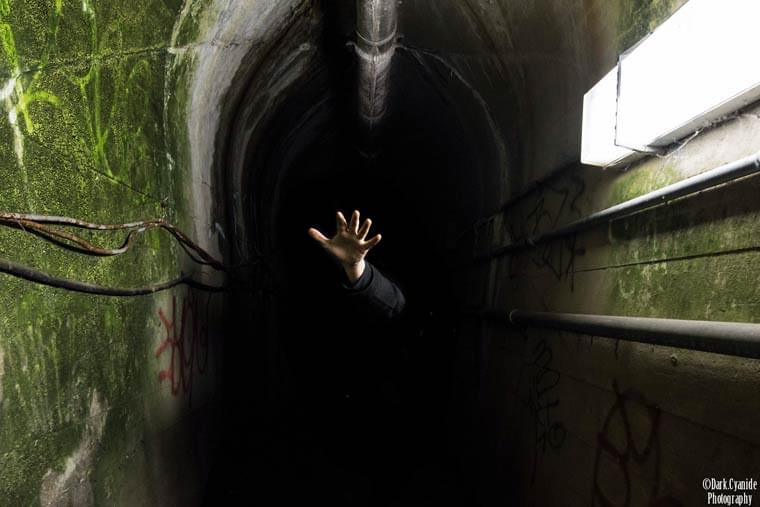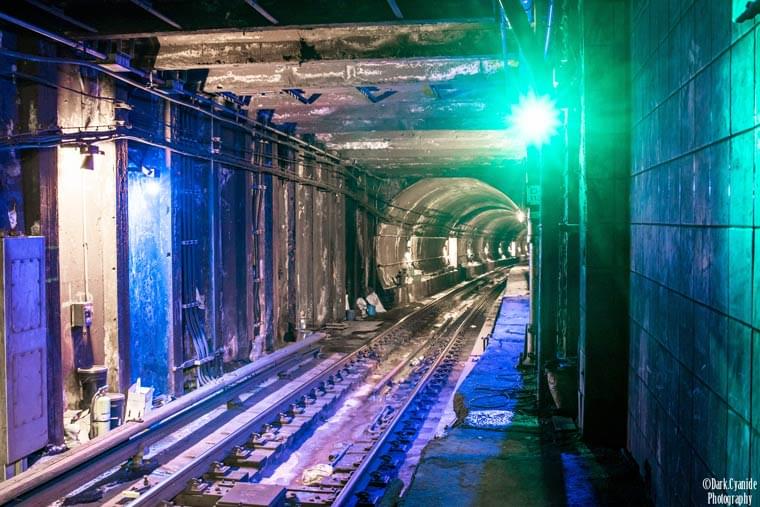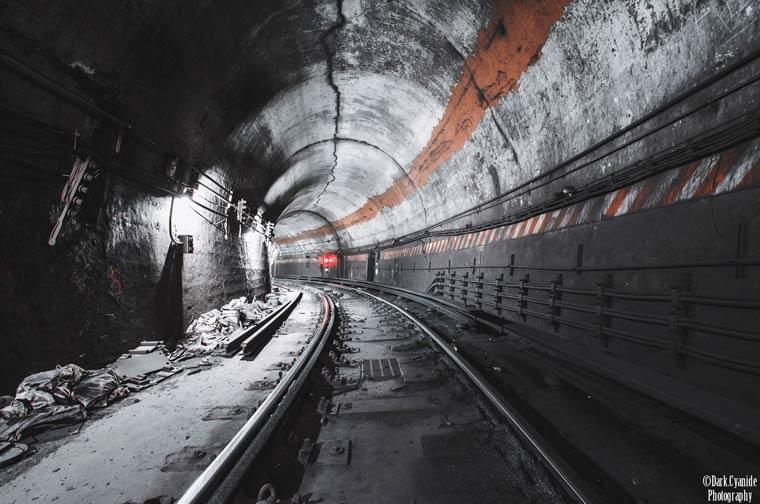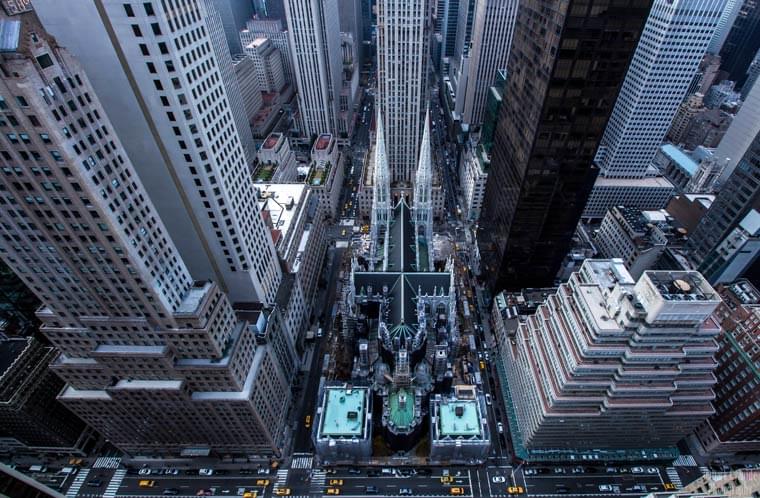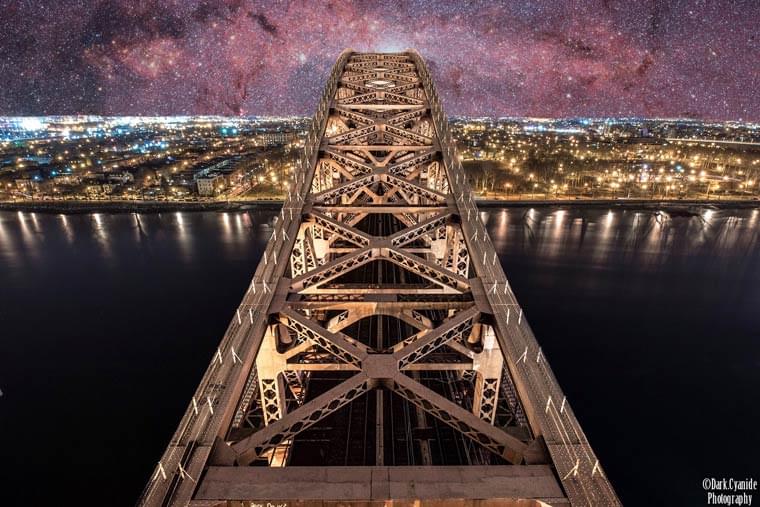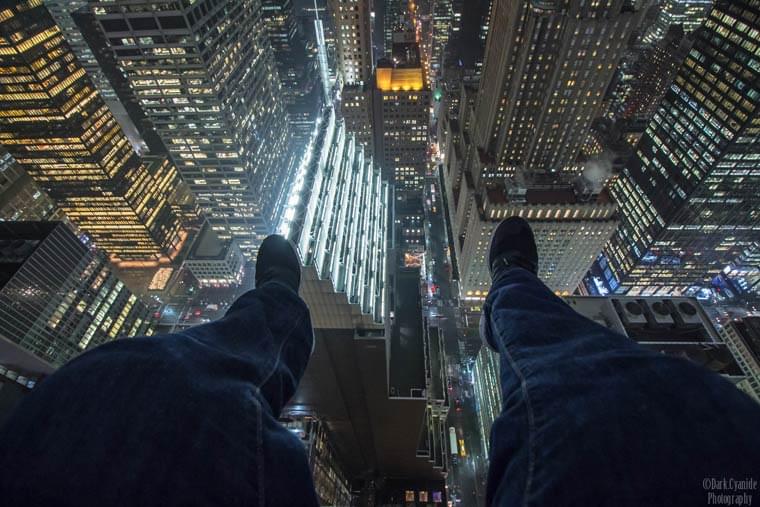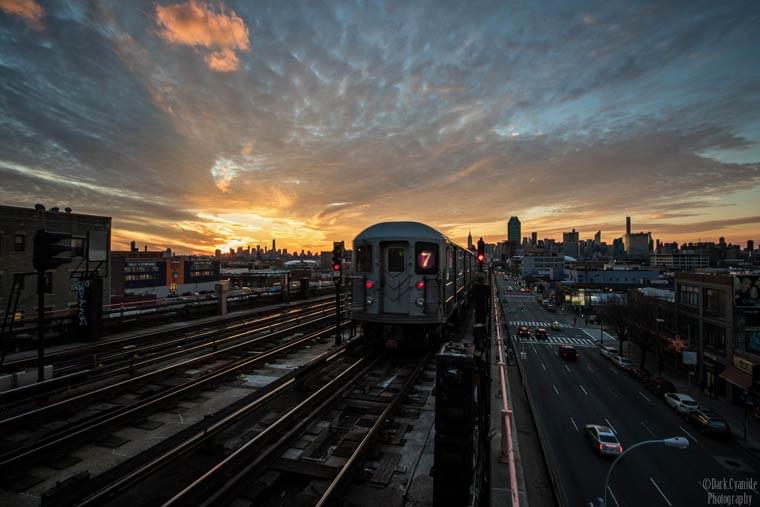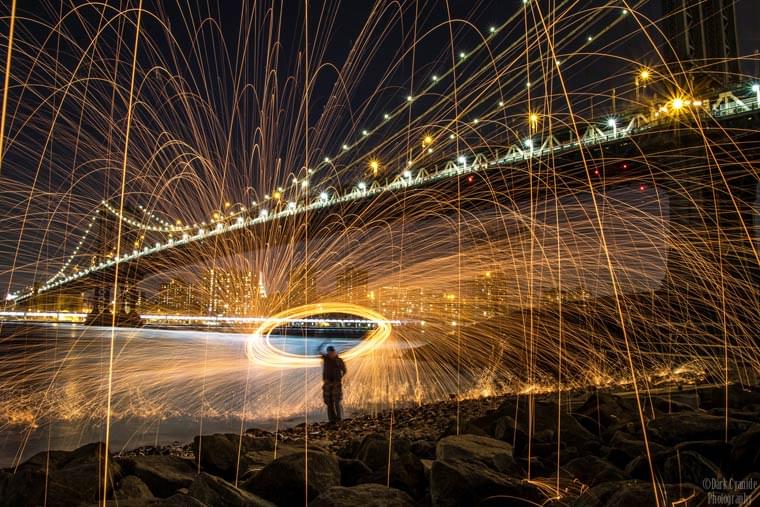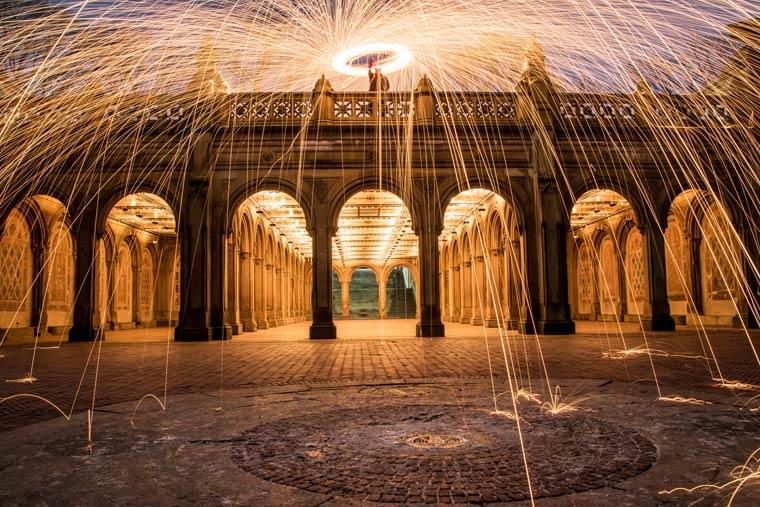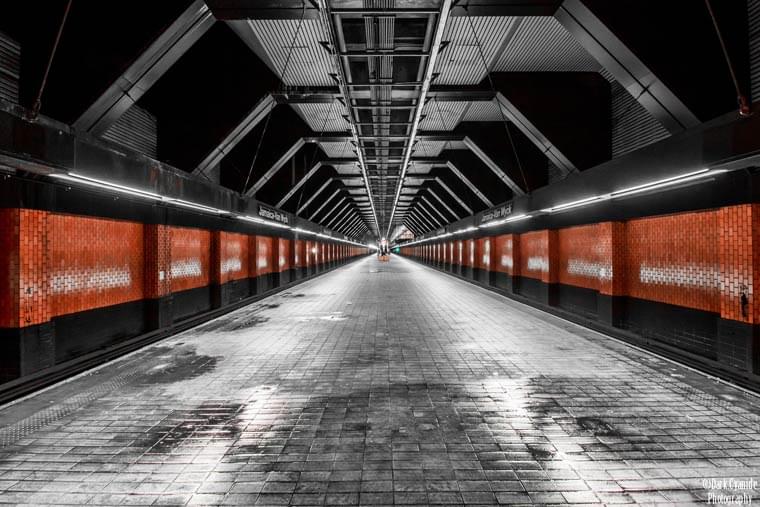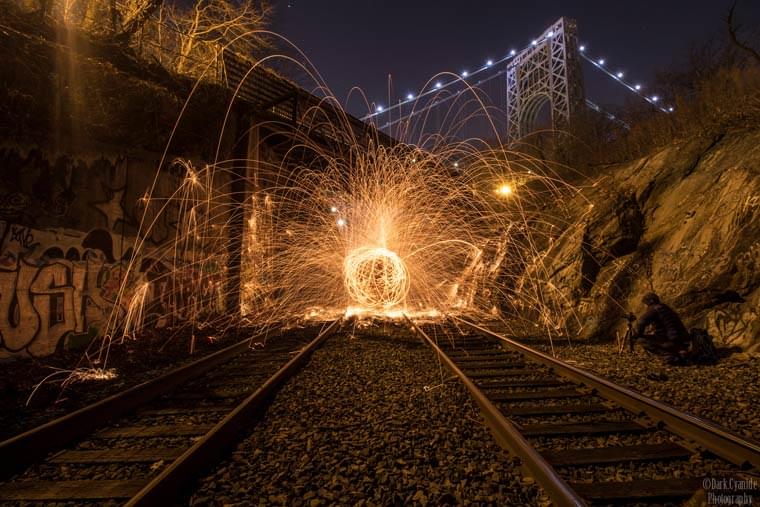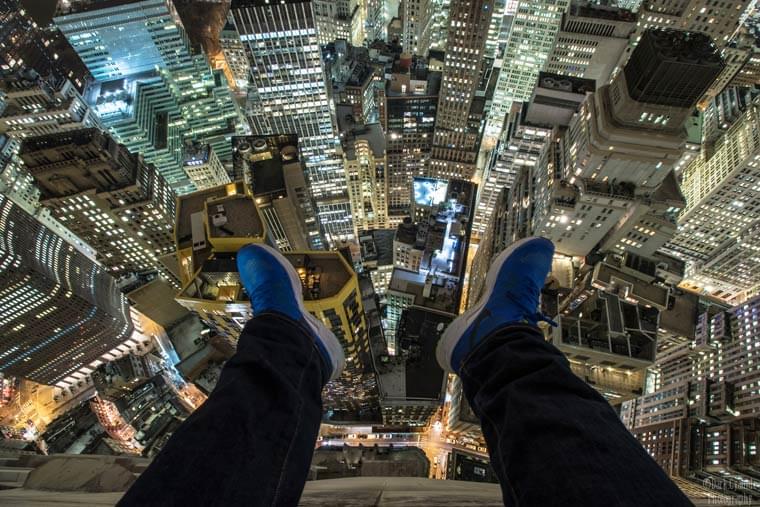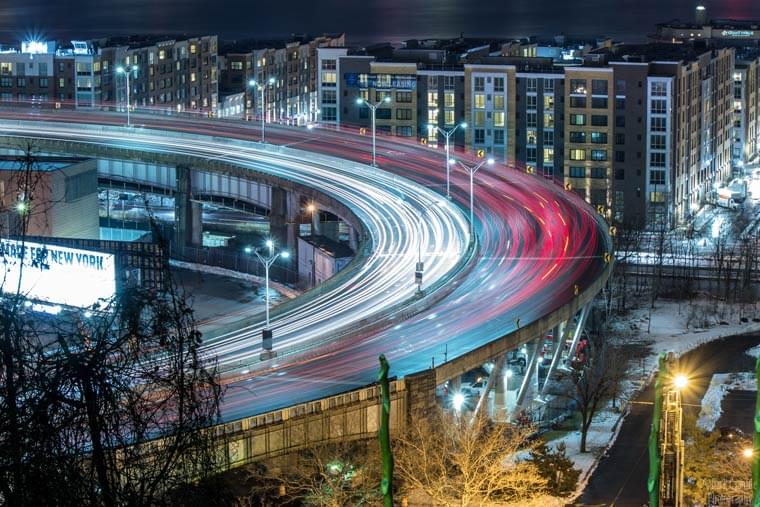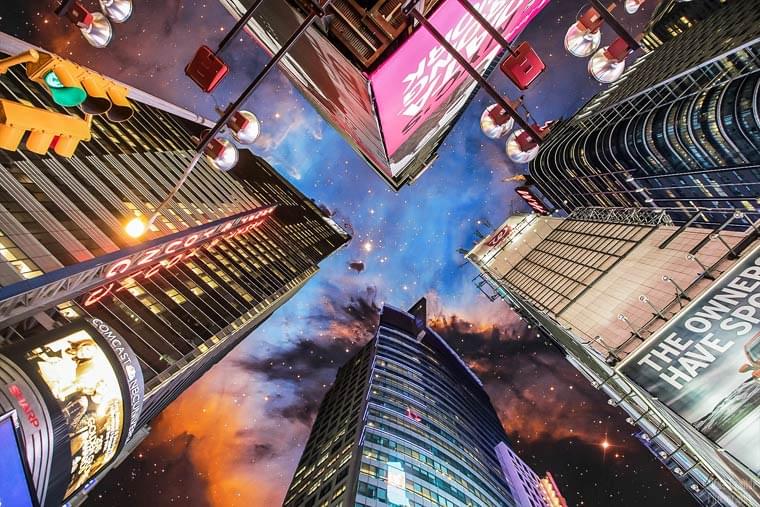 Recommended Posts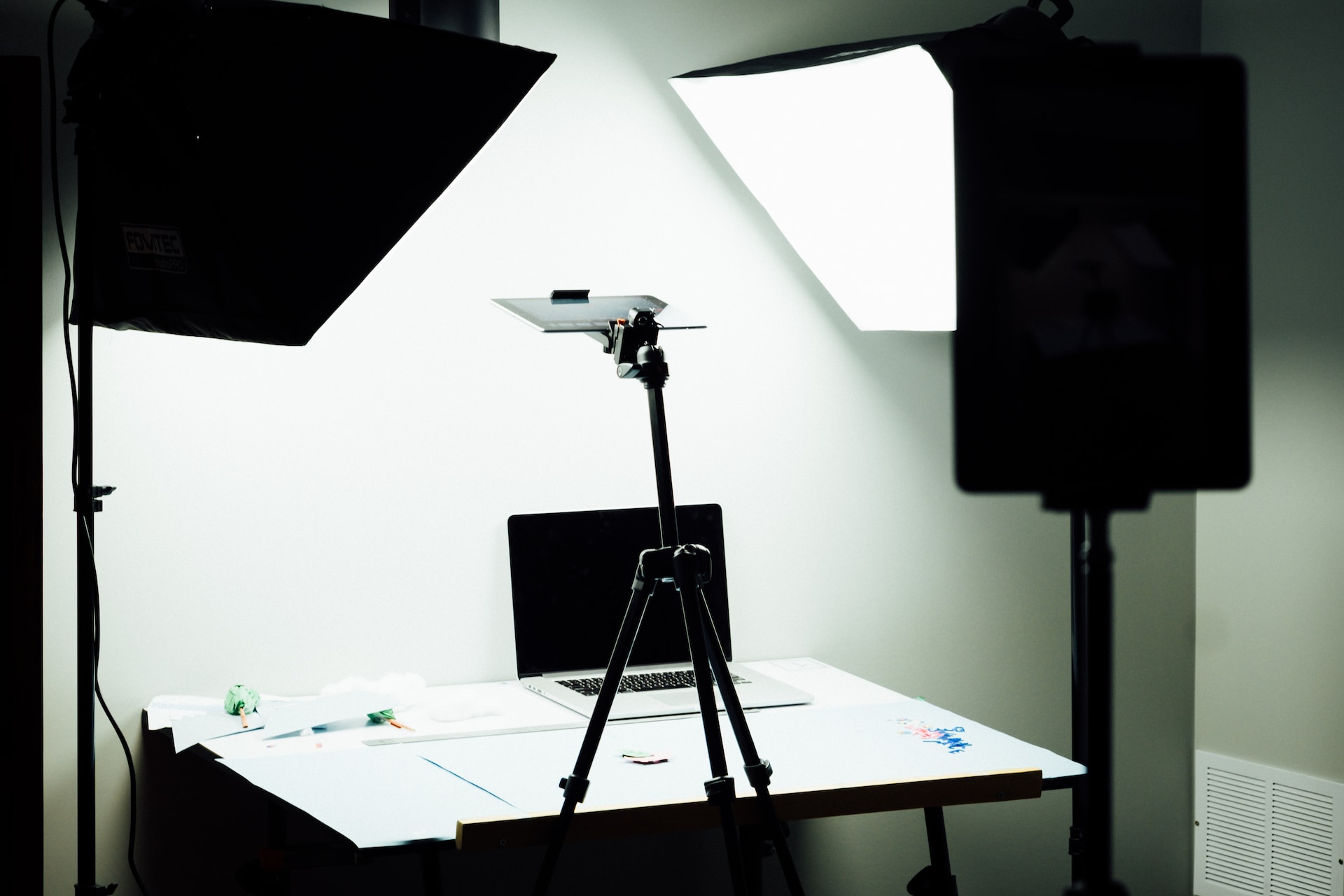 I discovered the need for a private video studio so I built one in a small room I had in my apartment this summer. I also wanted to document the step-by-step process I took to accomplish this for under $350 (minus the camera, tripod, and mic — I already had those on hand).