Night Over New York – Beautiful pictures of New York seen from the sky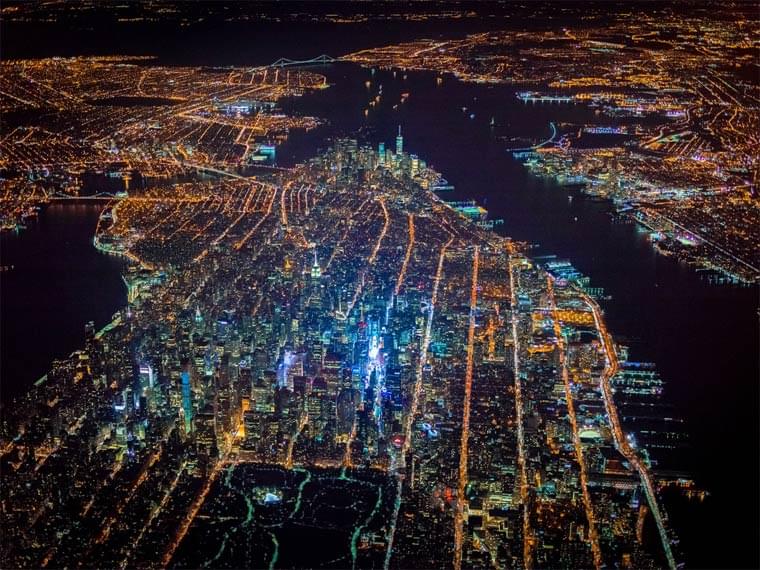 The amazing Night Over New York series by American photographer Vincent Laforet, who created some beautiful images of the city of New York seen from the sky, captured from the open door of a helicopter at over 2000 meters in the air. The complete series on his website.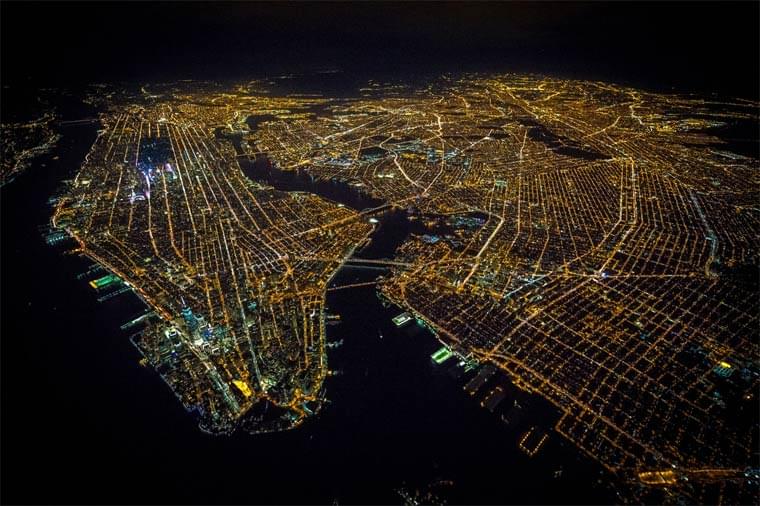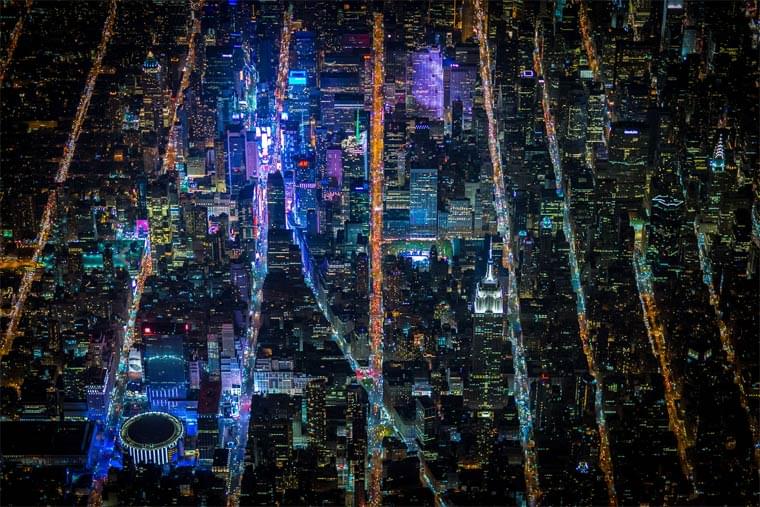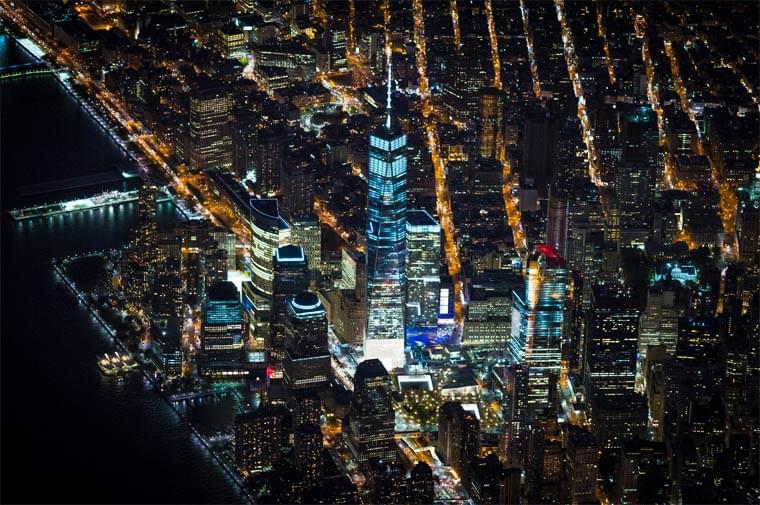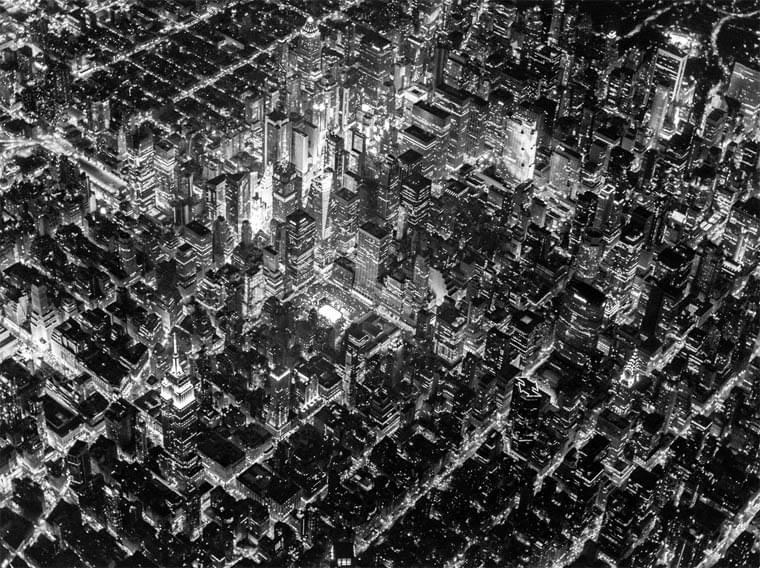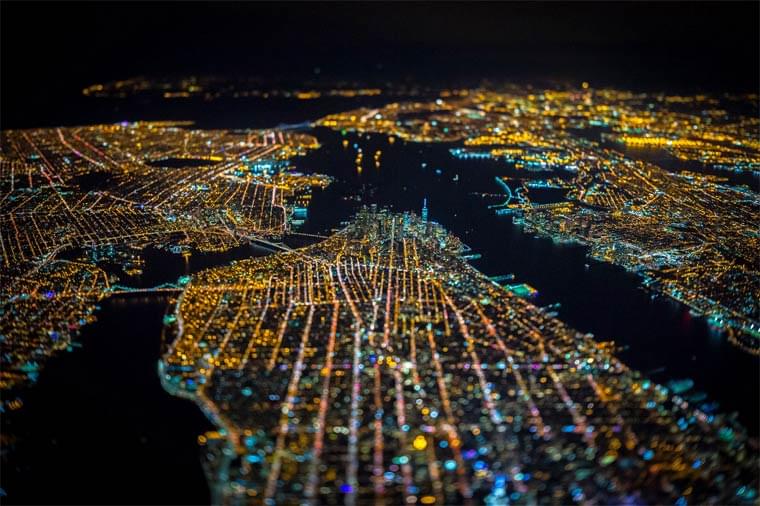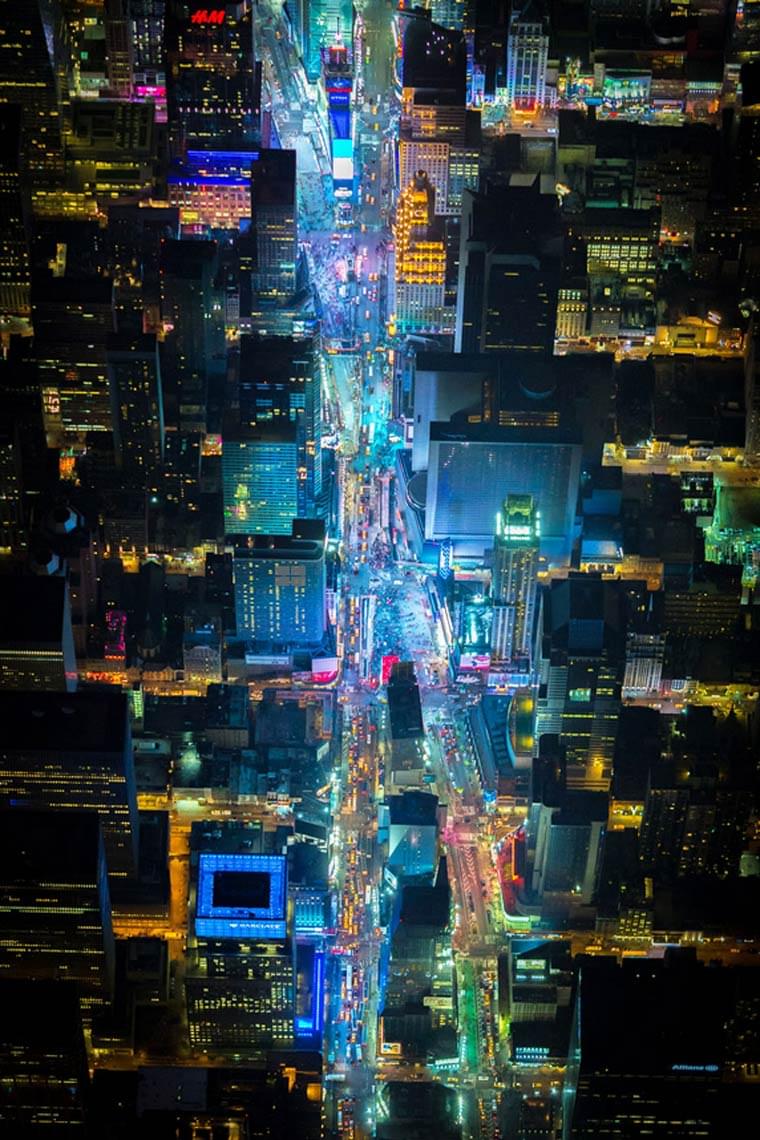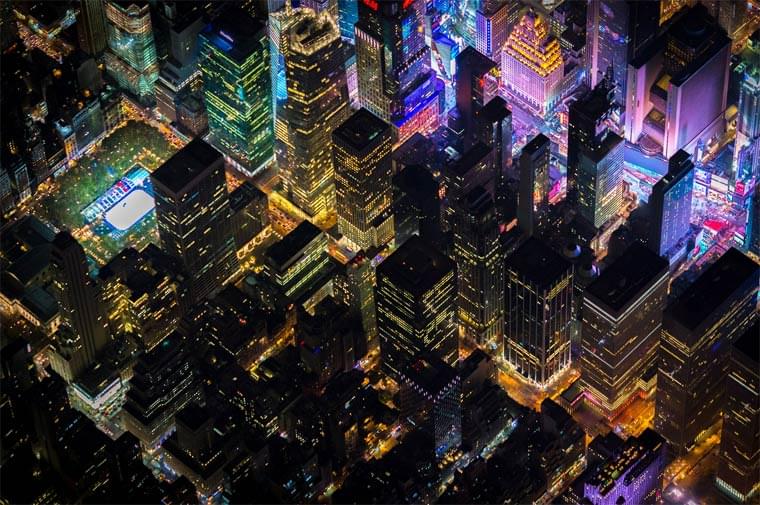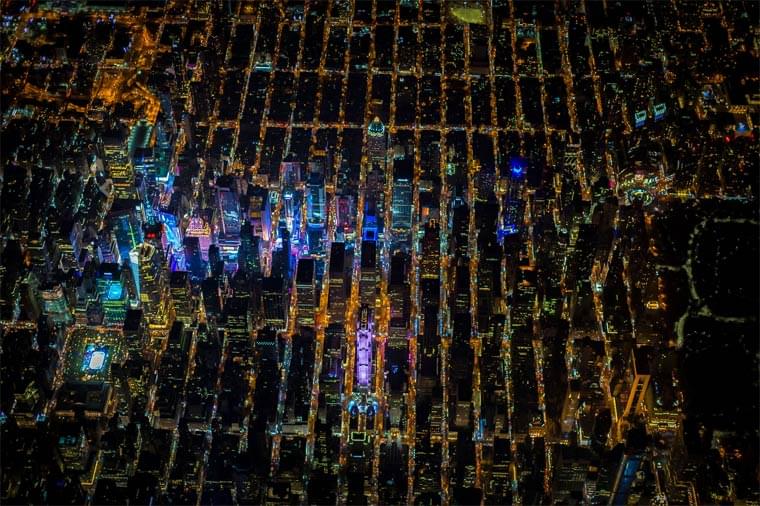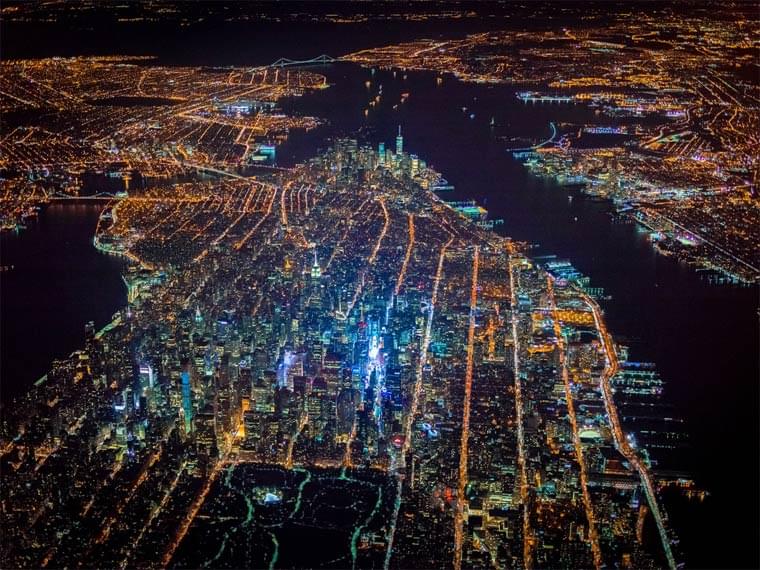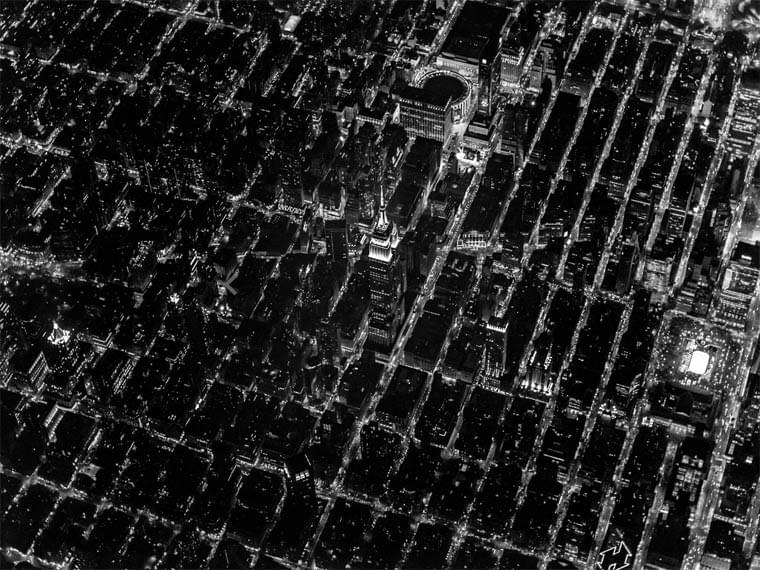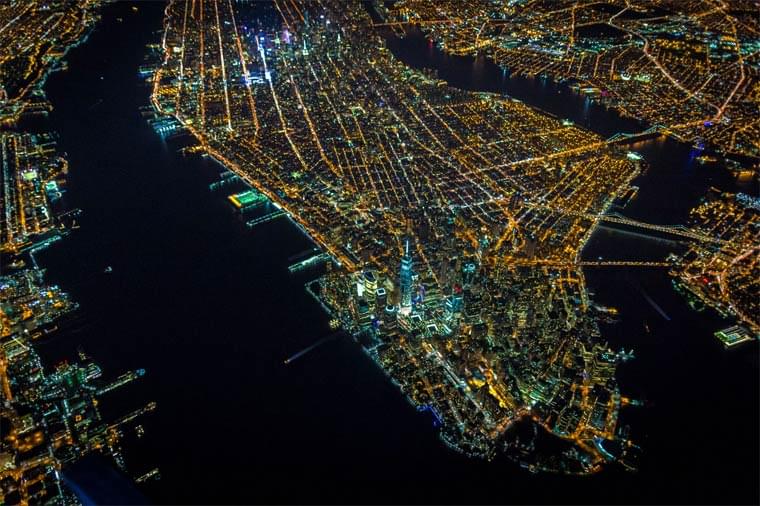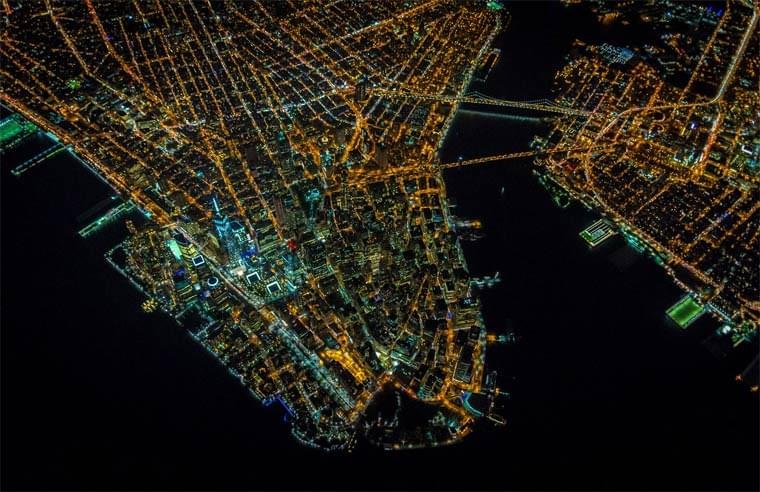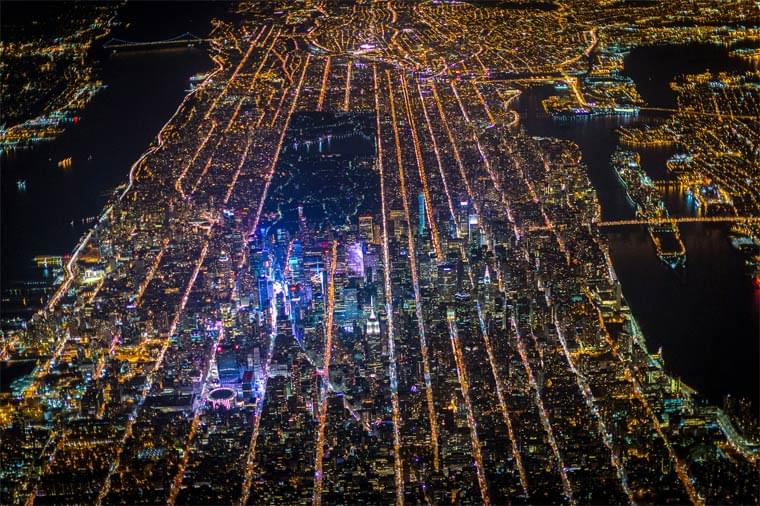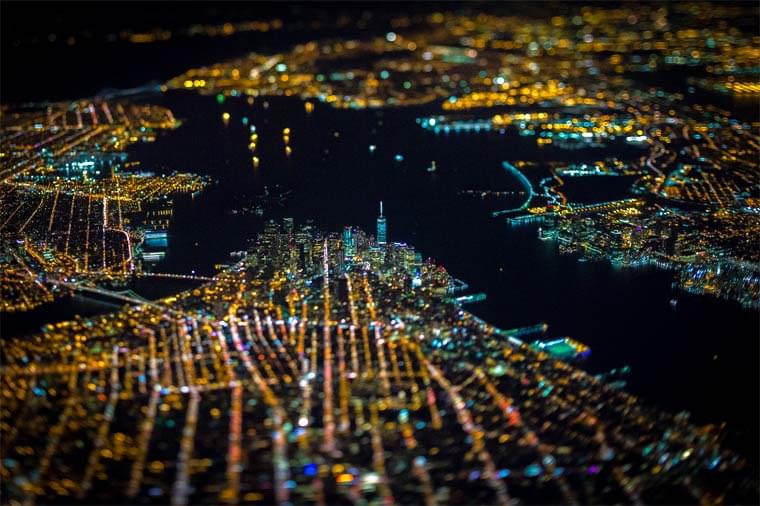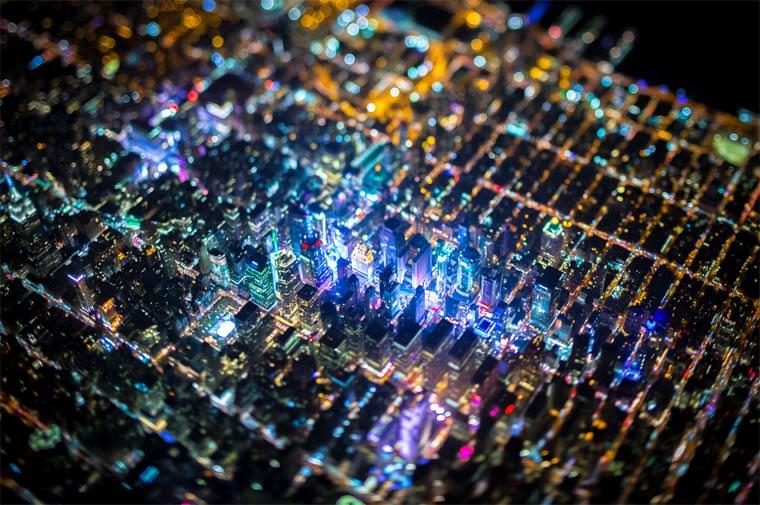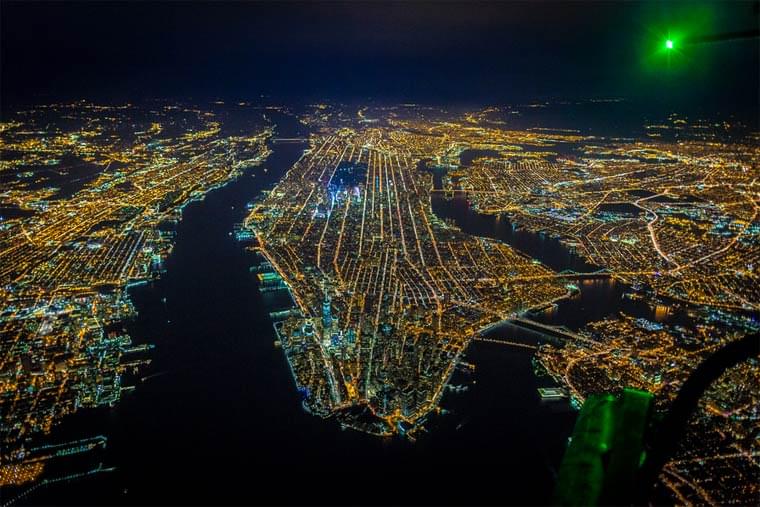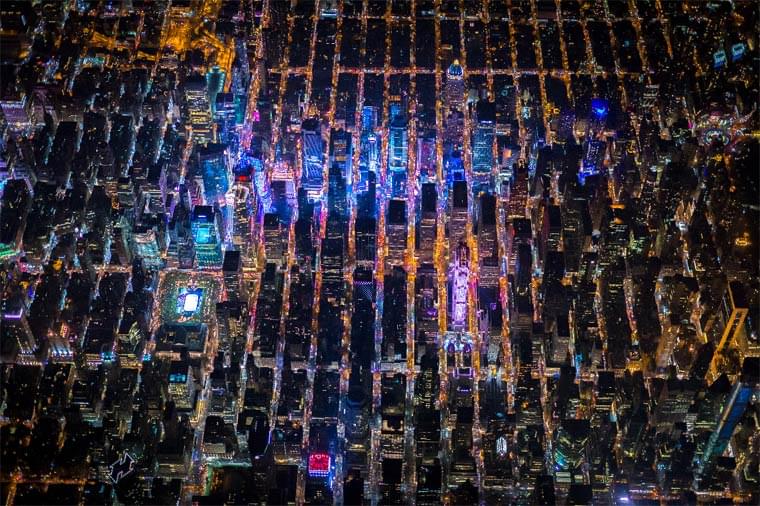 Recommended Posts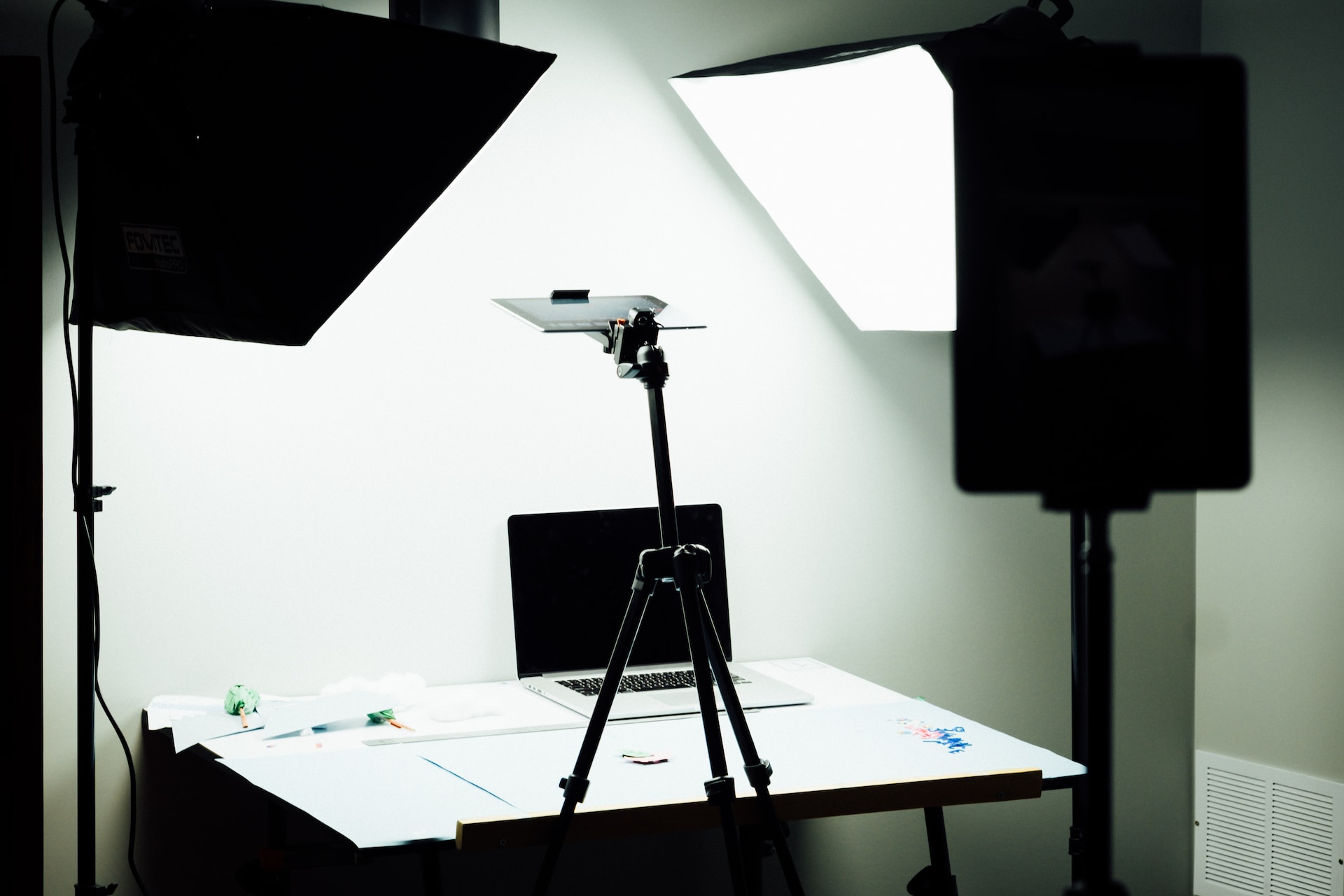 I discovered the need for a private video studio so I built one in a small room I had in my apartment this summer. I also wanted to document the step-by-step process I took to accomplish this for under $350 (minus the camera, tripod, and mic — I already had those on hand).