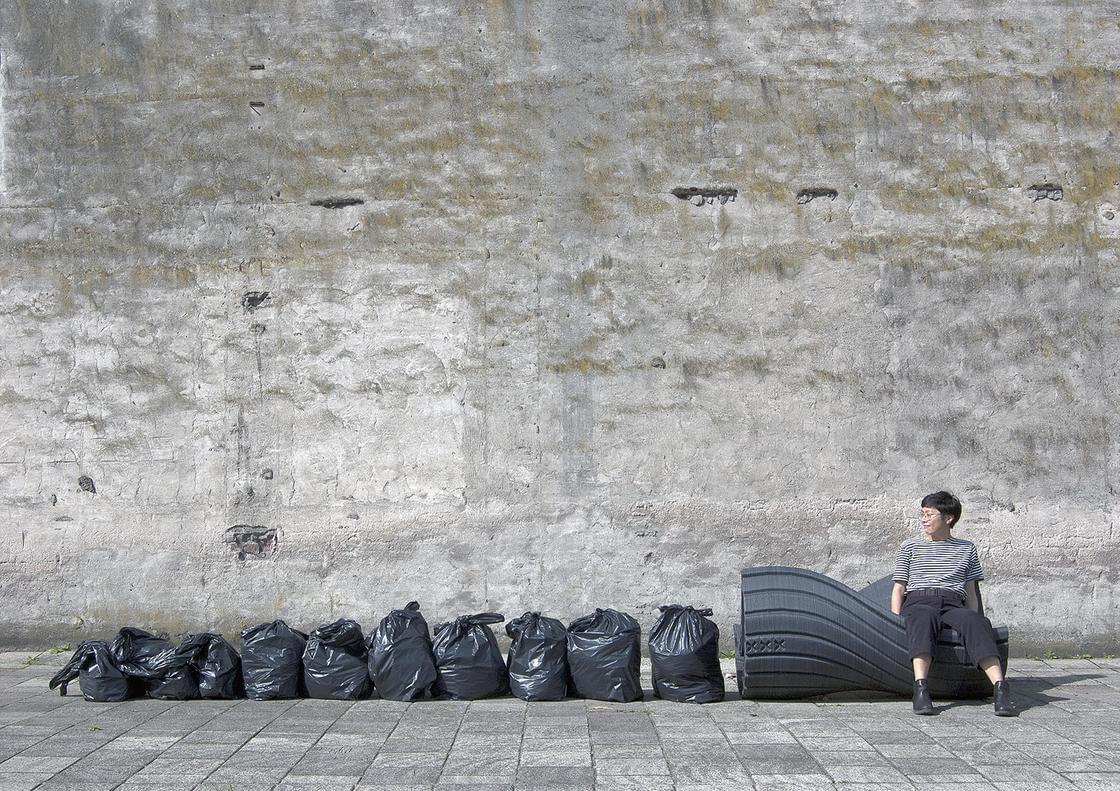 Turning waste into street furniture thanks to 3D printing? This is the idea of the Dutch studio The New Raw, which with the Print Your City initiative wants to recycle waste generated by the thousands of plastic bags. The waste are first reduced into chips, before being used in a 3D printer to create furniture.
The first model imagined for Print Your City is a bench called XXX bench, which asks two people to sit at the same time, to find a balance together. A nice symbol of mutual help and solidarity! This bench weighs 53kg, which represents the amount of plastic waste produced by two people in one year in the city of Amsterdam. An awesome project combining recycling and 3D printing!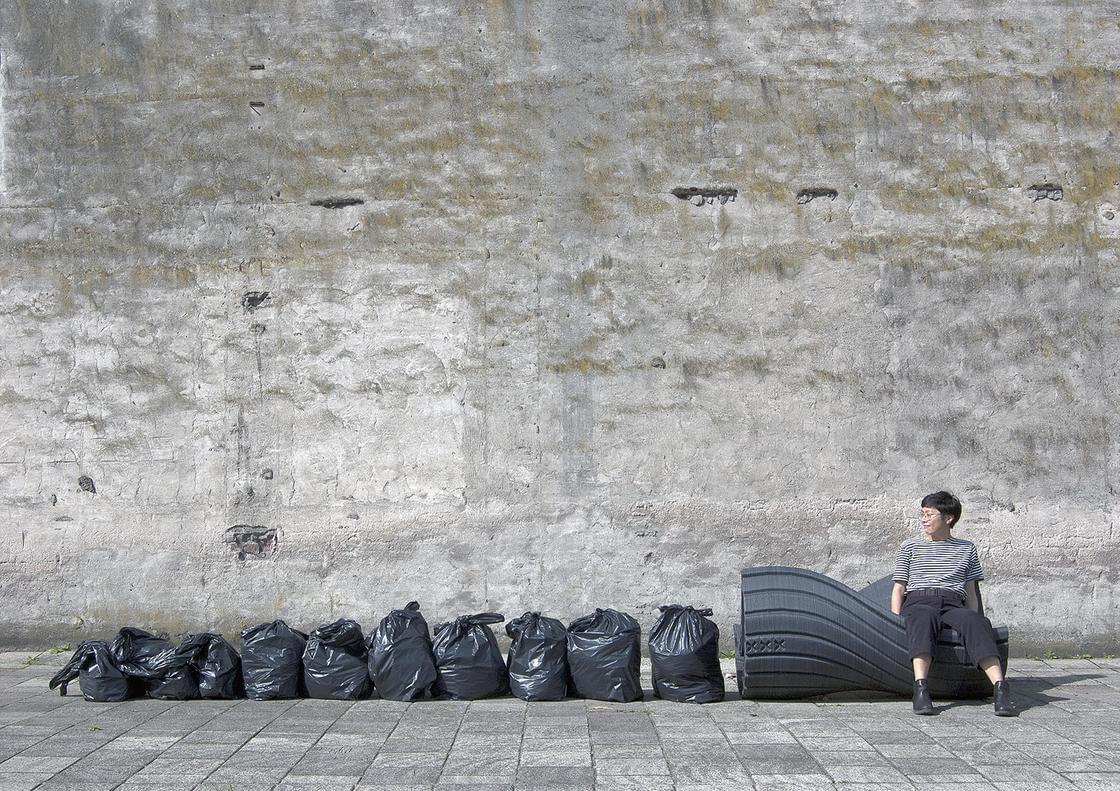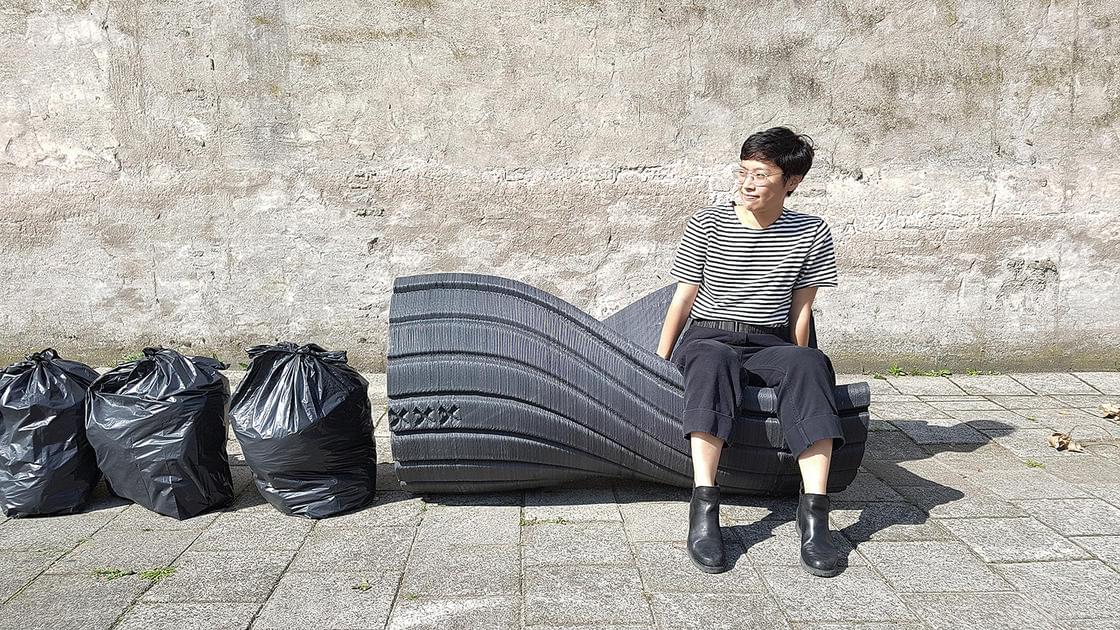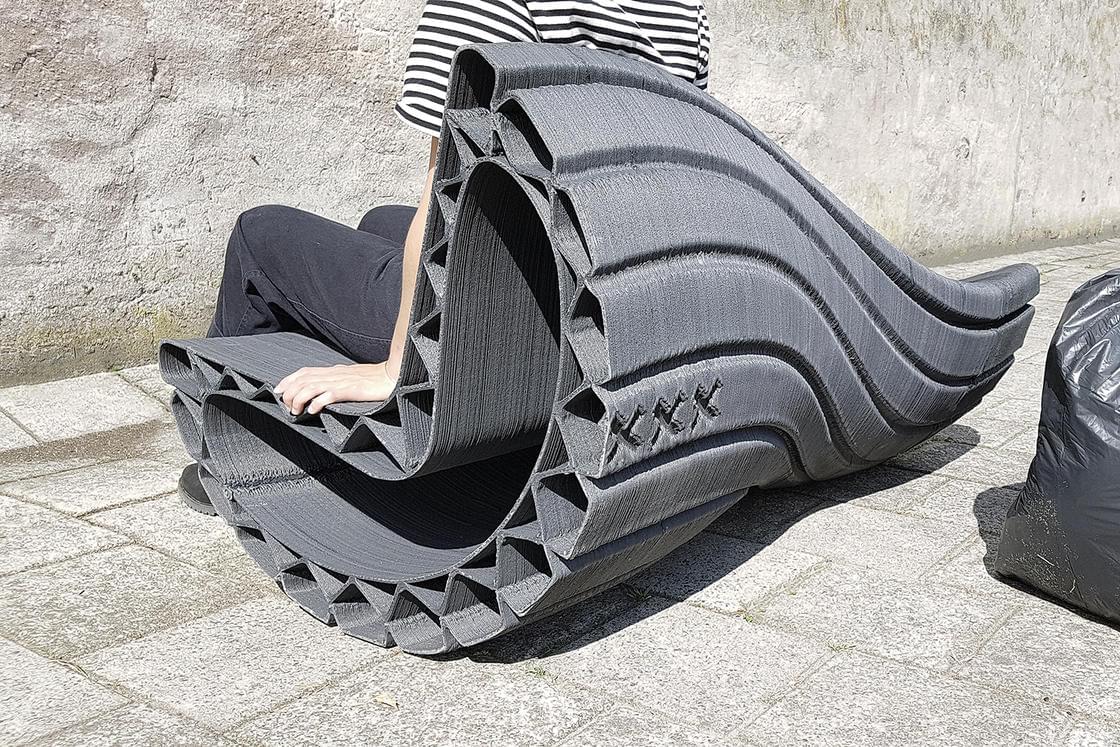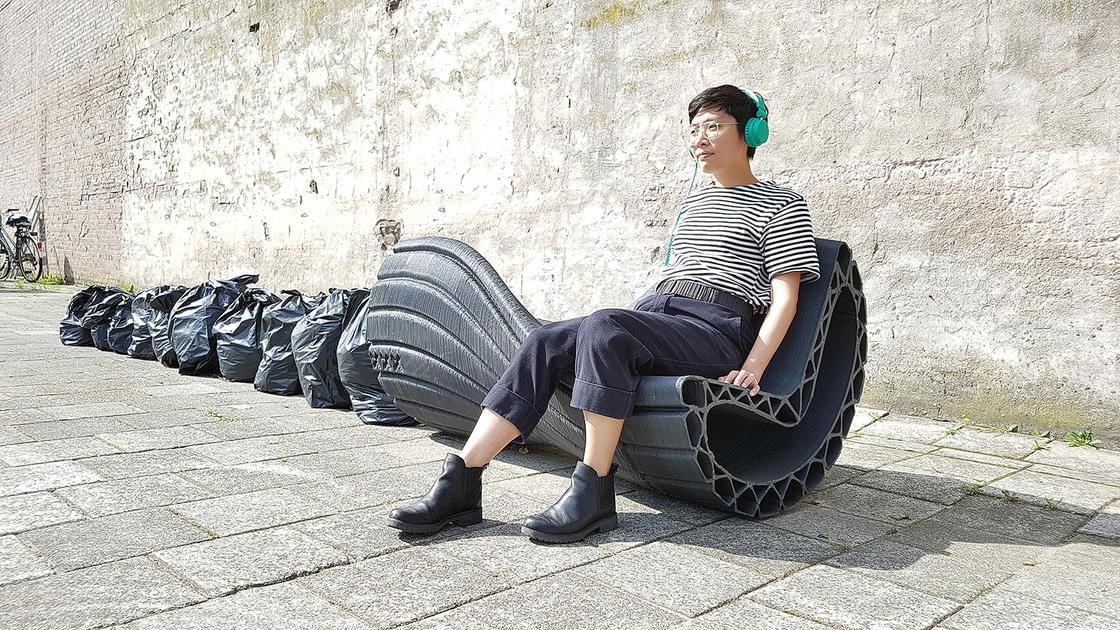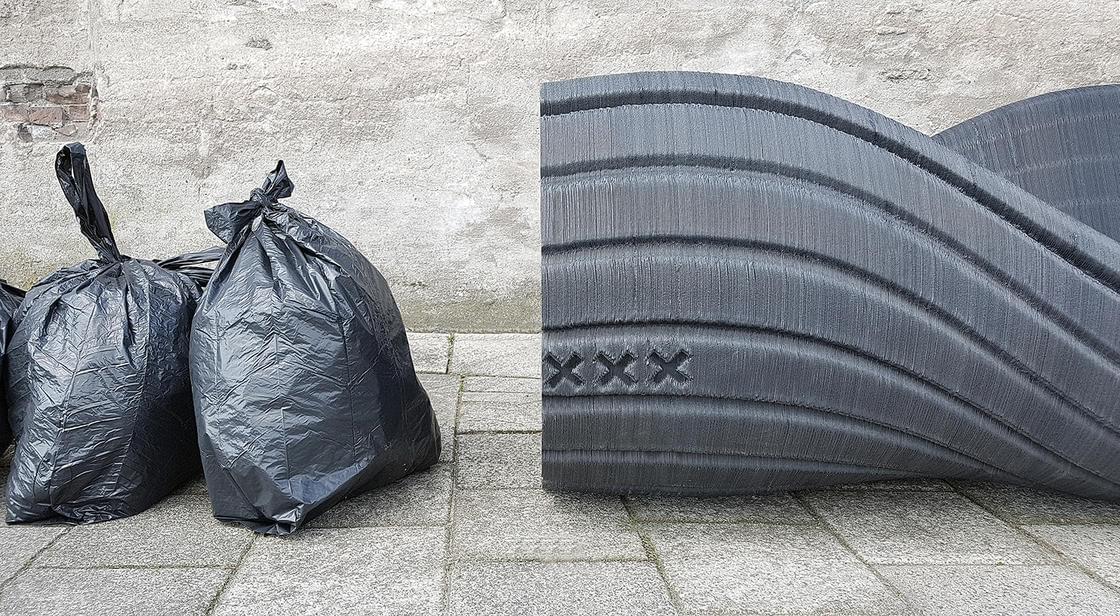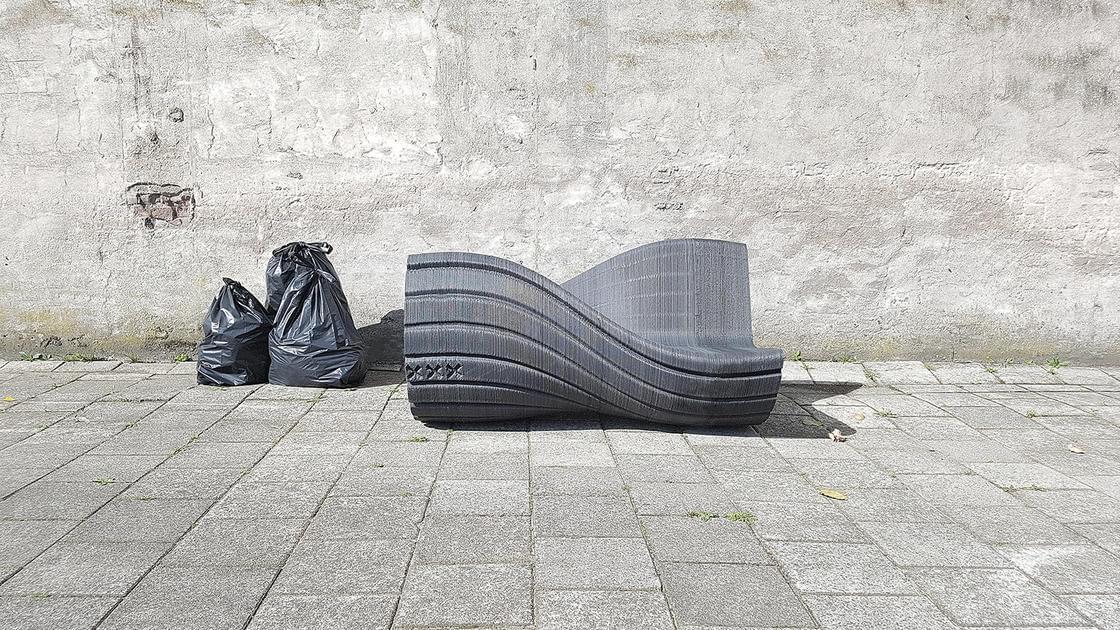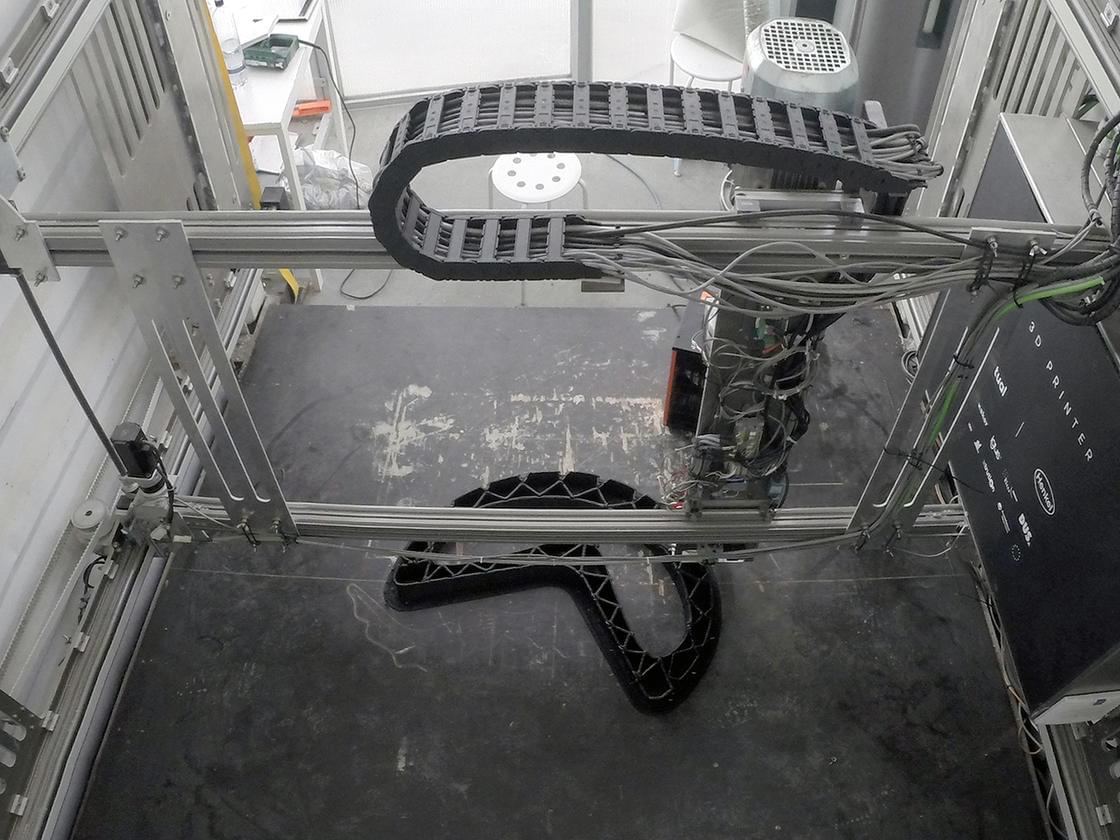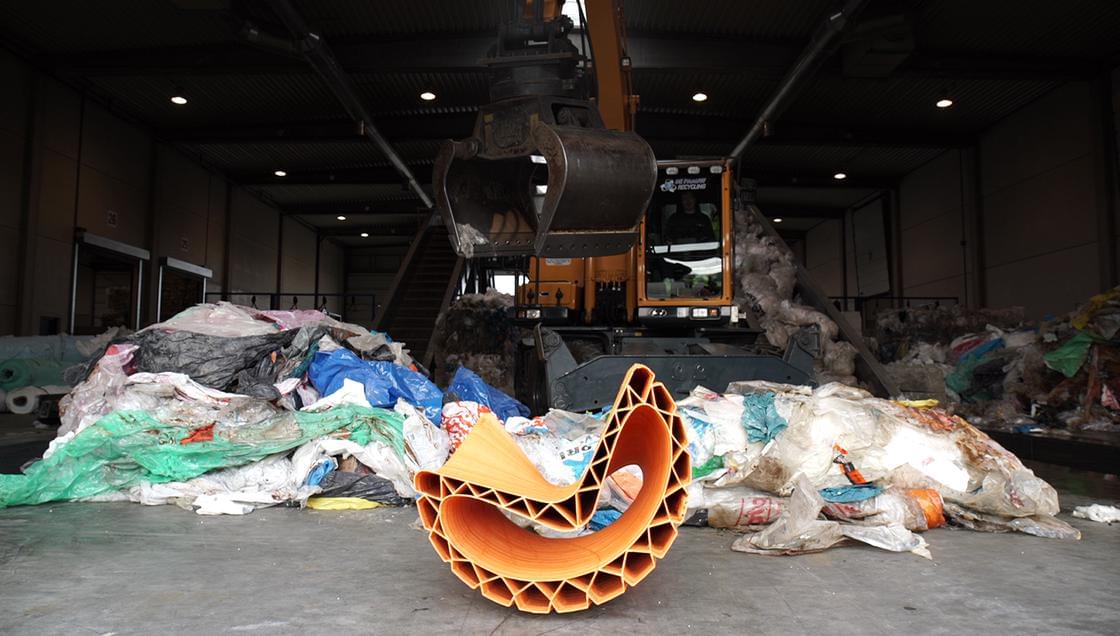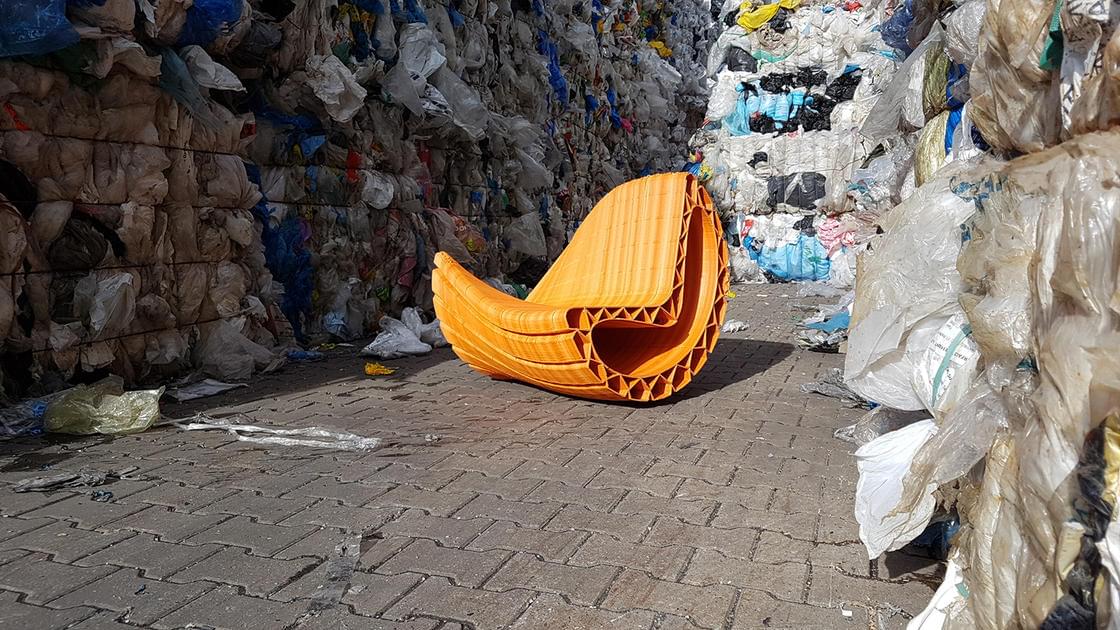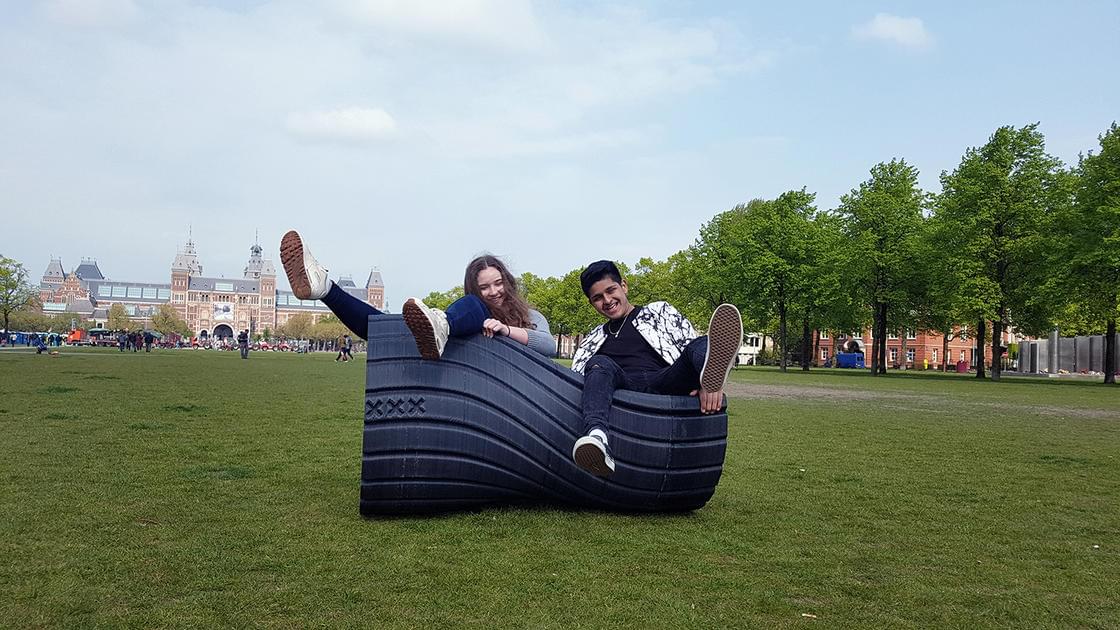 Print Your City! -3D printing in the Circular City- from The New Raw on Vimeo.