Robbie Maddison's Drop In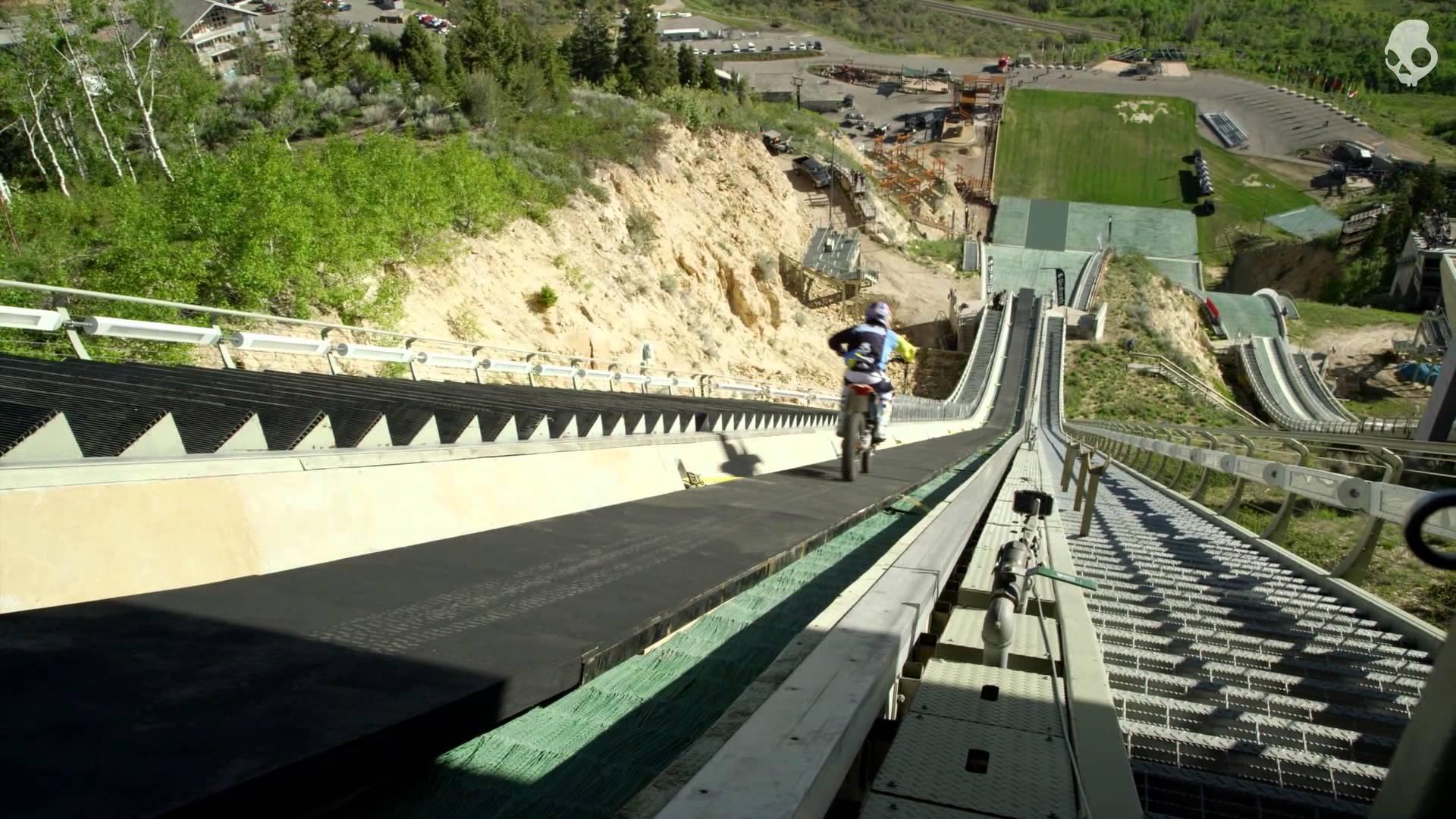 A jump for the record books, Robbie "Maddo" Maddison also known as the modern-day Evel Kneviel attempts yet another death defying aerial feat-as he takes over the Utah Olympic Park in Park City, Utah, a setting that is more improbable, and impressive, than ever. See more here.
Recommended Posts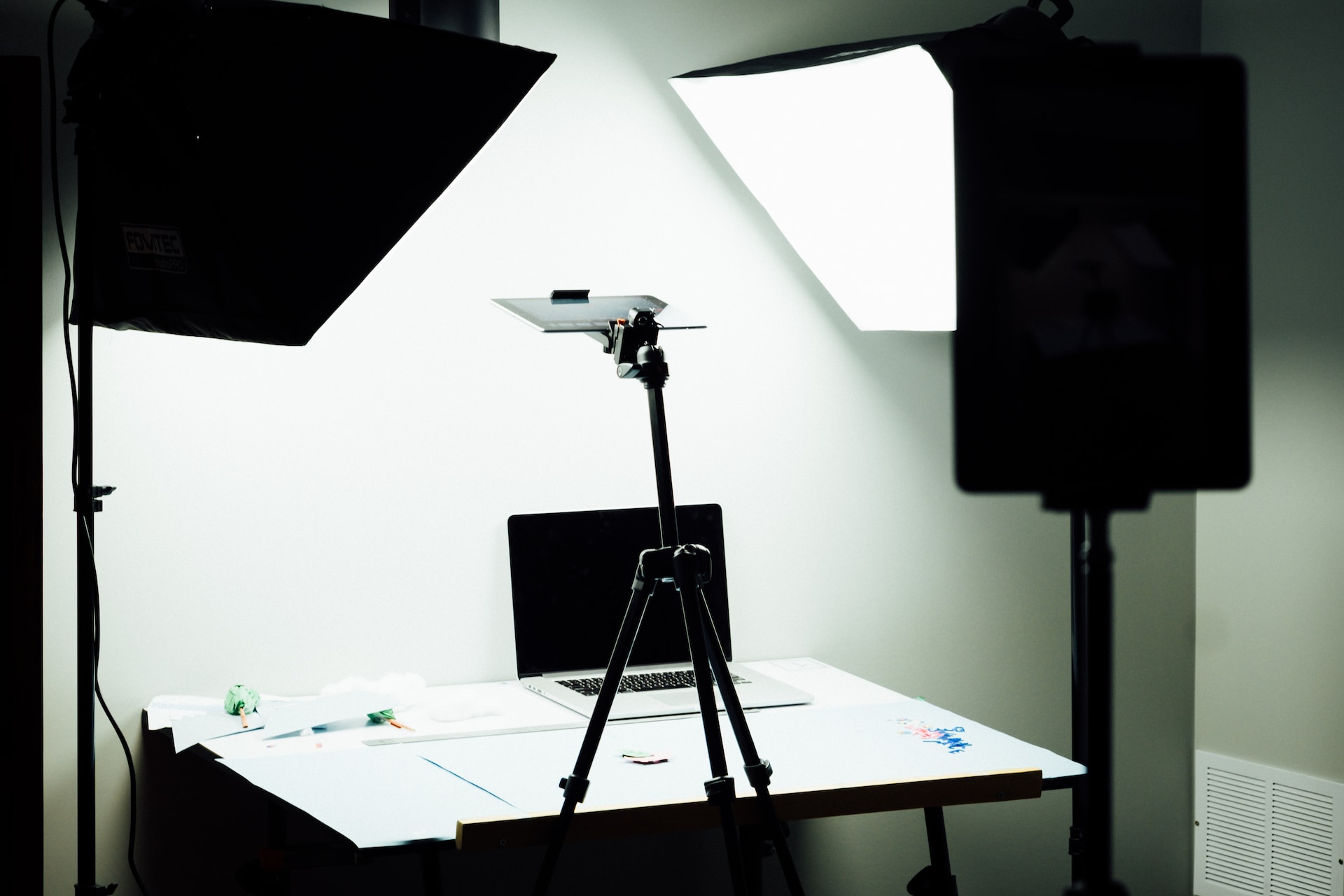 I discovered the need for a private video studio so I built one in a small room I had in my apartment this summer. I also wanted to document the step-by-step process I took to accomplish this for under $350 (minus the camera, tripod, and mic — I already had those on hand).