Spirit of Japan – The beauty of Japan captured by Hiro Goto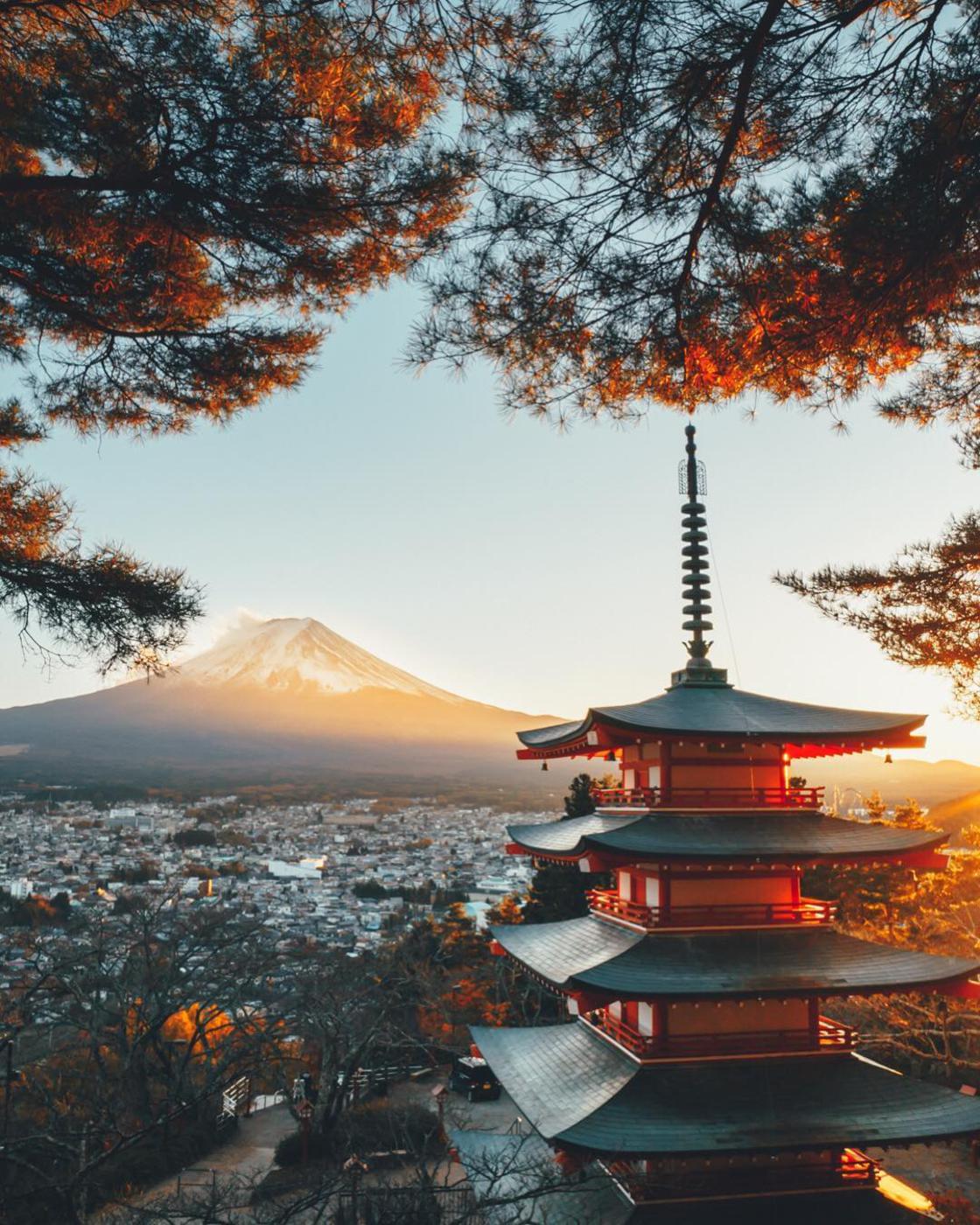 If you like Japan, dive into the Instagram account of Hiro Goto! This Japanese photographer pays tribute to his country through his beautiful photos, capturing all the energy and spirit of Tokyo, but also the sweetness of life and the contemplative beauty of this fascinating country.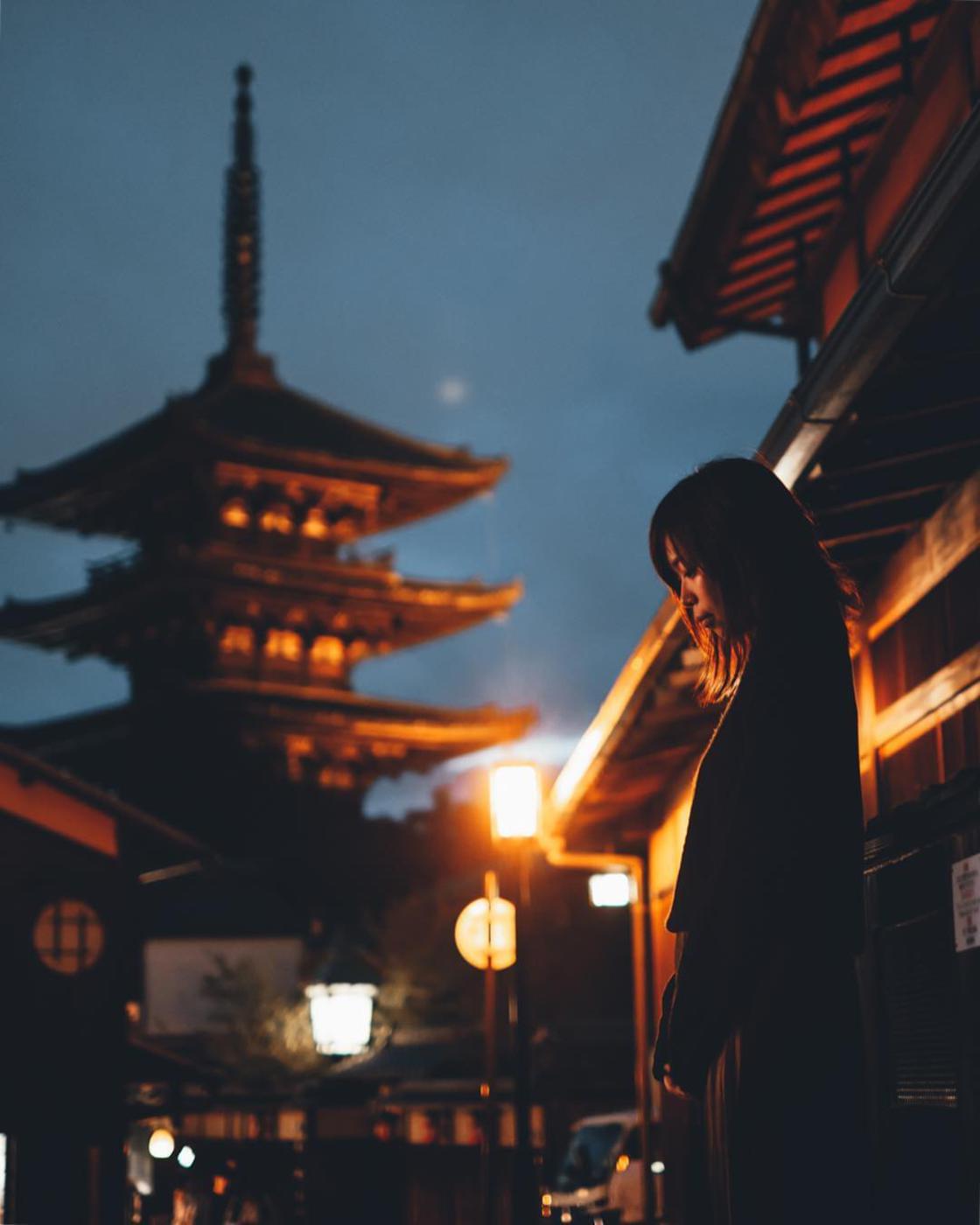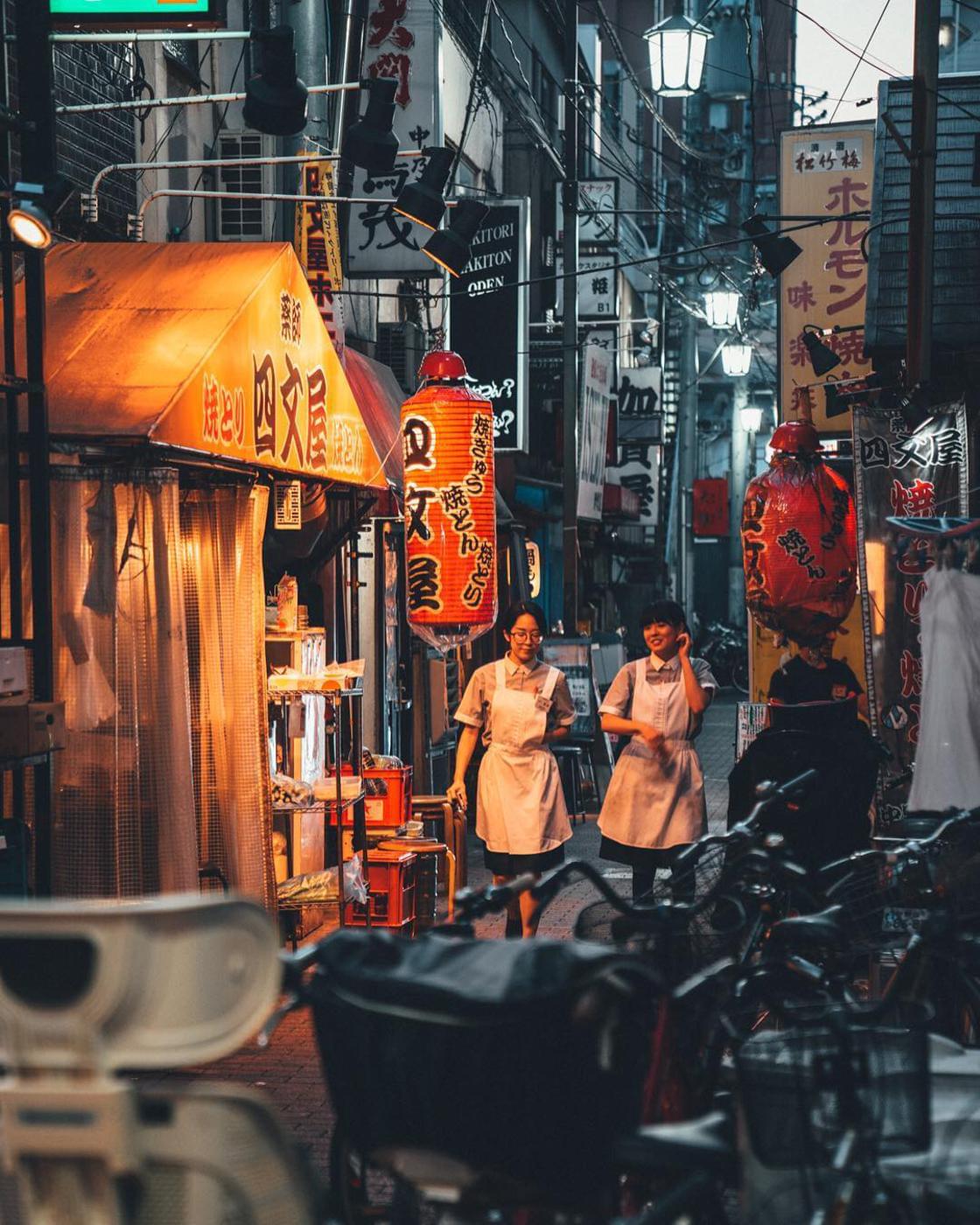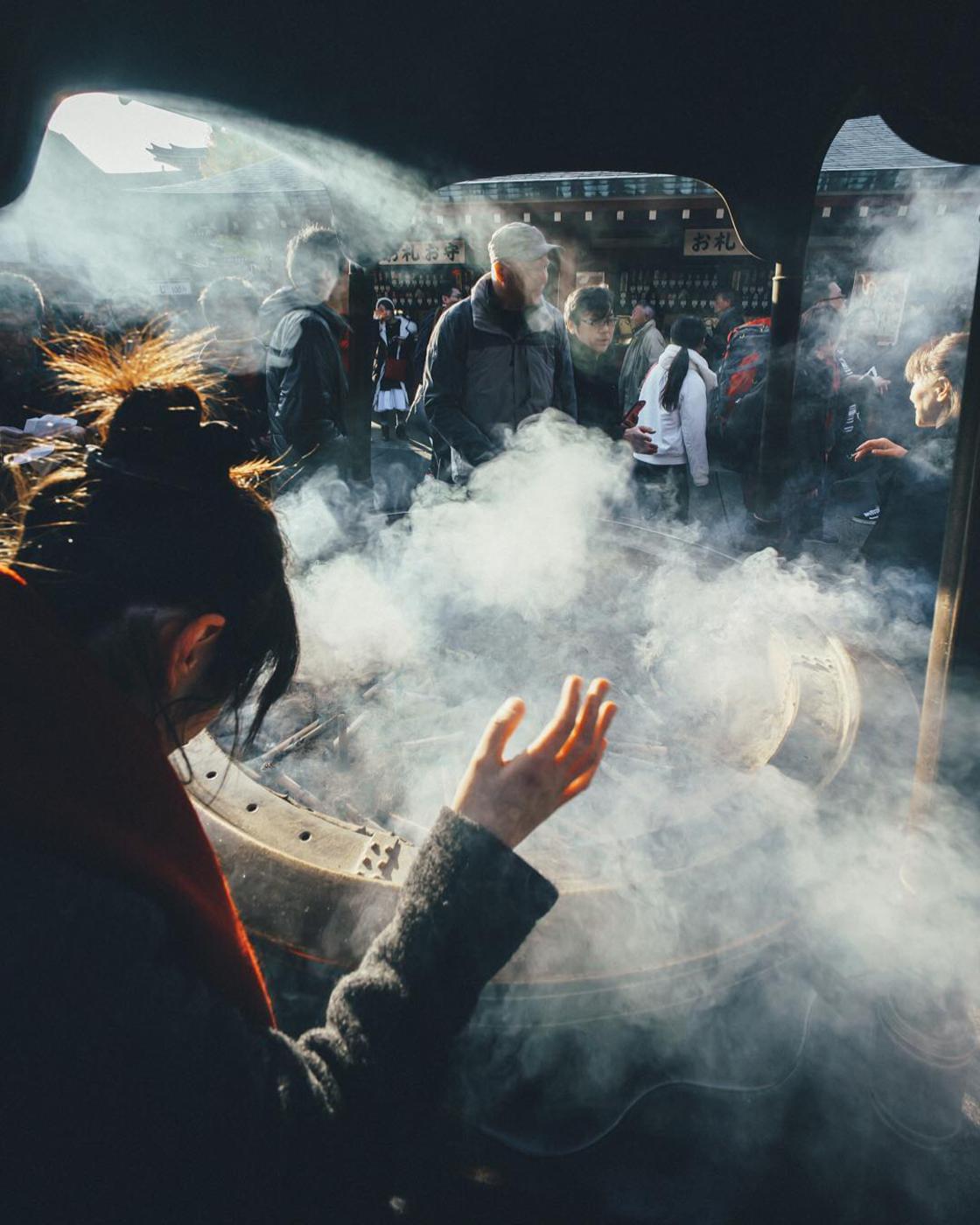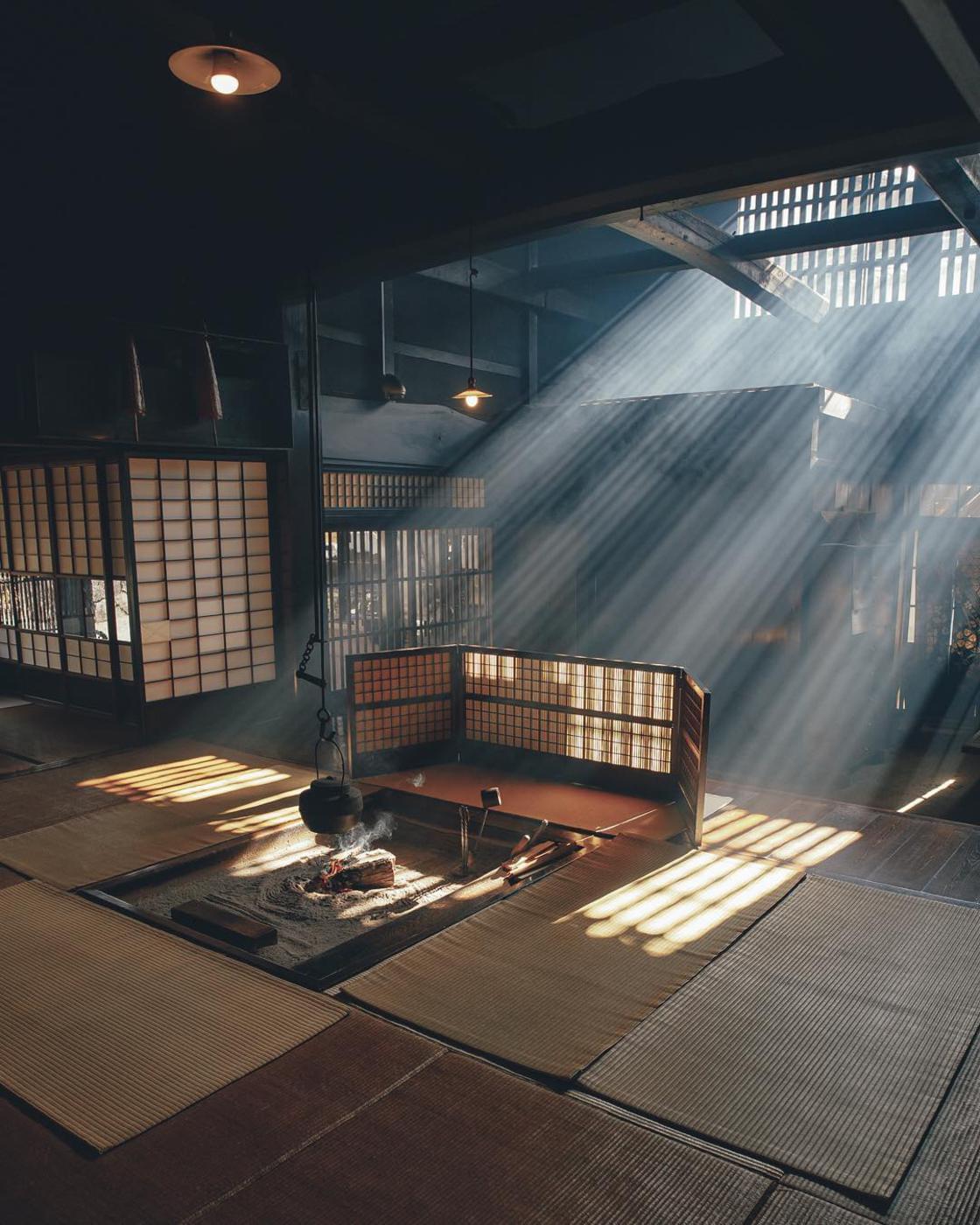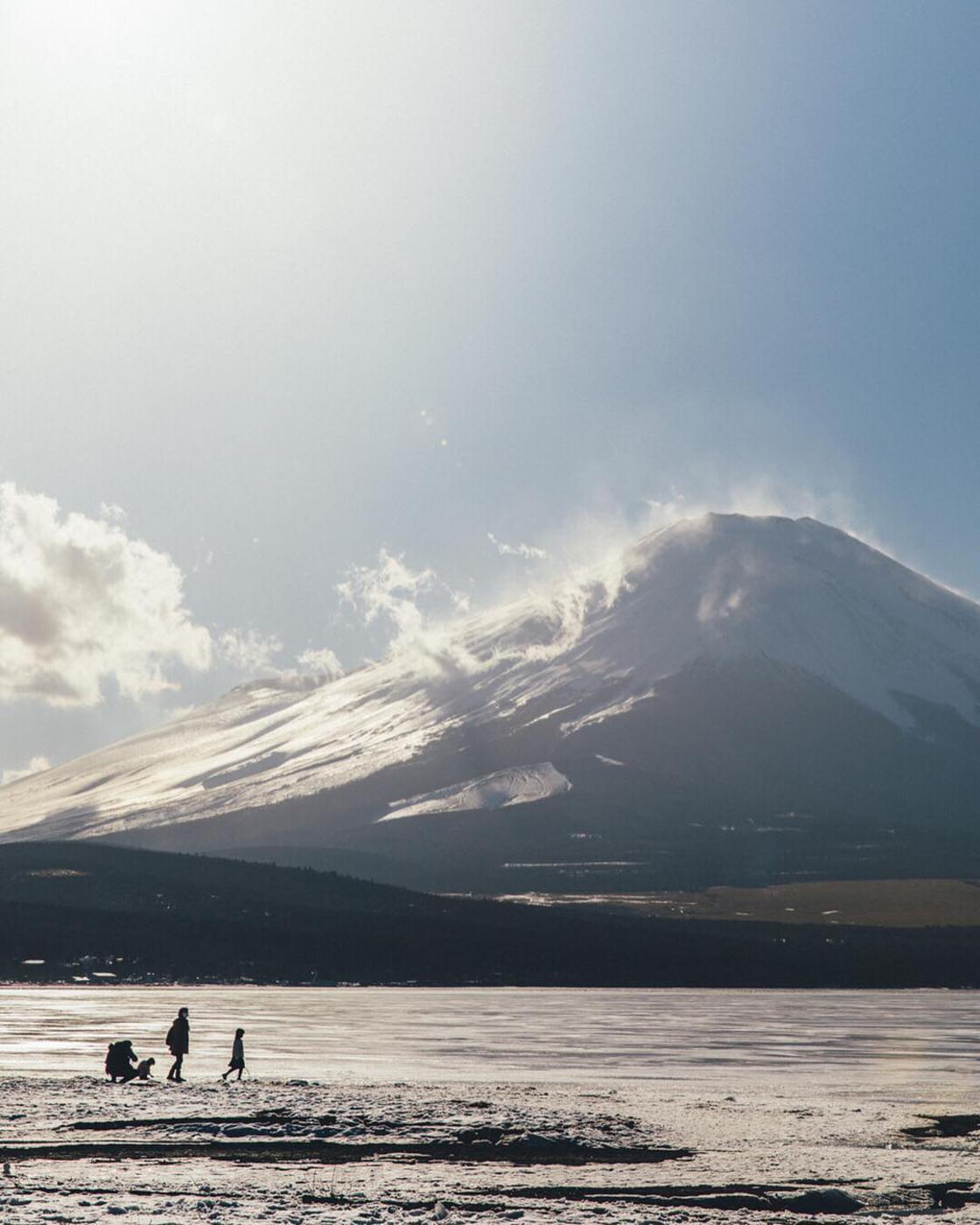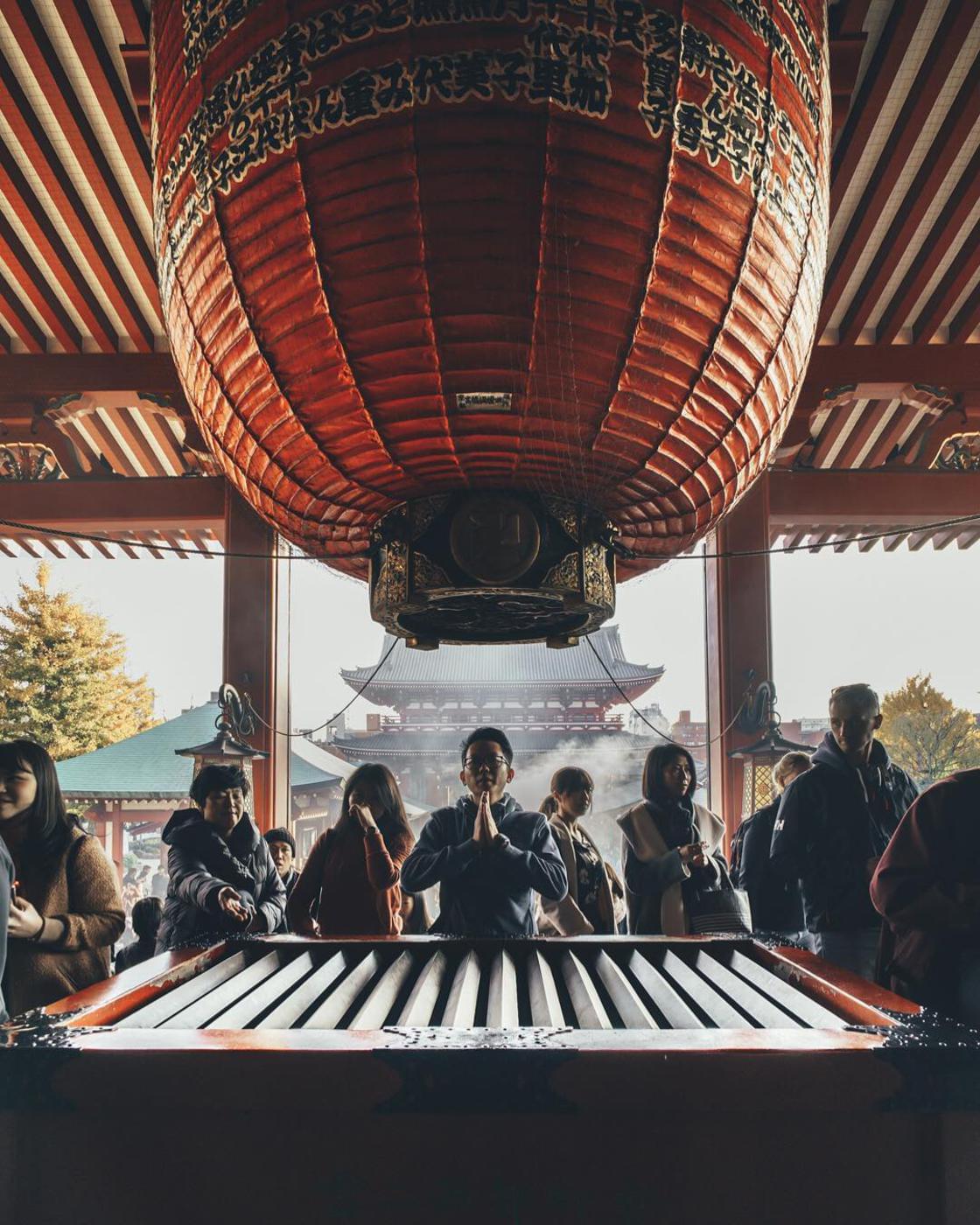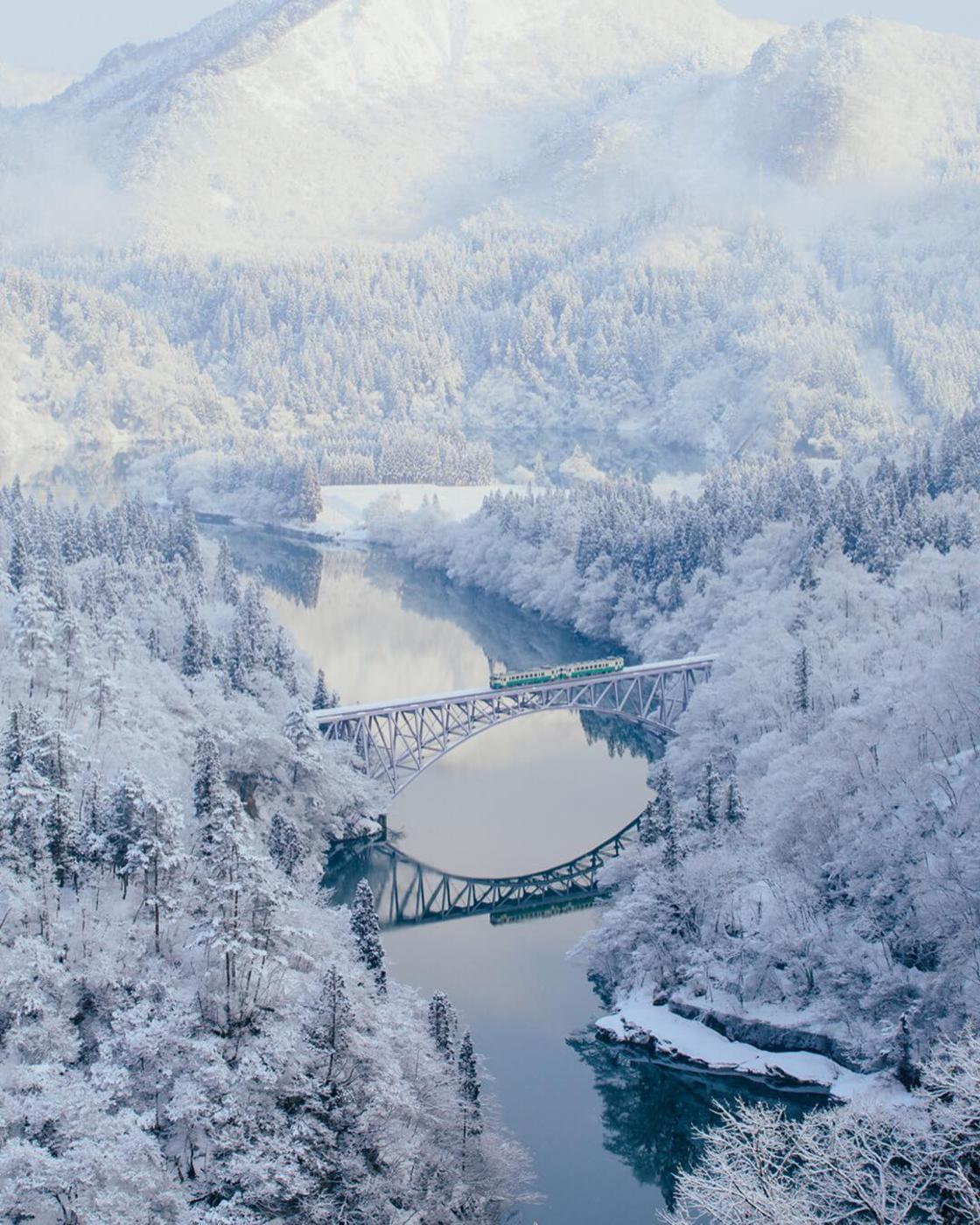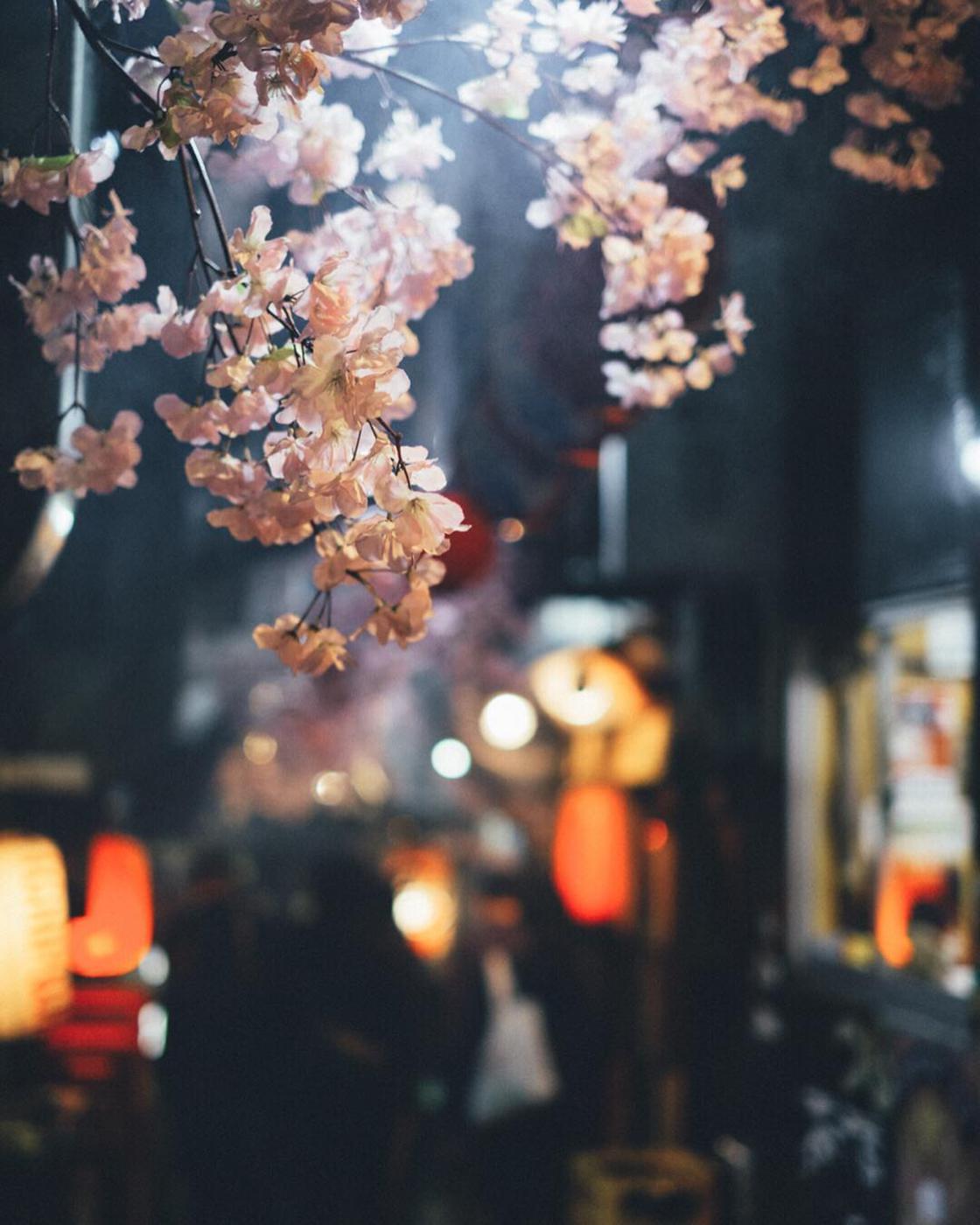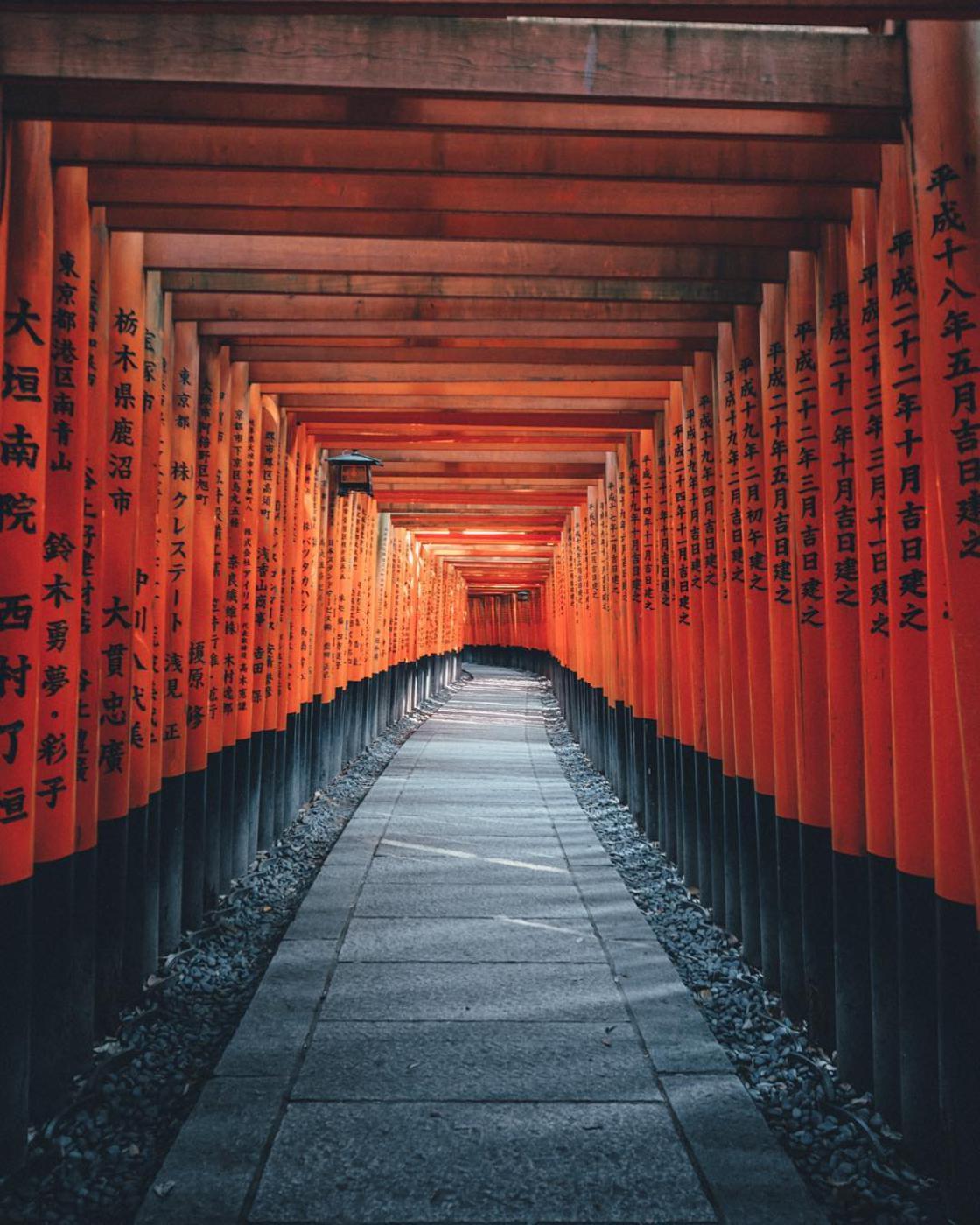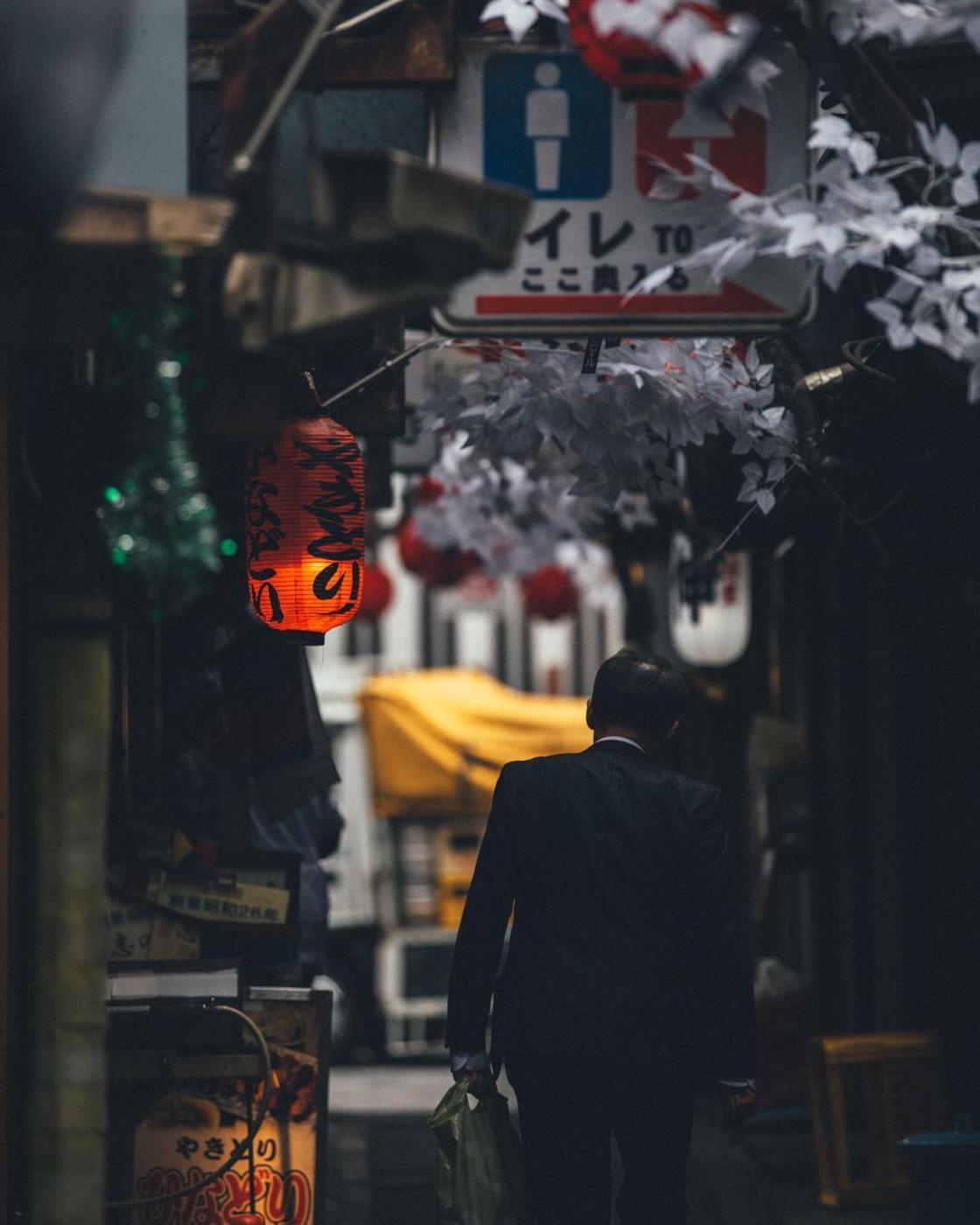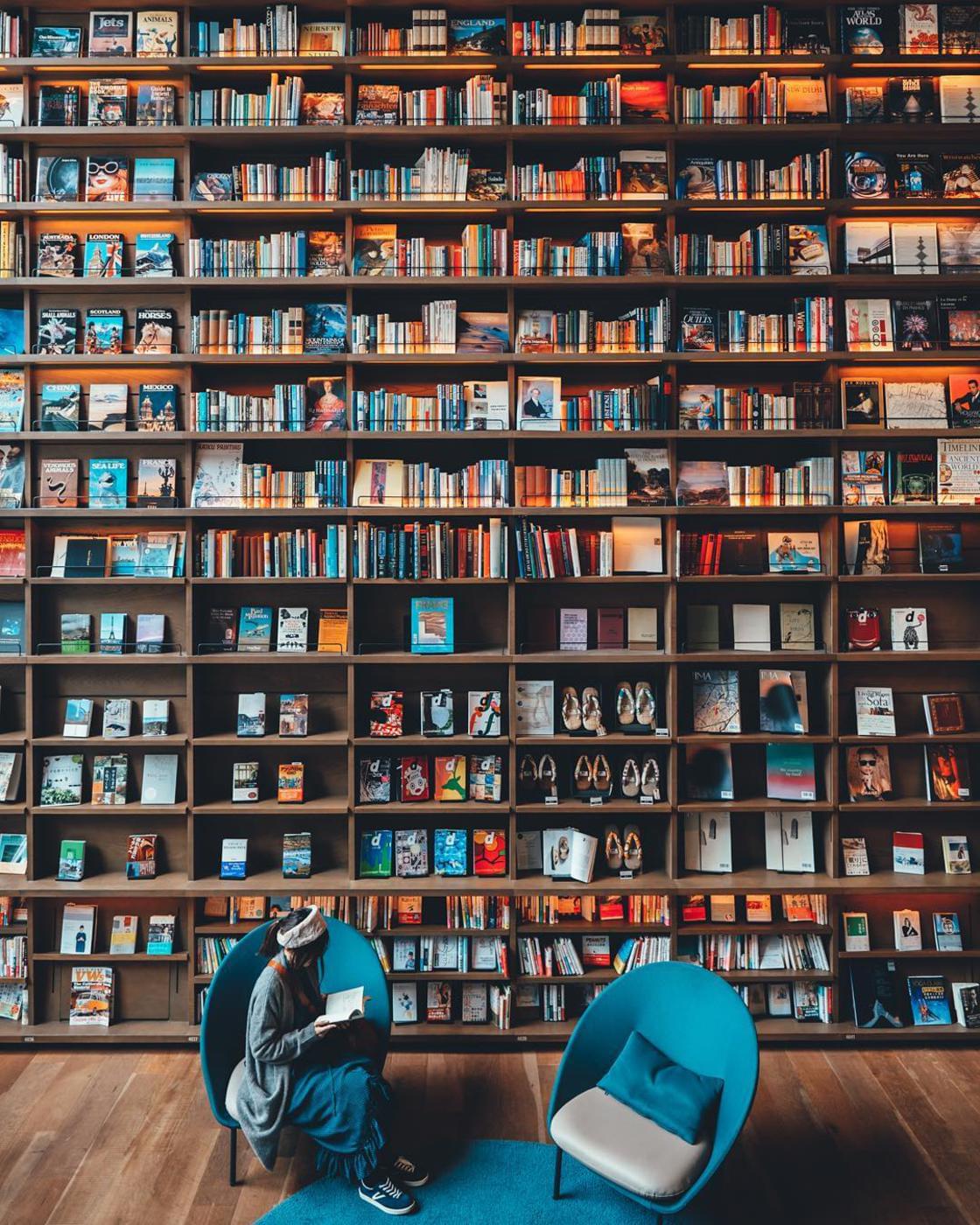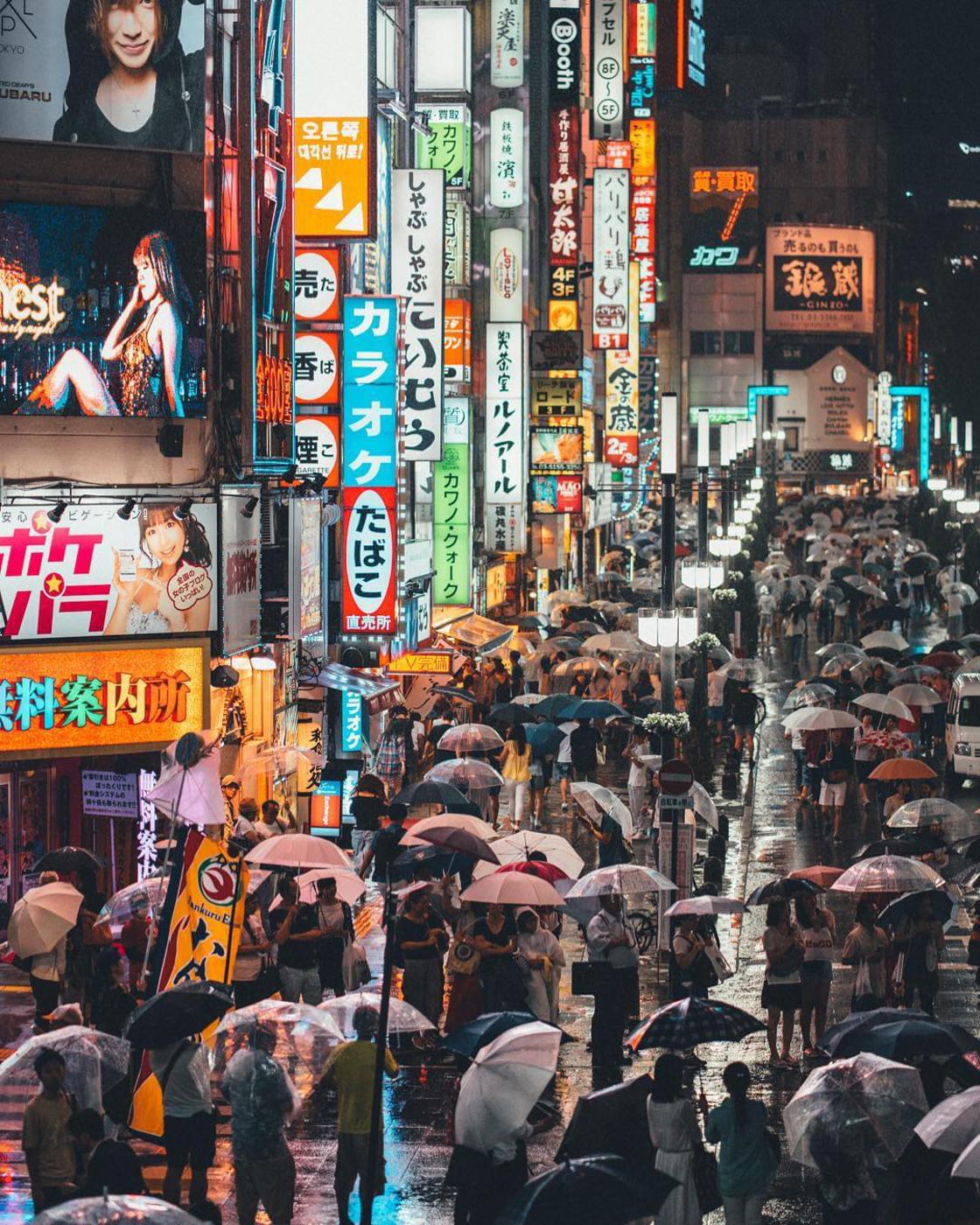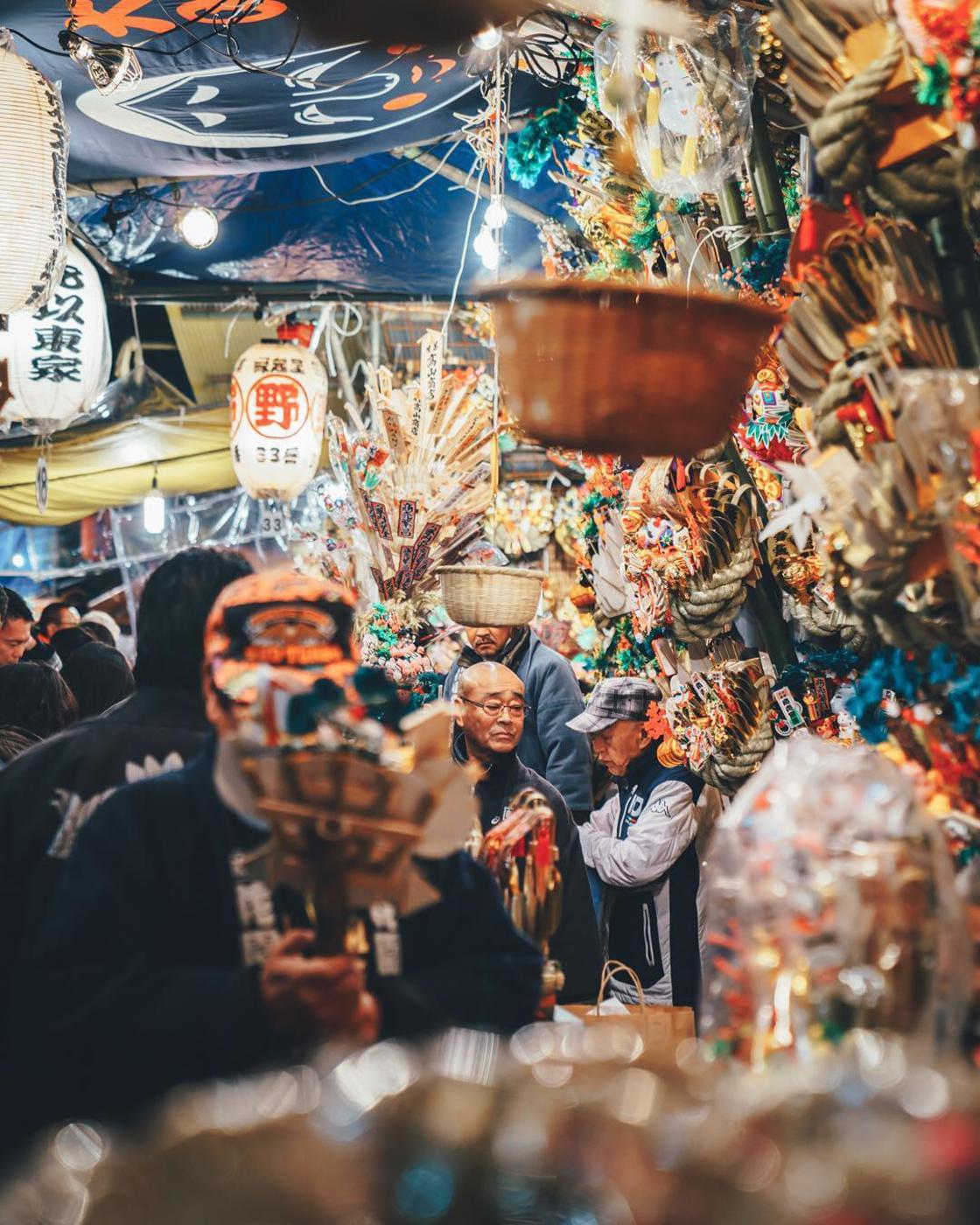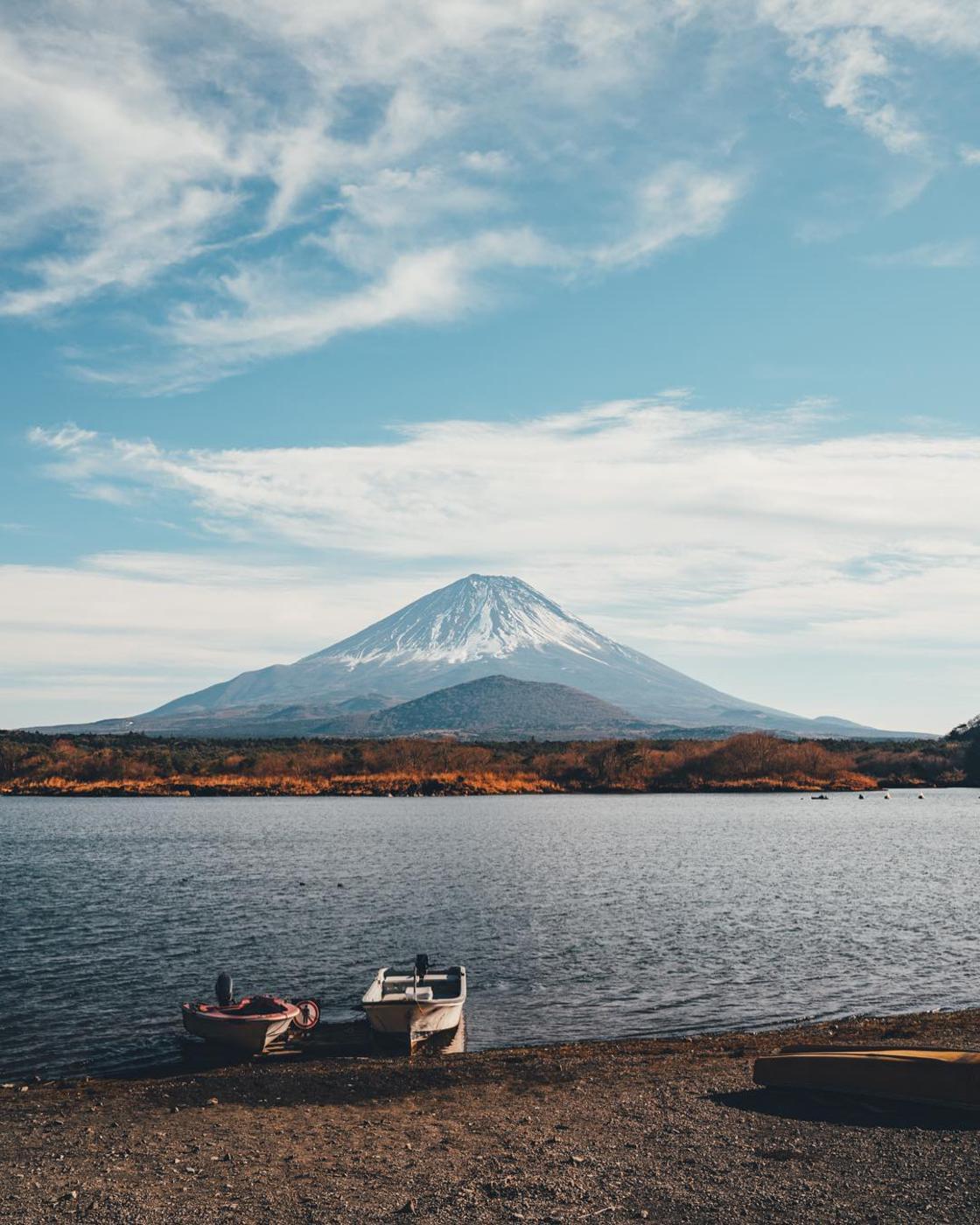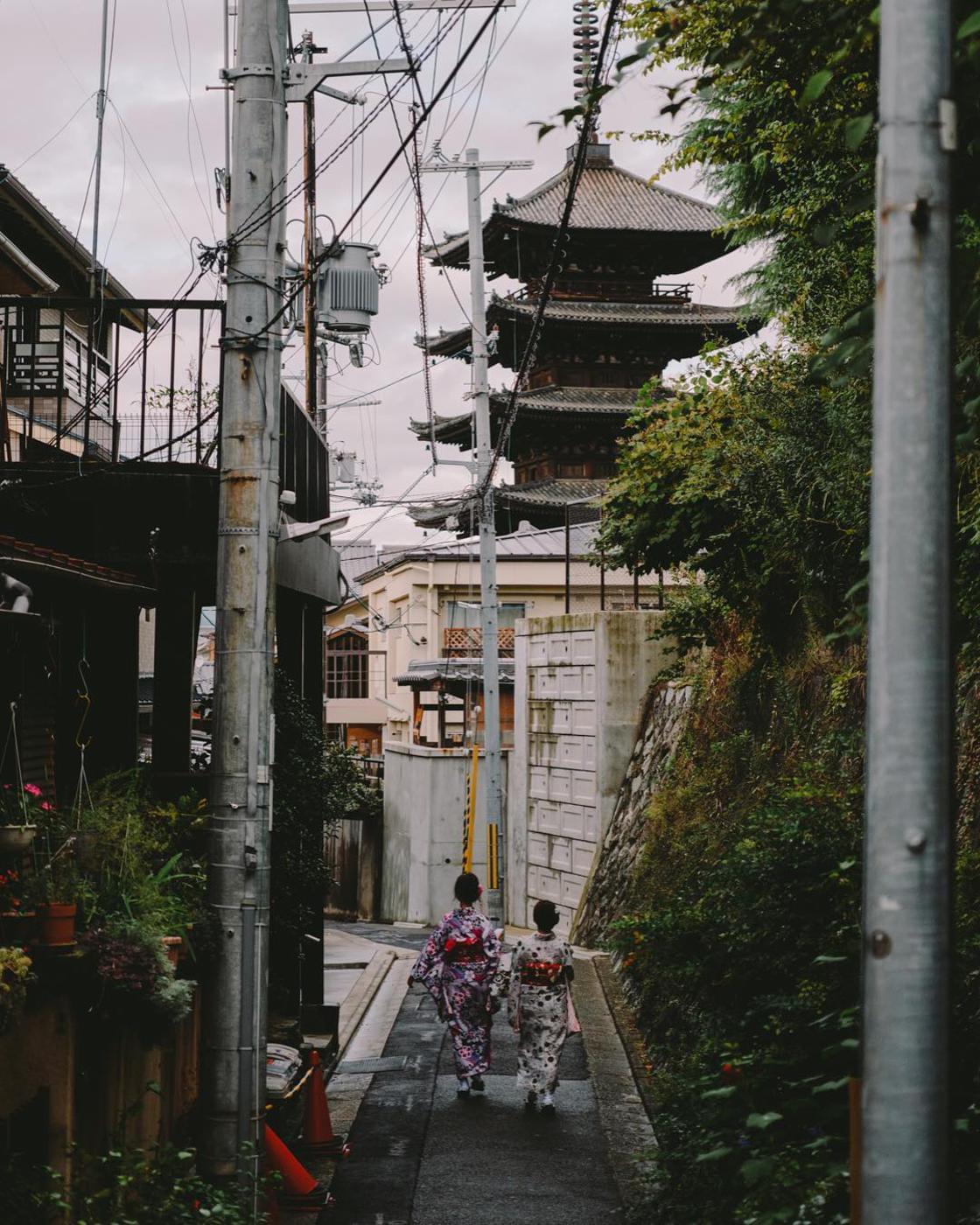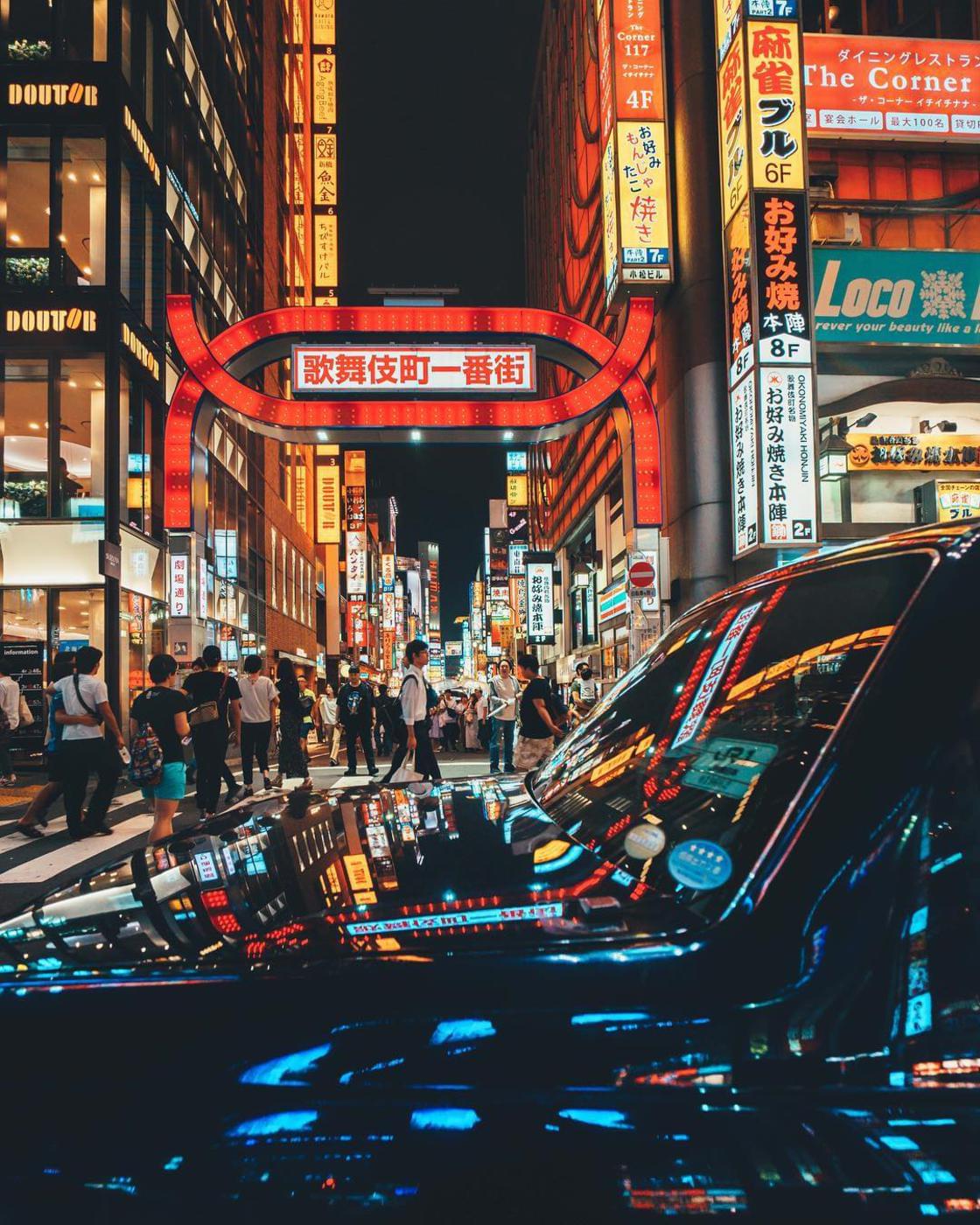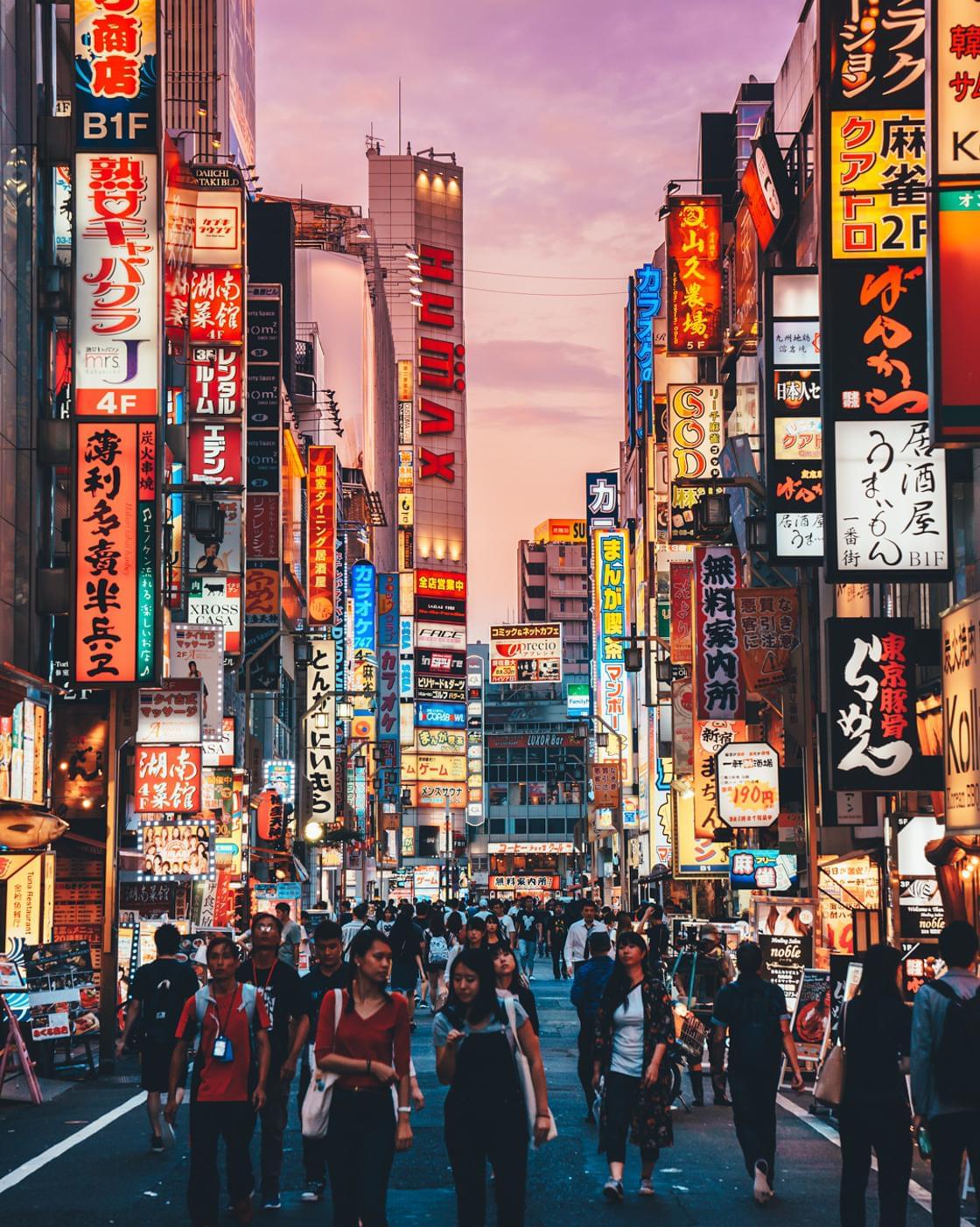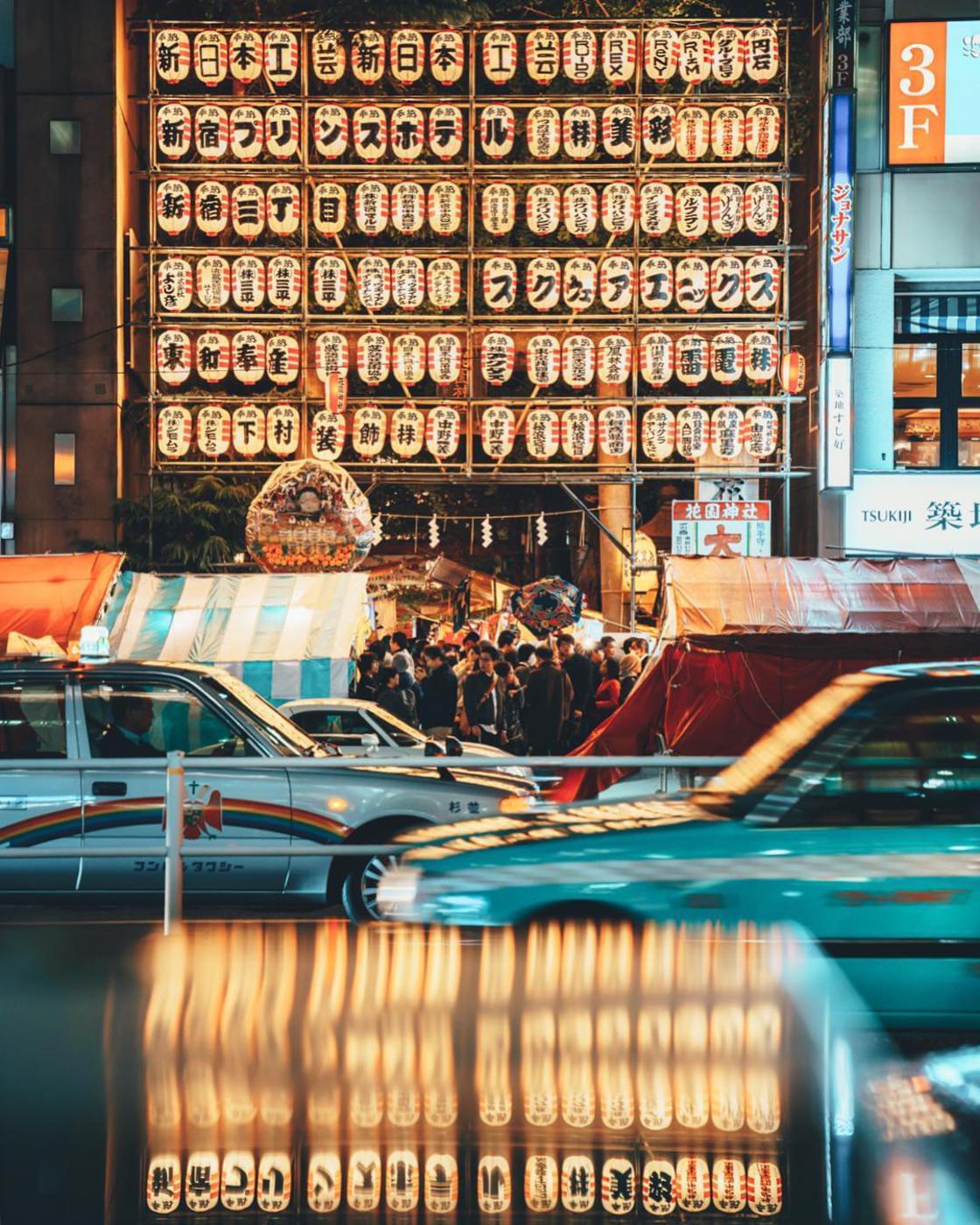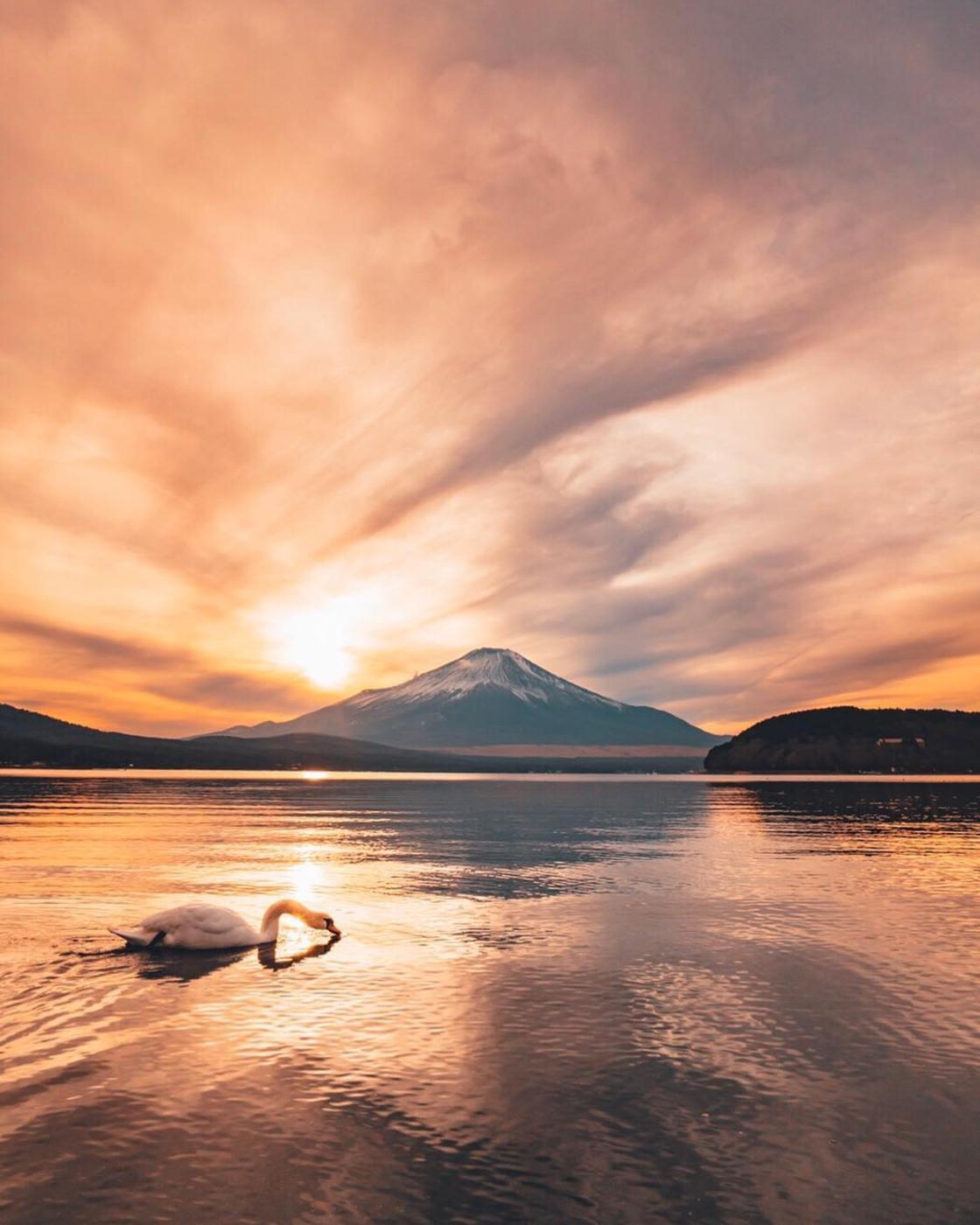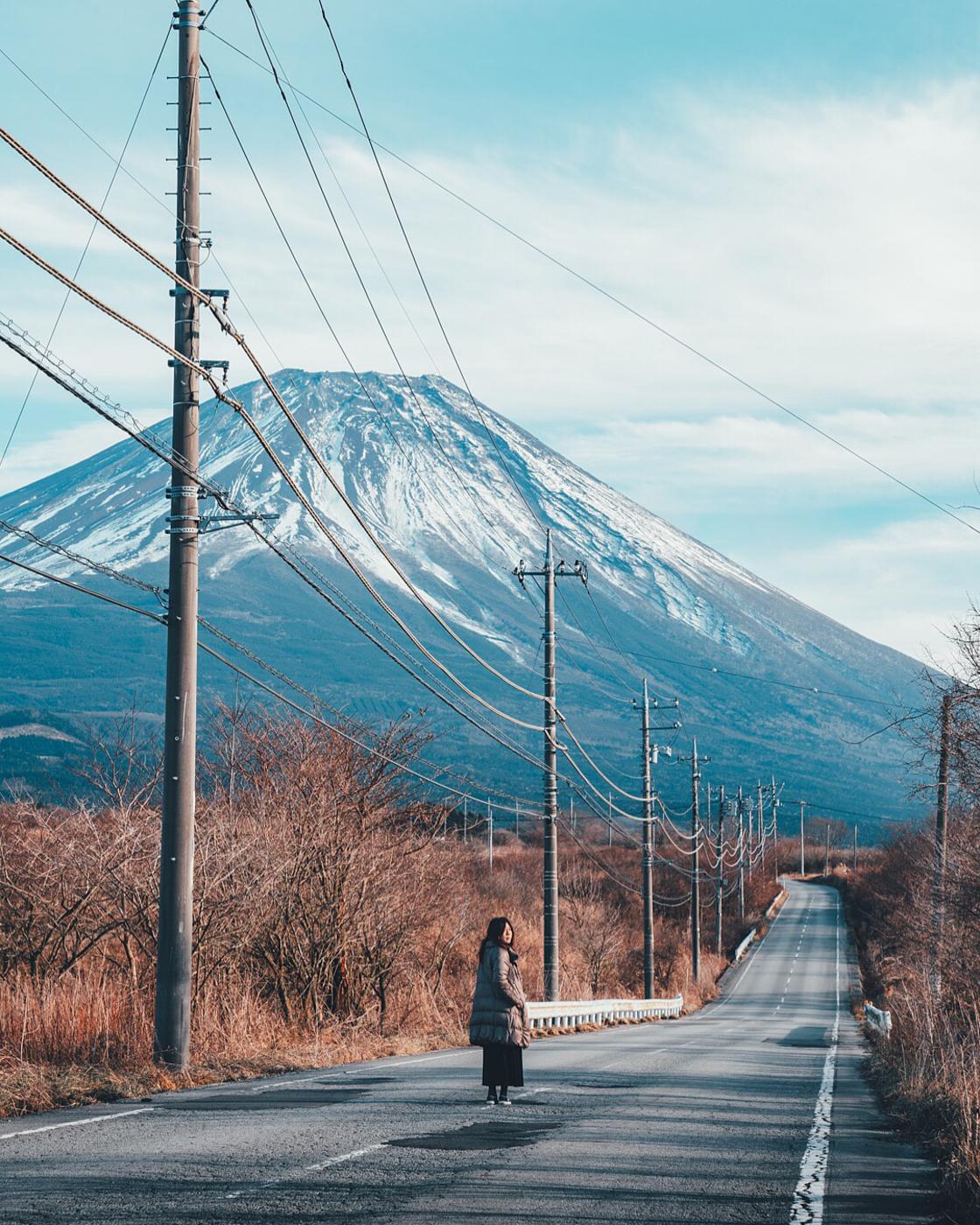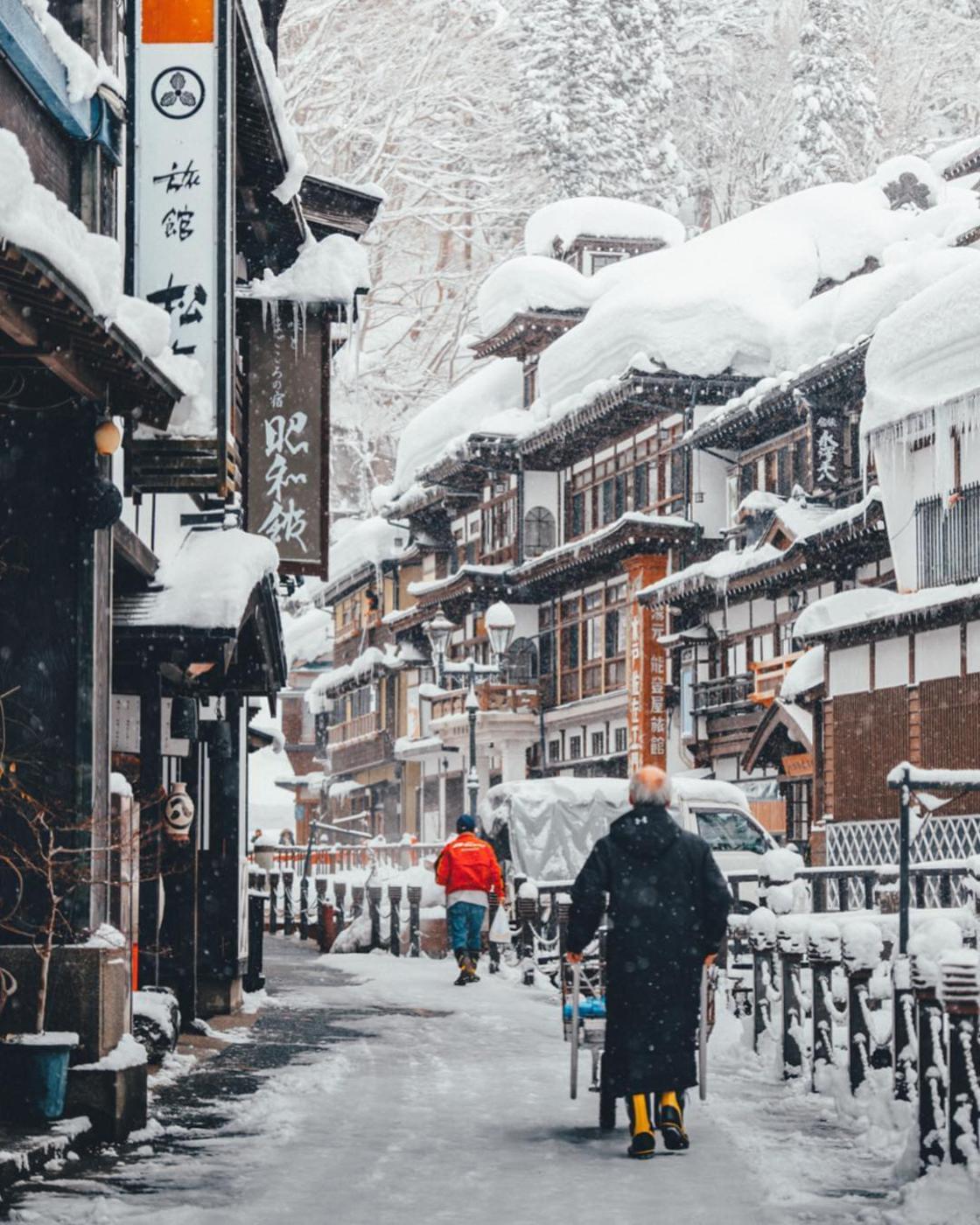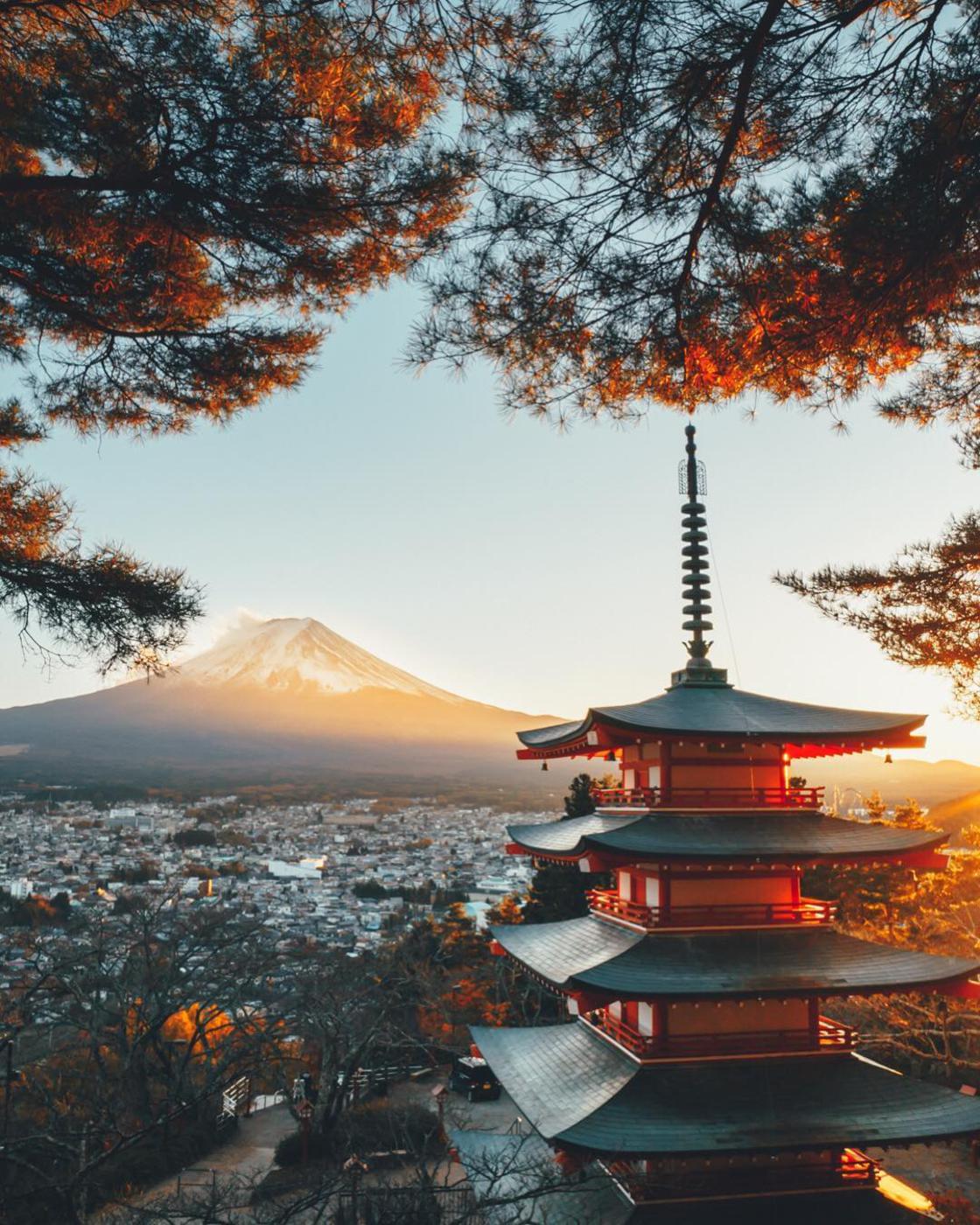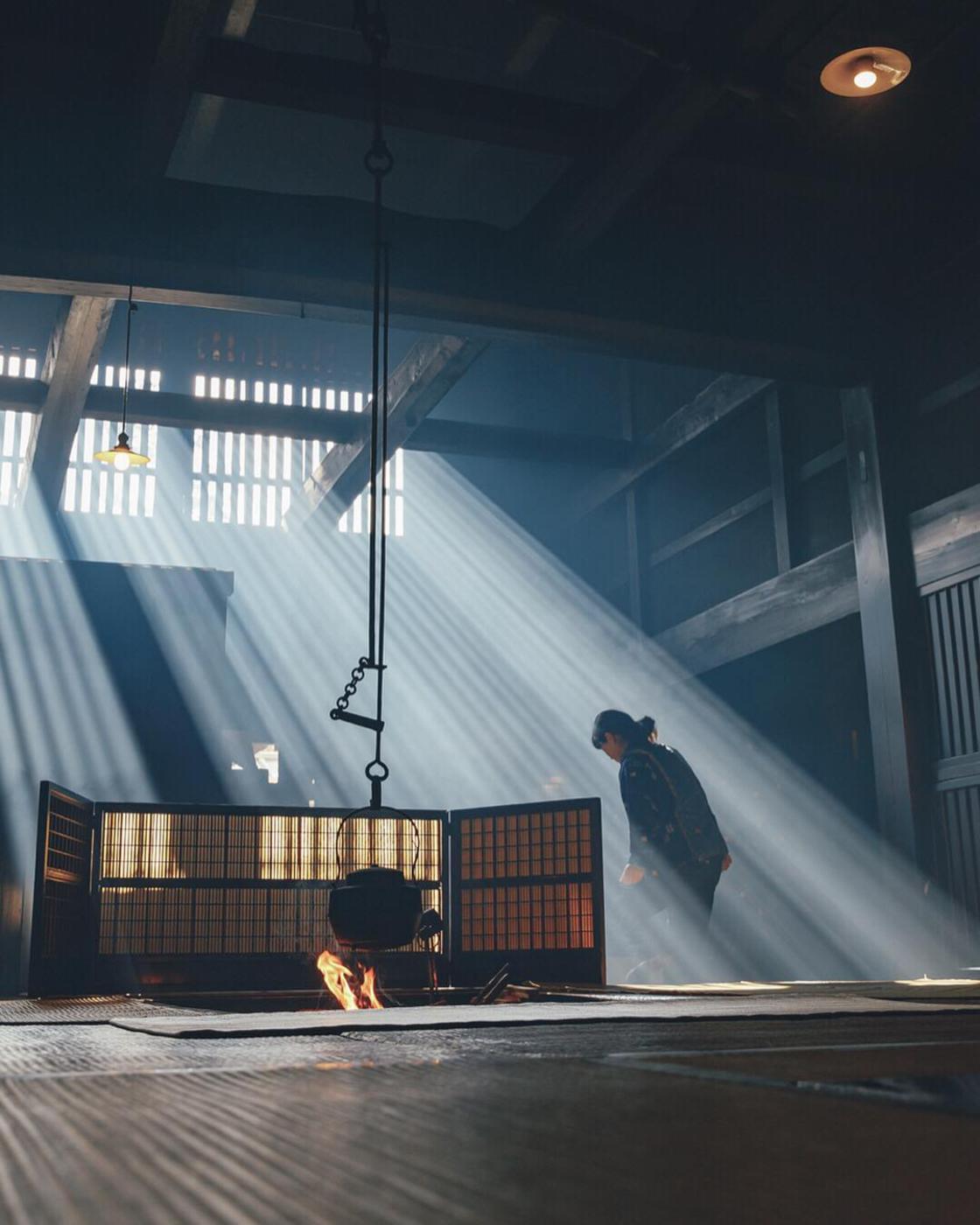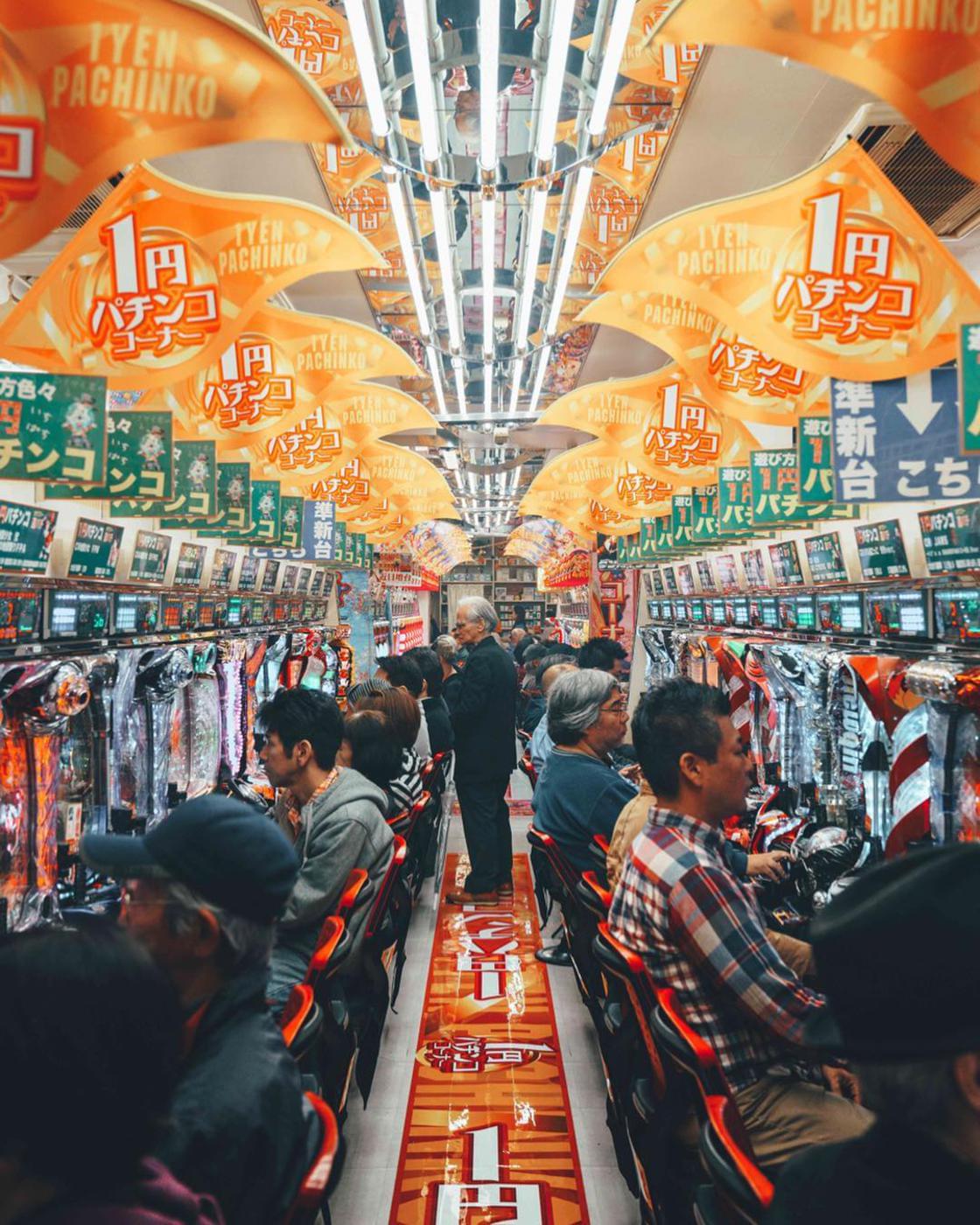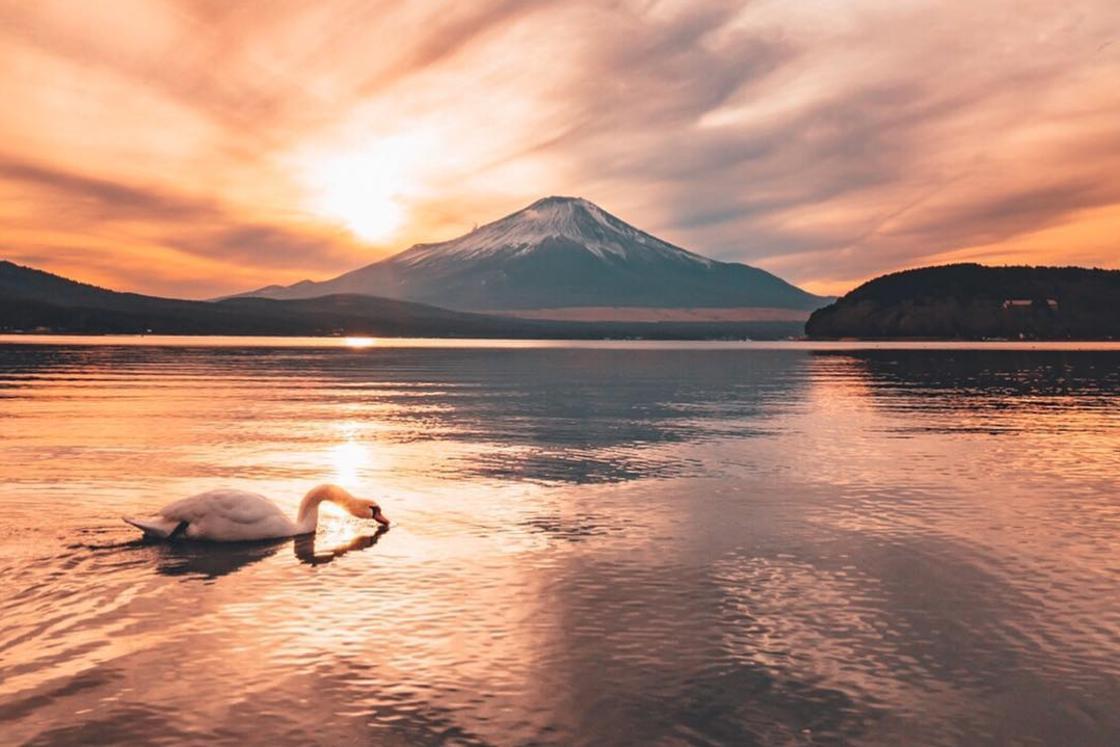 Recommended Posts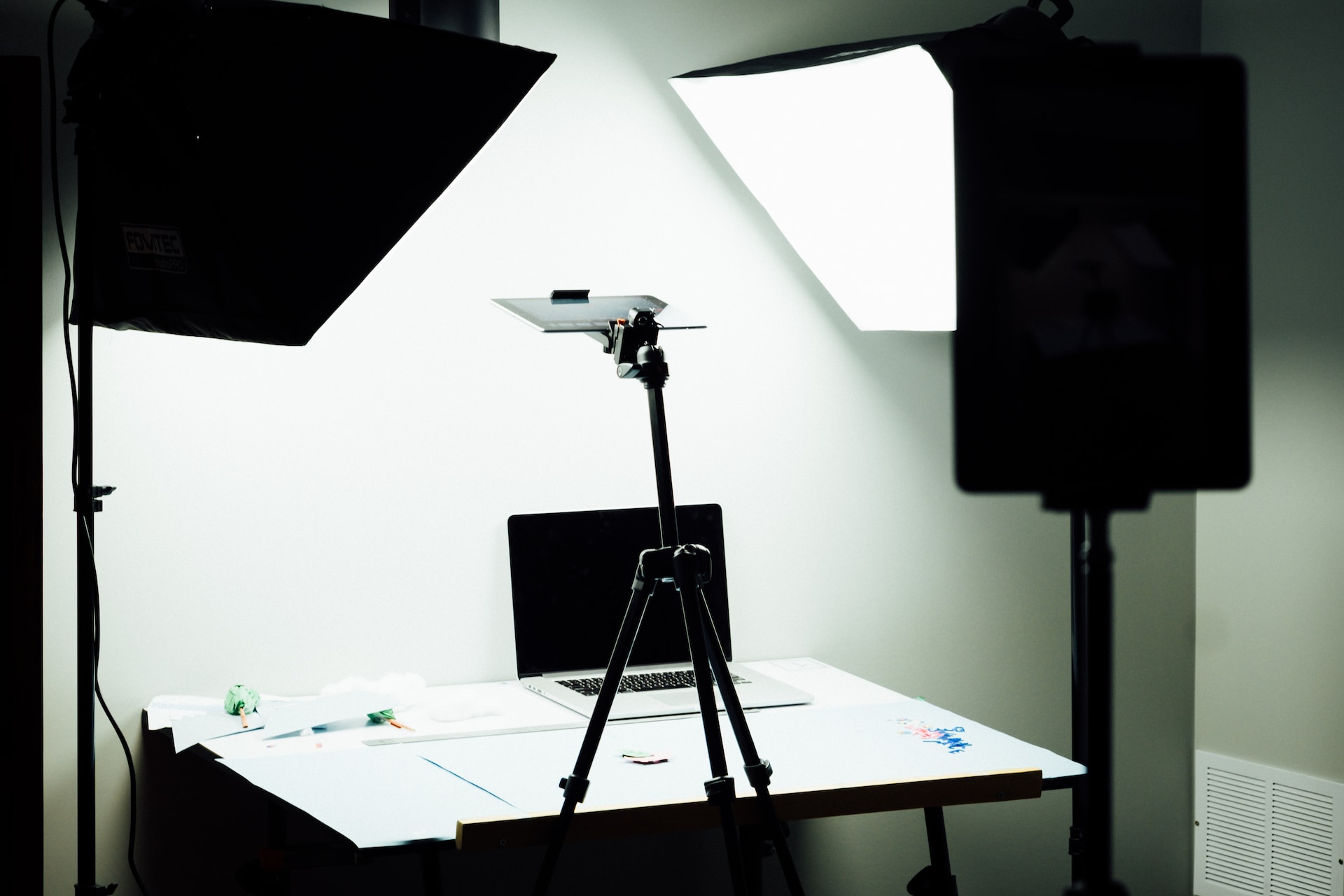 I discovered the need for a private video studio so I built one in a small room I had in my apartment this summer. I also wanted to document the step-by-step process I took to accomplish this for under $350 (minus the camera, tripod, and mic — I already had those on hand).