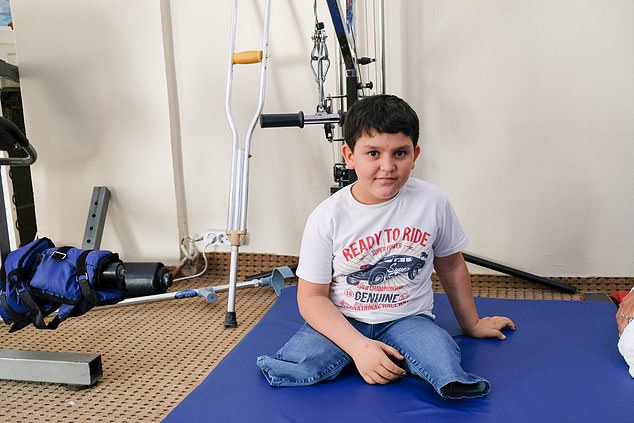 Syria Relief, a UK-based charity working in Syria, has pleaded the UK's Department for International Development (DFID) to provide funding for 3D prosthetics for children.
Traditional methods of making prosthetics are costly and time-consuming. Currently, it takes five days for the charity to make a prosthetic. The doctors working on the relief effort believe that the need of prosthetics in Syria can be met with a one off investment in 3D printers to make the prosthetics.
Dr Malik Nizamettin, the medical manager of Syria Relief, said, "we cannot make enough limbs to keep up with demand and who knows how more casualties there will be in the battles to come […] we made our case to DFID and a number of MPs based on our six-month waiting list for limbs"
The charity was refused direct funding from the DFID and had to make its case to other larger charity organizations like Save The Children.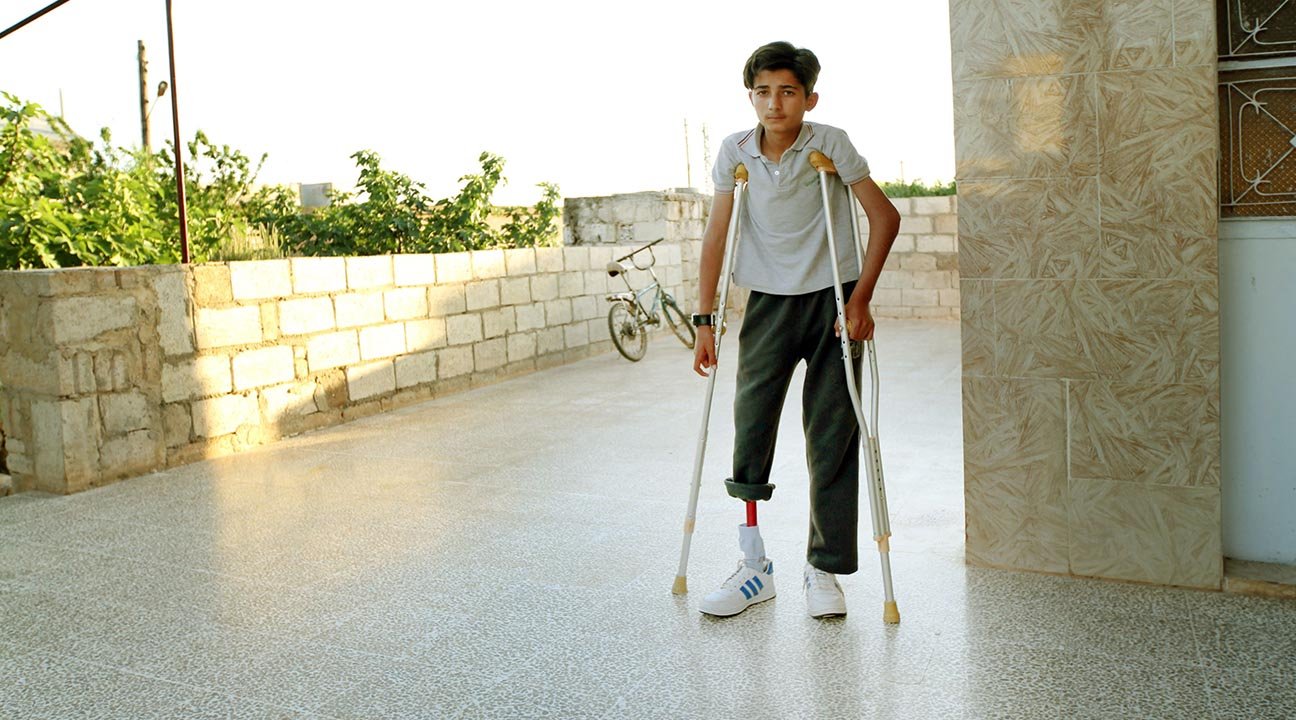 Casualties of the Syrian Civil War
Last year, a horrifying video surfaced on the internet in which a child, Abdel Basit, had both his legs blown apart by a bomb. Since then Basit has been trying to recover with traditionally-made prosthetics. Thousands of children like Basit are suffering from limb loss in Syria.
Dr Nizamettin said, "We travelled to the UK for the sake of Abdel and all the children here."
The Syria Relief runs several rehabilitation programs for children marred by the Syrian Civil War. Their efforts include funding the largest Syrian hospital Bab Al Hawa Hospital (BHH), and National Syrian Project for Prosthetic Limbs.  
Prosthetics made using traditional methods can be costly and time-consuming. According to Syrian Relief, an above-knee prosthetic limb costs £440 and electronic arm prosthetic, £1000.
It is estimated that over 30,000 have lost limbs in the Syrian conflict. The average number of people per month receiving a prosthetic limb is 60.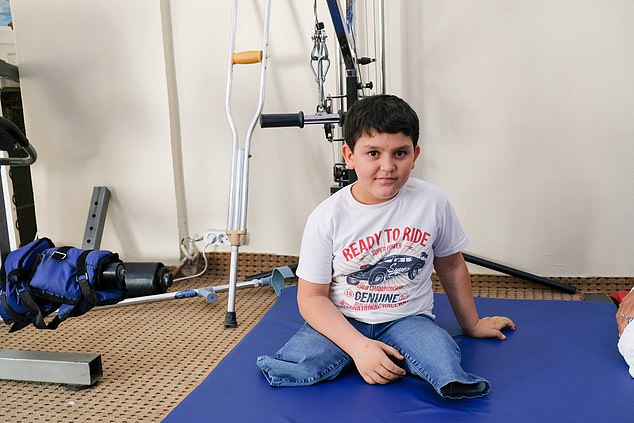 3D printing prosthetic limbs
In the past couple of years, 3D printing technology has been utilized to make low-cost prosthetics with good results. The technology has also been a source of relief for war-torn regions and developing countries.
A year ago, the organization, e-NABLE, an open-source prosthetic organization, provided relief to amputees in Haiti with 3D printed prosthetics.
In 2017, Ben Ryan, the founder of prosthetics-for-children project Ambionic, designed and 3D printed a prosthetic for his son, Sol.
In August, a New York-based healthcare NGO, Northwell Health created an amphibious 3D printed prosthetic leg, which eliminates the need to change the prosthetic moving in and out of the water. The NGO aims to make the prosthetic generally available.