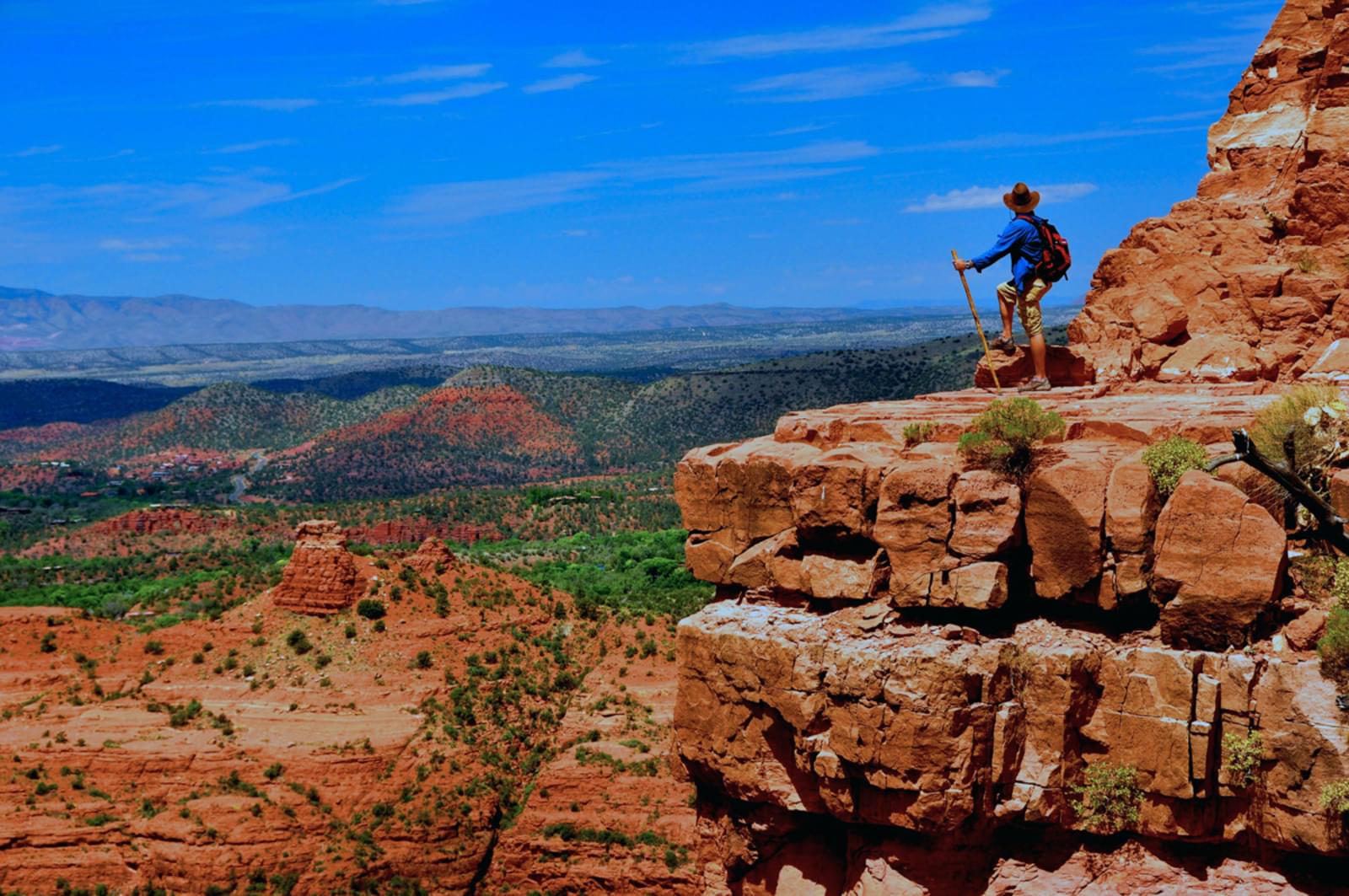 Greg Samuelson was living in the suburbs of Houston with his family when he felt the need for a change. "I could have driven the concrete jungle for the next 20 years and done fine, but I felt like we were always having to manufacture adventure," he tells CH. So he and his family packed up and moved to Sedona, AZ to open a retail store that sold hiking gear. "It was the perfect formula for disaster!" he admits.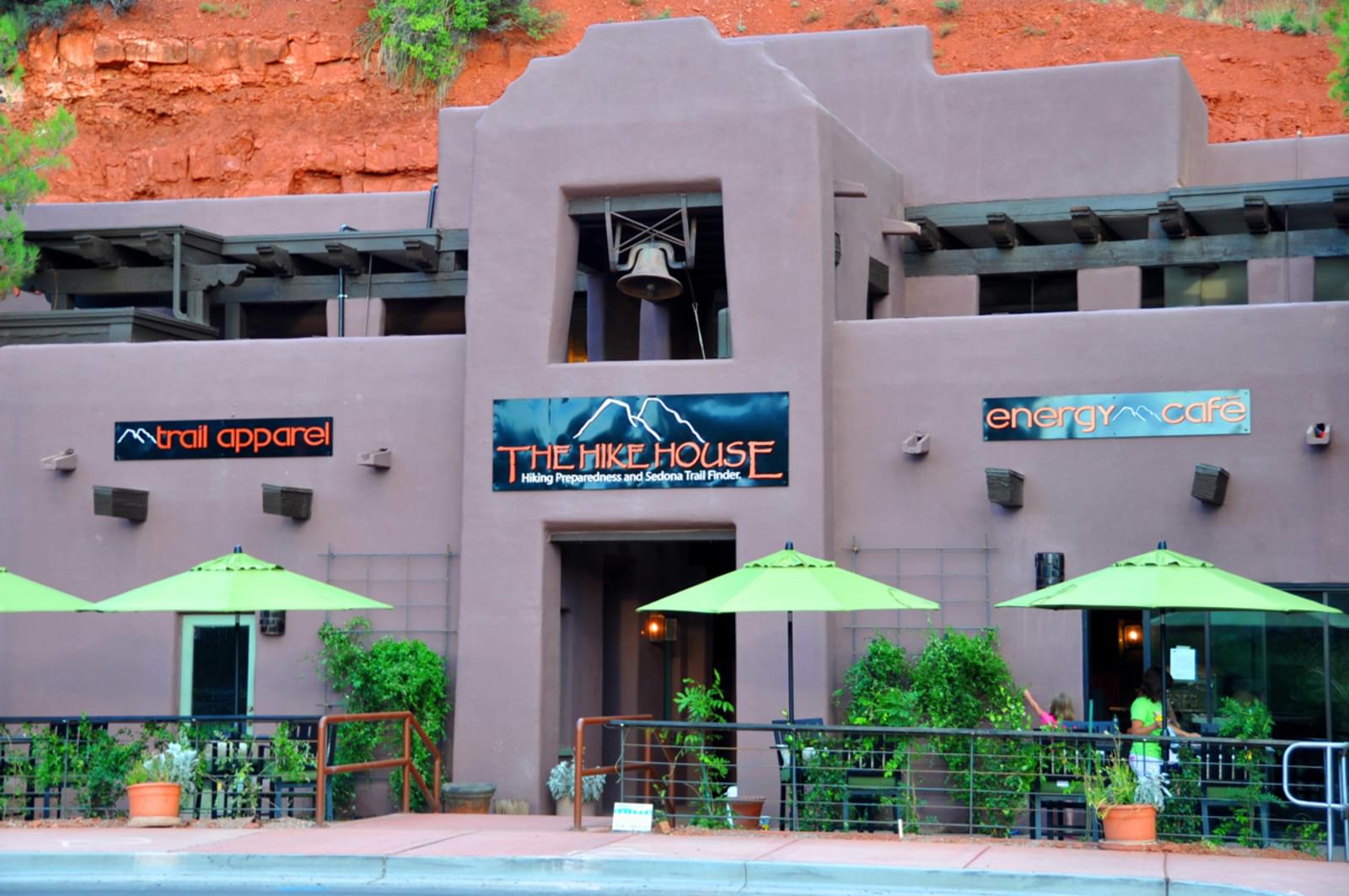 Samuelson and his family had been visiting Sedona for 13 years and always enjoyed the nature and hiking there, but noticed that information about the Sedona trails was scarce. After finding out there are roughly 200 known trails in the Sedona rocks, Samuelson says the idea for The Hike House just struck him: "Here's a way to take my family on an adventure. It was a huge leap of faith but it was driven by that urge to find adventure and to start something that our family could be proud of."
Today, The Hike House looks like it's been there for generations. The Samuelsons have created a centralized place to provide hikers with an opportunity to experience the real Sedona.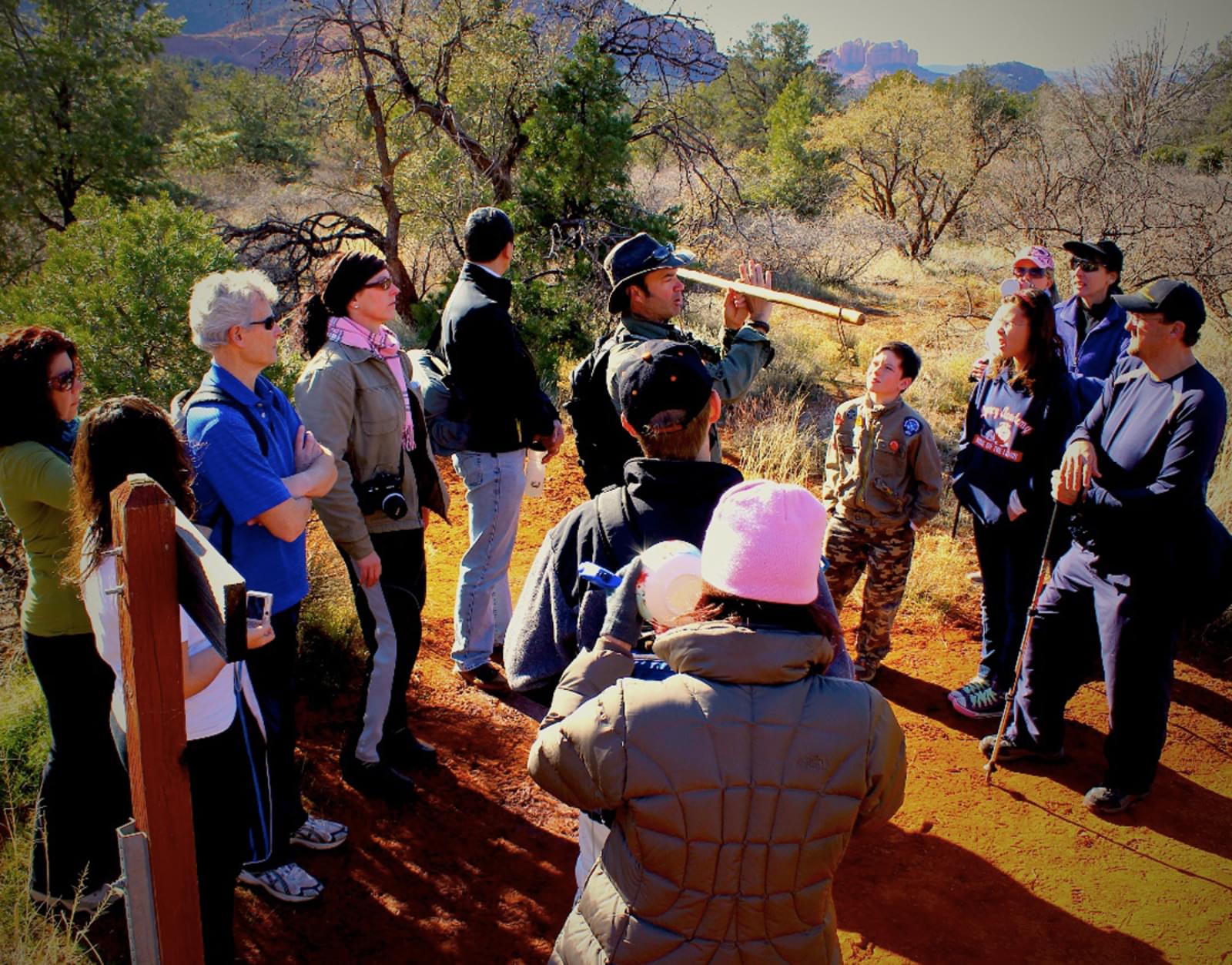 Samuelson delivers talks on the variety of hiking levels, the importance of proper gear and ample sustenance, and he leads several free hikes for visitors. "The free hike is really Hiking 101," says Samuelson. "But we are really committed to hyper-education. It's a process where we lay a foundation for being part of the culture understanding the geography and geology and how to navigate this fragile ecosystem." Guided tours range from just a relaxing walk to family hikes, to discovering hidden swimming pools, unmatched vistas and photo opportunities.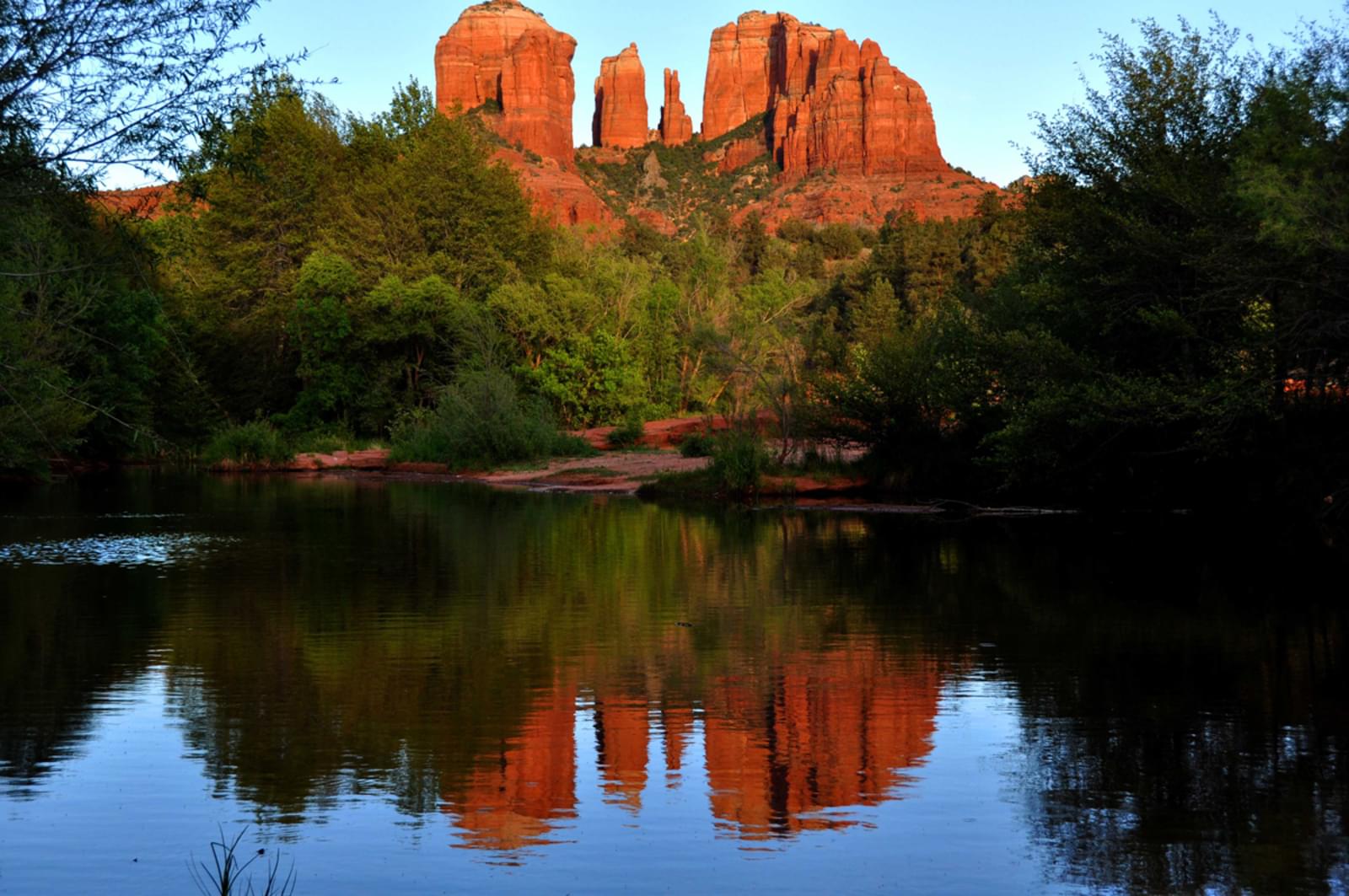 Aside from the free hikes, The Hike House's most unique offerings are the Sedona Trail Finder and the Grand Canyon Planning Station—both free. If you want to get on the trails, this is where to start—simply match your level of comfort using an interactive device that connects to a high-definition screen.
The Grand Canyon is two hours by car from Sedona. "About 35% of people coming to Sedona go to the Grand Canyon and I'd say 10 out of 10 people have no plan. We give them a two-page plan on how to do the Grand Canyon with the lowest level of crowd activity. We suggest a 1.2-mile hike that leads you to one of the most beautiful places in the Grand Canyon."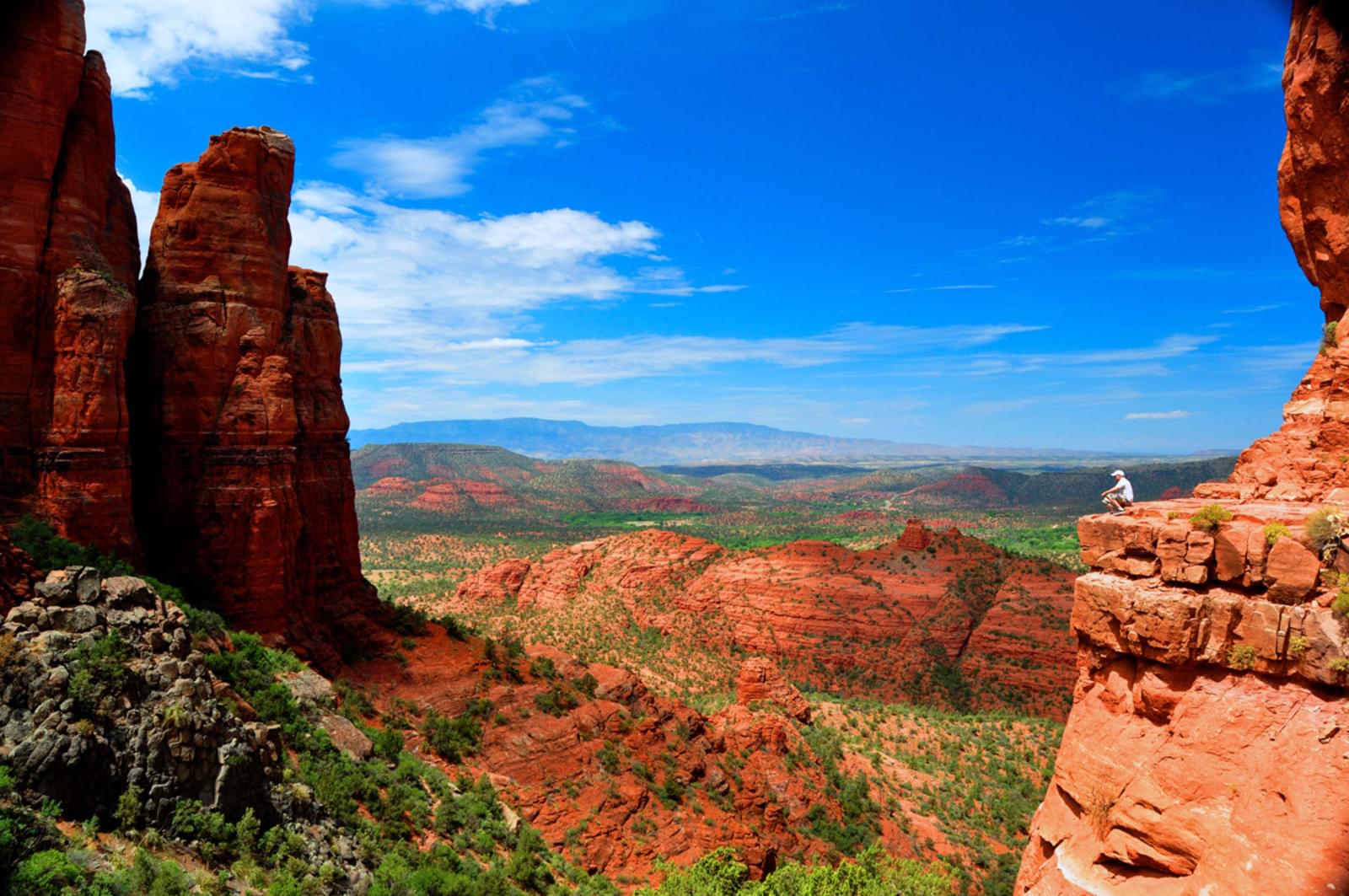 The store carries hiking gear, snacks and smoothies, trail maps and guides, GPS units and compasses—everything visitors might need for their outdoor adventure. But nothing beats the level of understanding visitors get from the guides. "Sedona isn't one beautiful place—it is a destination with thousands of beautiful places. This is my calling. I want people to experience the best of Sedona."
The Hike House is located at 431 Hwy 179 B-1, Sedona, Arizona.