The magical compositions of a 19-year-old creative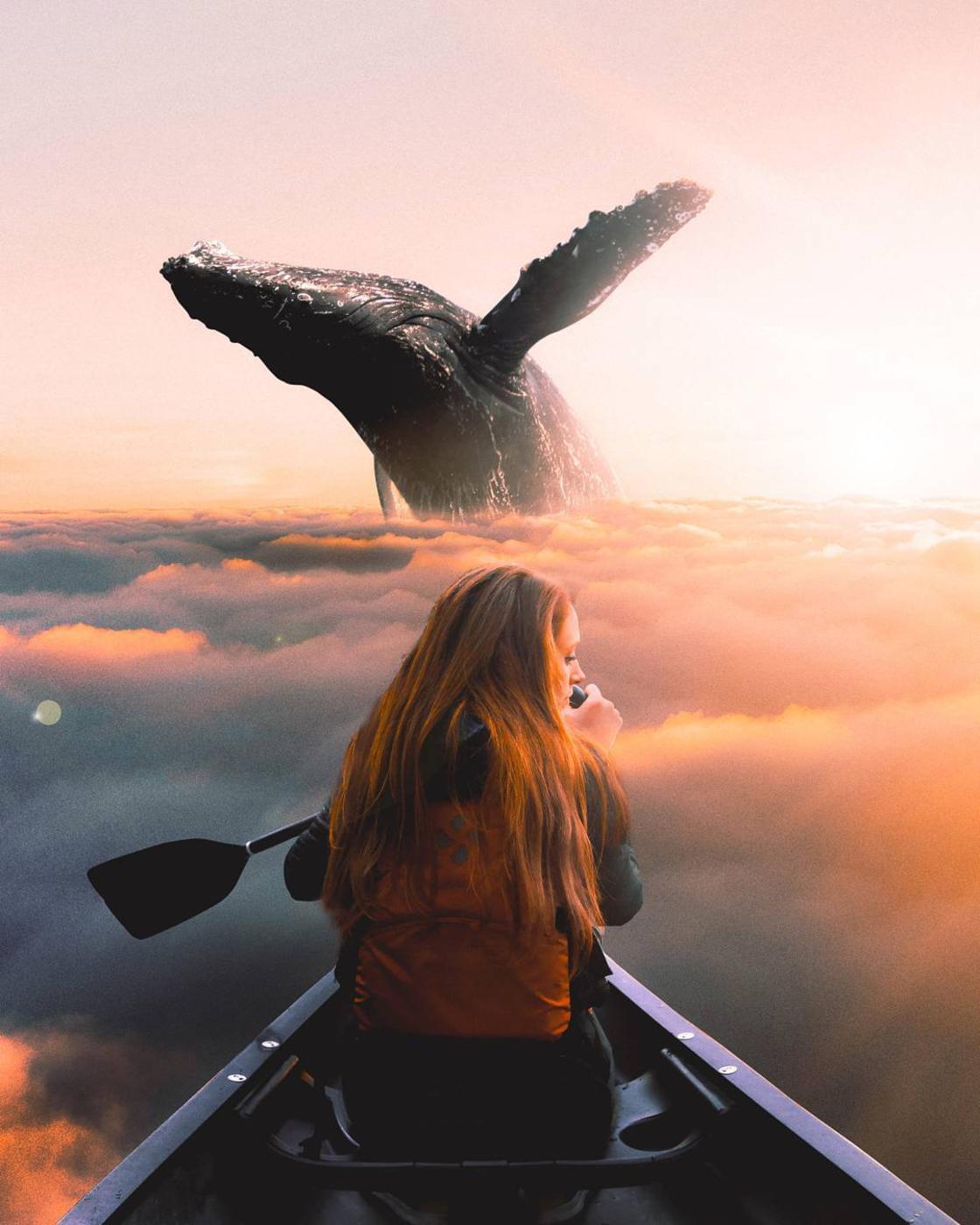 Only 19-year-old, the young artist Ronald Ong unveils a magical and enchanting world through colorful compositions. Based in Malaysia, this creative offers us a poetic vision thanks to beautiful digital collages. You can follow his creations on his Instagram account.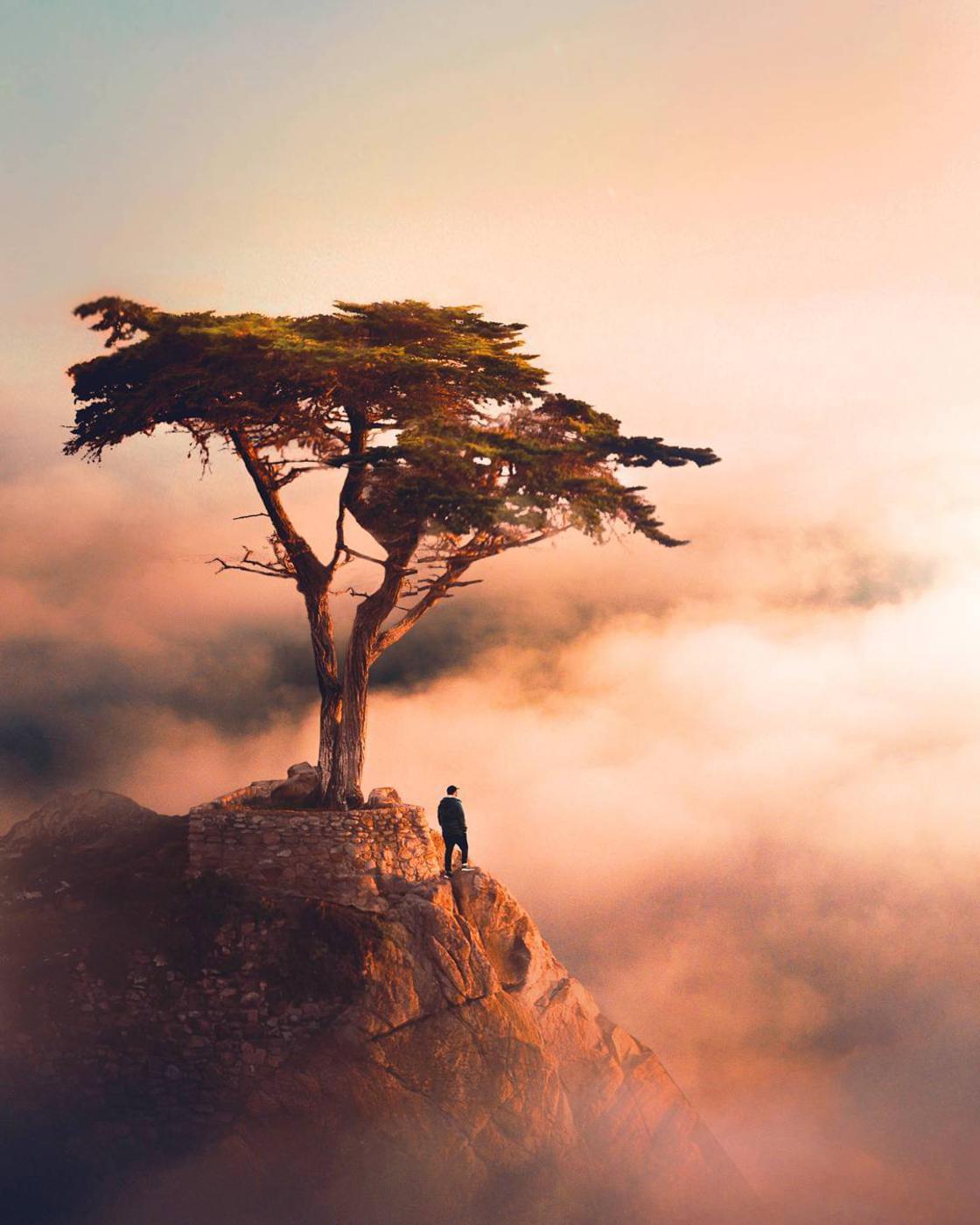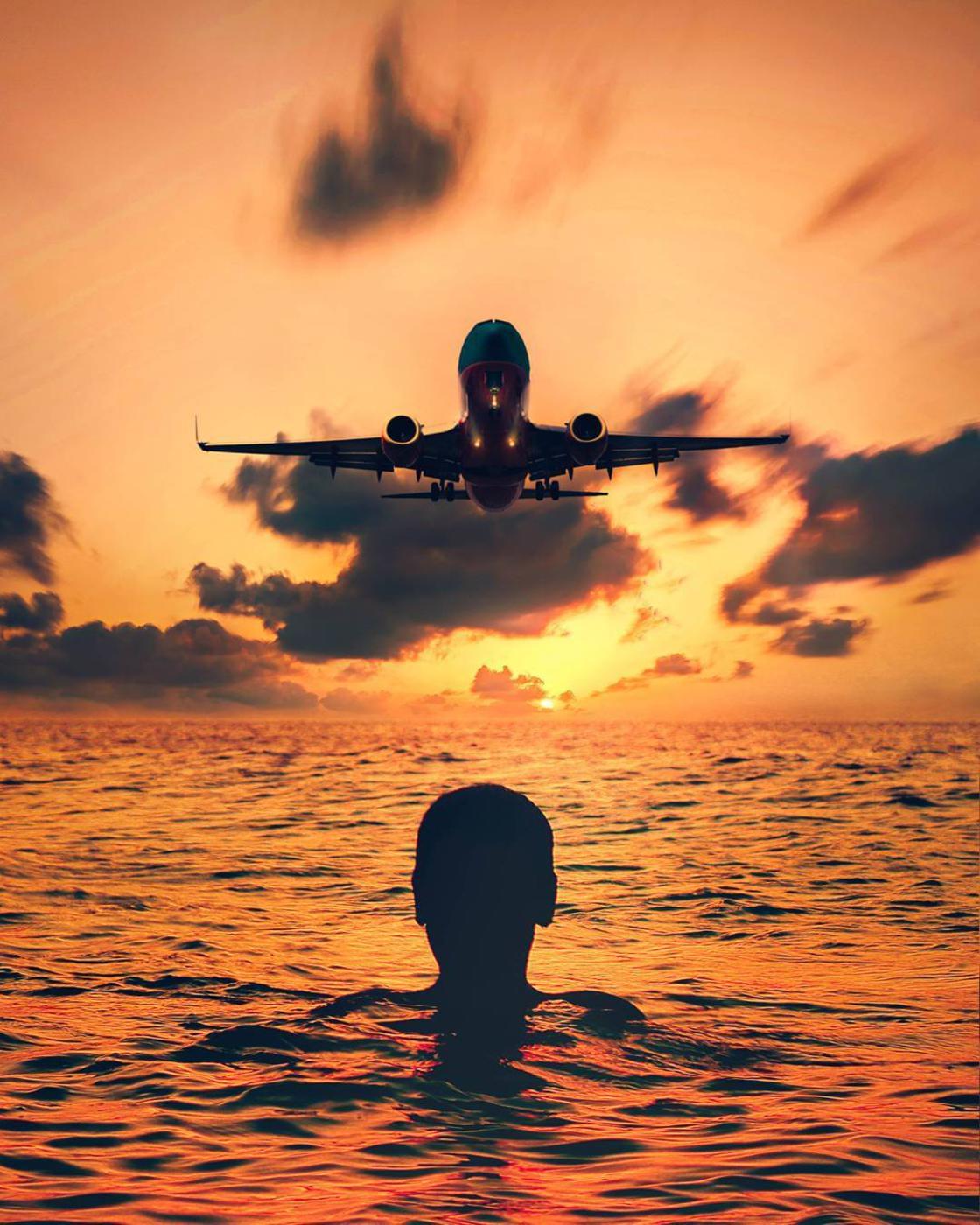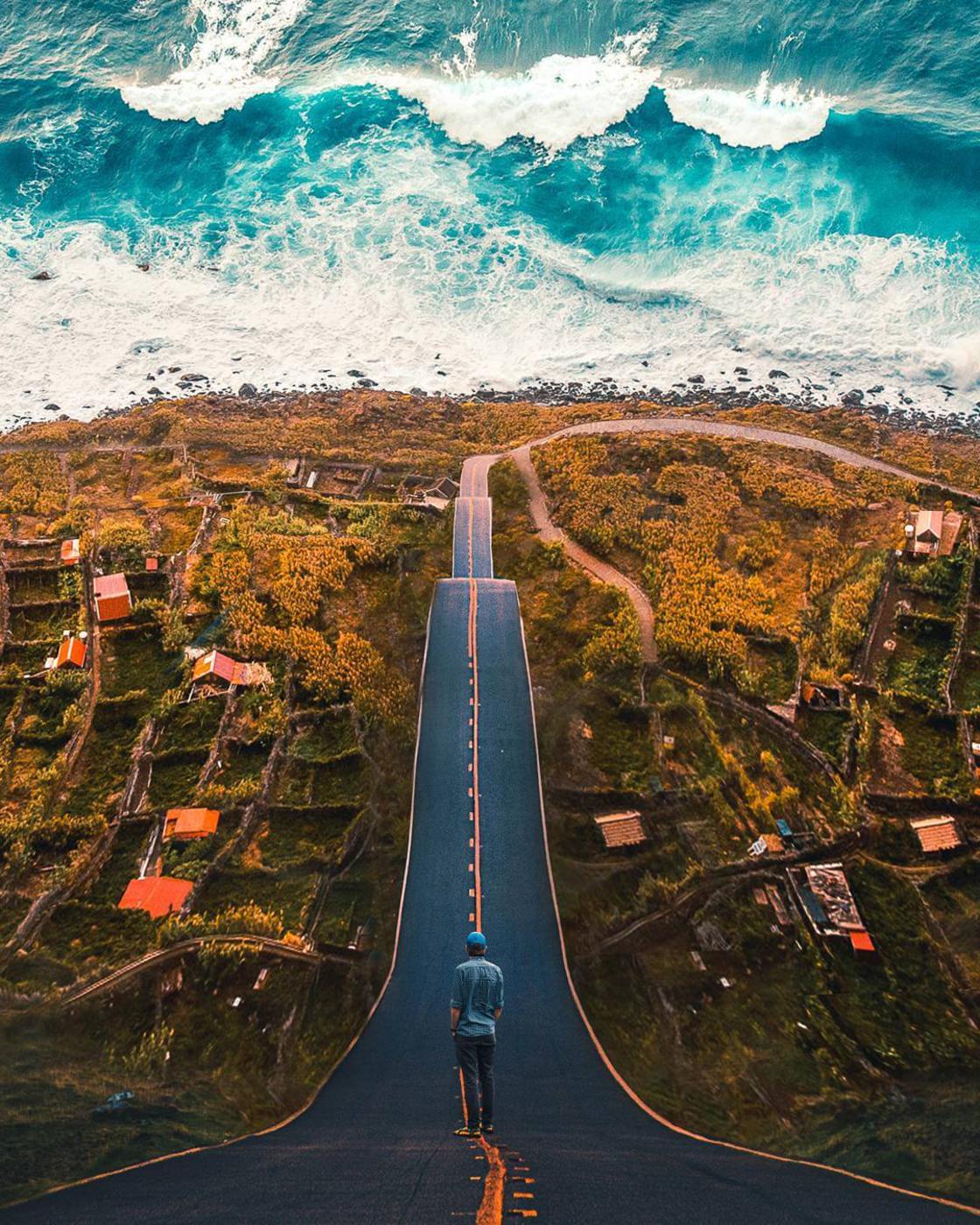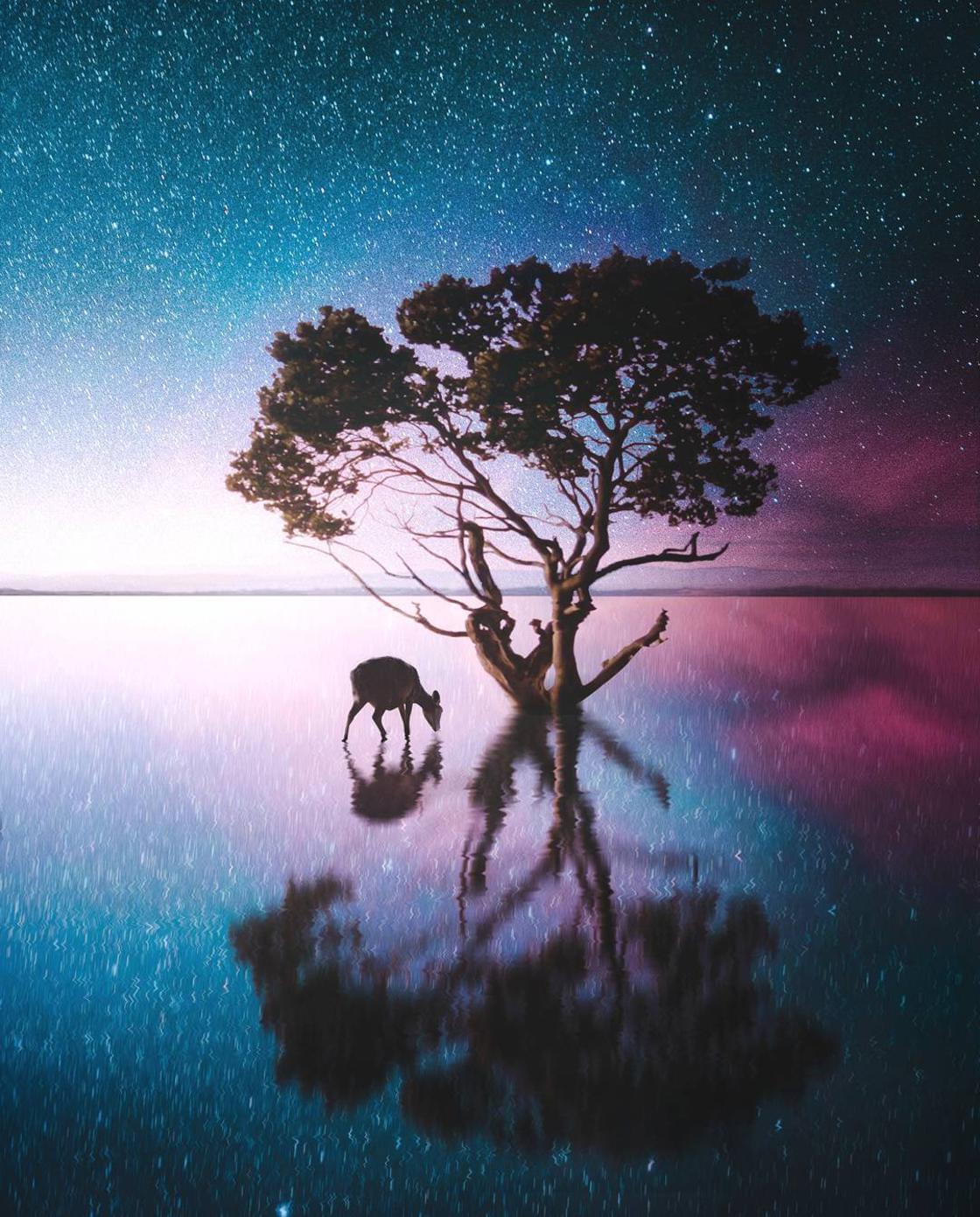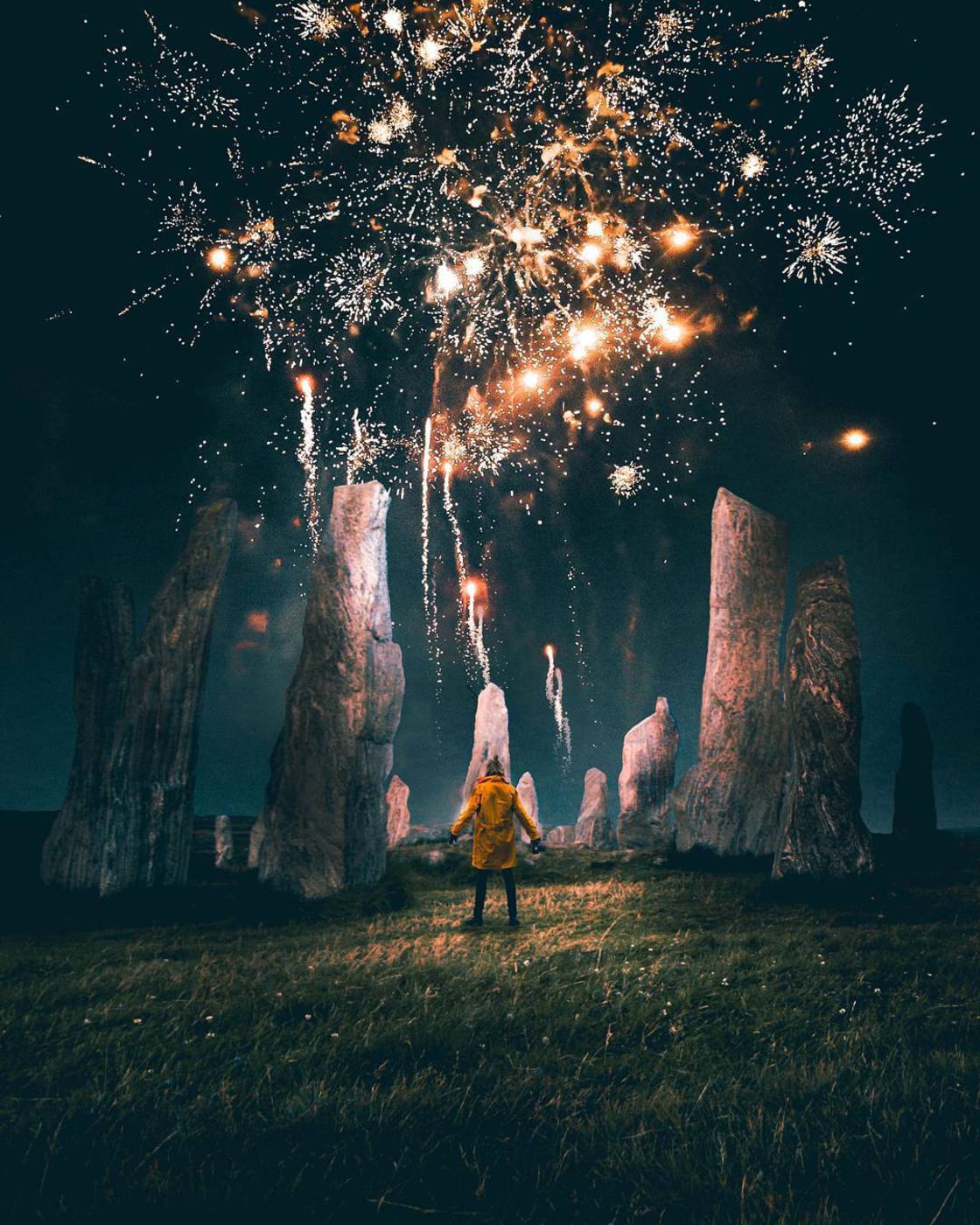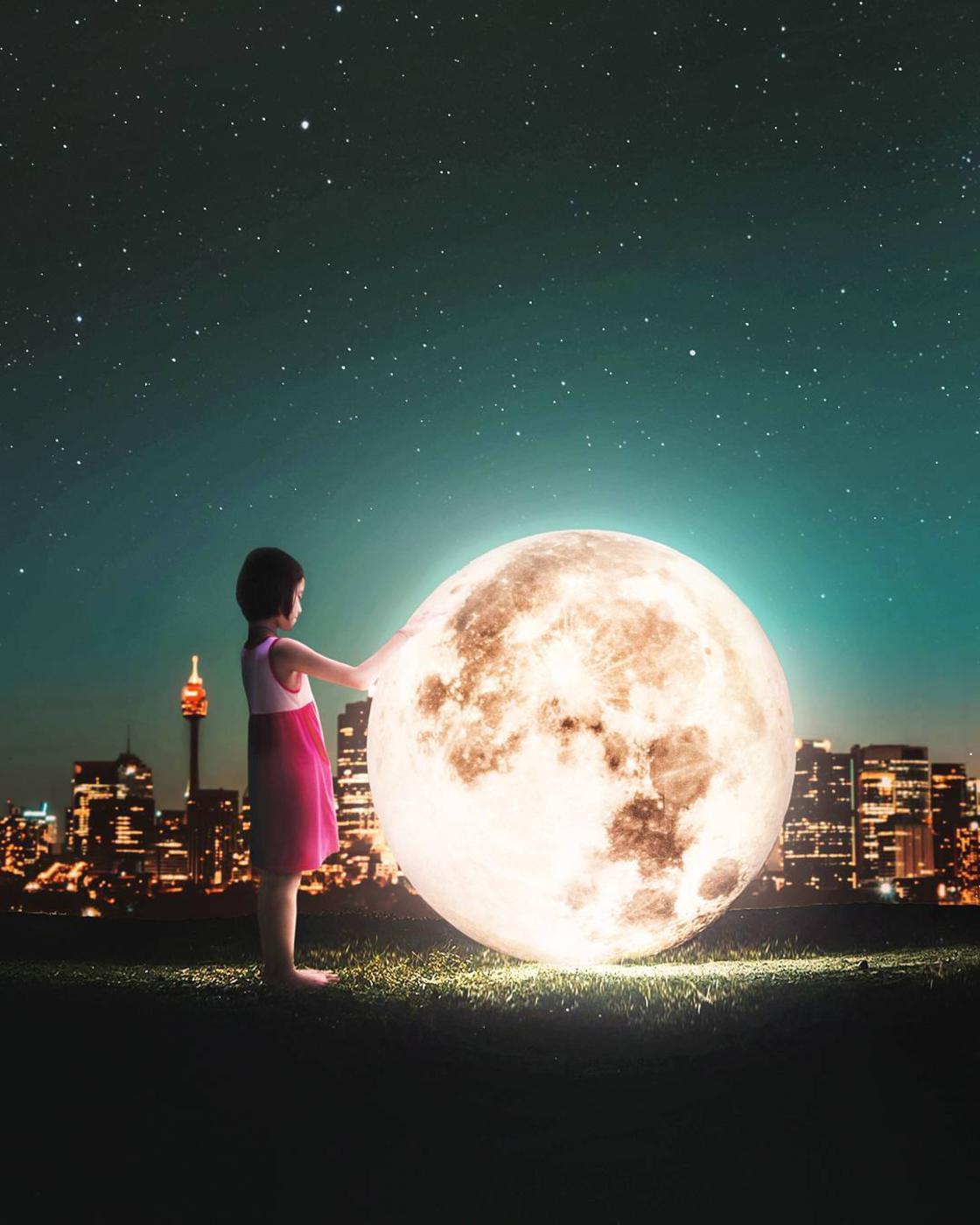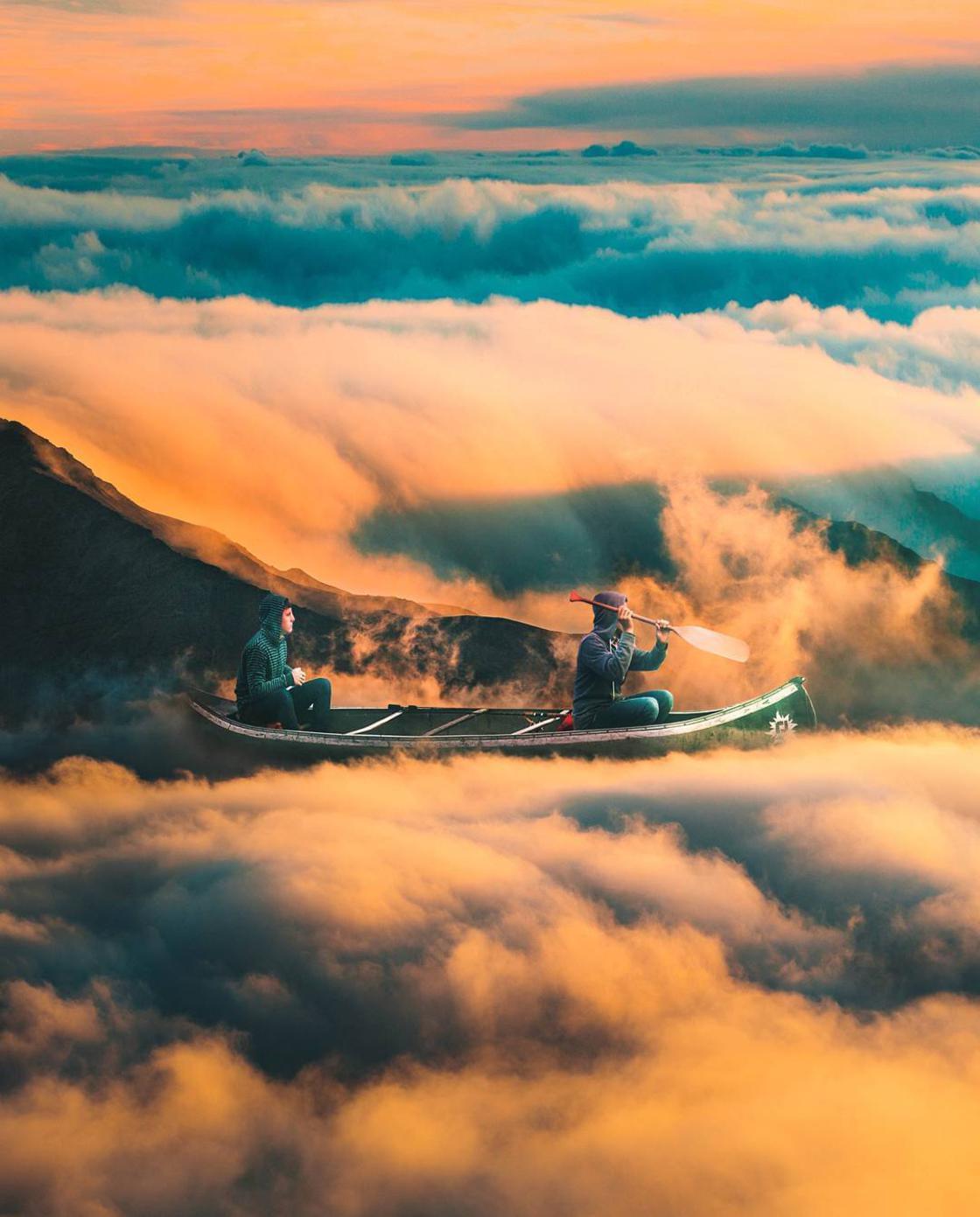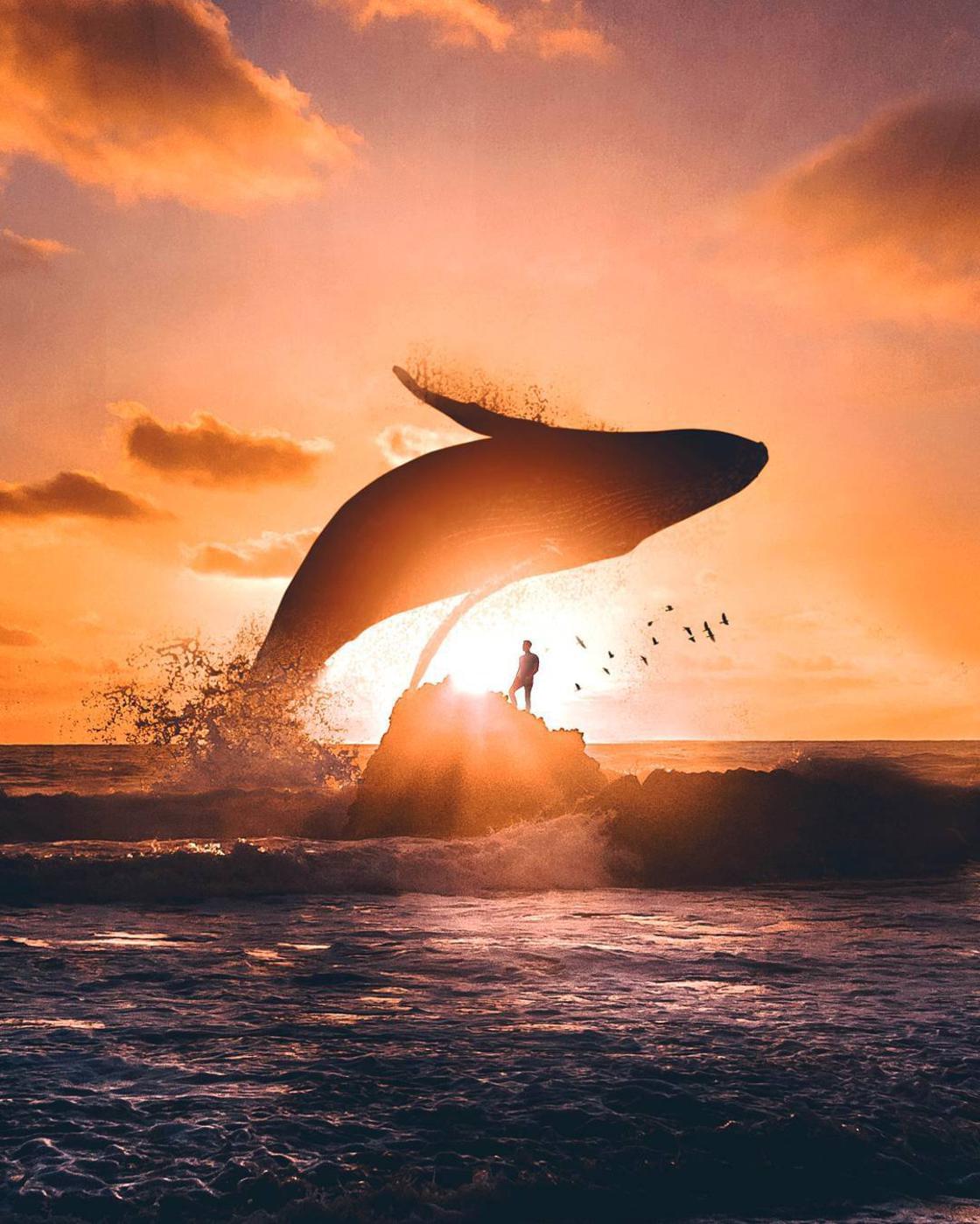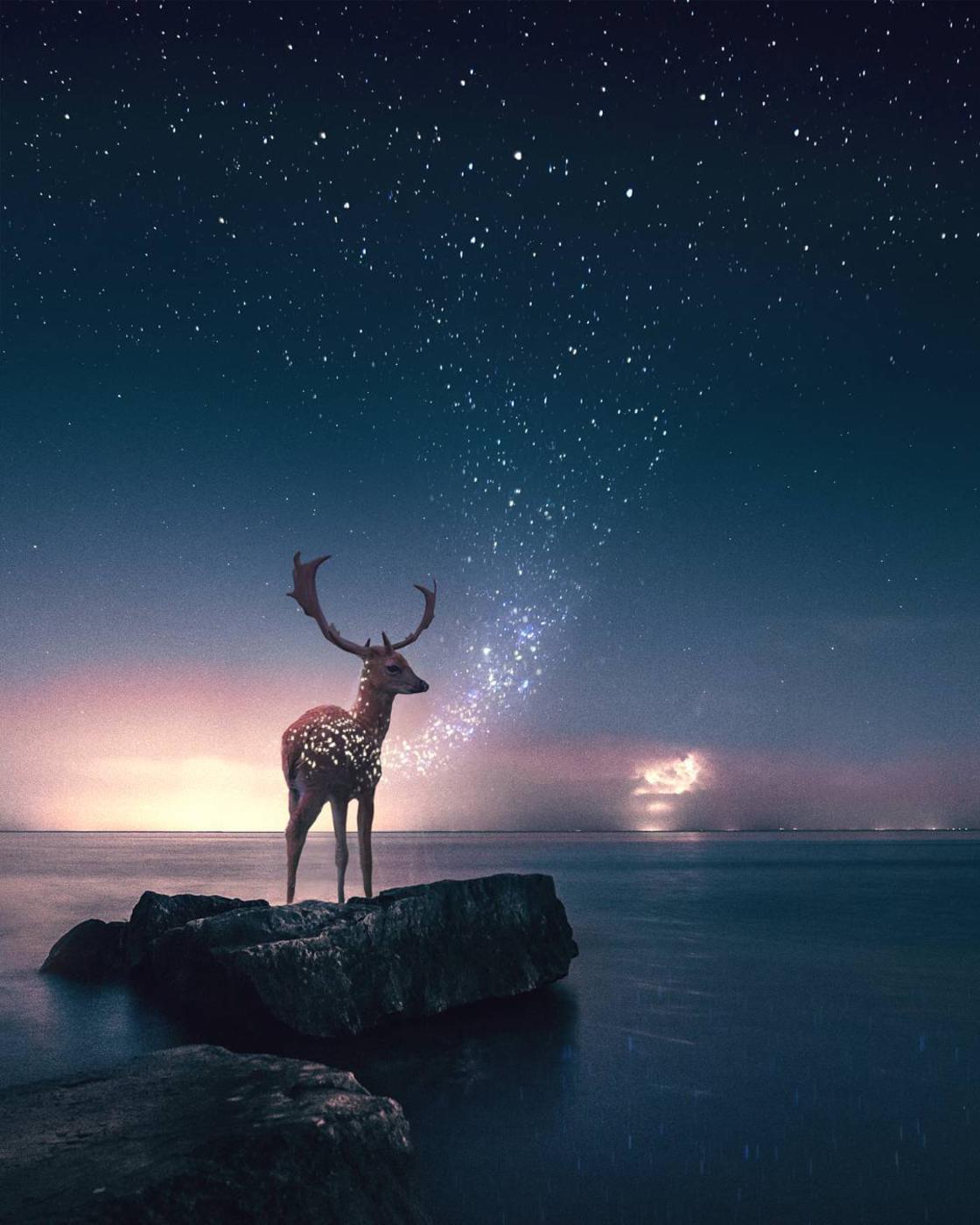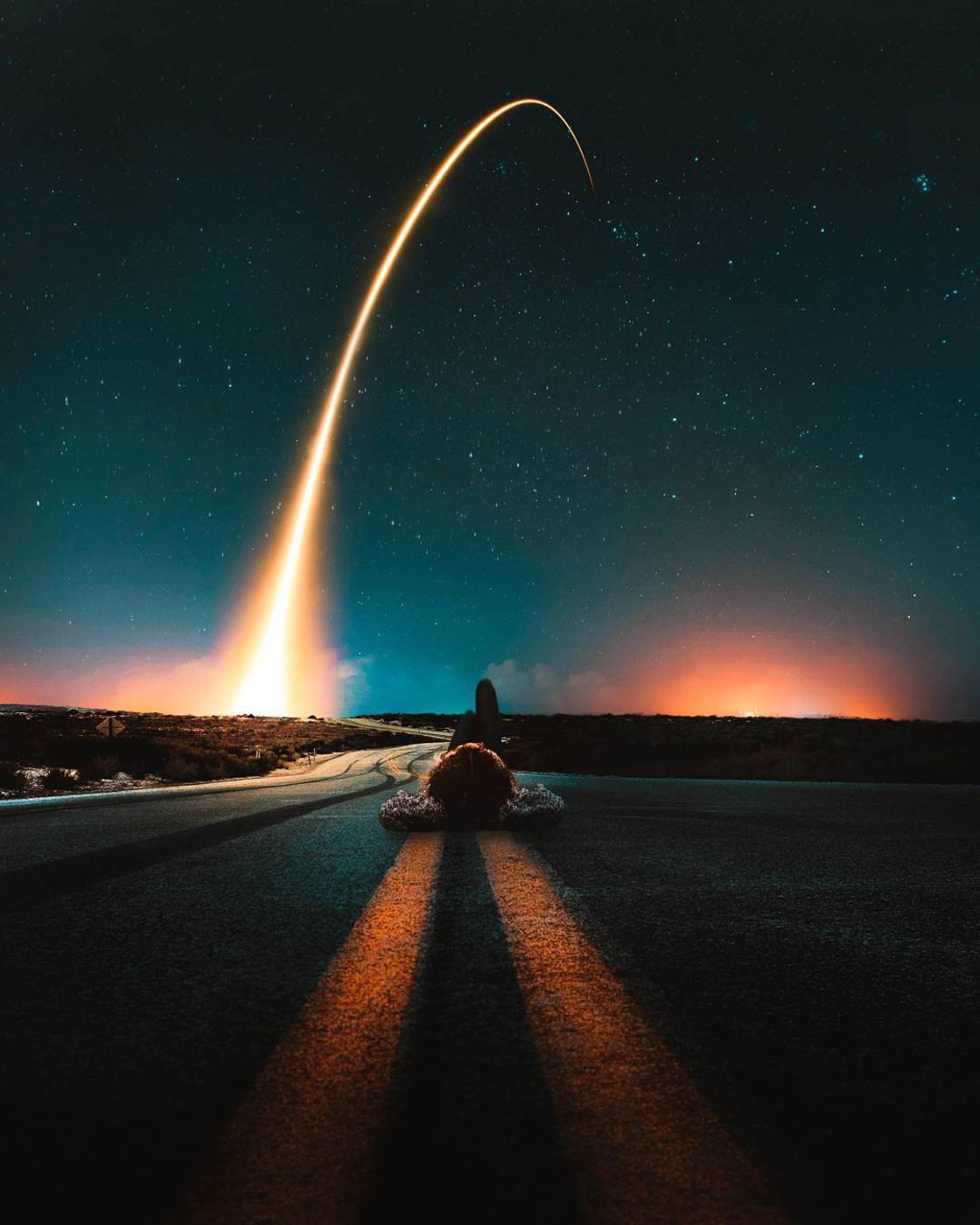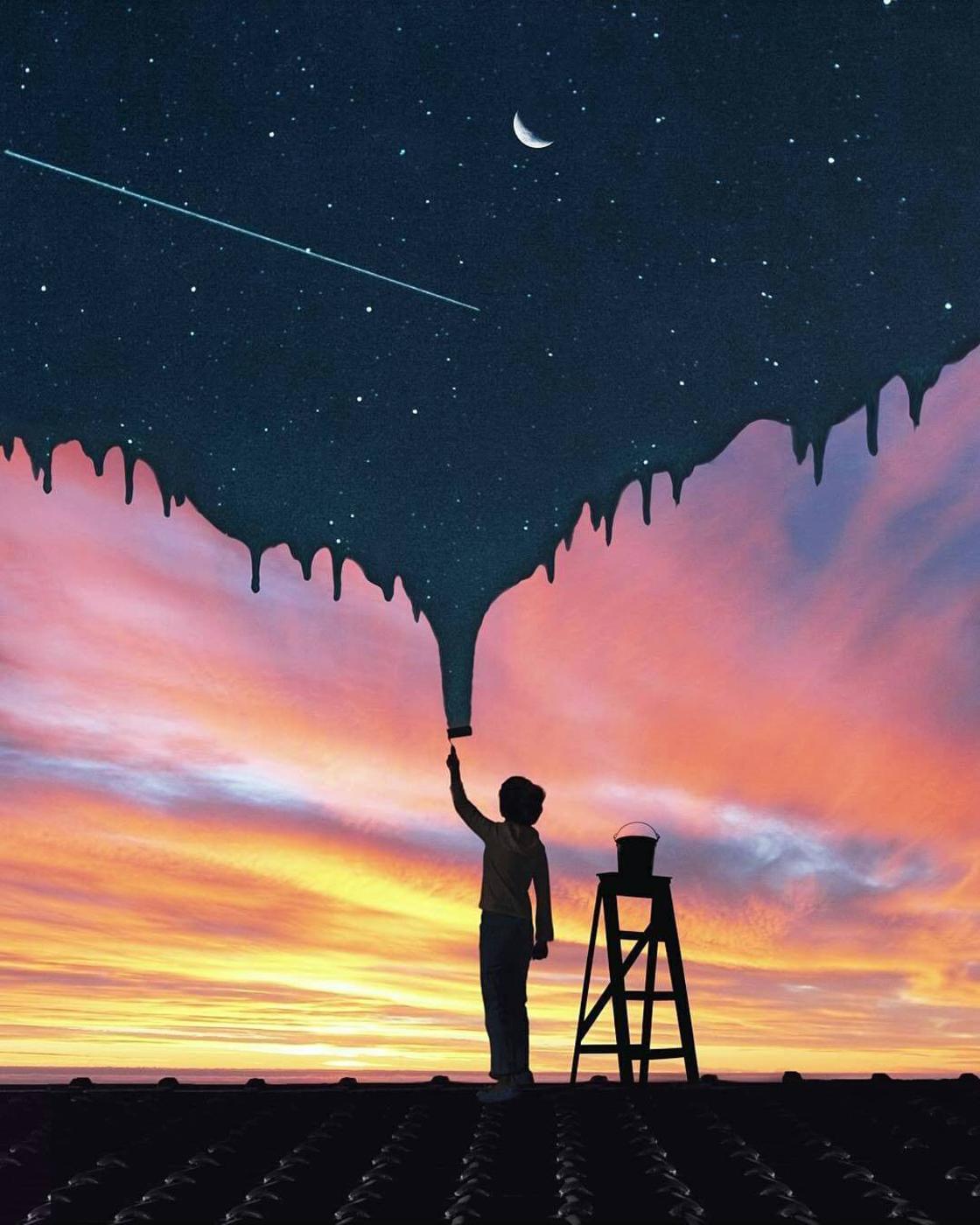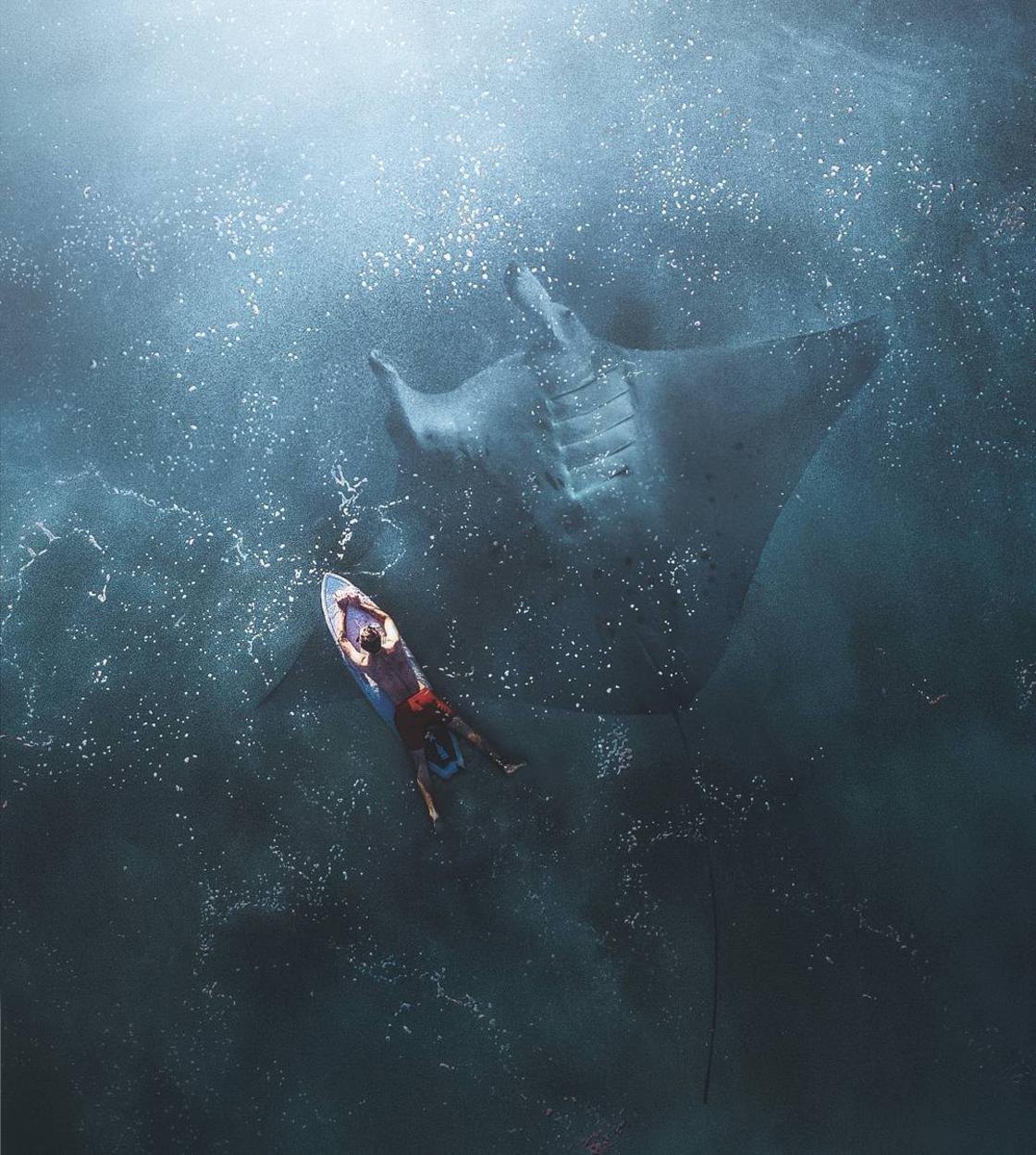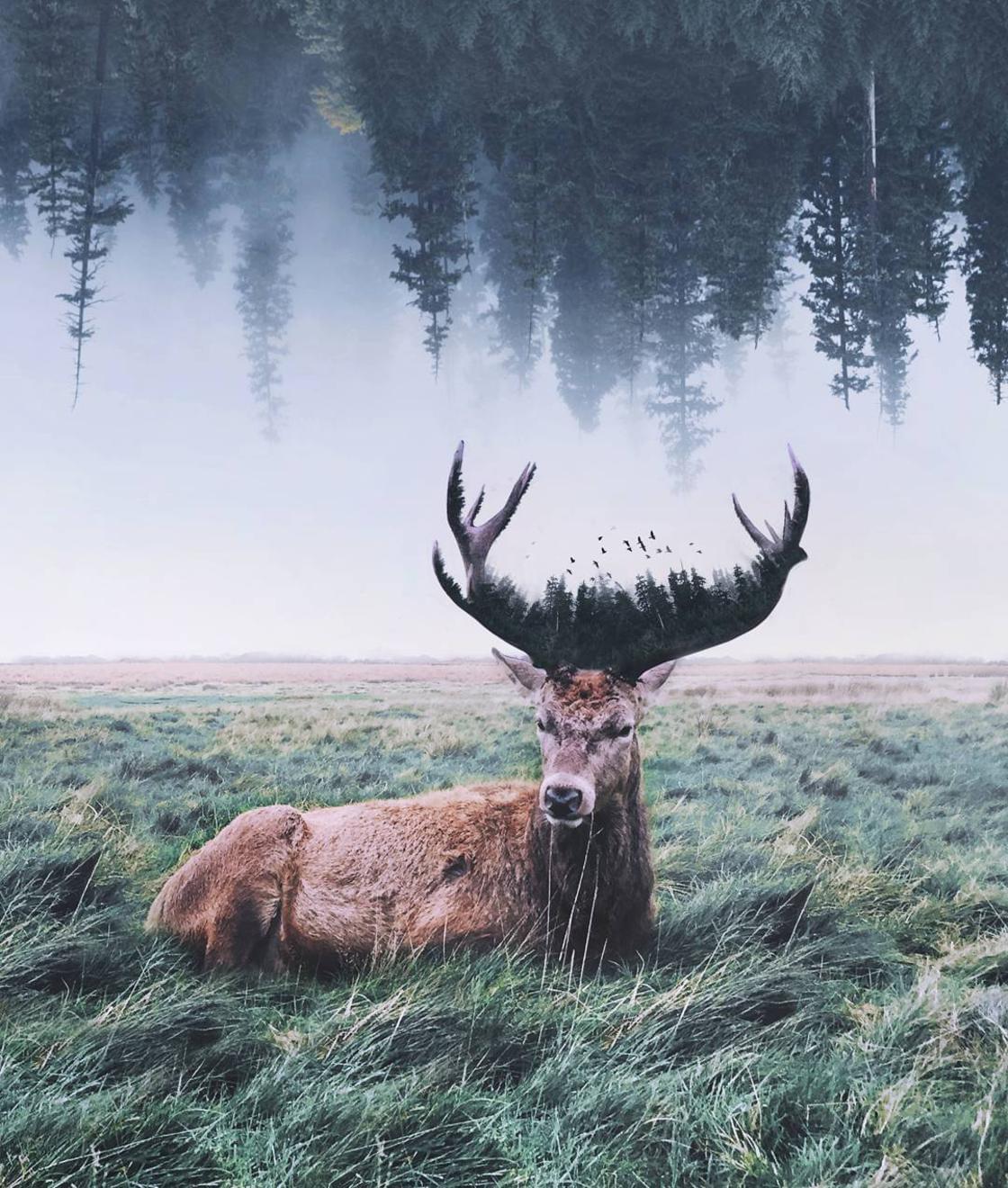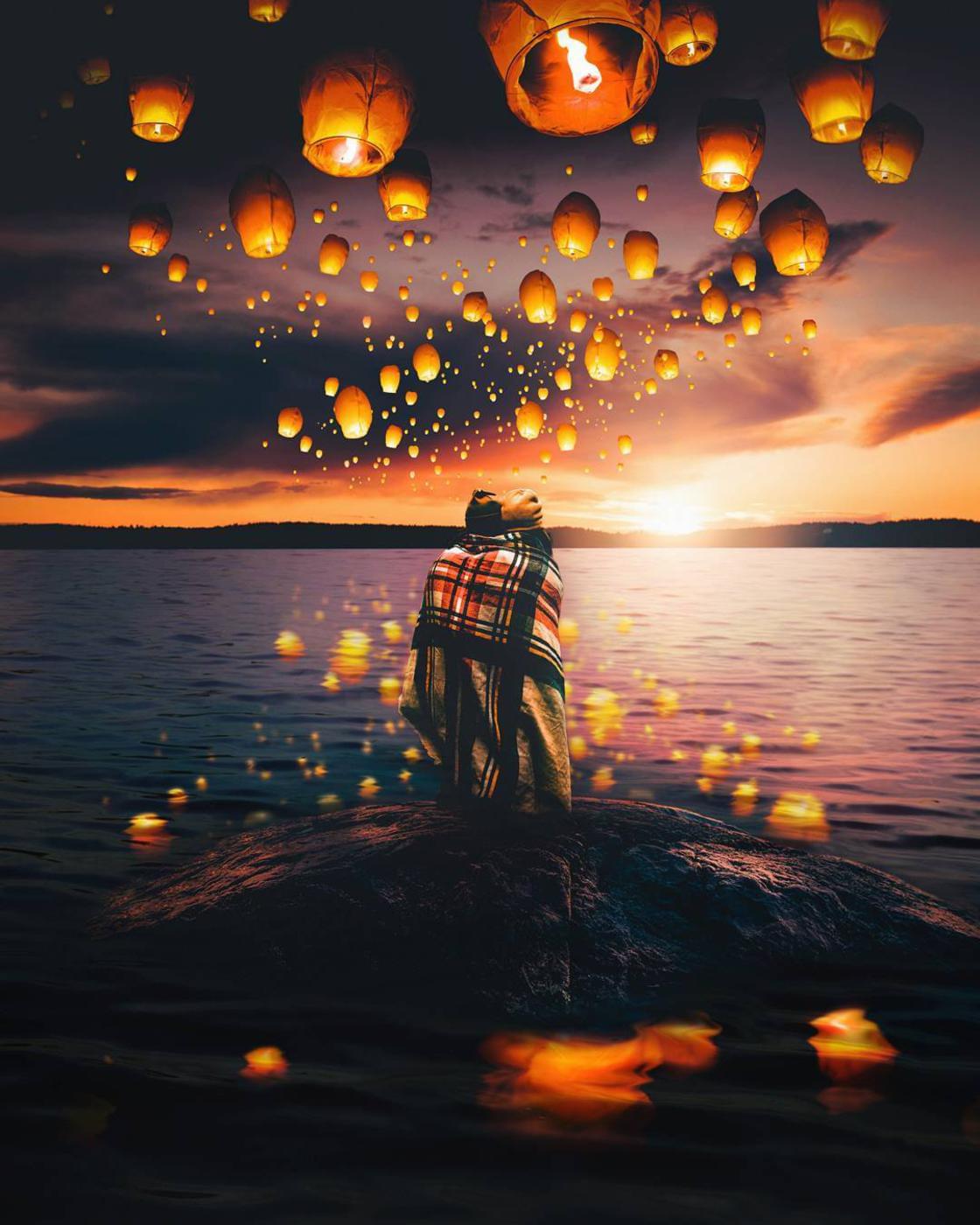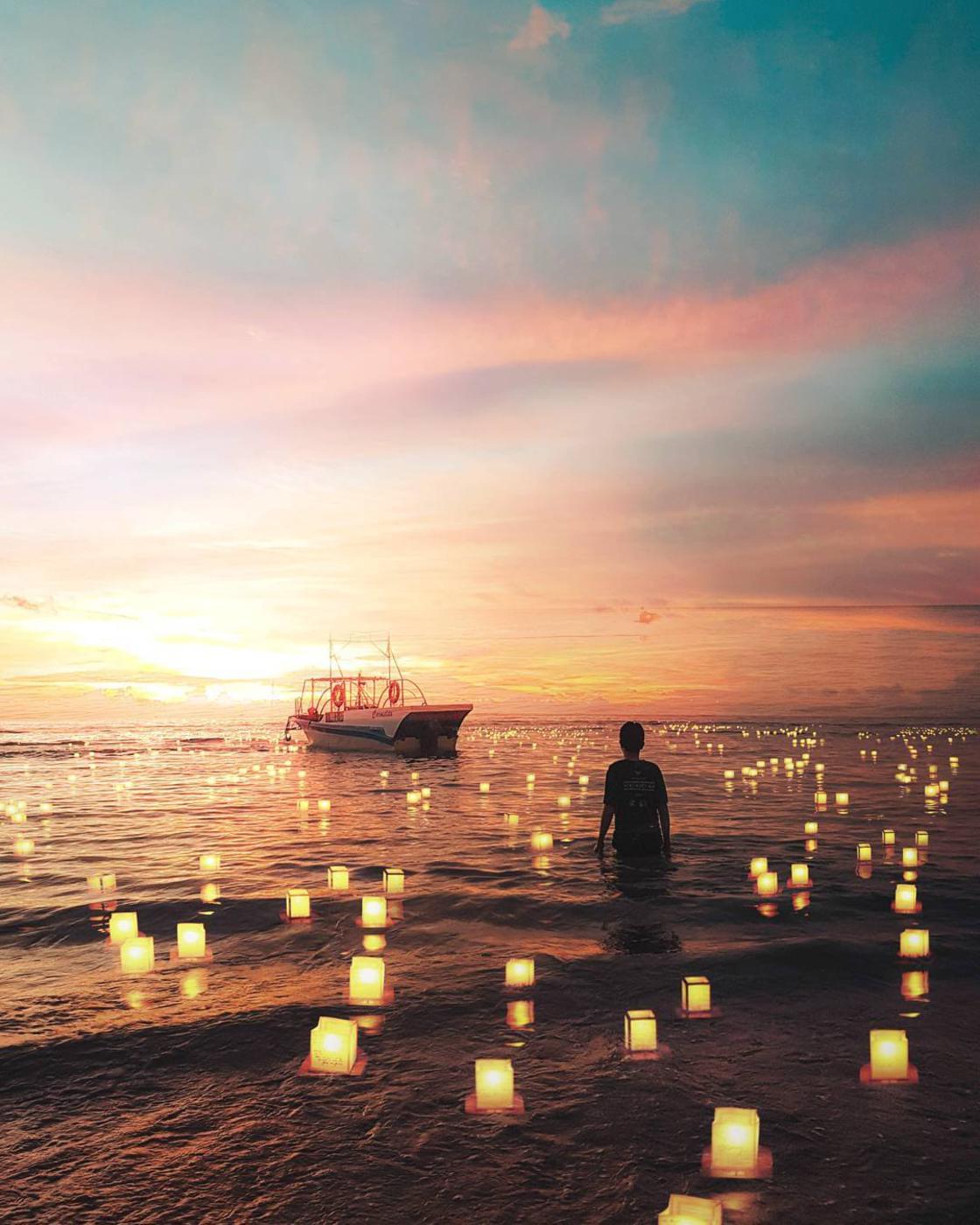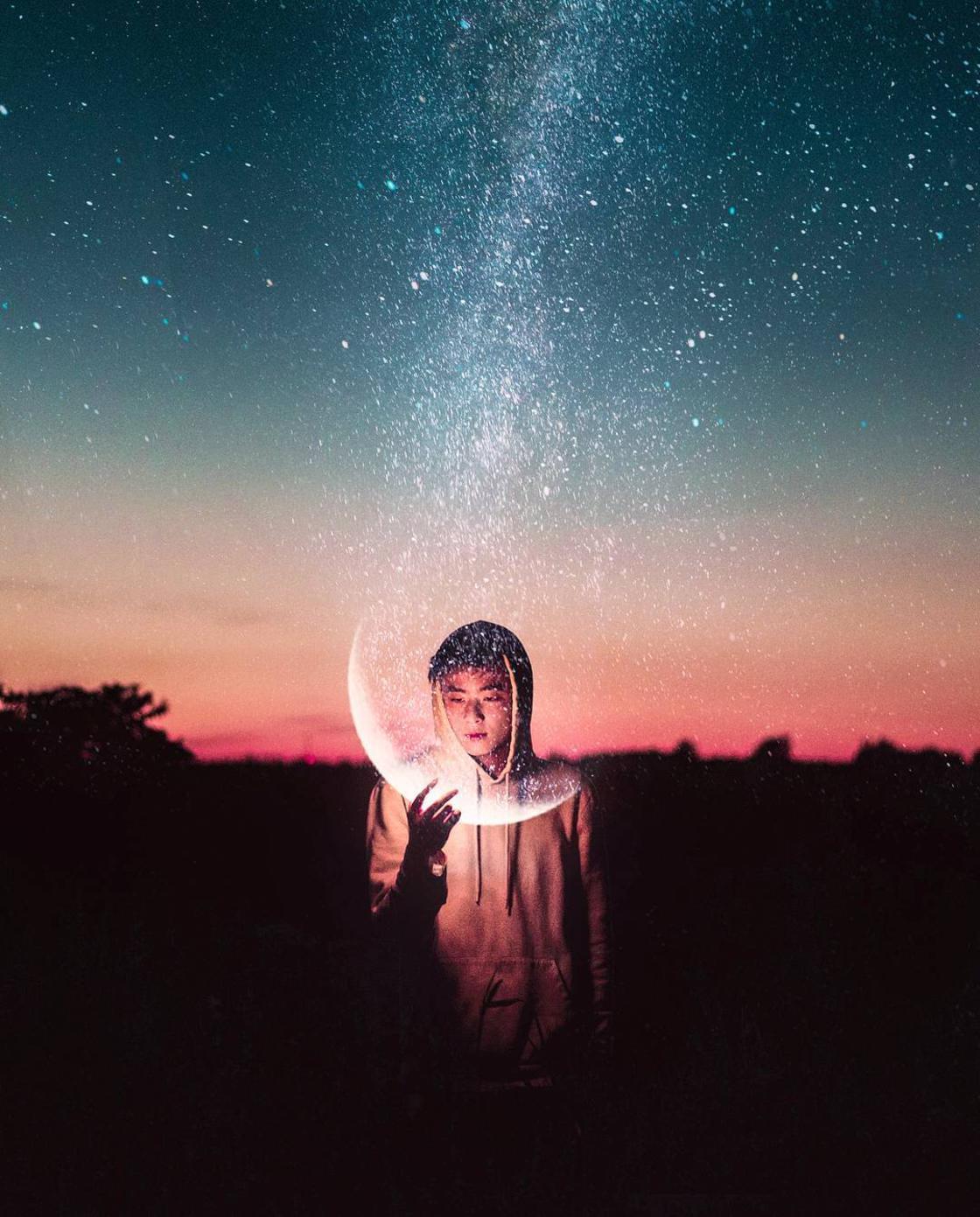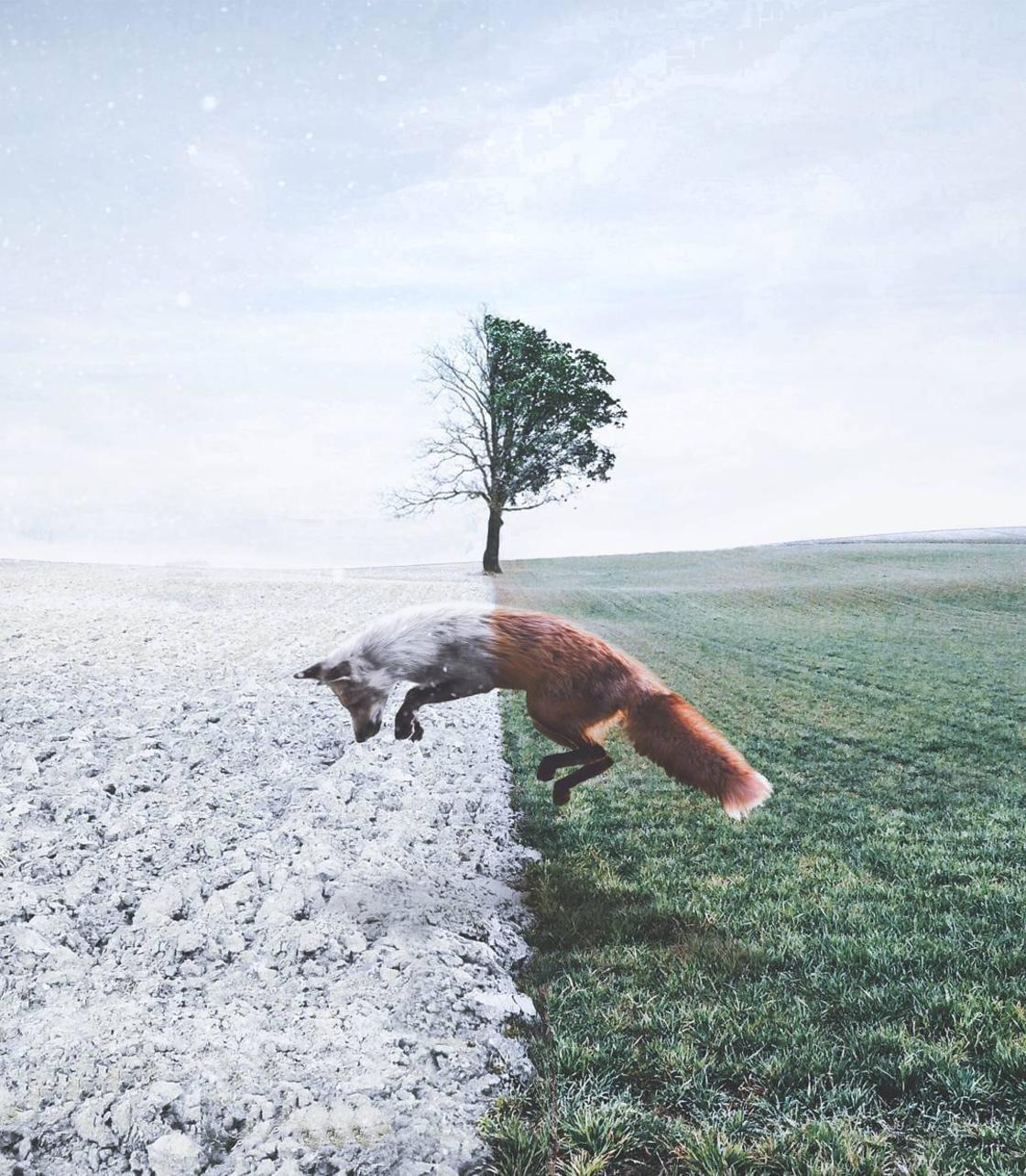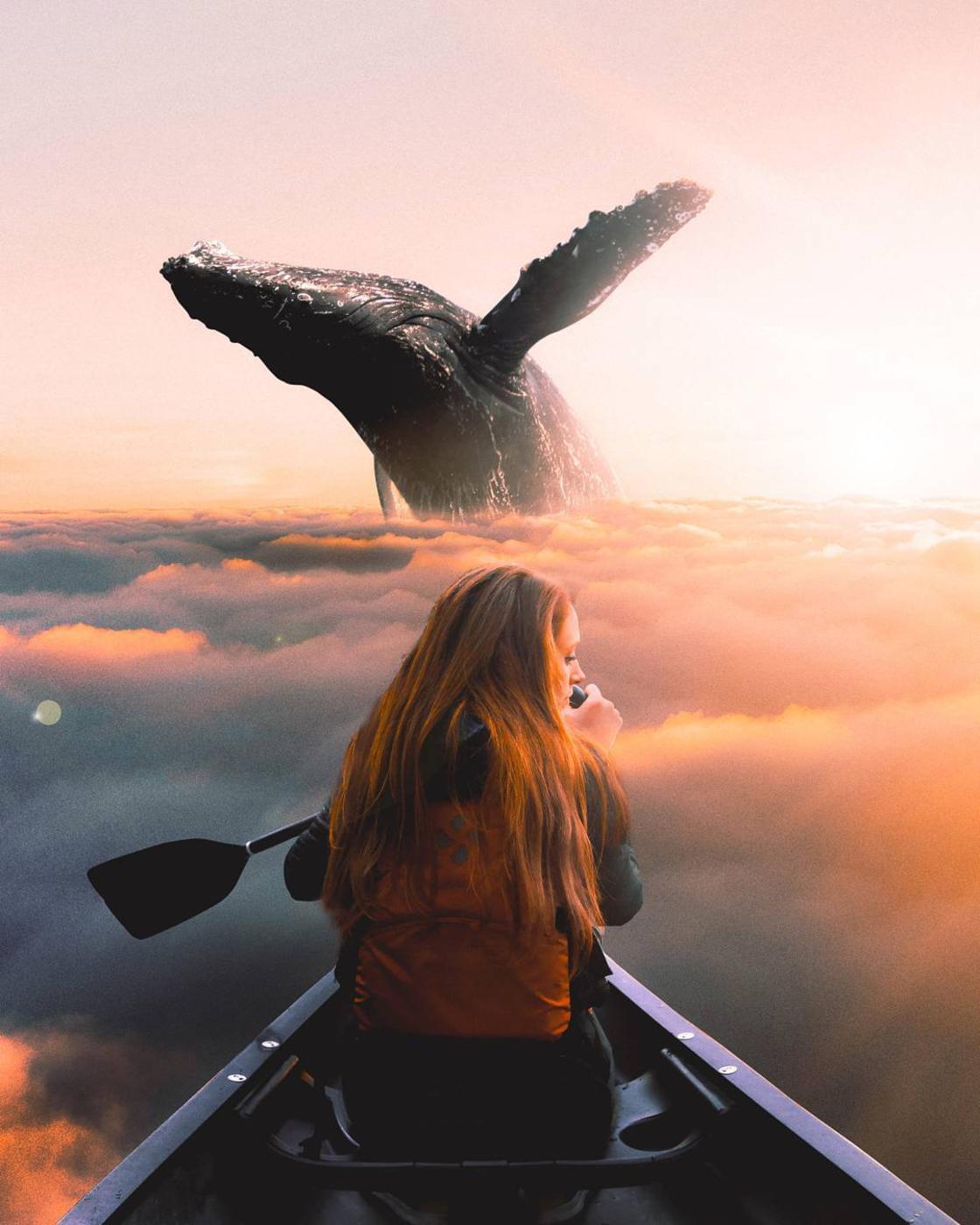 Recommended Posts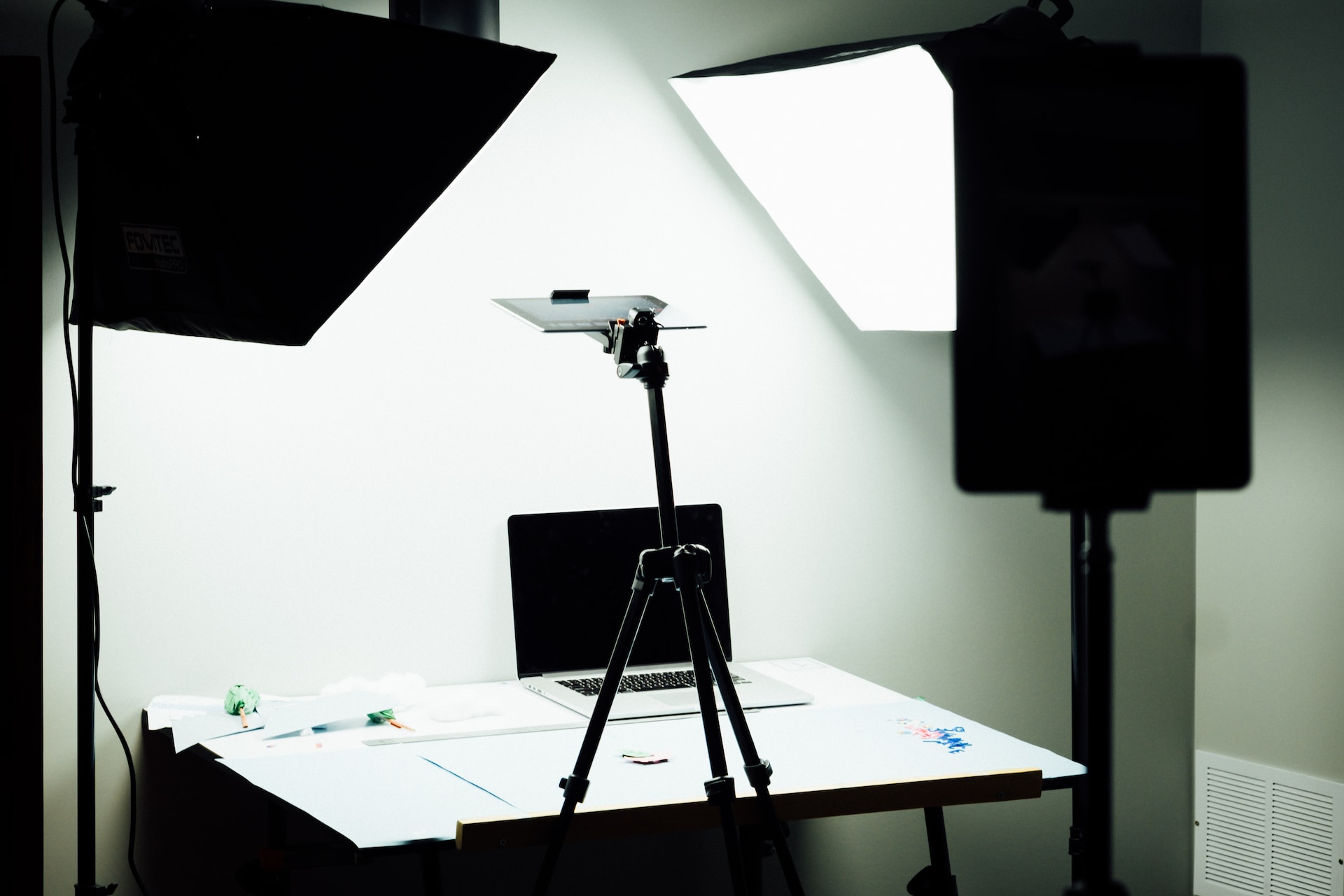 I discovered the need for a private video studio so I built one in a small room I had in my apartment this summer. I also wanted to document the step-by-step process I took to accomplish this for under $350 (minus the camera, tripod, and mic — I already had those on hand).