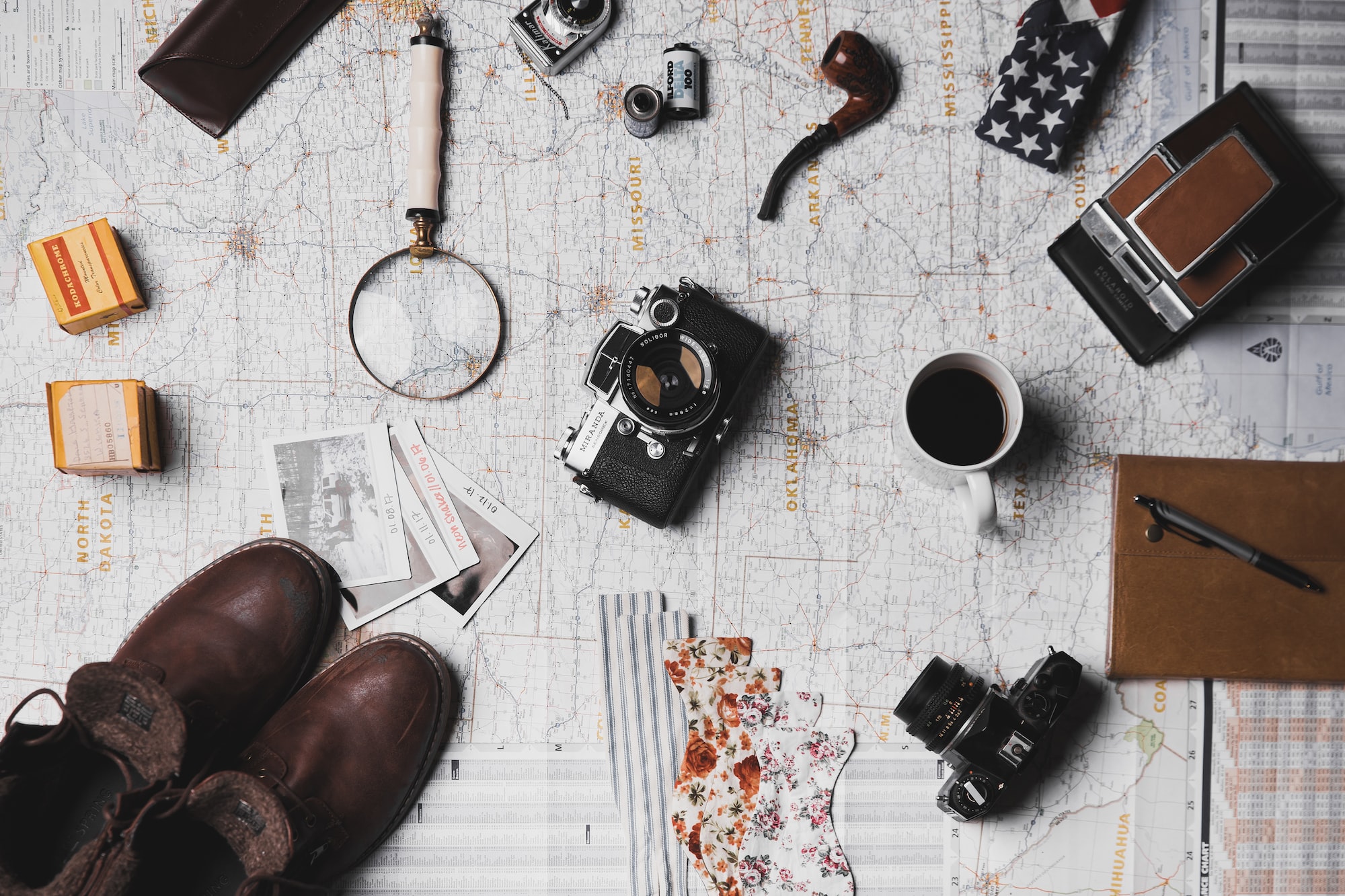 Quality travel gear can really make your life easier when on the road. You can see some of the things I use when I travel and in every day carry. It consists of basics, electronics and other things.
You have probably heard about AliExpress. In case you didn't, it's China's largest online retail service. What makes AliExpress unique? You buy directly from a manufacturer so the prices are considerably lower. Another great thing about AliExpress is that most products have free or very low shipping costs.
Truth be told, there's a lot of junk on it. It takes some time to carefully select good items and another drawback is that parcels sometimes take a month to arrive.
I've mostly bought photography accessories from AliExpress. For instance, the remote control shutter release for a Nikon camera cost me $1.49. The same thing in the store was $20.
If you don't mind waiting, you can find some really good deals there.