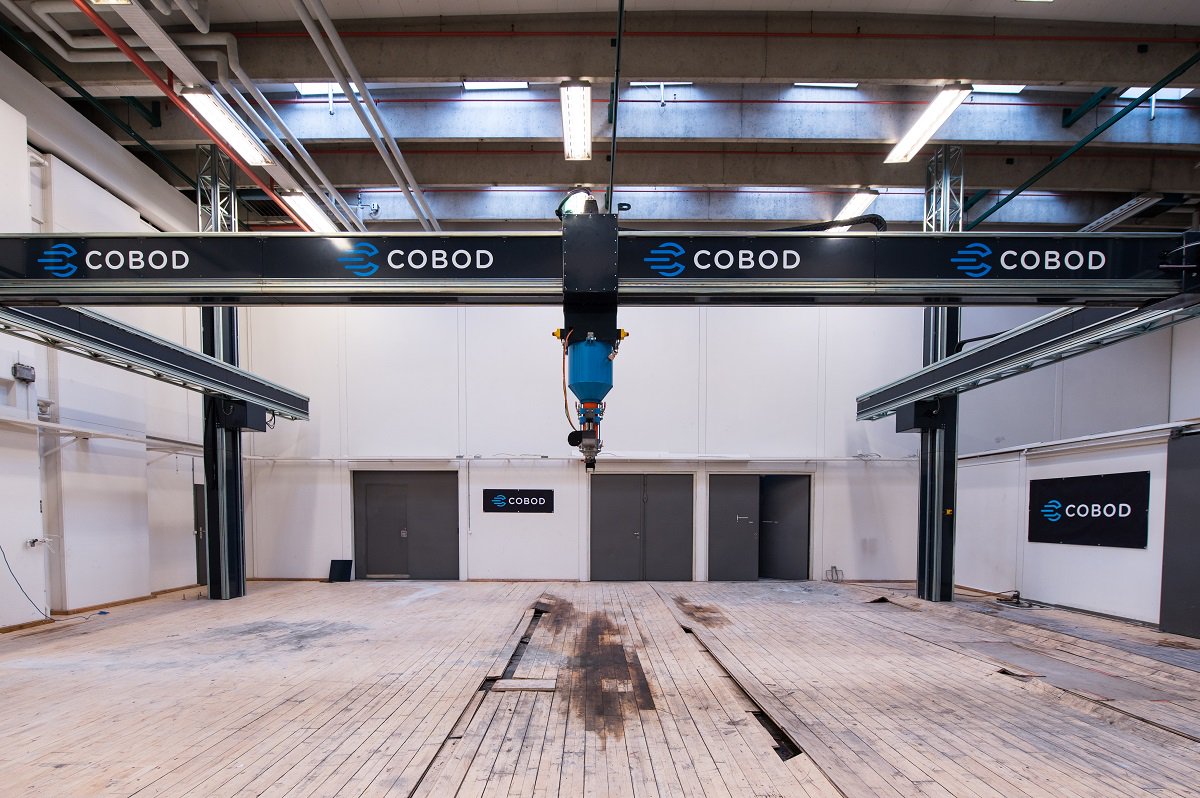 Saudi Arabia will soon be home to the world's largest 3D construction printer after a construction company there placed an order with Danish manufacturer COBOD.
Elite for Construction & Development Co. will receive the BOD2 3D construction printer, the first of its kind in Saudi Arabia, at the end of May.
The BOD2 printer will be able to print buildings of up to three storeys with more than 300 square meters per storey in one go. It could also be capable of printing private homes, medium-sized offices and public buildings like museums and schools, said CEO Henrik Lunk-Nielsen, in a press release.
"We are very proud to receive this order from Saudi Arabia, which again confirms that our second generation BOD2 3D construction printer is second to none," said Lund-Nielsen.
"Not only is the BOD2 the fastest 3D construction printer in the world, but the modular approach of the BOD2 allowed us to deliver the size … wanted."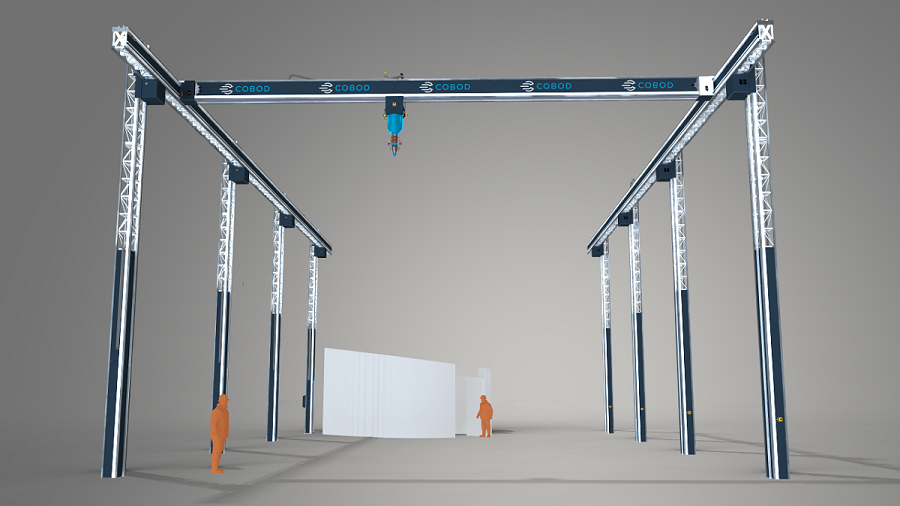 Dubai aims to be a global 3D printing hub and have 25% of all buildings 3D printed by 2030. Saudi Arabia is also pushing investment in this field and 3D printed a home in Riyadh late last year.
"We will make this revolutionizing technology available in all of the kingdom of Saudi Arabia," said Elite for Construction & Development Co. general manager Saad Al Shathri. "We will be able to carry out projects with our own crews and based on 3D printable concrete made locally. This will bring costs significantly down compared to temporary imported printers using foreign-made materials."
3D printing will also allow the company to build projects more that are very difficult or even impossible with conventional technology — and more quickly and cheaply, added Al Shathri.