Abyss Horizon – The depths of the ocean are invited in your living room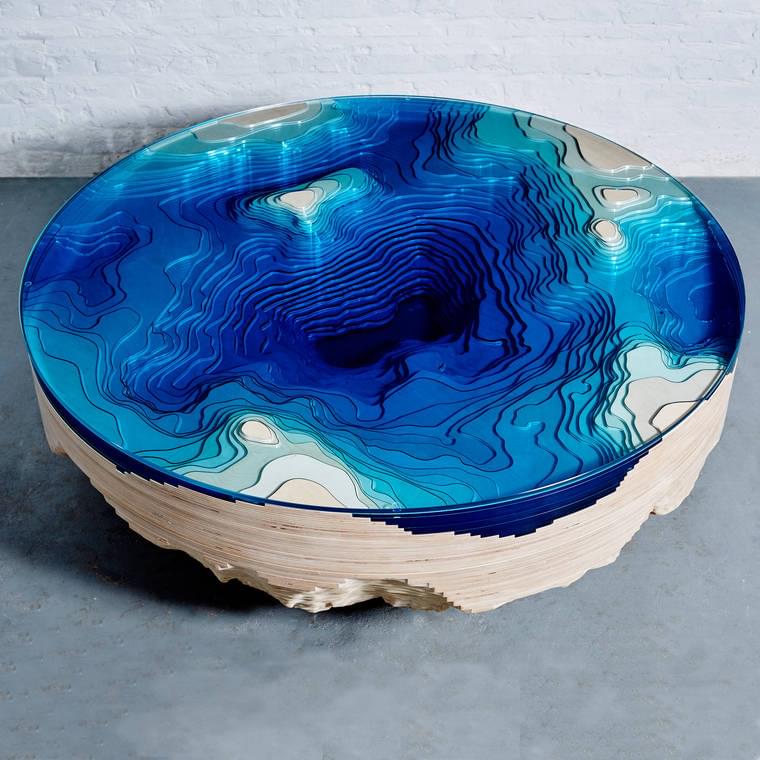 The British designer Christopher Duffy and his studio Duffy London today unveiled the Abyss Horizon table, which invites the depths of the ocean in your living room. This beautiful creation combining tinted resin and layers of wood is only produced at 25 copies. I just love it !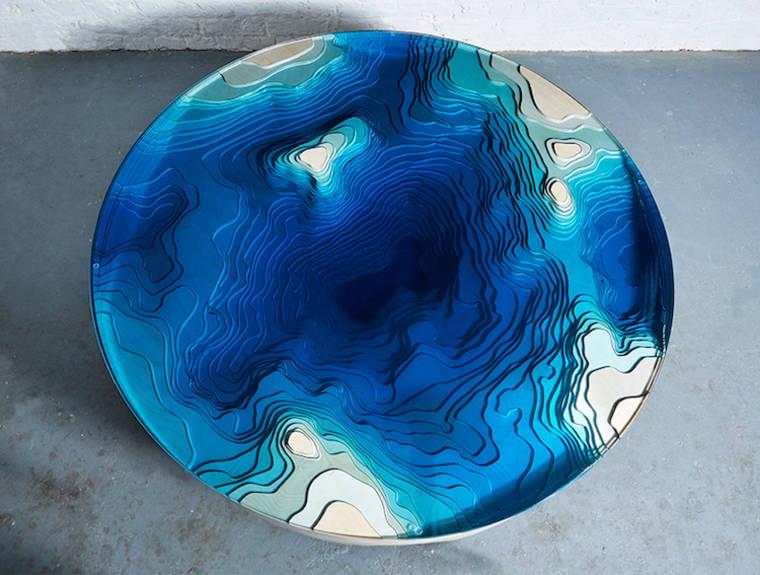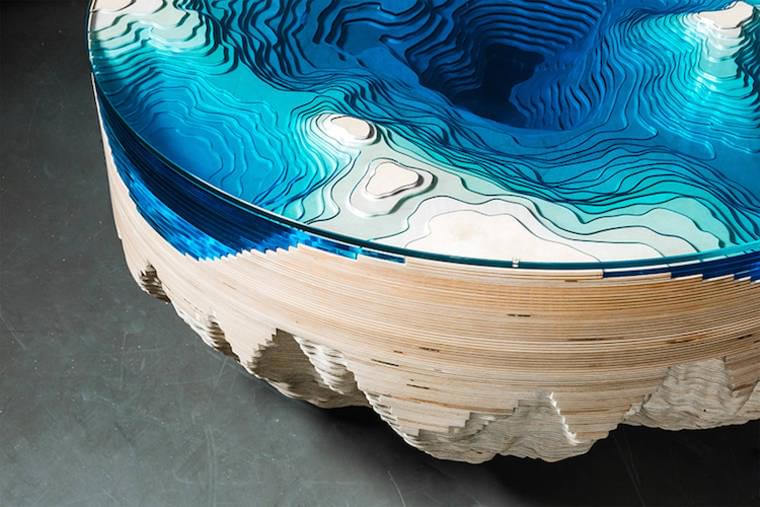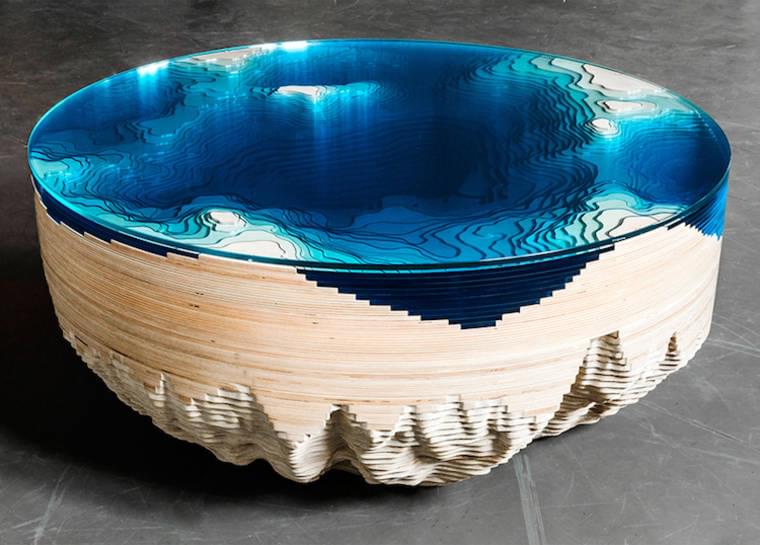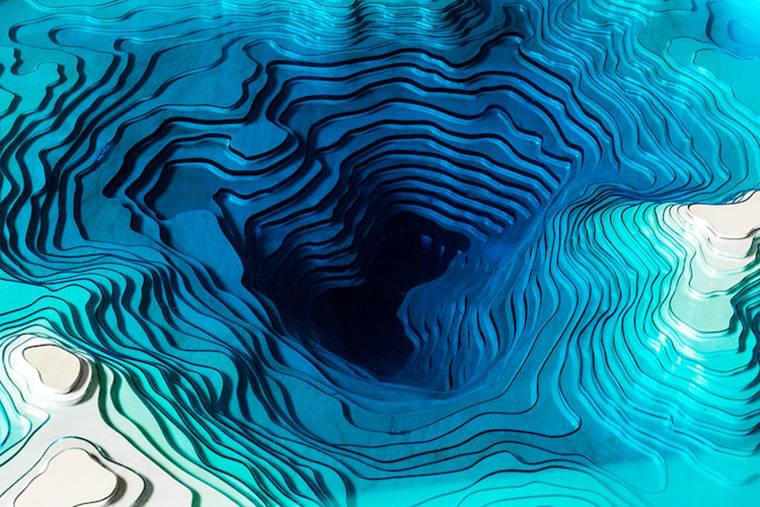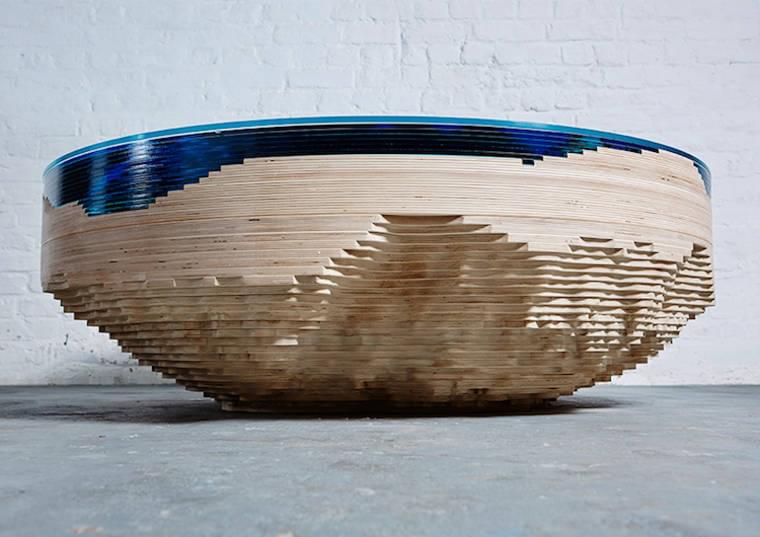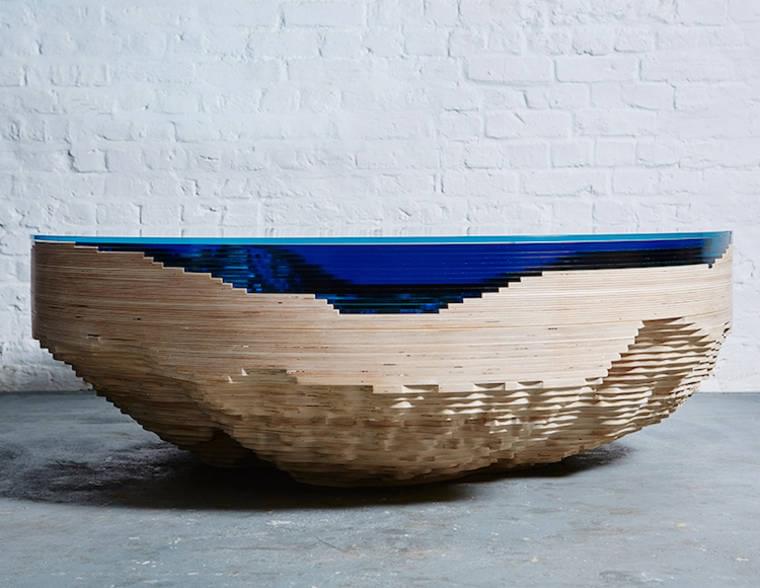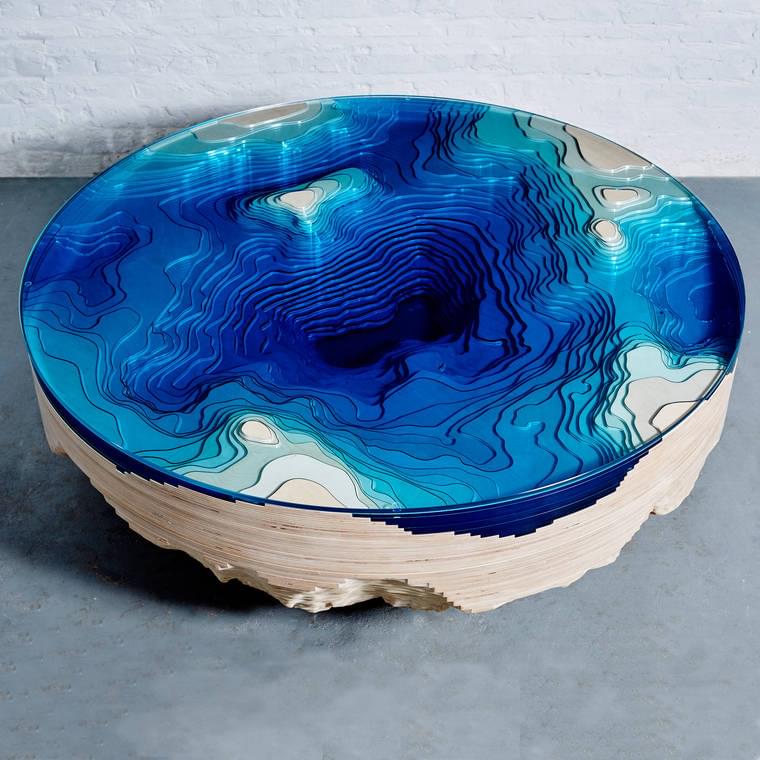 Recommended Posts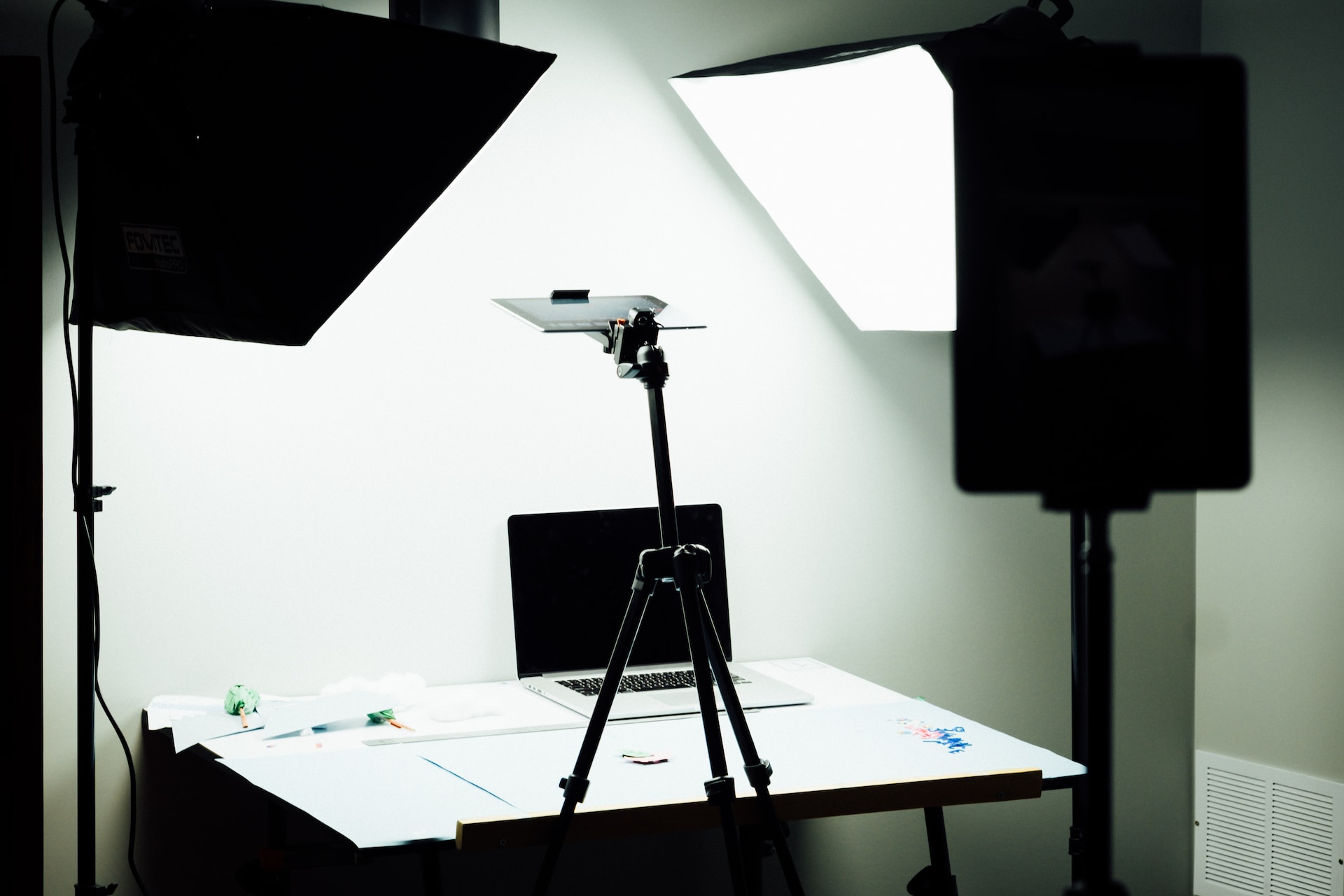 I discovered the need for a private video studio so I built one in a small room I had in my apartment this summer. I also wanted to document the step-by-step process I took to accomplish this for under $350 (minus the camera, tripod, and mic — I already had those on hand).