Sky Crystals – The fascinating beauty of snowflakes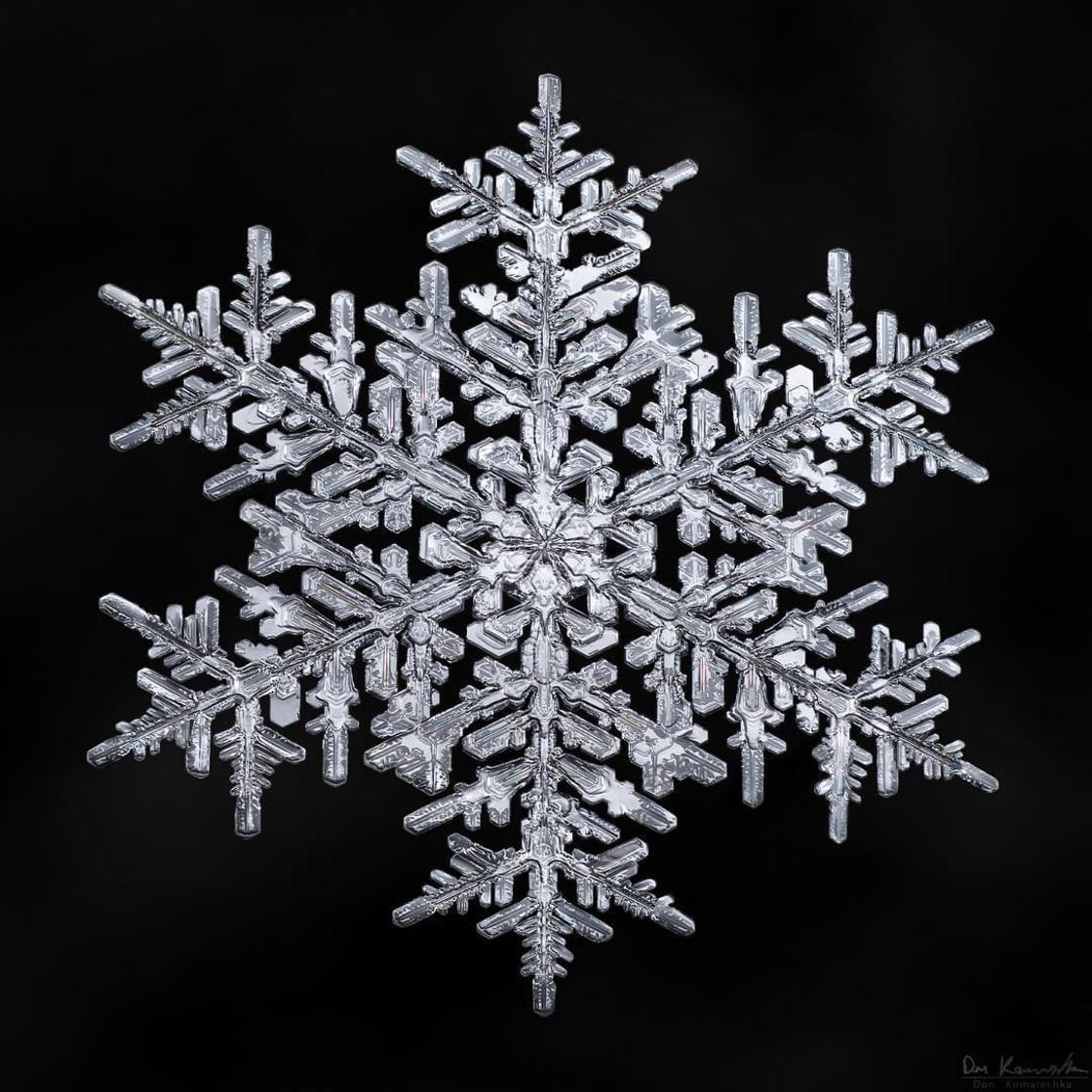 Canadian photographer Don Komarechka continues to explore the fascinating beauty of snowflakes with his stunning macro photographs, revealing the finesse and complexity of these natural geometric shapes. You can now follow his work on his Instagram account.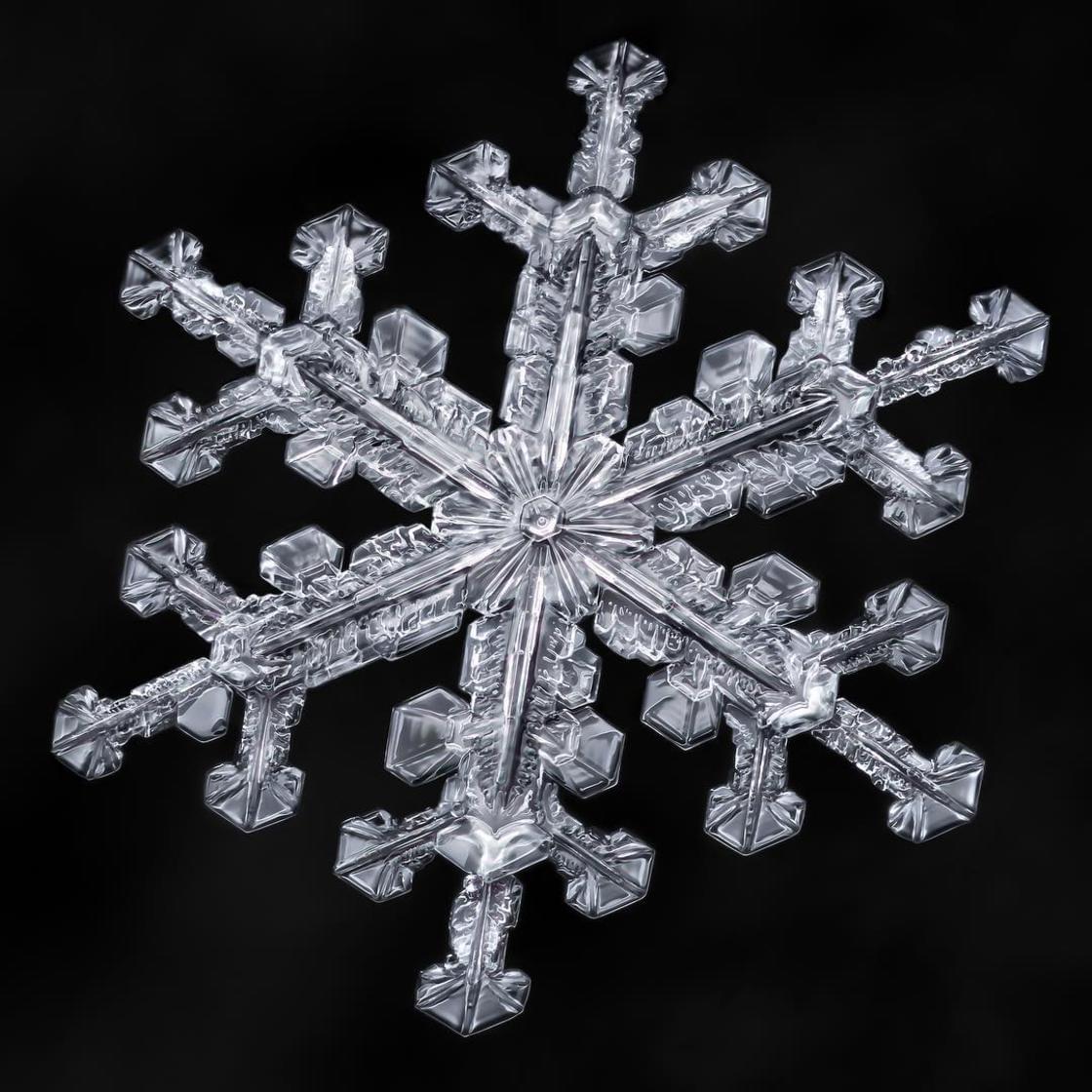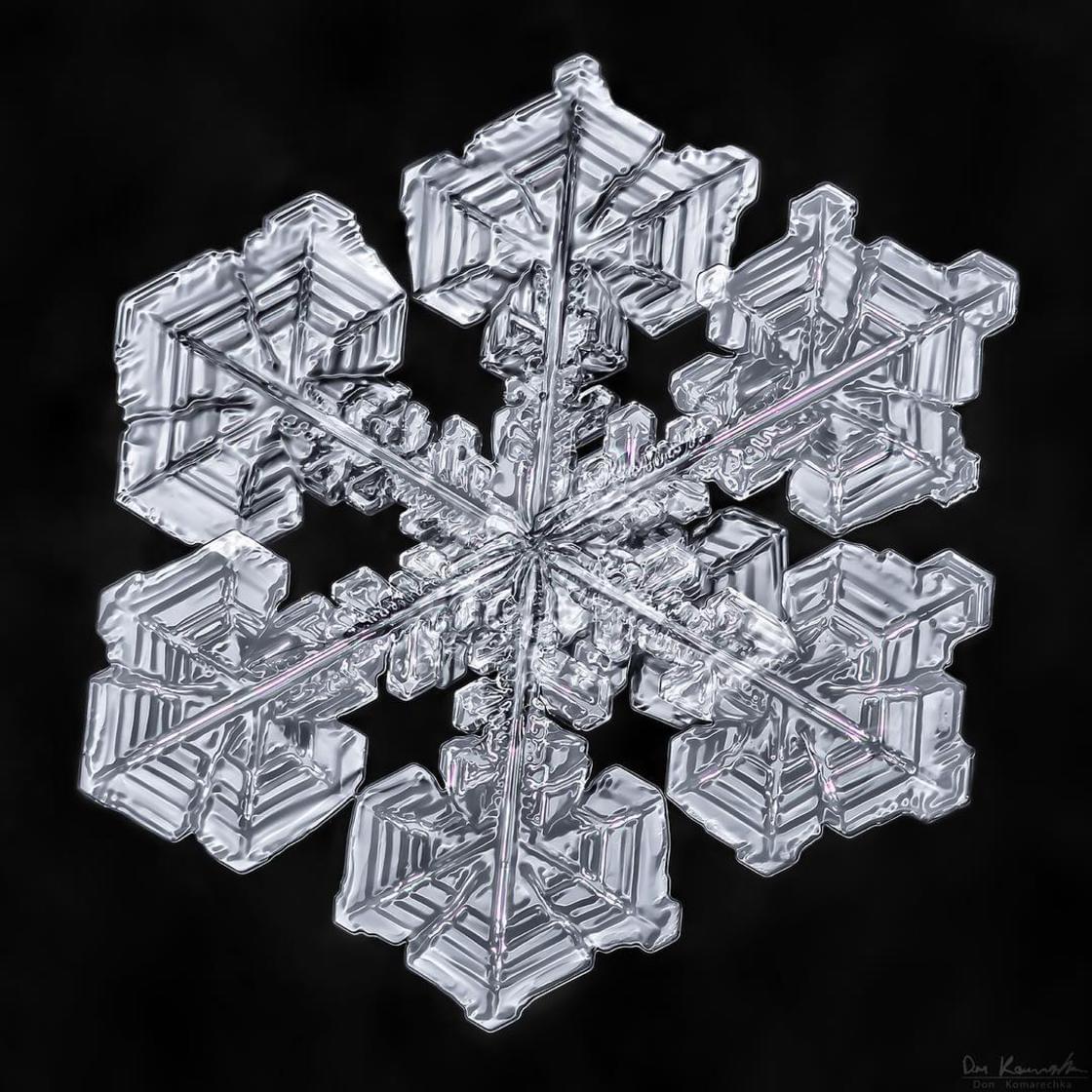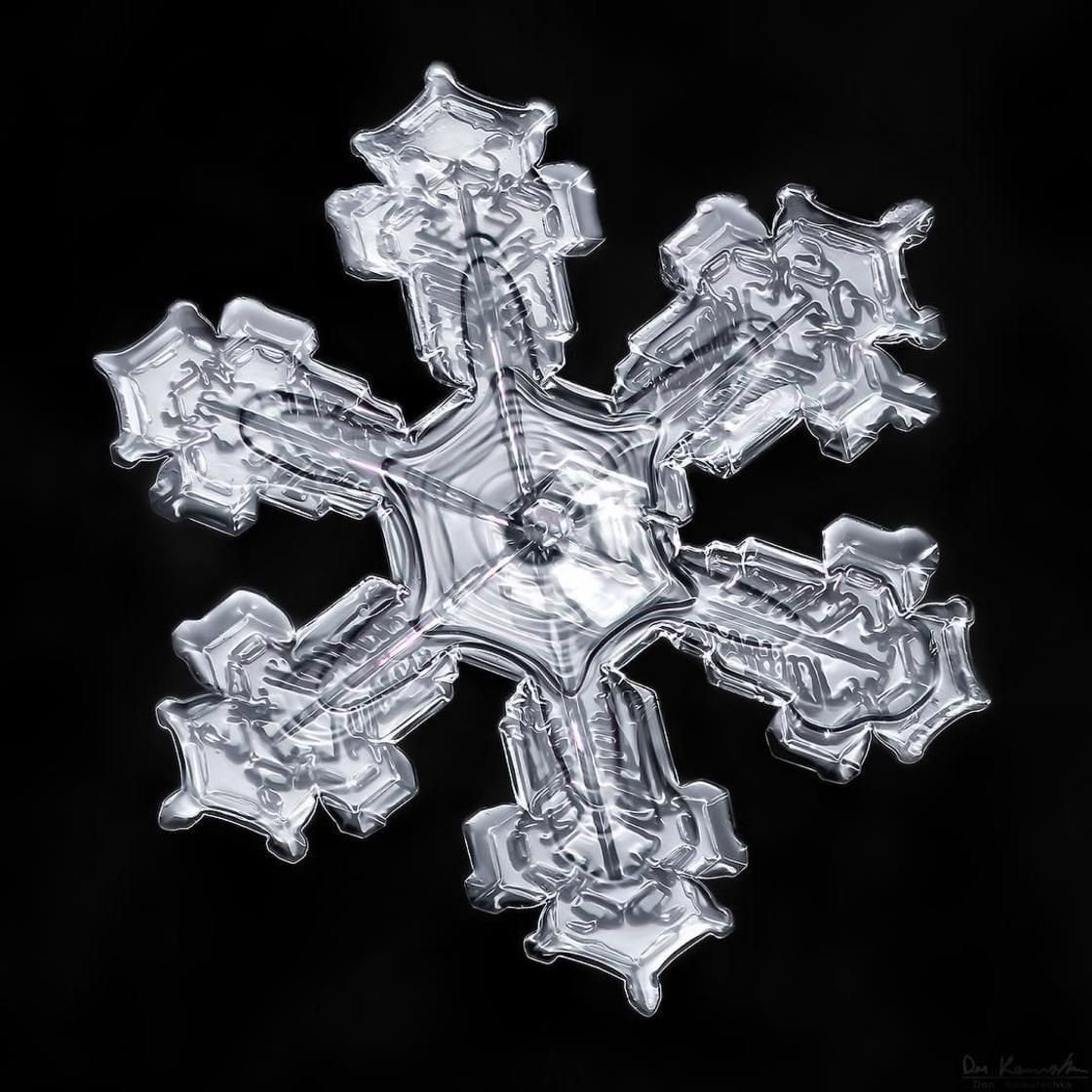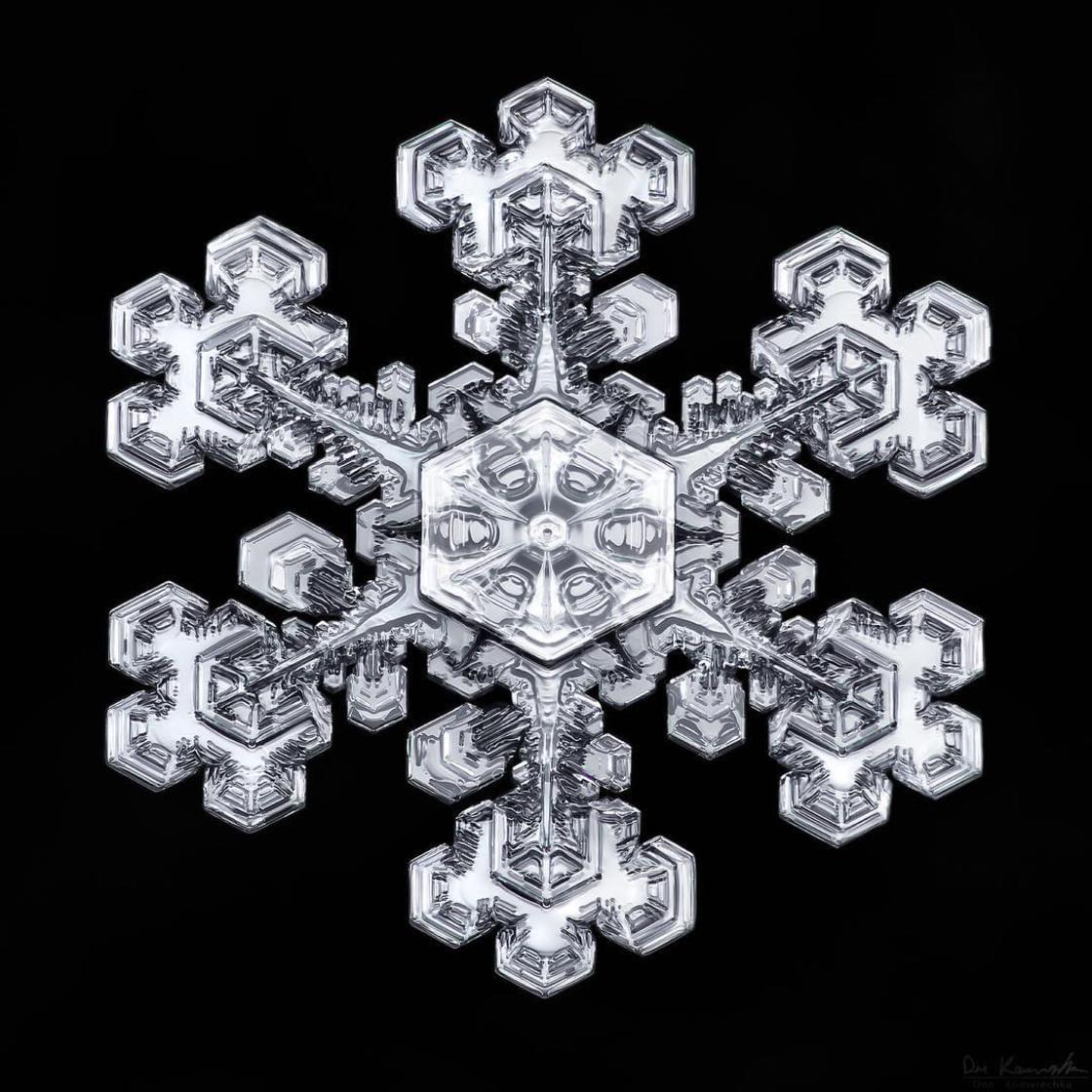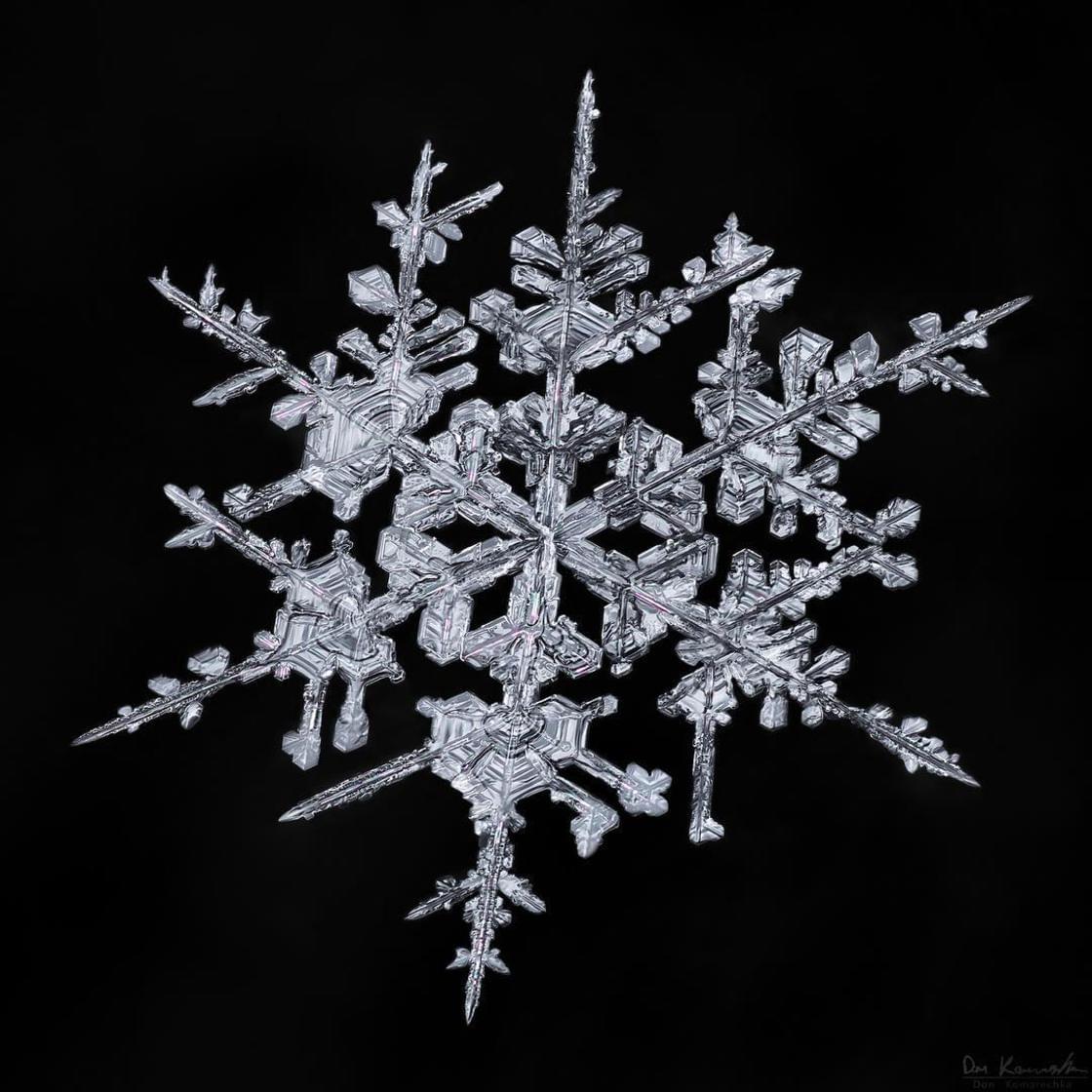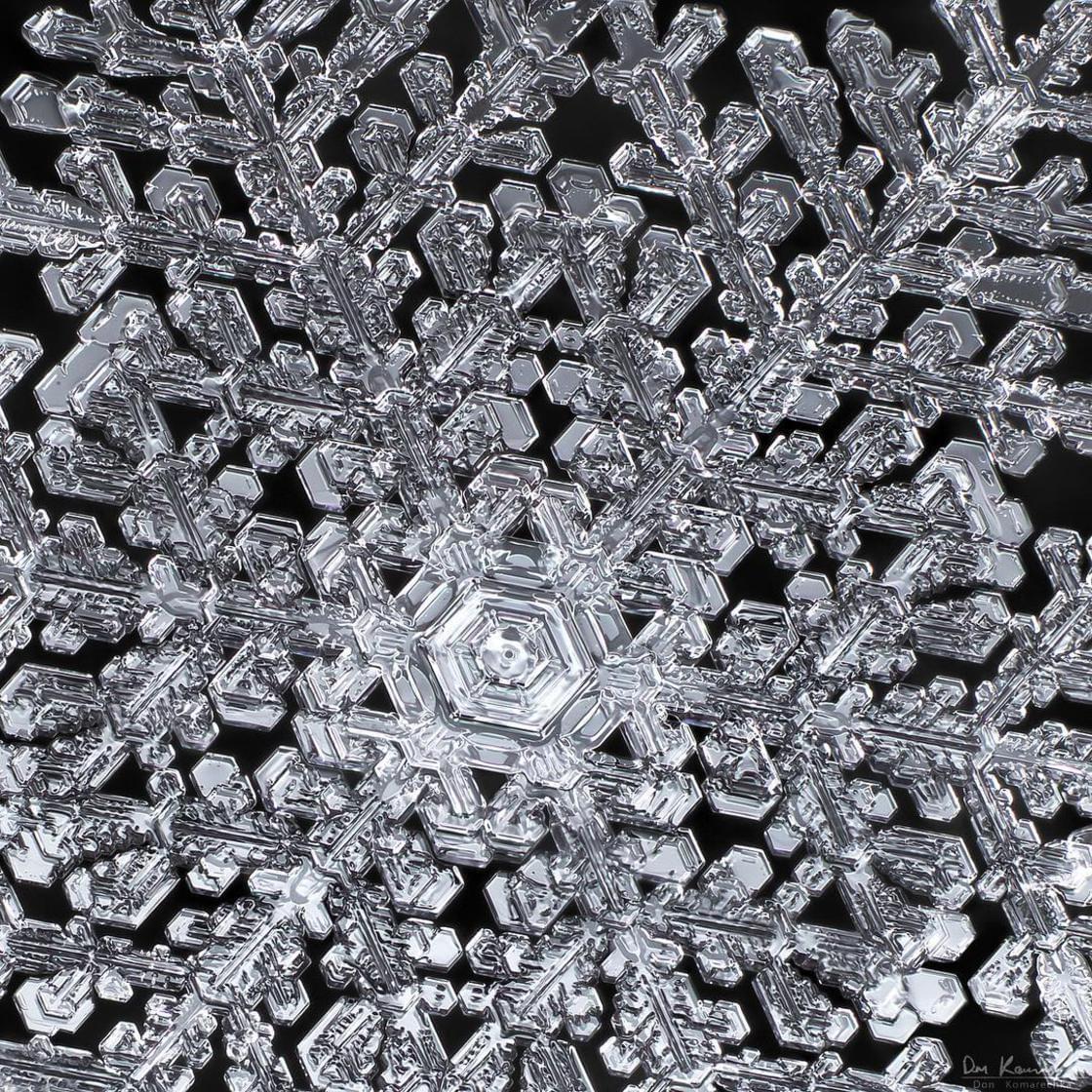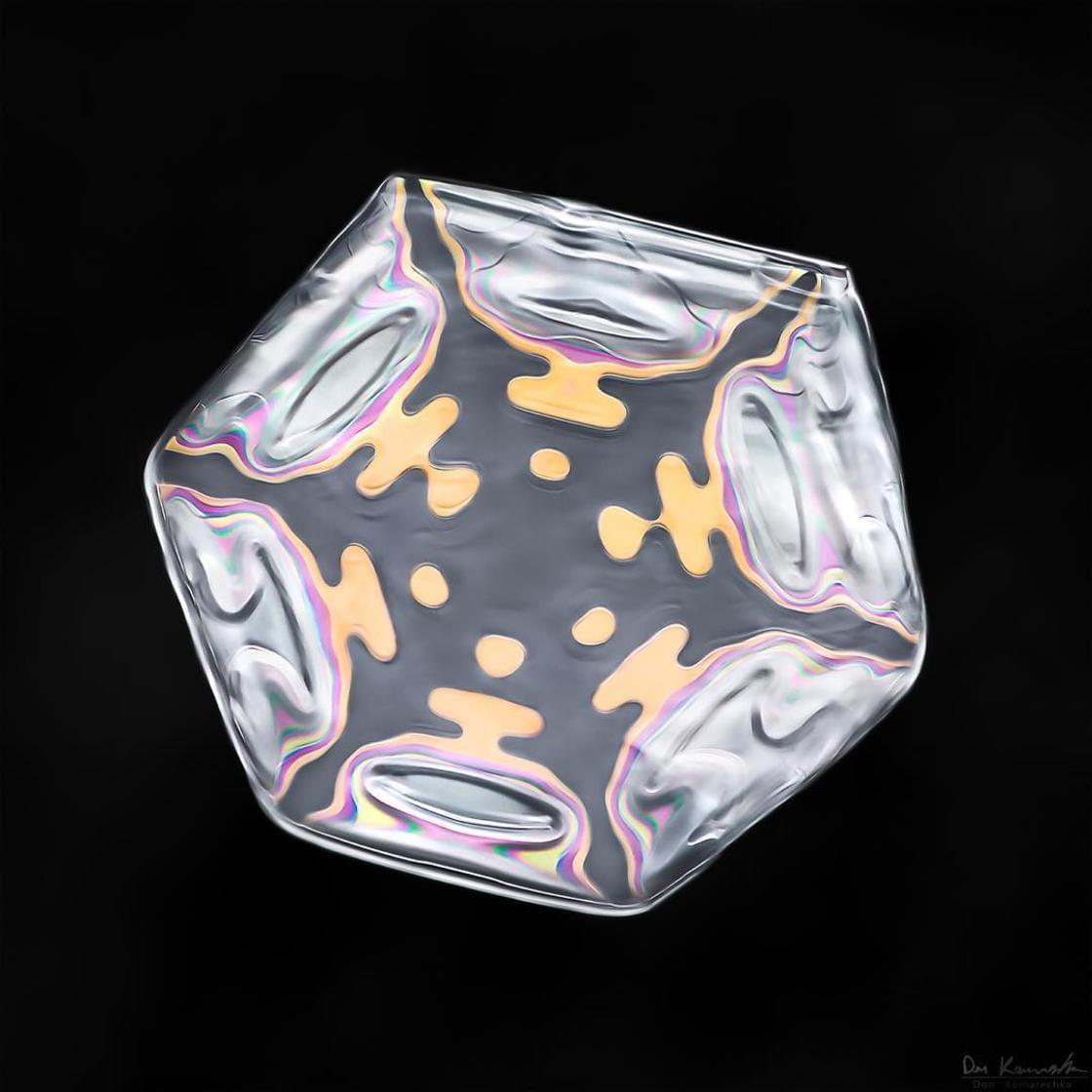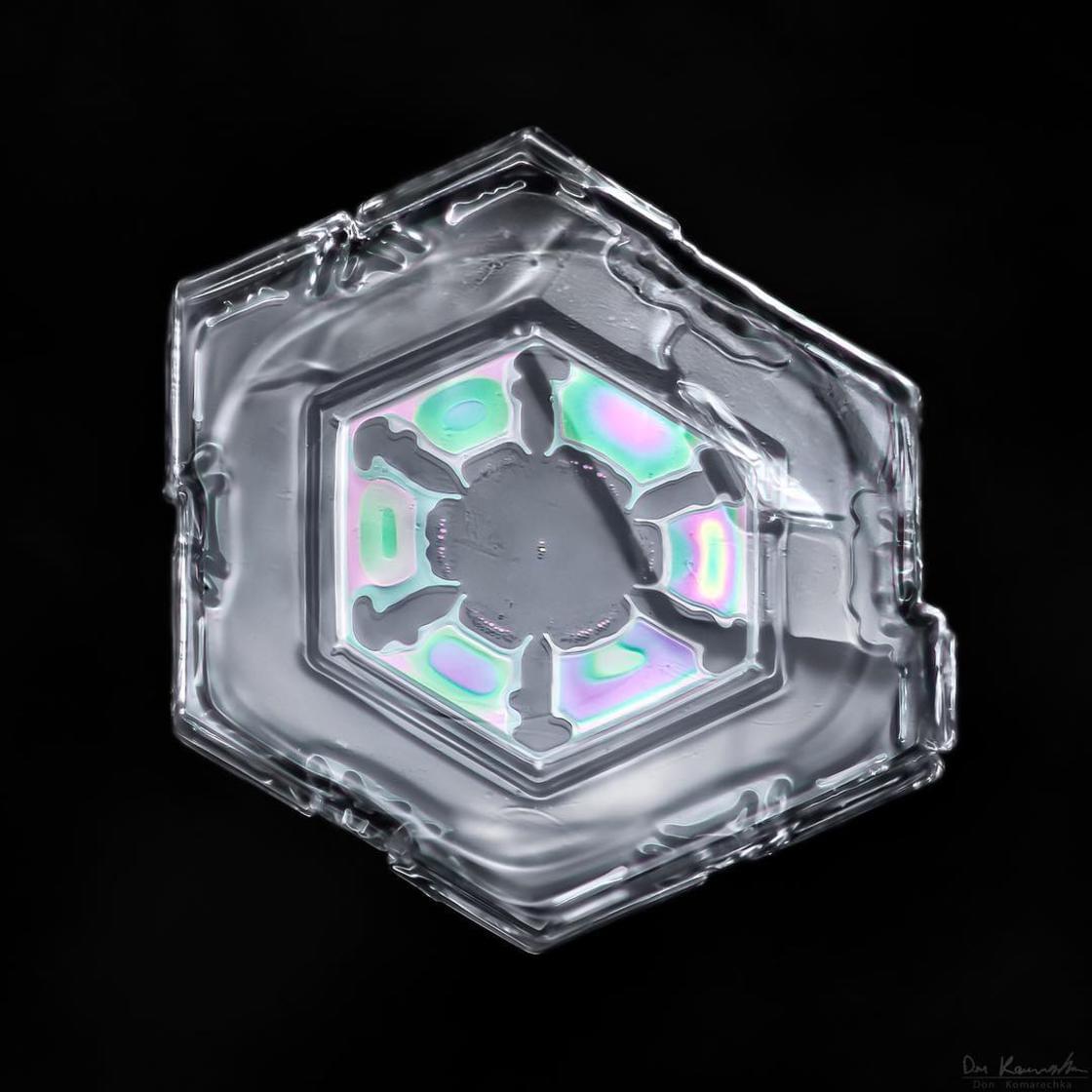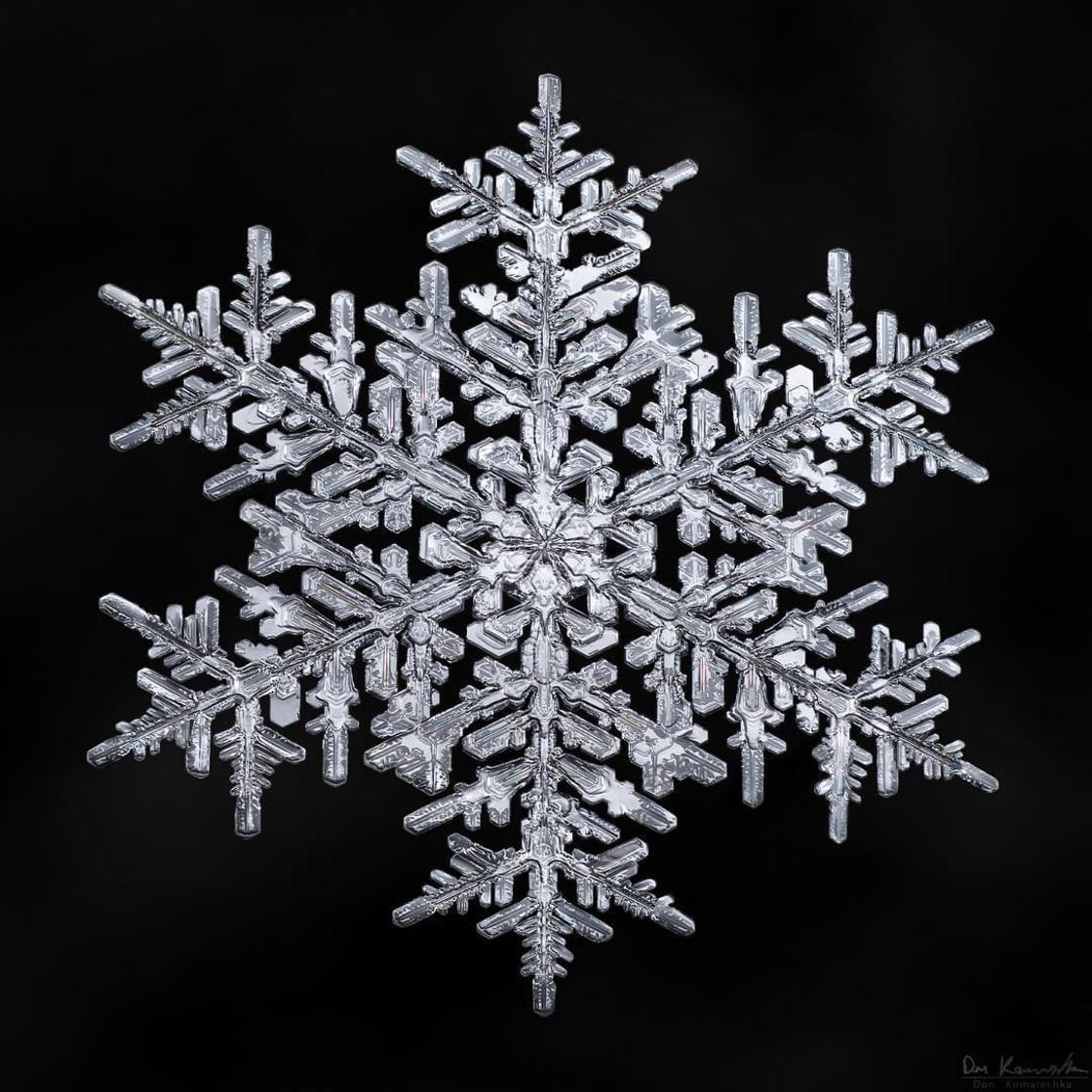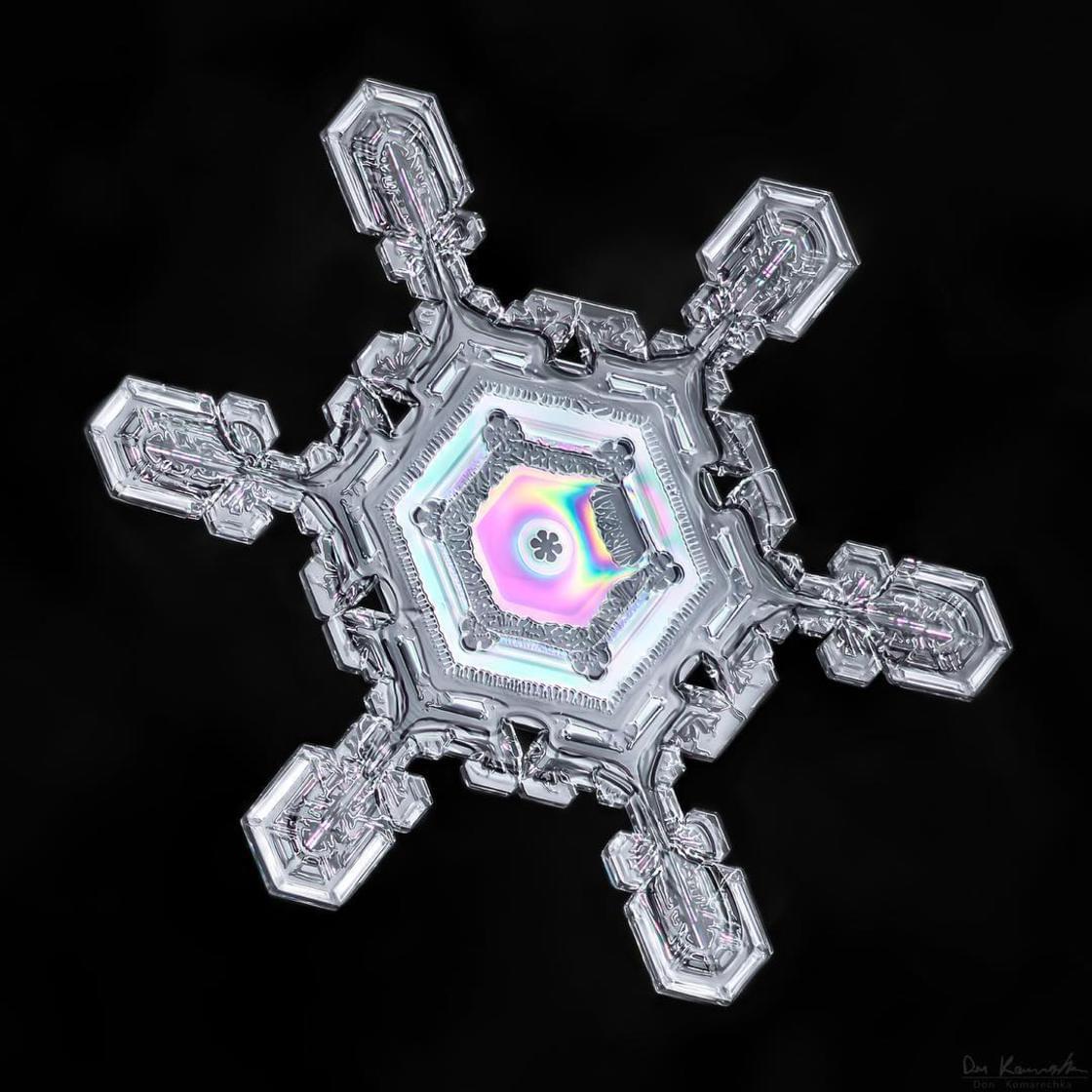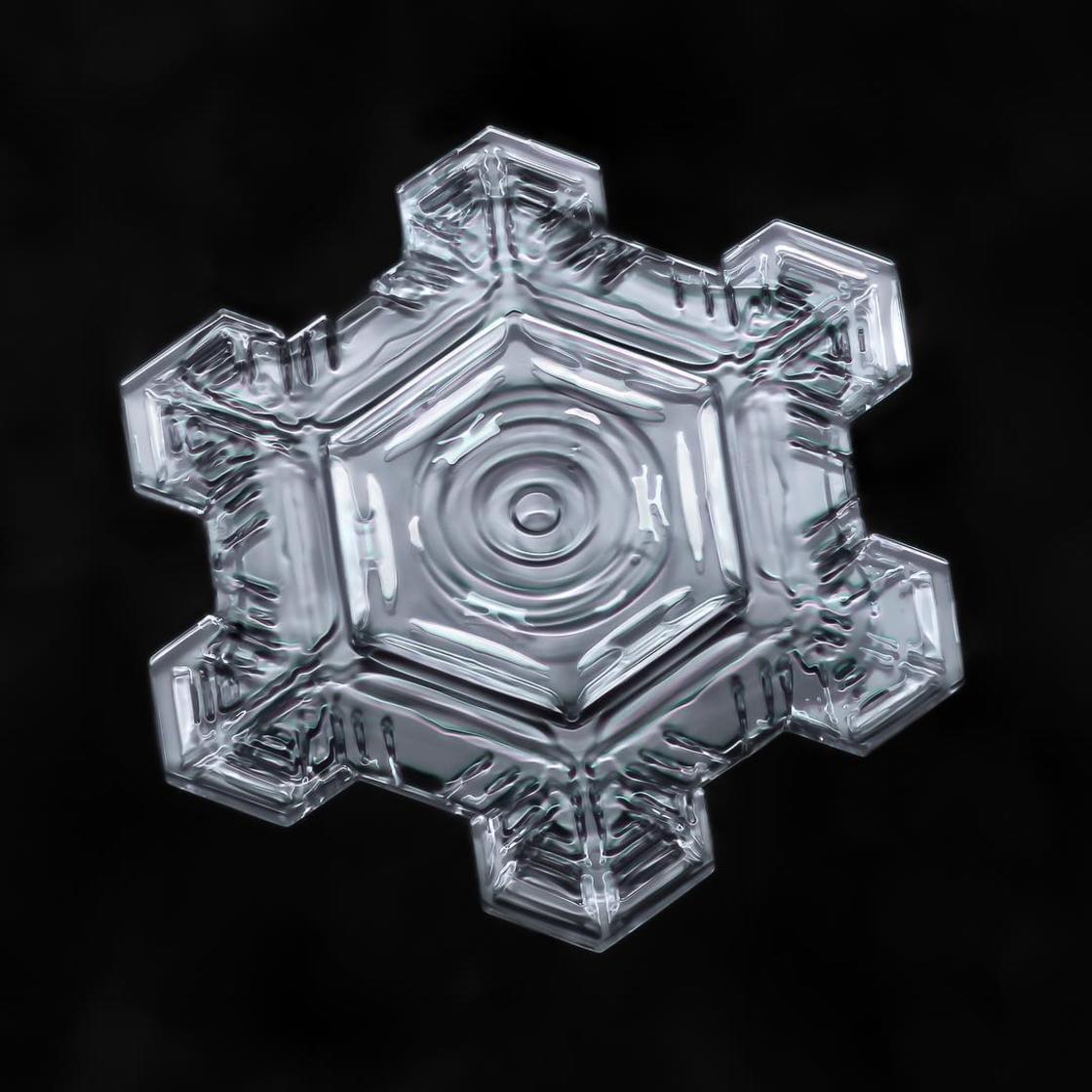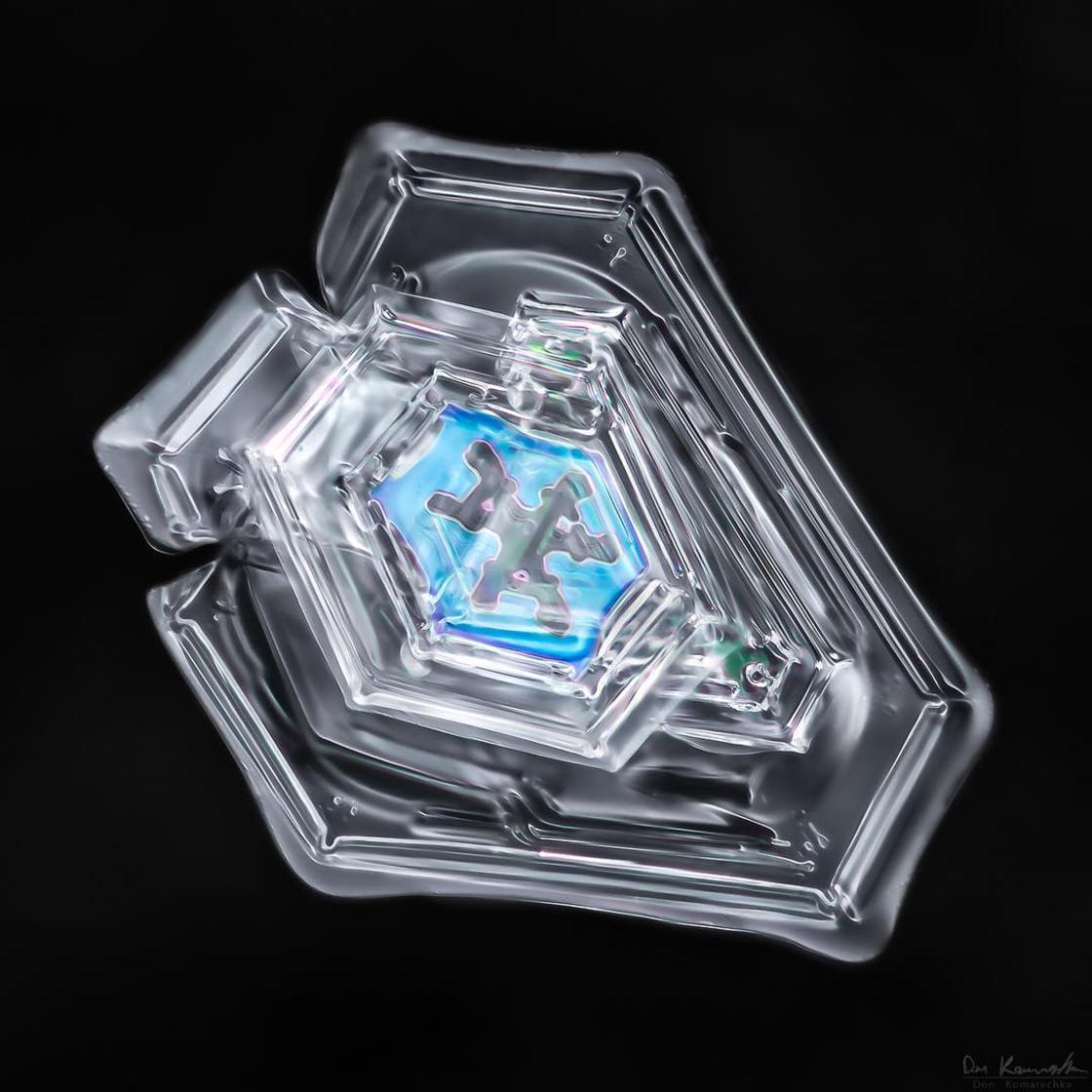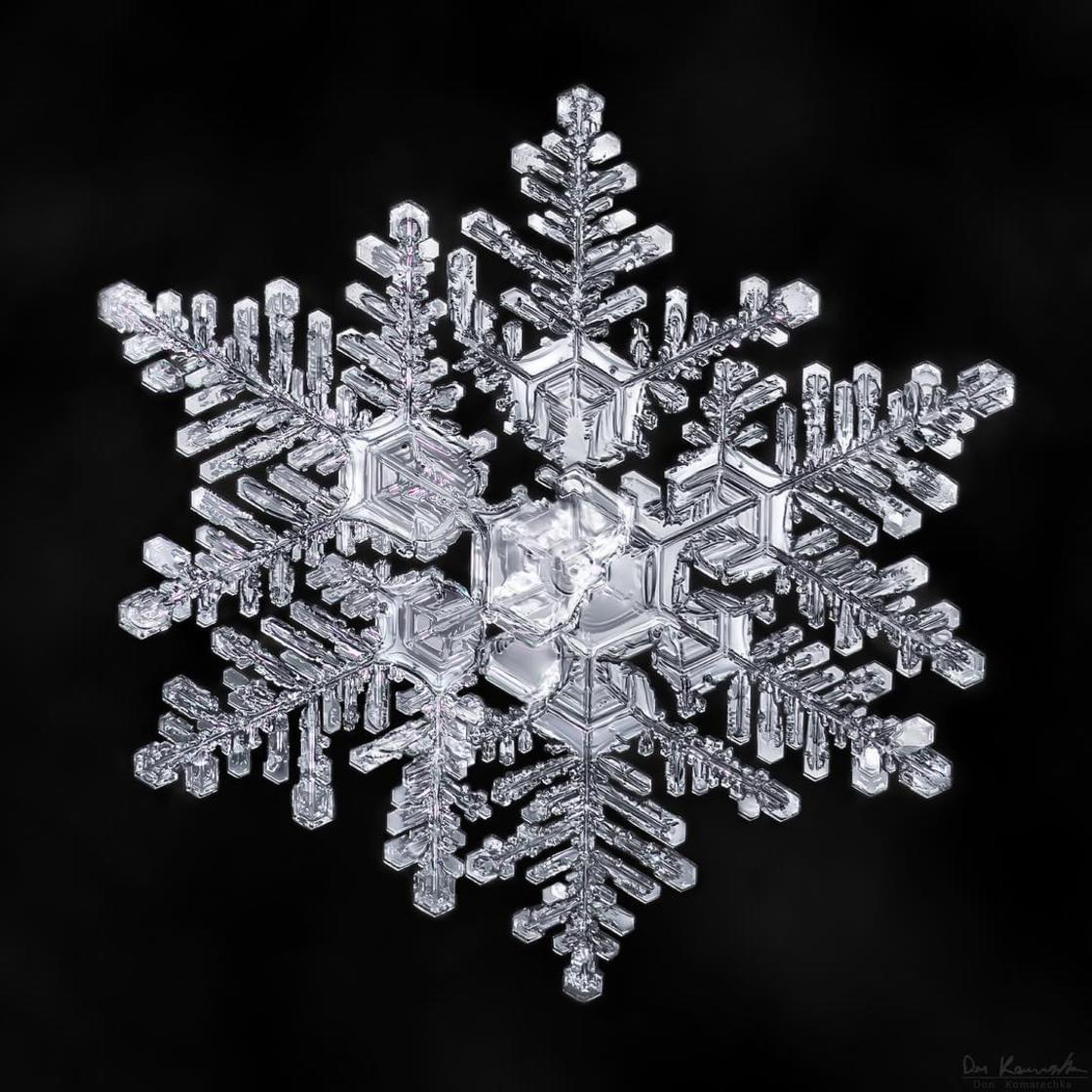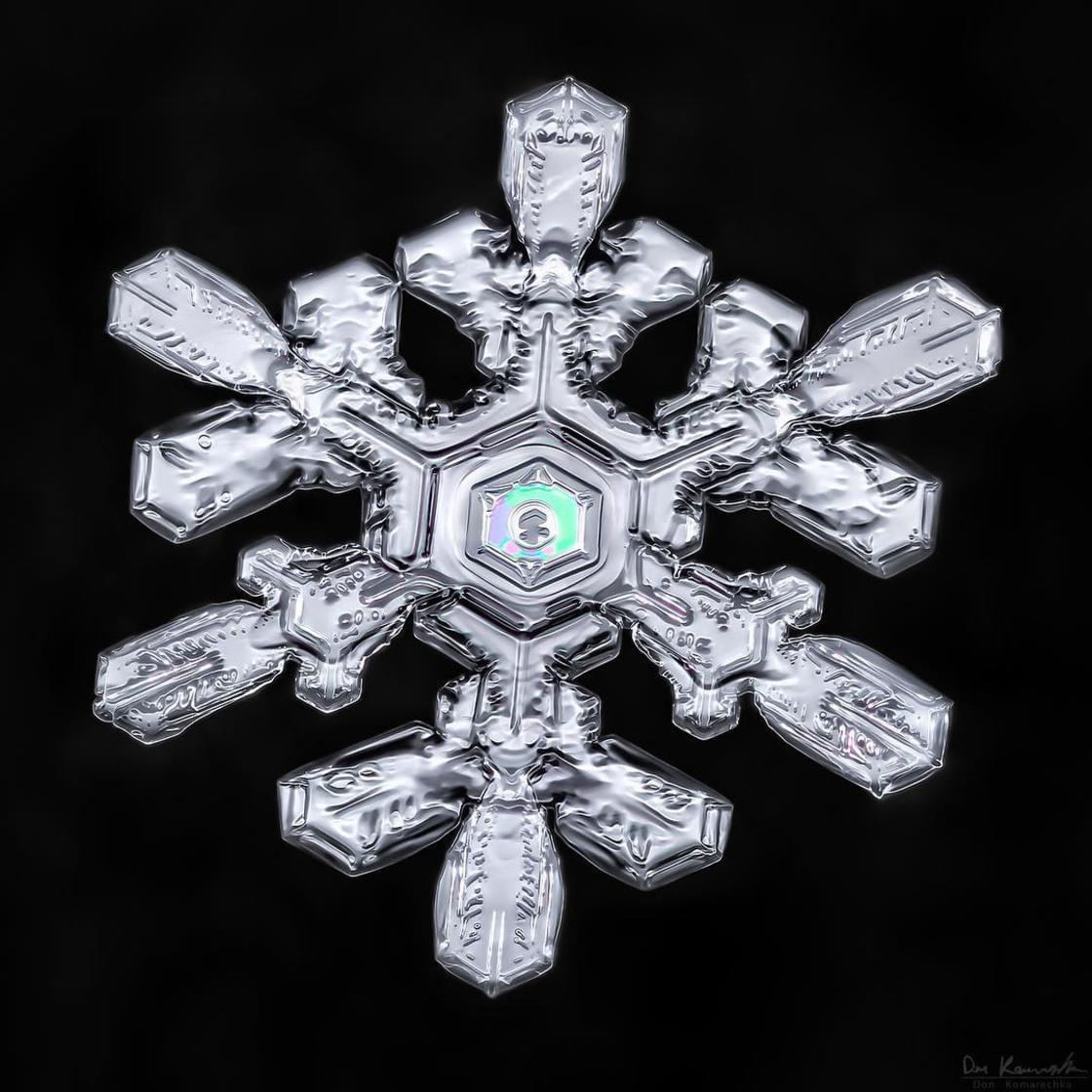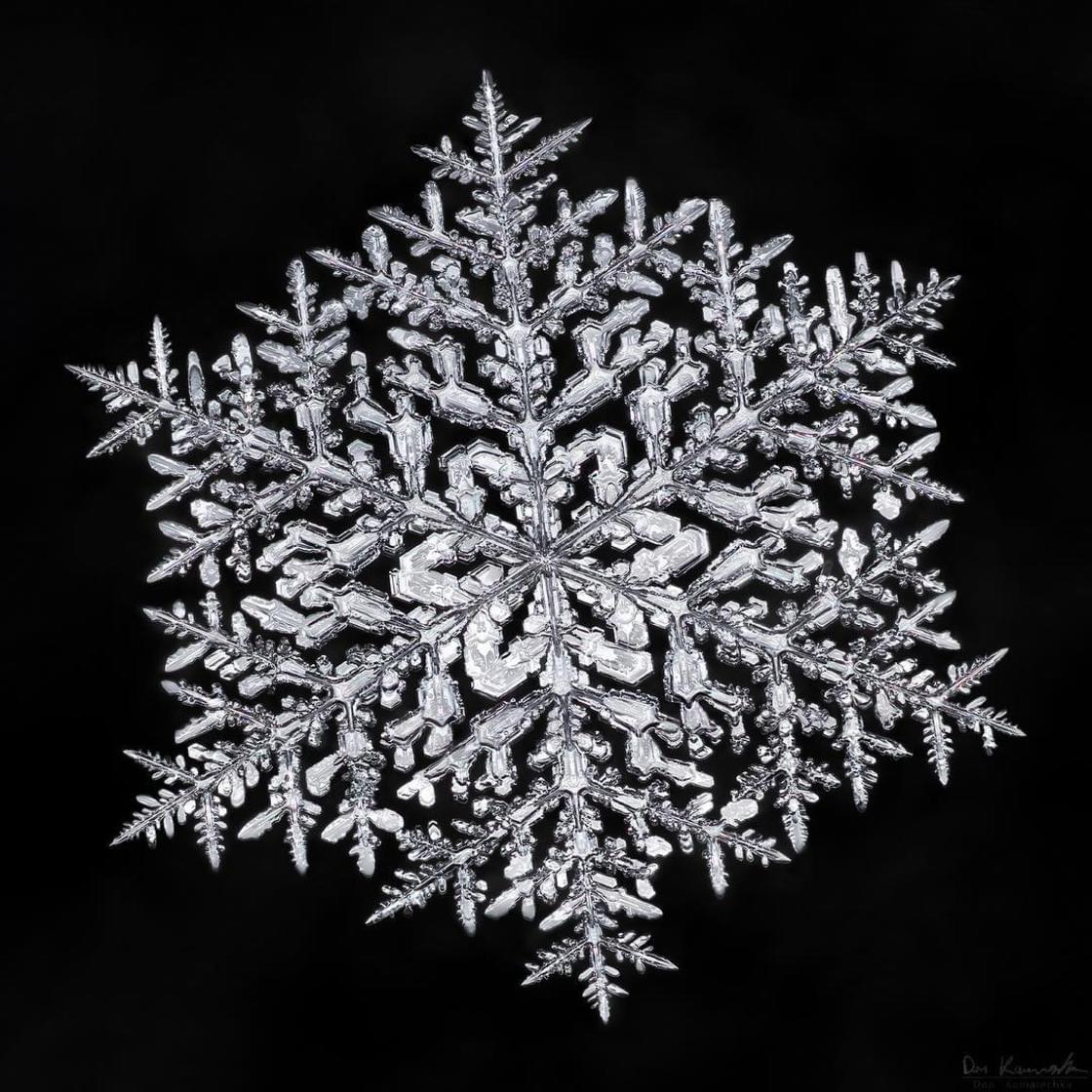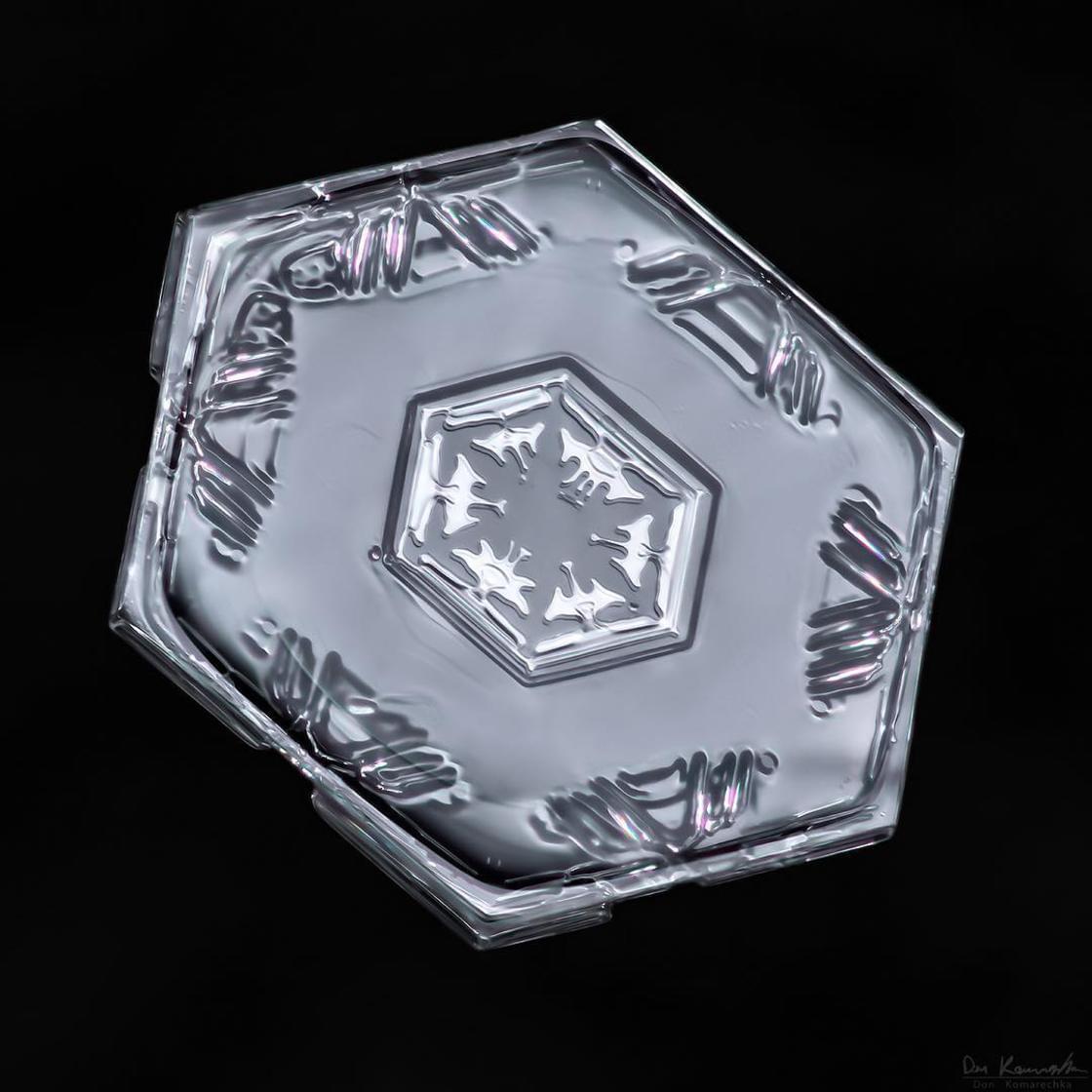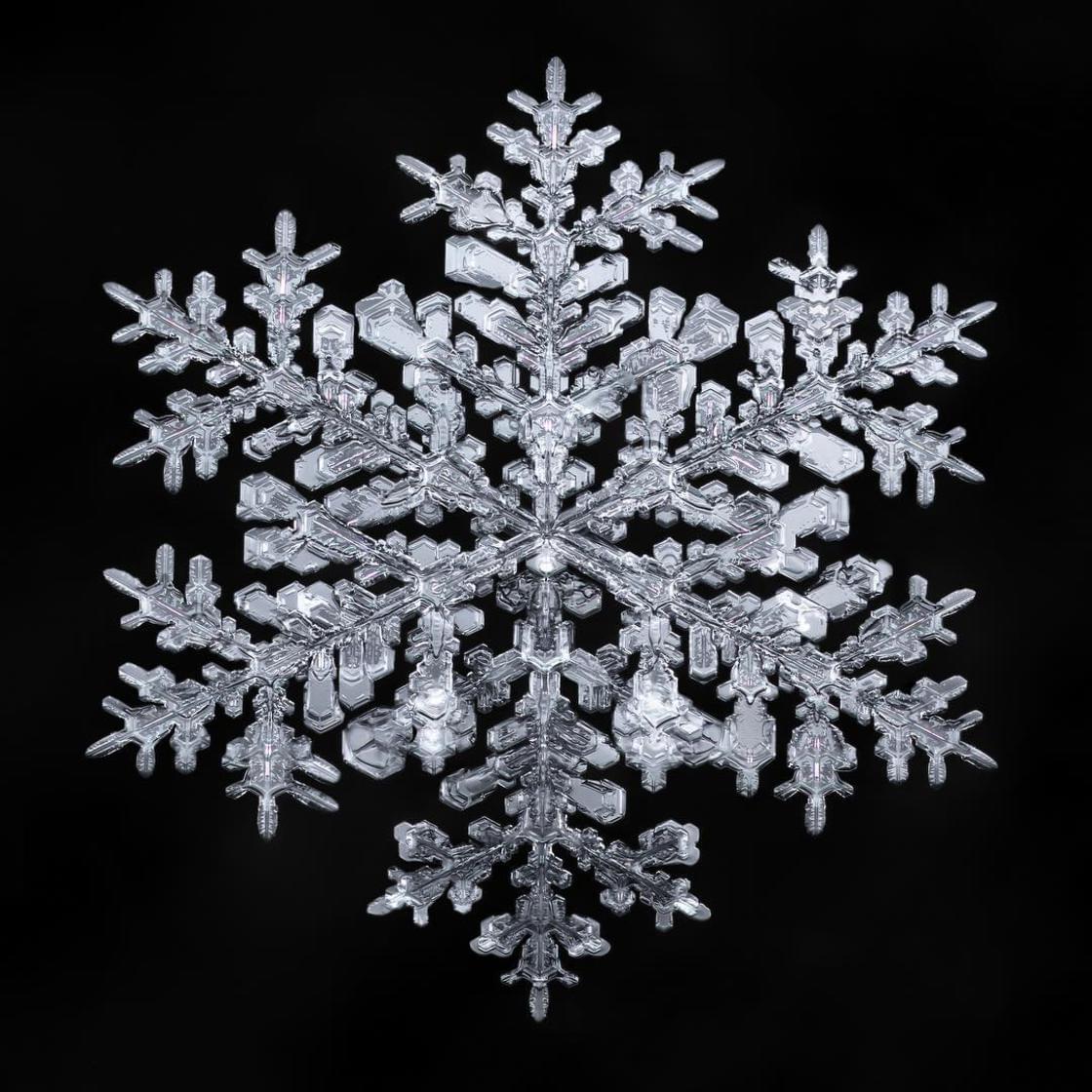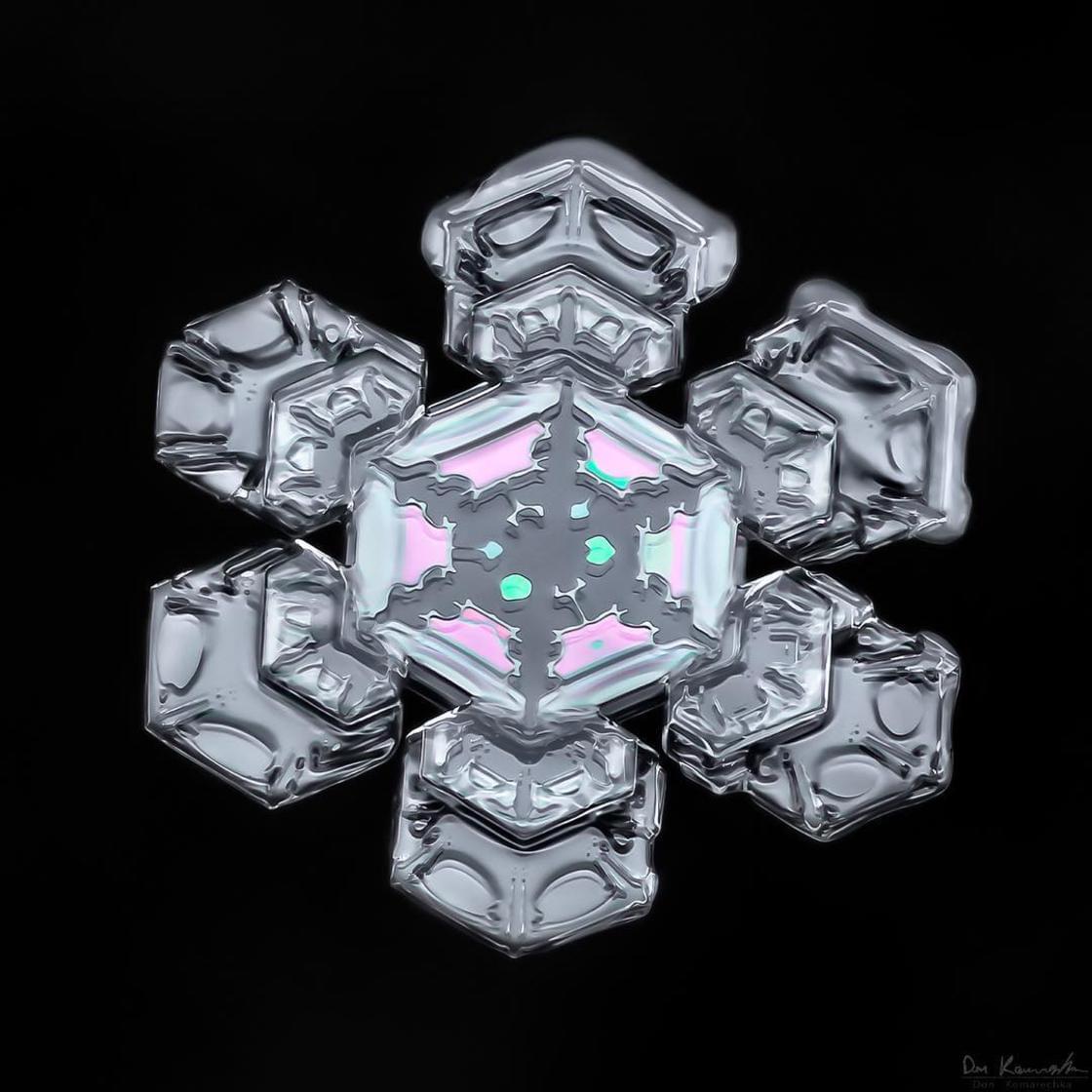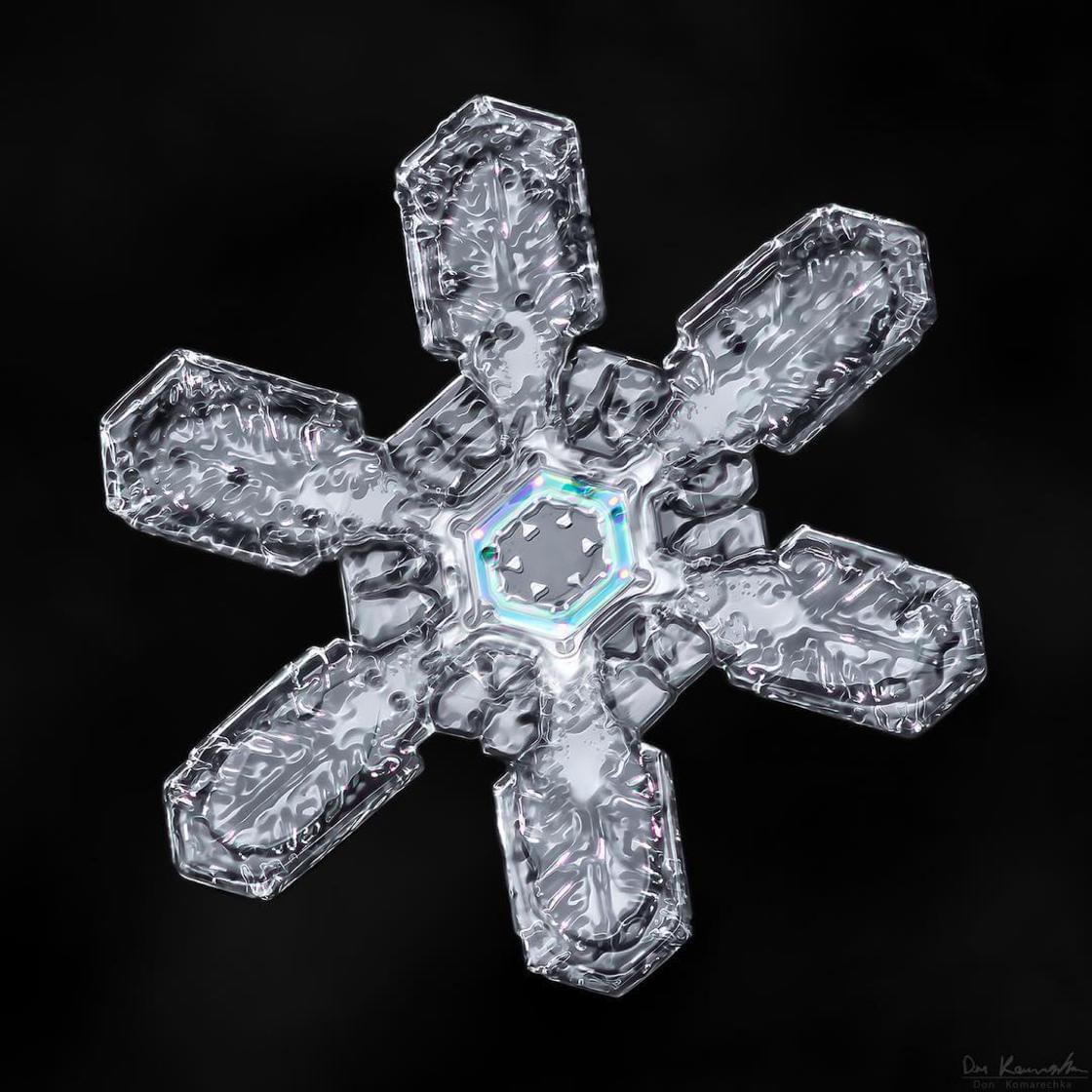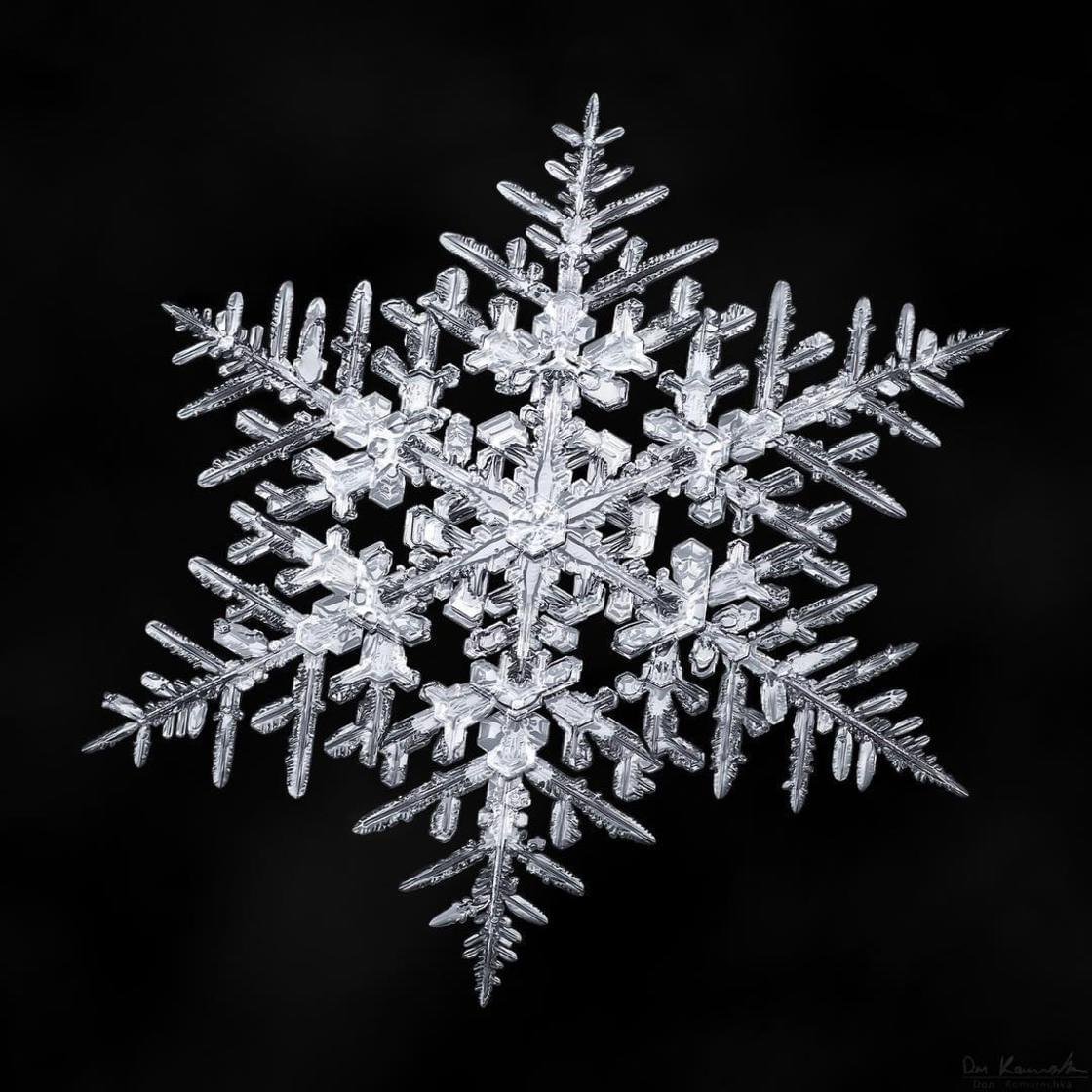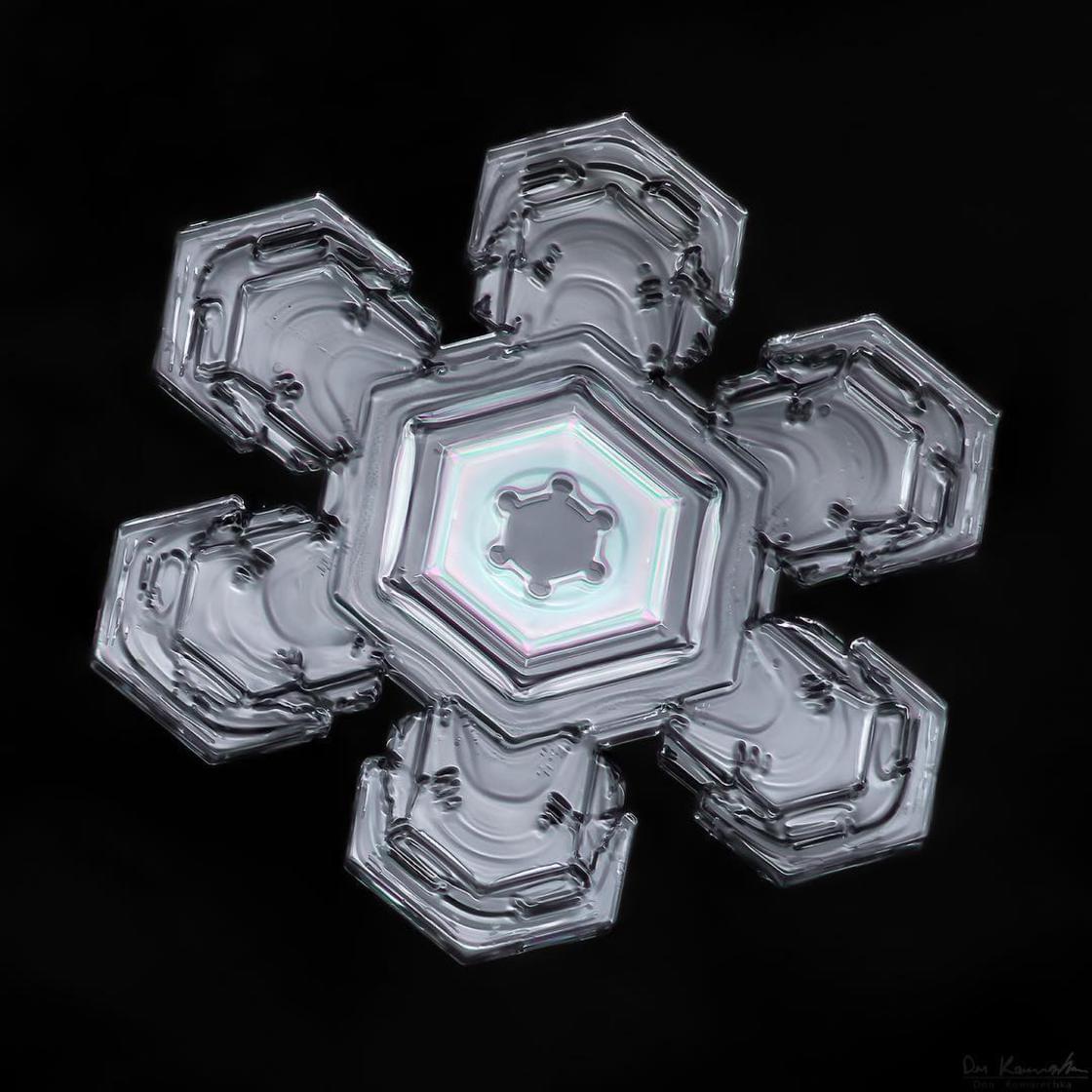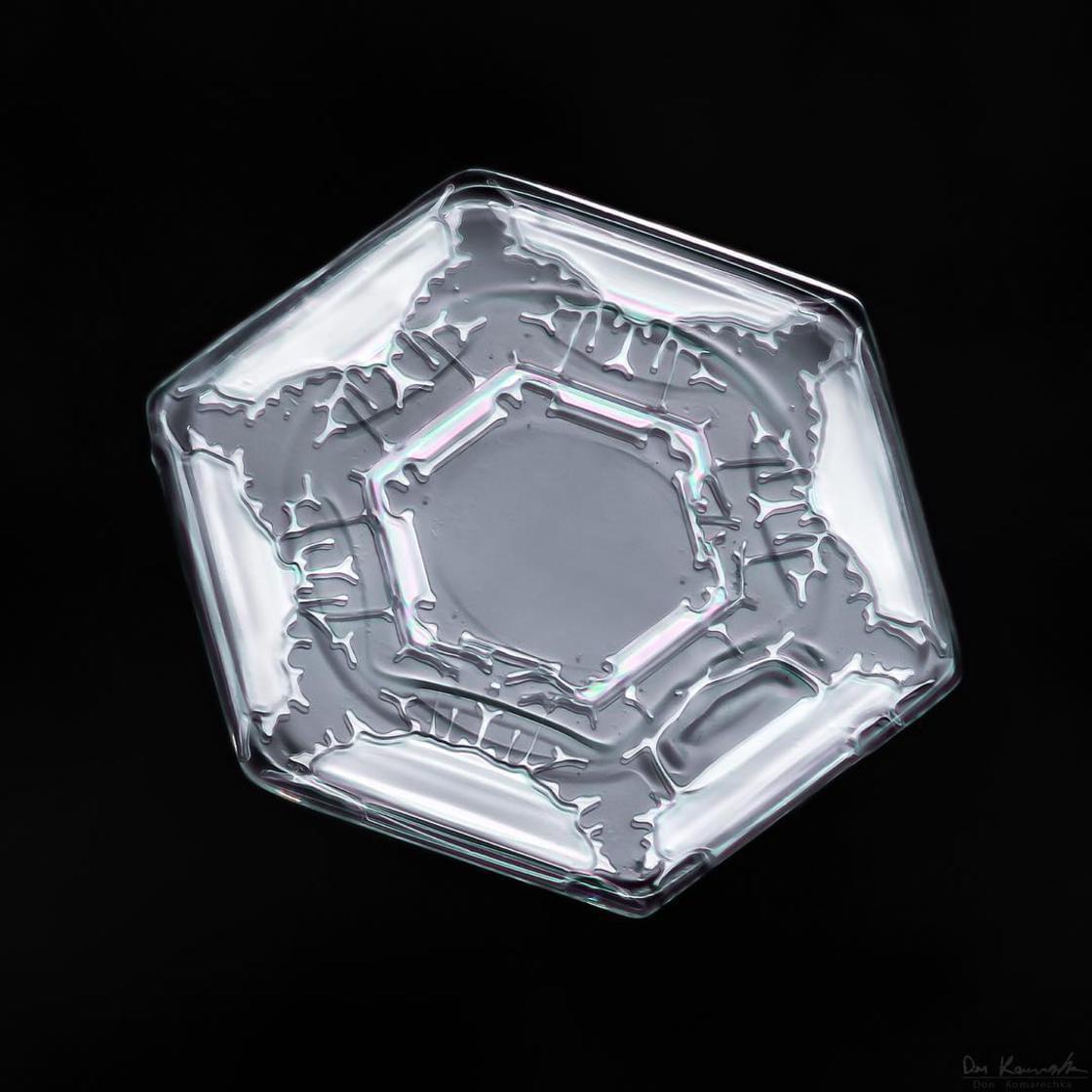 Recommended Posts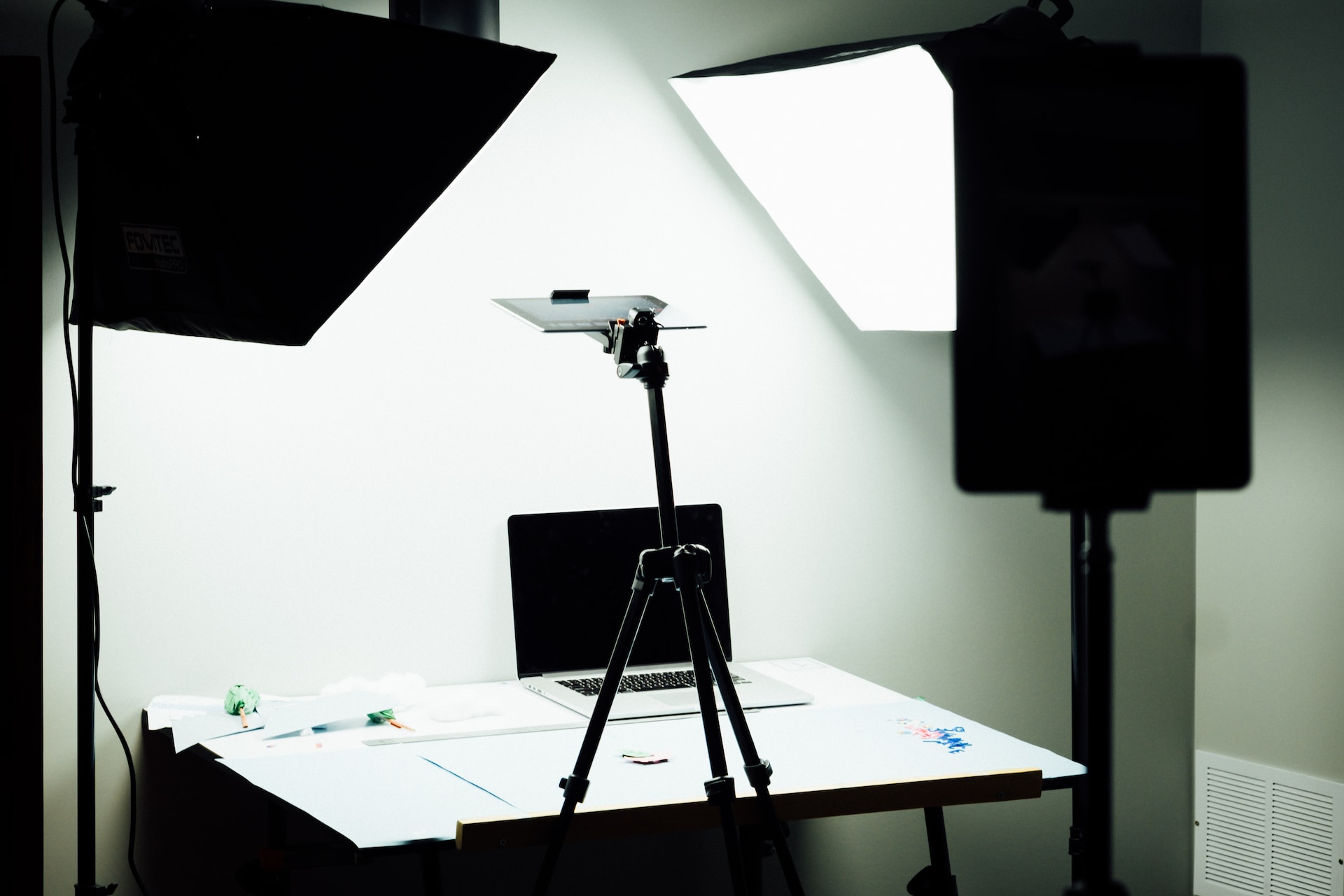 I discovered the need for a private video studio so I built one in a small room I had in my apartment this summer. I also wanted to document the step-by-step process I took to accomplish this for under $350 (minus the camera, tripod, and mic — I already had those on hand).