The poetic and meticulous arrangements of Kristen Meyer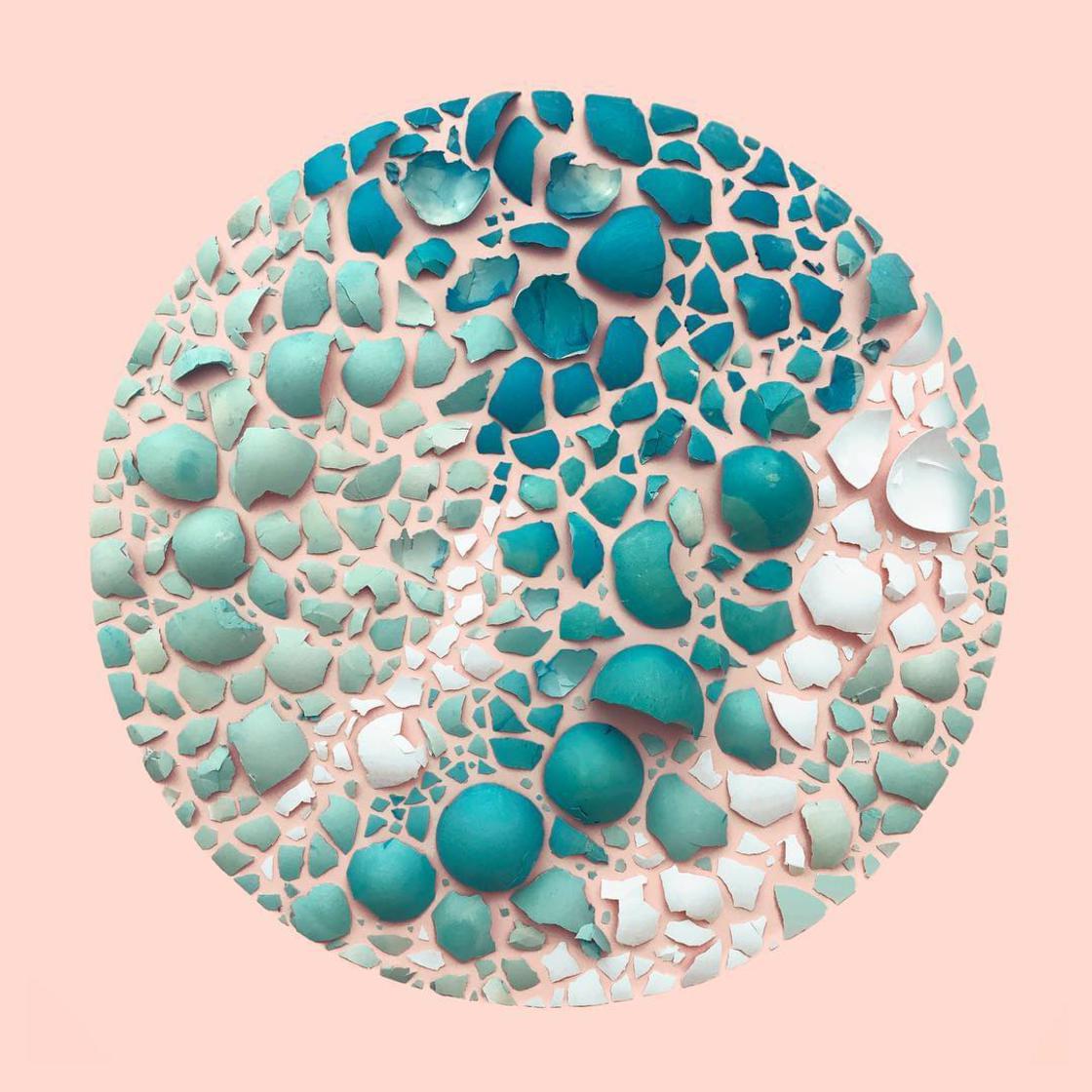 A selection of the poetic and meticulous creations of the designer Kristen Meyer, who imagines soft and colorful compositions with a rare precision. Shells, flower petals, biscuits or tree leaves, a nice series to follow on her Instagram account.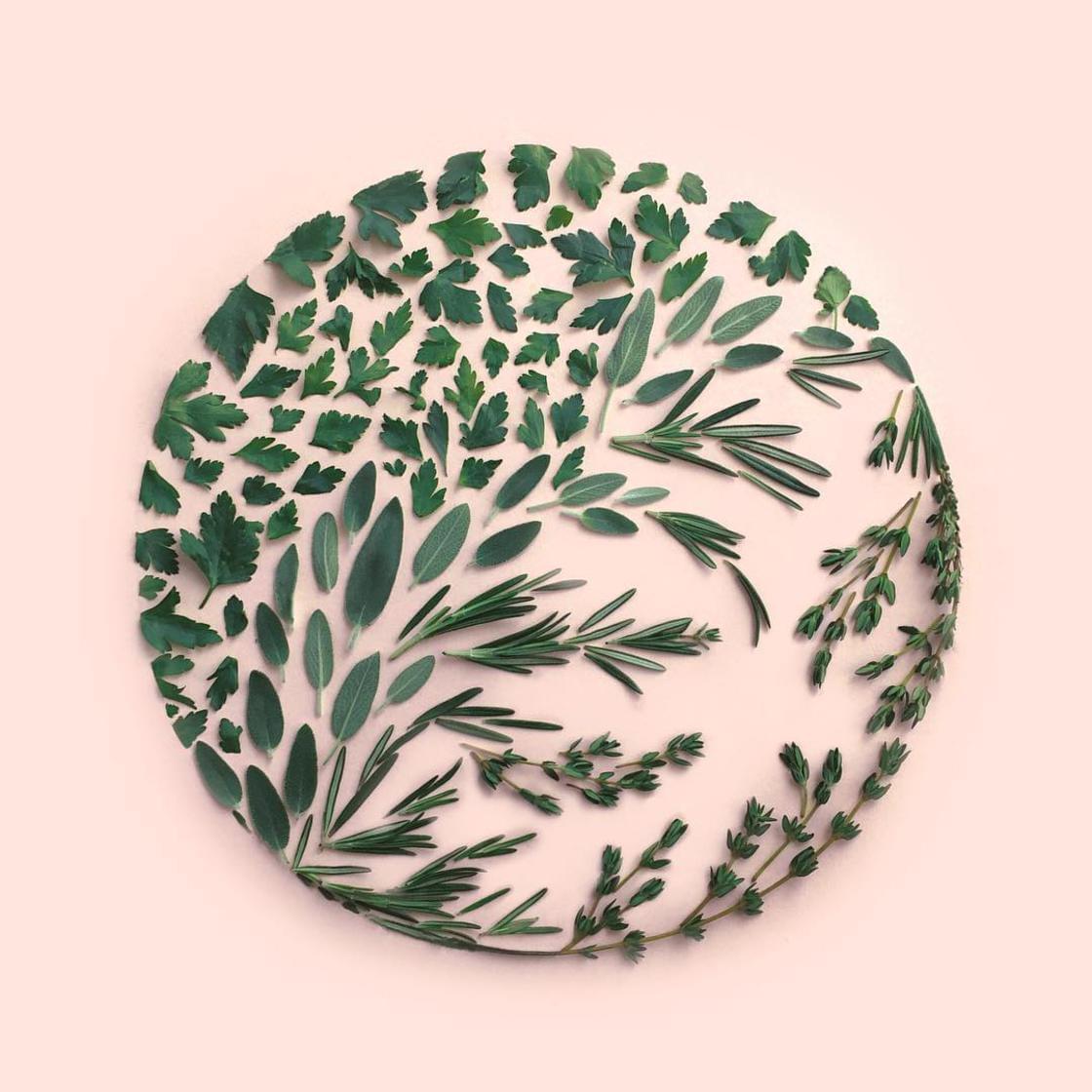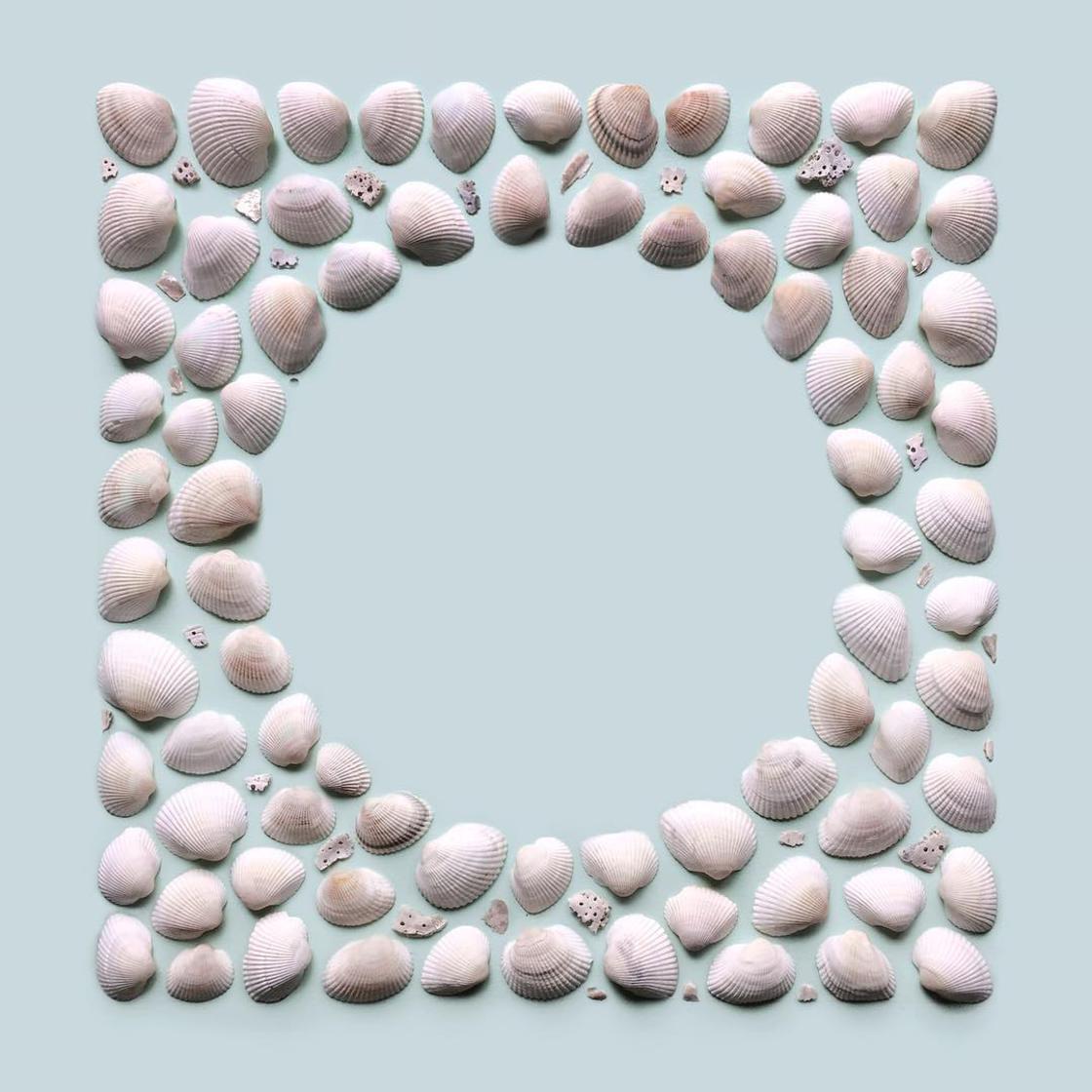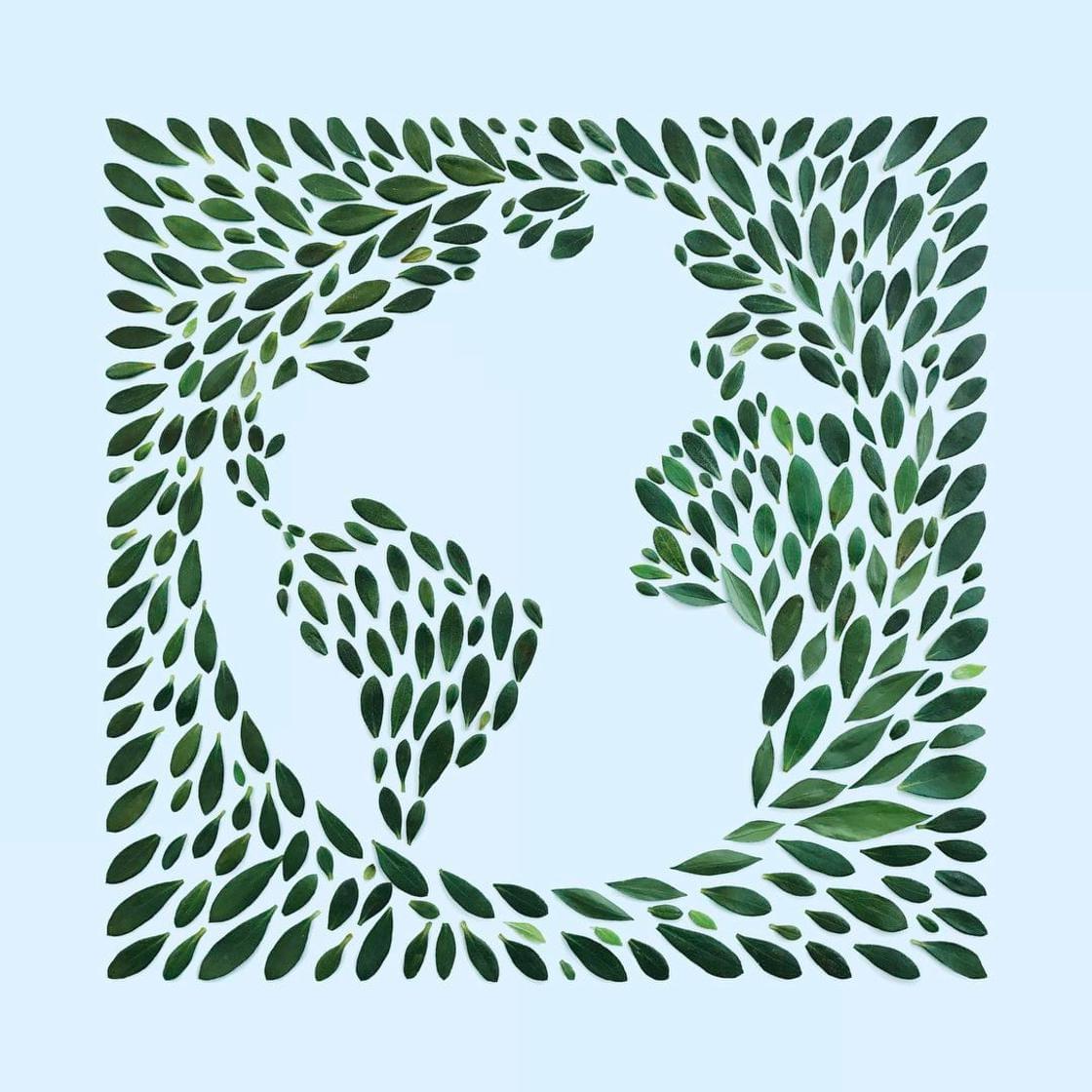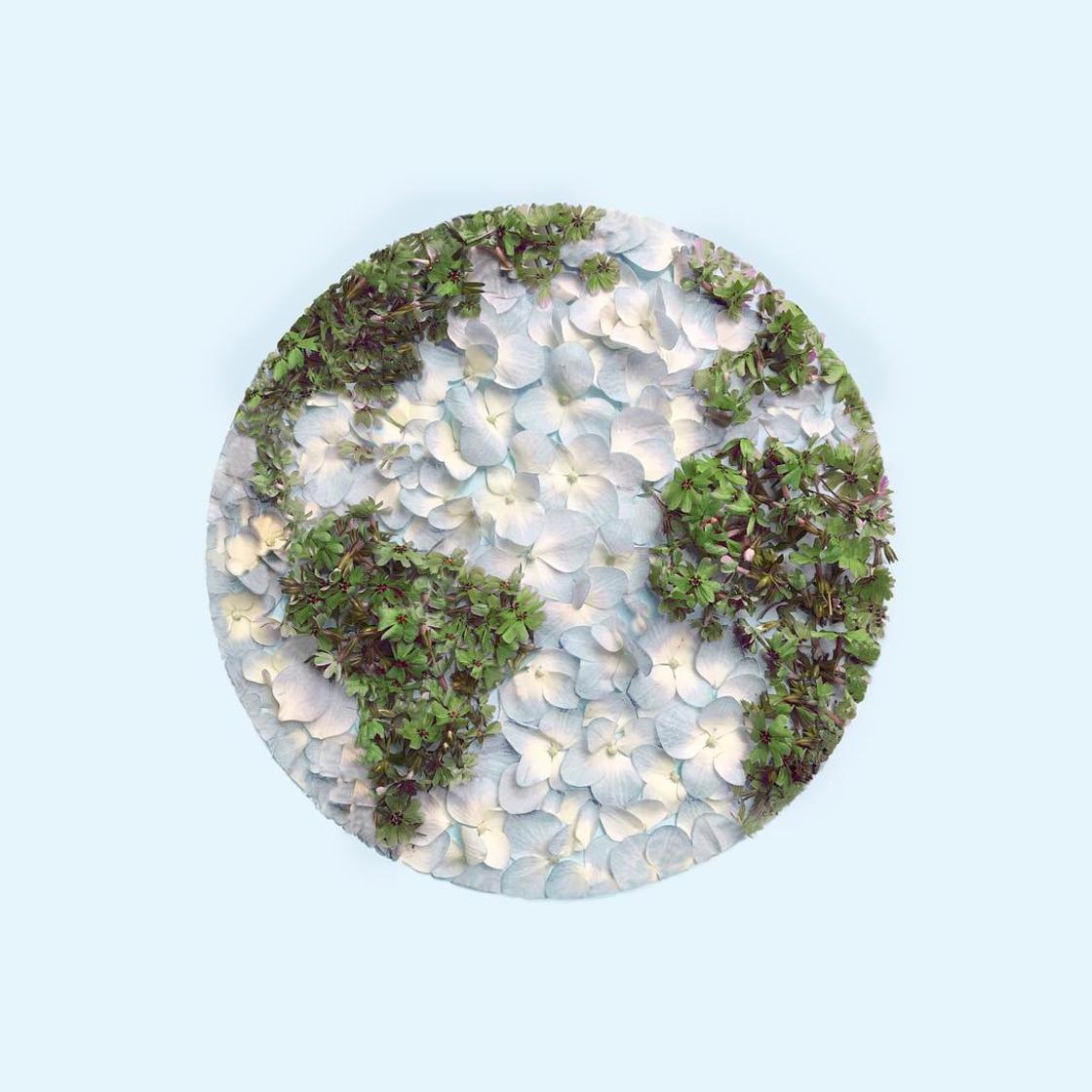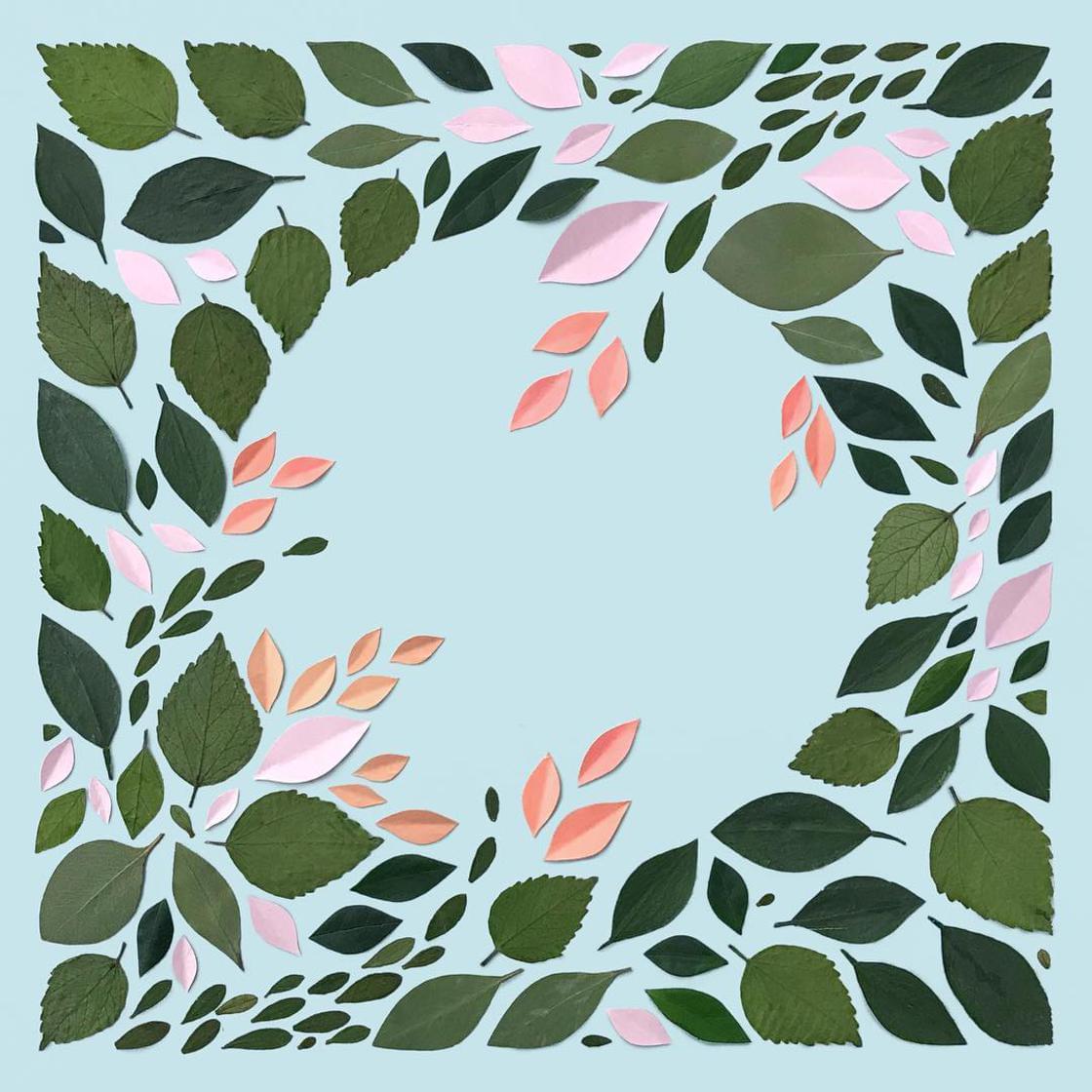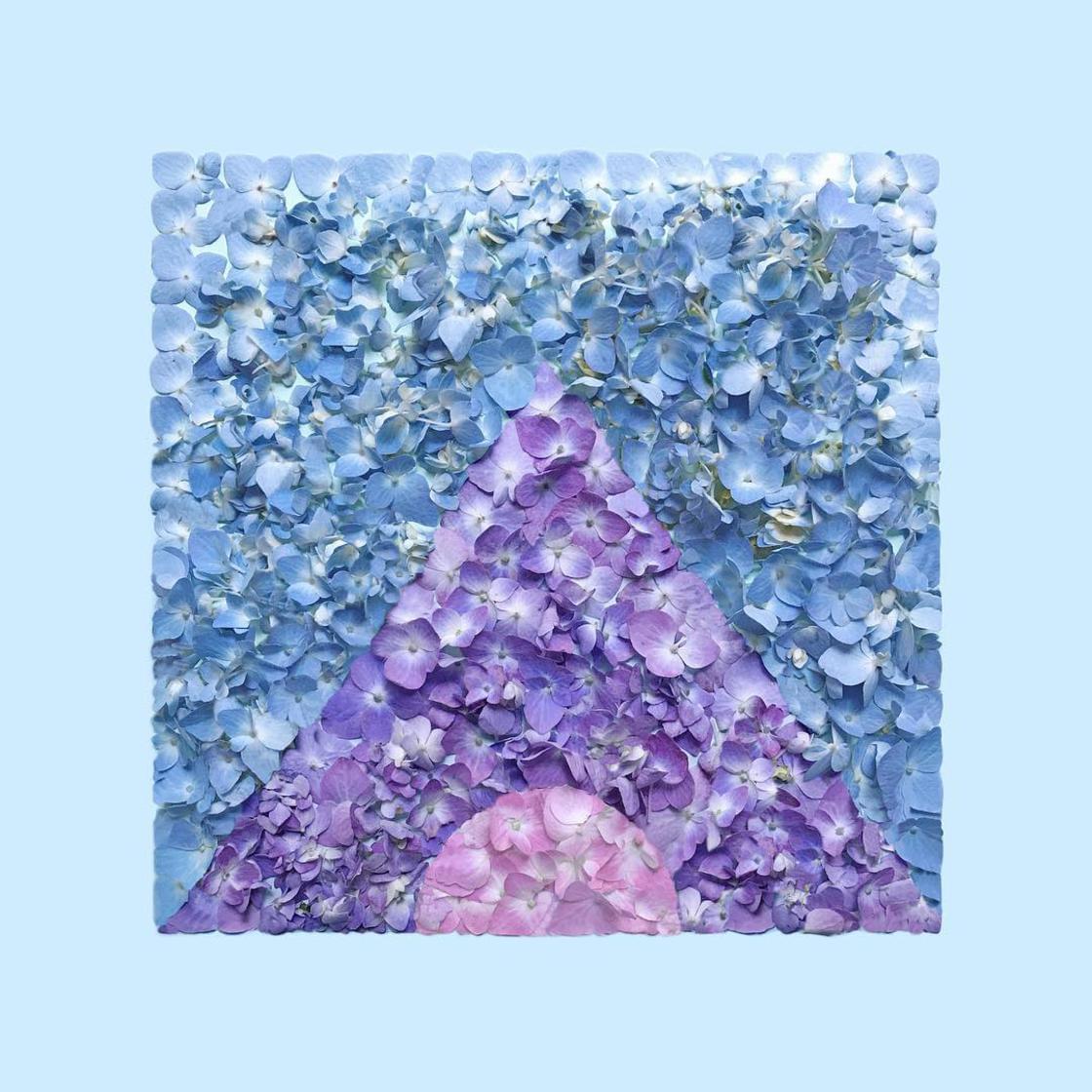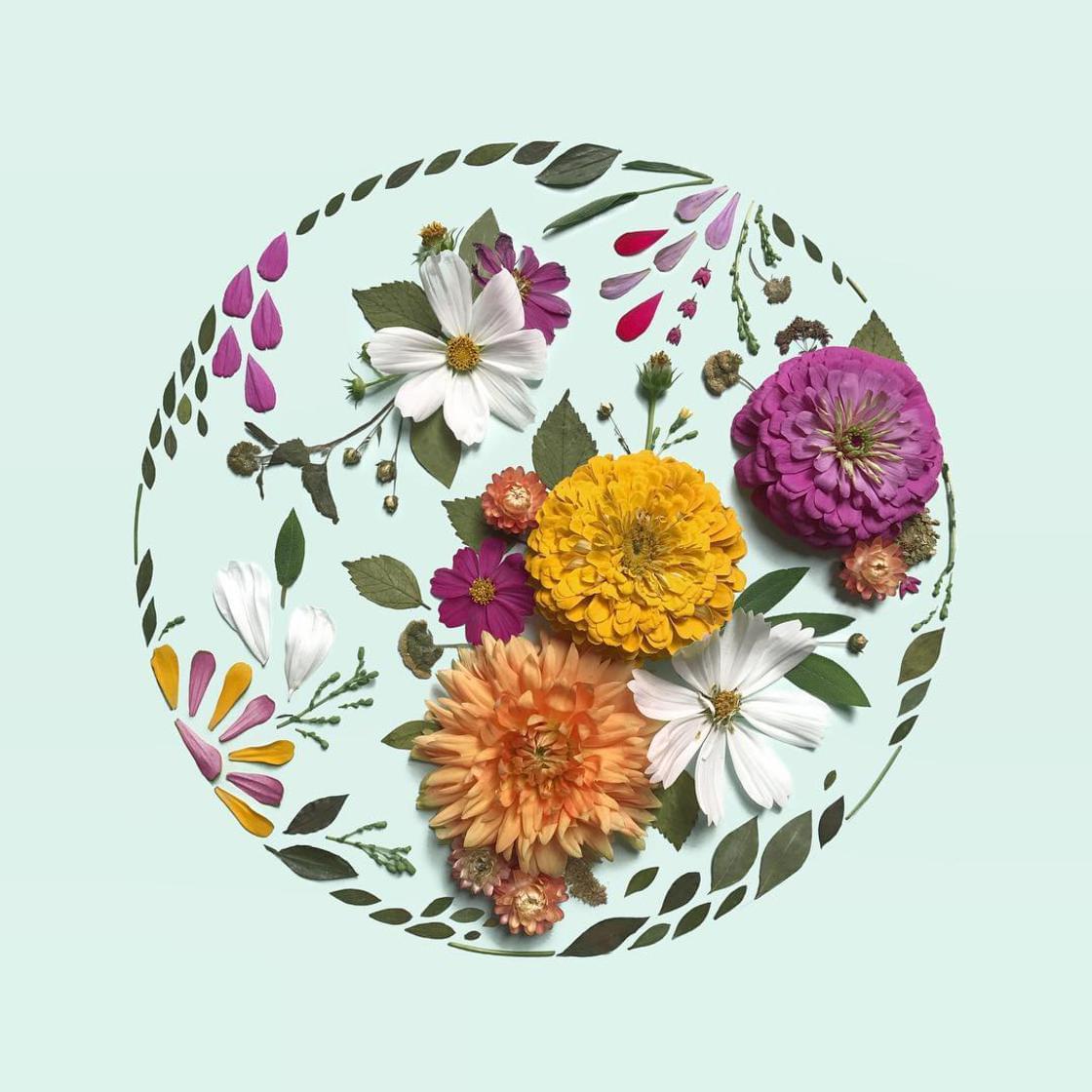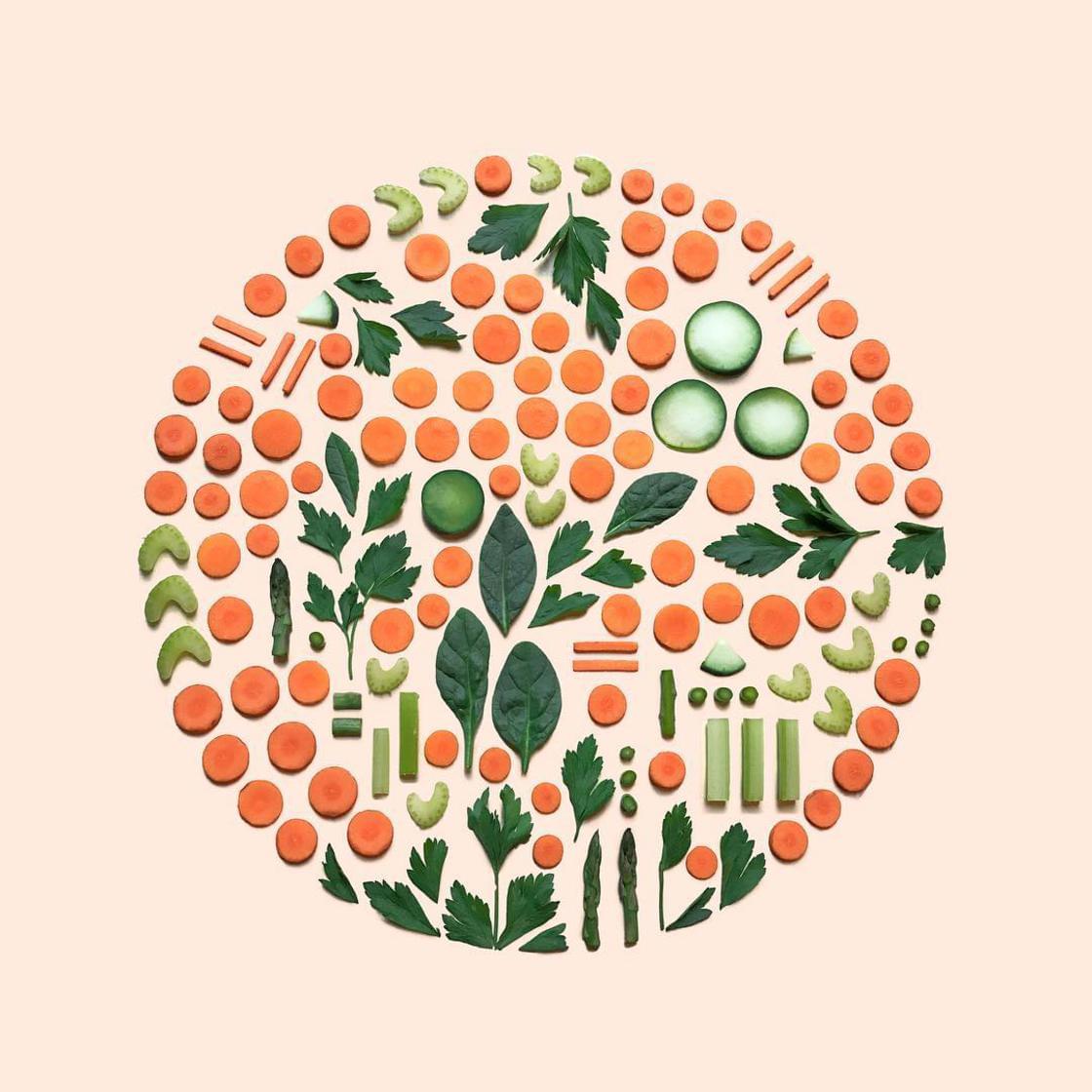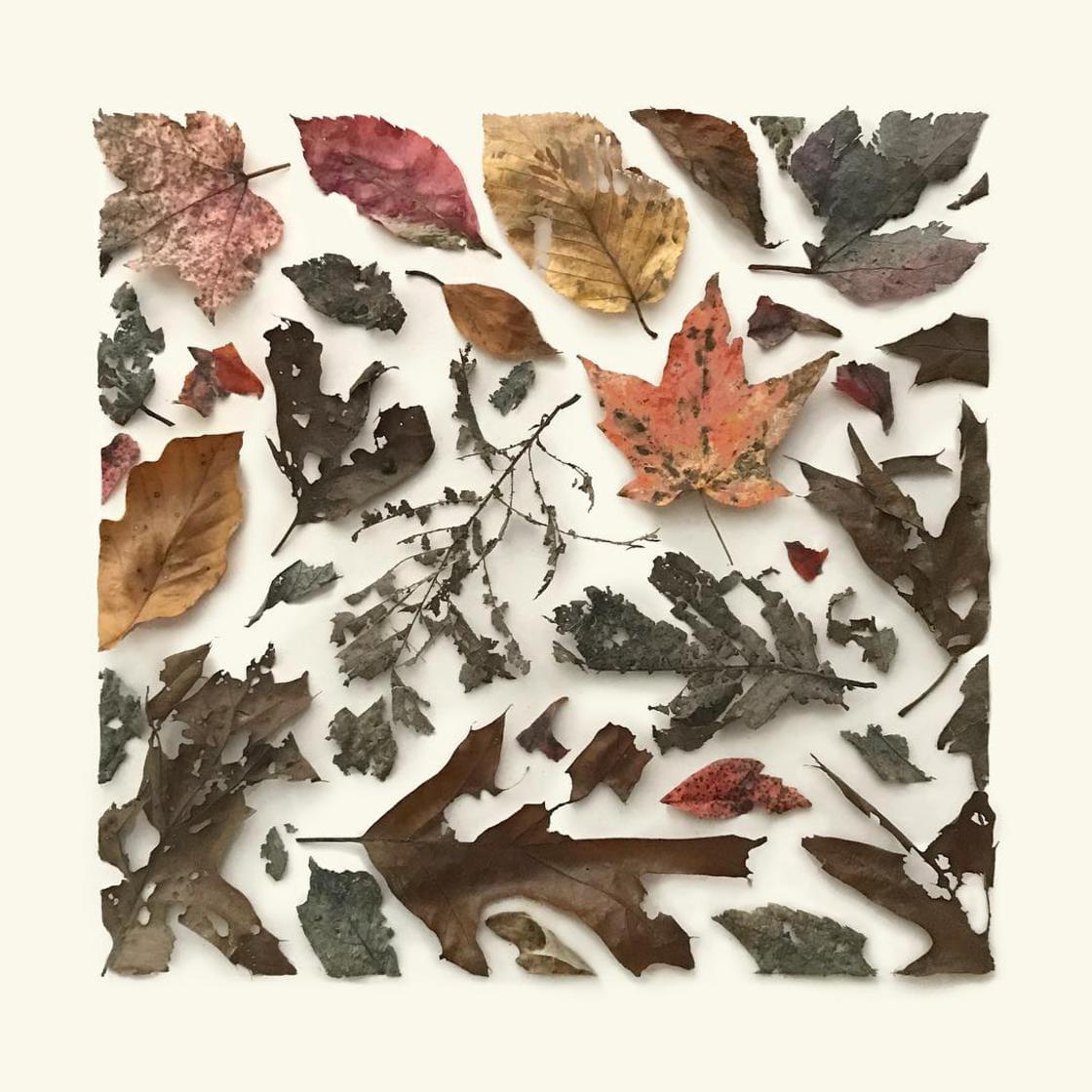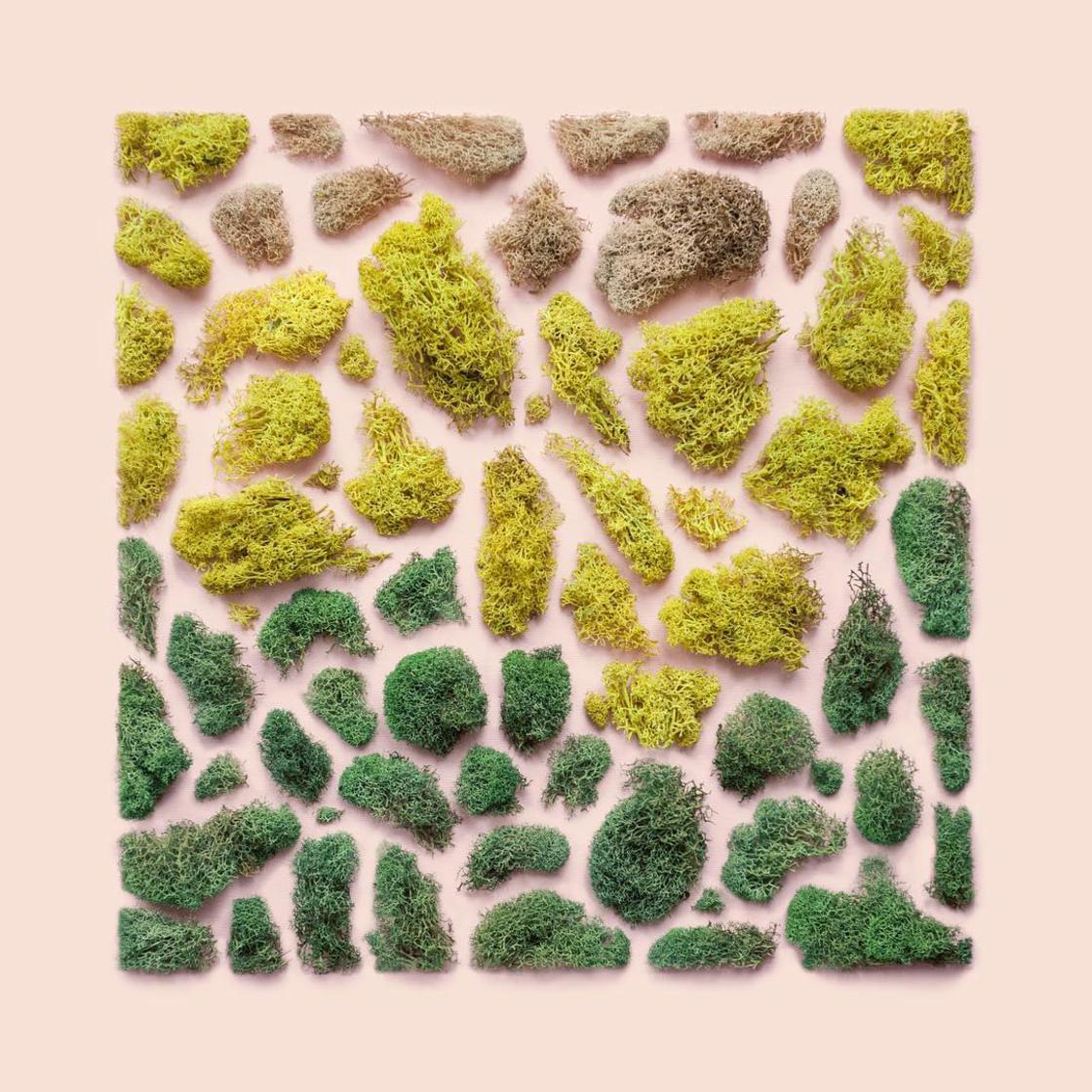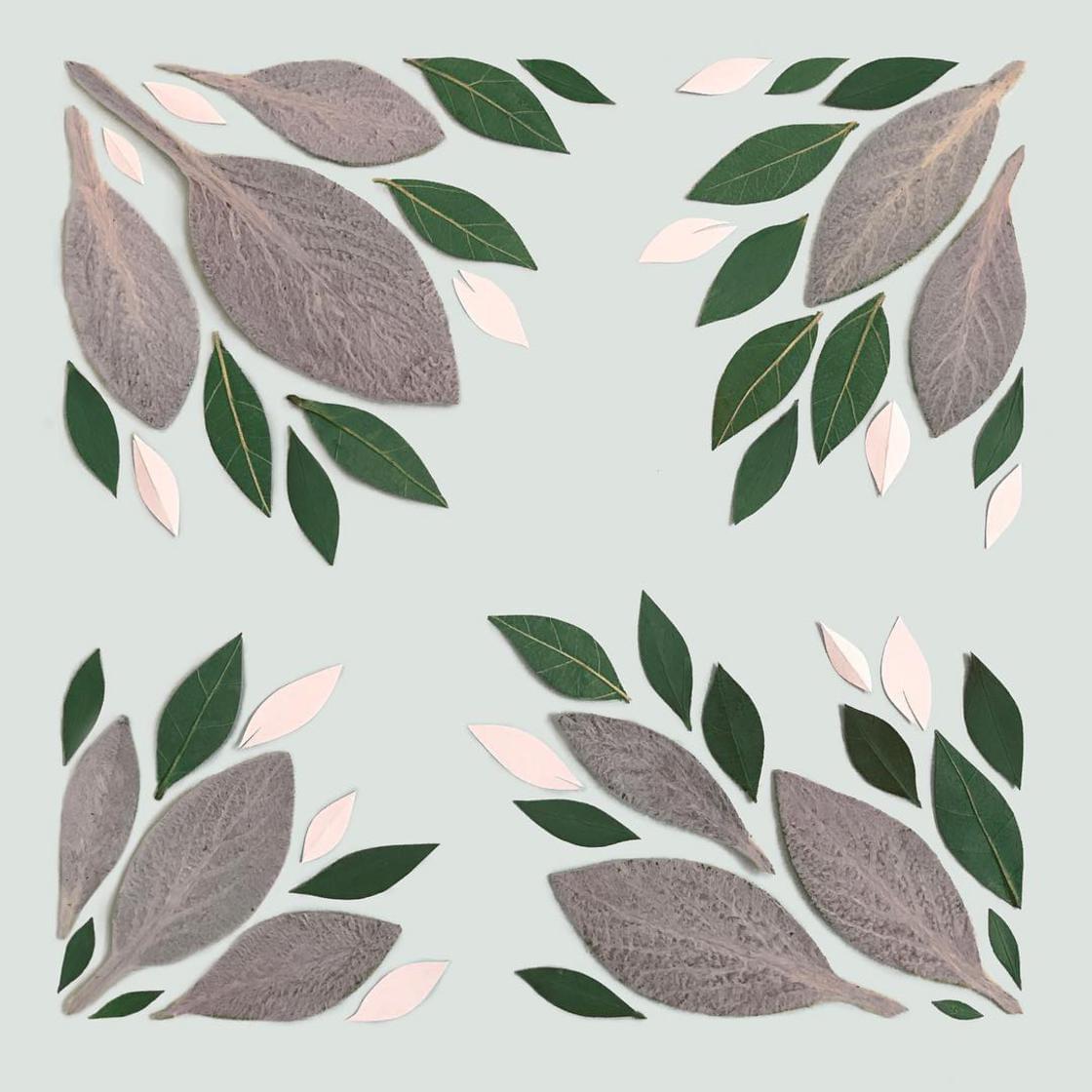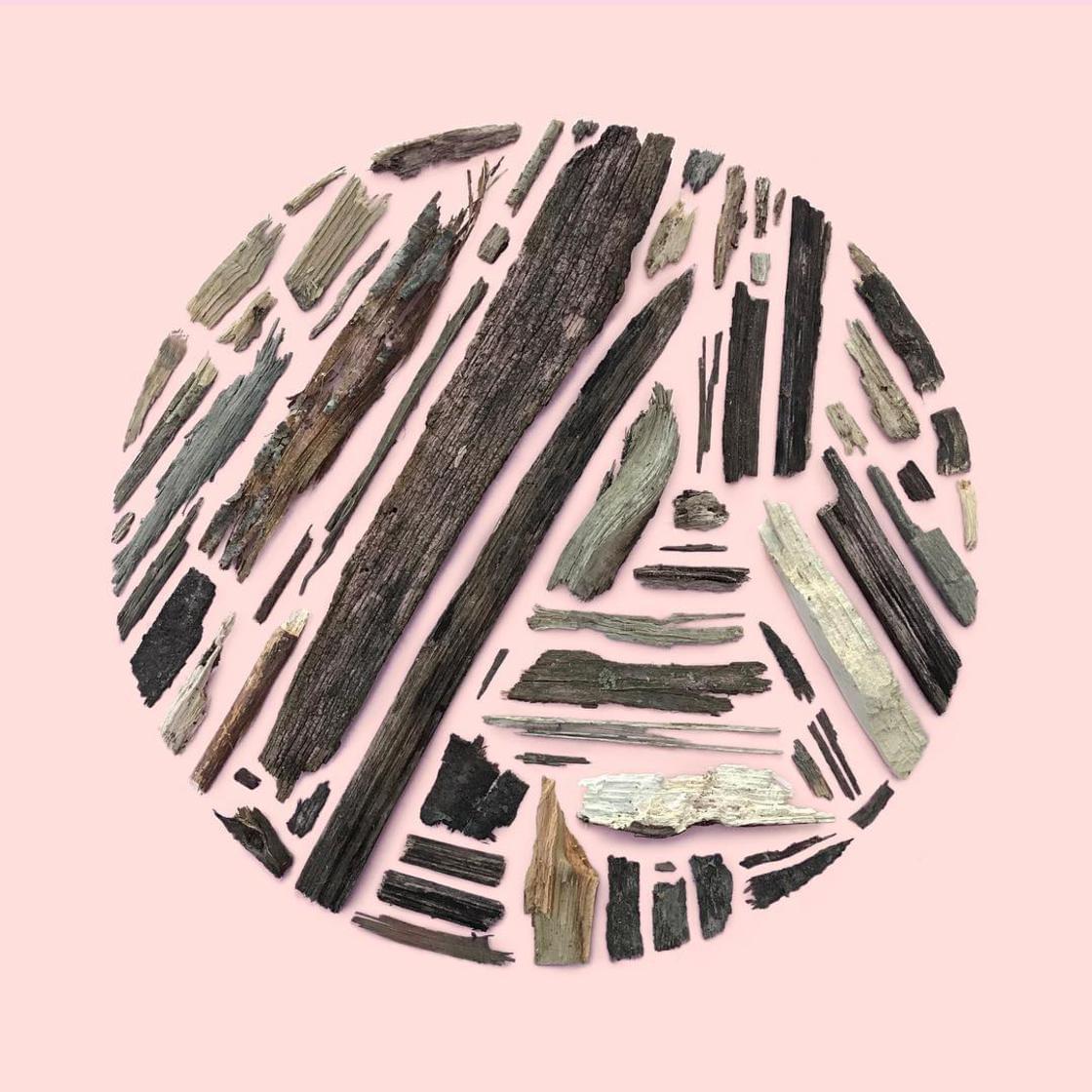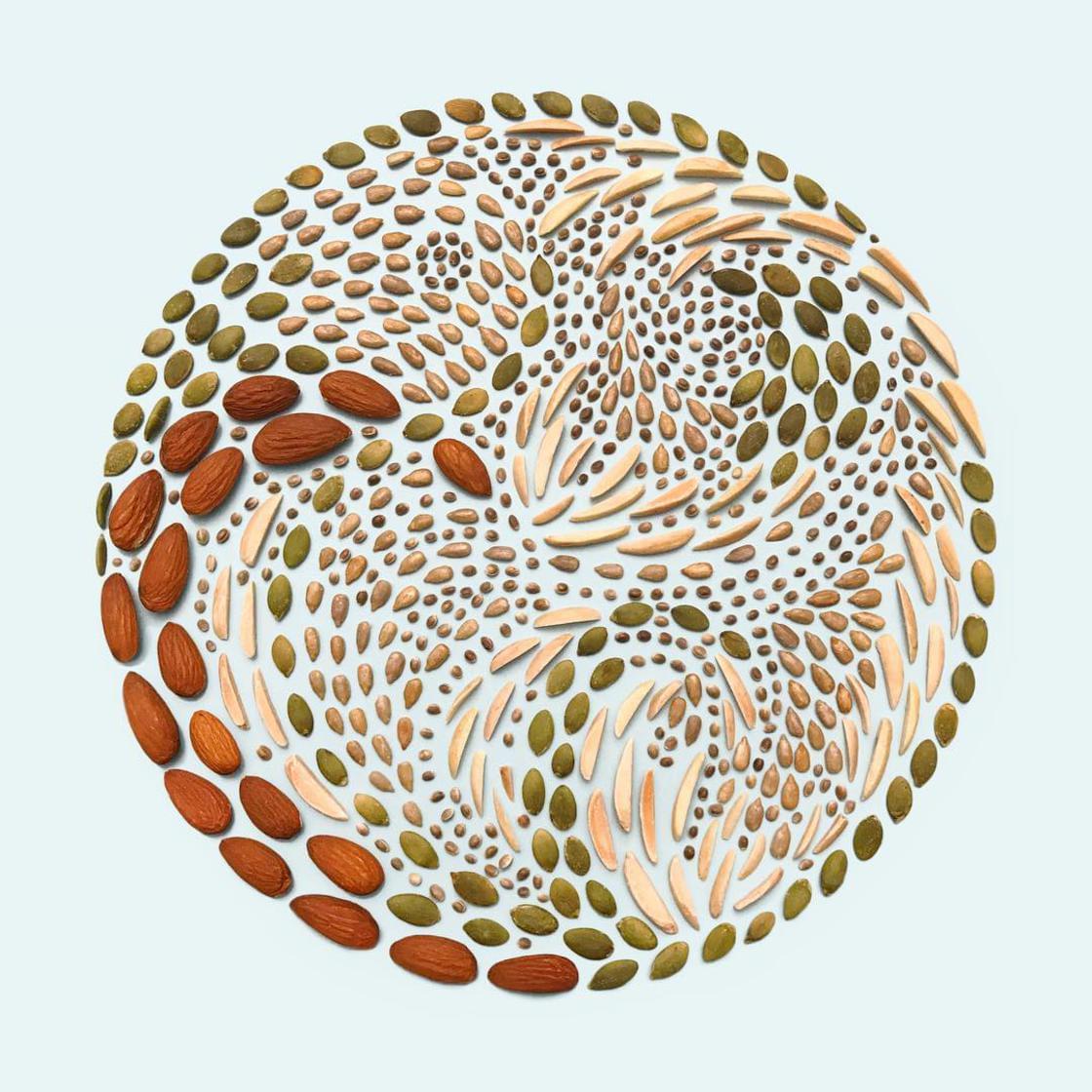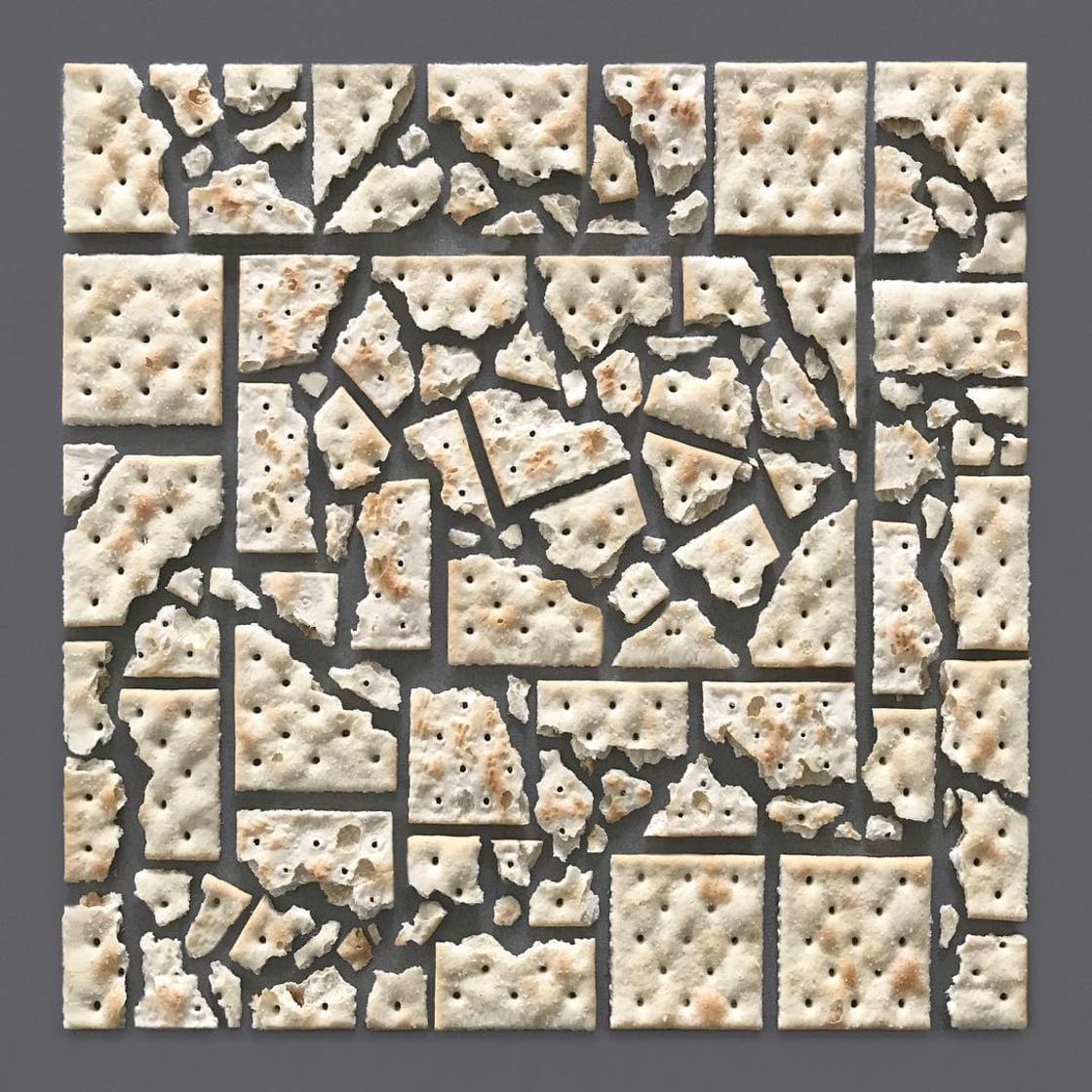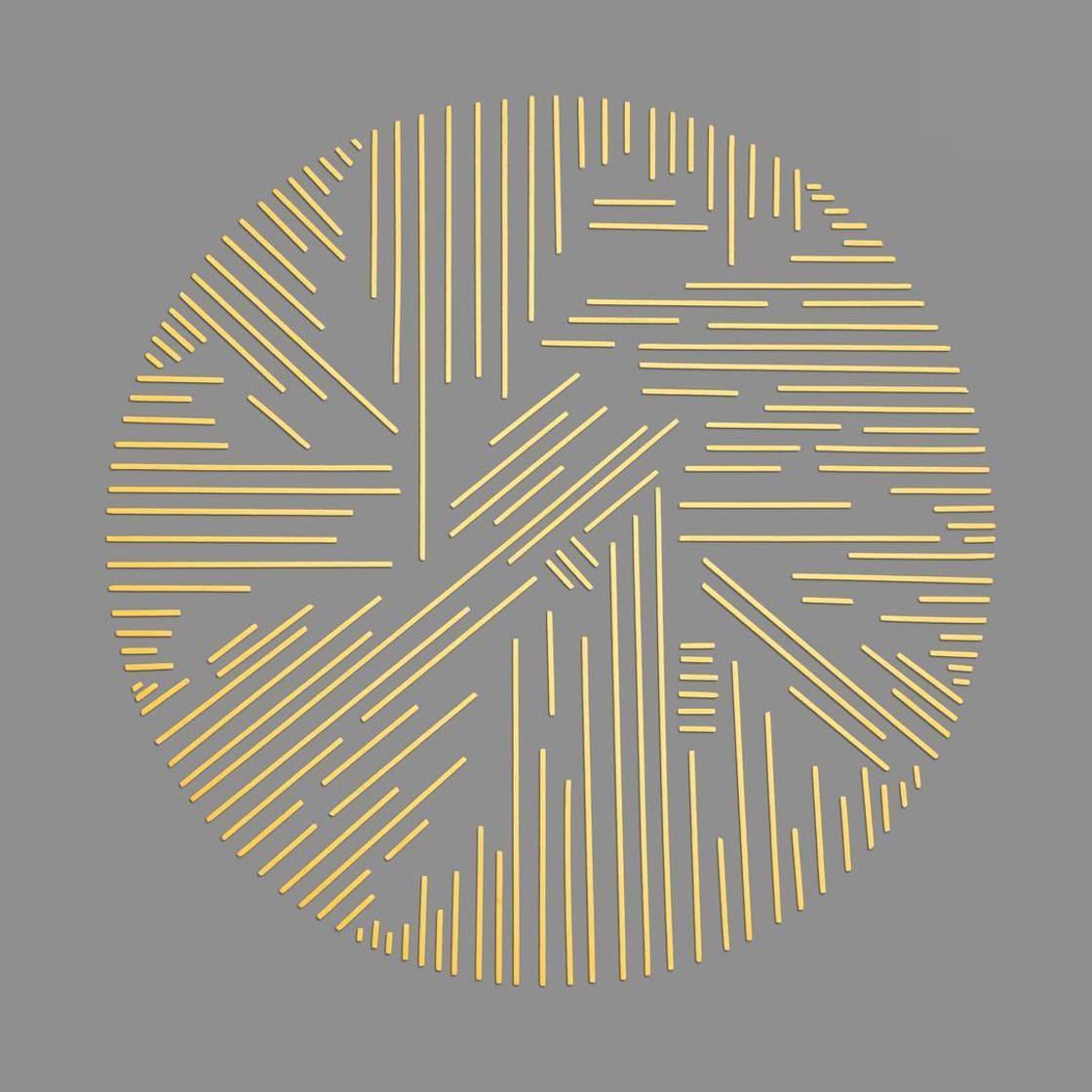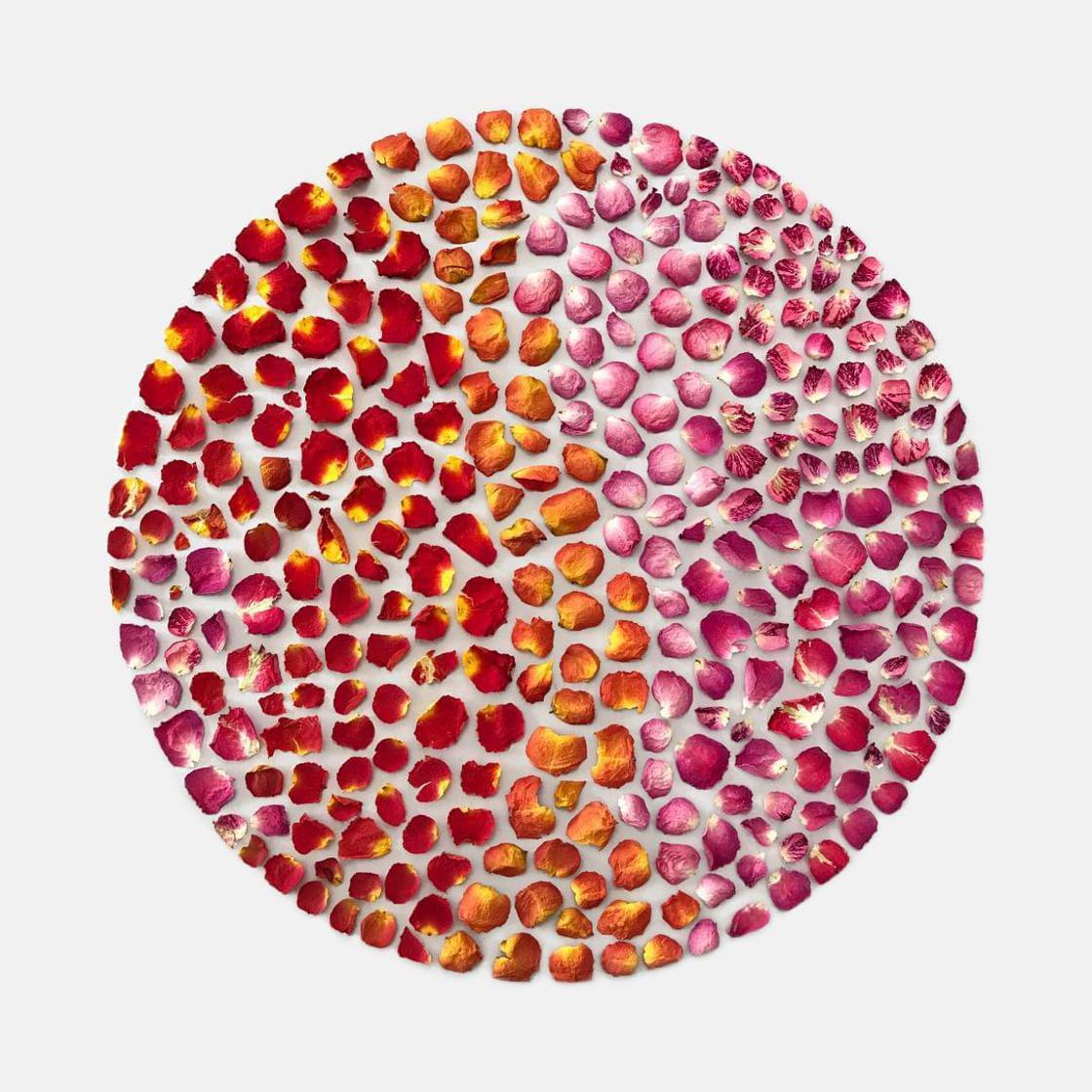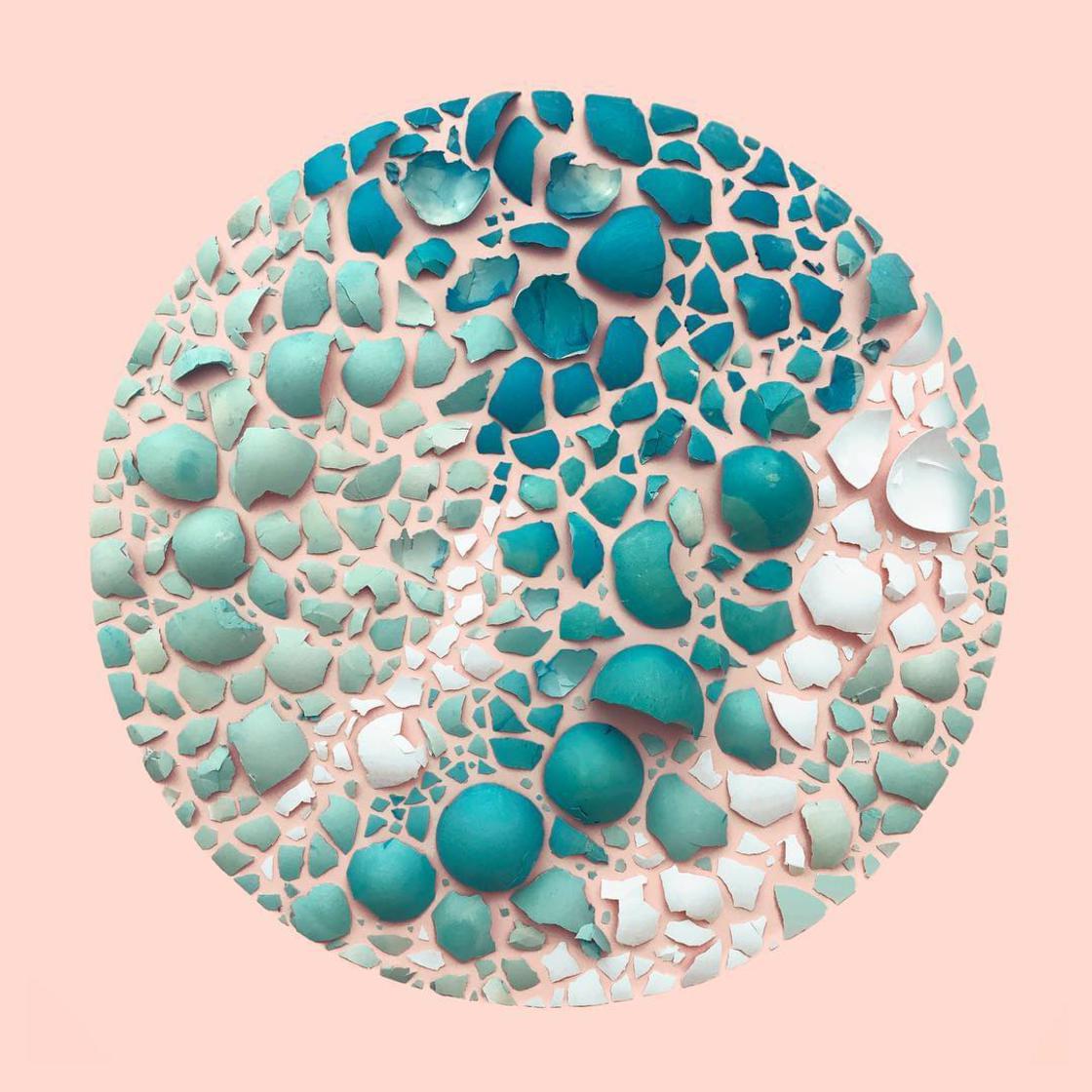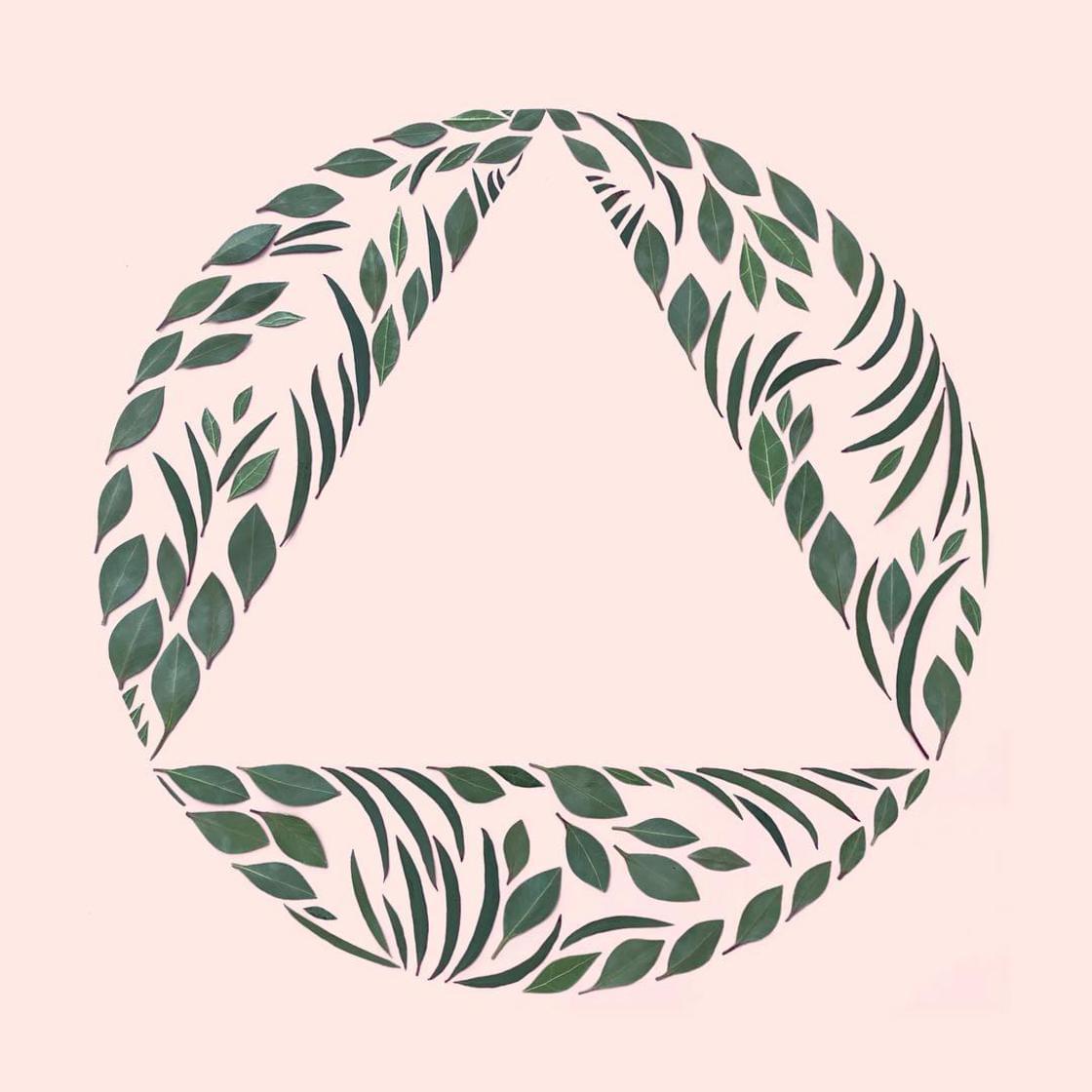 Recommended Posts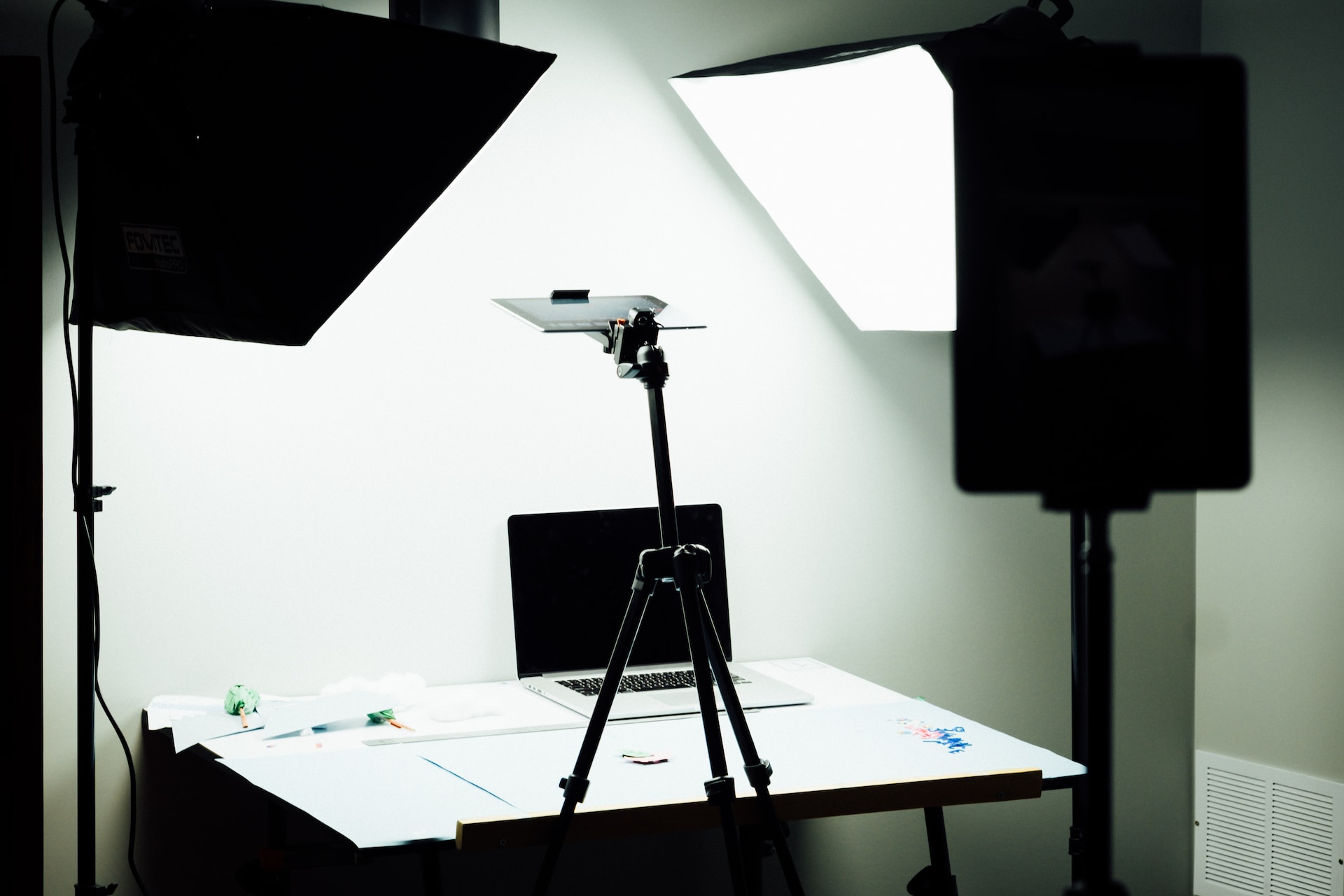 I discovered the need for a private video studio so I built one in a small room I had in my apartment this summer. I also wanted to document the step-by-step process I took to accomplish this for under $350 (minus the camera, tripod, and mic — I already had those on hand).